Camellia Sinensis

(Tag Archives)
Subscribe to PricePlow's Newsletter and Camellia Sinensis Alerts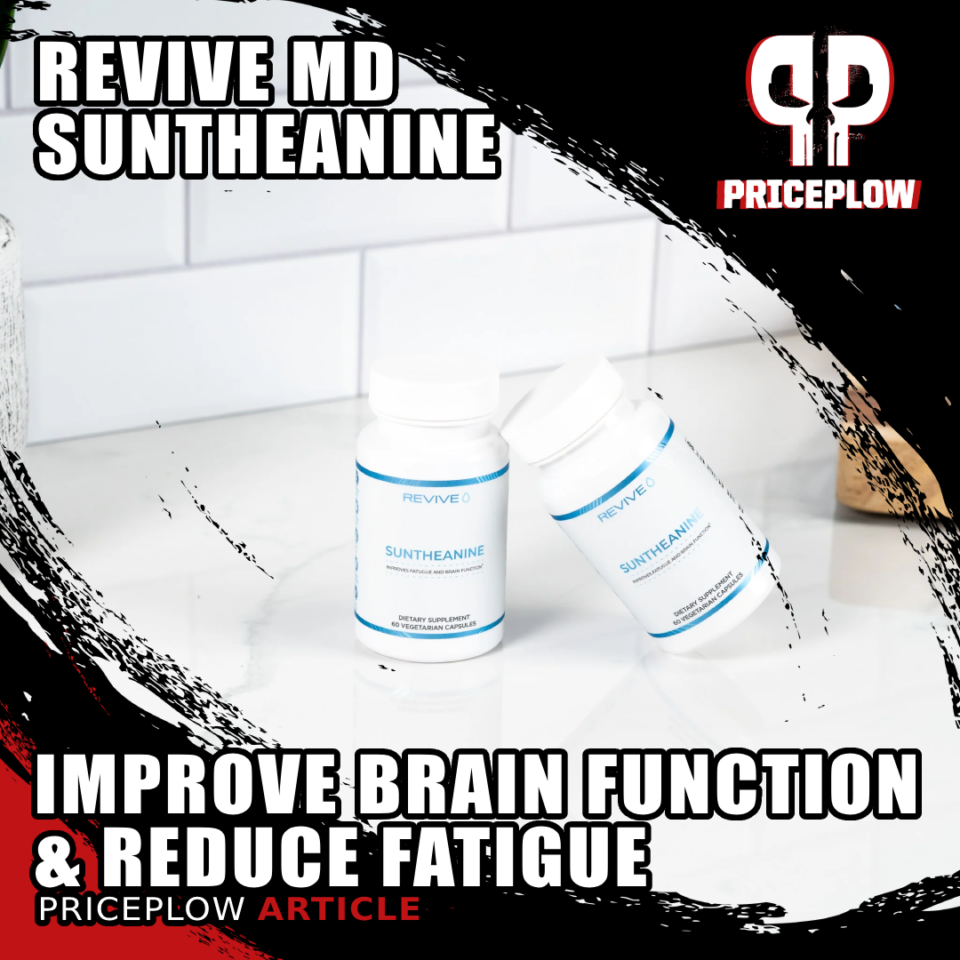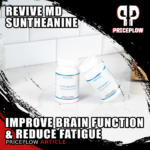 "No thanks, I'm switching to tea."
We've all either uttered these words, or heard them uttered, many times in our lives. We've all witnessed, or experienced, a breakdown in one's relationship to coffee that's so complete it prompts us to reach for a kinder, less stimulating alternative.
What makes tea so much easier to deal […]
Continue Reading →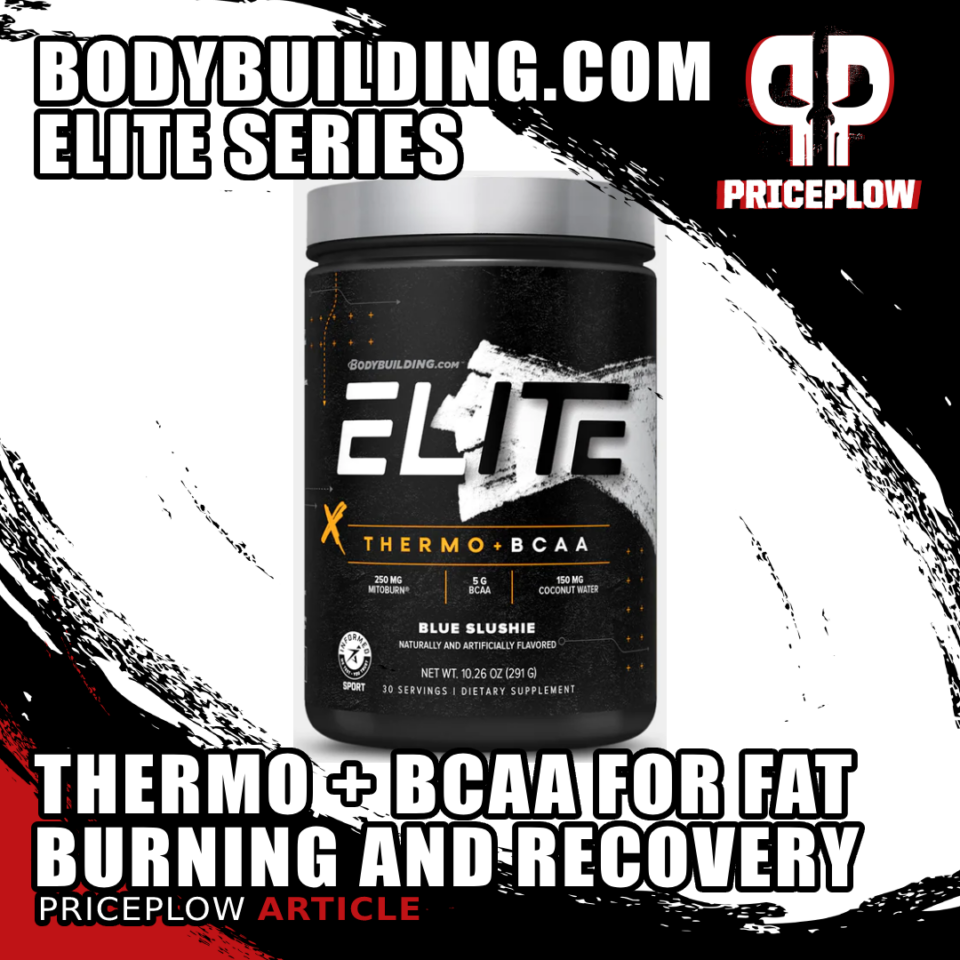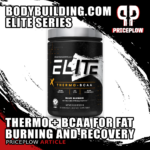 Bodybuilding.com has long been a trusted resource for fitness enthusiasts, providing expert advice on training and programming.
With their new Elite Series supplements, the company officially merges the same level of expertise and precision to their formulations. We recently covered the their Elite Ultimate Pre-Workouts, which showcase the company's commitment to delivering high-quality products […]
Continue Reading →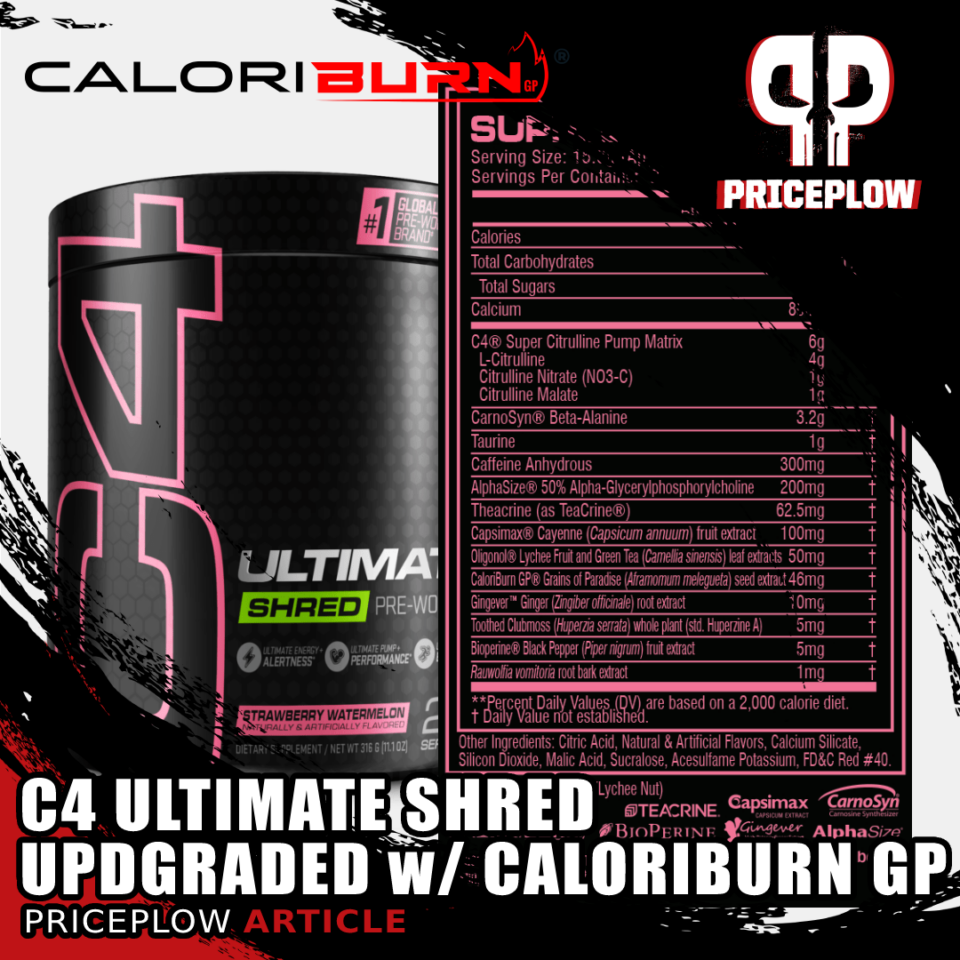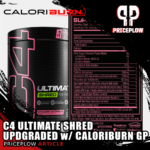 If you've been on the road at all in the last couple of years, you've probably seen Cellucor C4 Energy Drink in every gas station on the interstate. Over the past four years, the C4 cans became a fast as a competitor in the performance-boosting segment of the supplement market, and their product designs are […]
Continue Reading →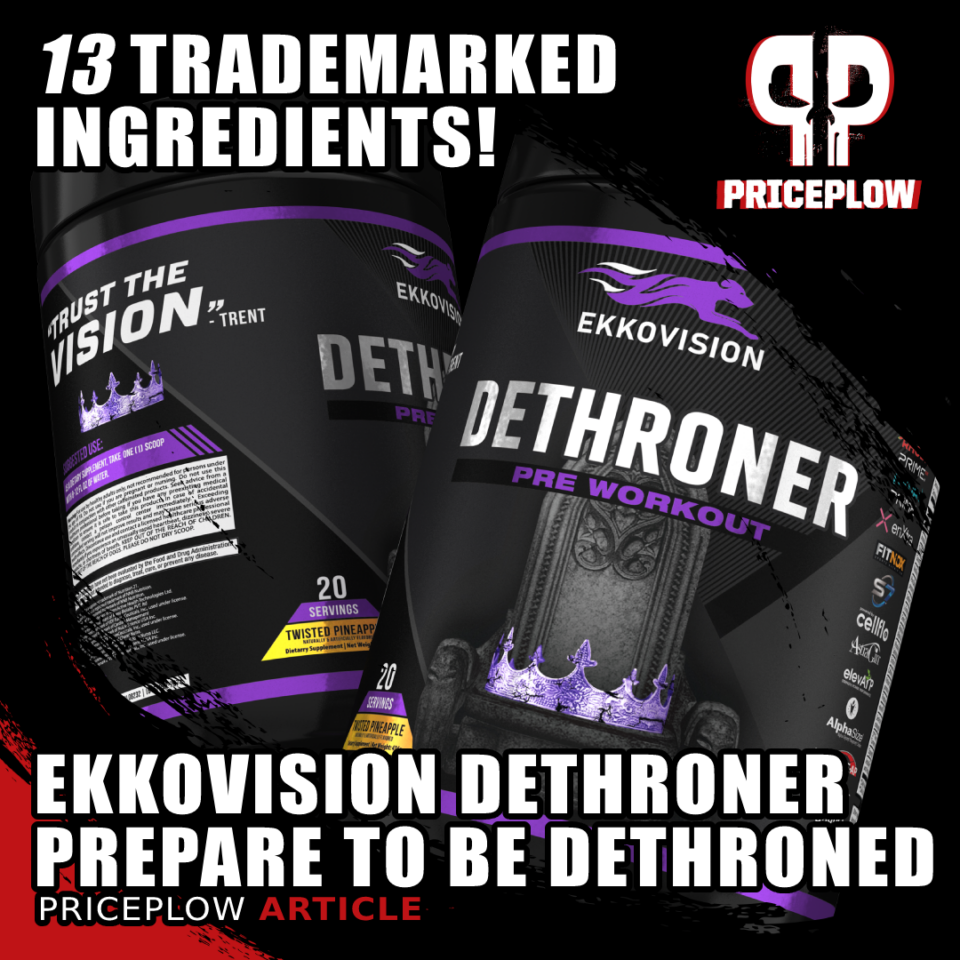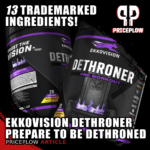 It hasn't been long since we covered Ekkovision's Formula 2.1 Pre-Workout Supplement, but it just got… DETHRONED.
Ekkovision DETHRONER: Monstrously Loaded Pre-Workout Supplement
Ekkovision has stepped up the pre-workout supplement arms race on TikTok, where young brands are one-upping each other for the most epic formulas, in true social media style. Formula […]
Continue Reading →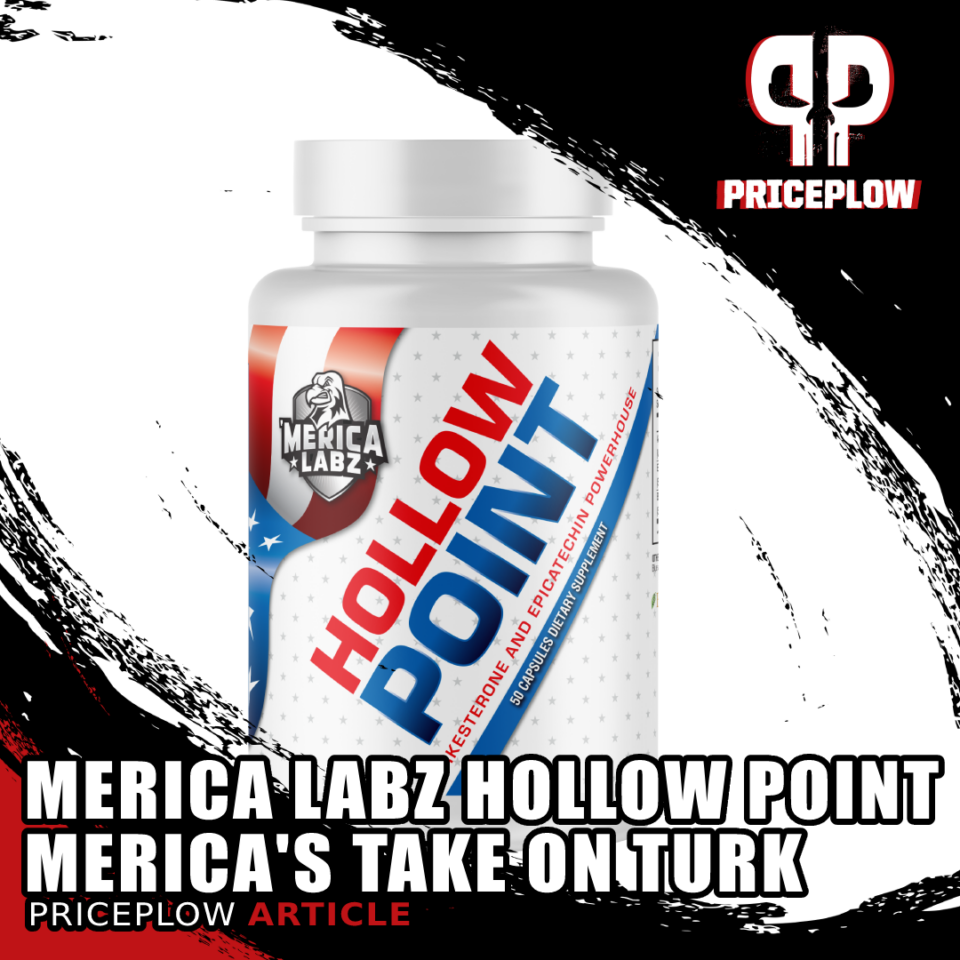 Merica Labz Hollow Point has arrived, featuring the patriotic brand's take on turkesterone. Inside, you get 1000 milligrams of A. Turkestanica (10% turkesterone) coupled with epicatechin!
Merica Labz — the brand that goes by the tagline Never Big Enough — wants your muscles to have muscles of their own. That's why they've released a second[…]
Continue Reading →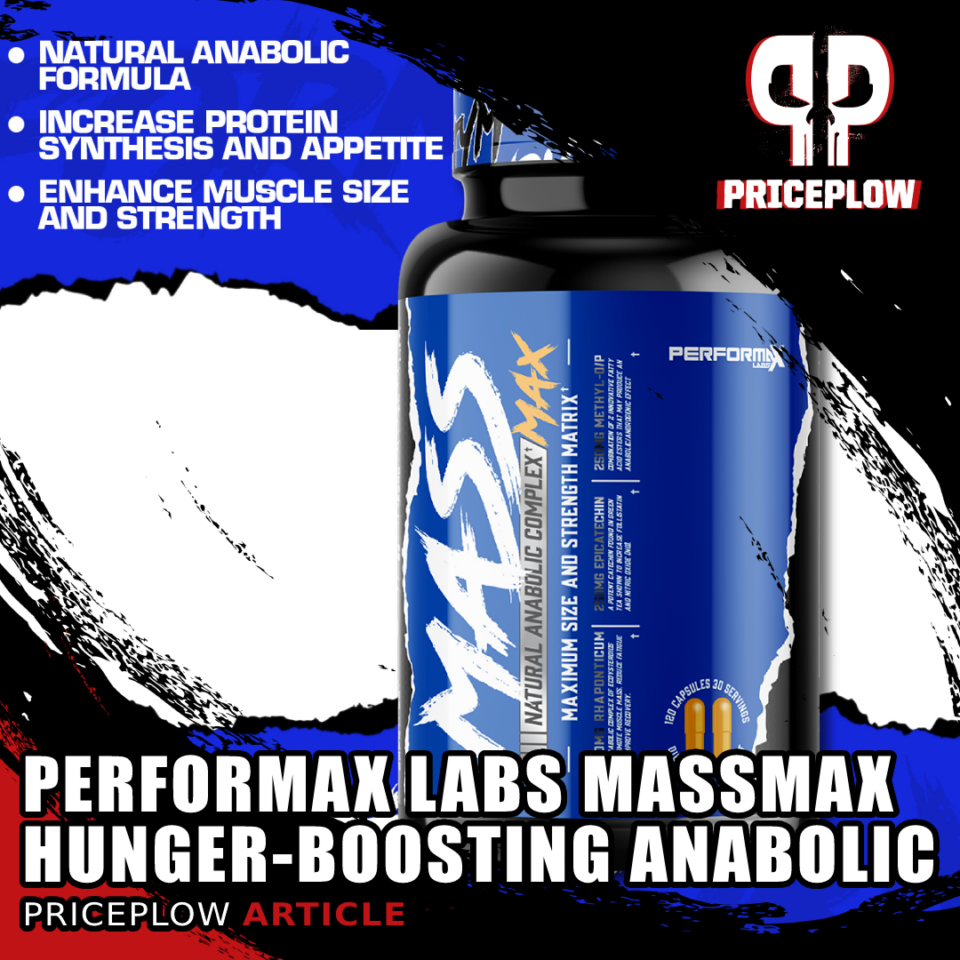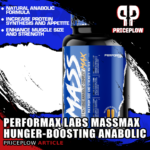 We're usually pretty excited when Performax Labs releases a new product, as they have some of the most innovative and aggressive formulations on the market. In Performax's 2021 rebrand, they upgraded the mood-boosting pre-workout formula HyperMax Extreme (3D), one of our all-time favorite fully-dosed high-stim pre-workouts. This is in addition to their nutrient-partitioning formula SlinMax[…]
Continue Reading →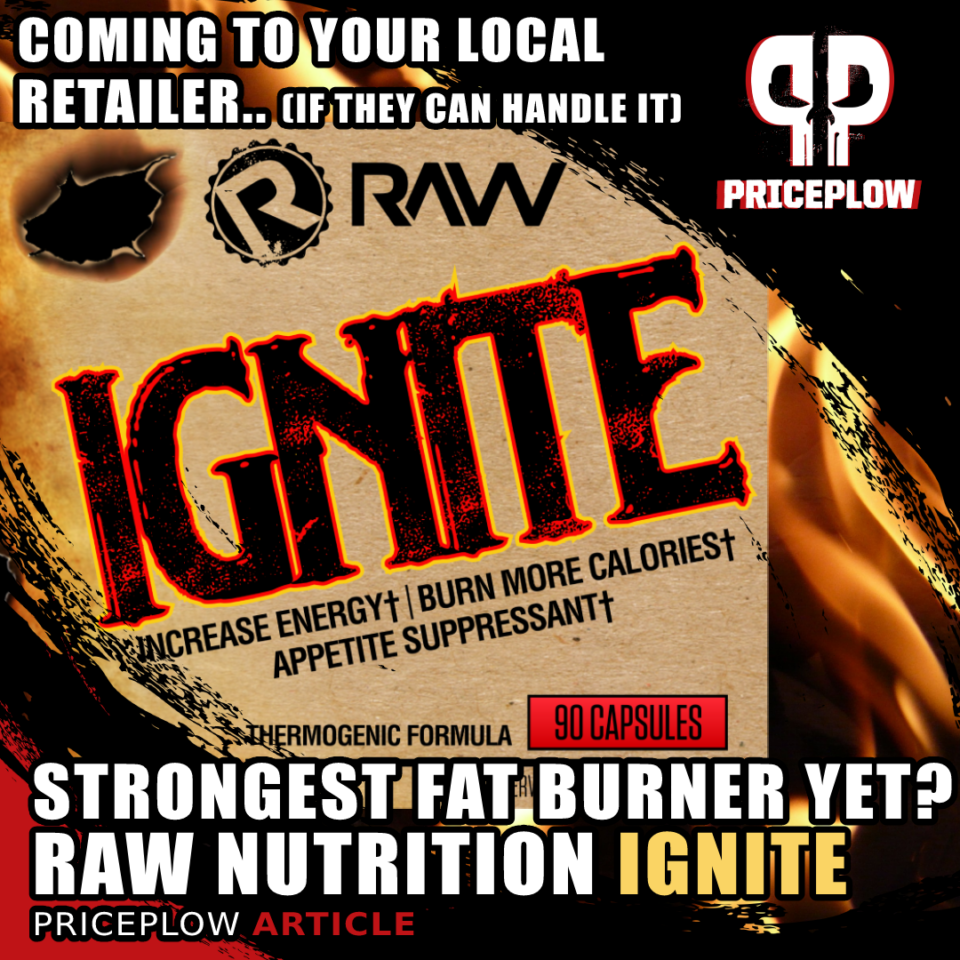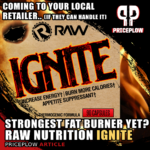 In the world of supplements, there are products marketed as fat burners that indirectly support weight loss… and then there are serious supplements that can help you oxidize legitimate amounts of fat.
This one is the latter of those two. A true-to-its-name, real-deal fat burner. It won't be for everyone — it won't even be […]
Continue Reading →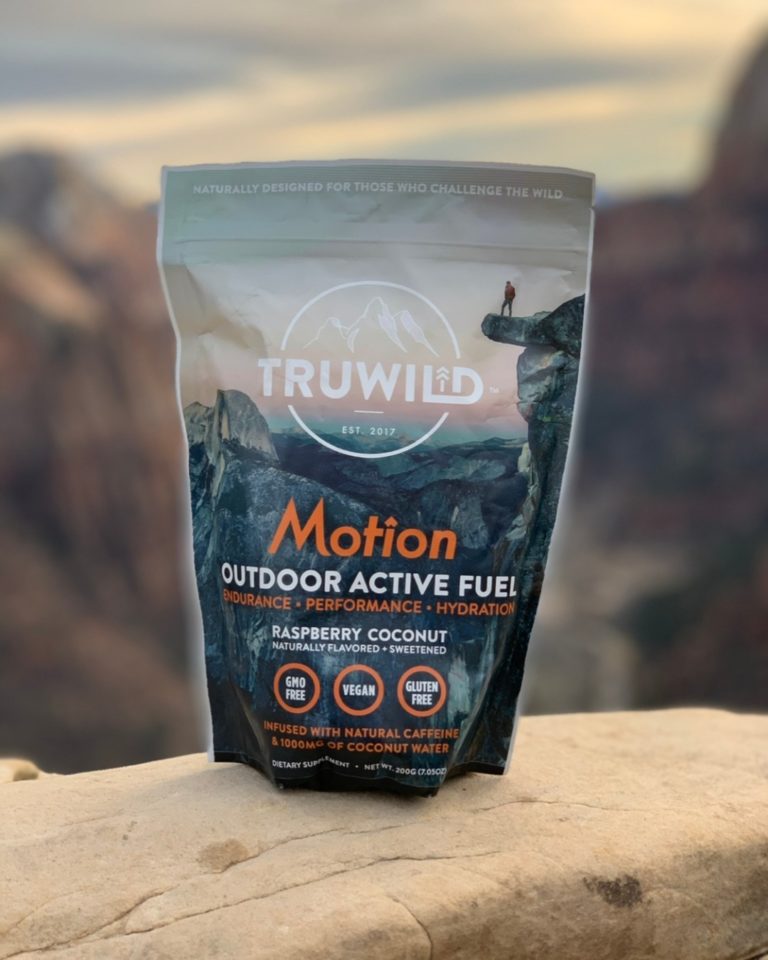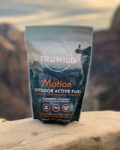 TRUWILD was founded in 2017 by two guys — Zac and Nathan — who found their passion for pursuing wild outdoor adventures and creating products that would fuel their everyday activities. The idea for TRUWILD came about when Zac and Nathan discovered that there were few high-quality supplements formulated specifically for the outdoor athlete.
After […]
Continue Reading →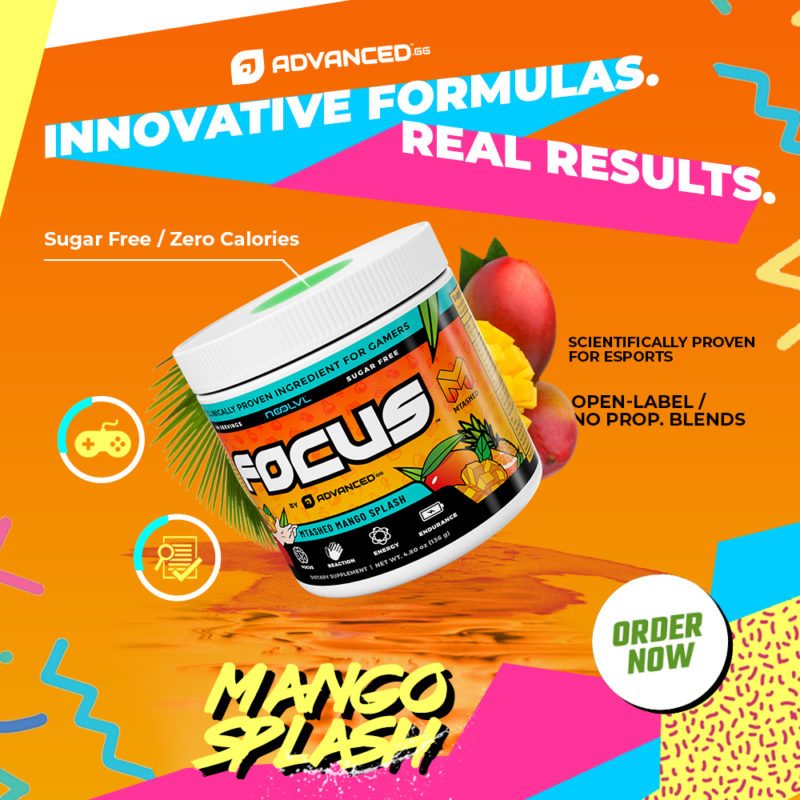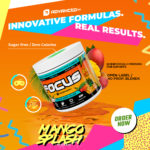 Normally on this blog, we cover supplements geared towards athletes and gym goers looking to get an extra edge, be it in strength, sports, physique, or endurance. But today we cover a different kind of athlete, who has a different kind of need – the cognitive kind. We're talking about gamers and esports athletes, […]
Continue Reading →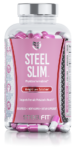 SteelFit has come out with some amazing products over the years, but they're not stopping anytime soon. Early into the new year they launched a new flavor (Peanut Butter Milkshake) of their popular protein powder, Steel Whey, and they nailed that flavor. Shortly after its launch, they announced a brand new fat burner was on […]
Continue Reading →