BSCG

(Tag Archives)
Subscribe to PricePlow's Newsletter and BSCG Alerts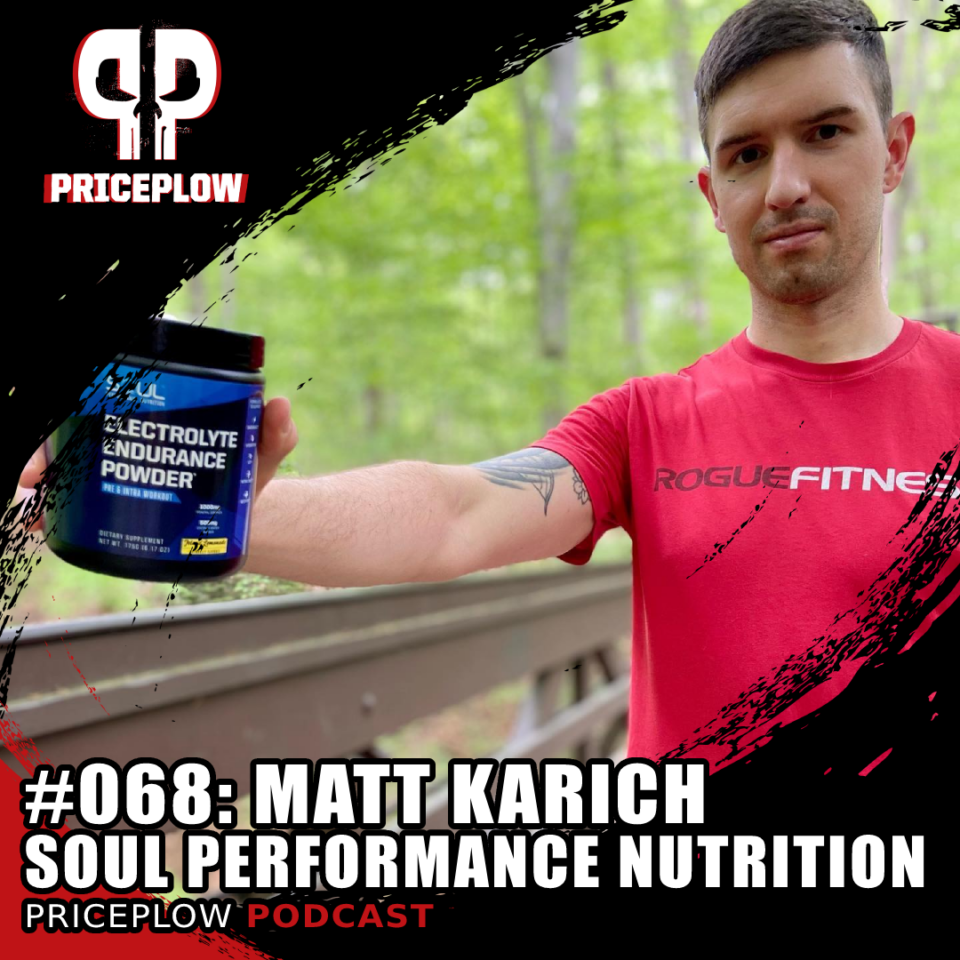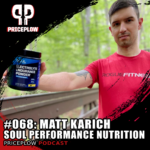 https://blog.priceplow.com/podcast/matt-karich-soul-performance-nutrition-068
At the end of May of 2022, Team PricePlow went live with Matt Karich of Soul Performance Nutrition, a young upstart brand that has a lot of deep-thinking built into its core.
Matt explains his background as an engineer, and how he used that not only to formulate his supplements, but to find […]
Continue Reading →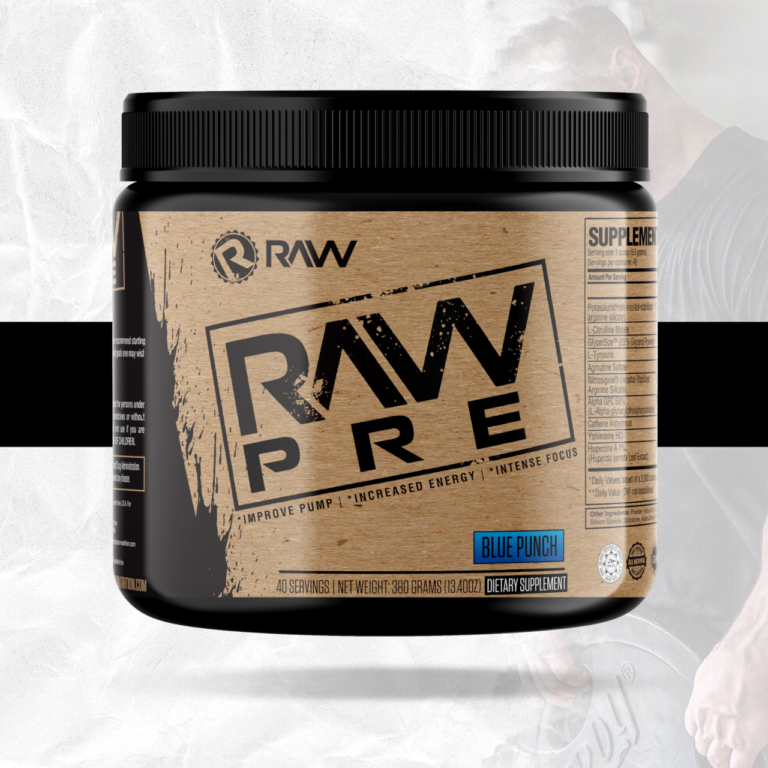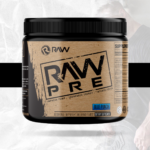 RAW Nutrition launched in July 2020 with six products, all designed to optimize sports performance. This one takes that to a whole new level:
RAW PRE: Less Stims; More Pumps & Focus
To kick-start the year, RAW Nutrition is releasing a new pre-workout, simply called RAW PRE. Similar to other RAW supplements, RAW PRE […]
Continue Reading →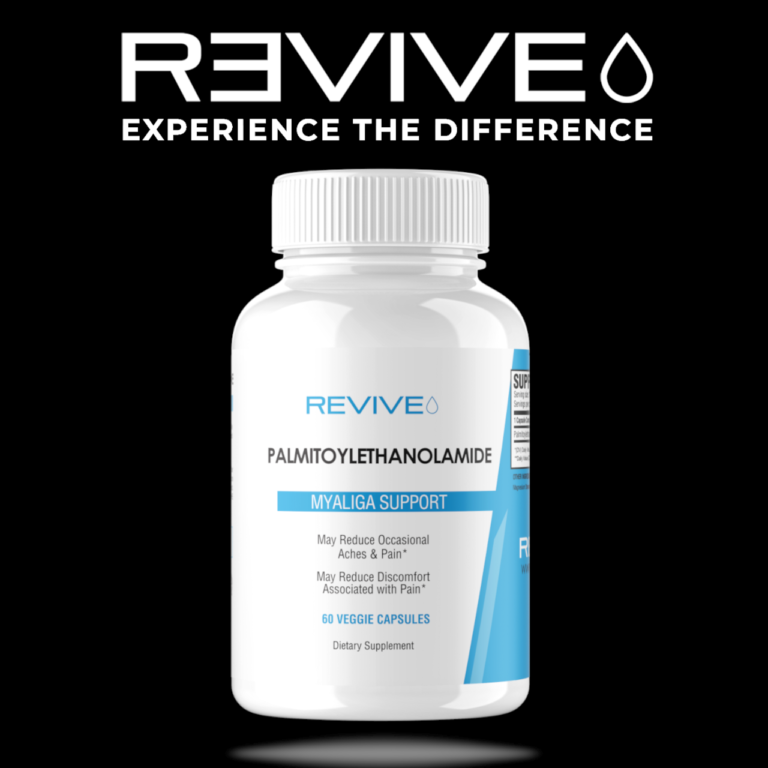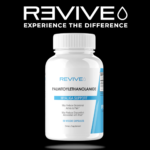 It's been a couple of months since Revive MD launched a new supplement, however it turns out the company was more focused on becoming Banned Substances Control Group (BSCG) certified. In case you're unfamiliar with BSCG certification, the process takes a lot of time, effort, and resources. But co-founders, Matt Jansen and Dr. Domenic Iacovone […]
Continue Reading →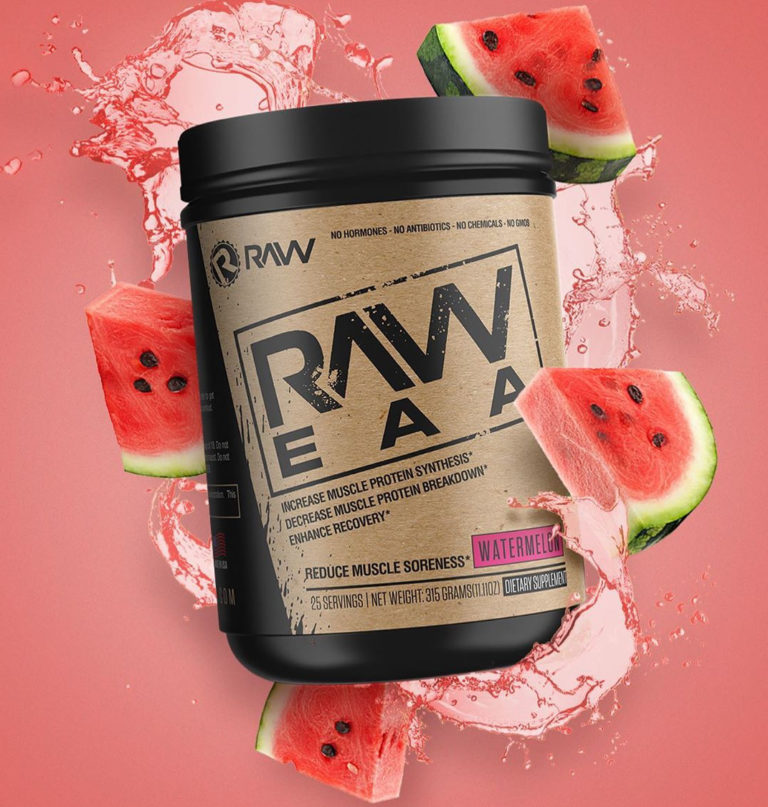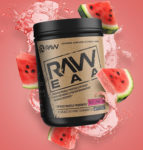 RAW Nutrition is quickly gaining momentum in the sports nutrition industry and for a good reason. Co-founders, Matt Jansen and Domenic Iacovone, have done an incredible job formulating top-tier supplements that help optimize performance, recovery, and achieve fitness goals. Not to mention, all of RAW Nutrition's supplements are certified drug free by the Banned Substance […]
Continue Reading →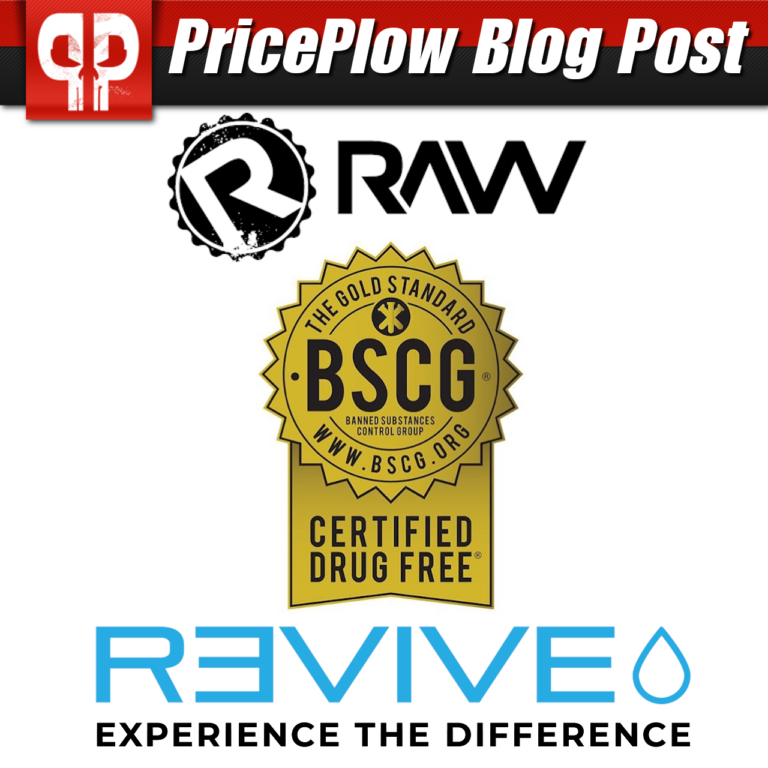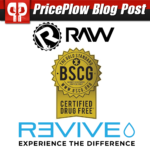 Imagine that you're a high-level athlete competing in the CrossFit Games where the world's fittest man and woman are crowned. After a weekend of grueling workouts, you come out on top and take the title. You're standing on the podium with your country's flag held high and it hits you: months of hard work and […]
Continue Reading →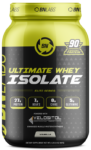 Protein powders are all more or less the same, aren't they? Not anymore! Once every blue moon, a product arises that brings something completely new to the table.
What Do We Want in a Protein Powder?
The answer to this question should be simple, right? We want a product that delivers protein to make […]
Continue Reading →