Beta Alanine

(Tag Archives)
Subscribe to PricePlow's Newsletter and Beta Alanine Alerts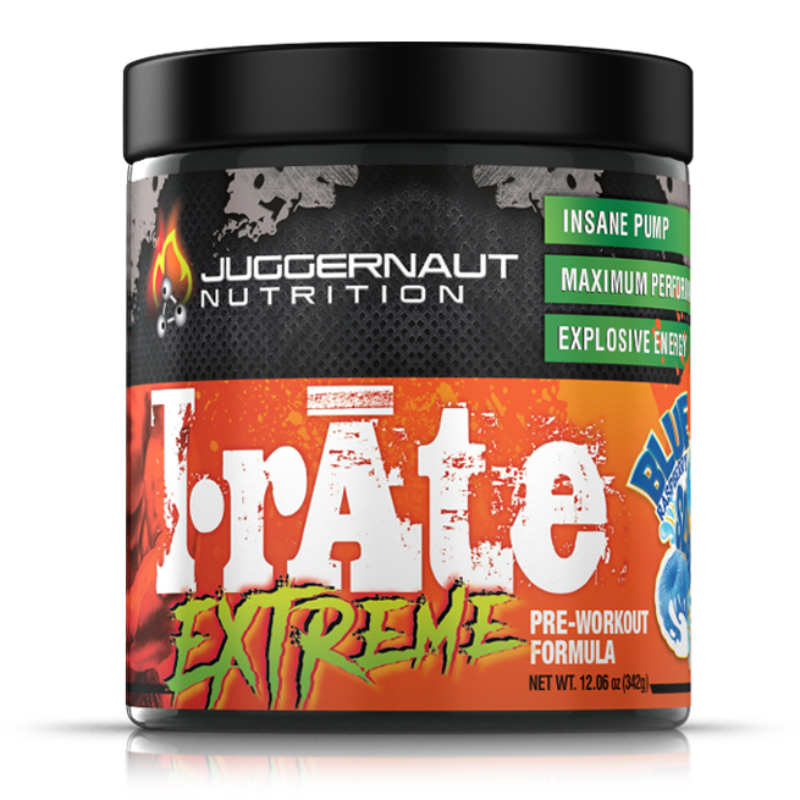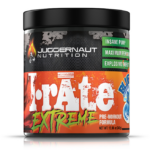 If there is one thing we are no stranger to here on PricePlow, it's a good hardcore pre workout, and boy do we have something special for you from the team over at Juggernaut Nutrition, the brand built by […]

Continue Reading →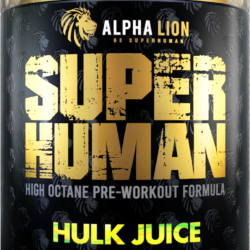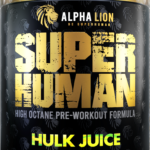 Are you ready to be SuperHuman?!
A brand known for its impressive pre workout formulation, sweet flavors, and awesome label designs, Alpha Lion, has been using transparent and effective ingredient profiles designed to make you nothing less than […]

Continue Reading →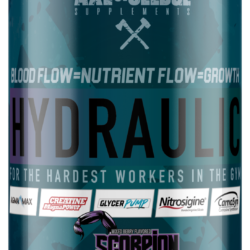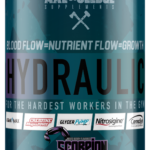 Back at the start of 2018, we learned Seth Feroce was coming with something secret and big. Now, a year later, his supplement line, Axe & Sledge is at full force, pumping out awesome products with massive dosages, open […]

Continue Reading →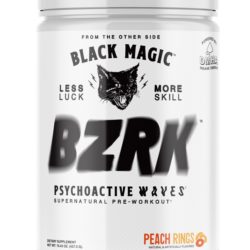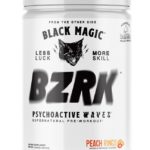 Less Luck; More Skill.
A relatively new brand to arise on the scene, Black Magic Supply has been described as "the darker side of the Myoblox crew". They entered the market with their hardcore pre workout supplement, BZRK, and […]

Continue Reading →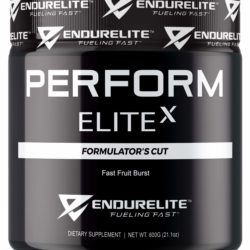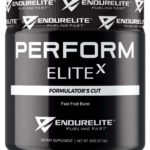 Every endurance athlete has been there before. We sign up for a race, get really excited, start training… and then life happens. Training doesn't always go our way, an injury slows things down, or we're just not hitting the […]

Continue Reading →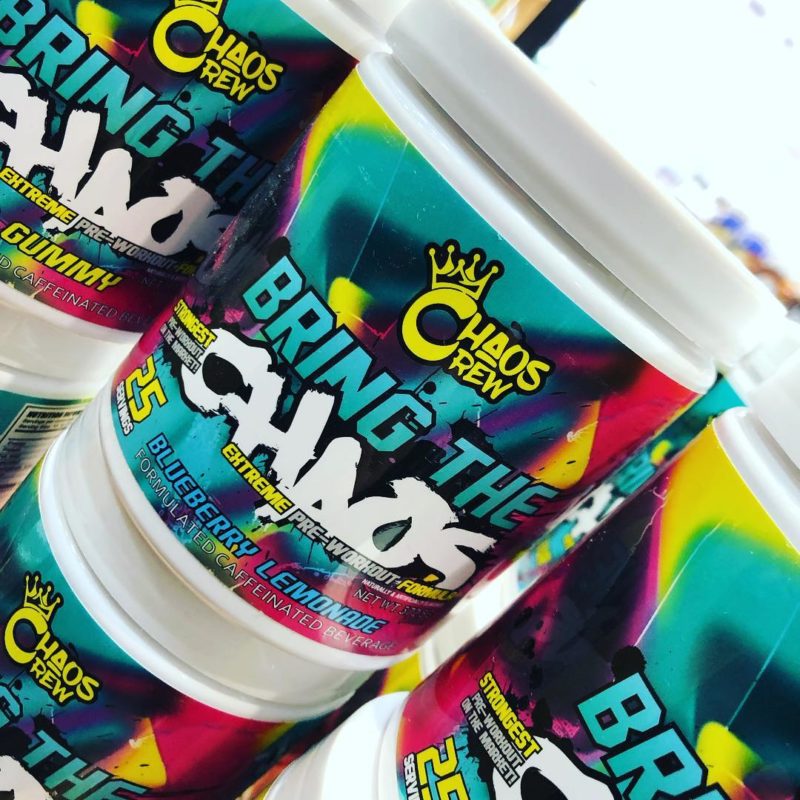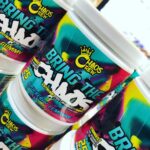 Coming onto the scene in late 2017, Chaos Crew has been making some massive noise overseas! The loudly-branded company from the UK has focused on bringing you hardcore products that pack more of the exotic ingredients you can't find in […]

Continue Reading →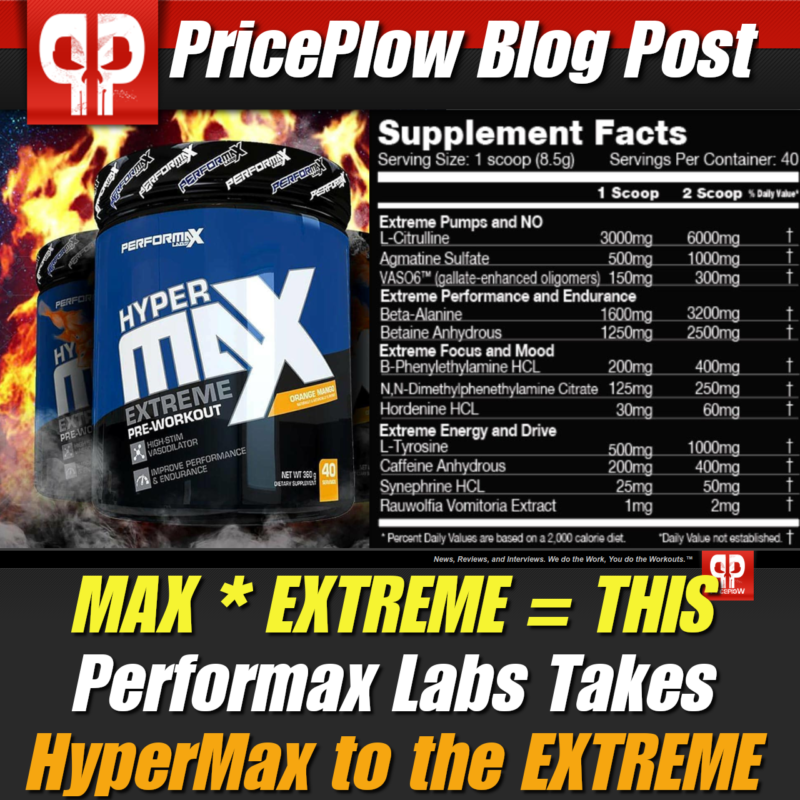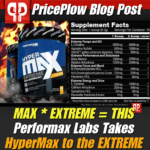 It's here, and it's extreme. We're talking about the next generation pre workout supplement from Performax Labs, HyperMax Extreme.
The HyperMax pre workout series has been through a couple revisions over the years, starting with HyperMax XT […]

Continue Reading →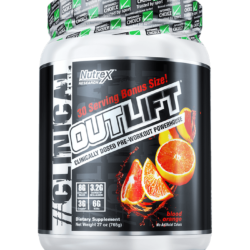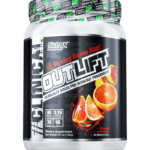 New Year, New You, New Flavor!
In early 2018, we visited the Florida headquarters of Nutrex Research, and saw a brand continually re-inventing itself to stay ahead of the curve. On top of being treated to a sneak peak […]

Continue Reading →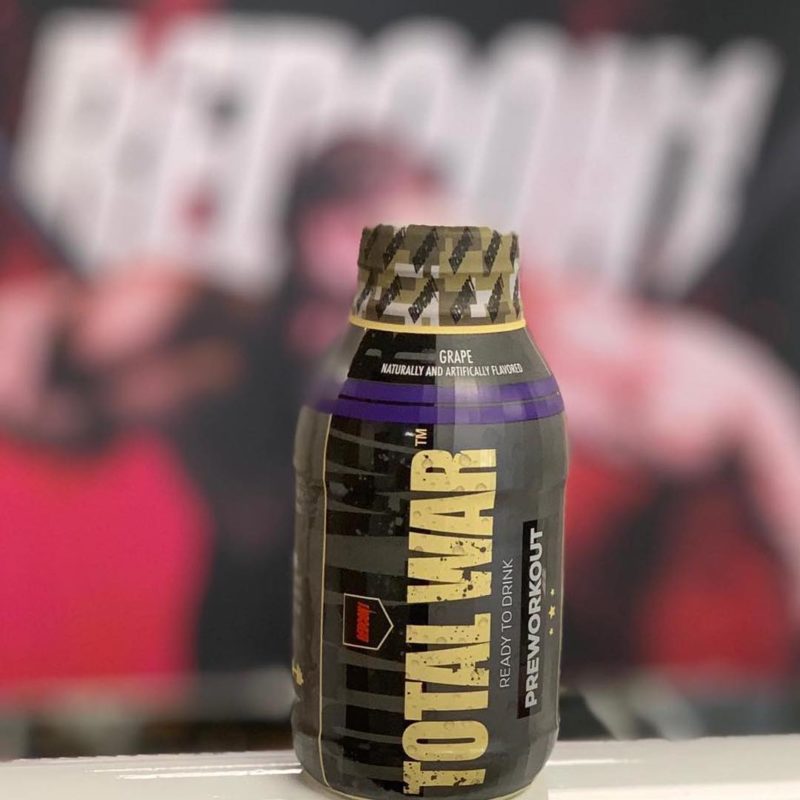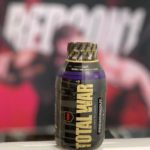 Redcon1 made a serious push on product teasers to end 2018 on a high note, but none were more exciting than this one. Just recently they teased a cereal protein bar, and now the company has launched a new […]

Continue Reading →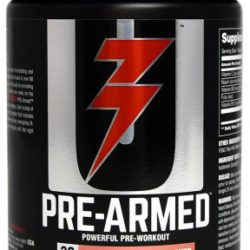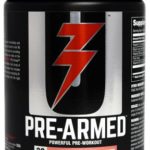 Universal Nutrition is known as one of the best companies in the supplement industry. During the 2018 Olympia Exposition in Las Vegas, the team at Universal introduced a brand new pre-workout supplement they ended up releasing in late 2018. The […]

Continue Reading →