Bacosides

(Tag Archives)
Subscribe to PricePlow's Newsletter and Bacosides Alerts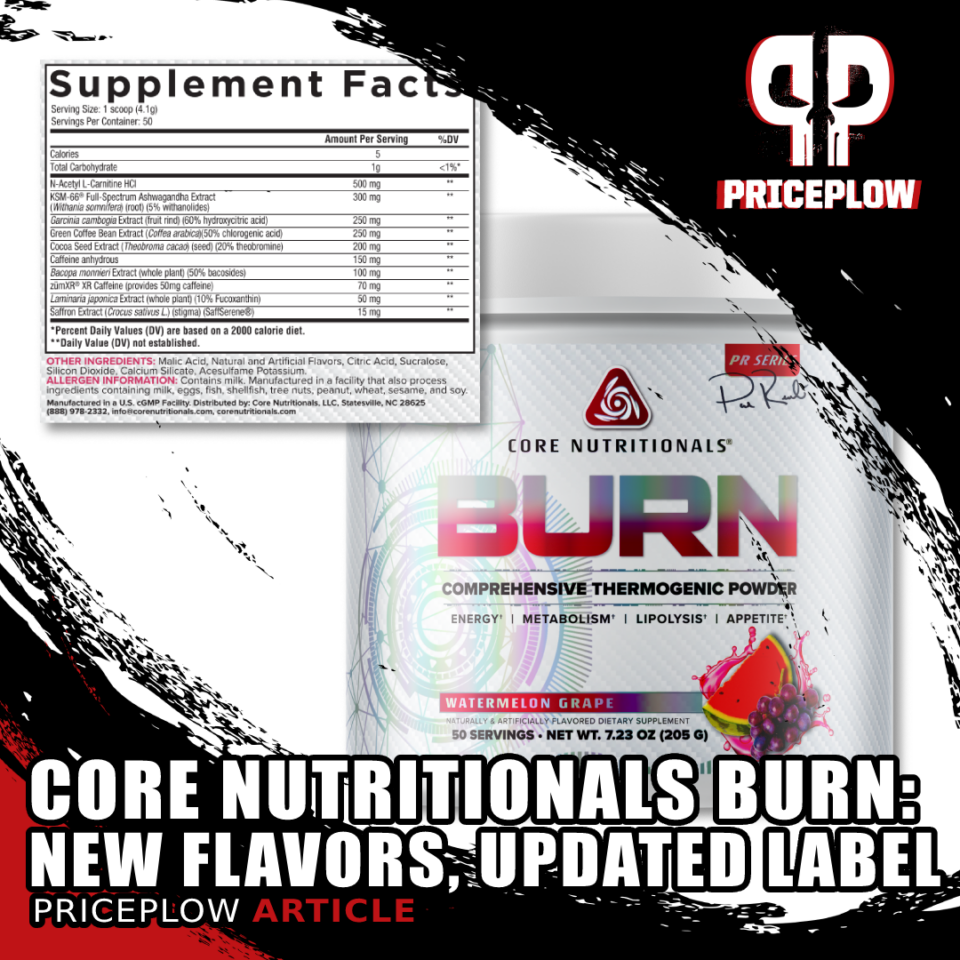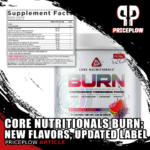 Natural bodybuilder Doug Miller founded Core Nutritionals in 2005. What pushed him into action was his realization that meal replacement proteins of the time were woefully inadequate, and Core MRP was born.
Since those simple beginnings, Core Nutritionals has become an unstoppable juggernaut of a supplement brand.
A quick look at Core's site shows that […]
Continue Reading →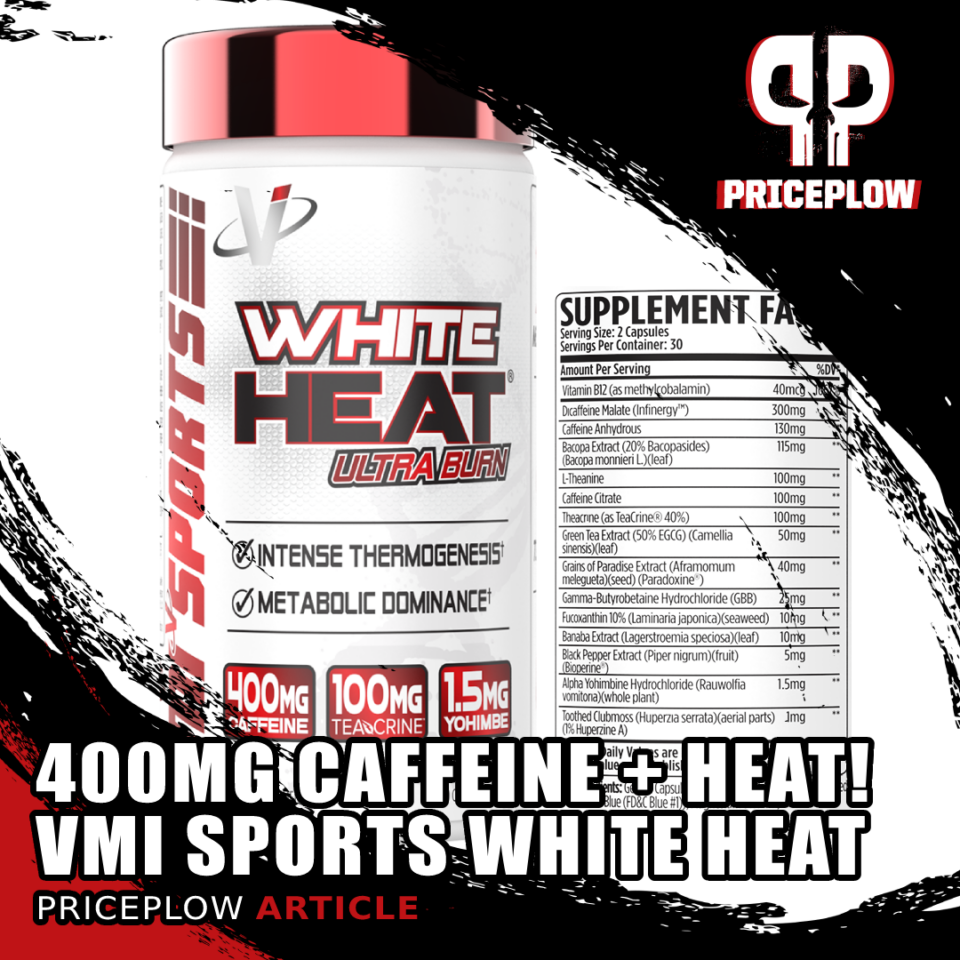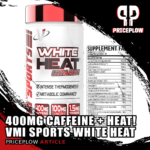 VMI Sports has quietly been staking their claim on several parts of the supplement market – they've always been known for their high-stimulant K-XR pre workout, which uses a triple-stage caffeine threat that is not for the timid. But more recently, their Protolyte whey protein isolate powder (now with over half a dozen insanely underrated […]
Continue Reading →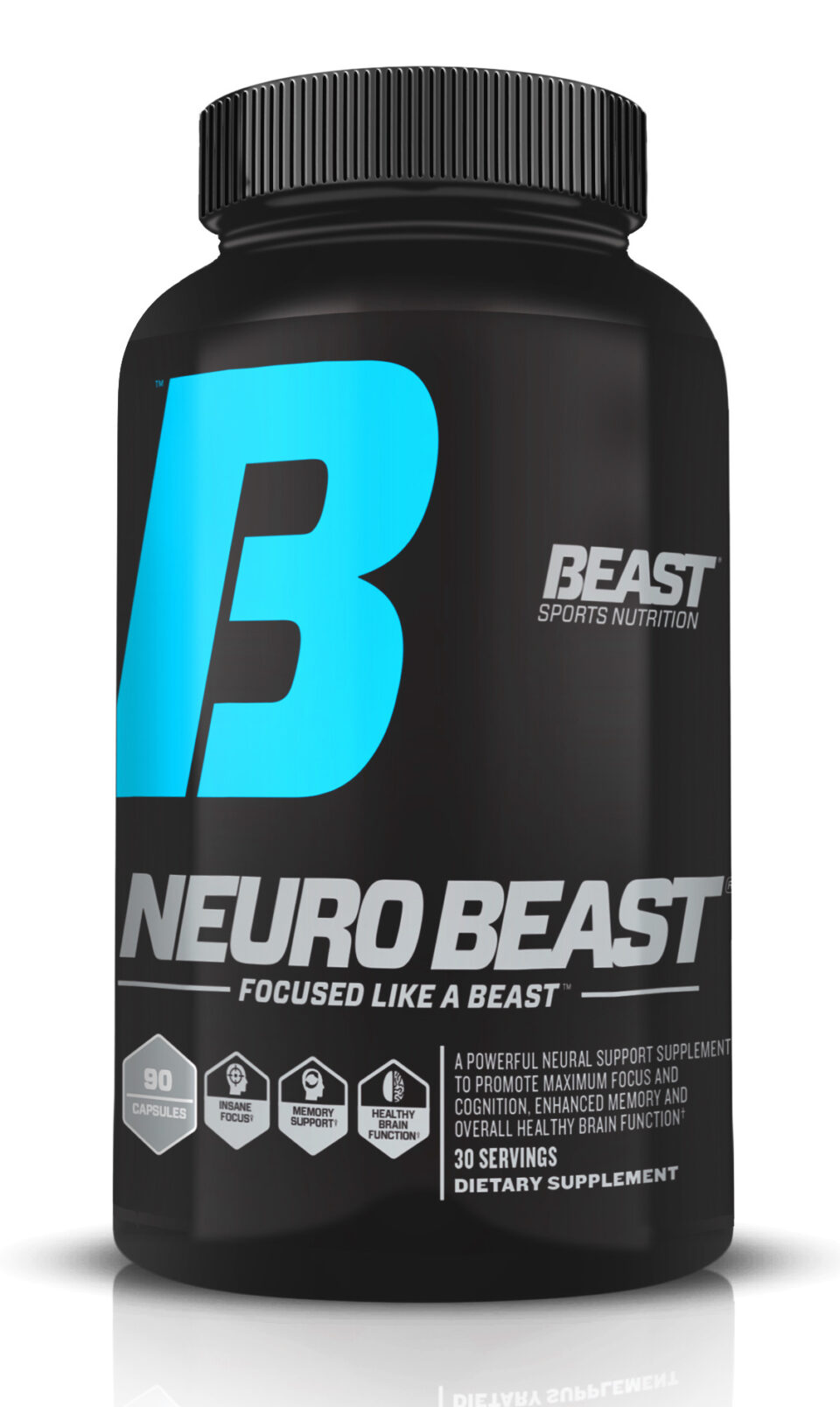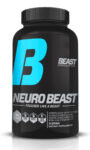 Back in March of 2019, Beast announced that they would be partnering up with The GuerrillaChemist (TGC), to formulate a new line of supplements. Based on the reputation of both parties, this team-up had some massive potential.
Beast and TGC first hit us with Super Test Maximum, a loaded iteration and update of their […]
Continue Reading →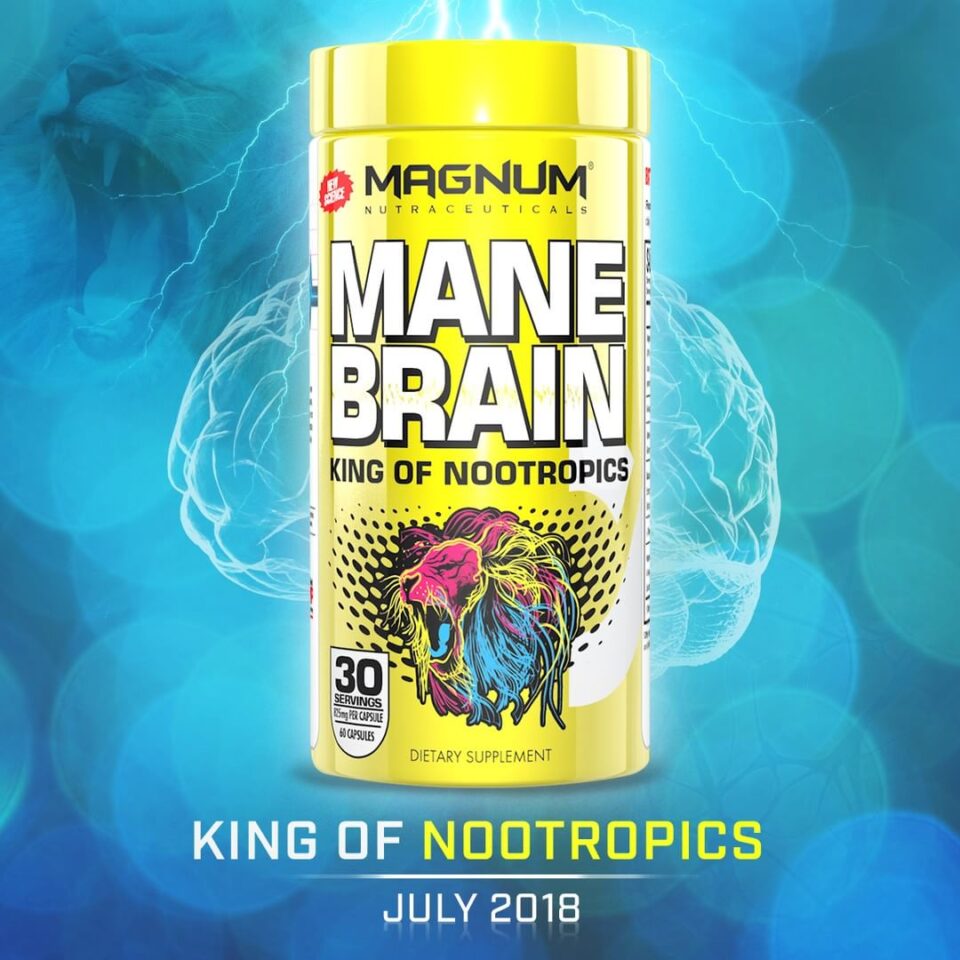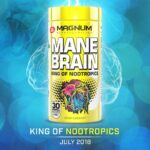 PricePlow is no stranger to Magnum Nutraceuticals, as we've written about nearly every one of their products — all of which are quite unique (see our Magnum Nutraceuticals news page for links). Their previous products like LIMITLESS and MIMIC were huge hits from the brand, especially MIMIC, which was one of our strongest GDAs ever […]
Continue Reading →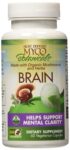 Get ready for a different kind of brain enhancer. We've covered choline, we've debated L-Tyrosine, and we've deconstructed edgy compounds like phenylpiracetam. This one takes a far different angle:
The right mushrooms are nearly magical, and not for the reasons you're probably thinking! These funky fungi are chock-full of all kinds of potent compounds […]
Continue Reading →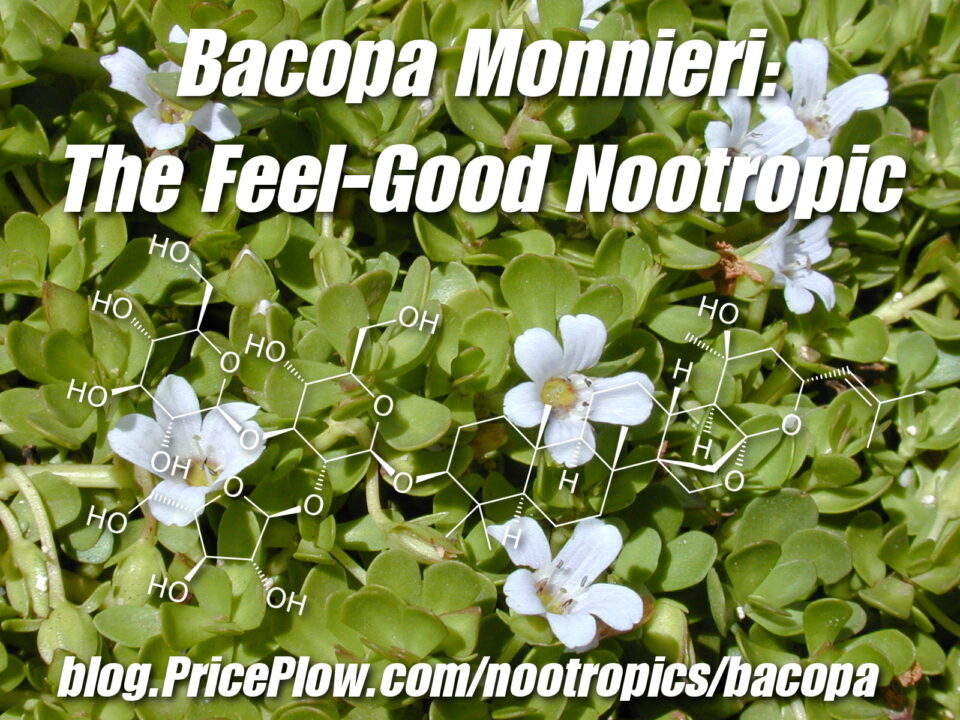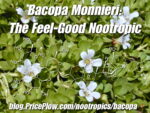 Bacopa Monnieri is one of the oldest, most well-known Ayurvedic medicines in existence, with some accounts tracing it as far back as 800 B.C![1] Also known as Brahmi, bacopa has been extensively used as an adaptogen as well as an herbal remedy used to treat everything ranging from anxiety to depression and even leprosy.[2][…]
Continue Reading →