Arnold Schwarzenegger Series

(Tag Archives)
Subscribe to PricePlow's Newsletter and Arnold Schwarzenegger Series Alerts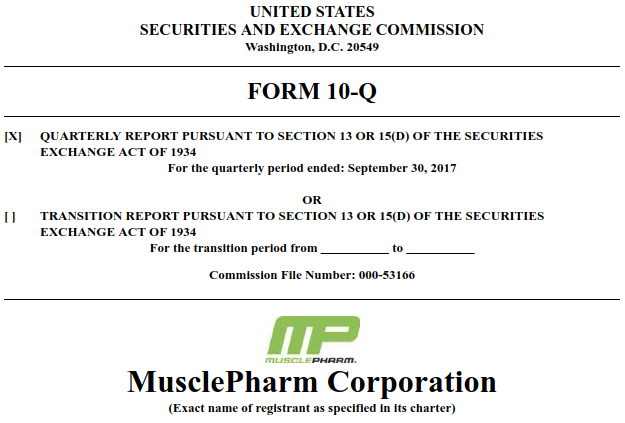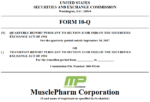 MusclePharm has taken some hits over the years, but the company seems to have hit "rock bottom" and is now possibly on an upward trajectory! The company's Q1 reports from 2018 seem to suggest the sports nutrition giant may slowly be climbing back from its five year skid.
Apart from the company's blunders in recent […]
Continue Reading →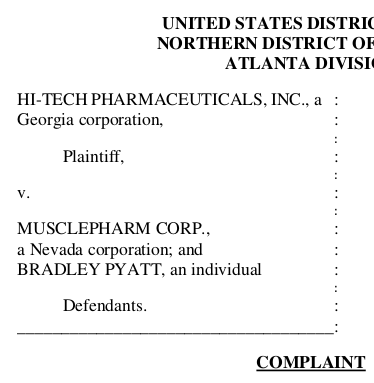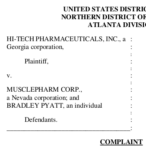 Update on December 14, 2016: This case has been terminated, as both parties have filed a stipulation of dismissal. This means the case was likely settled out of court.
MusclePharm's troubles are so deep, we can't even keep up with all of their ongoing legal problems.
This is the first of two lawsuits filed […]
Continue Reading →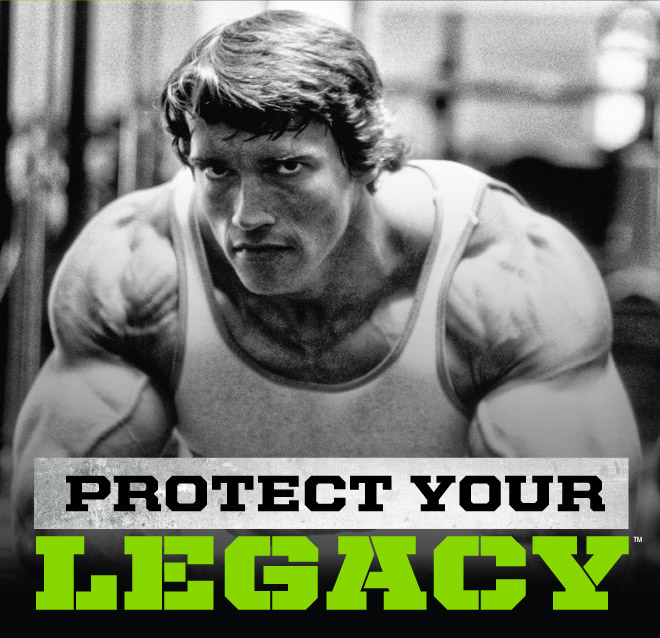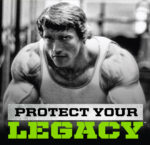 After years of his good name being dragged through the mud, Arnold Schwarzenegger has finally terminated his relationship with MusclePharm.
Arnold released a statement through his social media manager, Daniel Ketchall at Oak Productions:
Today we announced the conclusion of Governor Schwarzenegger's relationship with MusclePharm. pic.twitter.com/pOp1e9Edl4
— Daniel Ketchell (@ketch) May 6, 2016
In […]
Continue Reading →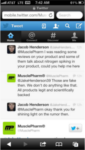 BREAKING NEWS:
On Wednesday, January 28th, 2015, a class action complaint was filed against MusclePharm for alleged deceptive label claims in the Arnold Schwarzenegger Series Iron Mass weight gainer product.
Update – Feb 4, 2015 – We now have Exhibit A, which shows the plaintiff's lab tests. They are discussed below.
This comes […]
Continue Reading →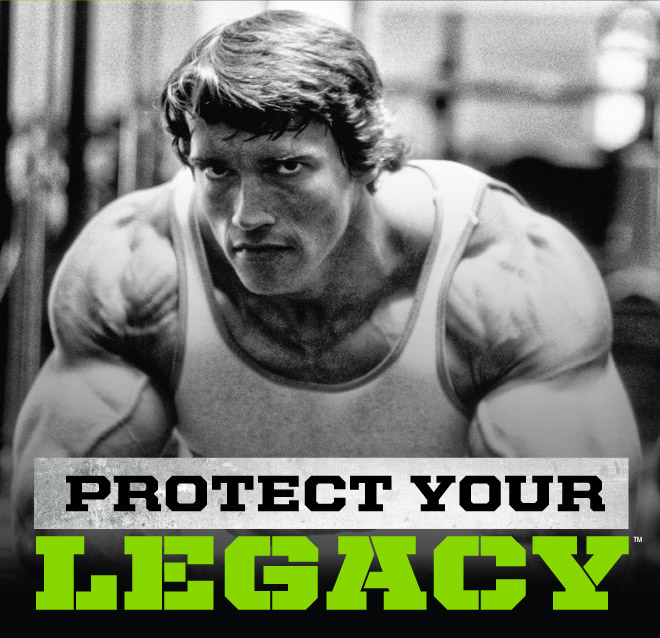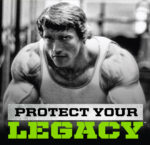 This week, MusclePharm released a lab analysis of their Arnold Schwarzenegger Series Iron Whey protein powder, in response to consumers who were concerned about potential amino acid spiking[1] and allegations from at least one law firm.[2]
The results can be found here.[5]
First, we would like to sincerely thank MusclePharm for stepping up and providing […]
Continue Reading →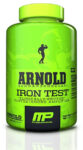 GNC quietly released the latest in the Arnold Schwarzenegger Series (owned by MusclePharm), Iron Test.
The label is the same as it was when it leaked back in May, which is unfortunate because it is the epitome of a proprietary blend.
There is absolutely no way to guess if this product will work[…]
Continue Reading →