Antioxidants

(Tag Archives)
Subscribe to PricePlow's Newsletter and Antioxidants Alerts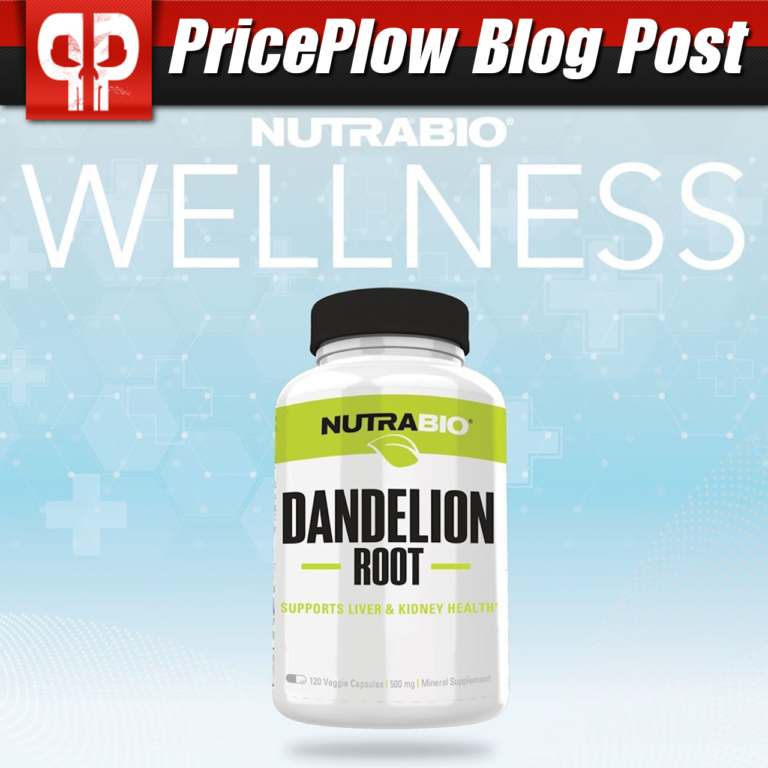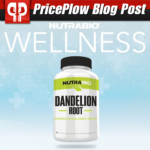 At the end of July, NutraBio launched its Wellness Line, a series of premium health supplements. Each supplement serves a specific purpose. For example, two of the flagship products in the line are Immune and Lungs.
Immune
is a[…]
Continue Reading →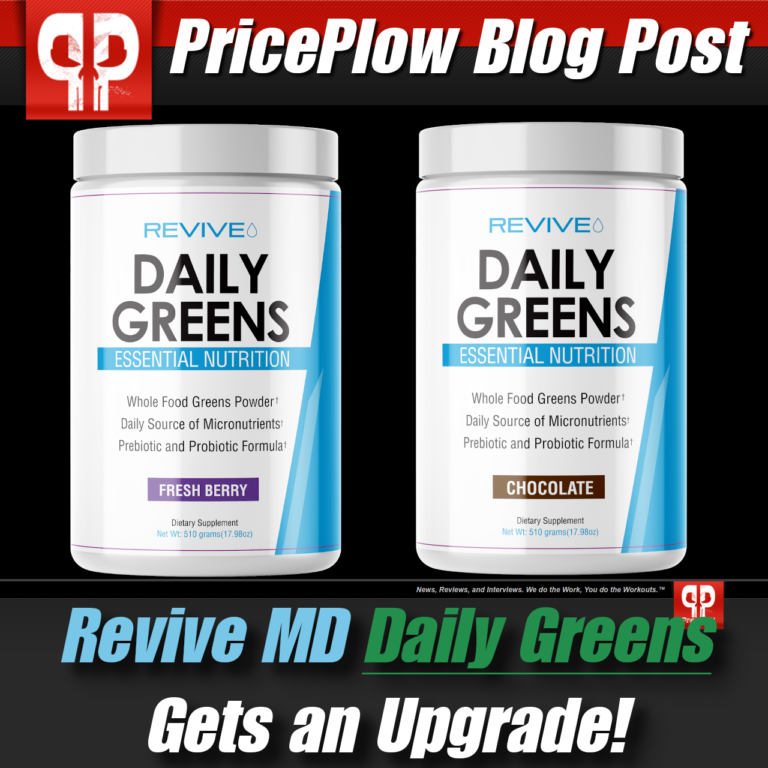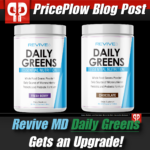 Throughout 2020, Revive MD has dramatically expanded its supplement line with a variety of new products, including Citrus Scrub, Revive MD Lipid, Revive MD Prostate, and Revive MD Women's Health. In addition, the company recruited multiple […]

Continue Reading →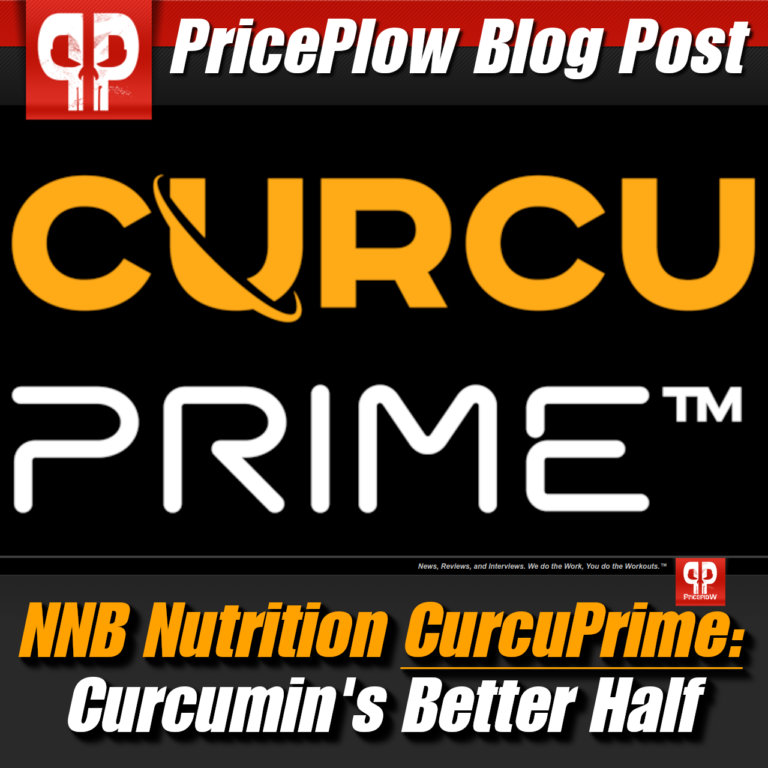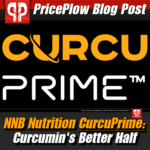 If there's one ingredient that's just as popular in the health-supplement scene as it is in the sports-supplement industry, it has to be curcumin! Although this ingredient isn't new, and it's been utilized in medicinal practices for centuries, research is […]

Continue Reading →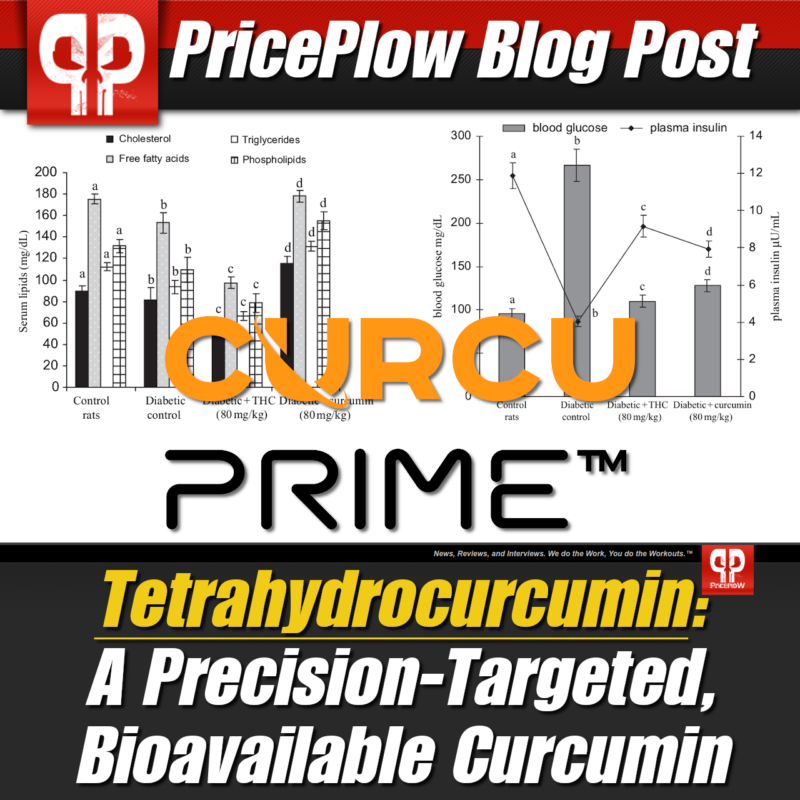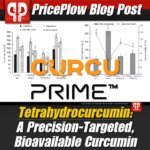 The supplement industry is interesting because some of the most effective ingredients aren't necessarily new, but are instead substances that have been around for centuries. Natural herbs and roots are central in the practices of Ayurvedic and Traditional Chinese […]

Continue Reading →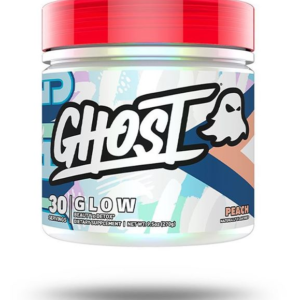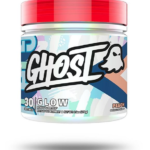 If there's one category that's exploding in the dietary supplement industry in 2020 – it's health and wellness. The days of dangerously-dosed pre workouts and borderline illegal ingredients are slowly, but surely, starting to lose popularity. More people have […]

Continue Reading →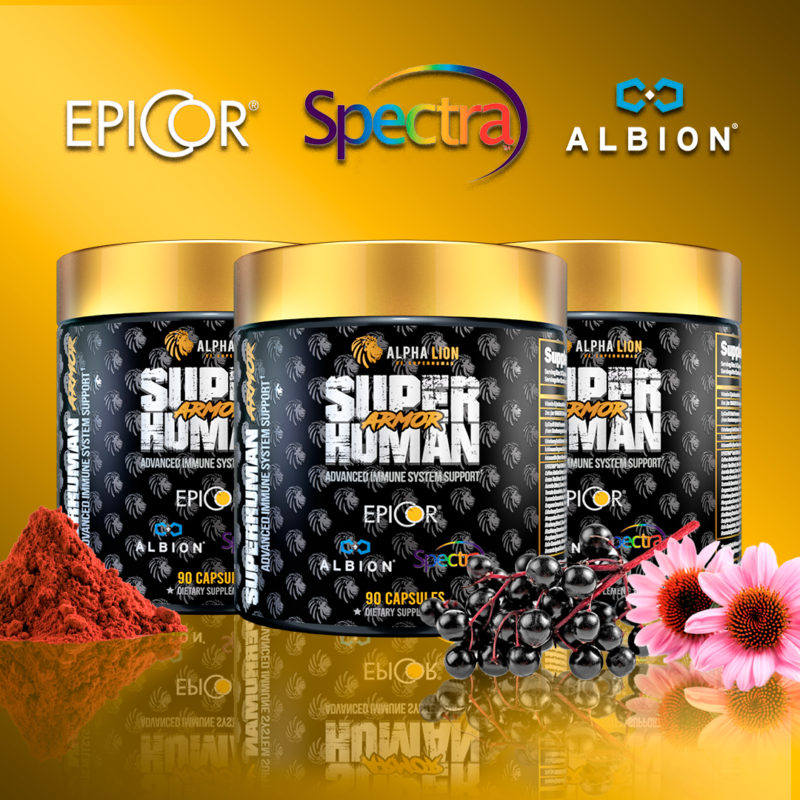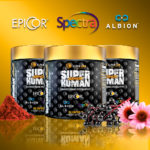 Alpha Lion is known for making supplements that really stand out, especially in categories that are saturated with competition. From the formulas, flavors, and names to the packaging and manufacturing, they make sure every stone is left unturned before launching […]

Continue Reading →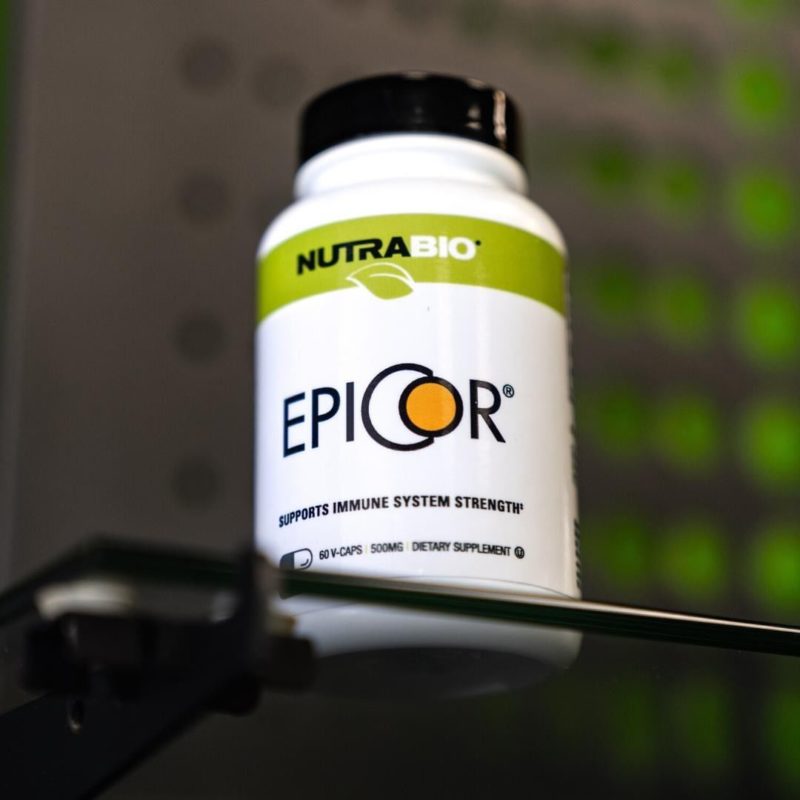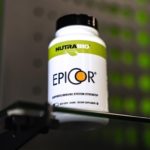 Update:
NutraBio now also has a more well-rounded immune system that also includes a full dose of EpiCor. See our
NutraBio IMMUNE
article or continue reading about EpiCor below!
No matter what your health and fitness goals may be, whether […]

Continue Reading →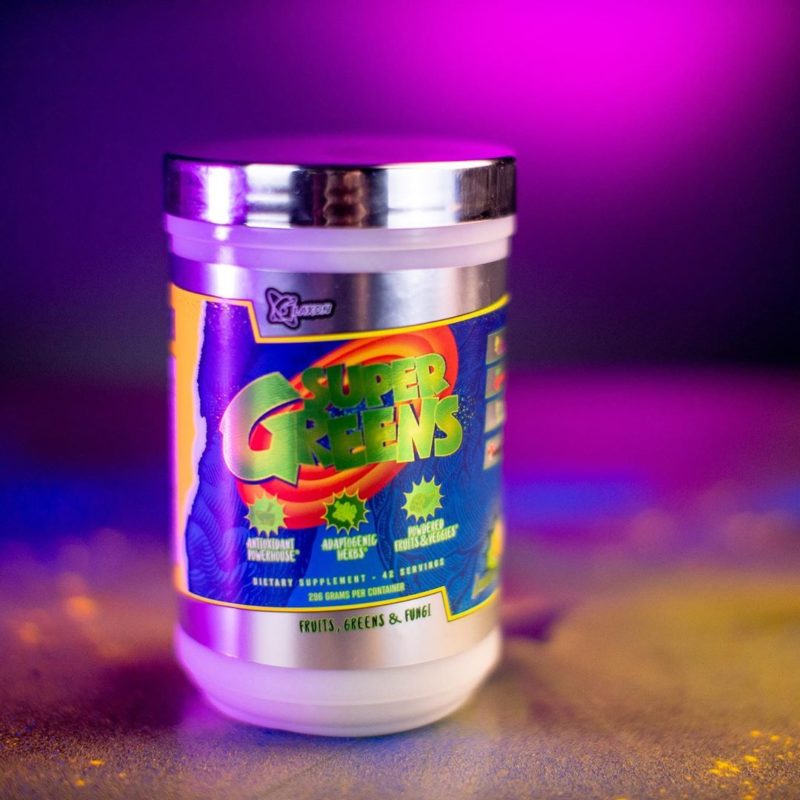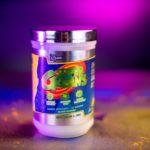 Ever since Glaxon launched last year, the supplement industry can't stop talking about their formulas, products, advertisements, and informative videos. They're creating quite the buzz and PricePlow definitely saw this coming — we predicted that they would be the talk […]

Continue Reading →