Antioxidants

(Tag Archives)
Subscribe to PricePlow's Newsletter and Antioxidants Alerts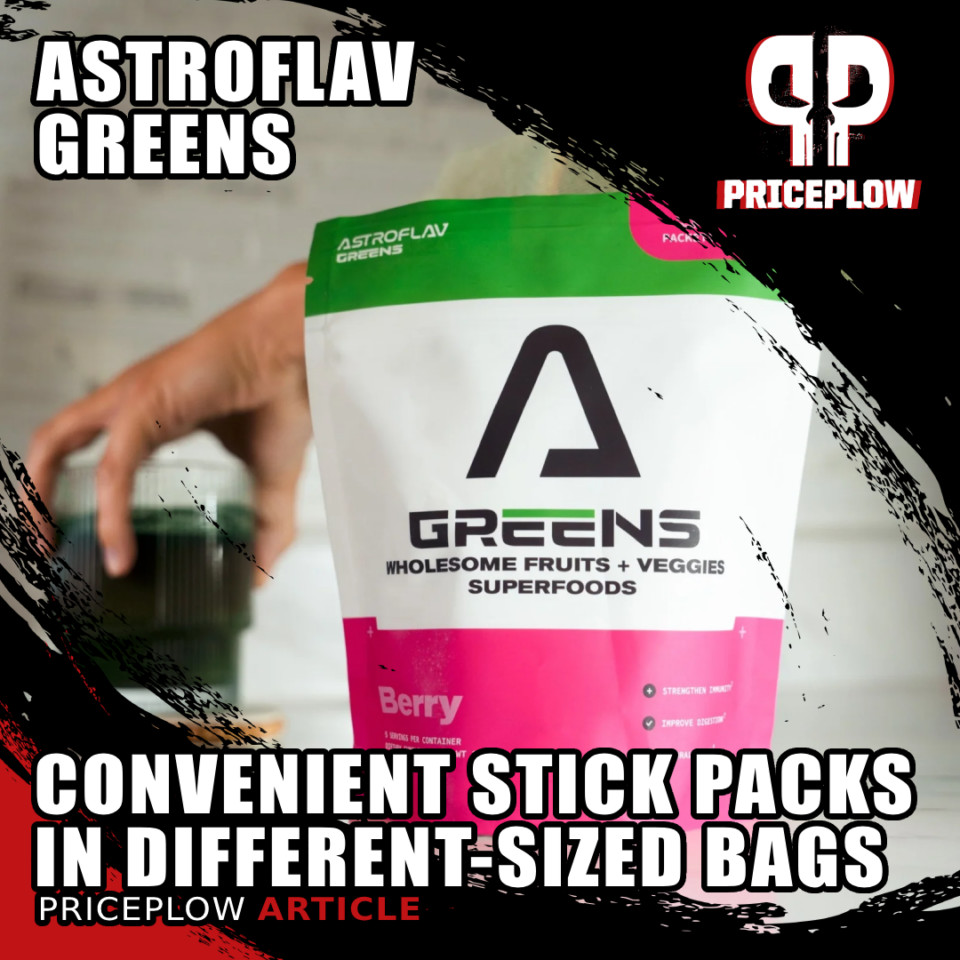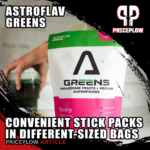 AstroFlav does many things well. Since inception, they've staked a claim for themselves as an industry leader in not just formulation, but flavors.
It's important not to overlook the importance. Regardless of how effective a supplement formula may be, it doesn't matter if it doesn't taste good. After all, not many of us would […]
Continue Reading →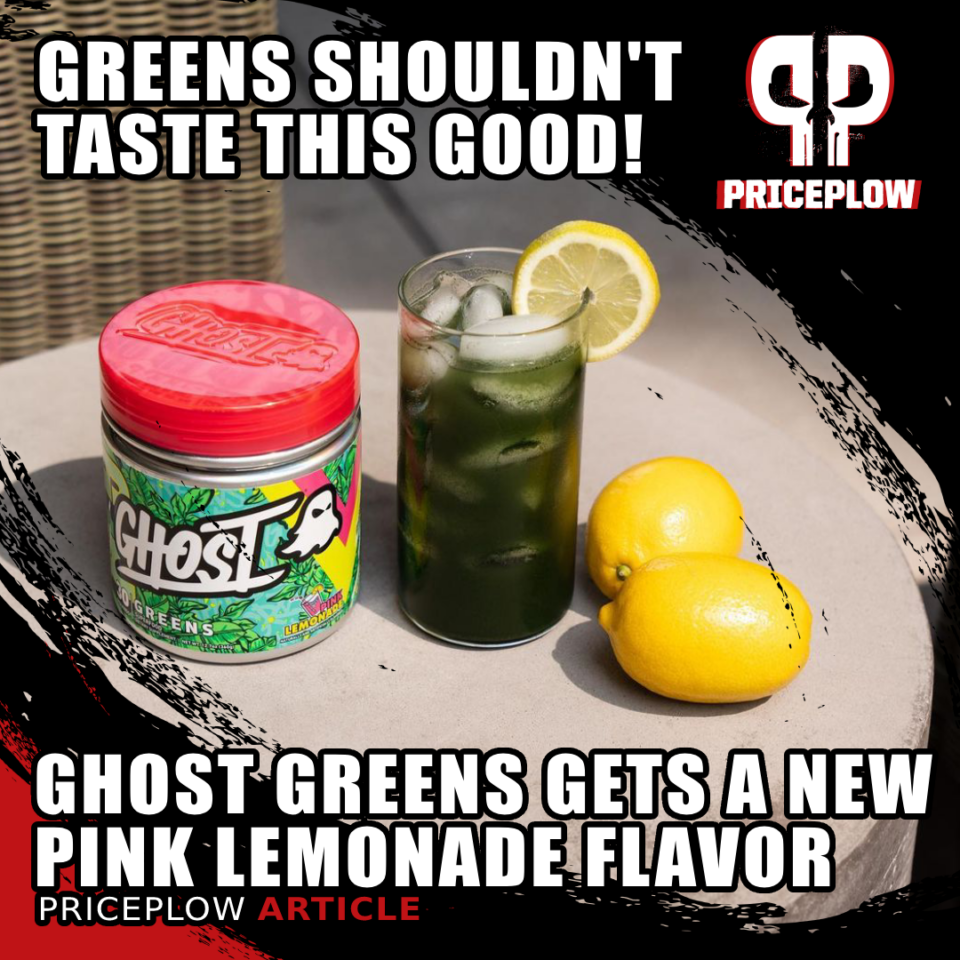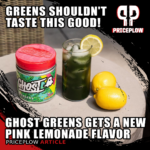 Ghost Lifestyle has always been known for their flavors. The flavor techs over there are continually inventive, stylish, and hype-machines. Through countless flavor collaborations with awesome nostalgic brands like Swedish Fish, Ghost knows how to adapt iconic flavors to athletic supplement formats.
Perhaps nowhere is this more clear than in Ghost Greens. Greens […]
Continue Reading →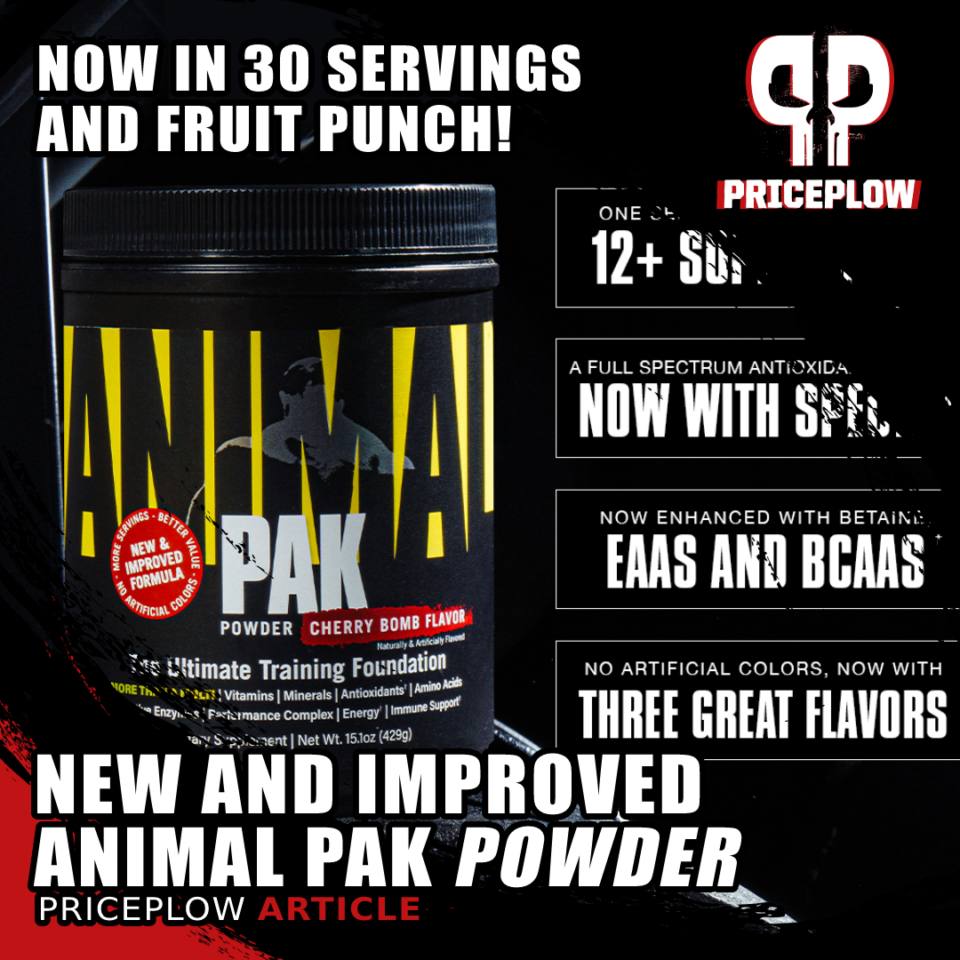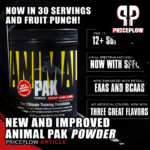 In March of 2023, we covered a major update to the legendary Animal Pak multivitamin pack with our article Animal Pak: The Product That Created a Brand. Updates also came to Animal Cuts – and Universal Nutrition is still coming with more exciting changes to this iconic supplement lineup.
In addition to the reformulation […]
Continue Reading →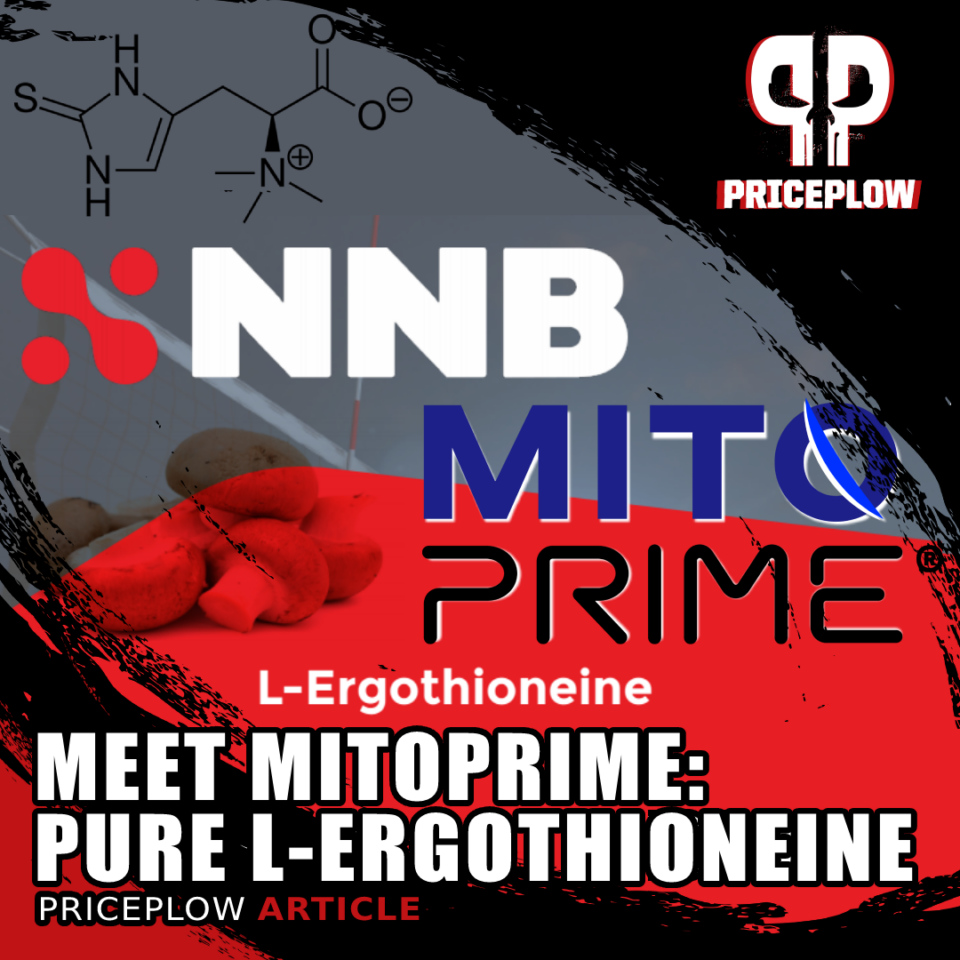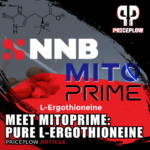 With an impressive array of powerhouse-branded ingredients like MitoBurn and RhodioPrime 6X in their repertoire, NNB Nutrition is no stranger to providing the most potent versions of ingredients to consumers. With the buzz of anti-aging and antioxidants amongst myriad business moguls and Hollywood personalities, NNB's research and development team offers an ingredient that capitalizes on […]
Continue Reading →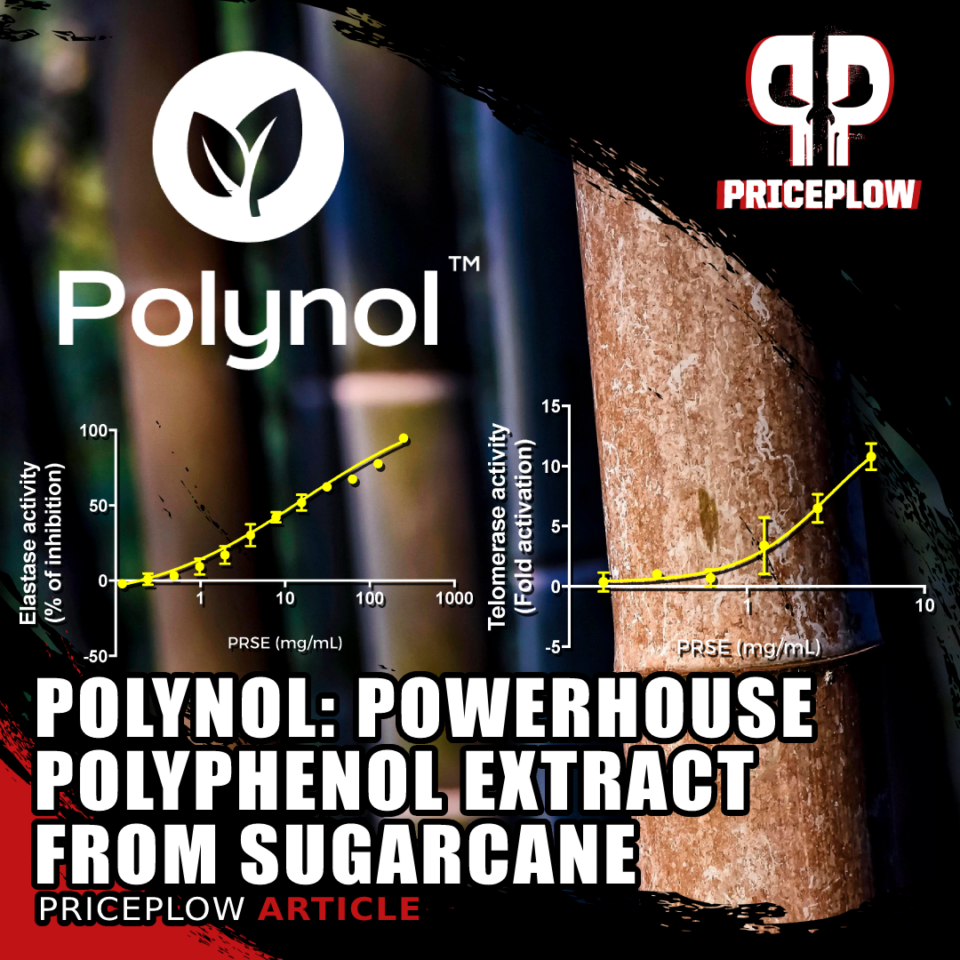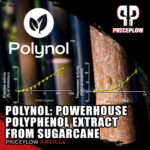 What if sugarcane is actually good for you?
We say sugarcane as opposed to sugar. Whereas sugar is an ultra-refined food derived from sugarcane, sugarcane itself is a plant, which contains much more than just sugar.
Sugarcane, like many plants, is full of health-promoting bioactive compounds. These include polyphenol antioxidants, which by […]
Continue Reading →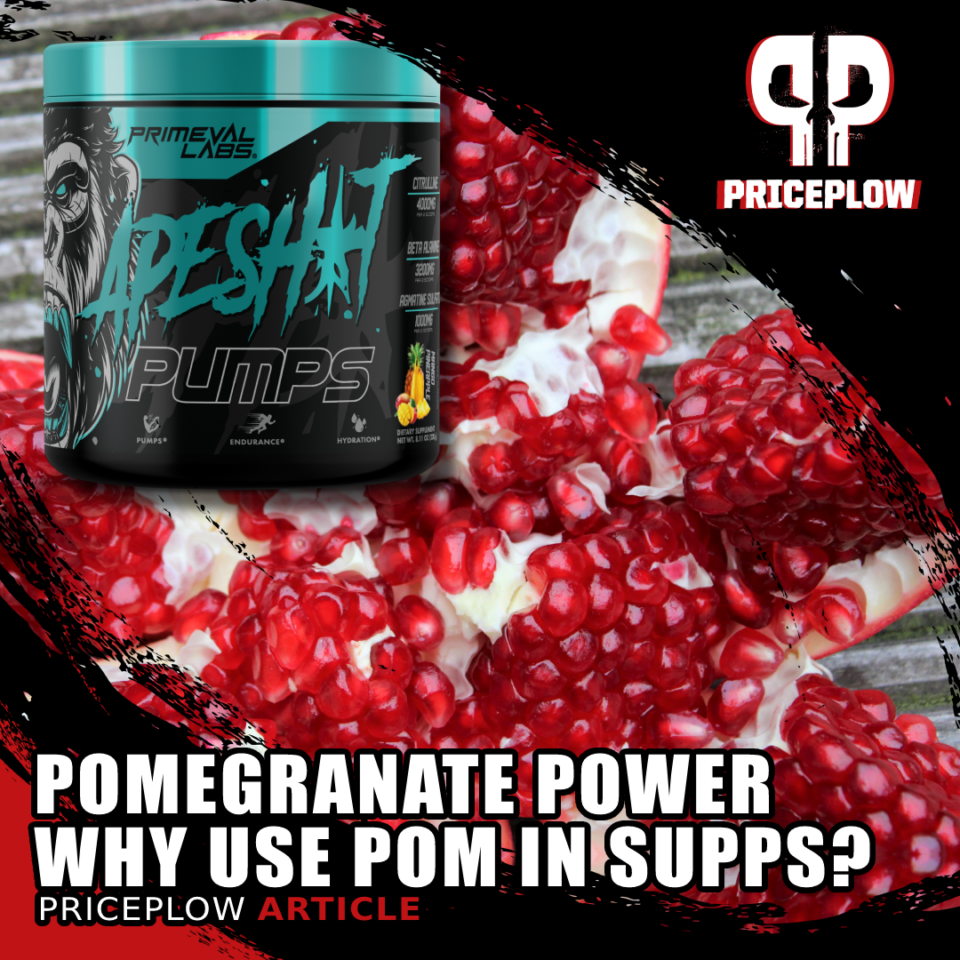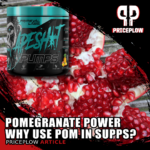 "Eat your fruits and vegetables!"
How many times have you heard that?
We all know that we should eat healthy vegetables. But oftentimes, life gets in the way, and for one reason or another, eating junk food is a lot more convenient.
So when you do happen to have your fresh produce game on point, […]
Continue Reading →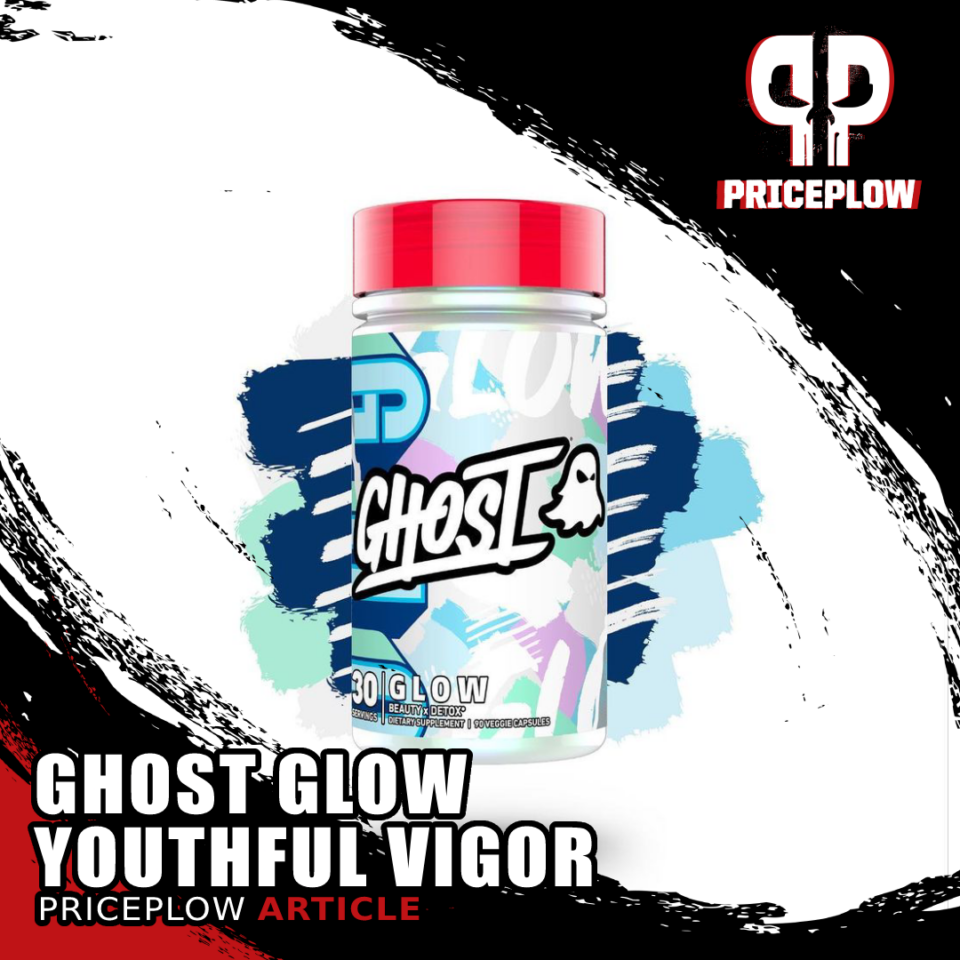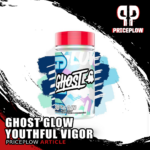 Skin health is something that doesn't get a lot of press in the sports nutrition industry. It's tempting to write this off as a relatively "superficial" concern in an industry that's geared towards helping people wring every last watt of mental and physical performance from their personal potential.
But as it turns out, the health […]
Continue Reading →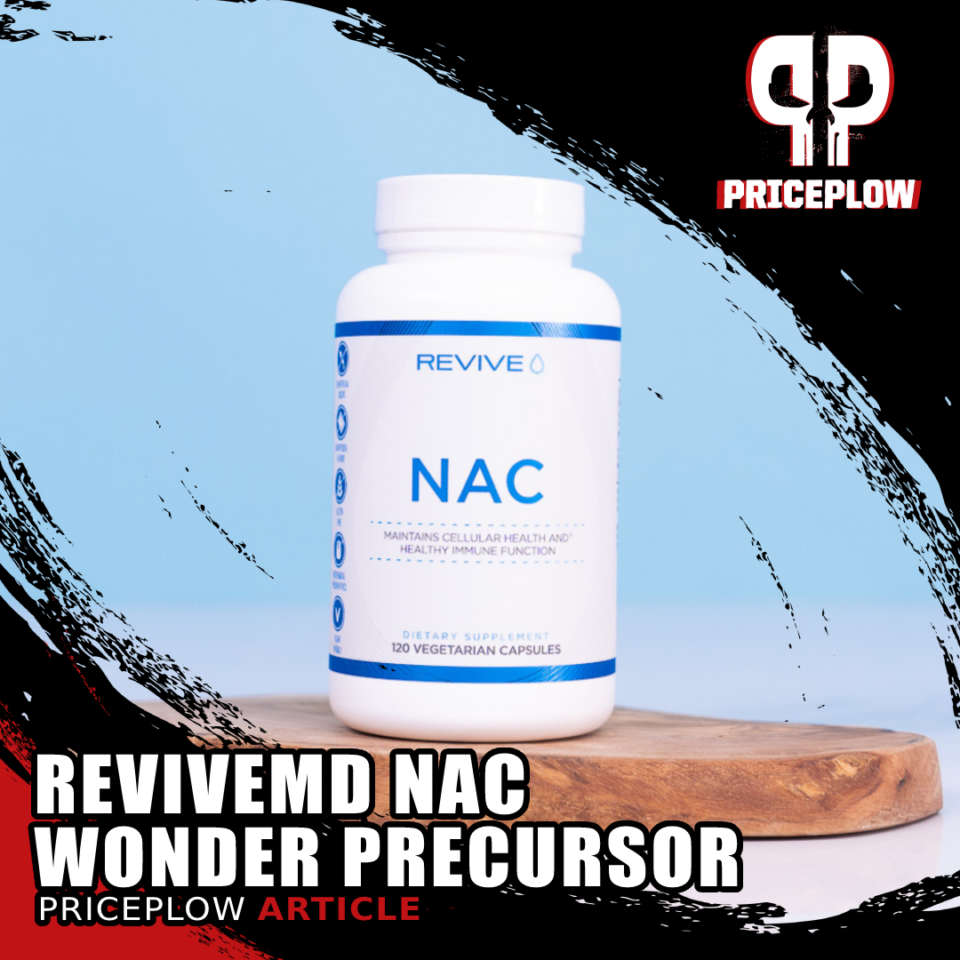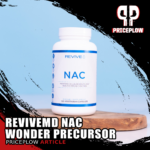 If you've been in the alternative health sphere for a while you've no doubt heard of glutathione (GSH), which we call the body's master antioxidant.
We say GSH is the master antioxidant because it's the most abundant[1] and one of the most powerful[2] antioxidants in the human body. But the best thing about the […]
Continue Reading →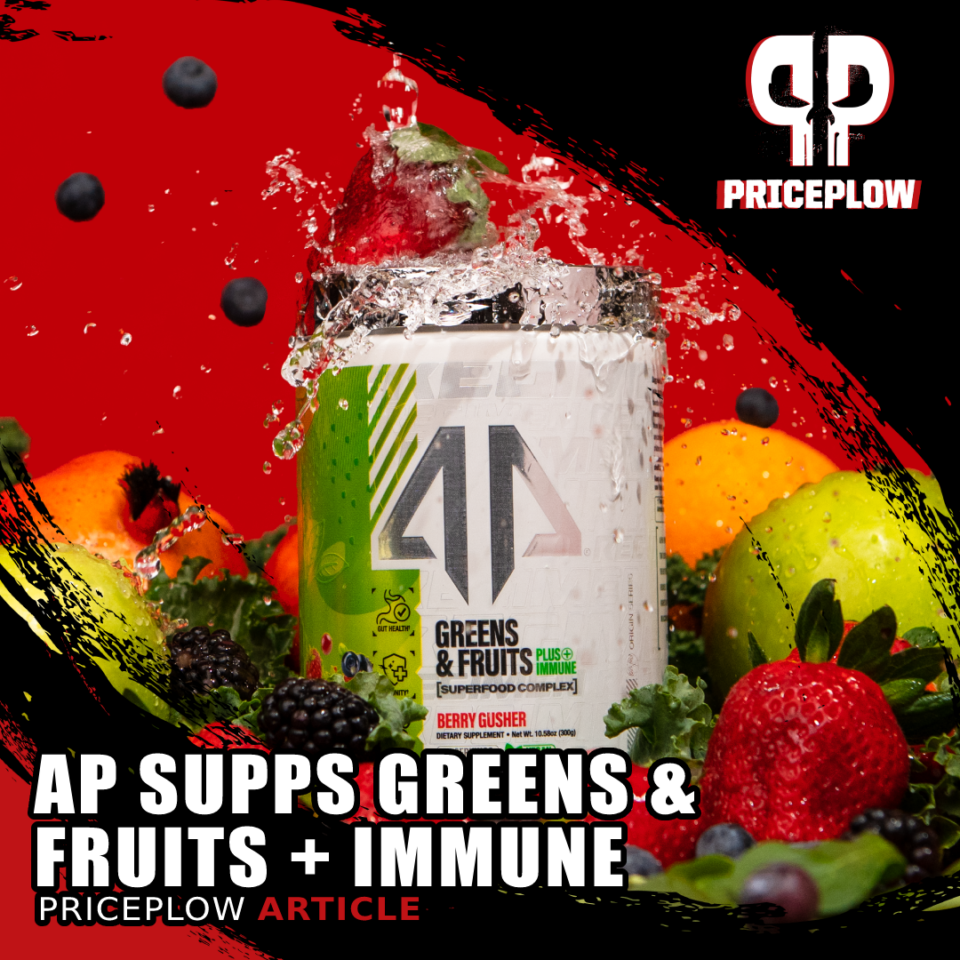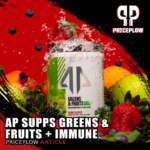 Nearly everyone knows about the glorious AP Prime Bites Protein Brownies, but with winter coming, we're going to need to do more than just microwave our favorite high-protein snack. It's time to buckle down and get our immune systems ready.
One of the main ways to do that is with a solid greens powder, […]
Continue Reading →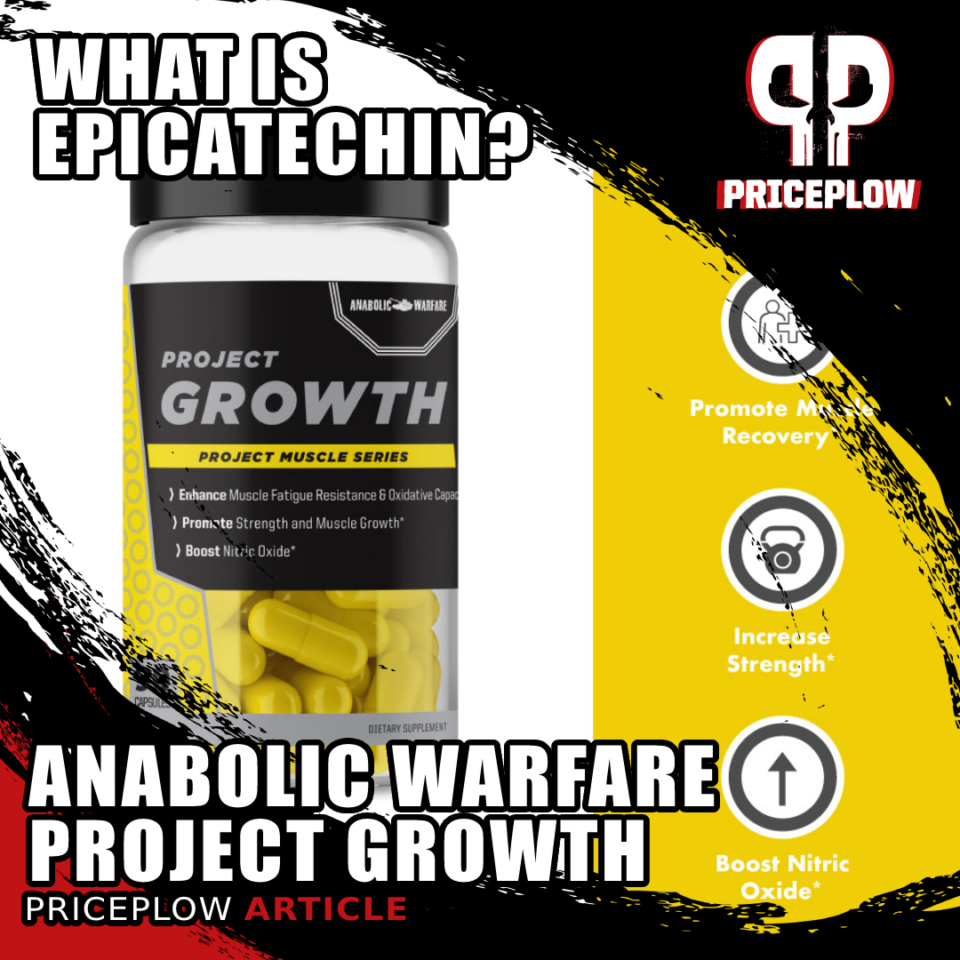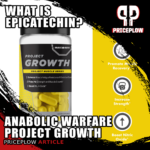 By now, most of us have heard from numerous health authorities that green tea and dark chocolate have many healthy properties. These two "superfoods" are packed with anti-inflammatory antioxidants that can improve metabolic health, prevent weight gain, and even protect the cardiovascular system from injury.
The reason we're bringing these two up together is they […]
Continue Reading →