Antioxidants

(Tag Archives)
Subscribe to PricePlow's Newsletter and Antioxidants Alerts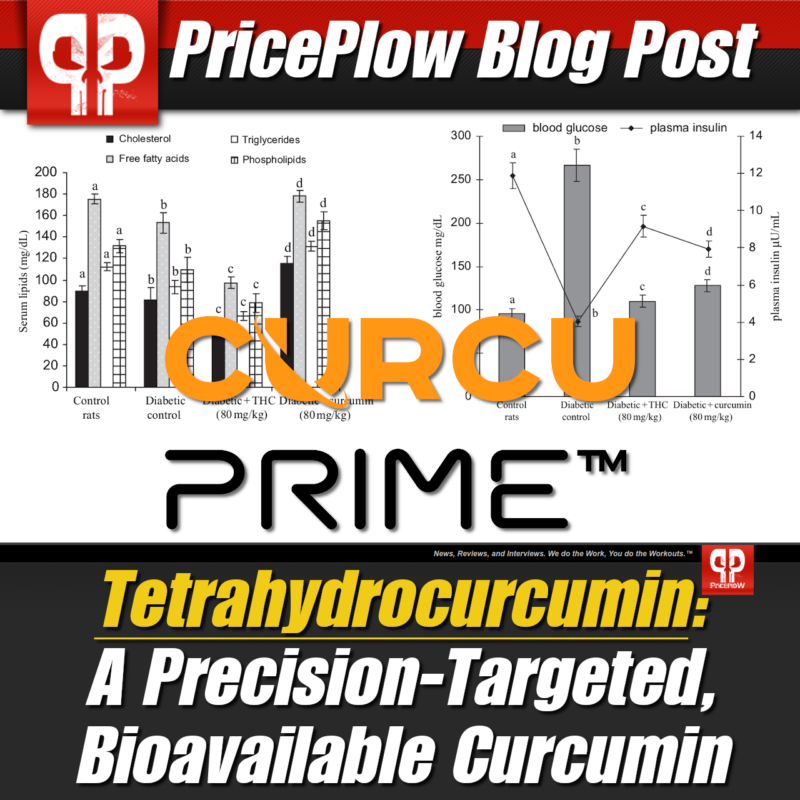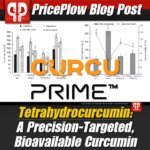 The supplement industry is interesting because some of the most effective ingredients aren't necessarily new, but are instead substances that have been around for centuries. Natural herbs and roots are central in the practices of Ayurvedic and Traditional Chinese […]

Continue Reading →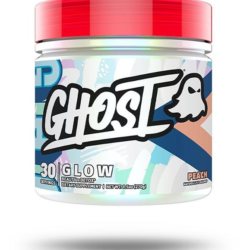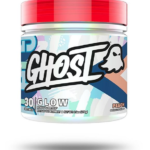 If there's one category that's exploding in the dietary supplement industry in 2020 – it's health and wellness. The days of dangerously-dosed pre workouts and borderline illegal ingredients are slowly, but surely, starting to lose popularity. More people have […]

Continue Reading →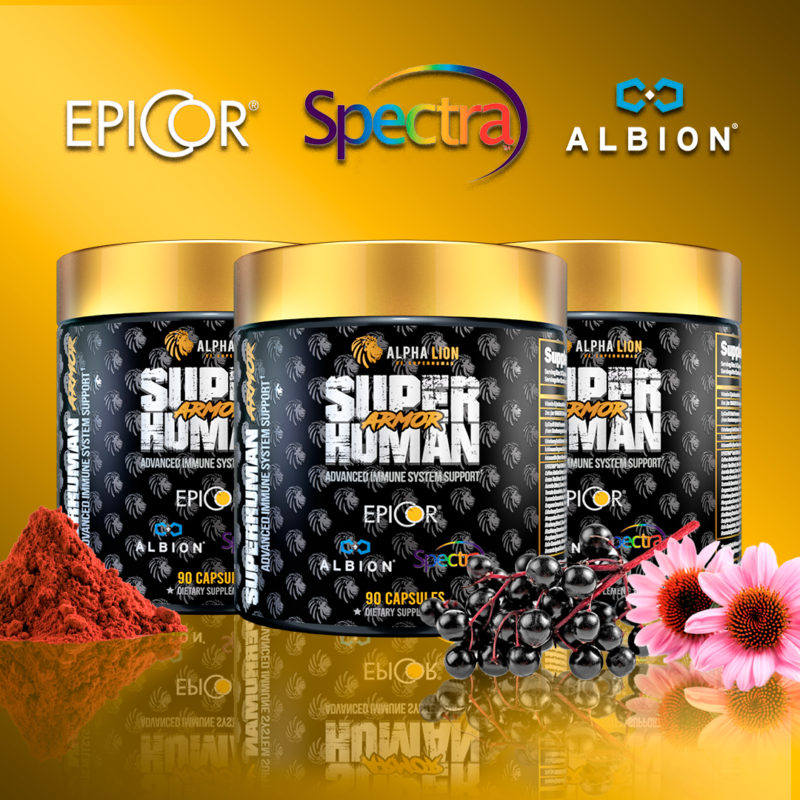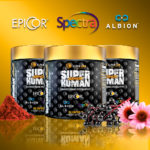 Alpha Lion is known for making supplements that really stand out, especially in categories that are saturated with competition. From the formulas, flavors, and names to the packaging and manufacturing, they make sure every stone is left unturned before launching […]

Continue Reading →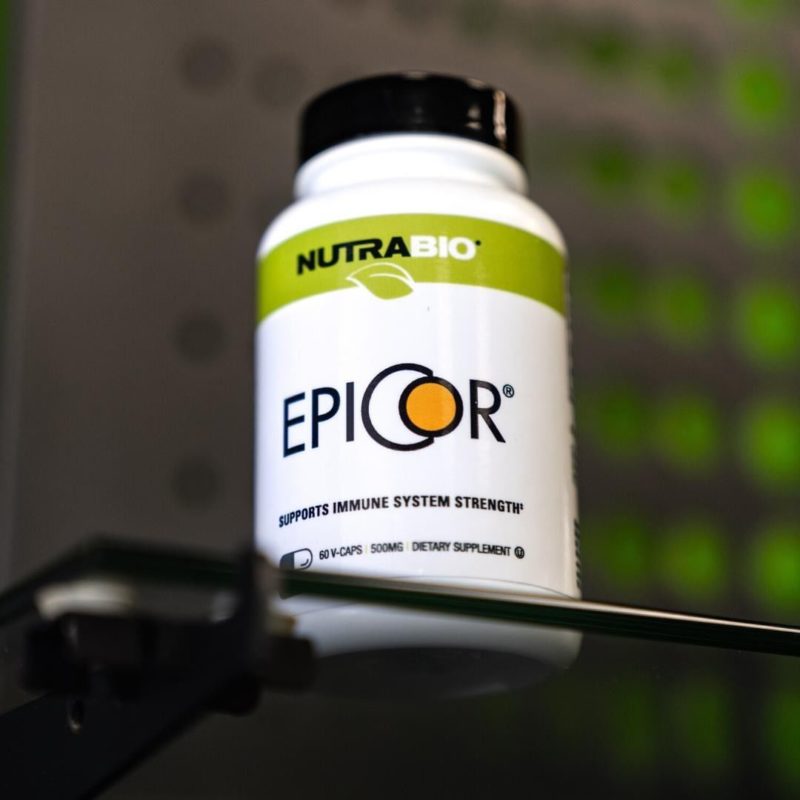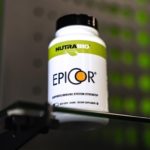 Update:
NutraBio now also has a more well-rounded immune system that also includes a full dose of EpiCor. See our
NutraBio IMMUNE
article or continue reading about EpiCor below!
No matter what your health and fitness goals may be, whether […]

Continue Reading →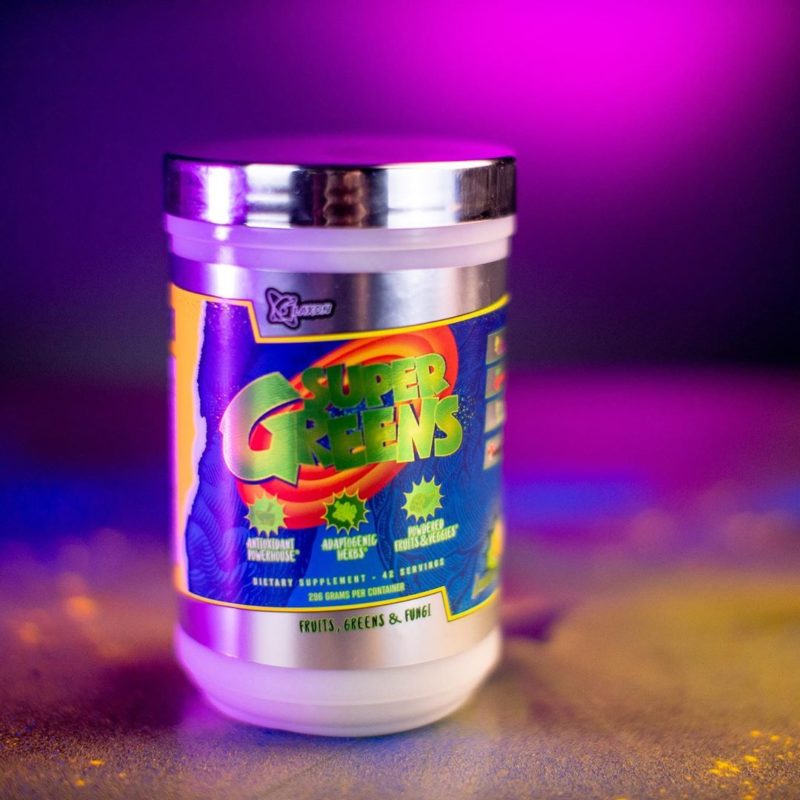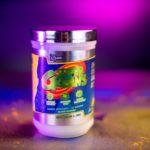 Ever since Glaxon launched last year, the supplement industry can't stop talking about their formulas, products, advertisements, and informative videos. They're creating quite the buzz and PricePlow definitely saw this coming — we predicted that they would be the talk […]

Continue Reading →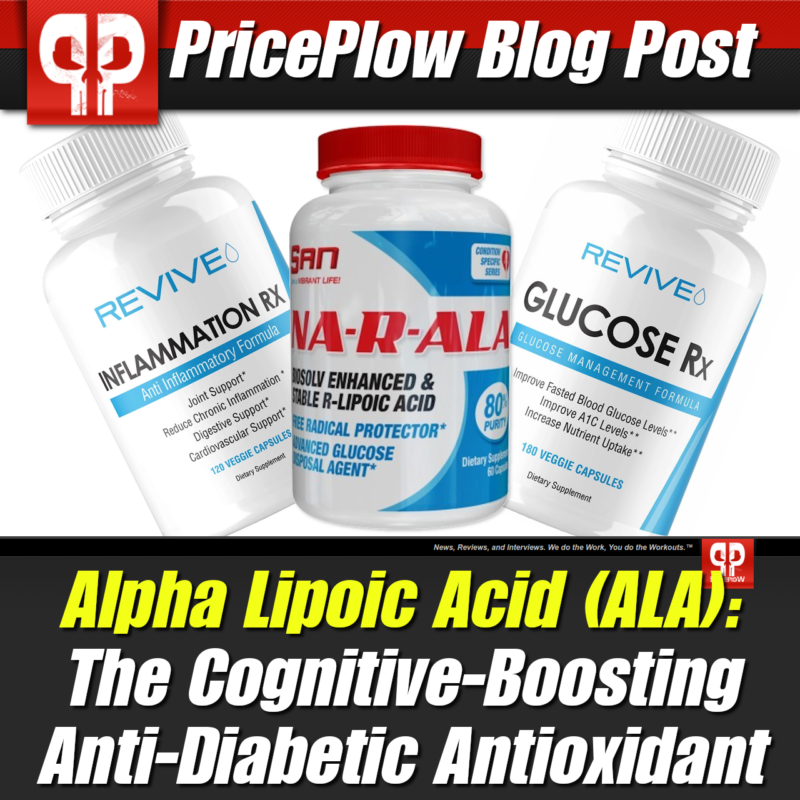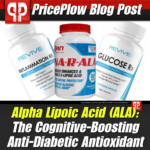 Come find out if alpha lipoic acid has a role in your anti-aging stack. If you need appetite control and neuroprotection, look no further.
The Premise
Alpha-Lipoic Acid (ALA) is an organosulfur compound produced from the medium-chain triglyceride caprylic […]

Continue Reading →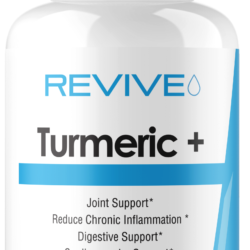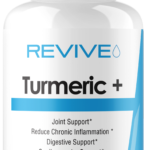 The overwhelming majority of the sports supplement industry focuses on a product model in which the architecture of product design uses the "gain this" or "lose that" format. In other words, nearly all products either target fat loss or muscle […]

Continue Reading →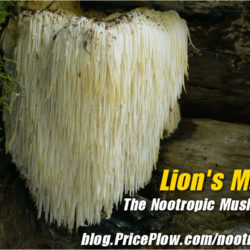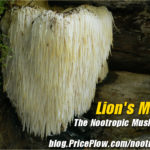 If you've been keen to the nootropic world lately, you've probably seen a certain member of the Fungi Kingdom showing up more frequently. This mighty mushroom is rather impressive and could be said to be pure "magic", but probably not […]

Continue Reading →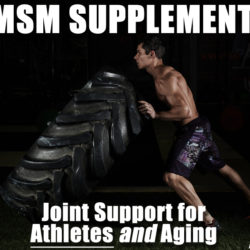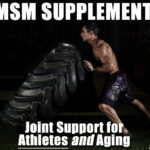 To any athlete looking to achieve consistent and long-term results, joint health should be considered as important as proper training and diet. If the joints aren't fully functional, then strength and speed will be suboptimal, no matter how good the […]

Continue Reading →