Ancient Peat Extract

(Tag Archives)
Subscribe to PricePlow's Newsletter and Ancient Peat Extract Alerts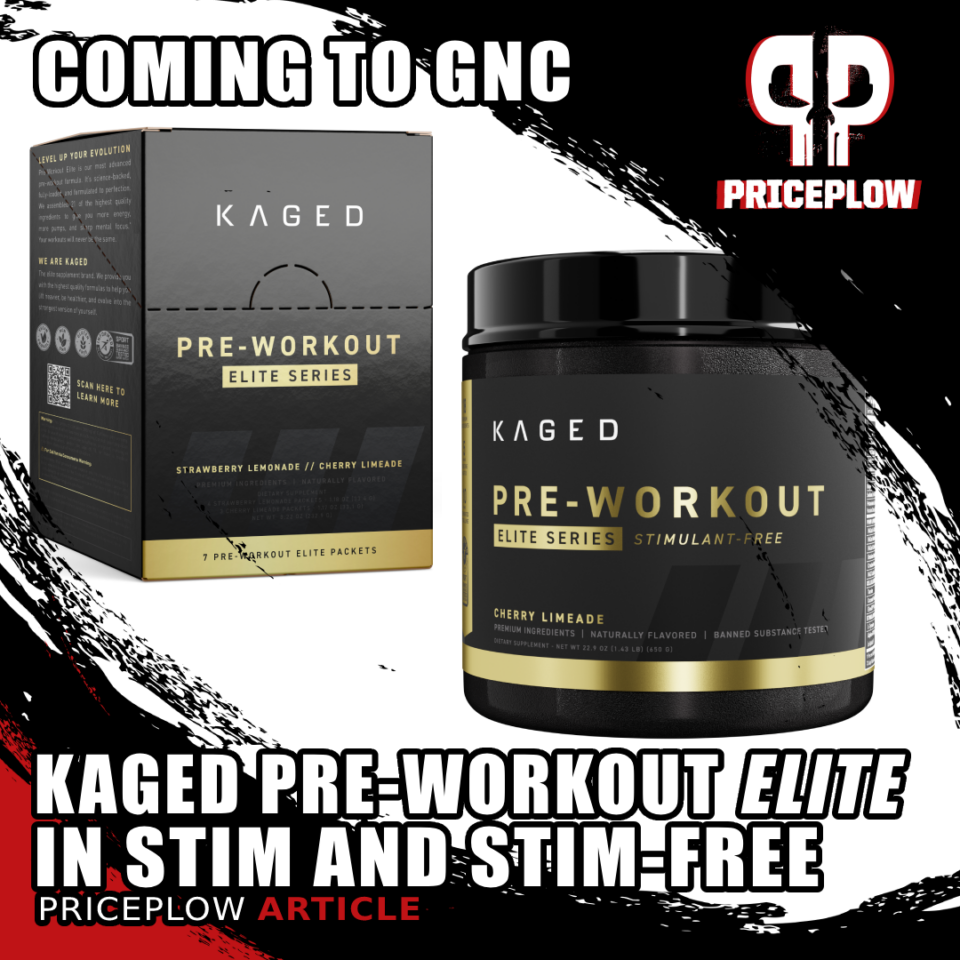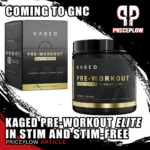 The Kaged evolution continues — now live at GNC.
For the past few months, we've been covering the news that Kaged was finally coming to GNC, as highlighted in PricePlow Podcast Episode #097 with Aaron Heidebreicht and Darin Decker.
Kaged has taken the premium end of the sports nutrition industry to a higher level, with […]
Continue Reading →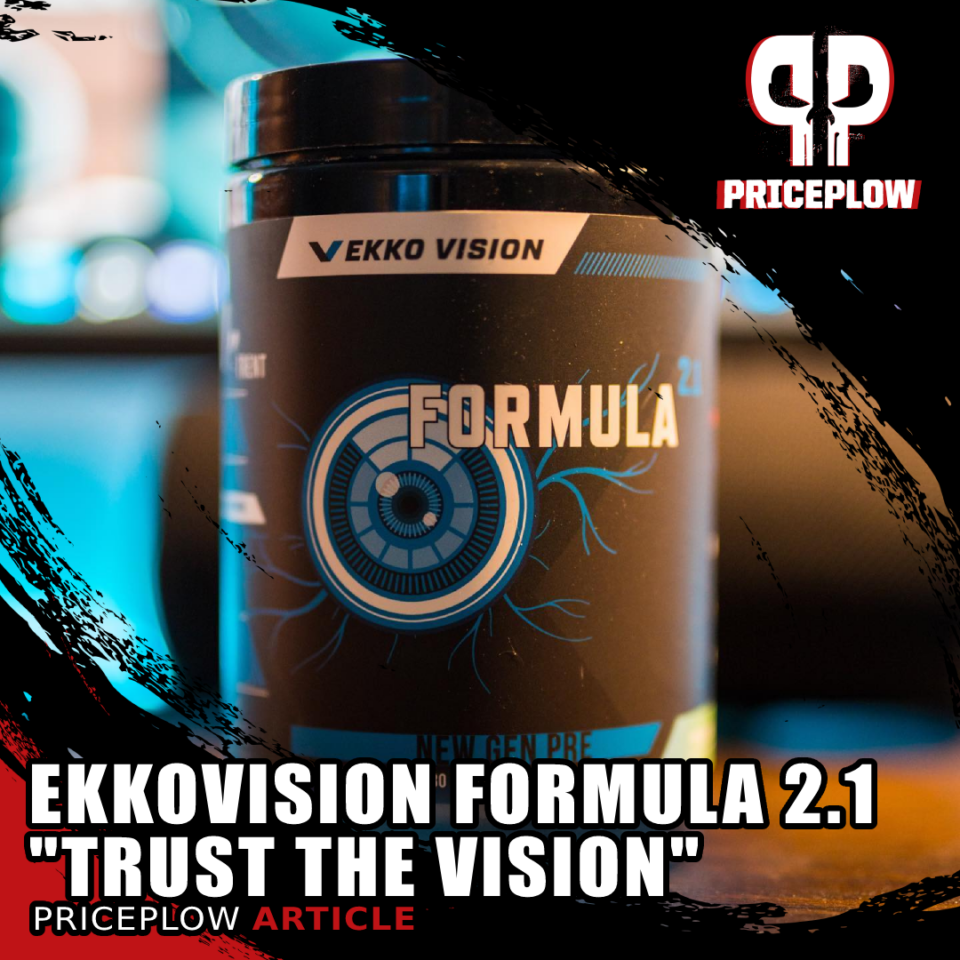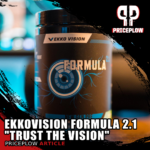 In the past decade, the supplement industry has witnessed an ingredient design revolution, with a veritable explosion of designer compounds patented and released by innovative nutraceutical labs.
Methodically, old generic ingredients are being displaced by new designer versions, many of which have plenty of peer-reviewed research demonstrating their superiority.
However, this revolution is proceeding […]
Continue Reading →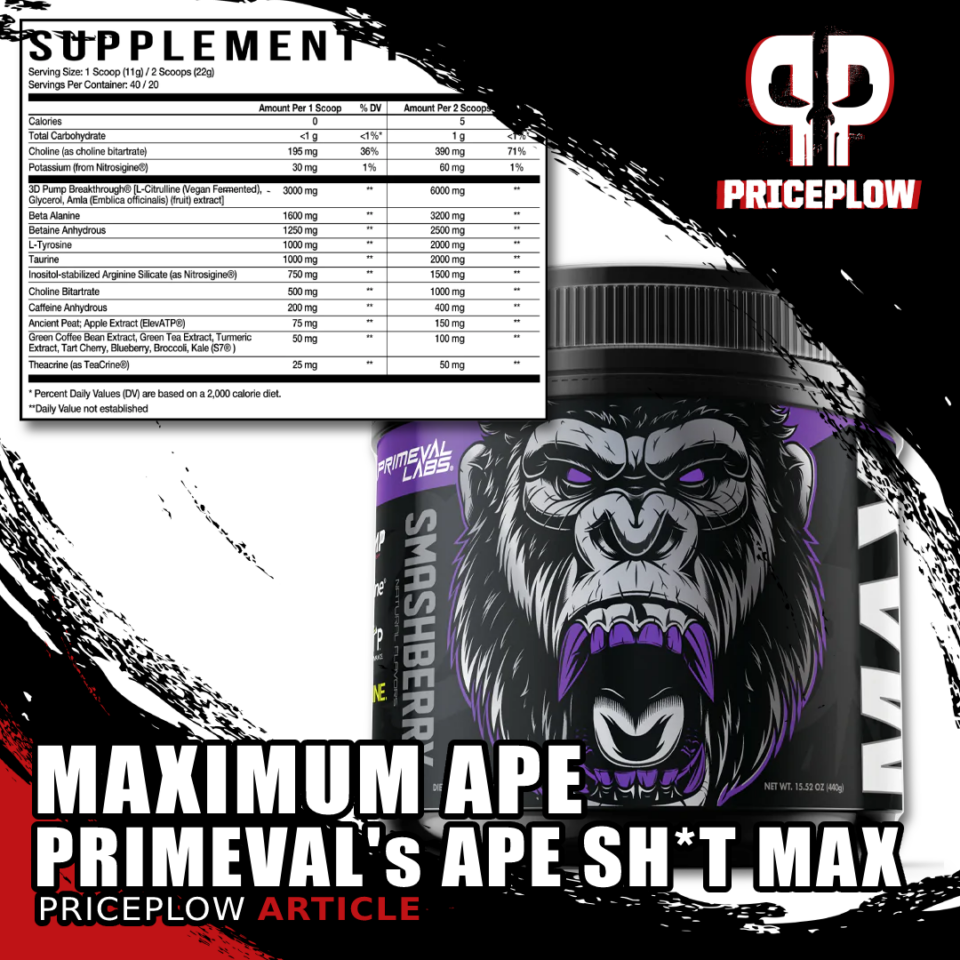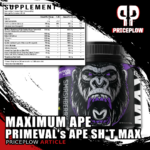 Last week, we covered Primeval Labs Ape Sh*t Max Pump, a Nitrosigine and 3D Pump powered stim-free pre-workout supplement. Today, we get to meet its better half: the caffeinated version!
Primeval Labs Ape Sh*t Max: 400 milligrams of caffeine, but stackable to your tolerance
That's right, the stimulant-based version, Primeval Labs Ape Sh*t MAX[…]
Continue Reading →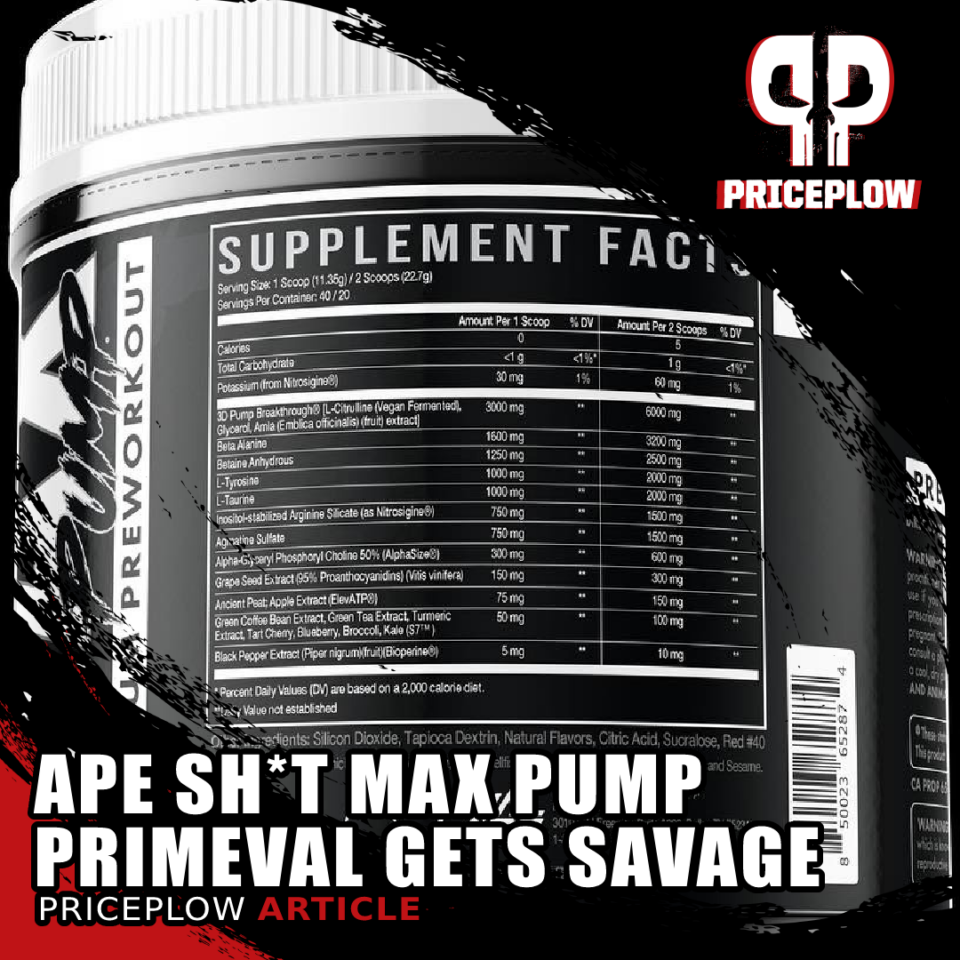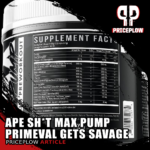 Here we go, primates! If you thought Primeval Labs was done with their insane Ape Sh*t series of supplements, then think again. Today, they're taking things to the MAX.
The brand that brought you EAA Max isn't done maxing out just yet – they've got a stimulant-free nitric oxide booster for you to take […]
Continue Reading →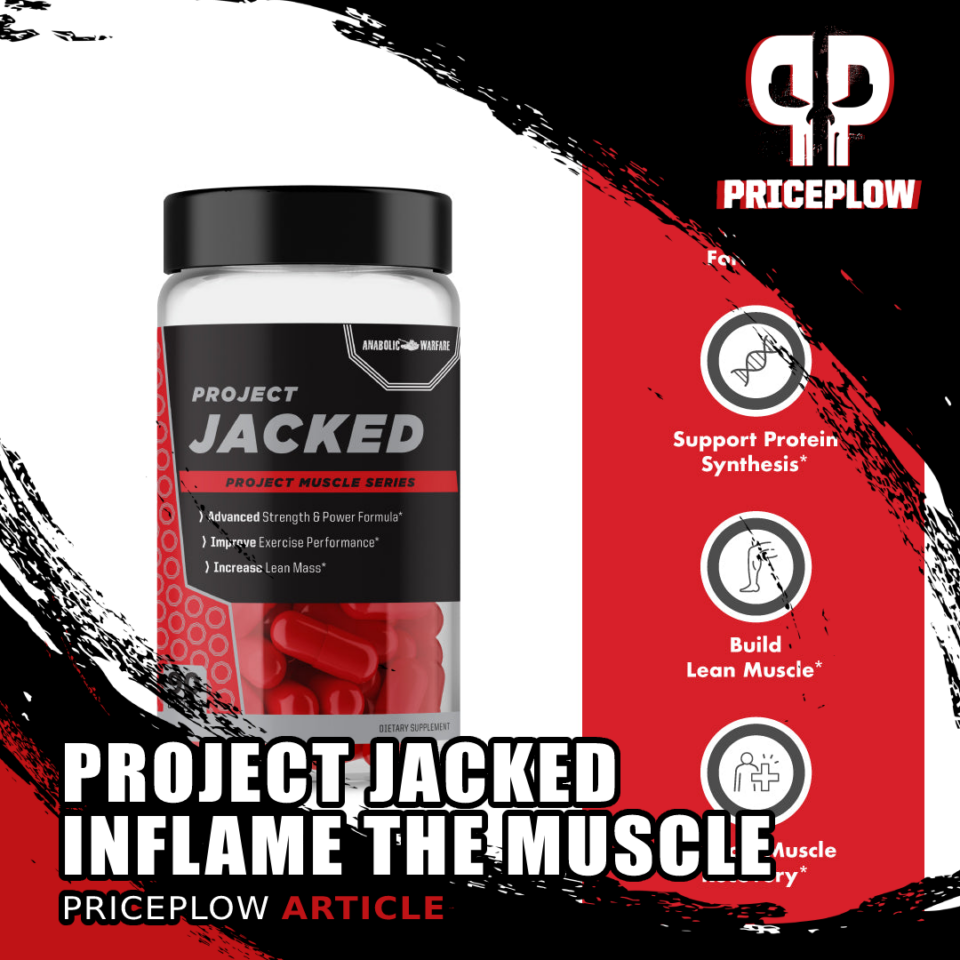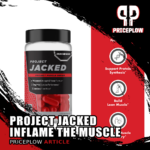 Based in Austin, TX, Anabolic Warfare has been hitting the supplement industry hard with some incredibly aggressive muscle-building supplements.
One of the unique selling points behind this product line is the inclusion of ecdysteroid-containing plant extracts, bringing an exciting new body of research showing enormous anabolic potential. The first product in the Project Muscle[…]
Continue Reading →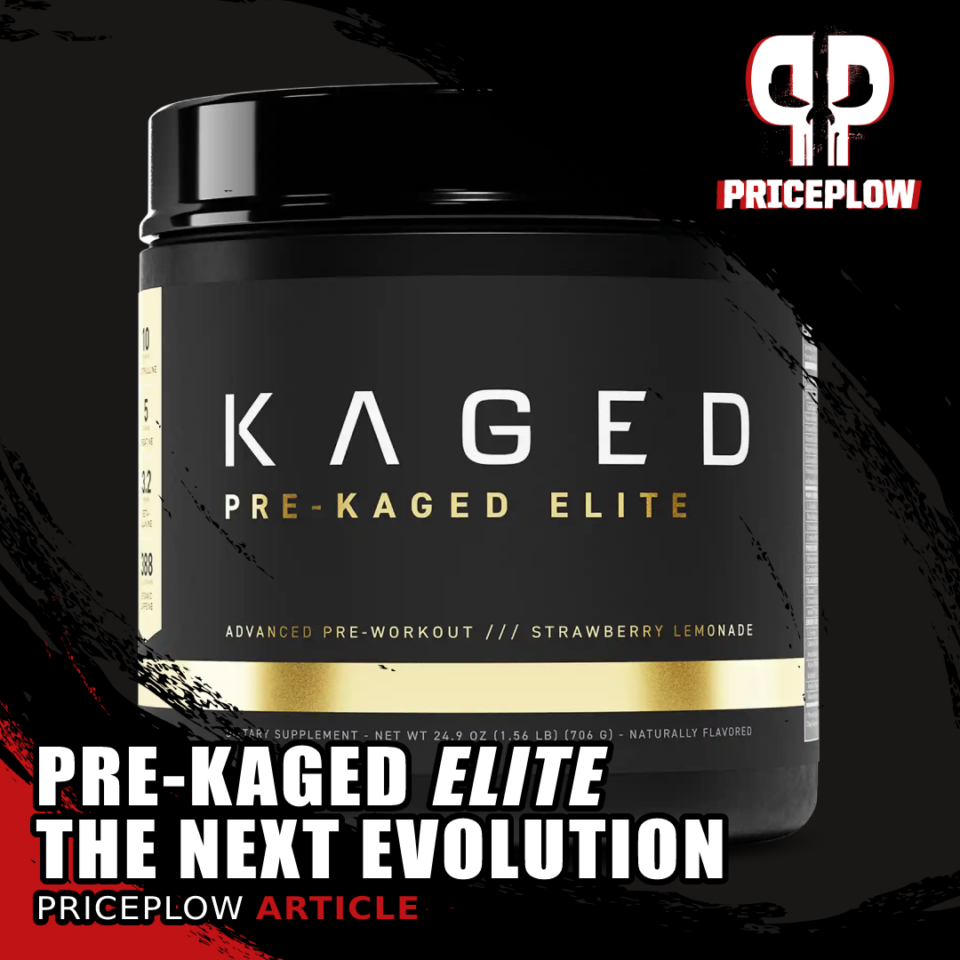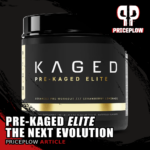 Welcome to the evolution.
For eight years, we've been covering Kaged Muscle Supplements, which started with the legendary Pre-Kaged pre-workout supplement. We've always stood firm behind the brand's mission and goals, which perfectly align with our high-demands for the industry:
Efficacious, innovative, and transparent supplement dosing
Natural colors and flavors
Third-party lab tests
Honest,
[…]

Continue Reading →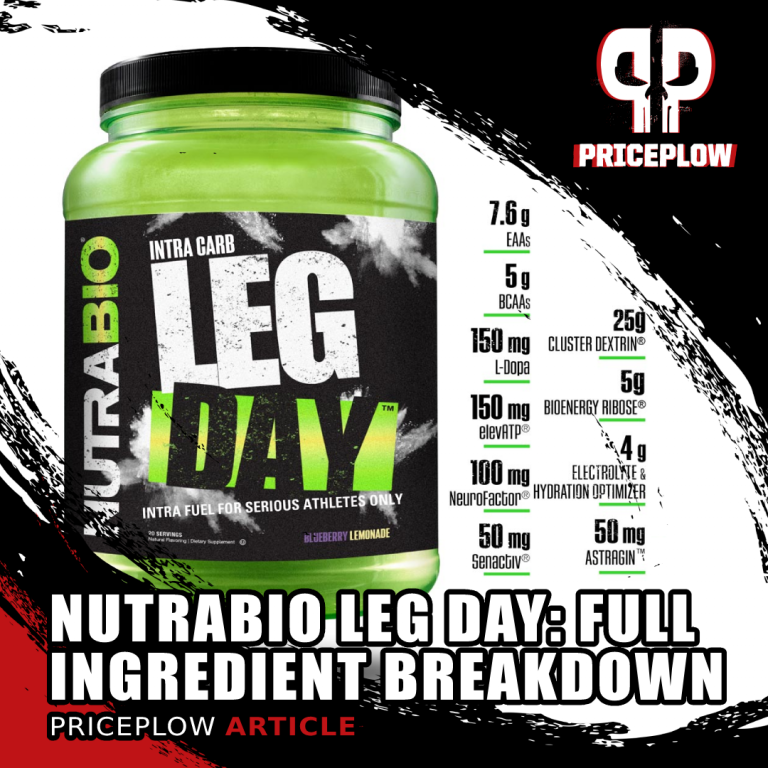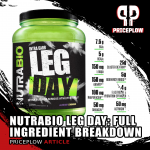 NutraBio brings in the MOAB (mother of all bombs) of an intra-workout supplement: LEG DAY!
The Leg Day Backstory
On February 17, 2021, NutraBio CEO Mark Glazier teased an image of a "LEG DAY" tub on his personal instagram.[1] After posting the label, LEG DAY was released just 10 days later, and it's available for […]
Continue Reading →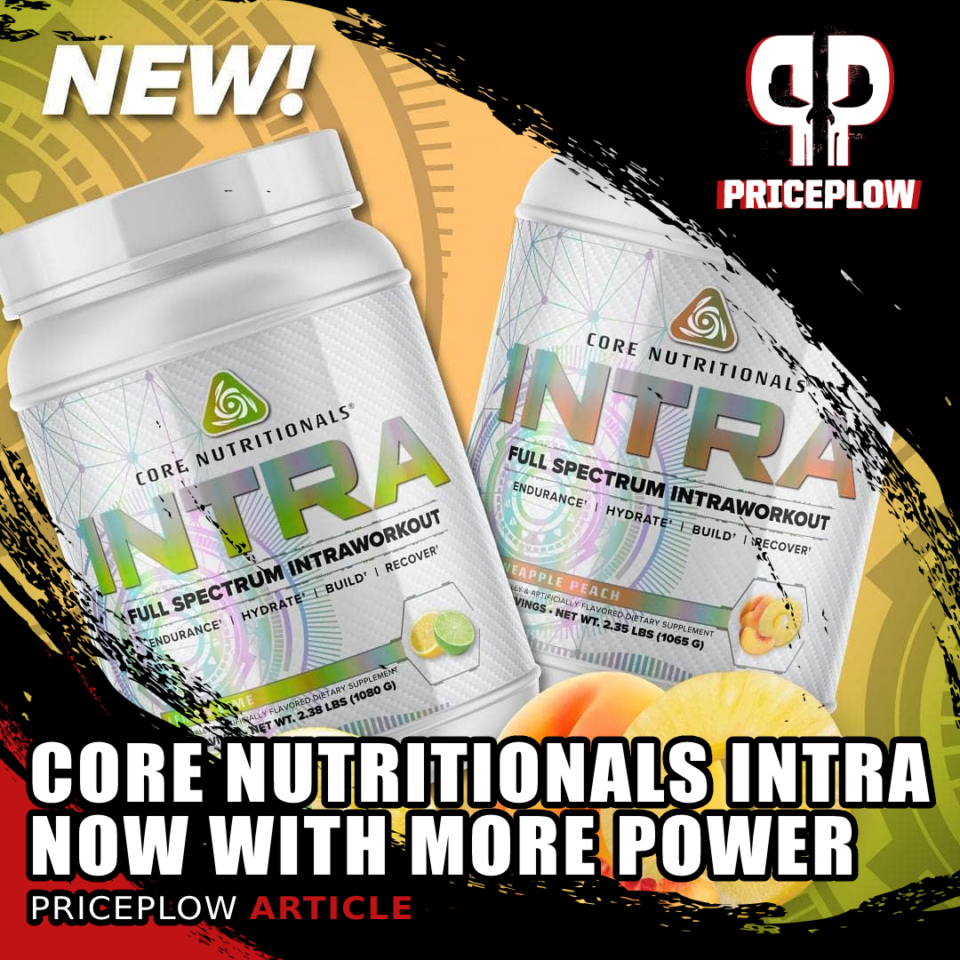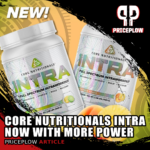 Core Nutritionals launched INTRA last year, but after some issues with browning and clumping, CEO Doug Miller and the team took a look at the formula and redid it to make it even better! In this article, we take a look at the upgraded "Core INTRA", the reason for the redo, and how the product […]
Continue Reading →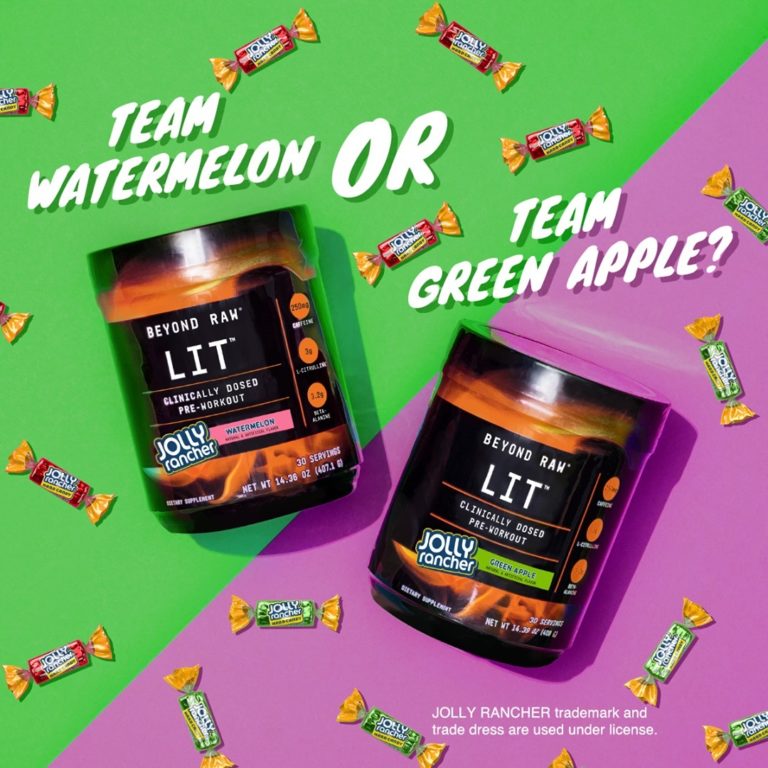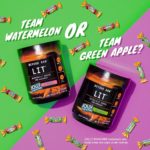 Beyond Raw is a well-respected sports nutrition brand that's exclusively sold at GNC (online and in stores). The company was actually started by a former GNC employee who wanted to create a brand that was based on science, driven by obsession and elevated through innovation. Thus, the owner set out on a mission to formulate […]
Continue Reading →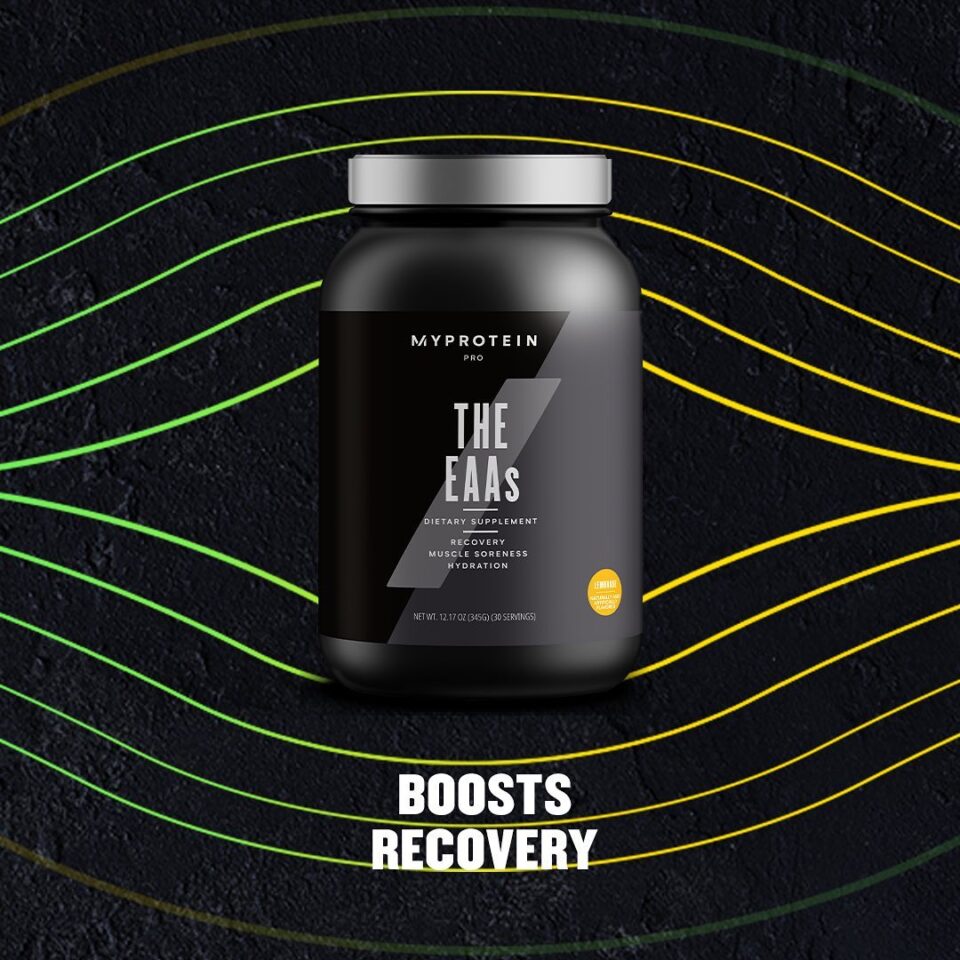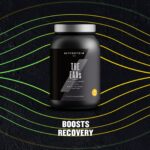 Ever since Myprotein started in 2004, they've offered exceptional supplements at unbeatable prices. For several years, their products were only available in the UK, but as time passed, Myprotein finally launched in the US and we couldn't be more excited. Their long-awaited line of products are starting to become available online for everyone to enjoy. […]
Continue Reading →