Protein Powder Recipes on PricePlow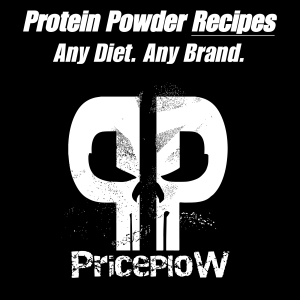 They're here: Protein Powder Recipes powered by PricePlow!
One of the major challenges of dieting is keeping protein high, so anytime we can find ways to "hack" more protein into our diets — especially when it's in place of sugars during snacks or dessert-time — we want in!
Since the best recipes are scattered all over the web, we're putting them into one well-organized place for any type of diet!
Why PricePlow?
PricePlow is unaffiliated with all brands – so we're not bound to using any single brand of protein.
This allows us to find high-protein recipes for any occasion from nearly any brand. It could be a milk-based protein for one recipe, but a vegan recipe for another. We'll take it all!
Submit your own Protein Powder Recipes and Creations
So if you're a high-protein chef or a brand ambassador, email us at contact@priceplow.com or use our contact form and let's get your creations up here. We're happy to post your coupon codes and share your social media links on all of your recipes.
Subscribe to PricePlow's Newsletter and Protein Powder Recipes Alerts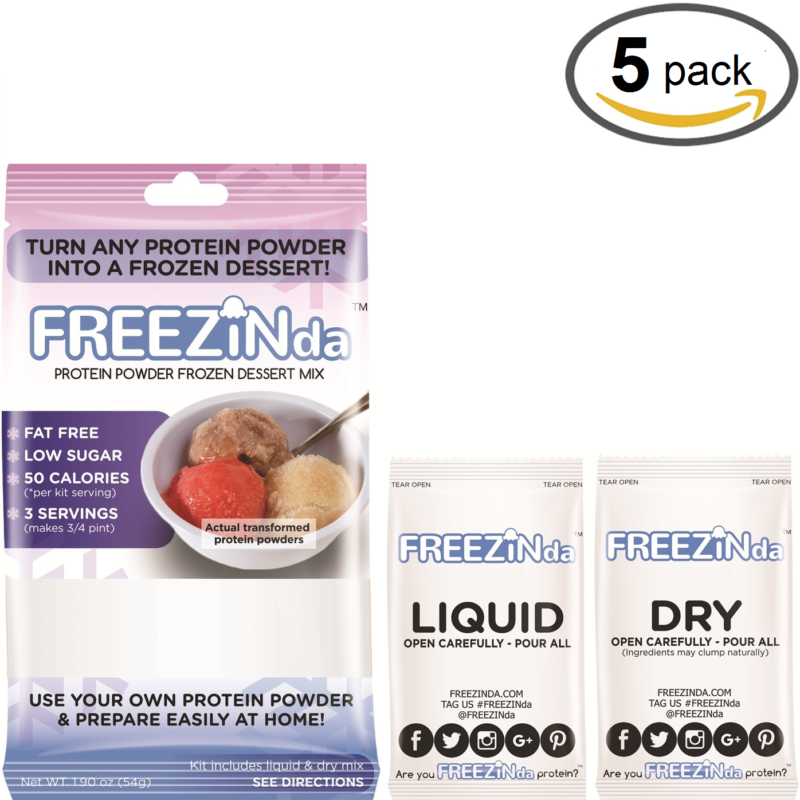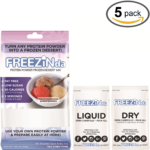 We love our protein shakes, but sometimes drinking them gets boooooring!
So how about some protein ice cream?!?!
Enter FREEZINda, a dessert replacement for all individuals who drink whey protein shakes but want to step it up and […]

Continue Reading →