MusclePharm

(Tag Archives)
Subscribe to PricePlow's Newsletter and MusclePharm Alerts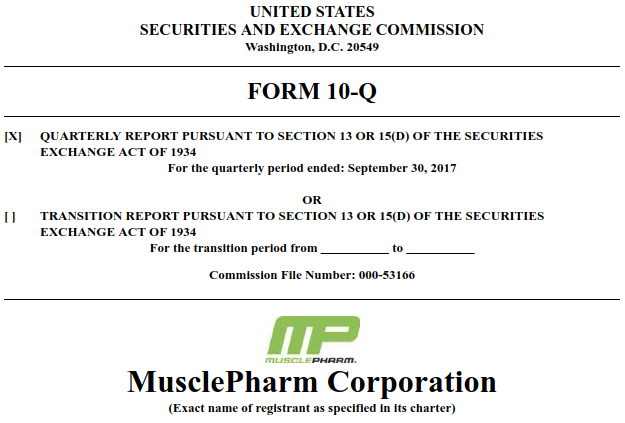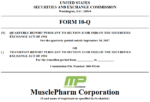 MusclePharm has taken some hits over the years, but the company seems to have hit "rock bottom" and is now possibly on an upward trajectory! The company's Q1 reports from 2018 seem to suggest the sports nutrition giant may slowly be climbing back from its five year skid.
Apart from the company's blunders in recent […]
Continue Reading →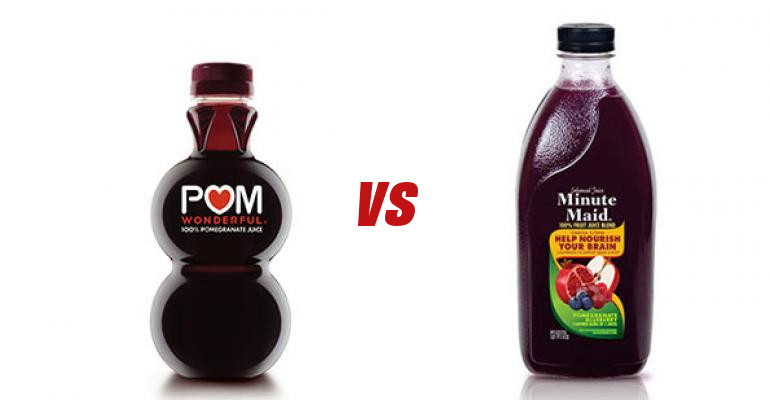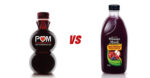 POM Wonderful v. Coca-Cola – What was the big deal?
So you heard that Hi-Tech Pharmaceuticals sued MusclePharm and Brad Pyatt over alleged amino acid spiking… or Nutrition Distribution LLC is suing IronMagLabs over "unfair competition".
How can one supplement company sue another one over each others' labels, when those allegations seem to be related […]
Continue Reading →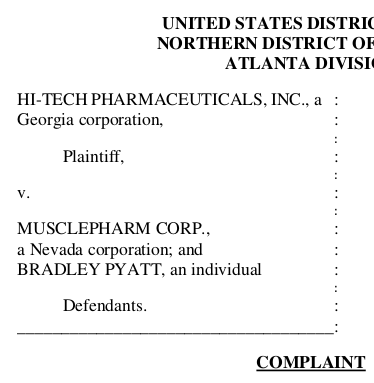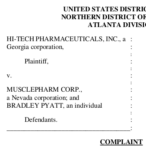 Update on December 14, 2016: This case has been terminated, as both parties have filed a stipulation of dismissal. This means the case was likely settled out of court.
MusclePharm's troubles are so deep, we can't even keep up with all of their ongoing legal problems.
This is the first of two lawsuits filed […]
Continue Reading →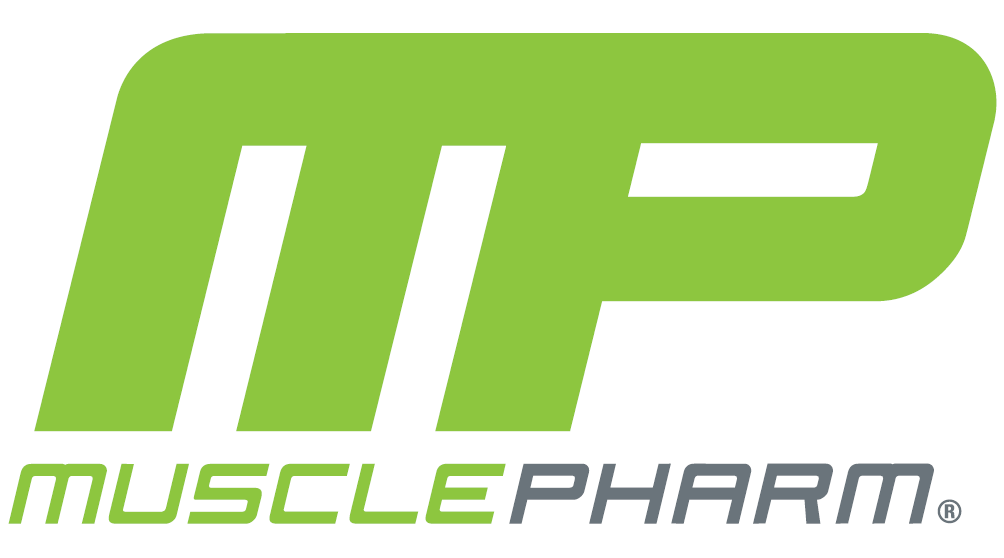 To say it's been a tumultuous 18 months for MusclePharm would be an understatement. Besides the SEC investigation that culminated with several fines and the departure of two CEOs, the bigger concern is if The Athlete's Company could weather their ongoing legal situation, which included a couple lawsuits.
Under the helm of new CEO Ryan […]
Continue Reading →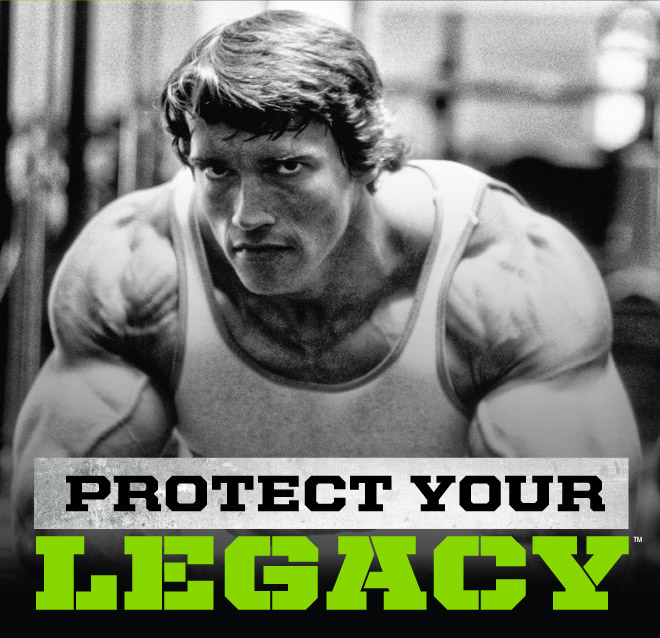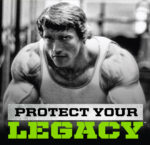 After years of his good name being dragged through the mud, Arnold Schwarzenegger has finally terminated his relationship with MusclePharm.
Arnold released a statement through his social media manager, Daniel Ketchall at Oak Productions:
Today we announced the conclusion of Governor Schwarzenegger's relationship with MusclePharm. pic.twitter.com/pOp1e9Edl4
— Daniel Ketchell (@ketch) May 6, 2016
In […]
Continue Reading →
MusclePharm is one of the biggest names in the supplement market. They're also one of the ones that have been in a news an awful lot lately for all the wrong reasons.
Between a mix of corporate executives leaving, SEC fines, lawsuits being filed, and lots of concerns about their protein powders, things haven't exactly […]
Continue Reading →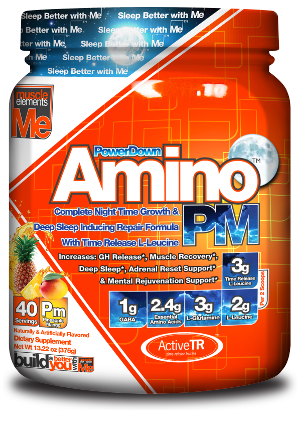 Insomnia is a wretched beast, affecting anywhere from ¼[1] to nearly ⅓[2] of the US Population.
Everyone has their tips on for behaviorally combating insomnia. We don't — you can read that anywhere else.
In this guide, we're going to get to what you want: supplements to help you sleep.
Note that we're talking […]
Continue Reading →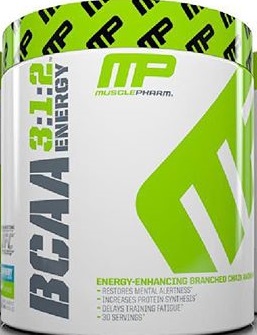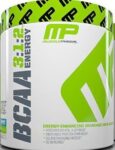 MusclePharm has been one of the busiest companies this year in terms of releasing new products and "graduate" line of supplements to the masses. As we get deeper into the calendar year, The Athlete's Company isn't showing any signs of slowing down, either.
A few weeks ago they announced the impending release of their all […]
Continue Reading →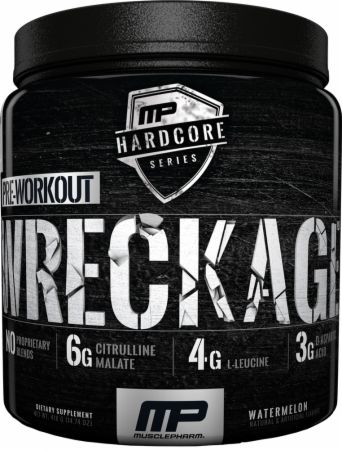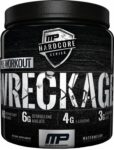 MusclePharm Wreckage is part of the soon-to-be-released Hardcore Series, which we expect to be a higher-end, higher-priced series aimed at experienced athletes and bodybuilders.
Looking at the non-proprietary label and doing some analysis, here's our honest opinion:
The TL;DR
Wreckage is going to live up to its name
, and its intended users are[…]

Continue Reading →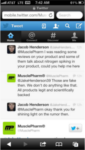 BREAKING NEWS:
On Wednesday, January 28th, 2015, a class action complaint was filed against MusclePharm for alleged deceptive label claims in the Arnold Schwarzenegger Series Iron Mass weight gainer product.
Update – Feb 4, 2015 – We now have Exhibit A, which shows the plaintiff's lab tests. They are discussed below.
This comes […]
Continue Reading →