MusclePharm

(Tag Archives)
Subscribe to PricePlow's Newsletter and MusclePharm Alerts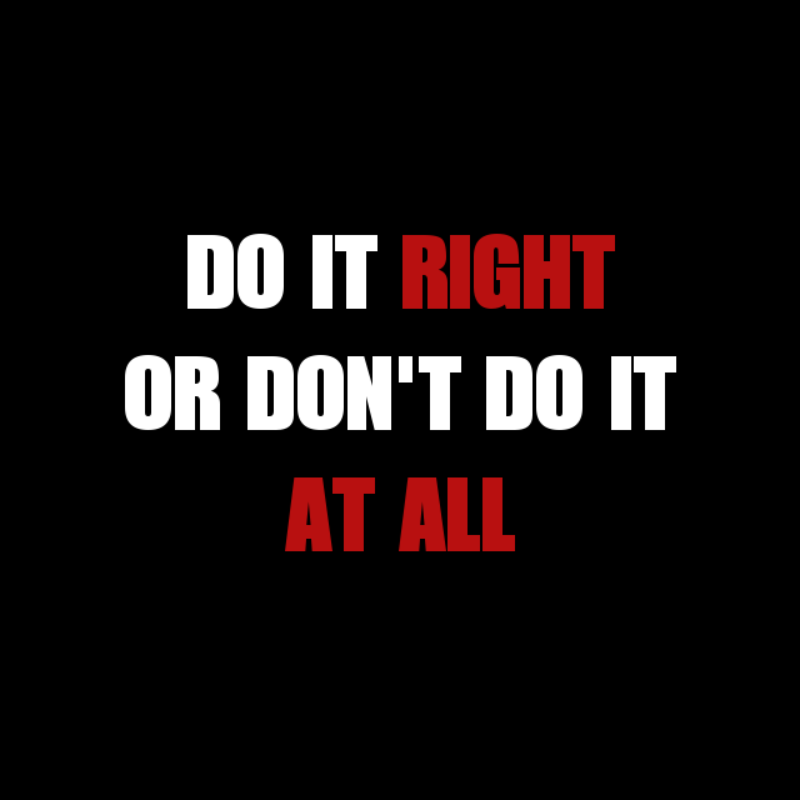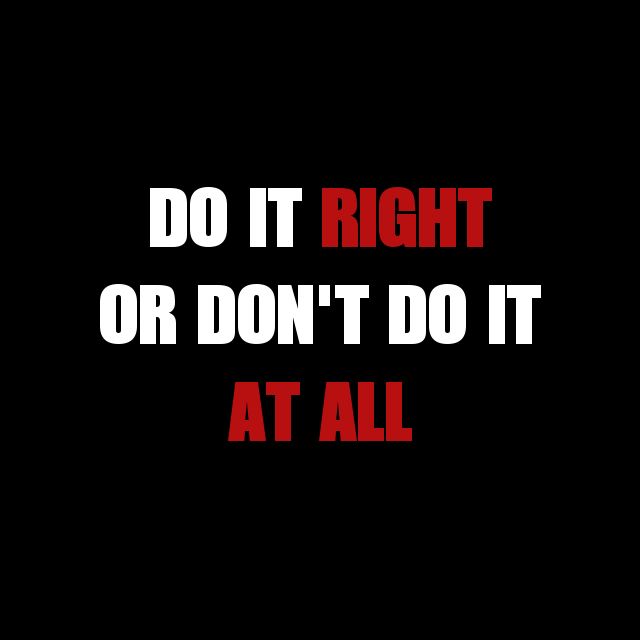 At this stage in the game, we don't need to tell you that creatine is an incredible supplement. It's one of the most well-researched compounds on the market, it's safe, it's simple, and it's cheap.
But right now, the state […]

Continue Reading →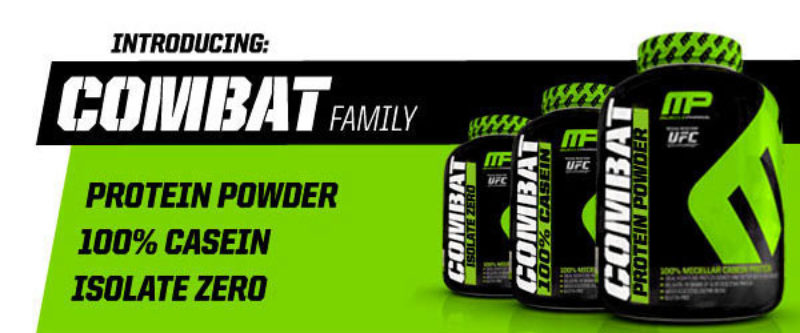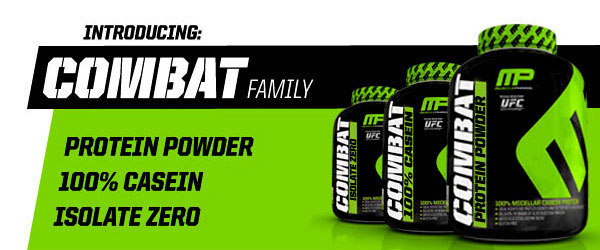 Lactose intolerant fans of MusclePharm rejoice – #MPNation has finally released a pure whey protein isolate product as part of the Combat family:
MusclePharm Combat 100% Isolate
The products are now out at select stores (see links below for price […]

Continue Reading →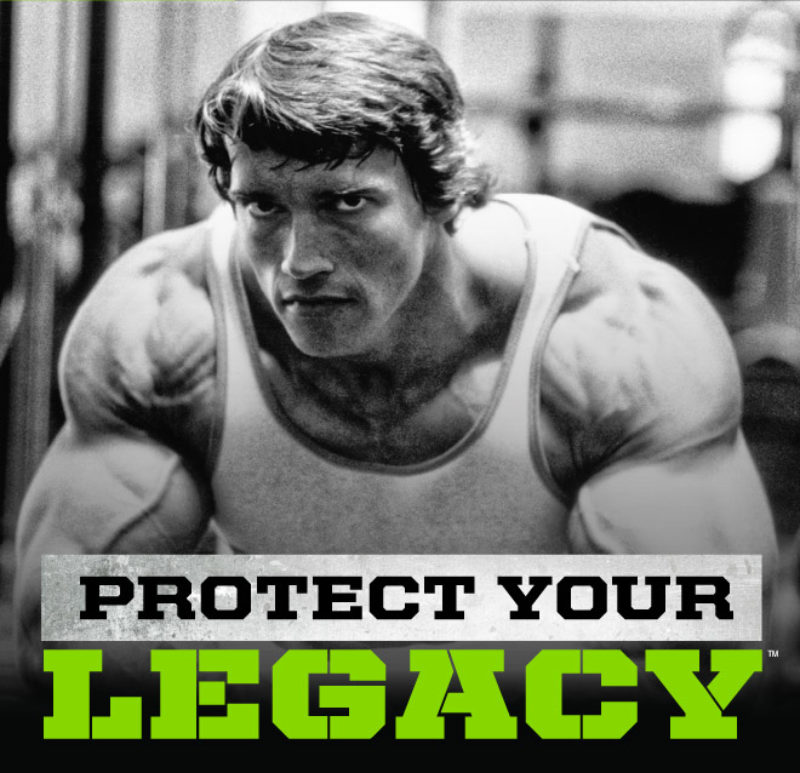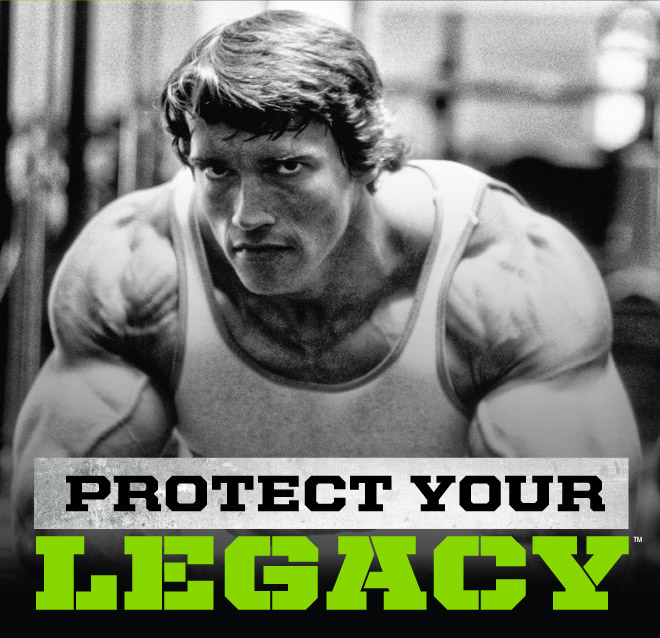 This week, MusclePharm released a lab analysis of their Arnold Schwarzenegger Series Iron Whey protein powder, in response to consumers who were concerned about potential amino acid spiking[1] and allegations from at least one law firm.[2]
The results can […]

Continue Reading →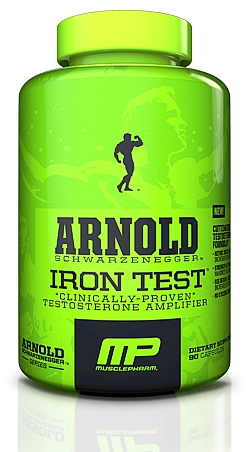 GNC quietly released the latest in the Arnold Schwarzenegger Series (owned by MusclePharm), Iron Test.
The label is the same as it was when it leaked back in May, which is unfortunate because it is the epitome of a […]

Continue Reading →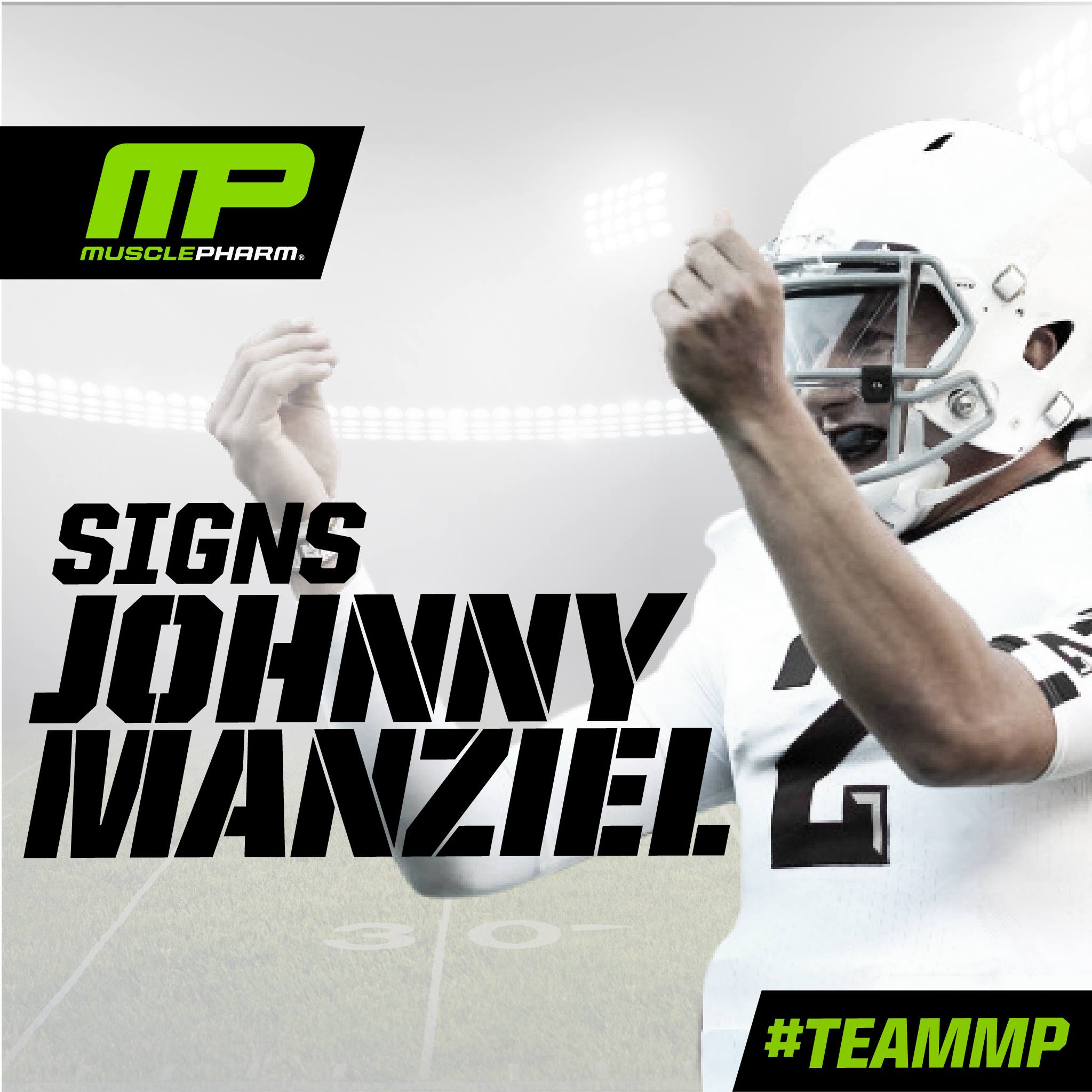 MusclePharm today announced their multi-year endorsement agreement with Johnny Manziel, much to the dismay of several of their customers.[1,2]
First, allow me to preface this with two notes:
I am a lifelong Cleveland Browns fan. By extension, I am therefore […]

Continue Reading →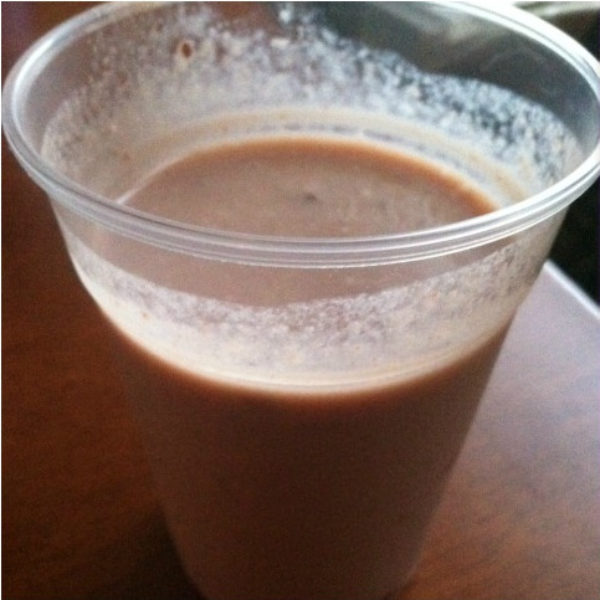 MusclePharm is quickly rounding out their entire product line, with the recently-announced Combat Crunch Protein Bars[1] and next year's major Amino1 Sports Drink[2] that intends to take on Gatorade.
But with the massive success of their protein powder, aptly named […]

Continue Reading →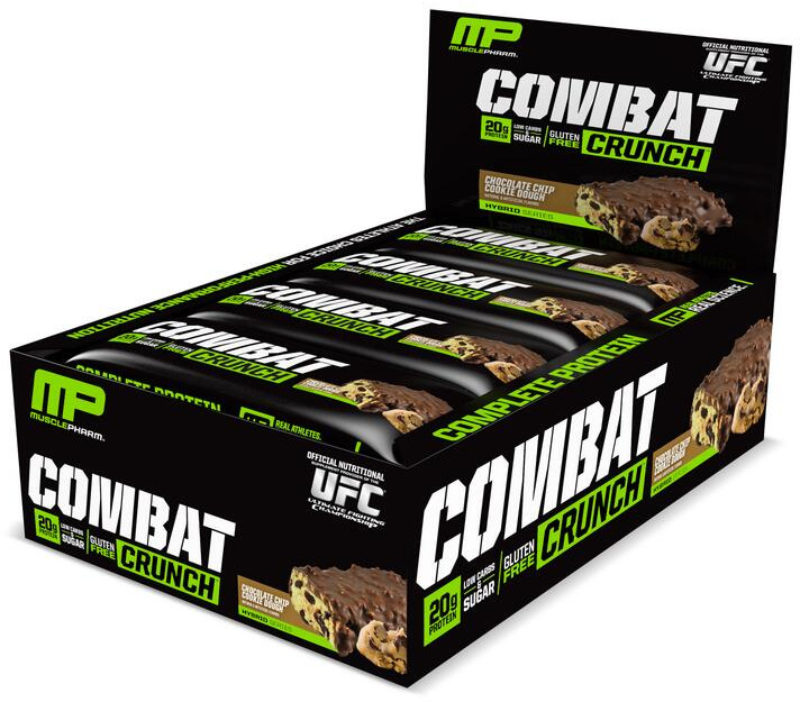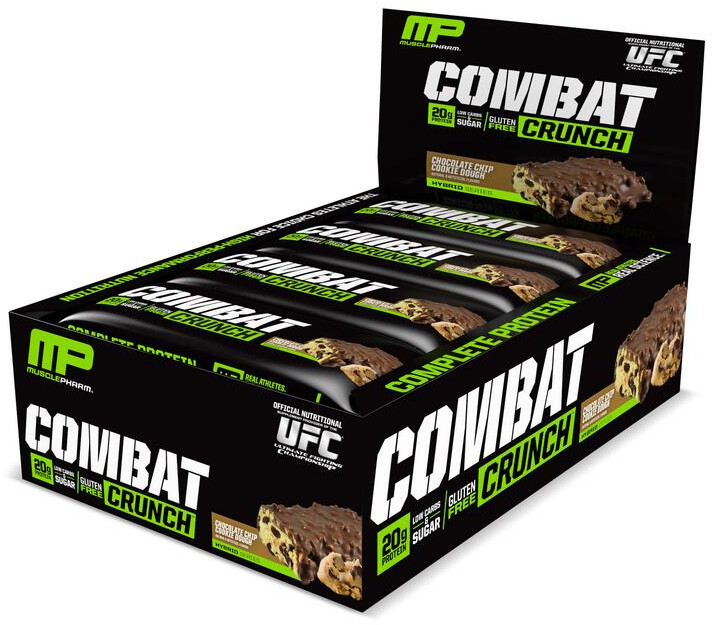 Big news to all MusclePharm, Arnold, protein bar fans:
Combat Crunch Bars, MusclePharm's foray into protein bars, are finally out — and the initial reviews look delicious!
These are definitely not what we'd consider "clean", so we're hoping for […]

Continue Reading →


When a satisfied athlete likes it, he's free to endorse products or even the company that made products the he likes. Not a long time ago, San Francisco 49ers Quarterback Colin Kaepernick did just that. The QB will be representing […]

Continue Reading →