Big news to all MusclePharm, Arnold, protein bar fans:
Combat Crunch Bars, MusclePharm's foray into protein bars, are finally out — and the initial reviews look delicious!
These are definitely not what we'd consider "clean", so we're hoping for big taste out of them.
This page will stay updated with everything you need to know, including where to find the best deal.
Mike's Combat Crunch Review
Mike reviewed both flavors. See which one he ended up liking more:
This is one of the last major categories that the supplement giant hasn't taken on – we're already excited about them going after Gatorade and stepping into the sports drink market, so this rounds things out quite nicely.
Combat Crunch Ingredients
Right now, all way know is that the bar has 20g of protein, 28g of carbs (coming from 12g of fiber, 5g sugar, and 1g sugar alcohol), and 7g fat (4g saturated). Much of that fiber is a prebiotic fiber (similar to Quest Bars).
Given those numbers, it's not at all a "clean" bar, so they're going to have to come through on taste.
According to the picture on the box, we can see:
Low-Carb (28g carbs is low??)
Low-Sugar (5g sugar is low? Maybe)
Gluten-Free
Every company has their own take on what that means, so we'll update this with details later.
Flavors
So far we know:
Chocolate chip cookie dough
Peanut Butter Cup
Possibly Chocolate Chip, but that could be a listing error / typo from chocolate chip cookie dough above
Ingredient Formula Guesses
As a hip and popular company, you might expect to see them follow the latest trends, but that's not always the case.
The leader in protein bars is far and away Quest Bars[2], so it's possible that they'll steal a page out of their playbook and go with a fiber-based carb that leads to less "active" carbohydrates.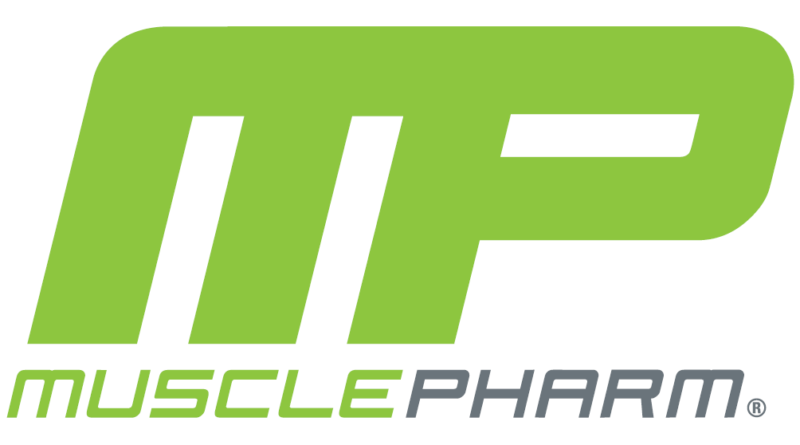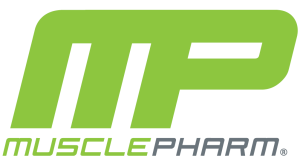 Even the companies that are copying Quest Bars to an extent — OhYeah! Victory Bars[3] and ANSI Gourmet Cheesecake Protein Bars[4] — are both popular, even though neither of them have come close to the taste that Quest has dominated the market with.
However, they could also just go with something that is best taste, and suited more towards MusclePharm's hard-working athletes who can afford the carbs. This is actually where we see them going – more of a delicious, "bulking" bar.
Any Combat Crunch Bar Reviews?
Stay tuned to this space, we'll have a Combat Crunch Bar Review as soon as possible.
What's the release date?
September 1 has been announced as the release date, as shown in the picture to the right.
Still unknown, but since it's beginning to appear at retailers in "coming soon" mode, we're thinking late July or early August 2014… but that's a total guess.
There are two things you can do to stay informed:
Go to our MusclePharm Combat Crunch Bars page to get notified when the product is released and when there are price drops.
Stay tuned to our YouTube, Facebook, and Twitter Feeds (see buttons below this post) for an announcement
You can also bookmark this page, since it will be the one place where we keep you up to date on the Combat Crunch Bar!