Disclosure - This is a sponsored post:
Whey Protein

(Tag Archives)

This is the PricePlow blog's whey protein tag page.
Go to the PricePlow Whey Protein category
Check out our Best Protein Powder buyer's guide, which lists all of the best whey proteins for the best situations.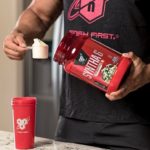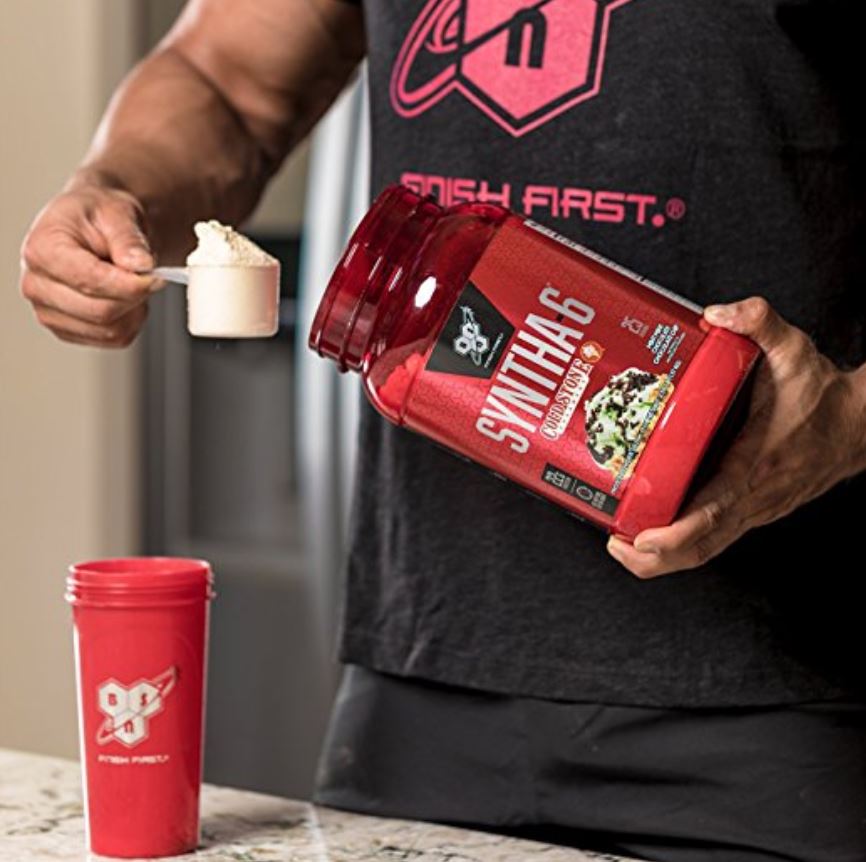 The company that brought us one of the original modern pre-workouts in N.O. Xplode and one of the first ever truly delicious-tasting whey proteins in Syntha-6, BSN is taking a step forward and is re-branding from the standard […]

Continue Reading →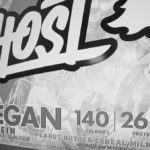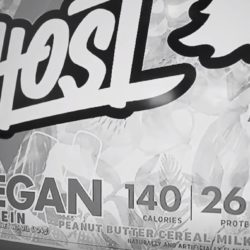 After dropping new editions of Ghost Legend, featuring Maxx Chewning and Christian Guzman, Ghost is teasing nine new potential flavors of Ghost Whey!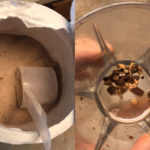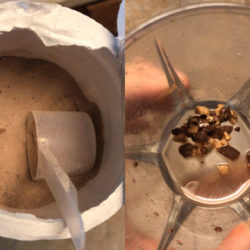 Is this brand the godfather of protein-infused with goodies?
A company we weren't formally aware of, Genetidyne spiked our interest when we heard these guys put candy in […]

Continue Reading →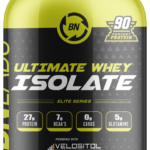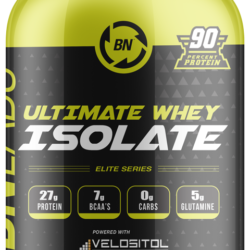 Protein powders are all more or less the same, aren't they? Not anymore! Once every blue moon, a product arises that brings something completely new to the table.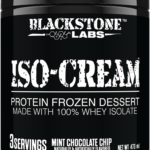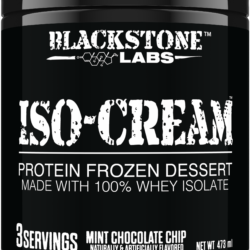 It's about time someone made this happen! Cutting to the chase, with Blackstone Labs ISO-Cream we're dealing with 266 calories coming from 38g protein, 14g carbs, and 7g fat in an entire tub, thanks to Blackstone Labs' Isolation […]

Continue Reading →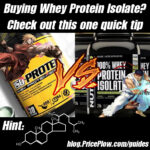 In our last article, we put together a quick whey protein […]

Continue Reading →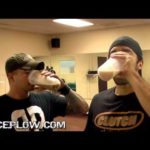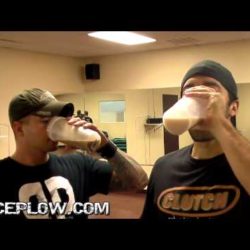 For the vast majority of consumers, dairy-based proteins taste the best. By far.
The […]

Continue Reading →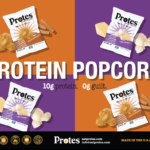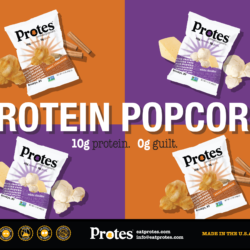 When it comes to finding high-protein snacks, we've seen just about everything. But there's one category that's been growing in the general food market — ready-to-eat popcorn — that hasn't been dented at all by the sports nutrition or health […]

Continue Reading →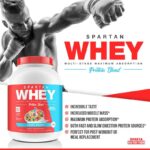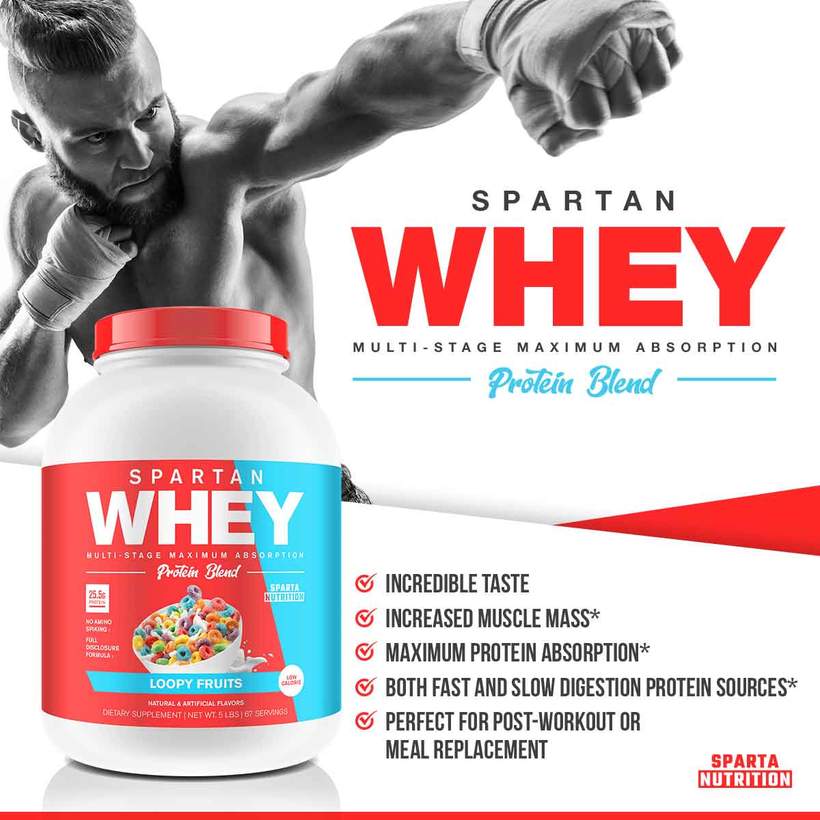 Well it's about time!! Sparta Nutrition, the company behind the legendary Kraken Pre Workout, has finally put out a protein […]

Continue Reading →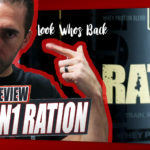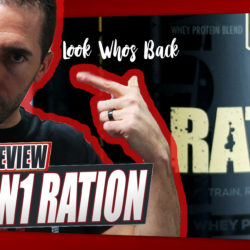 Few brands have been as successful, or as popular, the past year and a half than […]

Continue Reading →