Disclosure - This is a sponsored post:
Whey Protein

(Tag Archives)

This is the PricePlow blog's whey protein tag page.
Go to the PricePlow Whey Protein category
Check out our Best Protein Powder buyer's guide, which lists all of the best whey proteins for the best situations.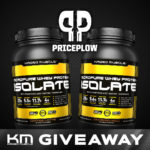 Last fall, we wrote about and reviewed the first two flavors of Kaged Muscle's MicroPure Whey Protein Isolate (see the chocolate and vanilla Kaged Muscle isolate review here). The long story short is that this is the best chocolate […]

Continue Reading →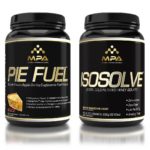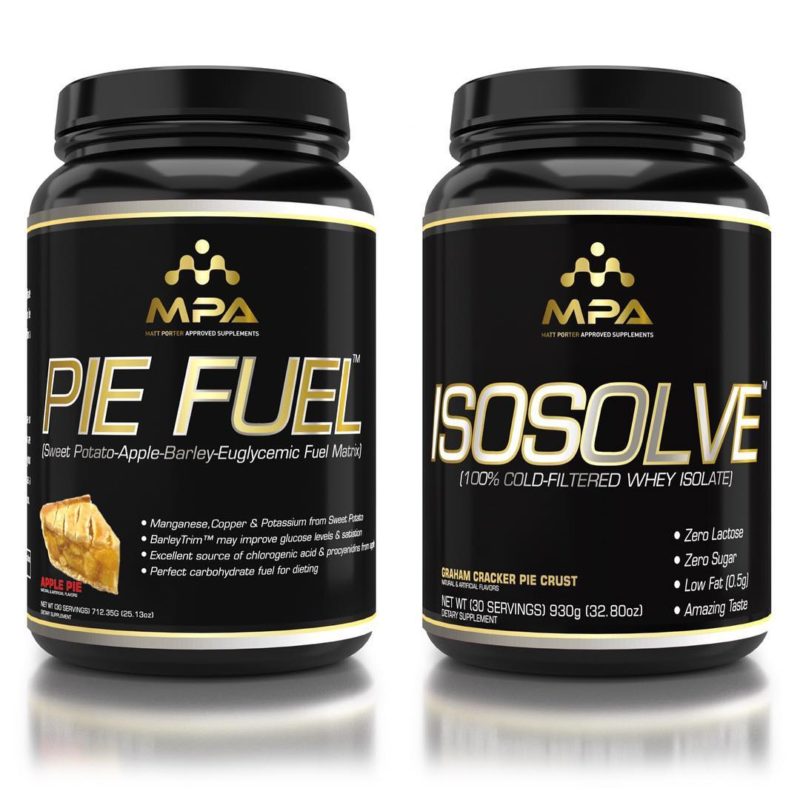 Matt Porter, who's best known as an elite contest prep coach, has been busy expanding his MPA Supps supplement line. In early September of 2018, an image leaked for a low-carb, low-fat, protein-powered cereal named "Iso Poofs,"[…]

Continue Reading →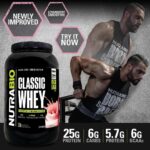 Last month, we wrote about the new NutraBio Strawberry Ice Cream 100% Whey Protein Isolate. Founder and CEO Mark Glazier told us that it was the beginning of several new and improved flavors that would be rolling out across […]

Continue Reading →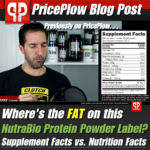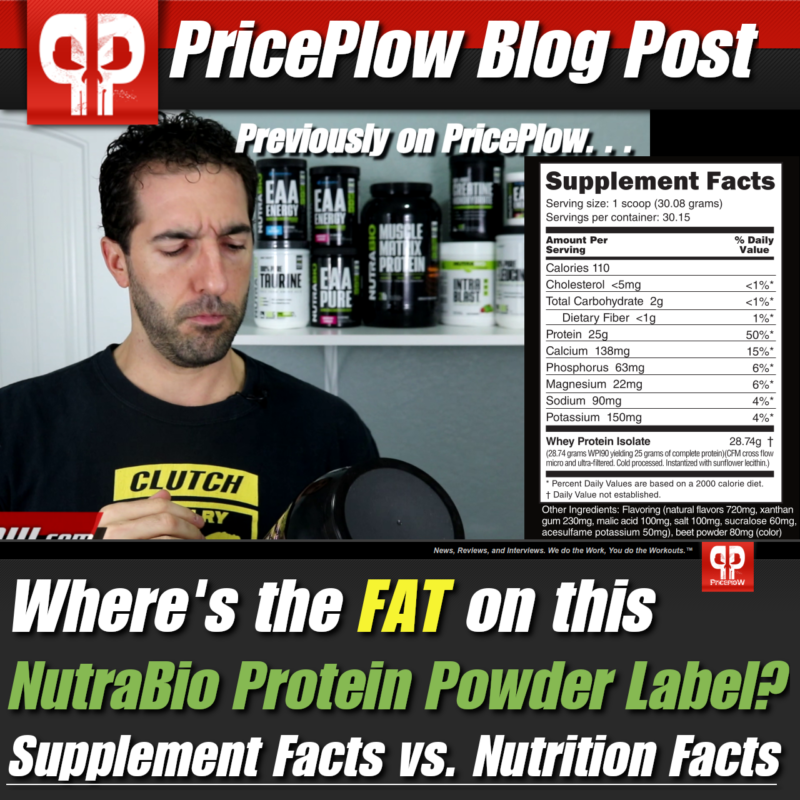 Last week, when I was reviewing the new Strawberry Ice Cream flavor of NutraBio's 100% Whey Protein Isolate, I stumbled on something "odd" when I was going over the label. I couldn't find fat!
What gives? Where is the […]

Continue Reading →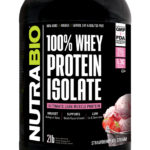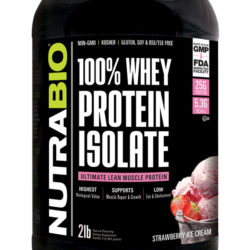 NutraBio has grown increasingly popular over the past two decades and has solidified itself as a top-tier major industry brand. They've made a name for themselves by being a trailblazer in transparency. In 2001, NutraBio was one of the first […]

Continue Reading →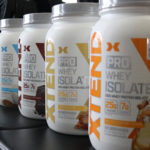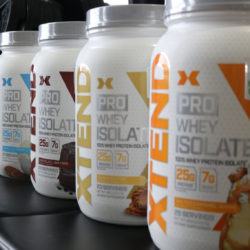 It's been a year and a half since Nutrabolt bought Scivation, the company behind the Xtend BCAA supplement, and things have really kicked into high gear as 2018 comes to a close.
On the same day Xtend was rebranded […]

Continue Reading →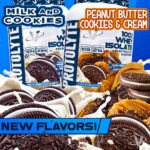 VMI Sports earned a PricePlow stamp of approval after Mike and Matt reviewed their two L-Carnitine products, L-Carnitine 3000 and L-Carnitine 1500 Heat (see our L-Carnitine 1500 Heat review)! The company has made some unique products, such as when […]

Continue Reading →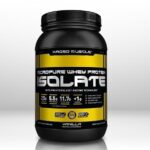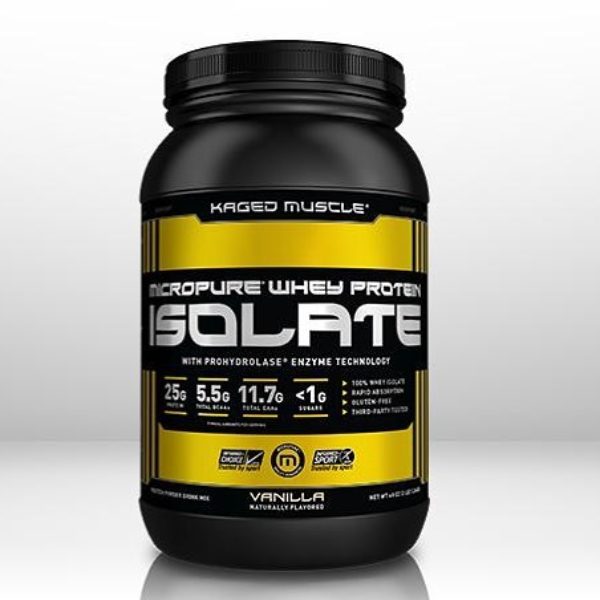 Kris Gethin's Kaged Muscle is making a new addition to its lineup of supplements, and it's a pure whey protein isolate!
Hot off the release of the Ferodrox testosterone booster is another new supplement, meaning Kaged Muscle is reloaded and […]

Continue Reading →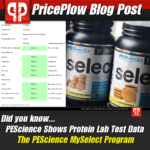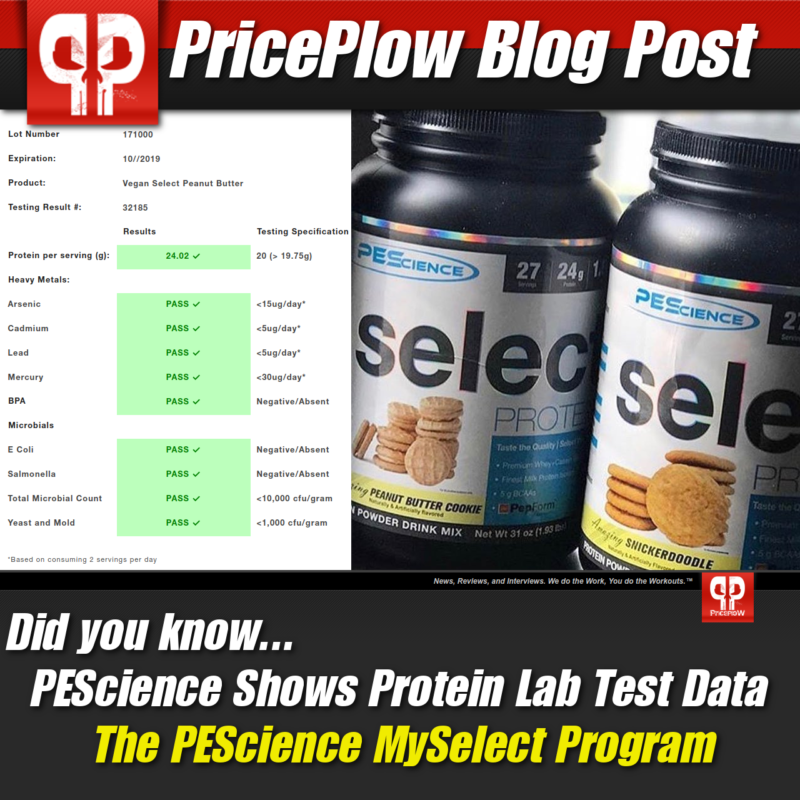 Product purity has been a point of contention ever since the supplement industry formed. In recent years, companies have put their money where their mouth is via third-party batch testing to prove that their products are what they say they […]

Continue Reading →
No joke today, folks. When we recently interviewed Kris Gethin on our YouTube channel, Kris didn't give us any hints to how amazing this product was!! He was already focusing on more flavors coming out… but we needed to […]

Continue Reading →