Whey Protein

(Tag Archives)

This is the PricePlow blog's whey protein tag page.
Go to the PricePlow Whey Protein category
Check out our Best Protein Powder buyer's guide, which lists all of the best whey proteins for the best situations.
Subscribe to PricePlow's Newsletter and Whey Protein Alerts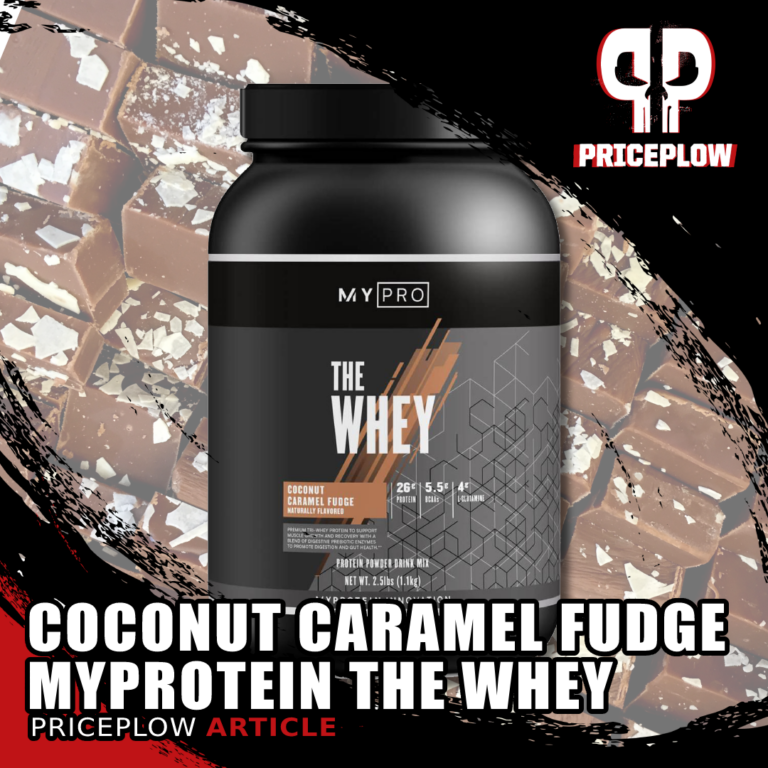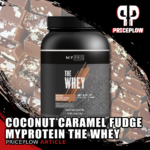 It's that time of the month again: Myprotein is here to rock us with yet another sinfully sweet addition to their flavor lineup. Empires may rise and fall, but one thing that remains constant is that Myprotein refuses to let […]

Continue Reading →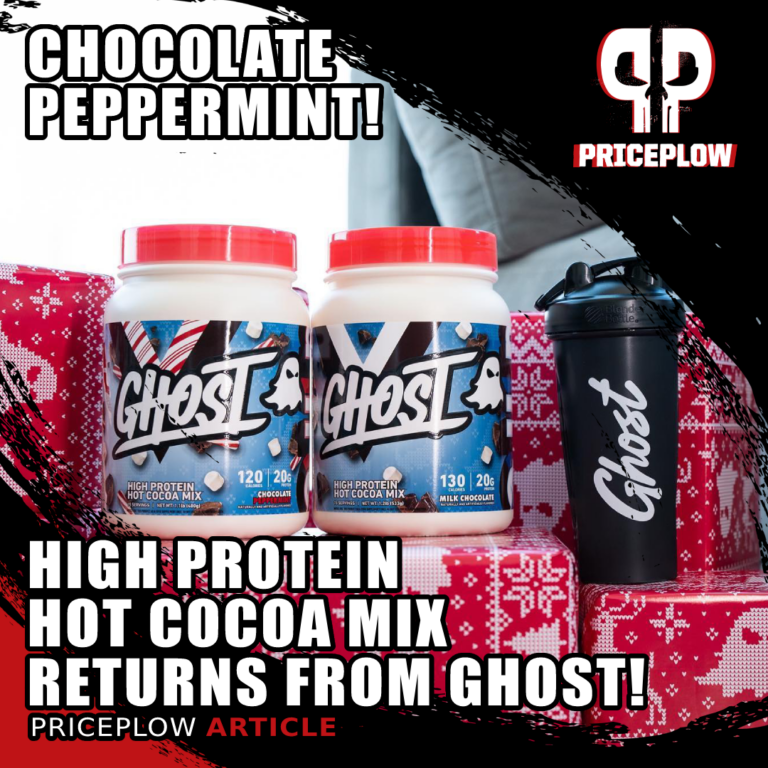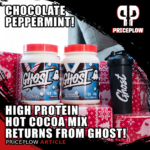 'Tis the season! Temps dropping lower can only mean one thing: it's bulking season. The time for shirtless beach volleyball has passed, and in its place are gigantic wool sweaters that hide the less flattering aspects of putting on weight. […]

Continue Reading →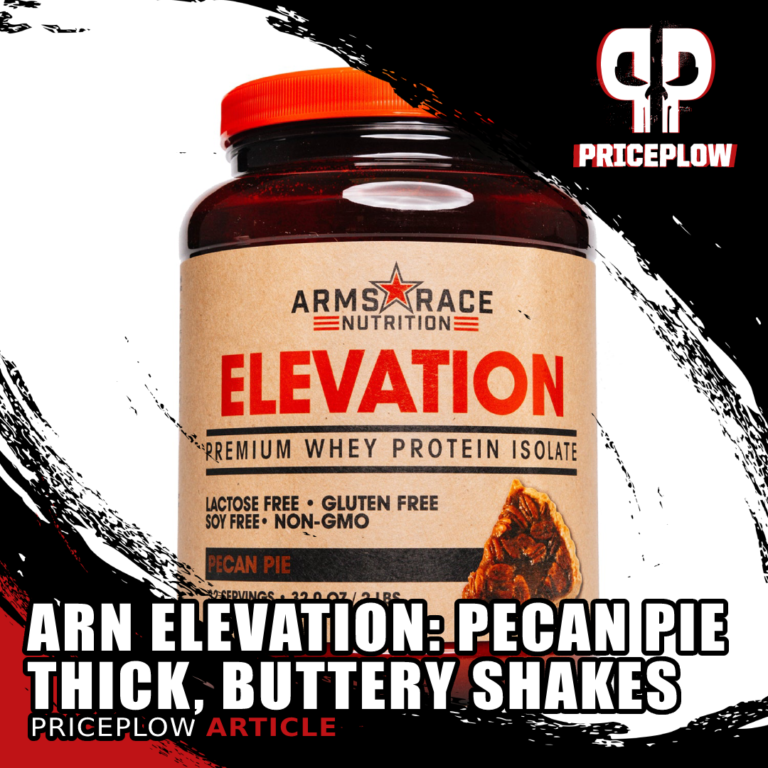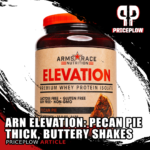 In addition to their Apple Pie Moonshine announcement, Arms Race Nutrition is embracing the fall spirit with an incredible, seasonably appropriate flavor of their Elevation whey protein isolate powder:
Pecan Pie!
Thanksgiving dessert after every workout
The importance of […]

Continue Reading →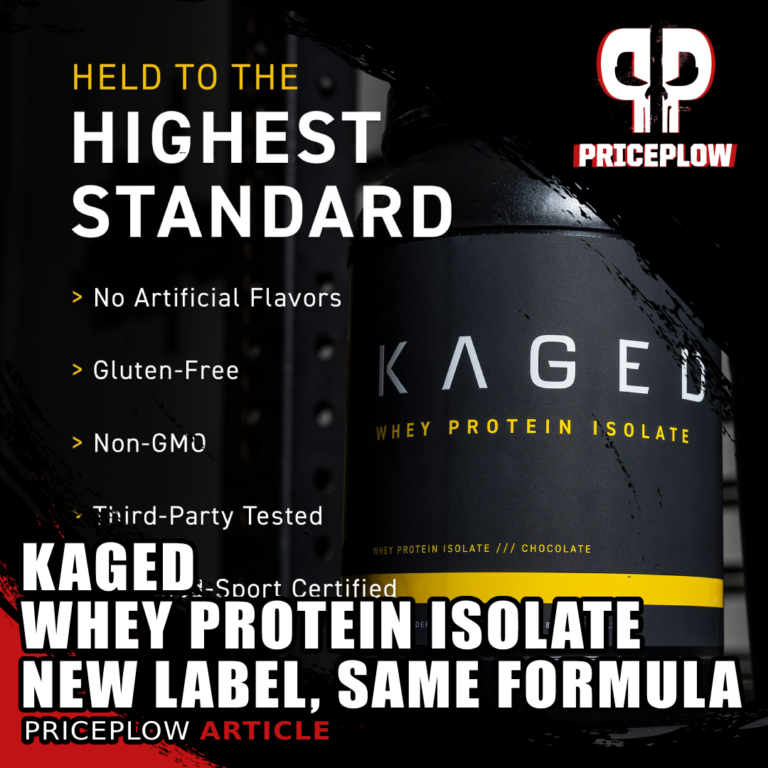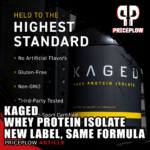 The Kaged rebrand continues through 2022, and autumn brings us updated Kaged Whey Protein Isolate tubs – renamed from "Micropure Whey Isolate".
Kaged Whey Protein Isolate has the same fantastic formula — a pure whey isolate that's third-party lab […]

Continue Reading →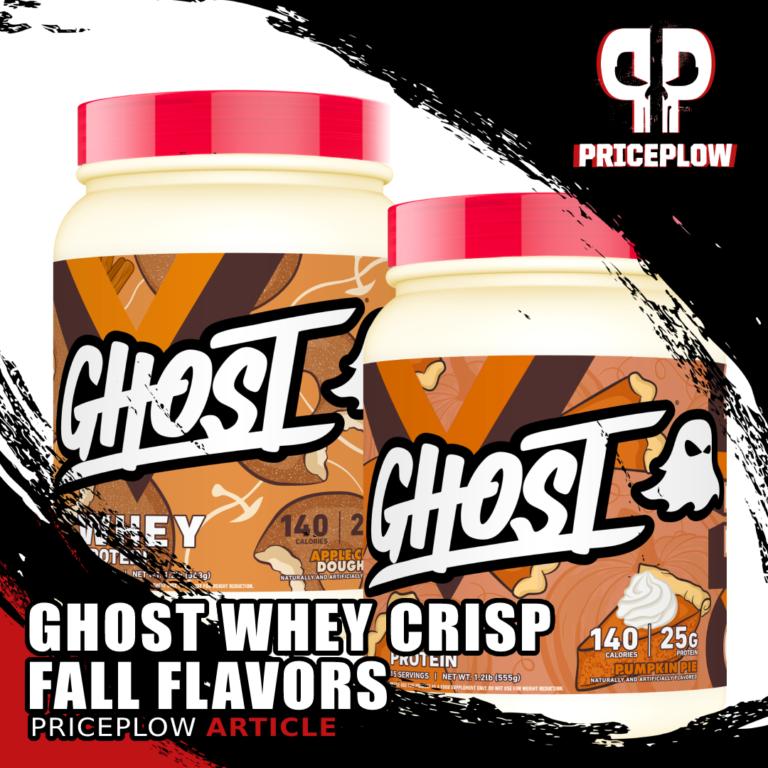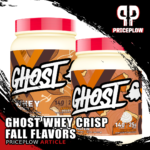 The seasons have changed, and that means the flavor masters over at Ghost Lifestyle are ready to drop two incredible fall-themed flavors of Ghost Whey.
Ghost has made a name for themselves in the industry with wildly popular flavor […]

Continue Reading →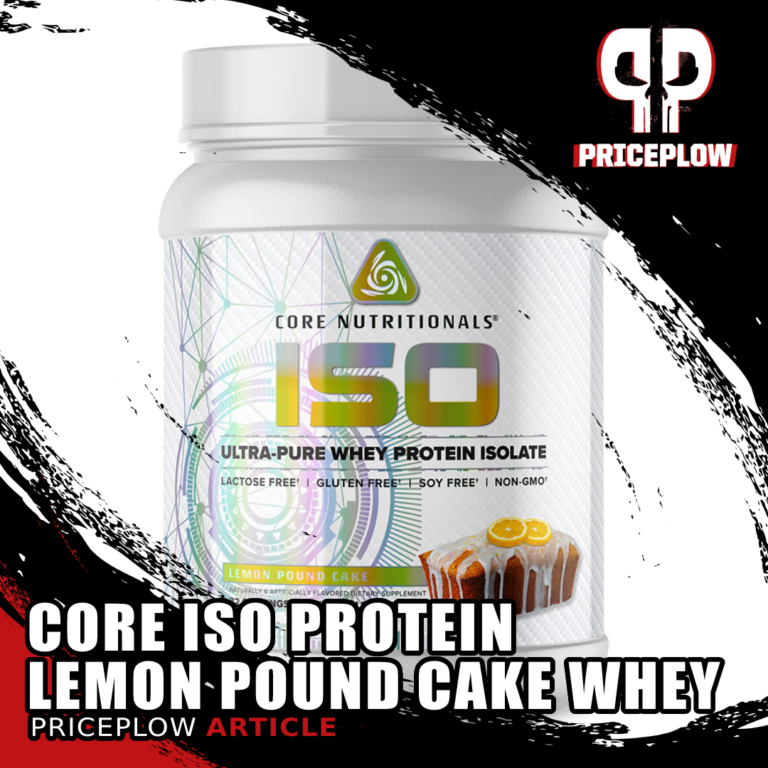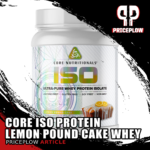 Doug Miller, pro natural bodybuilder and entrepreneur, is a machine. The company he started with his wife, Core Nutritionals, seems like it pumps out a new incredible formulation every week.
We've written about Core Nutritionals and their wide […]

Continue Reading →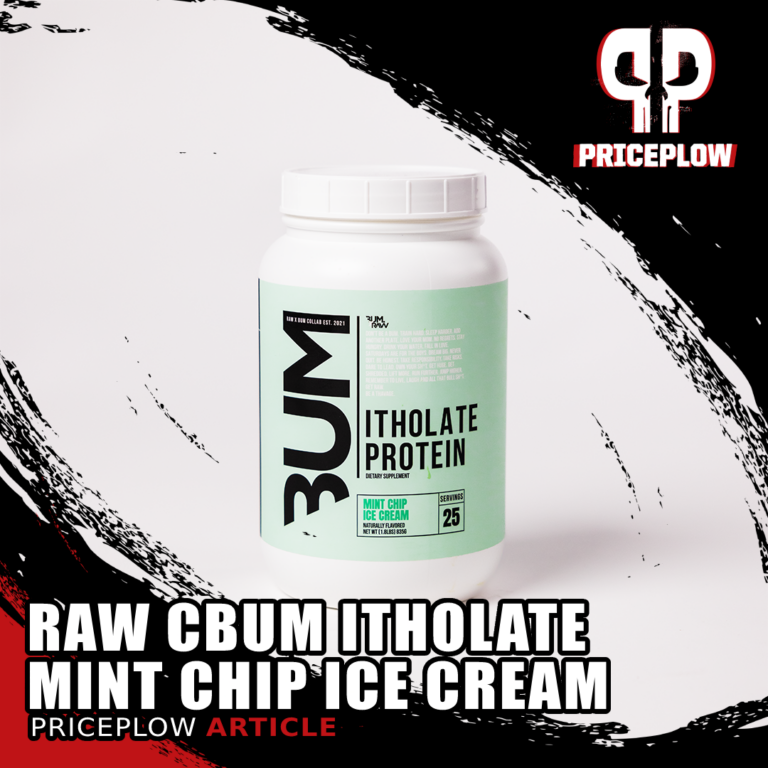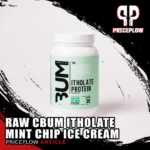 There are thousands of protein powders on the market. The supplement industry is drowning in whey, so in this category, it takes a little something extra to make your mark.
RAW Nutrition, partnered with three-time Mr. Olympia Chris "Cbum" […]

Continue Reading →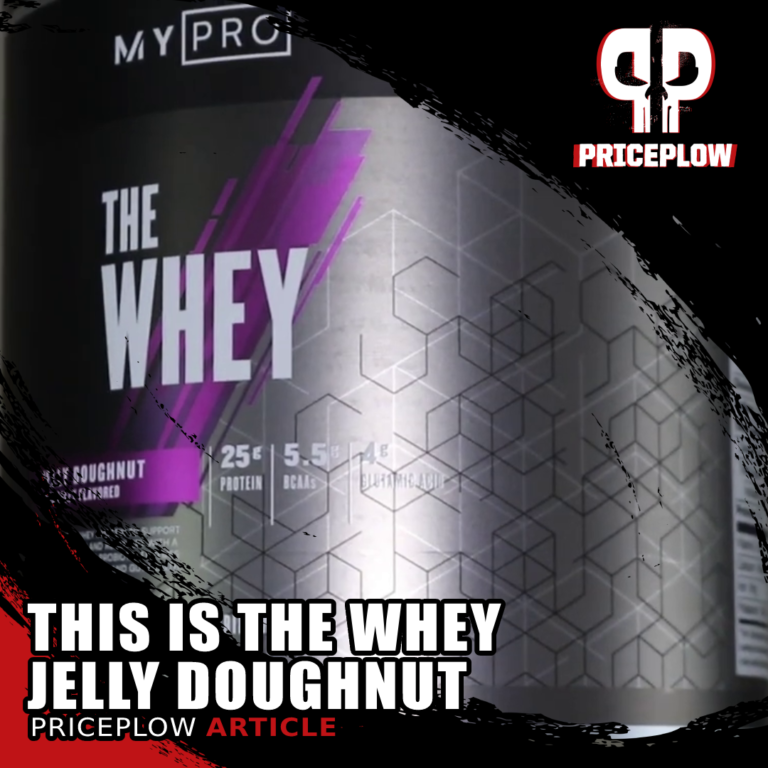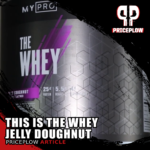 Like a fine Swiss watch, the team over at Myprotein is back again, and this time bearing a new flavor to add to their THE WHEY line in their premium Pro Range lineup. Not to be confused with their other […]

Continue Reading →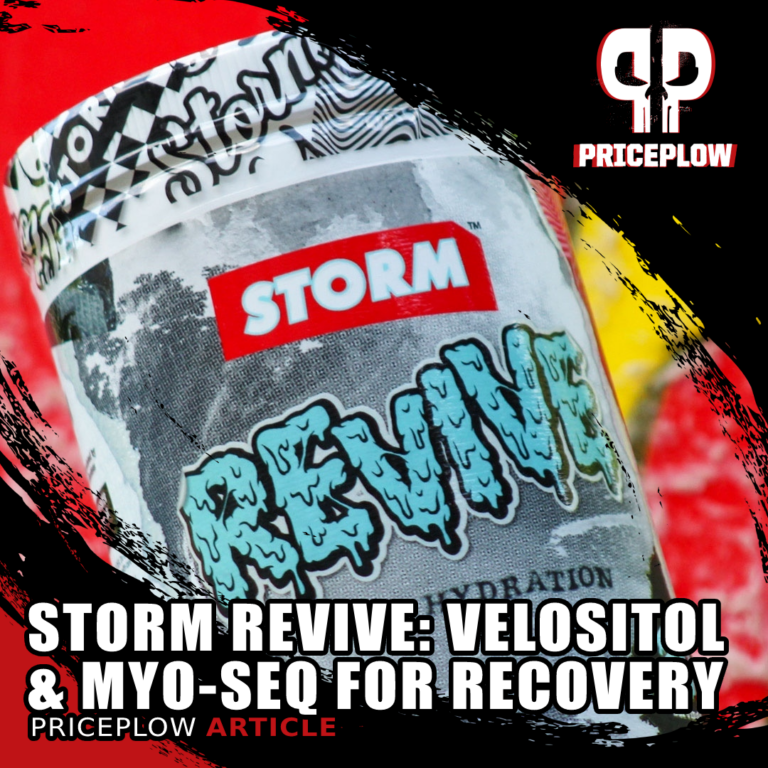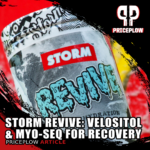 Even if you're not a fan of protein shakes, you've no doubt know about the importance of properly refueling your body after a hard workout. Fail to do this and, the bottom line is, you're leaving precious gains on the […]

Continue Reading →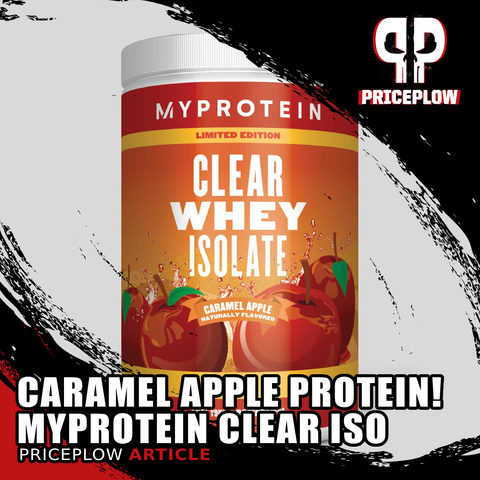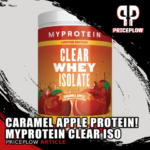 It's that time of the… month… again! Myprotein has yet another wildly unique Clear Whey Isolate flavor. Unlike the recent Jelly Belly Clear Whey Isolate collab, this one's not with a candy company, it's with tradition:
Clear Whey Isolate[…]
Continue Reading →