Whey Protein

(Tag Archives)

This is the PricePlow blog's whey protein tag page.
Go to the PricePlow Whey Protein category
Check out our Best Protein Powder buyer's guide, which lists all of the best whey proteins for the best situations.
Subscribe to PricePlow's Newsletter and Whey Protein Alerts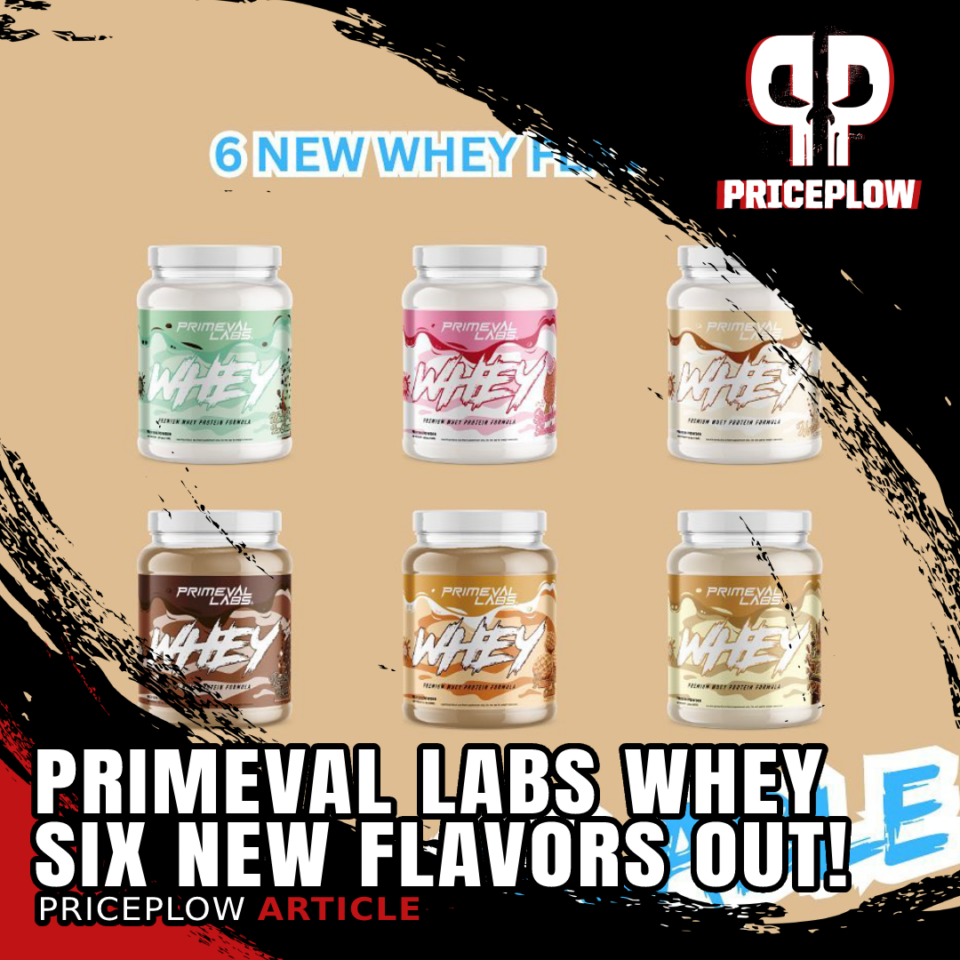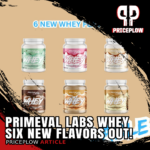 Hot off the heels of a new branding and labeling direction, Primeval Labs is stepping into a newer, sleeker posture and has set itself on the warpath.
Primeval is set to release a blitzkrieg of new offerings – from formulas to delivery mechanisms to flavors (see them all on our Primeval Labs news page). They're […]
Continue Reading →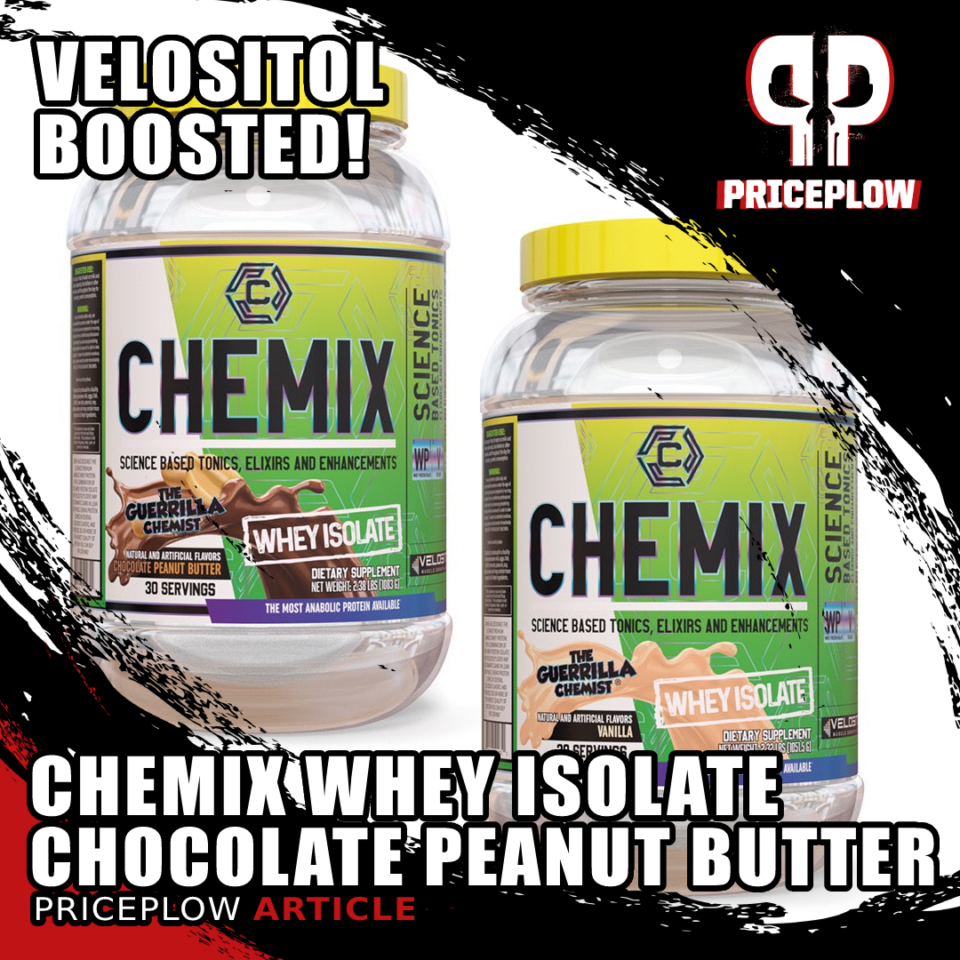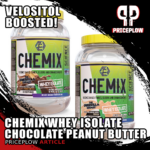 It's been too long since we visited with The Guerilla Chemist, co-founder of Chemix Lifestyle supplements. Last time we covered Chemix, we wrote about their muscle builder, Chemix Natabolic, nearly a year ago!
After a small lull in the action (they also had a new Rainbow Pop flavor of King of Pumps released), […]
Continue Reading →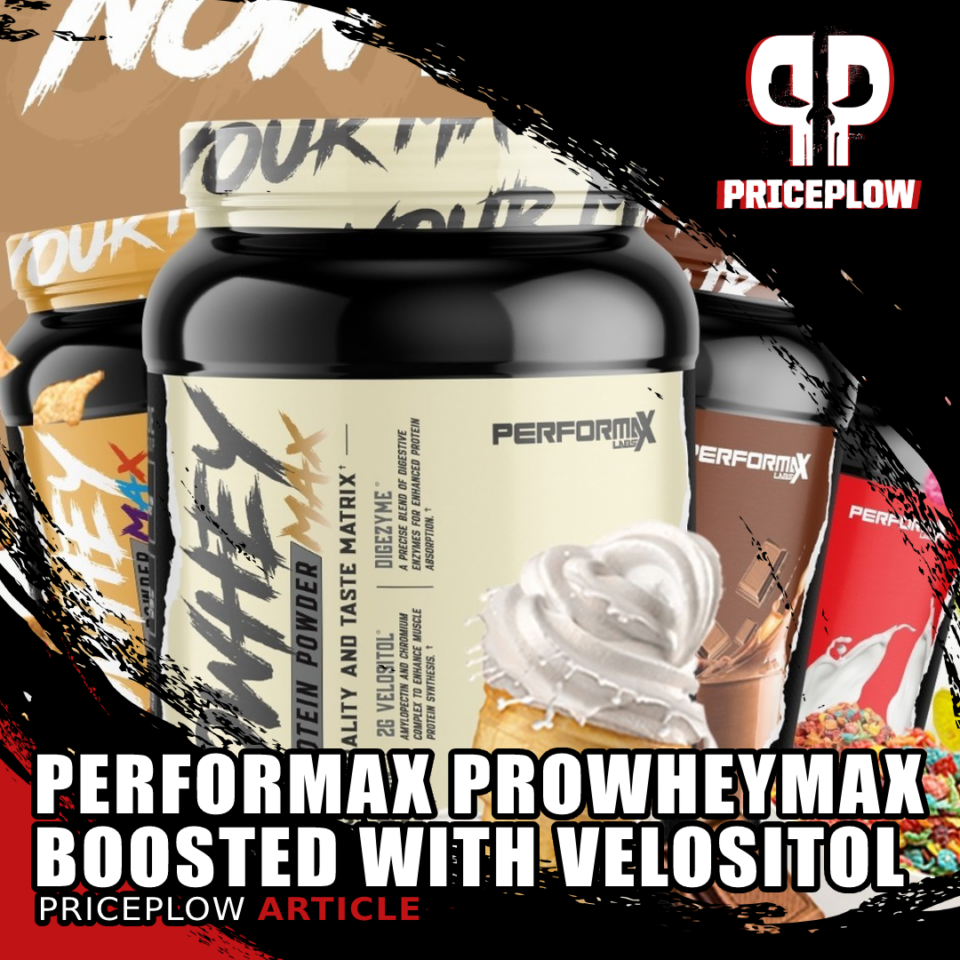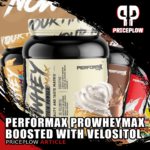 Performax Labs, the longstanding science-based supplement brand with hard-hitting, powerful formulas, has been a touch quiet after coming off of a massive recharge with some incredible pre-workout (HyperMax and VasoMax) and weight loss (OxyMax) formula updates. They took a breath to upgrade their location, and now it's time to get […]
Continue Reading →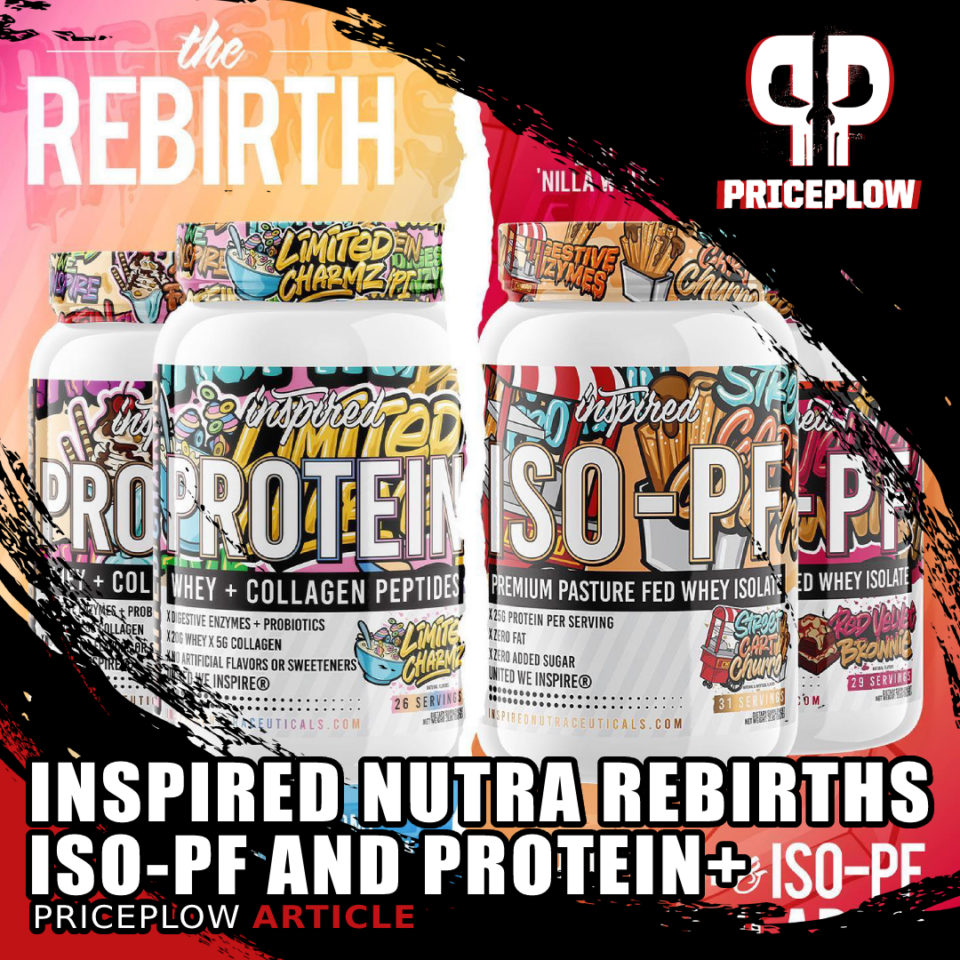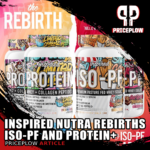 Inspired Nutraceuticals is on what can only be described as a blitzkrieg recently. Hot off the heels of the launch of FSU Serum, a stimulant-free pre-workout glycerol liquid packed with pump-inducing ingredients, Inspired is out with not one, but two new protein offerings.
Beyond Whey: Taking Protein a Step (or Two) Further
When it […]
Continue Reading →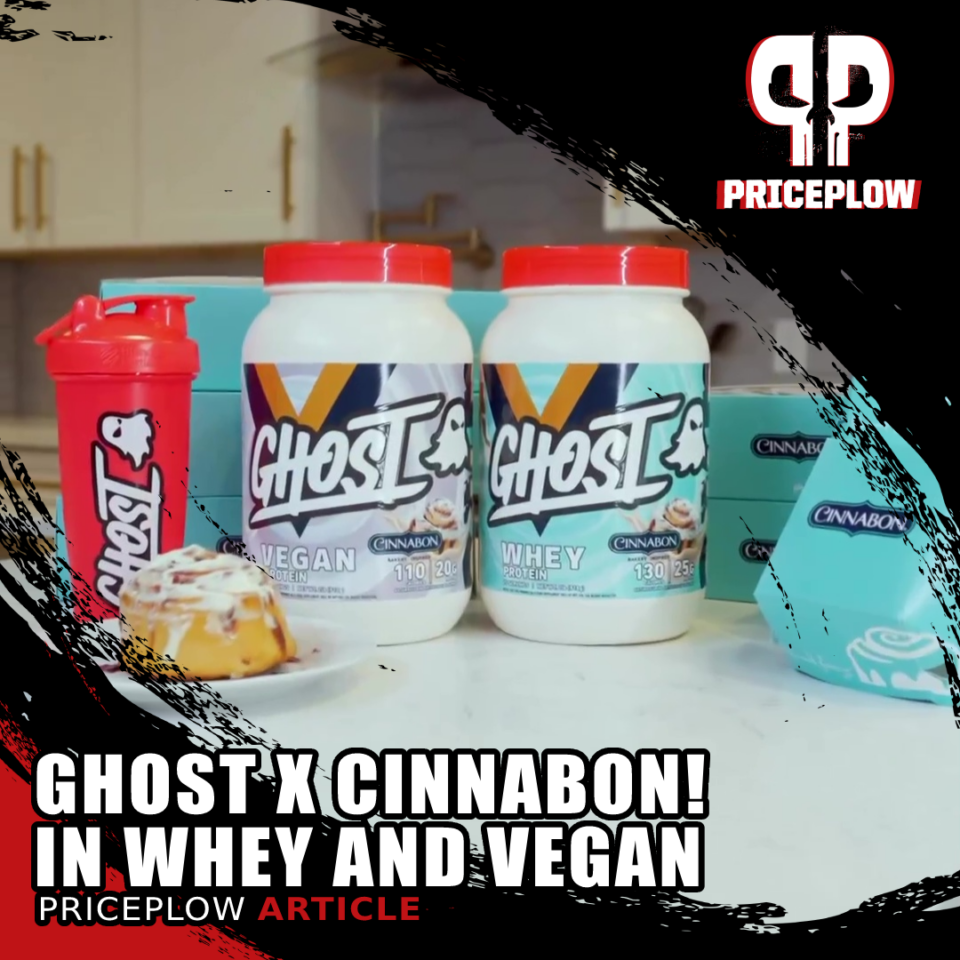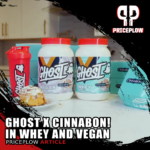 It's that time again – Ghost Lifestyle is back with another flavor collab, and this one sounds truly legendary.
In typical Ghost fashion, the announcement was steeped in a bit of mystery. It all began with an opaque promotional video featuring a delivery man with a couple light blue boxes in tow.
As some of […]
Continue Reading →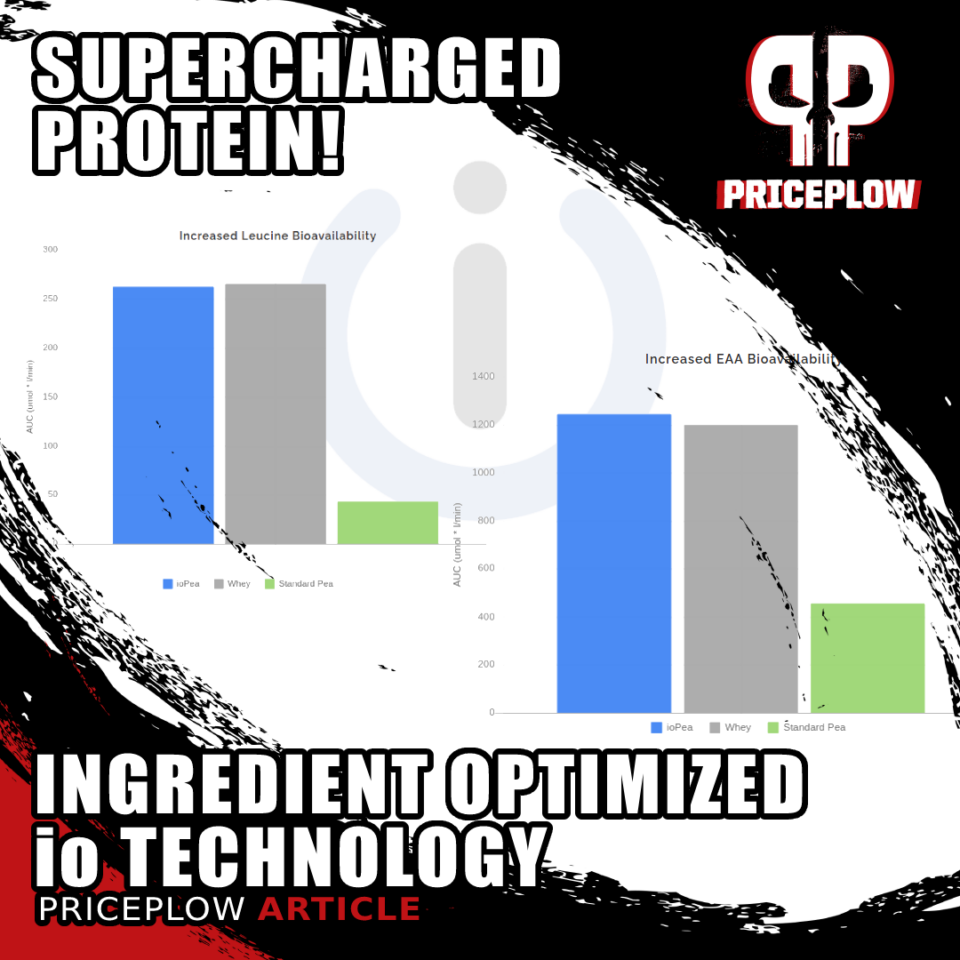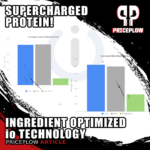 In December of 2022, Ingredient Optimized (io) announced a partnership with Austin, TX supplement contract manufacturer Nutrabound Labs to bring their new ioCollagen™ technology to the market.[1] Nutrabound's leadership sent us the following video if io Technology in action, permitting us to share it on social media:
View this post on Instagram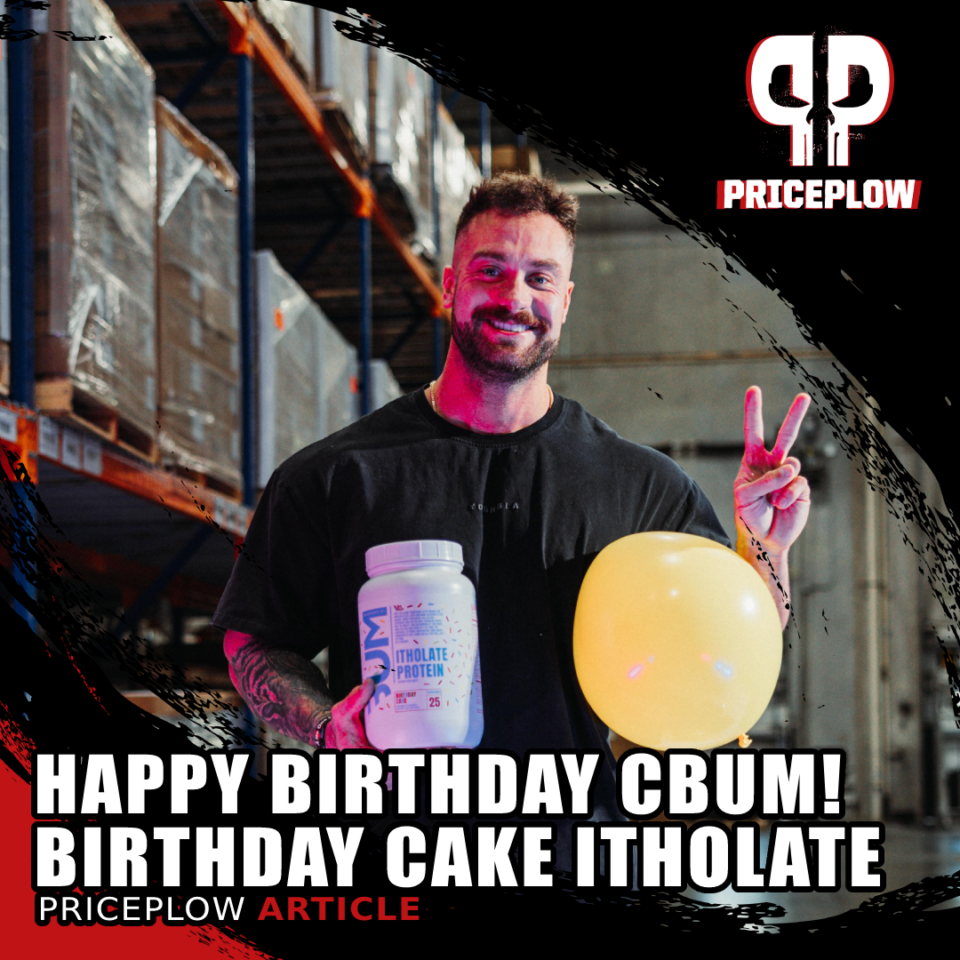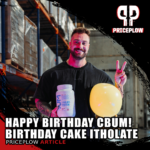 If you've been reading PricePlow for a while, you'll know that nobody does flavors quite like "CBum" and the RAW Nutrition team. Chris Bumstead, legendary four-time Mr. Olympia, has staked out quite a name for himself in the supplement industry through his partnership with RAW Nutrition, and it's easy to see why.
The most-awaited news […]
Continue Reading →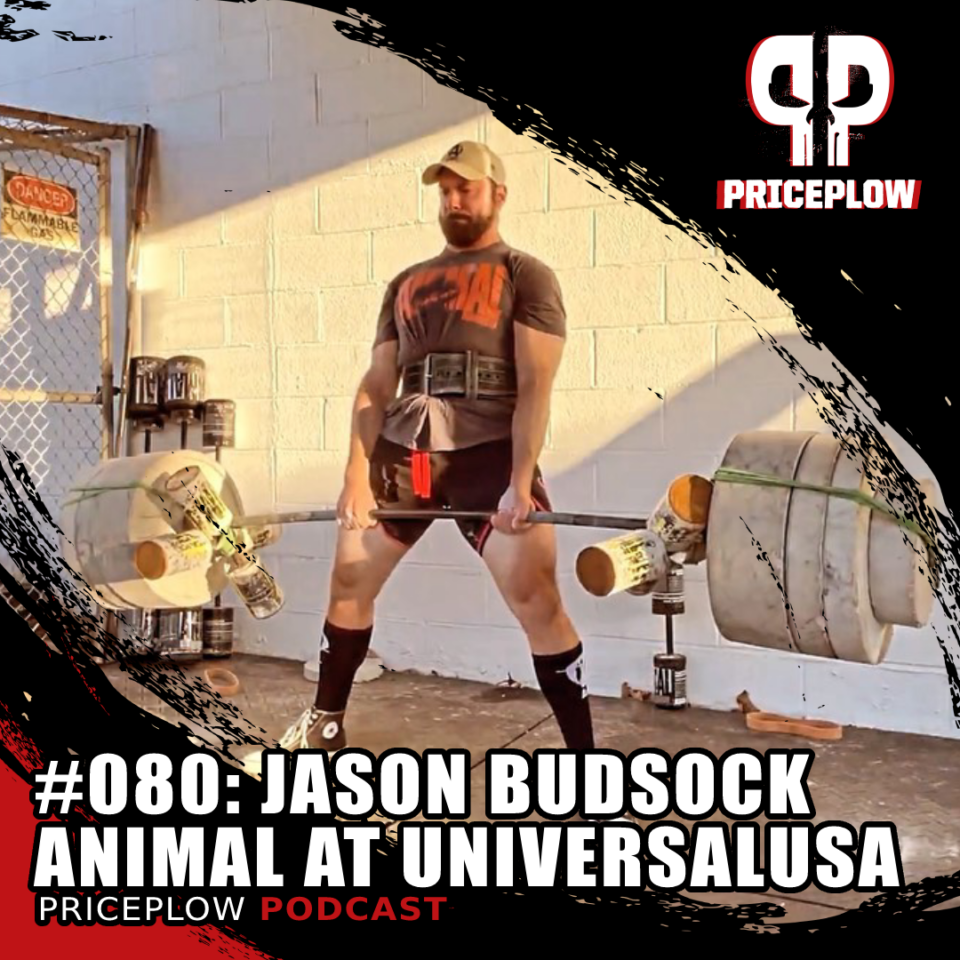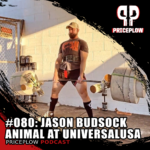 https://blog.priceplow.com/podcast/jason-budsock-animal-080
In early January of 2023, we kicked the year off right by hosting Jason Budsock of Animal at Universal Nutrition on the PricePlow Podcast. Many know Jason for his two decades at Animal – He's JDawgXL in the forums and on Instagram, and is the Vice President of Products at the company.
In this […]
Continue Reading →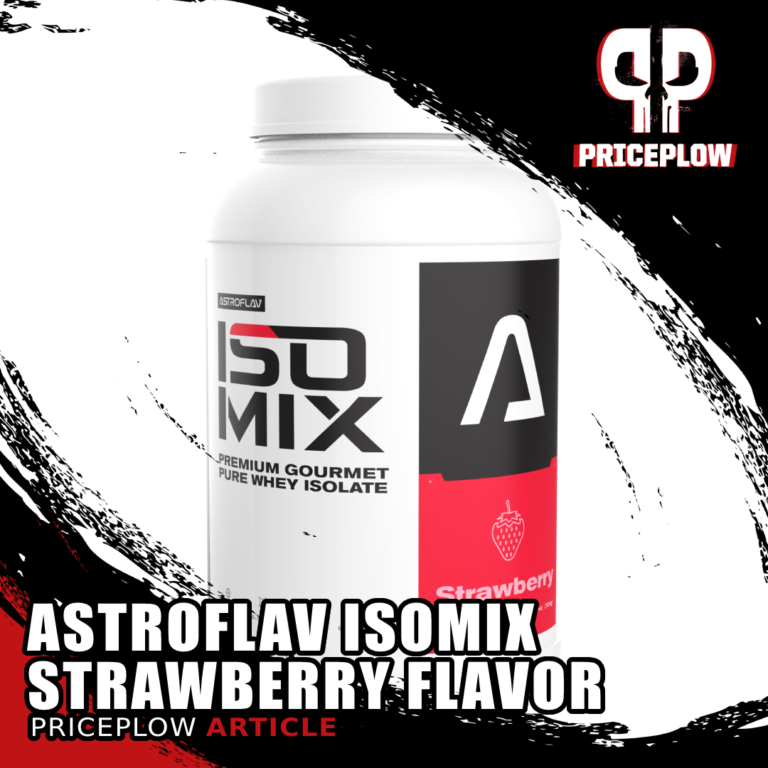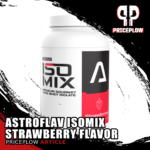 Since 2019, we've been covering AstroFlav with gusto – and for good reason. AstroFlav comes out with excellent, science-based formulas, but they really set themselves apart with their flavors.
As many supplement ingredients become more widespread and commodified, there is only so much a company can do to set themselves apart from the rest of […]
Continue Reading →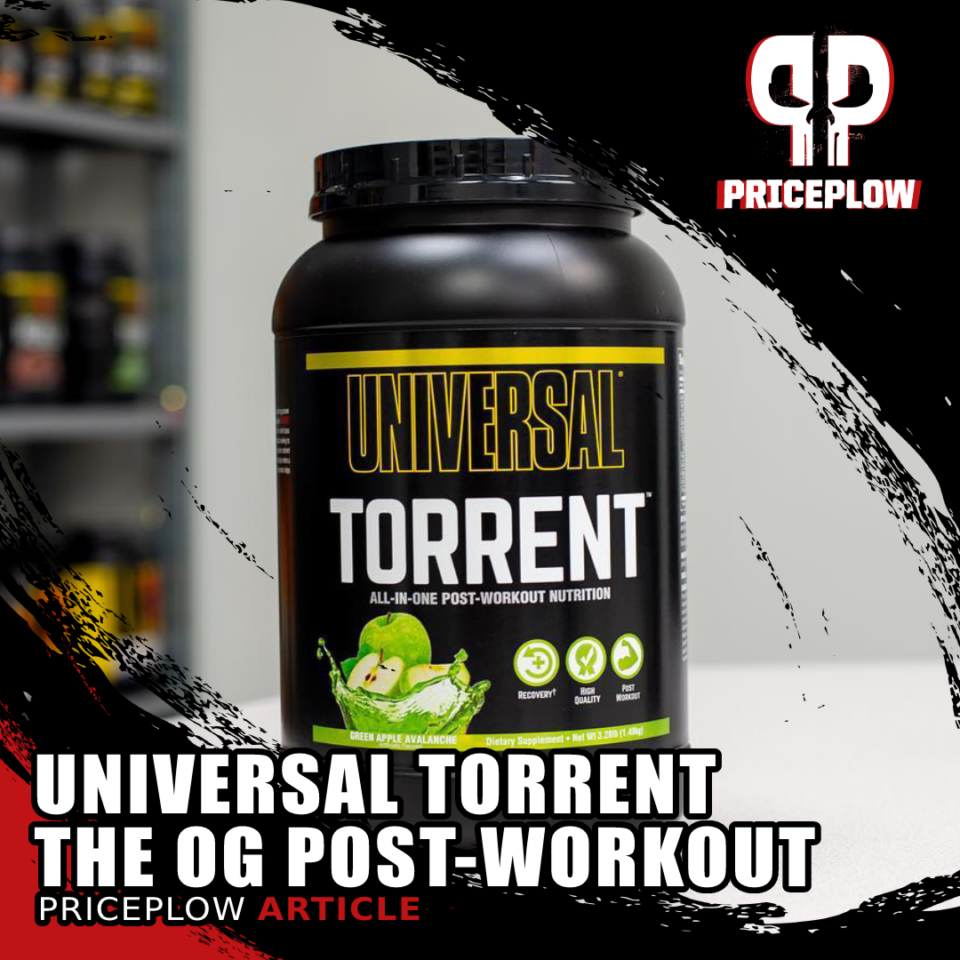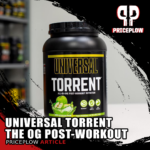 We love Universal Nutrition because their approach to formulating supplements is inspired by old school bodybuilding – the overwhelming majority of ingredients Universal uses are backed by hardcore research, every once in a while they give a wink and a nod to the finest bodybuilding traditions.
When PricePlow was founded in 2008, one of the […]
Continue Reading →