Whey Protein

(Tag Archives)

This is the PricePlow blog's whey protein tag page.
Go to the PricePlow Whey Protein category
Check out our Best Protein Powder buyer's guide, which lists all of the best whey proteins for the best situations.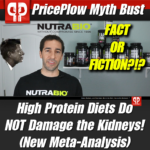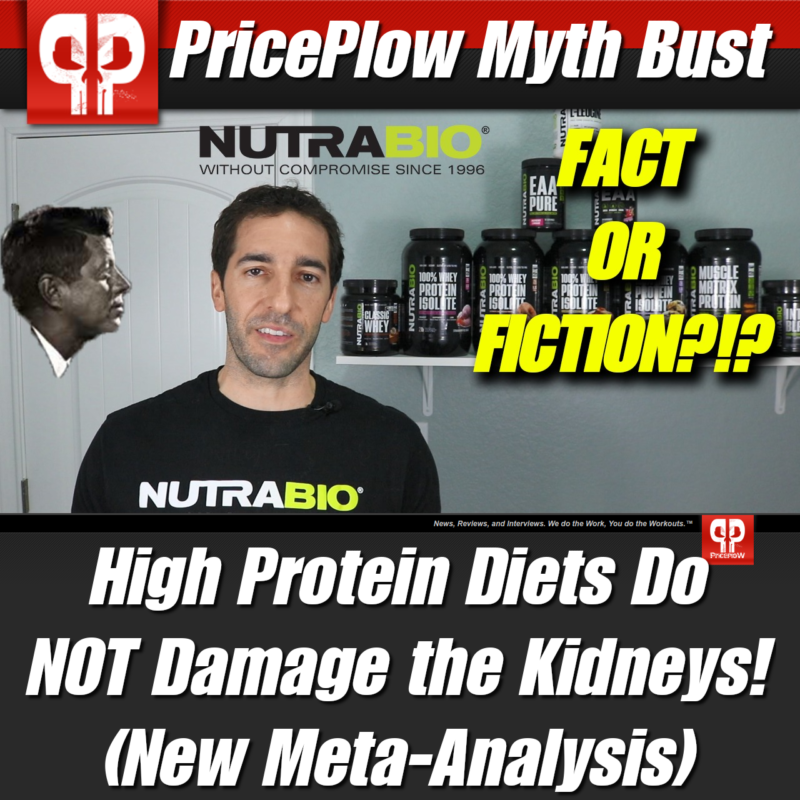 "The great enemy of truth is very often not the lie – deliberate, contrived, and dishonest – but the myth – persistent, persuasive, and unrealistic. Too often we hold fast to the cliches of our forebears. We subject all facts […]

Continue Reading →

"High Protein Diets Do NOT Cause Kidney Issues: Meta-Analysis"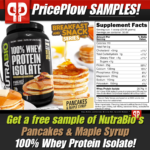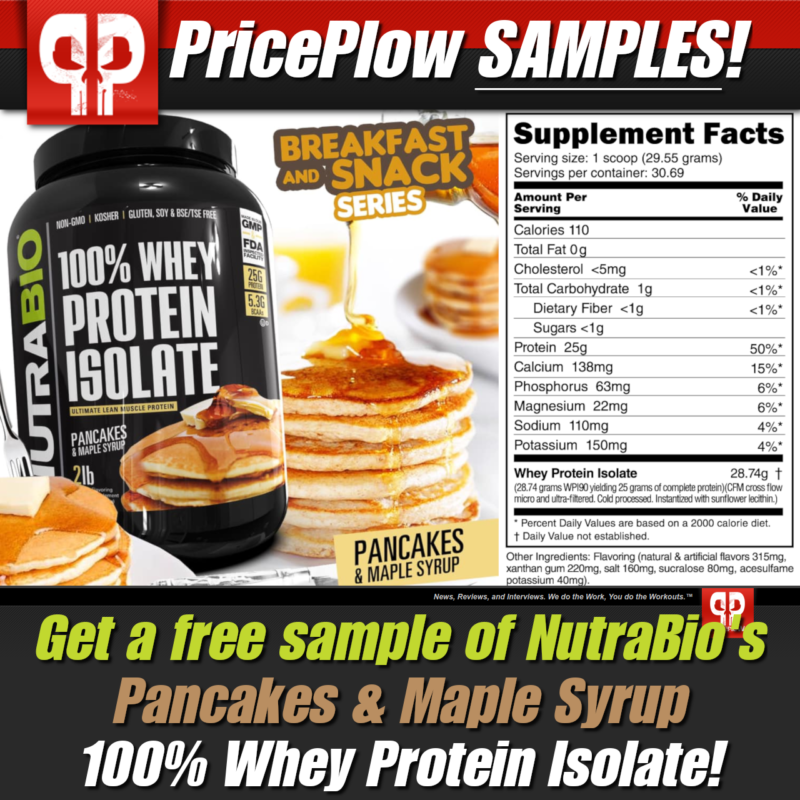 Free Samples ON HOLD
The free samples have been placed on hold until NutraBio can catch up!
It's the one we've all be waiting for:
Free samples of the Pancakes & Maple Syrup flavor of NutraBio's 100% Whey Protein Isolate![…]

Continue Reading →

"Free Samples of NutraBio's PANCAKES & MAPLE SYRUP 100% Whey Protein Isolate!"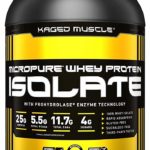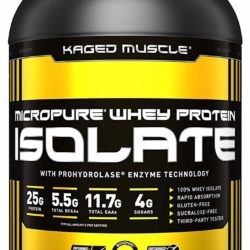 In the fall of 2018, Kaged Muscle's MicroPure Whey Protein Isolate blew us away with its amazing chocolate flavor. The quality of the cocoa inside was downright absurd, and they used a sucralose/stevia blend to keep the sucralose levels […]

Continue Reading →

"Kaged Muscle's MicroPure Whey Isolate Coffee Latte & Cinnamon Roll Flavors Ditch the Sucralose"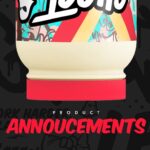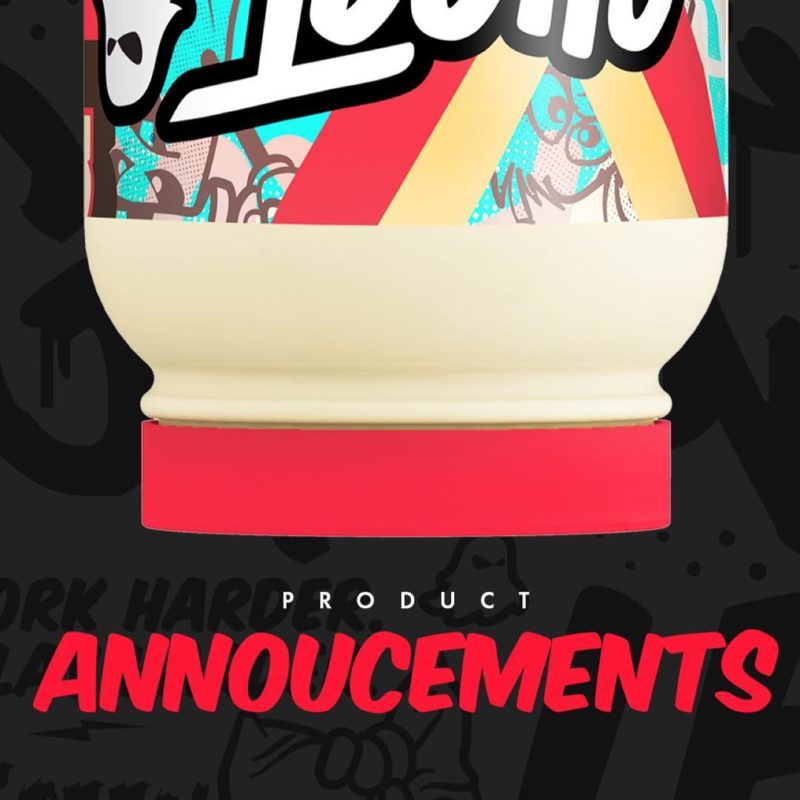 Ghost is a company that thrives off clinical formulas, amazing flavoring, and now… doing official company collaborations.
2018 was an epic year: Starting with the release of the official Sour Warheads Ghost Pump, Ghost followed up with partnerships for […]

Continue Reading →

"Ghost Won't Slow Down for 2019: What's in Store for the Supplement Brand?"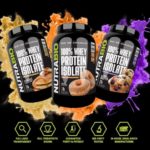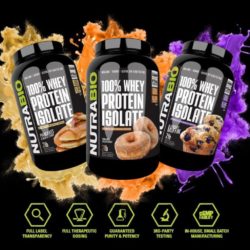 The cat's out of the bag! CEO Mark Glazier has been teasing that they're upgrading the NutraBio 100% Whey Protein Isolate flavors, but these new flavors take the cake. Pancake, that is:
Introducing NutraBio's New Breakfast Series Whey Isolate[…]
Continue Reading →
"NutraBio's Whey Protein Isolate BREAKFAST Flavors are Out of this World!"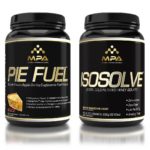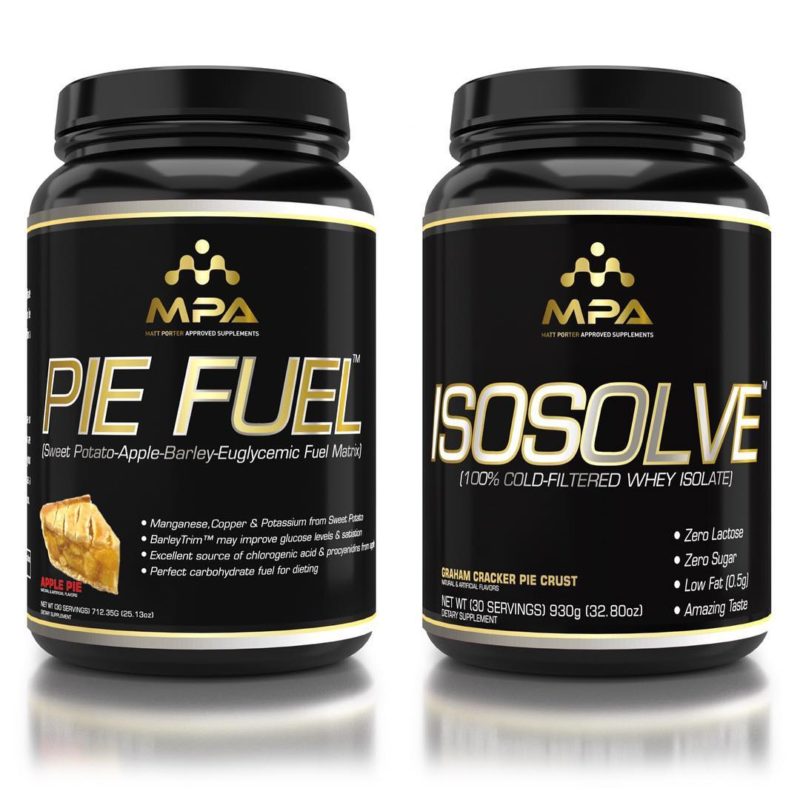 Matt Porter, who's best known as an elite contest prep coach, has been busy expanding his MPA Supps supplement line. In early September of 2018, an image leaked for a low-carb, low-fat, protein-powered cereal named "Iso Poofs,"[…]

Continue Reading →

"MPA Supps Pie Fuel & IsoSolve Combine Pie and Crust in an MRP!"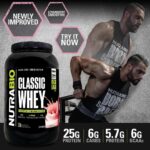 Last month, we wrote about the new NutraBio Strawberry Ice Cream 100% Whey Protein Isolate. Founder and CEO Mark Glazier told us that it was the beginning of several new and improved flavors that would be rolling out across […]

Continue Reading →

"NutraBio Classic Whey Strawberry Smoothie Begins Flavor Overhaul"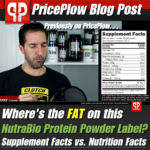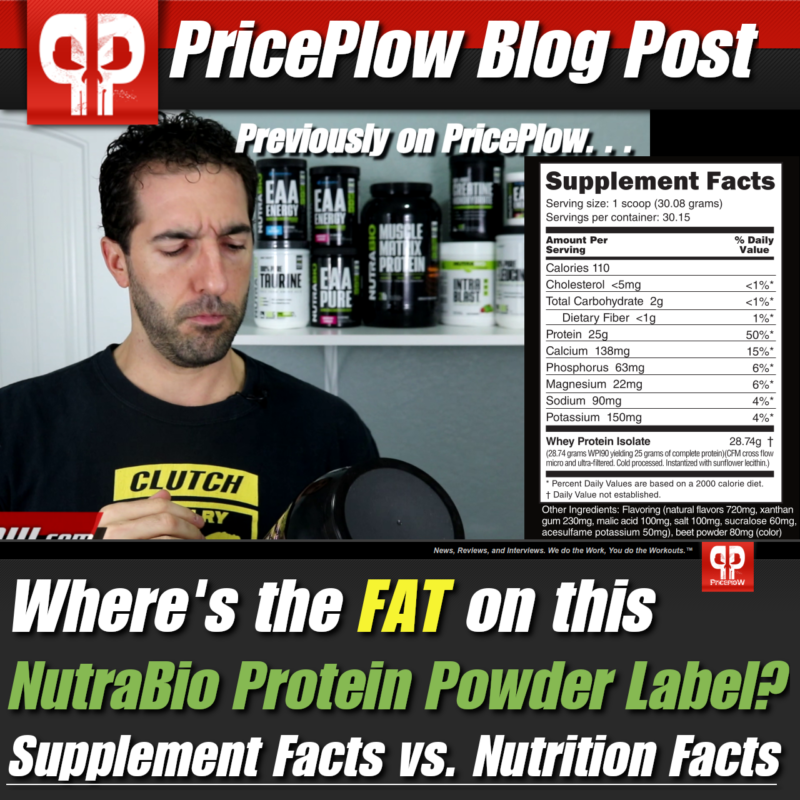 Last week, when I was reviewing the new Strawberry Ice Cream flavor of NutraBio's 100% Whey Protein Isolate, I stumbled on something "odd" when I was going over the label. I couldn't find fat!
What gives? Where is the […]

Continue Reading →

"Supplement Facts vs Nutrition Facts and Protein Powder. NutraBio Was Right (Again)."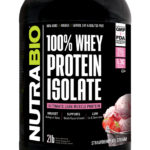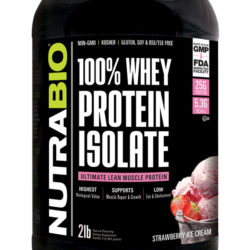 NutraBio has grown increasingly popular over the past two decades and has solidified itself as a top-tier major industry brand. They've made a name for themselves by being a trailblazer in transparency. In 2001, NutraBio was one of the first […]

Continue Reading →

"NutraBio 100% Whey Protein Isolate Flavors Get the Upgrade, Starting with Strawberry Ice Cream"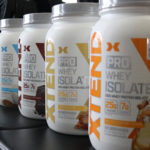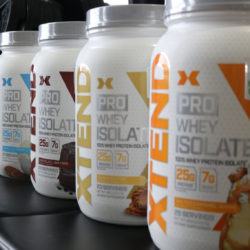 It's been a year and a half since Nutrabolt bought Scivation, the company behind the Xtend BCAA supplement, and things have really kicked into high gear as 2018 comes to a close.
On the same day Xtend was rebranded […]

Continue Reading →

"Xtend Pro Whey Isolate: A New Era Begins for the Xtend Brand"