Whey Protein

(Tag Archives)

This is the PricePlow blog's whey protein tag page.
Go to the PricePlow Whey Protein category
Check out our Best Protein Powder buyer's guide, which lists all of the best whey proteins for the best situations.
Subscribe to PricePlow's Newsletter and Whey Protein Alerts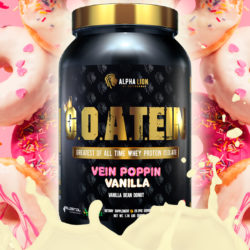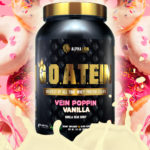 Regardless of the type of training you practice – there's one thing you likely emphasize over all else: growing better and stronger! In order to do that, recovery must be given a huge amount of attention. Recovering from tough training […]

Continue Reading →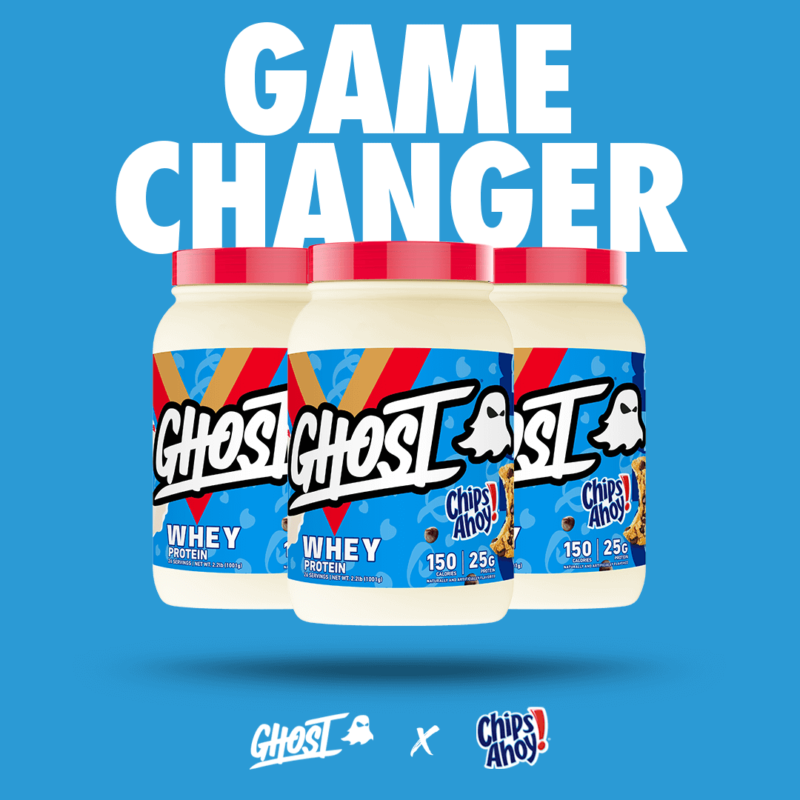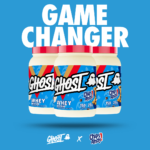 "Greatest protein ever to hit the market. Hands down."
— Ryan Hughes, Ghost Co-Founder
That's straight from the mouth of Ghost's legendary co-founder, Ryan Hughes, commenting on Ghost Lifestyle's latest innovative collaboration: a Chips Ahoy Chocolate Chip Cookie flavor […]

Continue Reading →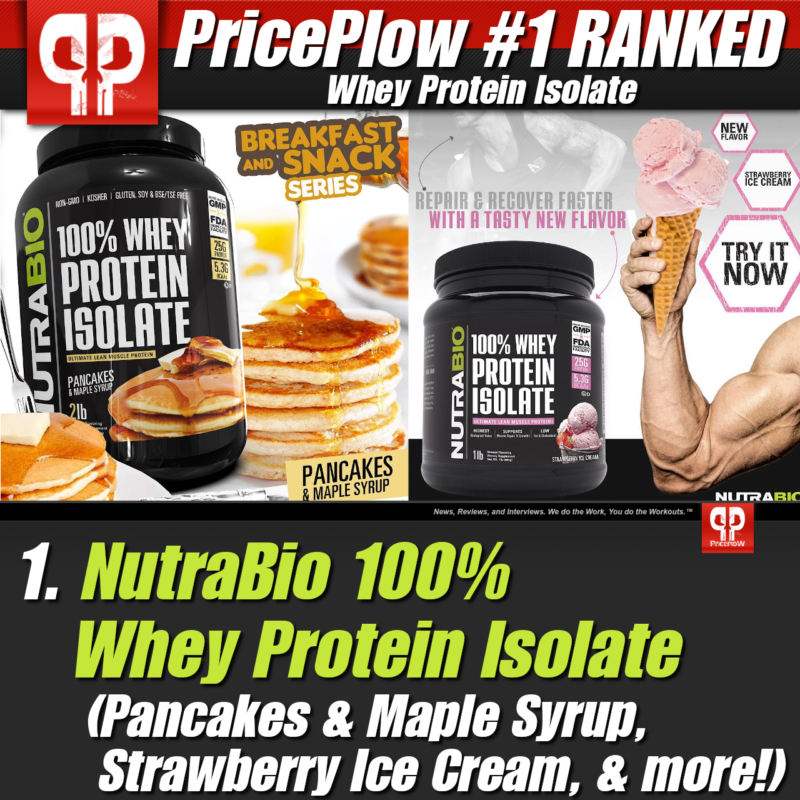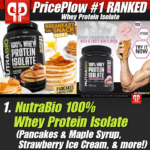 Finally! After tons of extensive tasting, testing, and analyzing, Team PricePlow is getting back to its "Best of" lists.
Current Version
This is v1.0 – Q2-2019. Last change: June 24, 2019. This document is not set in stone and will […]

Continue Reading →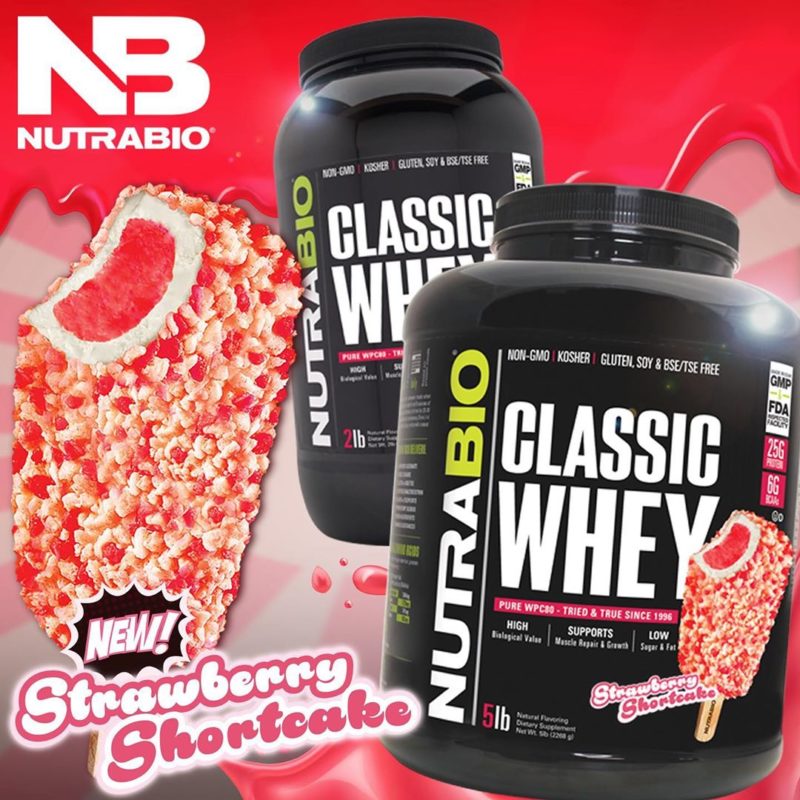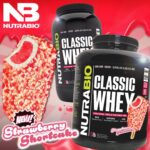 NutraBio's streak of strawberry domination continues!
As we all know, NutraBio has been on a total tear, releasing new supplements and flavors every week in the first half of 2019.
One thing we noticed is that a lot of those […]

Continue Reading →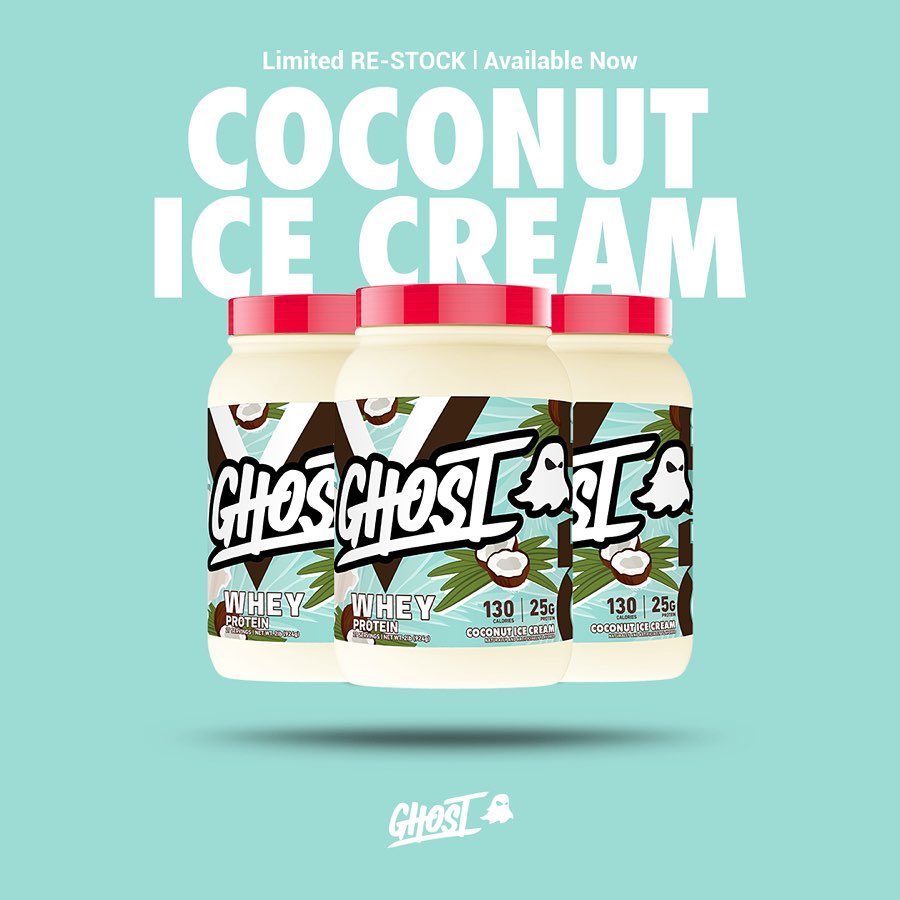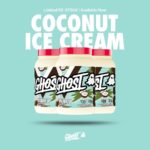 It's back for a limited time, re-launched today alongside of the new Ghost Legend Christian Guzman Lemon Lime V3!
When it comes to specialty and seasonal supplement flavoring, the team at Ghost Lifestyle has taken the situation into another […]

Continue Reading →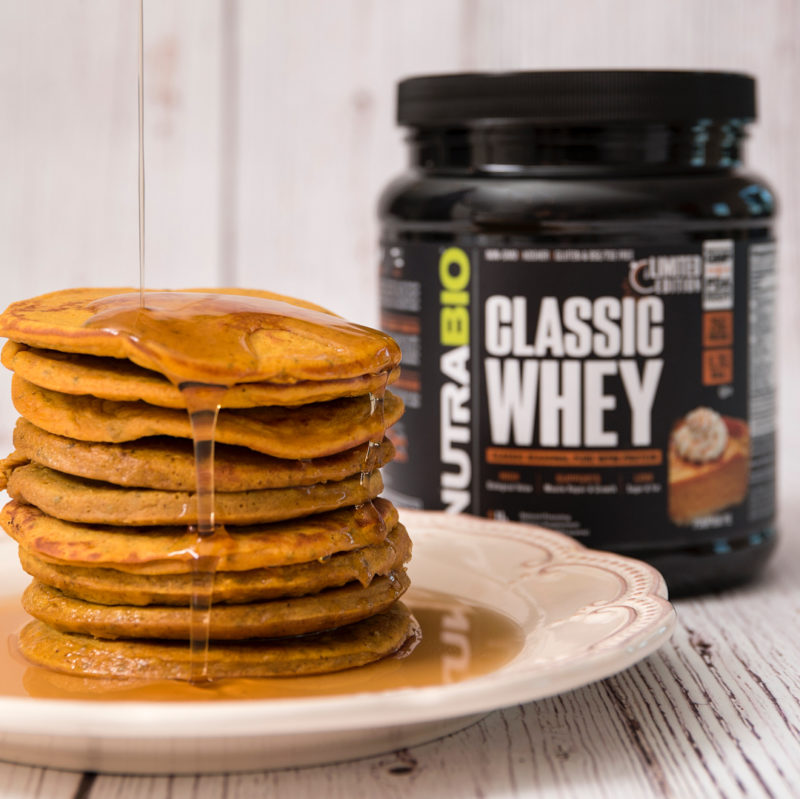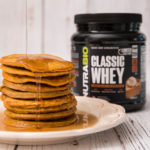 We were just reminded that it's been a fast-flying three years since the infamous "Jim Stoppani Scandal", a skirmish over protein powder labeling and open formula protein blends. It ended in the following university-level lesson by NutraBio's […]

Continue Reading →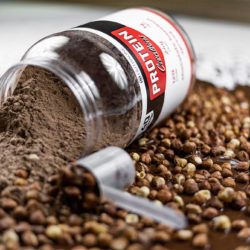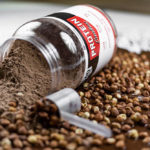 If there is one thing we certainly love over here at PricePlow, it's seeing new and delicious flavors for protein powder. Nothing is worse than cracking open the same bland tub of whey day after day until you can't even […]

Continue Reading →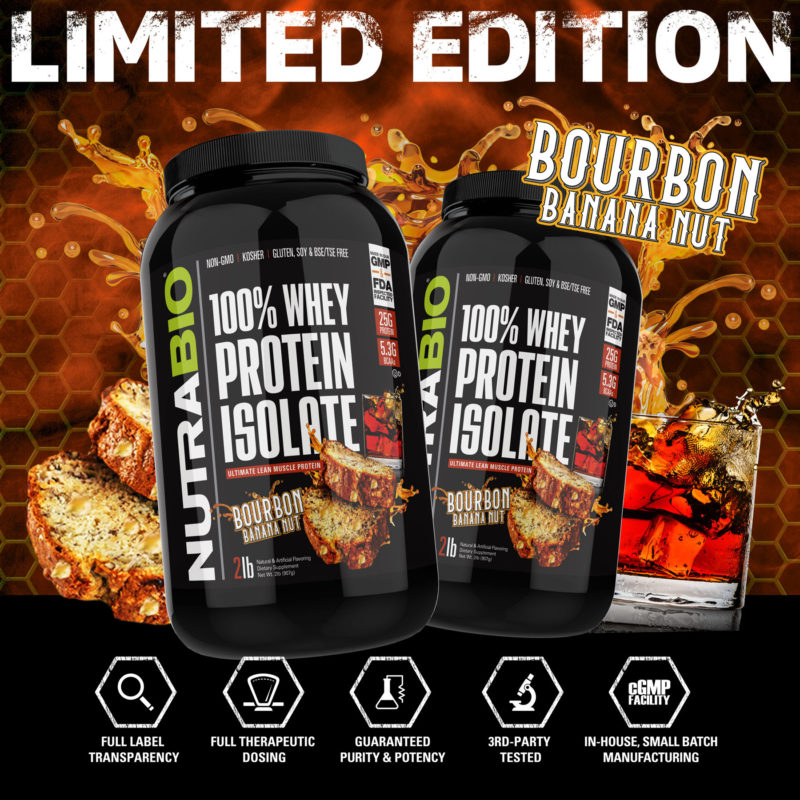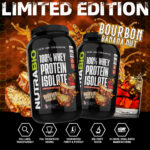 Want to know Mark Glazier's favorite flavor of NutraBio's 100% Whey Protein Isolate?! It's right here — their newest flavor, and we got the inside scoop from Michael Perez, the brand's insanely skilled flavorist:
NutraBio announces
Bourbon Banana Nut
[…]
Continue Reading →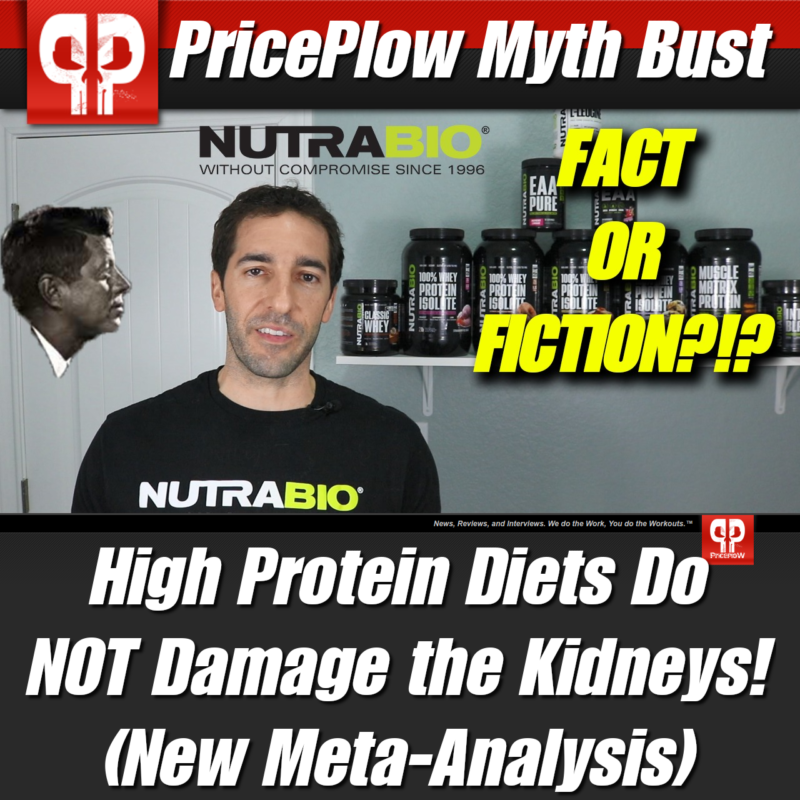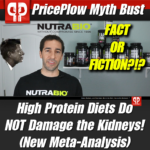 "The great enemy of truth is very often not the lie – deliberate, contrived, and dishonest – but the myth – persistent, persuasive, and unrealistic. Too often we hold fast to the cliches of our forebears. We subject all facts […]

Continue Reading →