Whey Protein

(Tag Archives)

This is the PricePlow blog's whey protein tag page.
Go to the PricePlow Whey Protein category
Check out our Best Protein Powder buyer's guide, which lists all of the best whey proteins for the best situations.
Subscribe to PricePlow's Newsletter and Whey Protein Alerts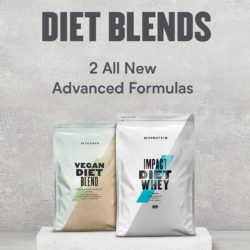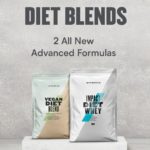 When people say they want to lose weight, what they really mean is lose fat. It's a small but important distinction in the pursuit of achieving the physique you're aiming for. If you just lose weight, that could consist […]

Continue Reading →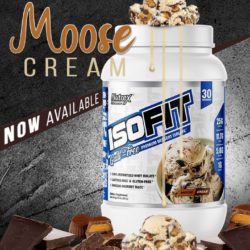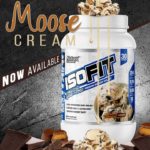 Nutrex Research has been an industry leader since 2002, they really made a name for themselves with the Lipo-6 series, a weight loss product line that still dominates the market today. However, that's not all Nutrex has to offer, some […]

Continue Reading →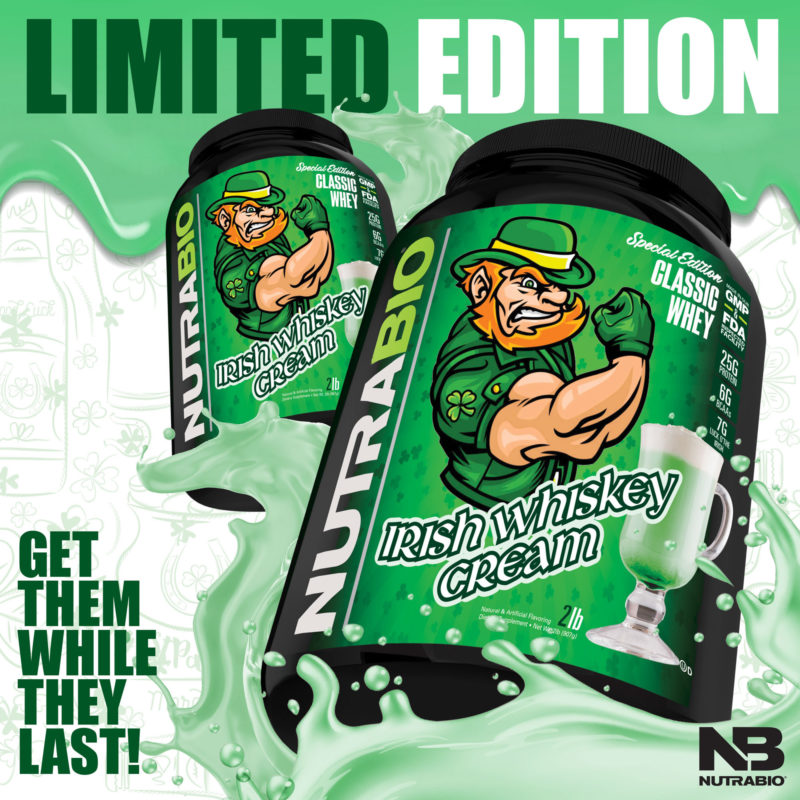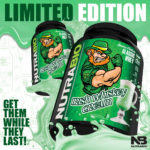 Hot off of four incredible "Ice Cream Parlor Series" flavors of NutraBio Classic Whey (in order of their releases: Strawberry Shortcake, Ice Cream Cookie Dream, Orange Dream, and Pistachio Delight), the brand that makes supplements Without […]

Continue Reading →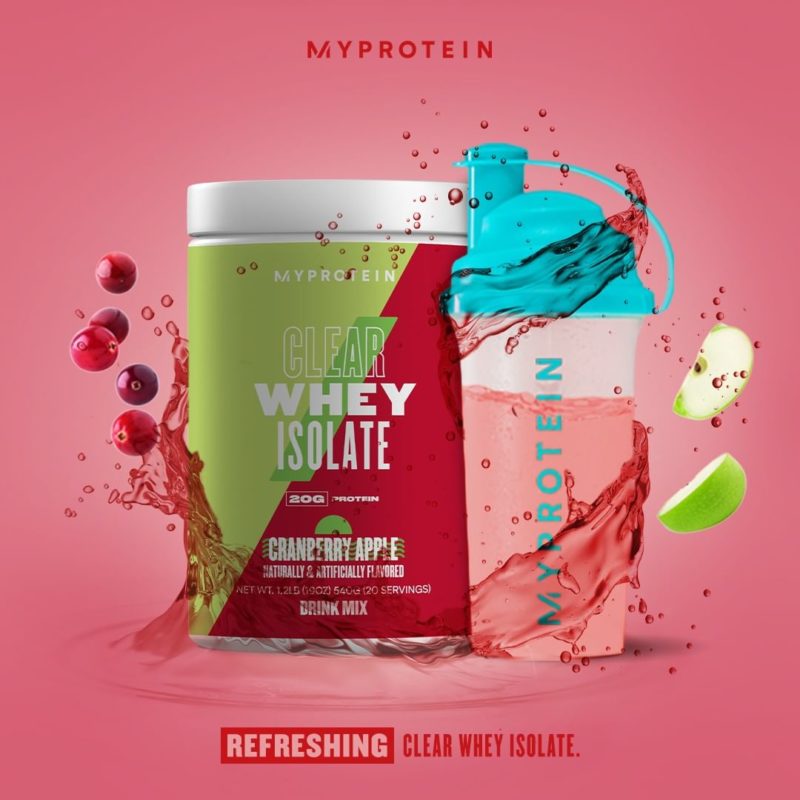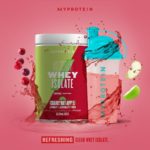 Myprotein has been dominating the supplement industry in the UK for several years. Now they are looking to take the U.S by storm by offering high quality products at extremely affordable prices! As you can tell from their name, the […]

Continue Reading →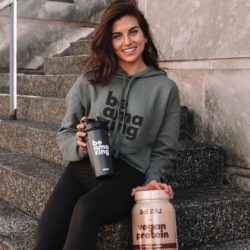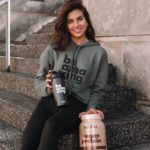 Are you ready to Be Amazing?
Michael Yewdell is. And once you hear his story, you'll want to join the amazing movement.
Every year, countless supplement companies launch, seemingly popping up out of thin air. Some stick around, few […]

Continue Reading →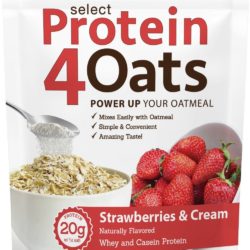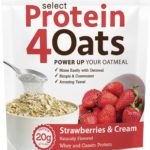 If there's one thing PEScience is known for, it's incredible tasting protein products. Ever since they launched their highly-rated protein powder, Select Protein, they've been on the hunt to expand the line. In 2017, they released Protein4Oats, […]

Continue Reading →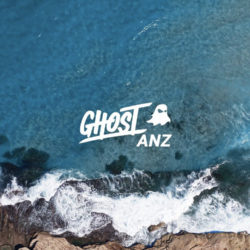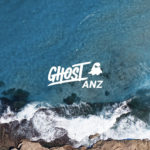 Each year Australia battles with wildfires, however with a combination of an extreme drought and dry lightning, the 2019-2020 wildfire season has been the worst one yet. The wildfires started in Queensland and New South Wales during September of 2019 […]

Continue Reading →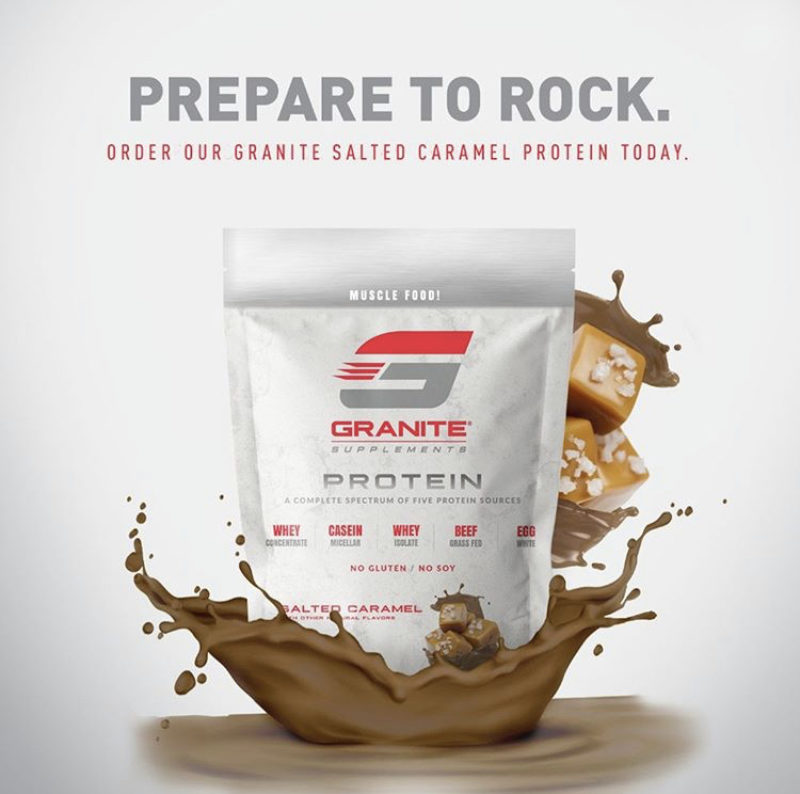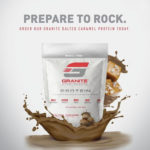 Granite Supplements was started in 2017 by John 'Mountain Dog' Meadows, as a passion project to deliver the best products to not only his clients, fans, and followers but for himself as well. John knows there's great value in […]

Continue Reading →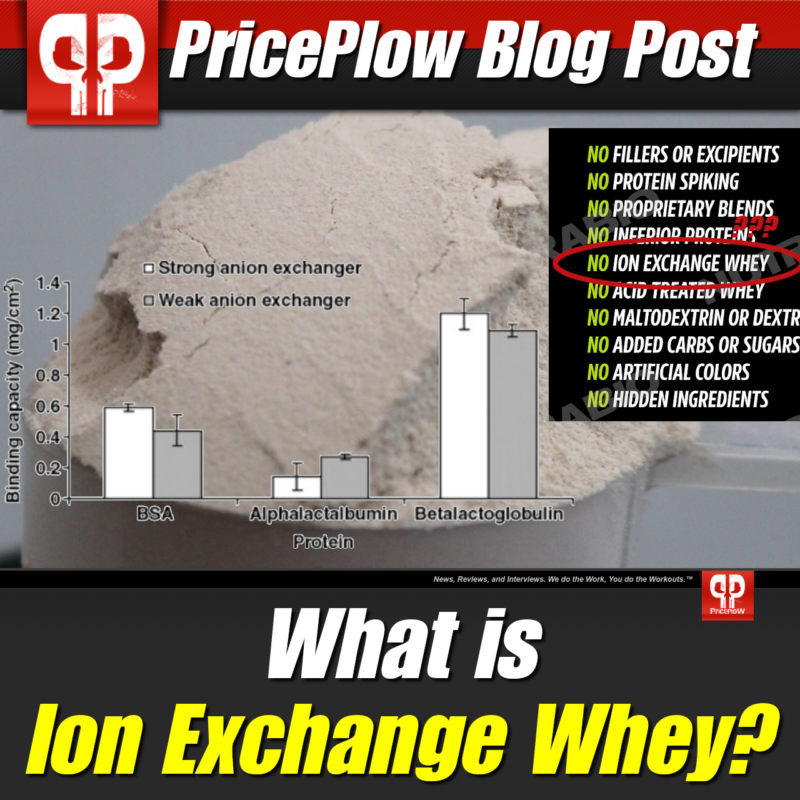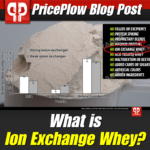 If you've ever stepped foot in a supplement store or google searched 'most popular supplements', whey protein is bound to come up. Whey protein is one of the most commonly used supplements on the market and for a […]

Continue Reading →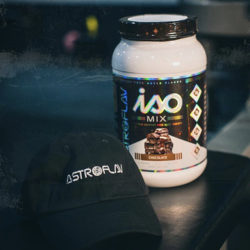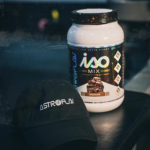 AstroFlav Supplements just got its start in 2019, created by a team who worked in retail supplement stores for years before realizing that what their customers were asking for was not being met by the supplement industry. With several years […]

Continue Reading →