Whey Protein

(Tag Archives)

This is the PricePlow blog's whey protein tag page.
Go to the PricePlow Whey Protein category
Check out our Best Protein Powder buyer's guide, which lists all of the best whey proteins for the best situations.
Subscribe to PricePlow's Newsletter and Whey Protein Alerts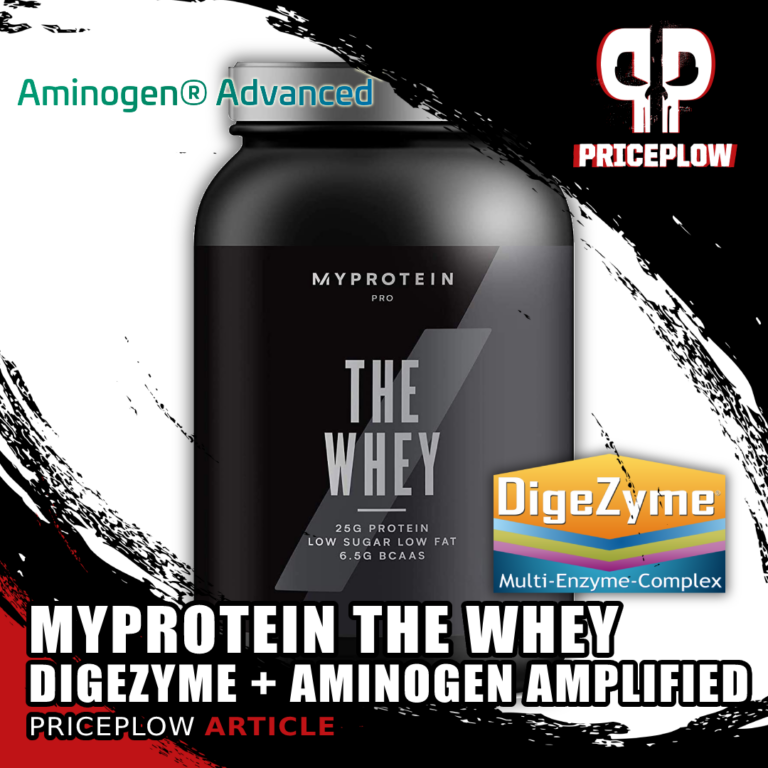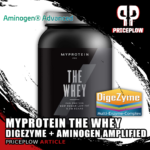 When it comes to protein powder, few brands can do it as well as none other than Myprotein, who has countless types of protein offerings. Over the past year, we've documented many supplements in their Pro Range, […]

Continue Reading →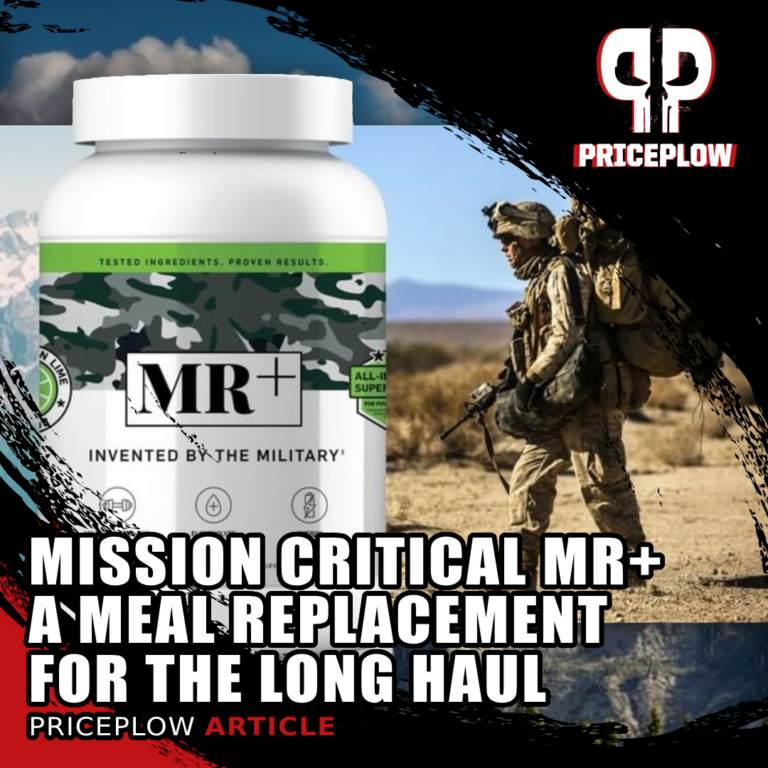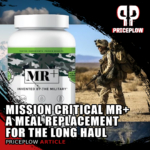 Imagine going out into a harsh and stressful environment for three days. What would you bring? What would you leave behind?
This is a constant question for special operators in the military, who customize their rucks and loadouts for each […]

Continue Reading →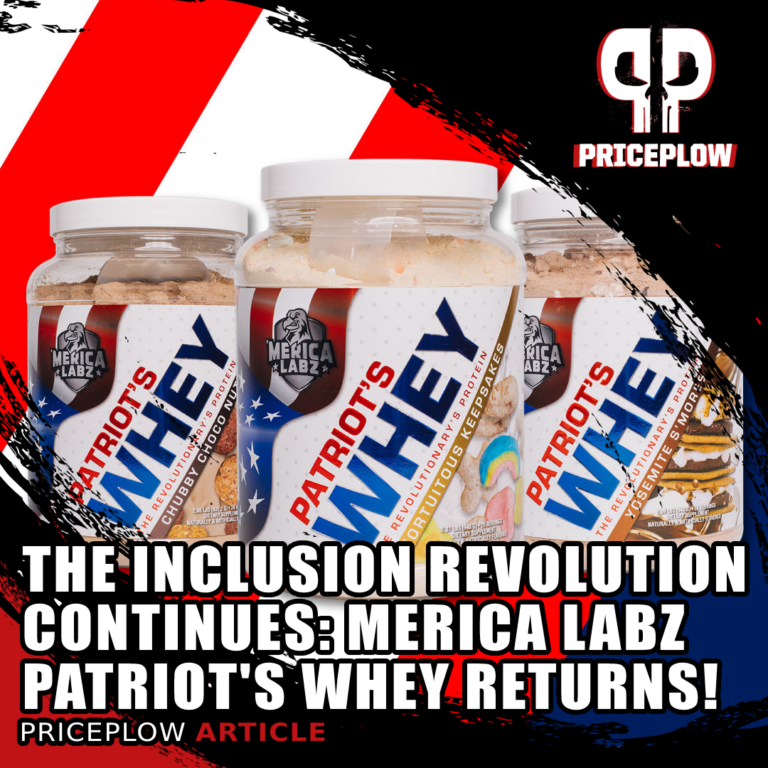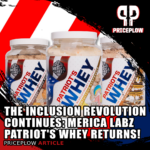 The revolutionary protein is back, and it's better than ever!
If your protein powder has had inclusions inside recently — you know… huge chunks of cereal and goodness that adds extra flavor and crunch to the powder — then […]

Continue Reading →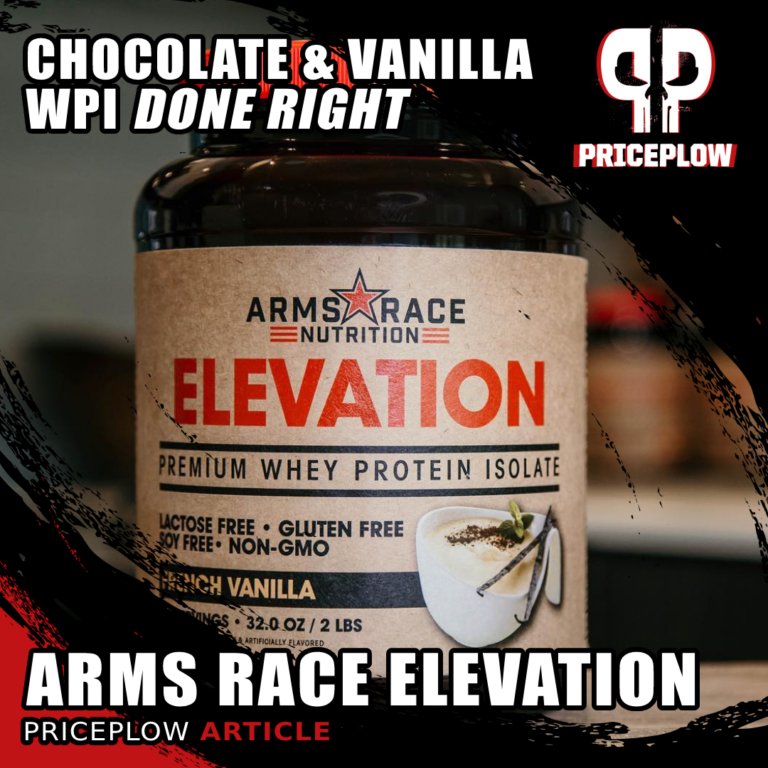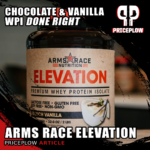 This year, we've been catching up with Arms Race Nutrition, the brand co-founded by Doug Miller (of CORE Nutritionals, Merica Labz, and Merica Energy) and natural bodybuilding phenom Julian Smith. The brand has some of the most underrated formulas, […]

Continue Reading →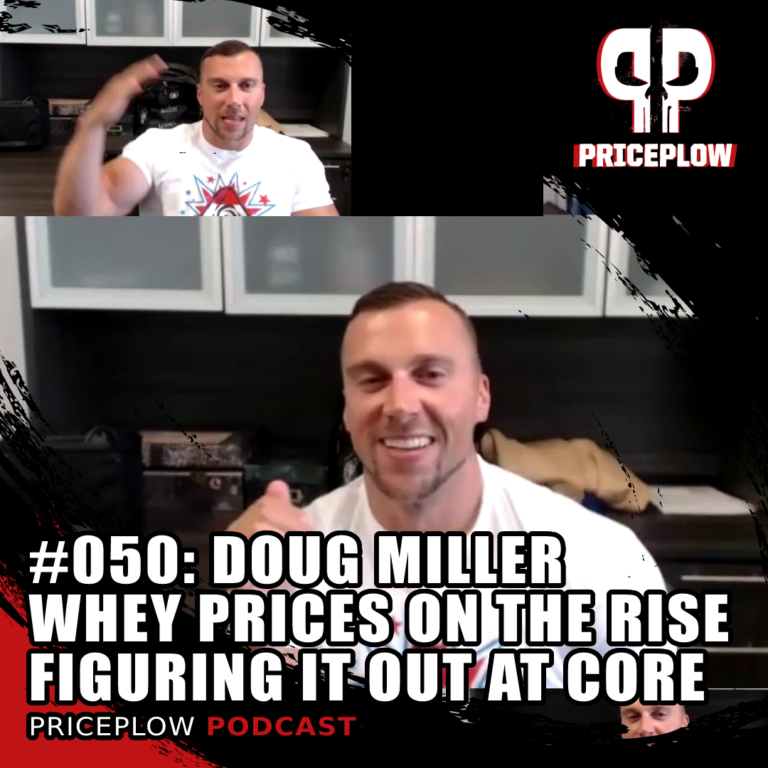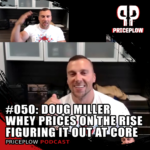 Doug Miller of CORE Nutritionals, Merica Labz, Merica Energy, and Arms Race Nutrition joins up with Team PricePlow to discuss some hot news in the supplement industry – supply chain woes and the rising prices of protein […]

Continue Reading →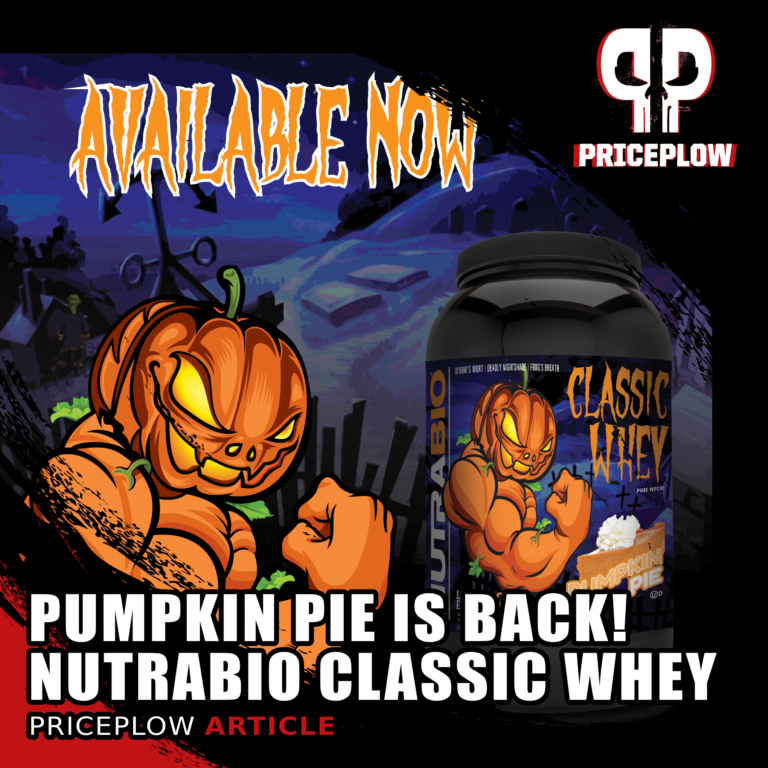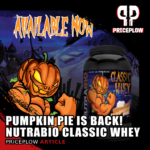 Fall is nearly upon us, which means the temperature is dropping, the leaves are falling, and the pumpkins are getting their final gains in before the harvest. To celebrate autumn's arrival, NutraBio is re-releasing a limited-edition flavor of Classic Whey […]

Continue Reading →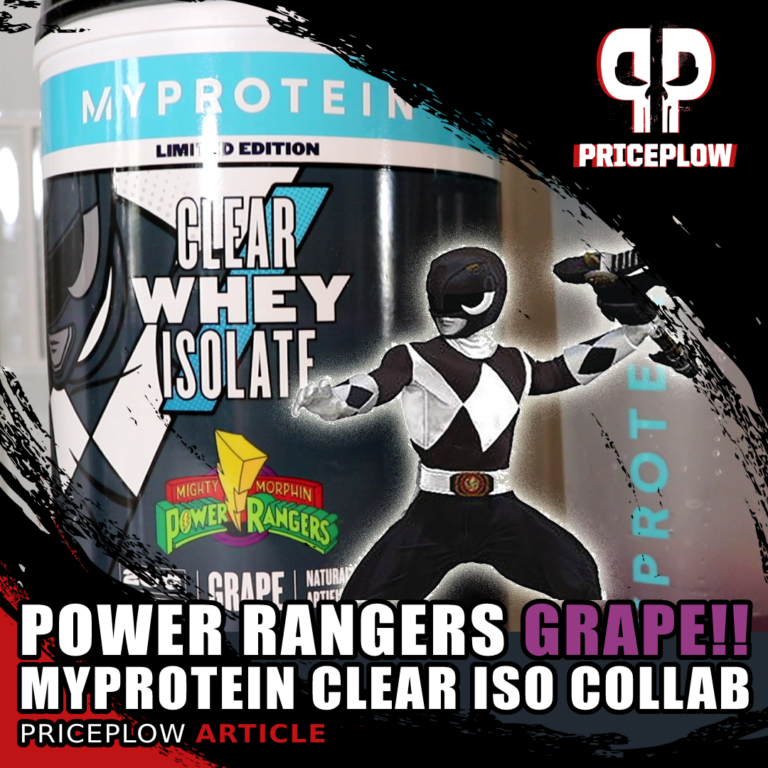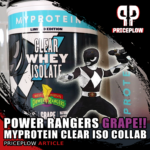 Go Go Power Rangers!
That's right — after three incredible releases of Myprotein's Clear Whey Isolate (4th of July Rocket Pop, Matt Morsia's Strawberry Laces, and a collab with Mike and Ike candy), Myprotein may […]

Continue Reading →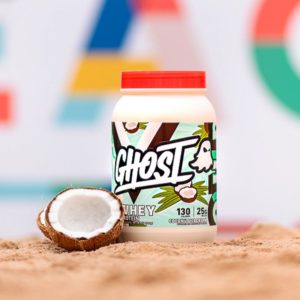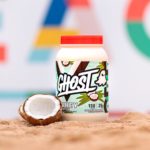 2021 Update: Ghost has re-launched this flavor, and this time they also have a Coconut Ice Cream VEGAN option!
When it comes to specialty and seasonal supplement flavoring, the team at Ghost Lifestyle has taken the situation into another stratosphere. […]

Continue Reading →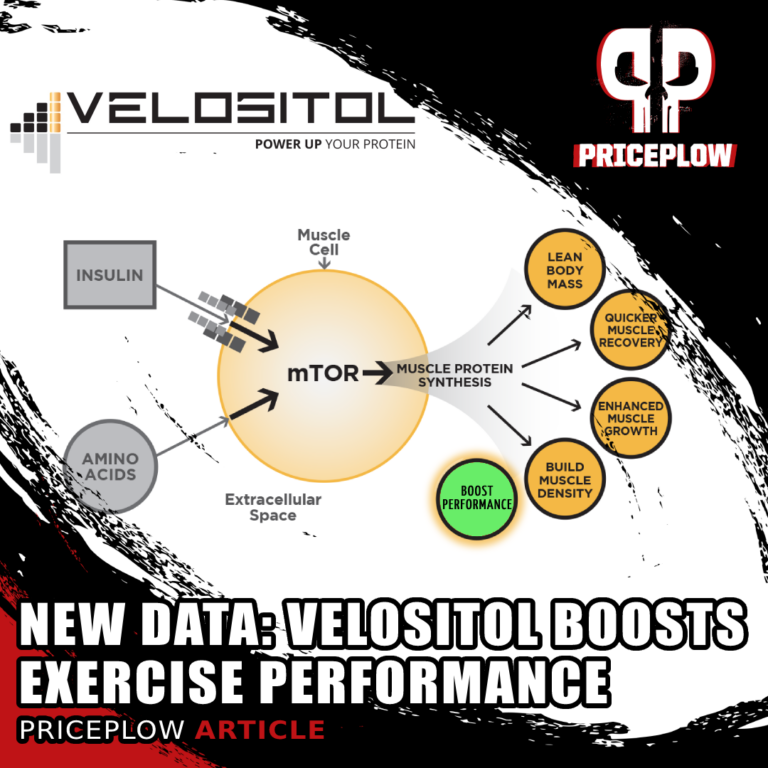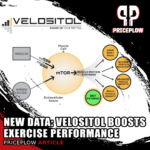 Velositol, dubbed "protein's perfect partner" by leading ingredient developer Nutrition21, was recently studied to determine its effectiveness. Researchers tested the ingredient alongside a 15 gram dose of whey protein to see to what extent it enhances muscular strength, […]

Continue Reading →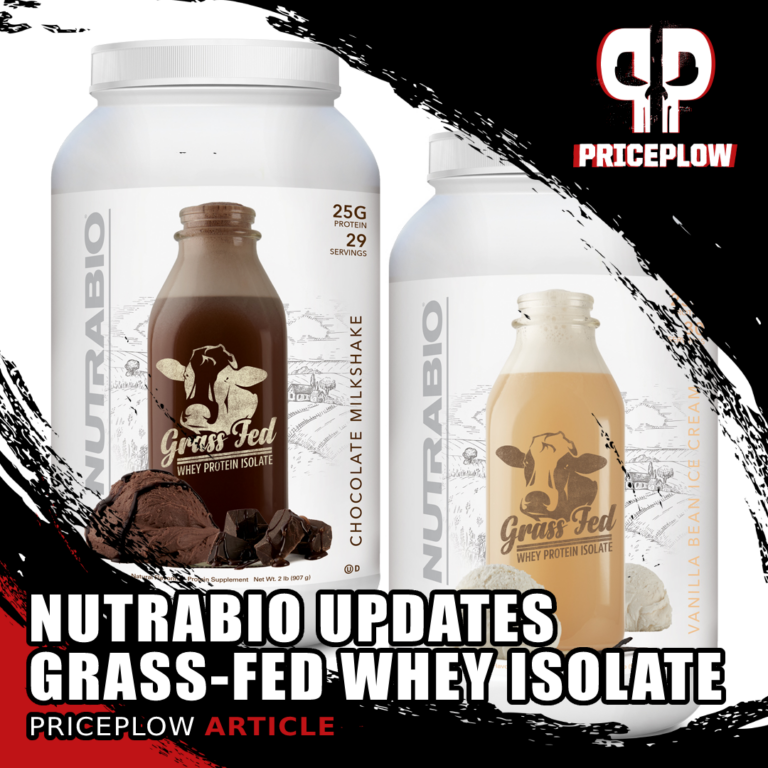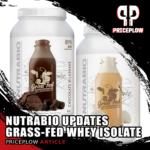 Update: A few weeks after this was updated, NutraBio also released their Ice Cream Cookie Dream flavor.
In 2017, Mark Glazier and his team launched the NutraBio Natural Series to wide acclaim, as consumers were looking for natural flavors and […]

Continue Reading →