Vitamin Shoppe

(Tag Archives)
Subscribe to PricePlow's Newsletter and Vitamin Shoppe Alerts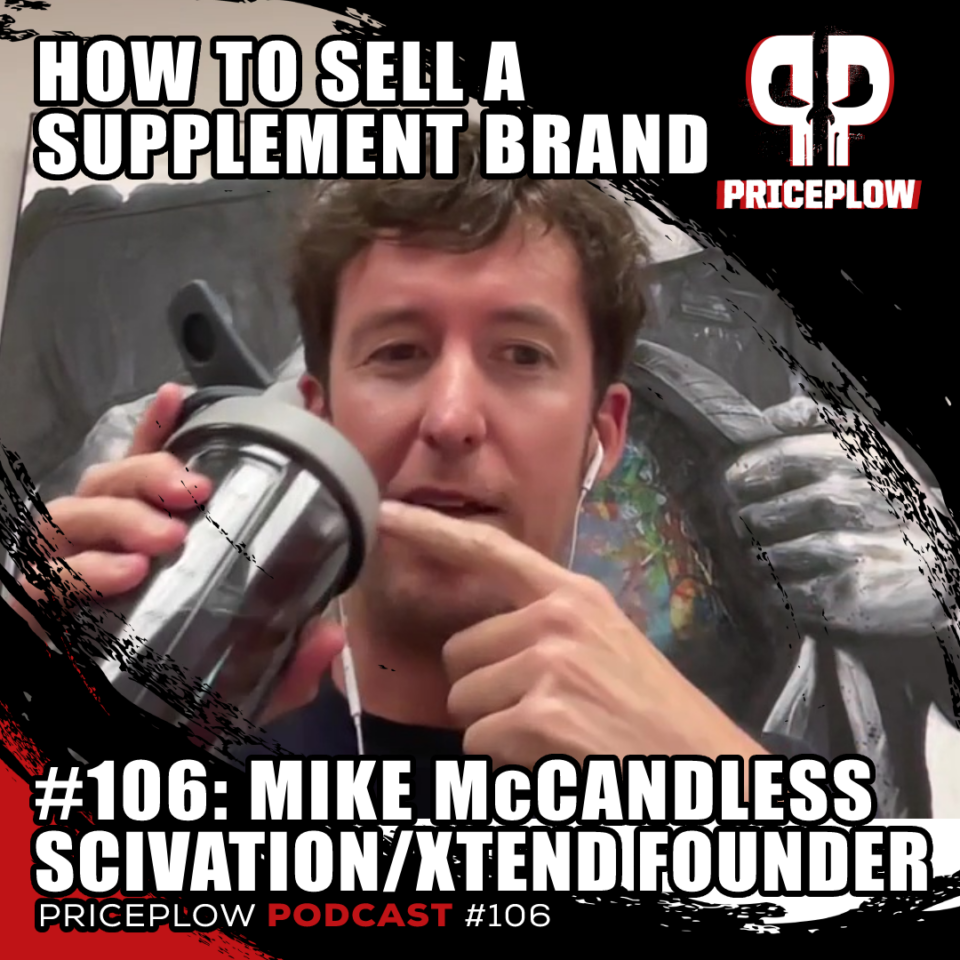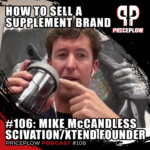 https://blog.priceplow.com/podcast/mike-mccandless-106
If you've been around the supplement industry the past decade or two, you've undoubtedly heard of Mike McCandless, the founder of Scivation and creator of the legendary Xtend BCAA formula that upended the entire sports nutrition industry.
Mike McCandless: A Master of Supplement Business Transactions
The last time we publicly spoke was when […]
Continue Reading →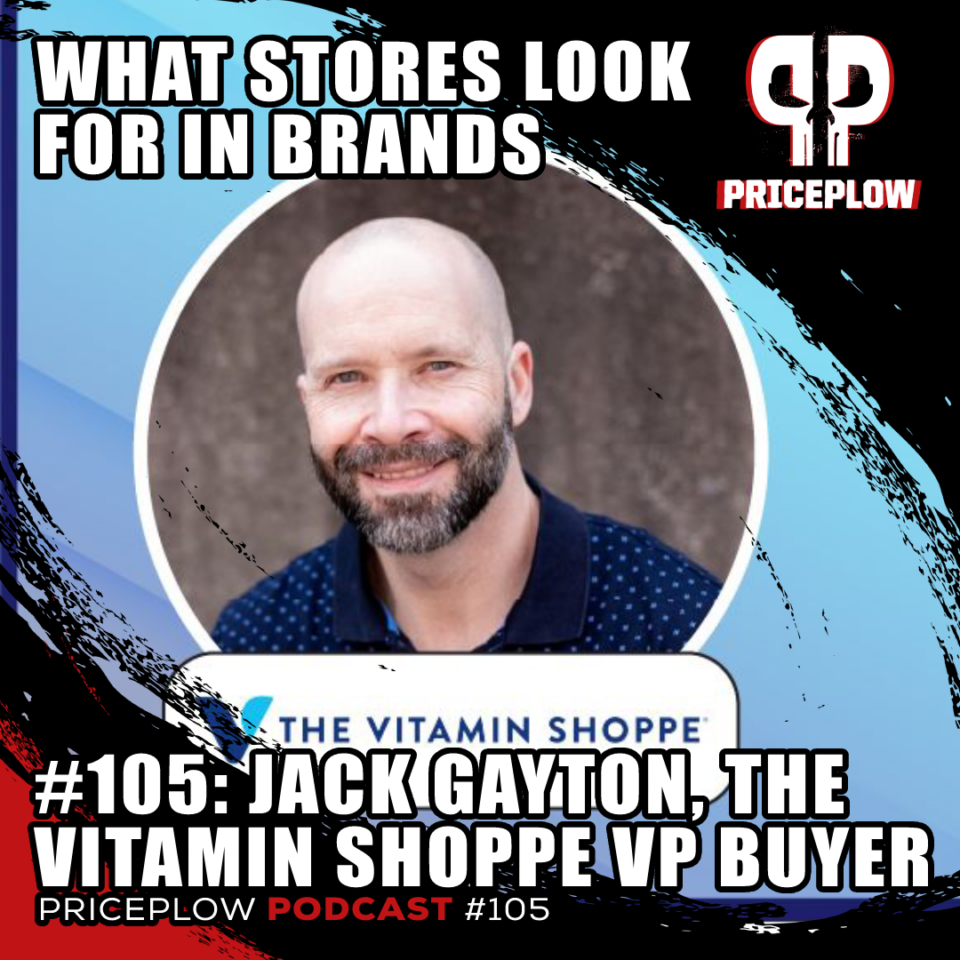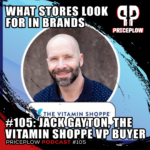 https://blog.priceplow.com/podcast/jack-gayton-vitamin-shoppe-105
In July of 2023, The Vitamin Shoppe held their annual Wellness Summit, a corporate event where key presentations and discussions are given by employees and partnered brands, highlighting industry trends and business plans.
While there, we had Jack Gayton, The Vitamin Shoppe's Divisional Vice President of Merchandising on the podcast along with […]
Continue Reading →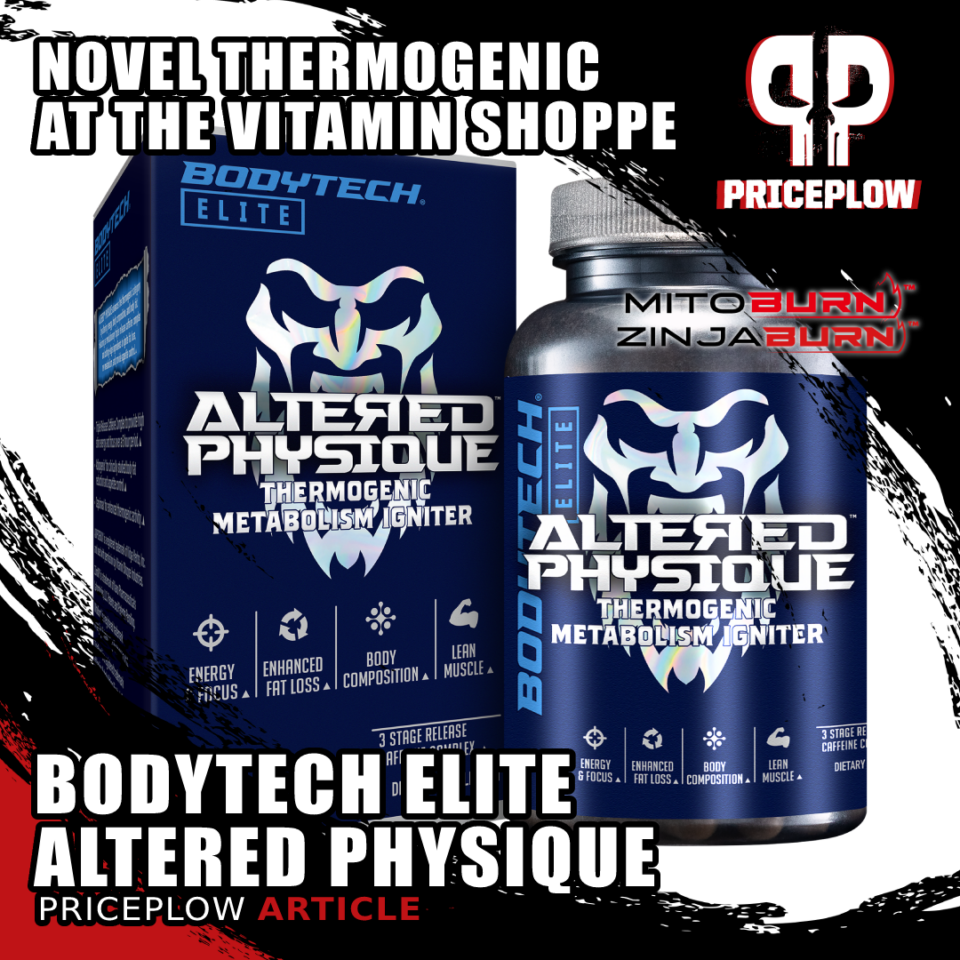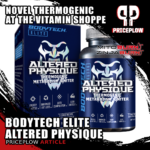 If you've frequented The Vitamin Shoppe anytime in the past couple of decades, you've undoubtedly seen BodyTech, their sports nutrition brand that specializes in the science of performance. For years, we've frequently featured BodyTech's Whey Tech Pro 24 on our supplement deals page, since it brings a great mix of value and efficacy.[…]
Continue Reading →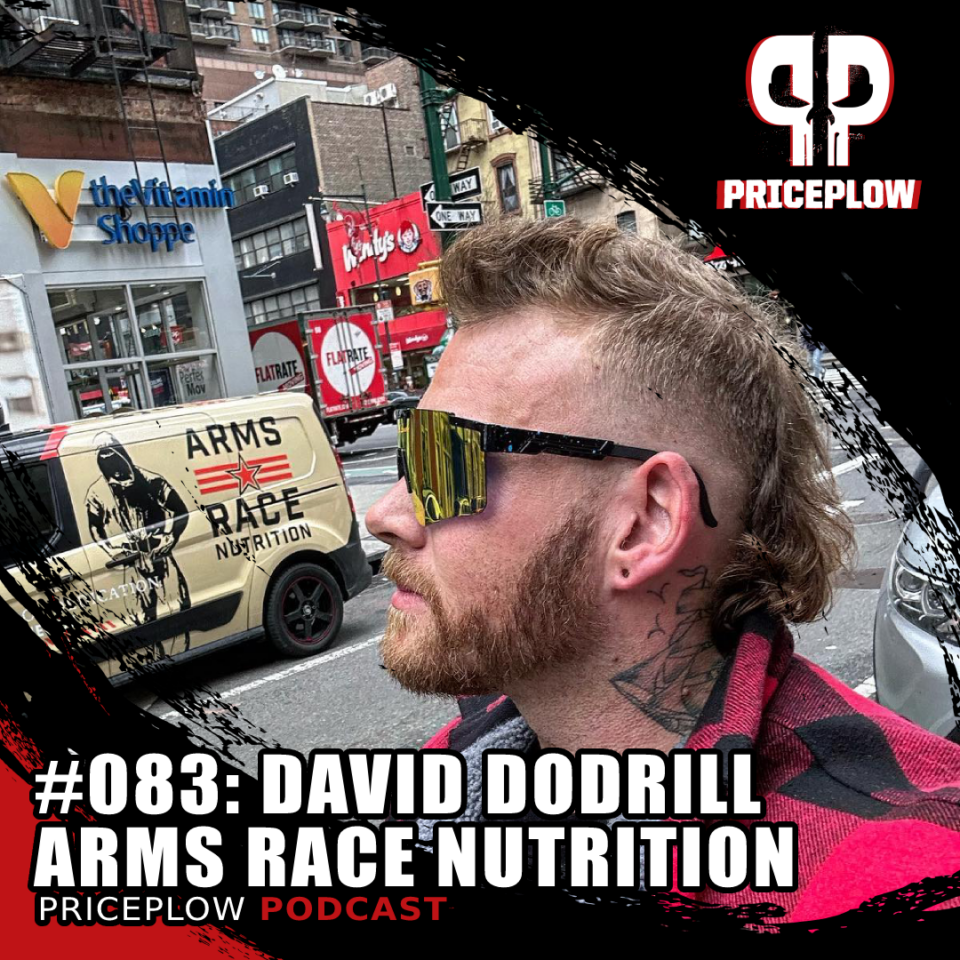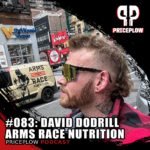 https://blog.priceplow.com/podcast/david-dodrill-arms-race-nutrition
If you're active in the sports nutrition industry, then you've undoubtedly met — or at least heard of — David Dodrill of Arms Race Nutrition (ARN). He's the man in the van, driving across the nation to retailers, gyms, and everything in between to spread the good word of the Arms Race.
Arms Race […]
Continue Reading →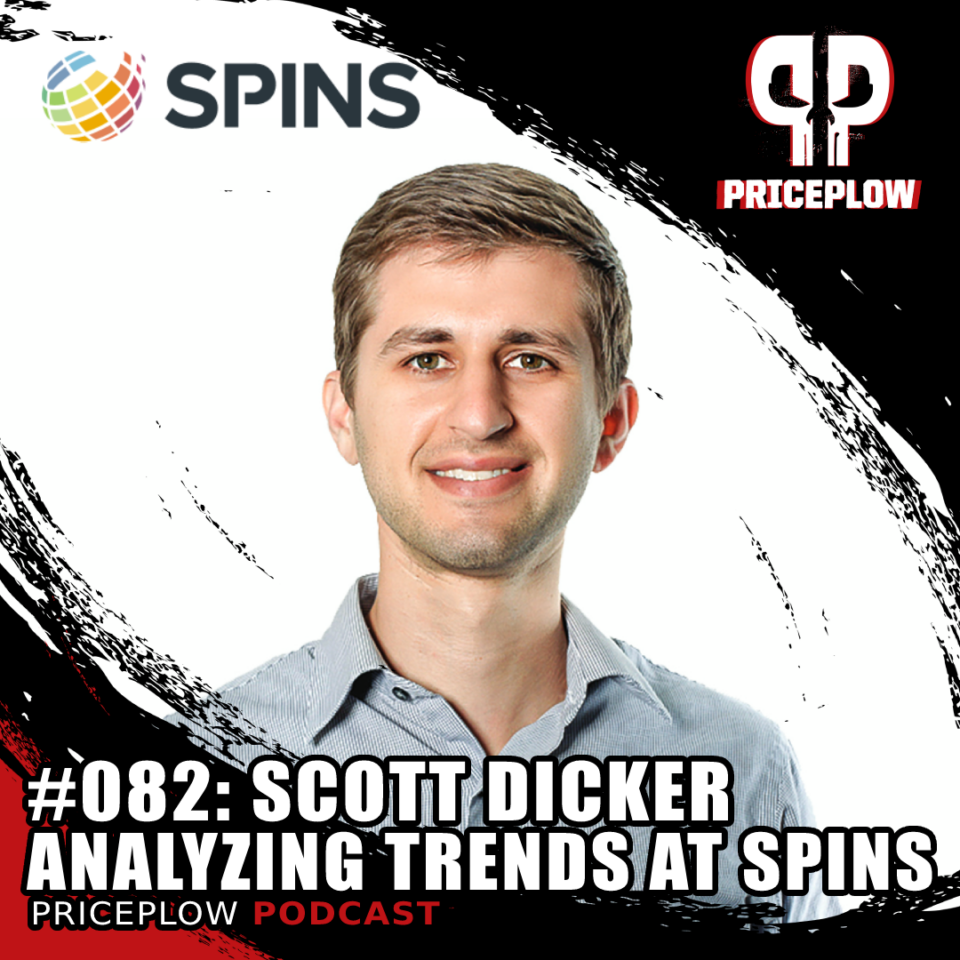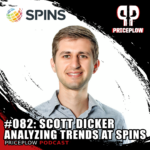 https://blog.priceplow.com/podcast/scott-dicker-spins
In late January 2023, we sat down to speak with Scott Dicker of SPINS, a wellness-focused data technology company that provides retail consumer insights and analytics, with a focus in the natural, organic, and specialty products industries.
Gathering Market Insights at SPINS
Scott is their director of market insights, and has a special […]
Continue Reading →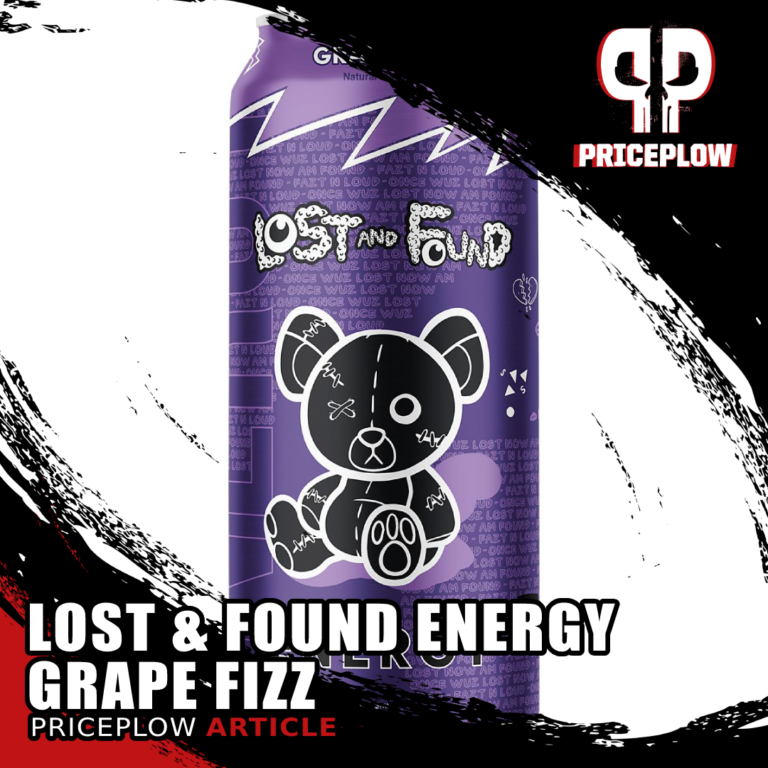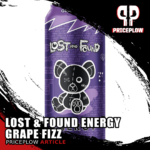 There isn't a man or woman alive who couldn't use more energy. Energy is what keeps us ticking – it's the difference between a life lived powerfully and a life lived impotently.
Of course, as you get older, the energy that seemed so abundant when you were young just seems to slip further and further […]
Continue Reading →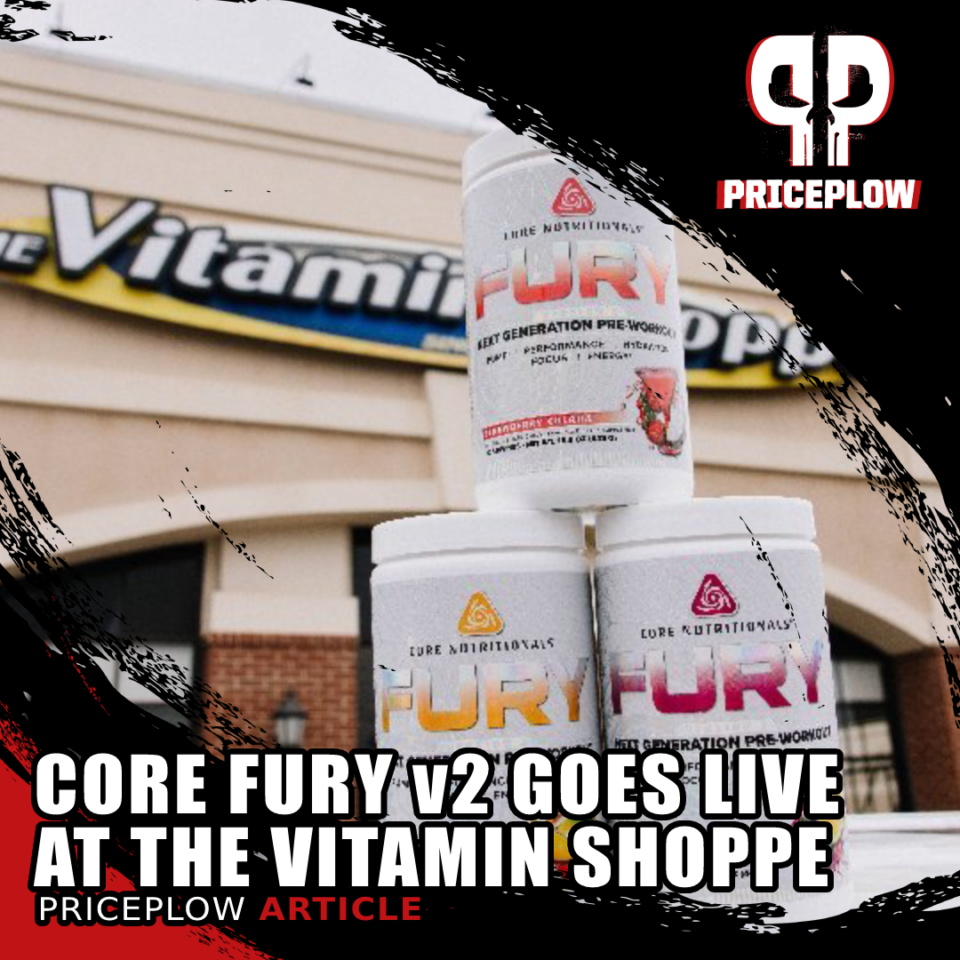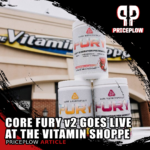 Core Nutritionals' FURY pre-workout, long regarded as one of the most potent products in its category, is getting a redesign – and we're all about it. Originally available at The Vitamin Shoppe, it's now unleashed on the Core website and everywhere else.
Core FURY v2: Packed with
Five
Blends, Time-Release Caffeine, and Tons of[…]

Continue Reading →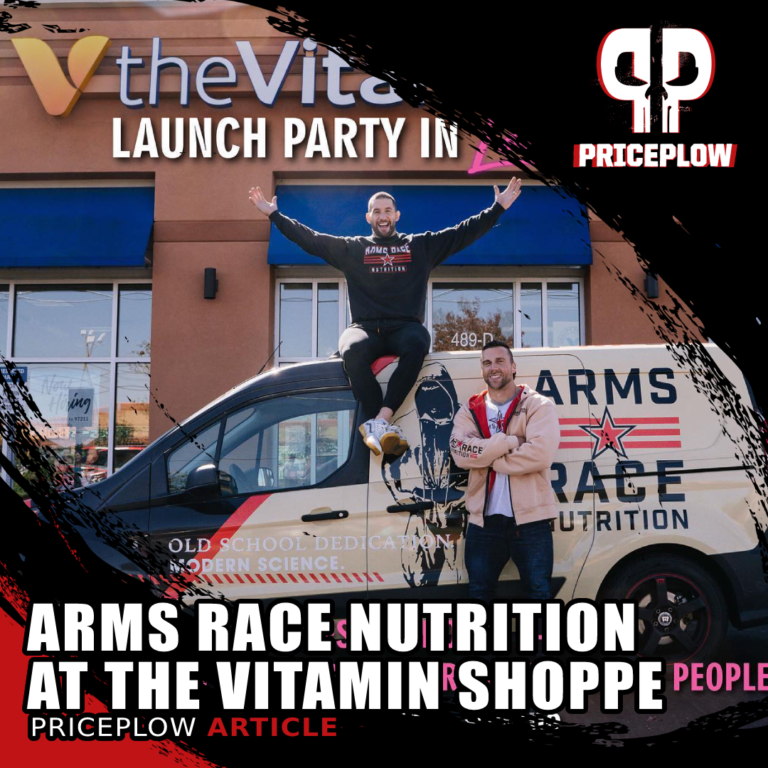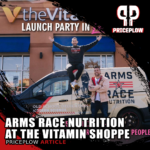 It's been a couple years of incredible growth for Arms Race Nutrition, the novel influential sports supplement brand co-owned by Doug Miller and Julian Smith. Abbreviated to "ARN", the brand supports foundational basics and old school principles, backed by modern science.
Arms Race is on a hot streak, with three hugely successful product […]
Continue Reading →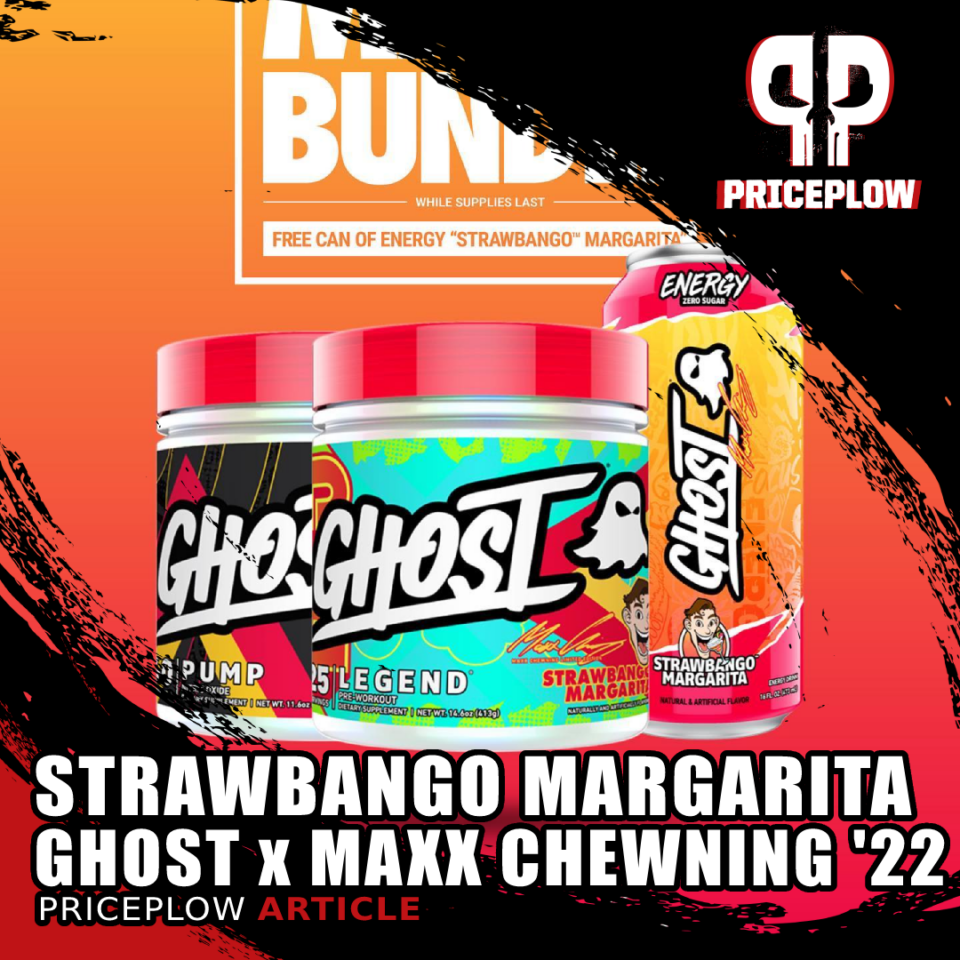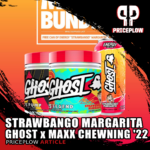 Note:
The 2023 Maxx Chewning Collabs are out, and this year, they're doing a GHOST x Sour Strips collab, and Strawbango Margarita Ghost Energy has been separately re-launched for a limited time!
Ghost Lifestyle and Maxx Chewning are back for their annual collaborative romp – and this year's more serious than ever – with trademarks[…]
Continue Reading →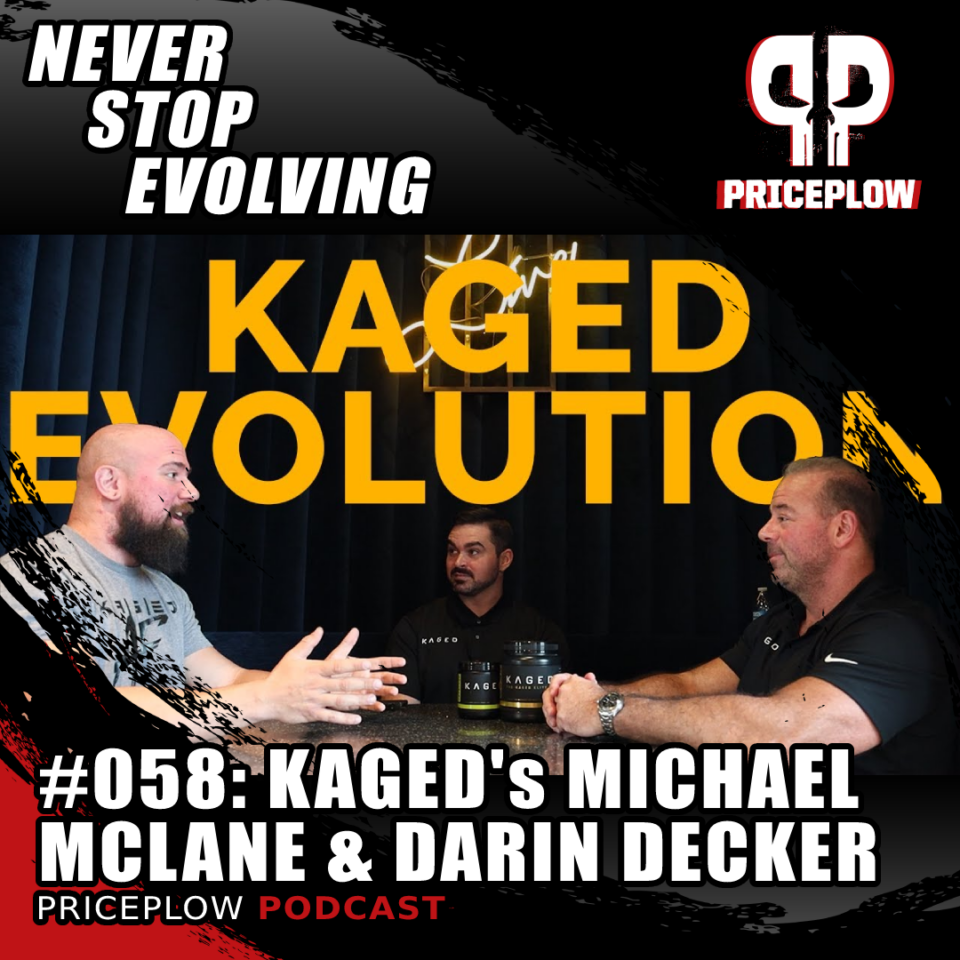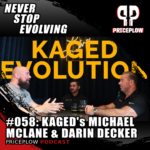 On December 7, 2021, Ben sat down with Darin Decker and Michael McClane of Kaged Muscle, who had a lot to say about the future of the brand.
You may remember Darin from Episode #047, where we learned of the great things coming for the end of 2021. This episode takes things a lot[…]
Continue Reading →