Vitamin Shoppe

(Tag Archives)
Subscribe to PricePlow's Newsletter and Vitamin Shoppe Alerts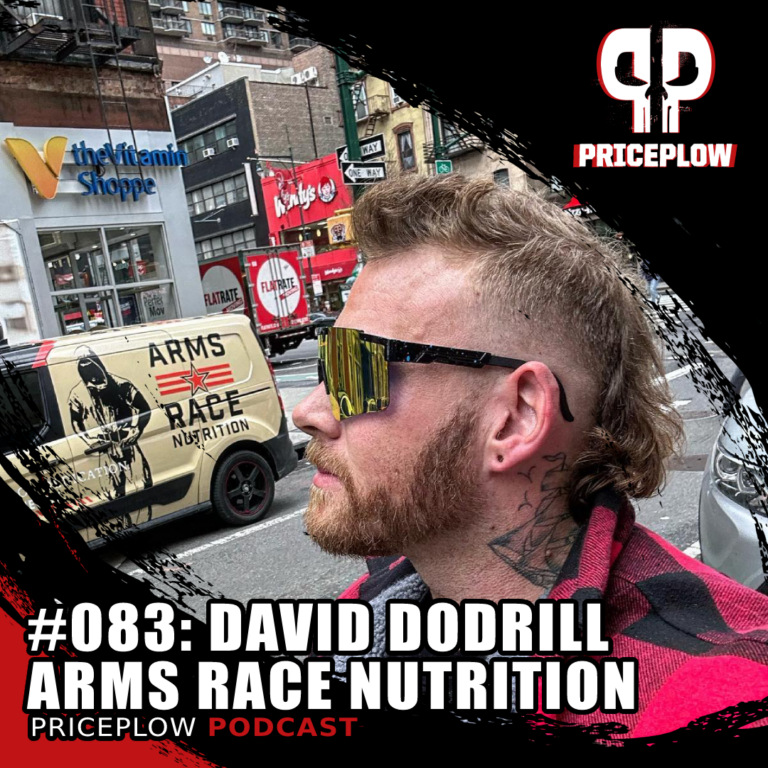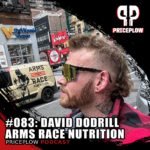 https://blog.priceplow.com/podcast/david-dodrill-arms-race-nutrition
If you're active in the sports nutrition industry, then you've undoubtedly met — or at least heard of — David Dodrill of Arms Race Nutrition (ARN). He's the man in the van, driving across the nation to retailers, gyms, […]

Continue Reading →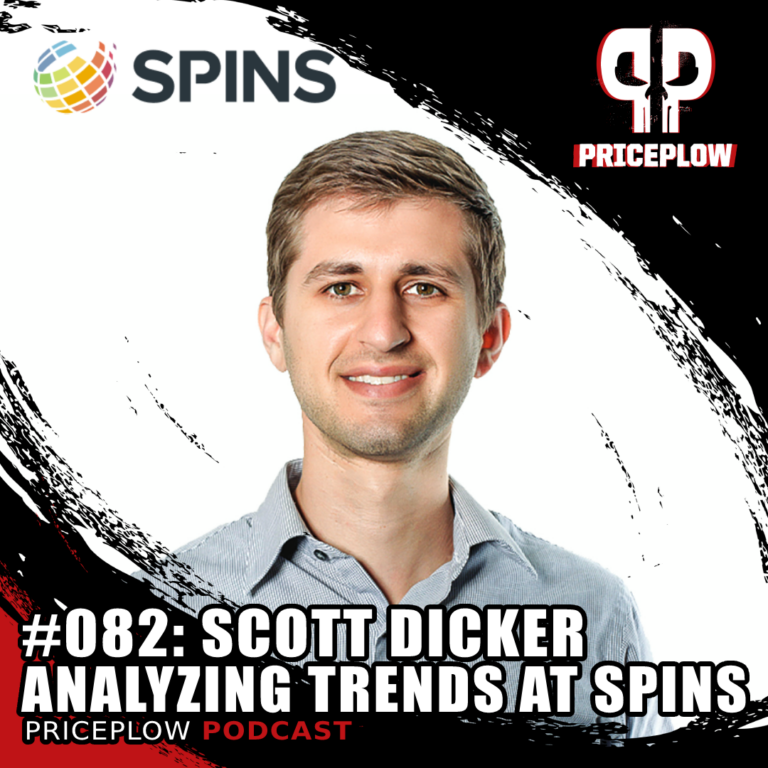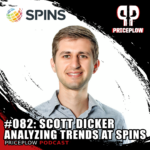 https://blog.priceplow.com/podcast/scott-dicker-spins
In late January 2023, we sat down to speak with Scott Dicker of SPINS, a wellness-focused data technology company that provides retail consumer insights and analytics, with a focus in the natural, organic, and specialty products industries.
Gathering[…]
Continue Reading →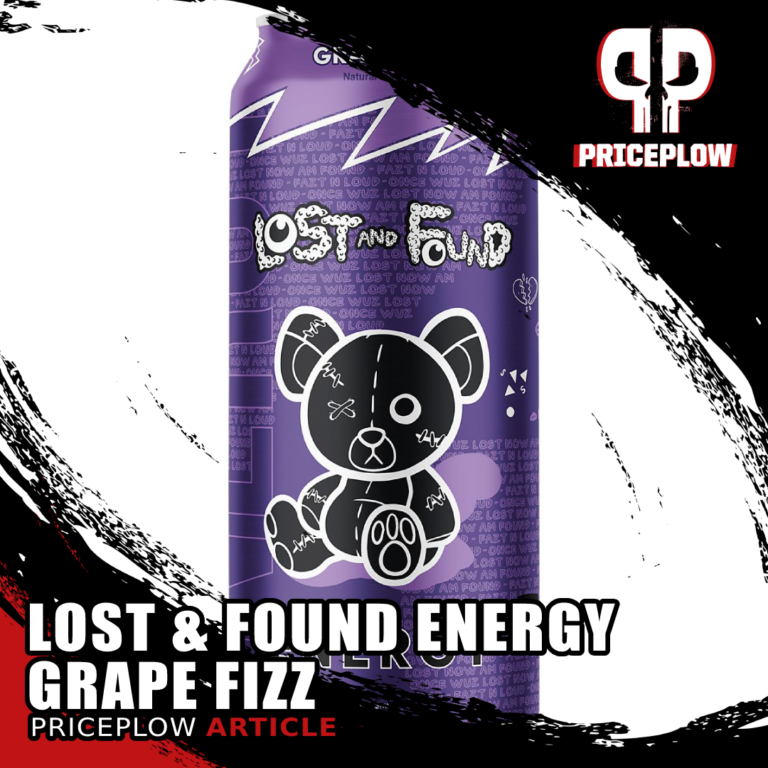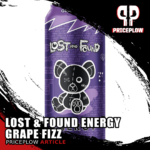 There isn't a man or woman alive who couldn't use more energy. Energy is what keeps us ticking – it's the difference between a life lived powerfully and a life lived impotently.
Of course, as you get older, the energy […]

Continue Reading →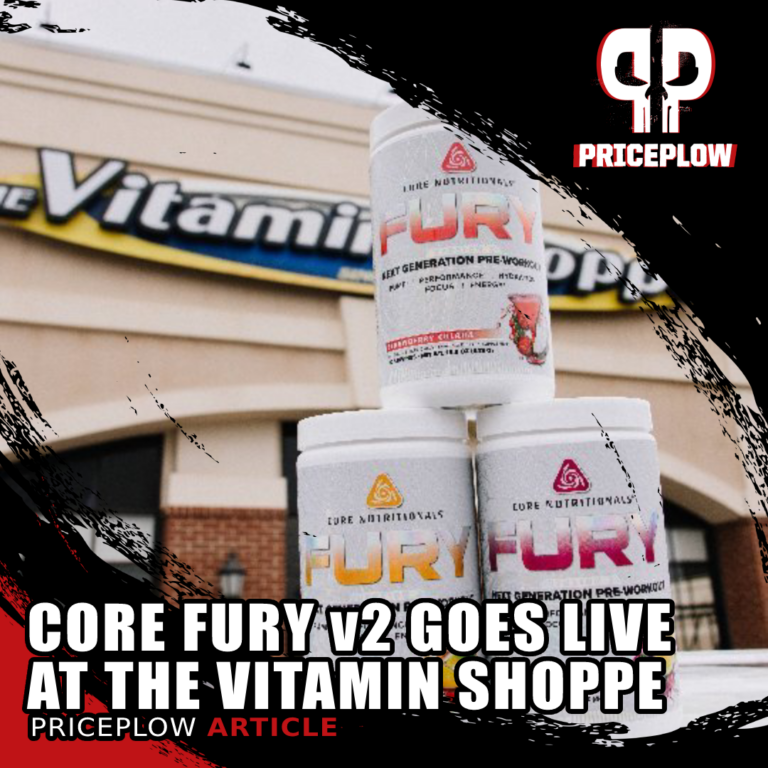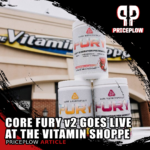 Core Nutritionals' FURY pre-workout, long regarded as one of the most potent products in its category, is getting a redesign – and we're all about it. Originally available at The Vitamin Shoppe, it's now unleashed on the Core website […]

Continue Reading →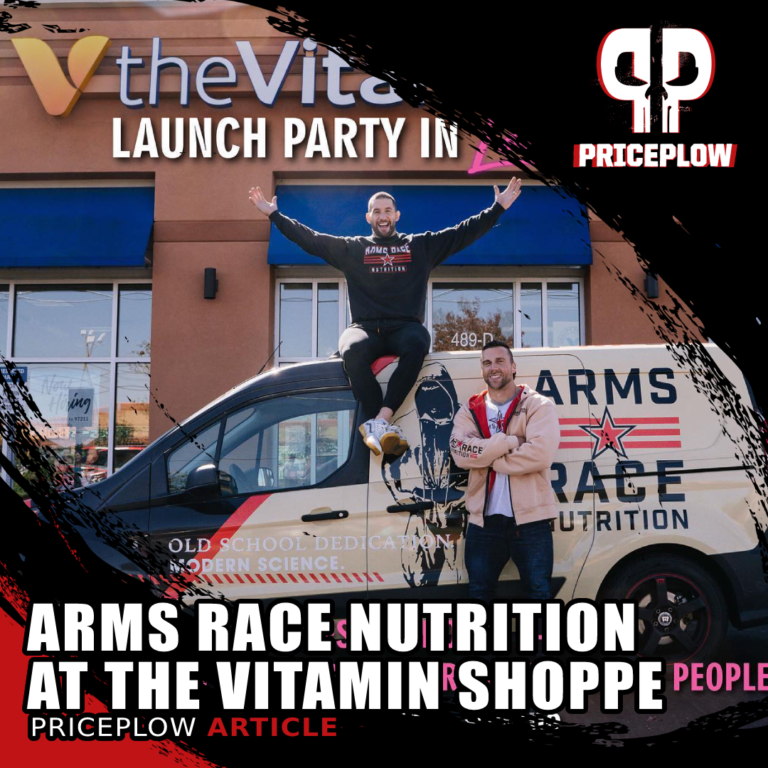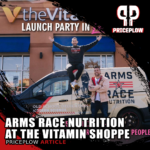 It's been a couple years of incredible growth for Arms Race Nutrition, the novel influential sports supplement brand co-owned by Doug Miller and Julian Smith. Abbreviated to "ARN", the brand supports foundational basics and old school principles, backed […]

Continue Reading →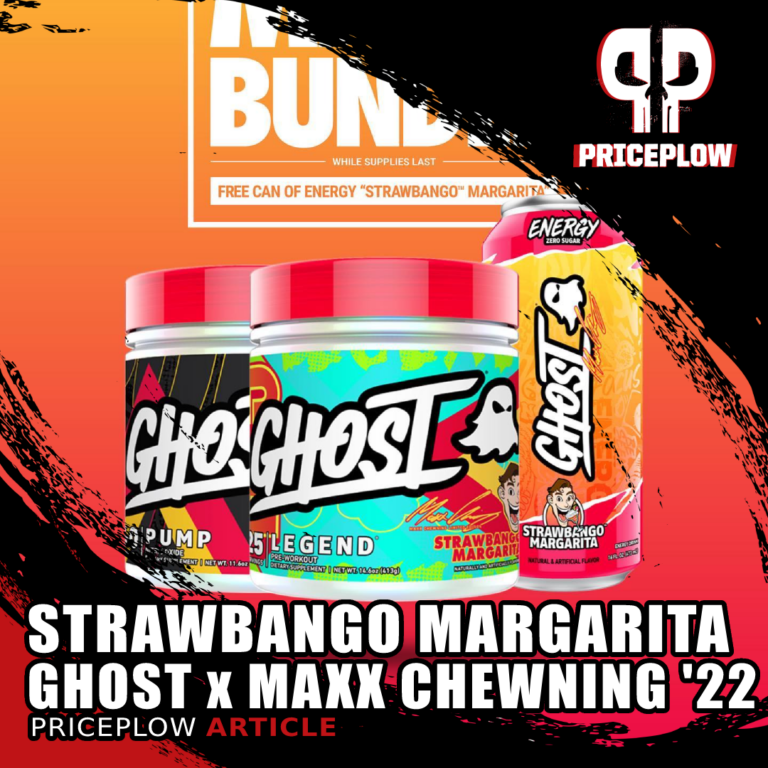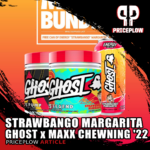 Ghost Lifestyle and Maxx Chewning are back for their annual collaborative romp – and this year's more serious than ever – with trademarks involved!
PricePlow broke the news in mid-August,[1] catching that Ghost LLC had a new trademark in STRAWBANGO[…]

Continue Reading →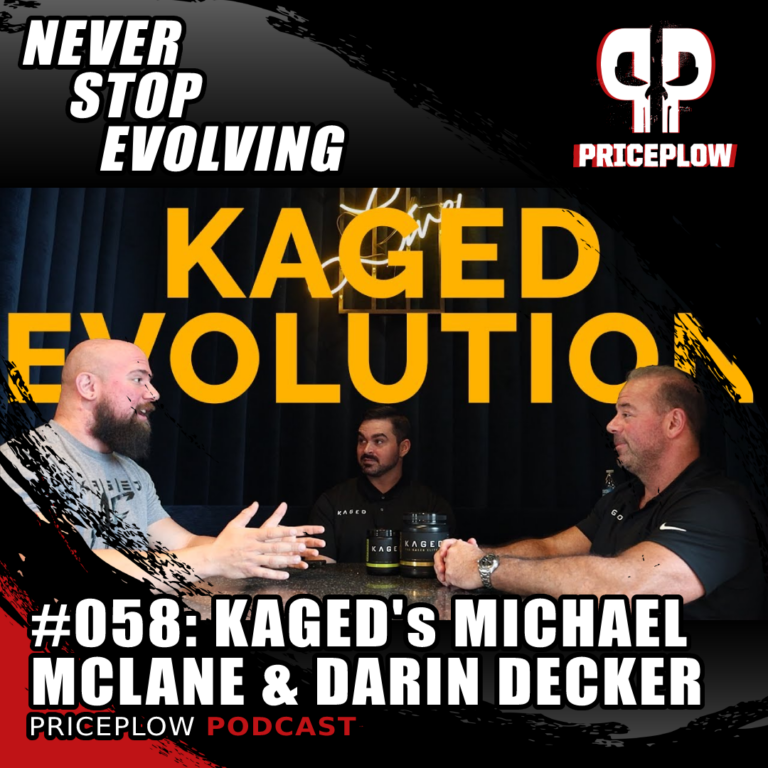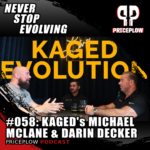 On December 7, 2021, Ben sat down with Darin Decker and Michael McClane of Kaged Muscle, who had a lot to say about the future of the brand.
You may remember Darin from Episode #047, where we learned […]

Continue Reading →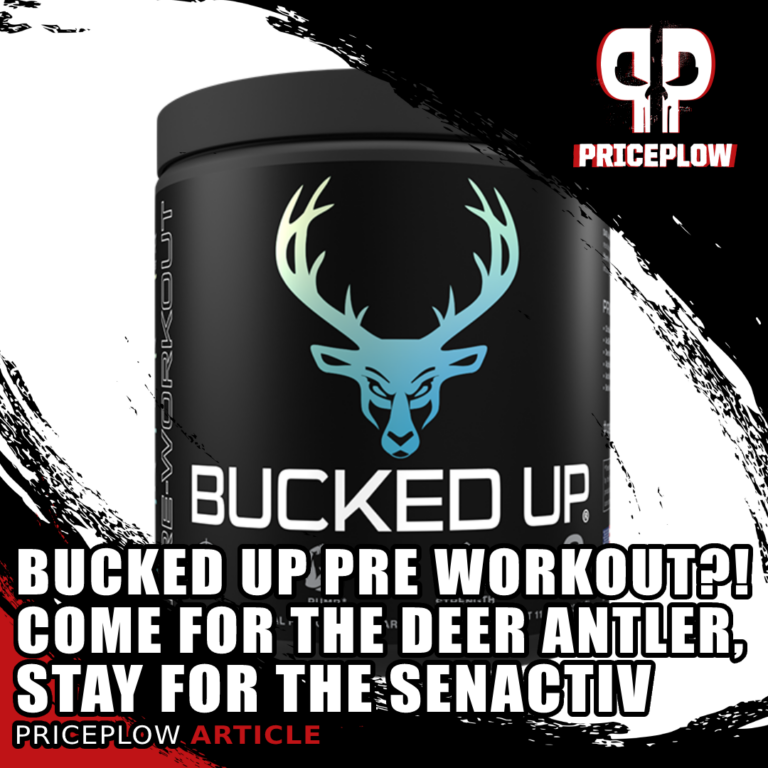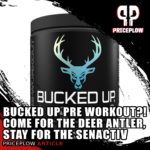 One of the better-selling supplement brands at the Vitamin Shoppe goes by the name of DAS Labs, but you may know them better for their "Bucked Up" line of products. Today, we explore the Bucked Up Pre Workout, […]

Continue Reading →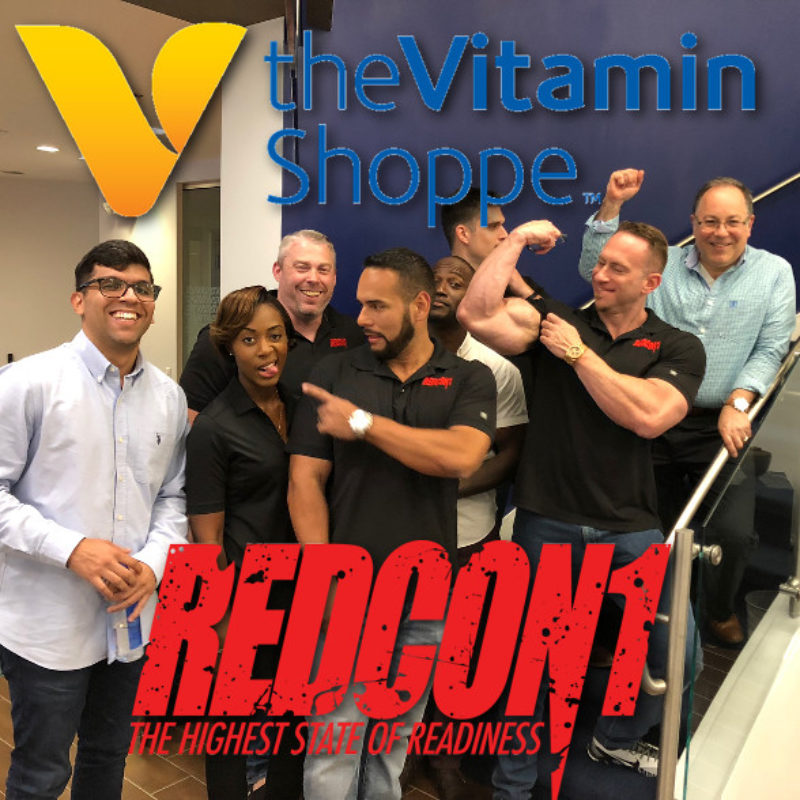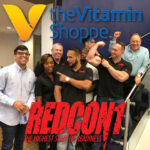 Aaron Singerman and the team at RedCon1 are very proud to announce that they are launching nationwide at Vitamin Shoppe, and it's the store's biggest ever sports nutrition launch!
The RedCon1 industry takeover continues, and despite the brand's special forces […]

Continue Reading →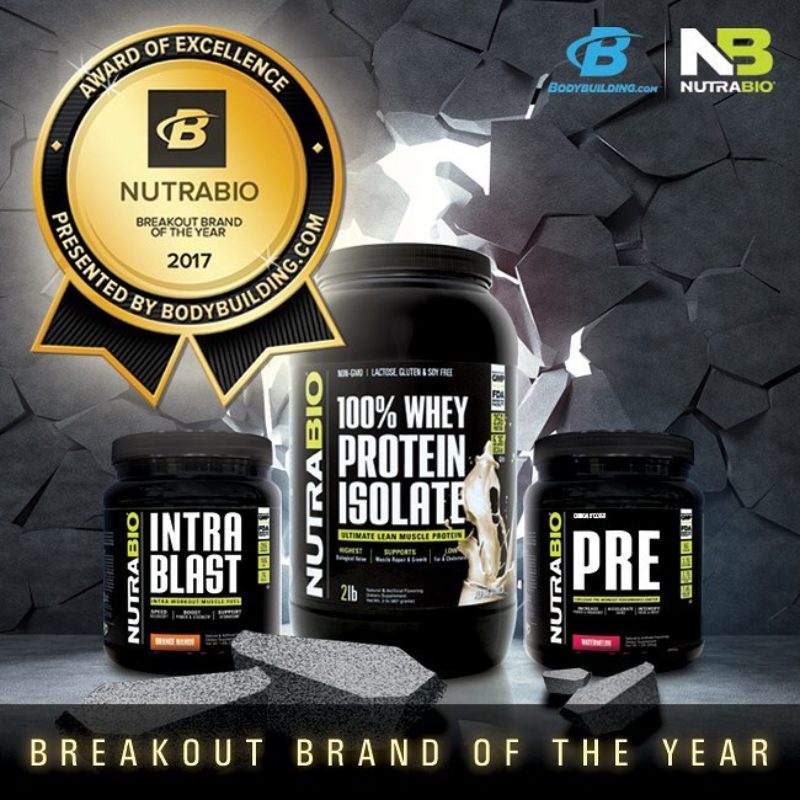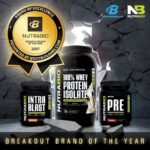 Although NutraBio has been around for over 20 years, the brand is still growing, and is well on its way to becoming a household brand. Their next major market gains are here as NutraBio continues to trailblaze throughout 2017.
The […]

Continue Reading →