Sweet Potato

(Tag Archives)
Subscribe to PricePlow's Newsletter and Sweet Potato Alerts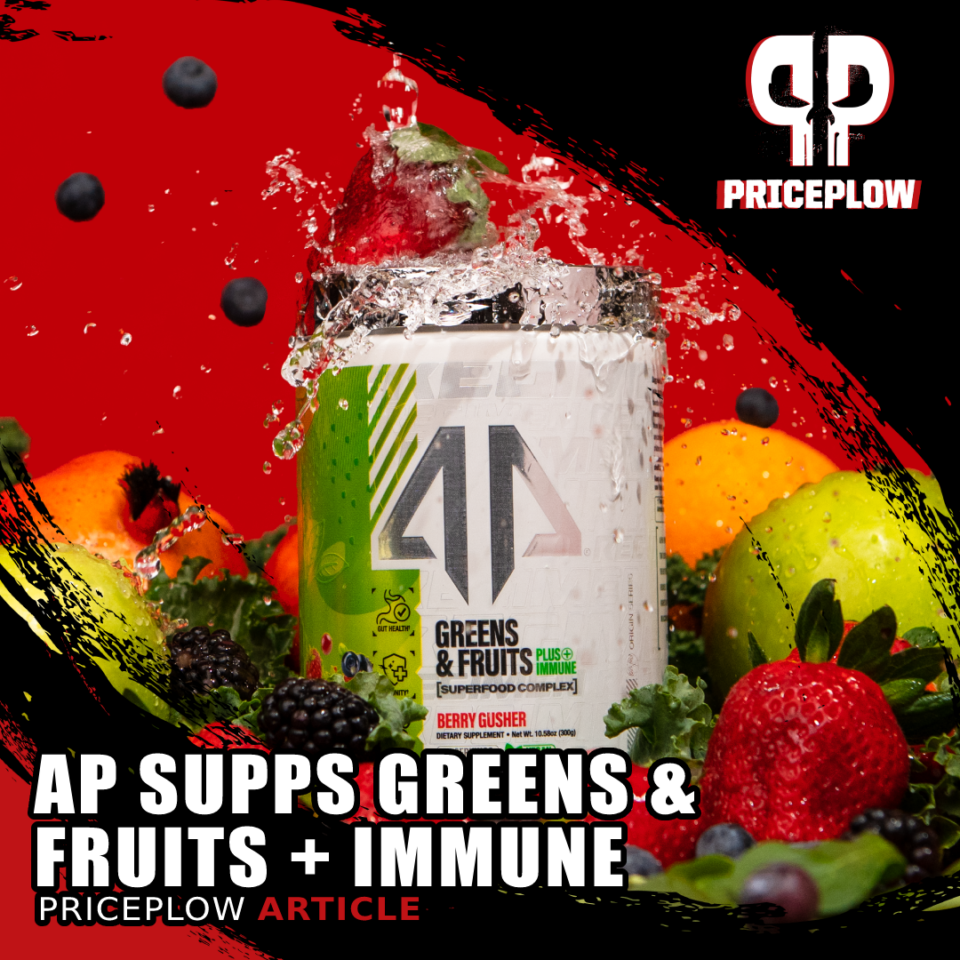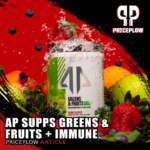 Nearly everyone knows about the glorious AP Prime Bites Protein Brownies, but with winter coming, we're going to need to do more than just microwave our favorite high-protein snack. It's time to buckle down and get our immune systems ready.
One of the main ways to do that is with a solid greens powder, […]
Continue Reading →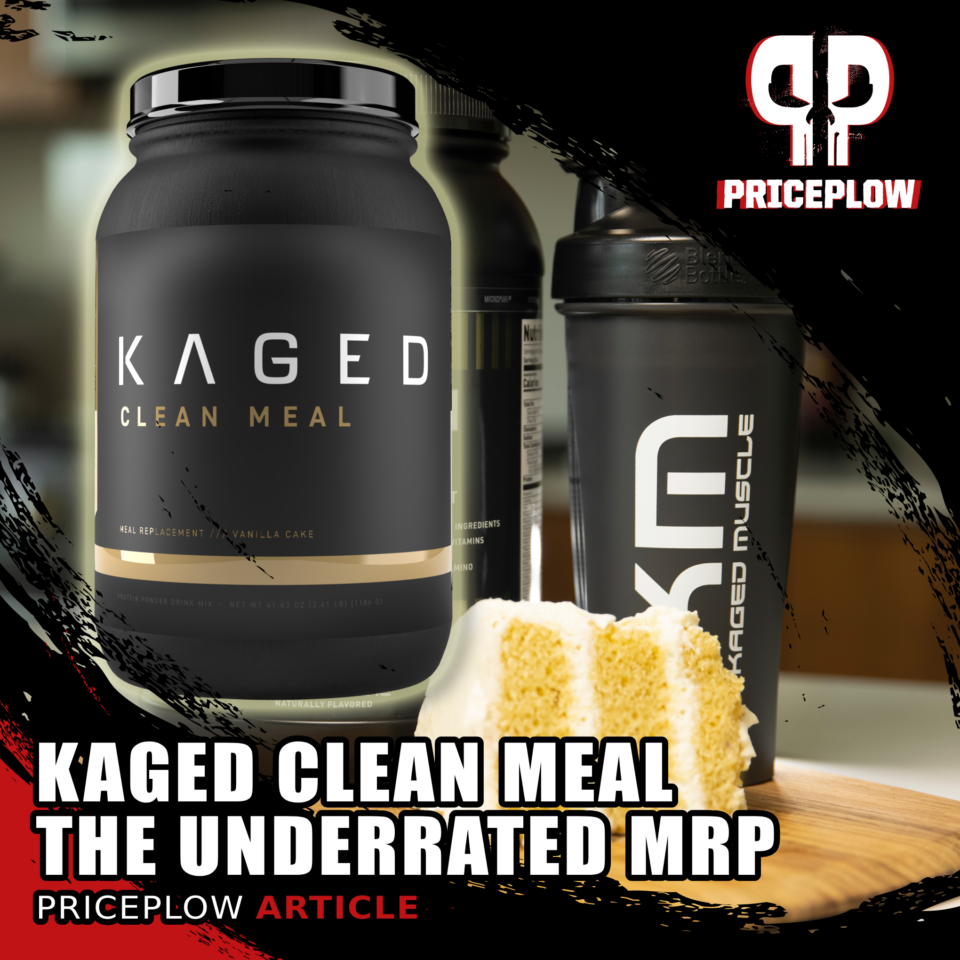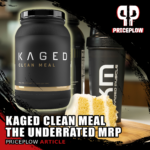 Proper nutrition is essential for health, performance, and recovery. But for people with busy lifestyles, it's difficult to properly prepare and eat three square meals a day every day. Sometimes you need a little help, and that's where meal replacement powders (MRPs) come in.
But if you look at the most popular products in this […]
Continue Reading →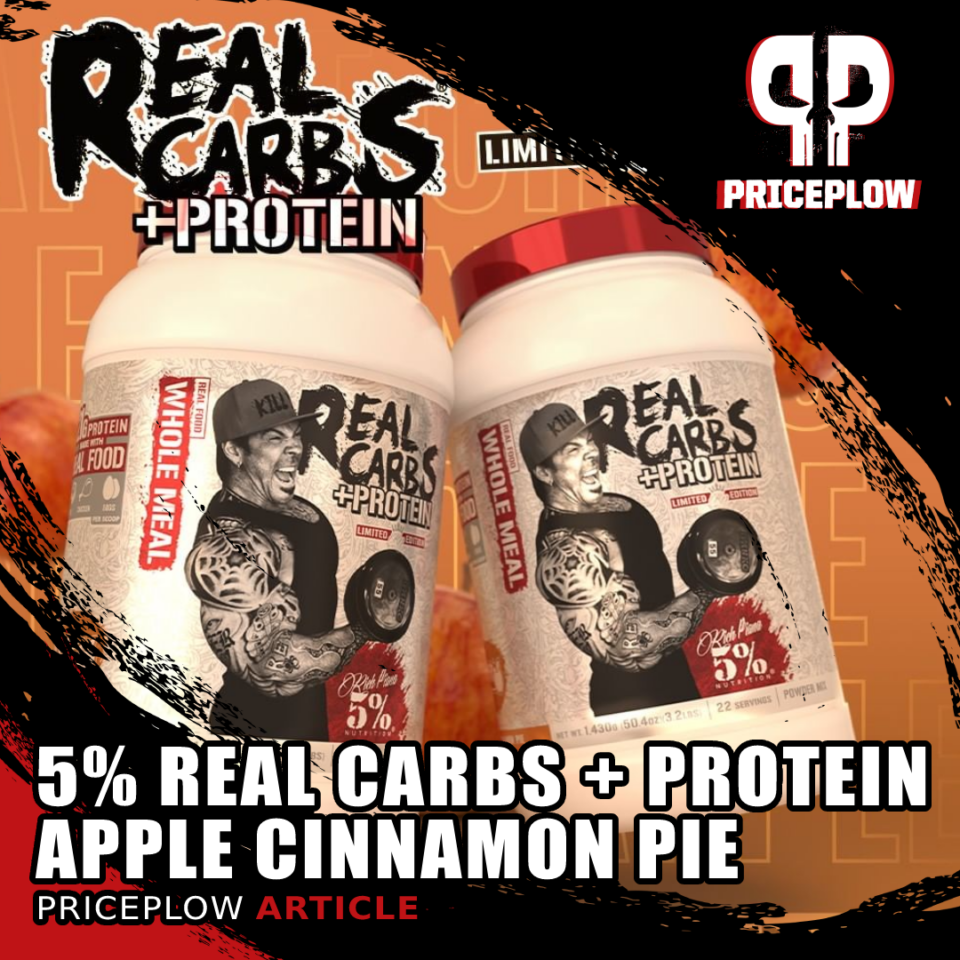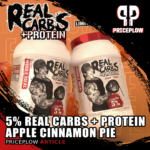 Nobody knows nutrition better than a bodybuilder, and Rich Piana was one of the greatest bodybuilders of all time, so we can learn a lot from his views on food. Although he emphasized that most of your calories should come from nutrient-dense whole-food sources, Piana was a results-oriented pragmatist who understood that under the right […]
Continue Reading →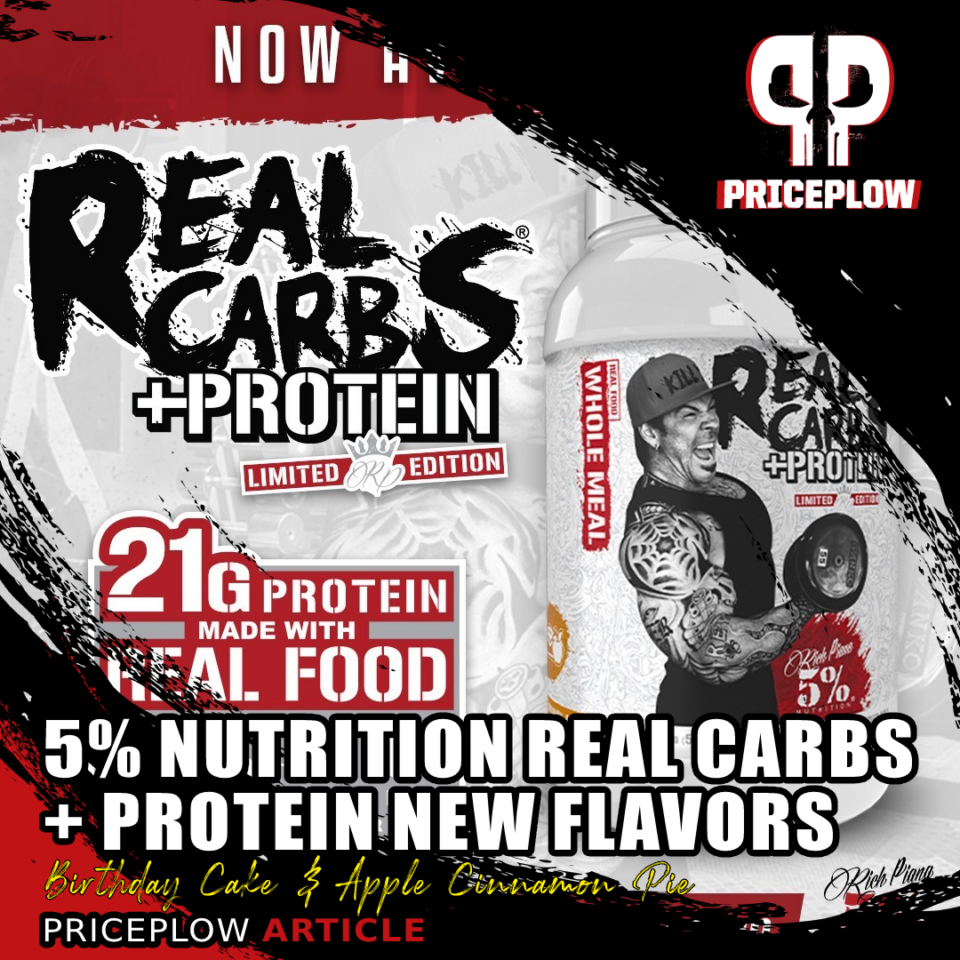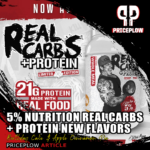 Unlike most bodybuilders, Rich Piana was never a huge fan of standard protein powders. He believed that the majority of your diet should come from nutrient-dense whole foods, such as beef, chicken, eggs, sweet potatoes, and oats. But Piana also understood that under certain circumstances, protein and meal replacement powders (MRPs) are extremely beneficial.
Two […]
Continue Reading →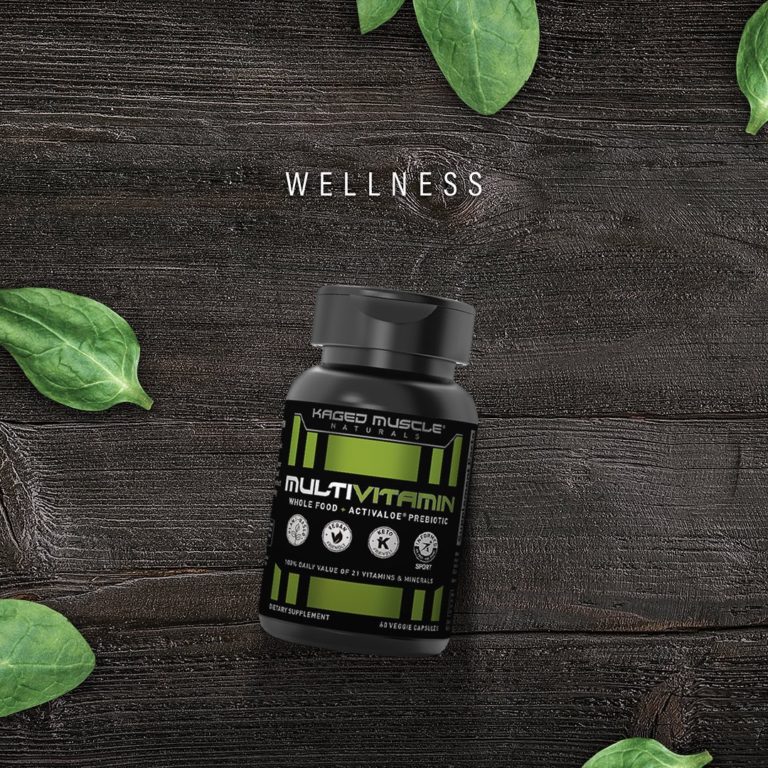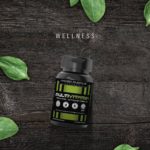 Within the fitness industry, it seems that everyone is concerned about body composition, caloric, and macronutrient intake. In order to lose, gain, or maintain weight, it's important to track calories to see if you're moving in the right direction so you can make the right adjustments.
If your goal is fat loss, then […]
Continue Reading →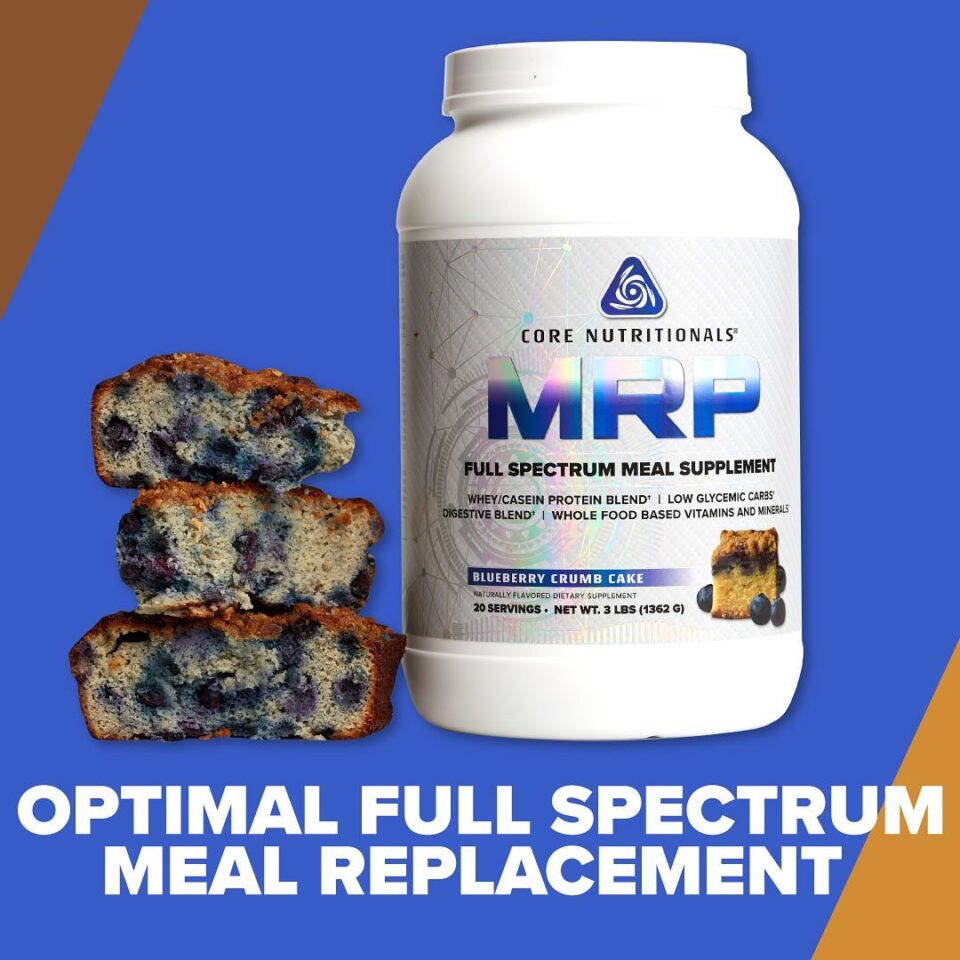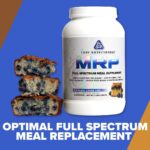 Before we dive into what Core MRP is all about, let's go back to 2004 — where it all started. At the time, Doug Miller, CEO of Core Nutritionals, was an up-and-coming natural bodybuilder looking to earn his pro card. In order to make a living, Doug worked a desk job, thus meal prepping […]
Continue Reading →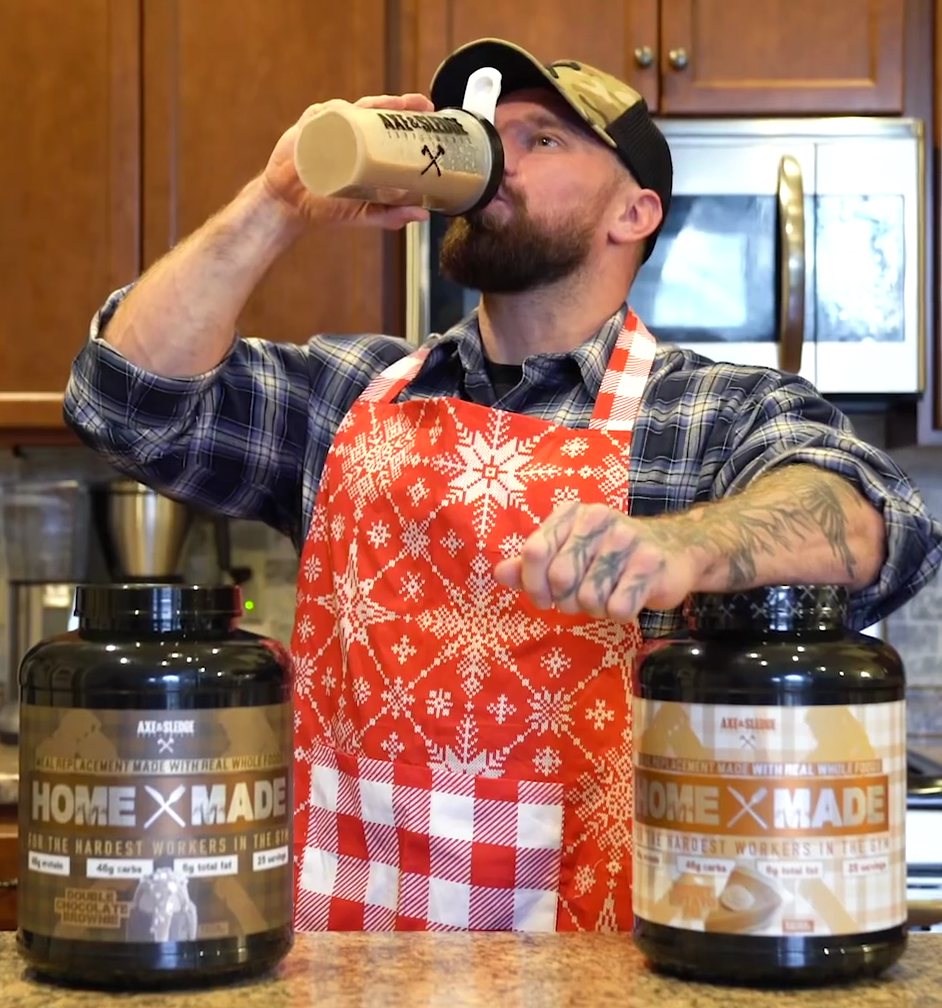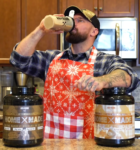 Meal replacement powders are nothing new in the supplement industry, but nearly all of them consist of inferior ingredients, lack nutritional value, and wouldn't even come close to being as good as whole foods. And no wonder — they're often just low quality protein powder along with some cheap maltodextrin sprinkled in. If you're getting […]
Continue Reading →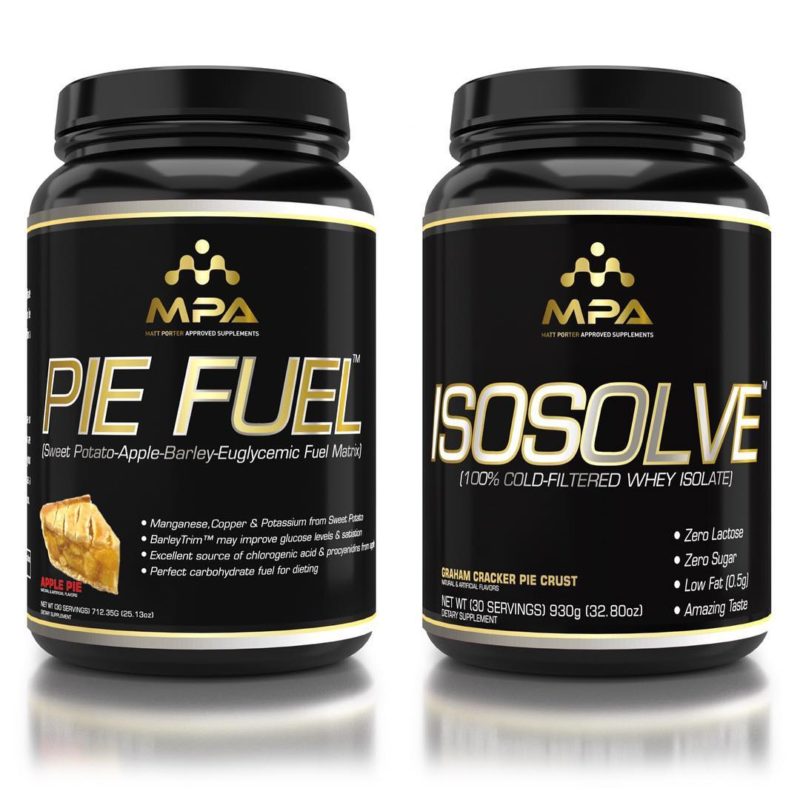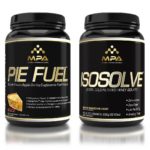 Matt Porter, who's best known as an elite contest prep coach, has been busy expanding hisMPA Supps supplement line. In early September of 2018, an image leaked for a low-carb, low-fat, protein-powered cereal named "Iso Poofs," but now Matt and the team have two other products coming through the pipeline. MPA (short for […]
Continue Reading →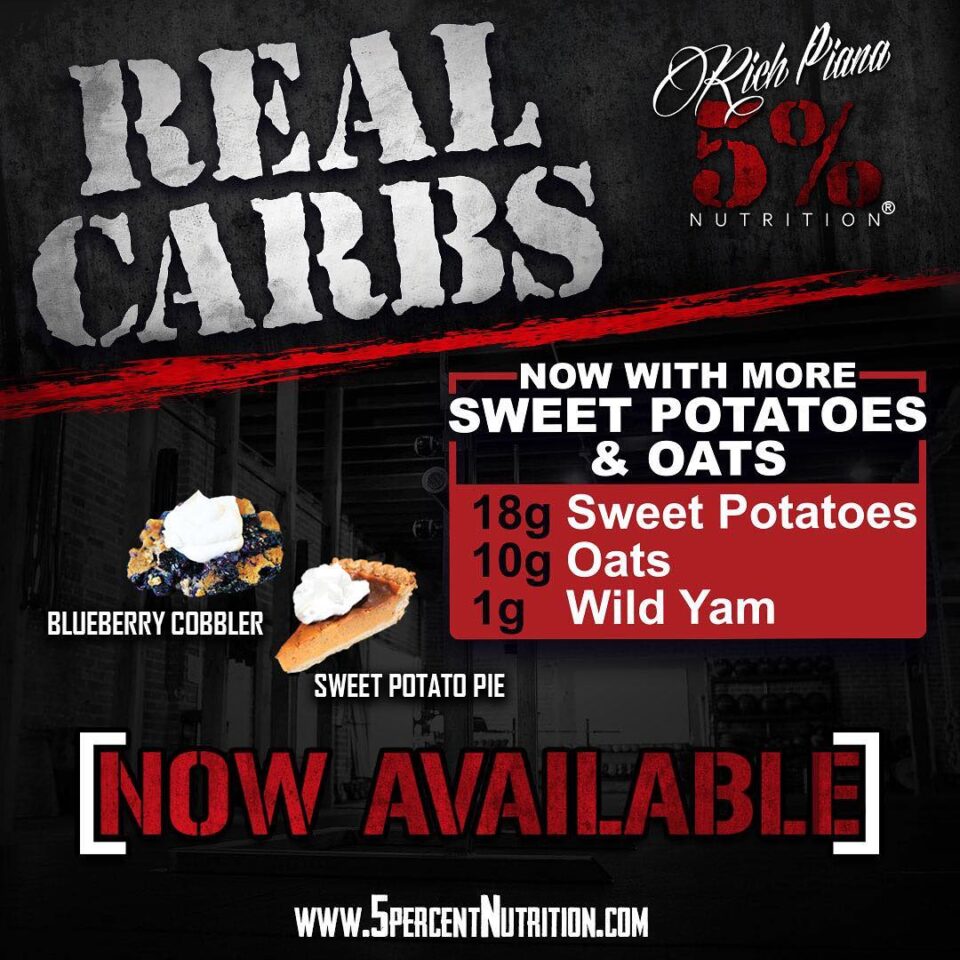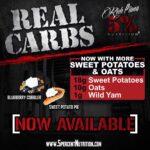 Updated May 11, 2018: This post nosww reflects the updated formula, the change to the name "REAL CARBS", and our review of the new formula.
You may already be familiar with Rich Piana and his supplement brand, 5% Nutrition. If not, a quick introduction is in order:
Do you Live the 5% Lifestyle?[…]

Continue Reading →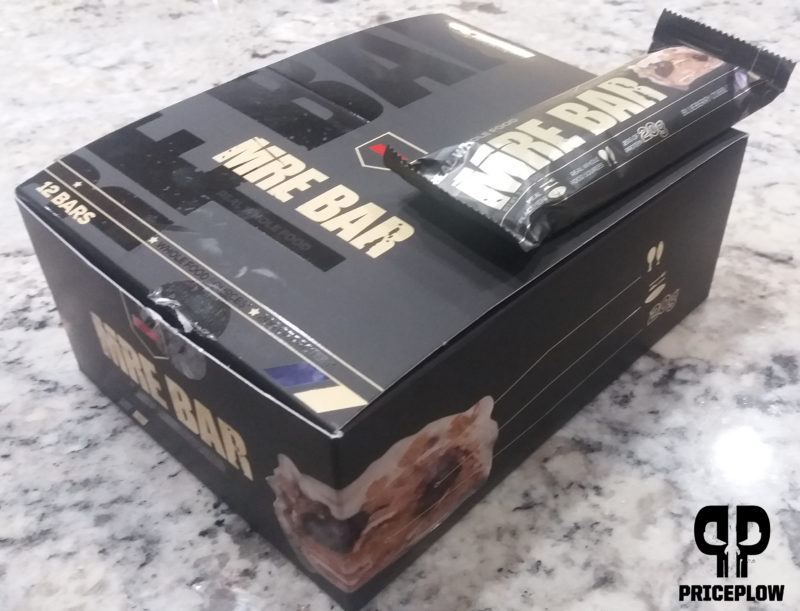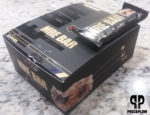 Take.
My.
Money.
At this point, it's not even fair for the rest of the sports nutrition and greater "functional foods" industries. RedCon1 is endlessly smashing the competition to pieces, and nobody's even complaining about it. It's just happening.
It's one thing for a company to make and sell products that people ask for. That's […]
Continue Reading →