Supplements for Anxiety

(Tag Archives)
Subscribe to PricePlow's Newsletter and Supplements for Anxiety Alerts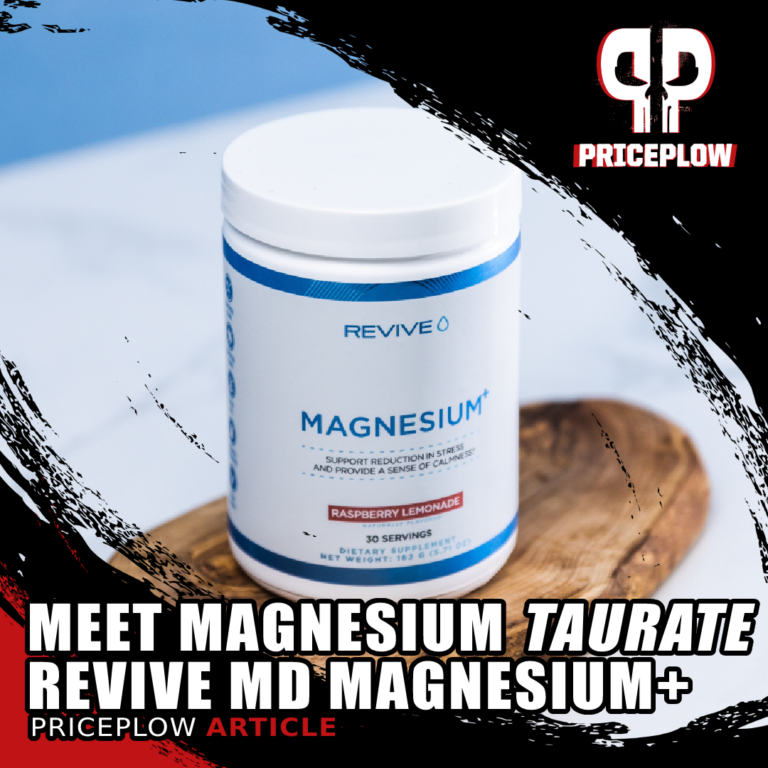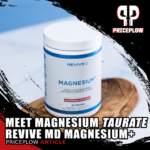 Revive MD always hits it out of the park with sophisticated, top-shelf supplements whose formulas are based on cutting-edge research.
It's a brand that really lives up to its name, as it was co-founded by a doctor in Dr. […]

Continue Reading →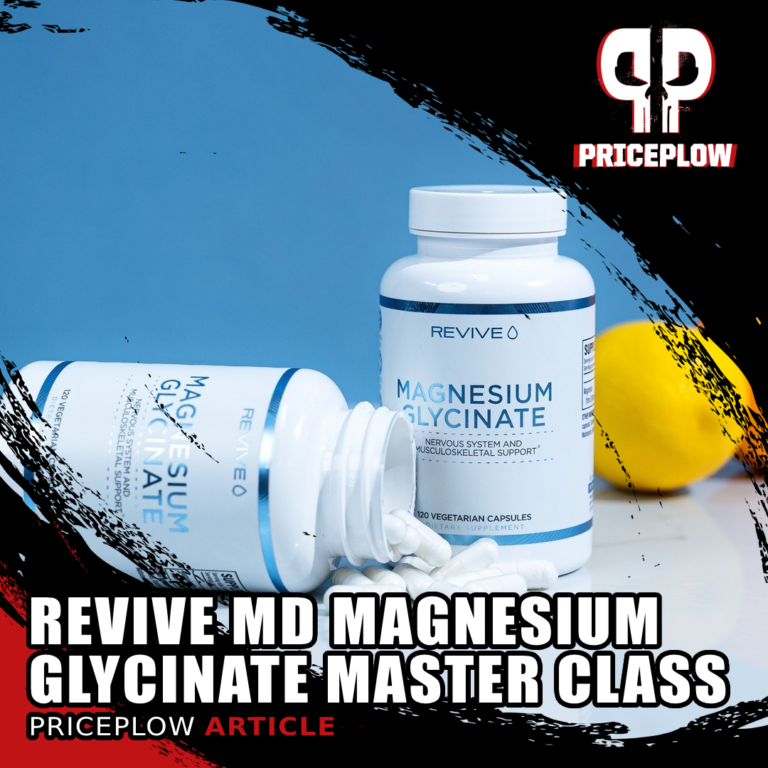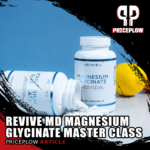 Next time you're at the grocery store shopping for vegetables, just remember: these aren't your grandma's vegetables.
Your grandma enjoyed fruits and vegetables with a significantly higher vitamin and mineral content than what's commonly available in stores today. The […]

Continue Reading →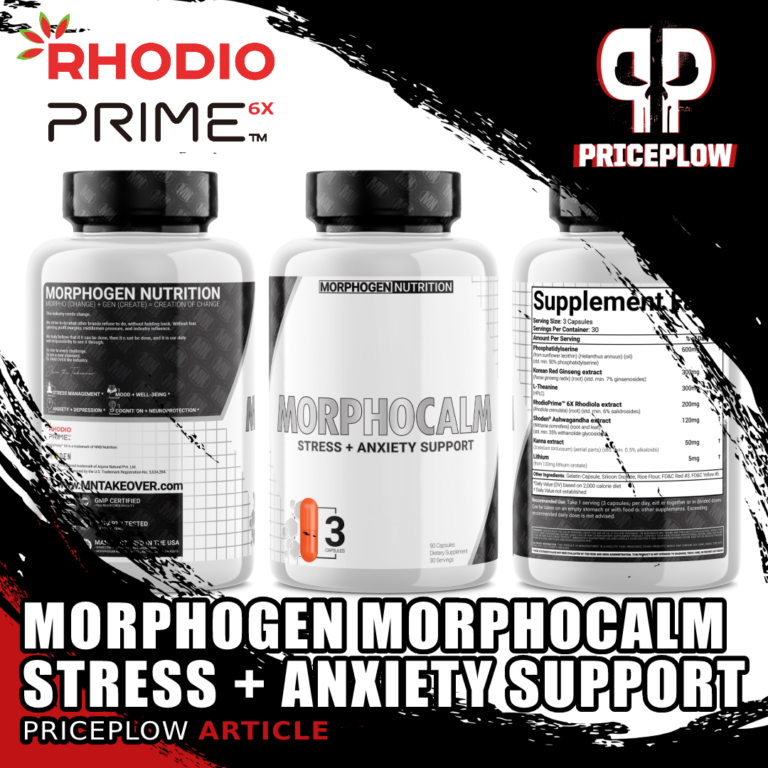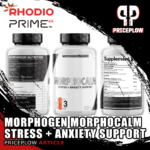 We all know that modern life is stressful. Between the endless psychologically torturous propaganda, electromagnetic field (EMF) exposure, xenoestrogens in our food and water, and carcinogens, urban and suburban lifestyles can be incredibly taxing on our bodies and our minds.[…]

Continue Reading →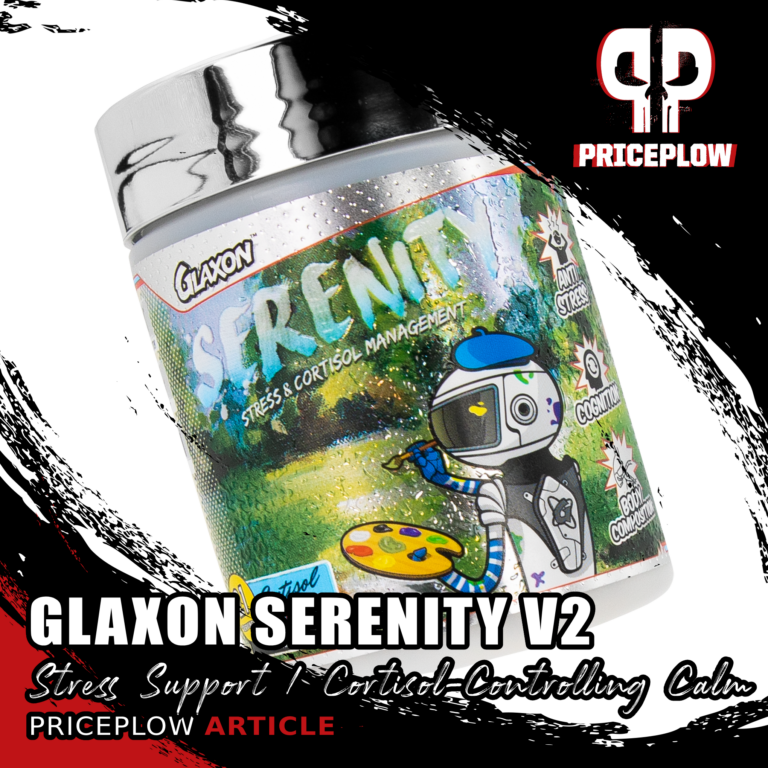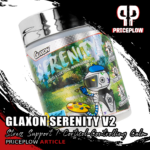 "Serenity now!"
The Glaxon Goons are back on the PricePlow Blog, with a 2021 update to a formula that was a total hit in 2020. The team has been researching, testing, and formulating a product that nearly everyone can benefit […]

Continue Reading →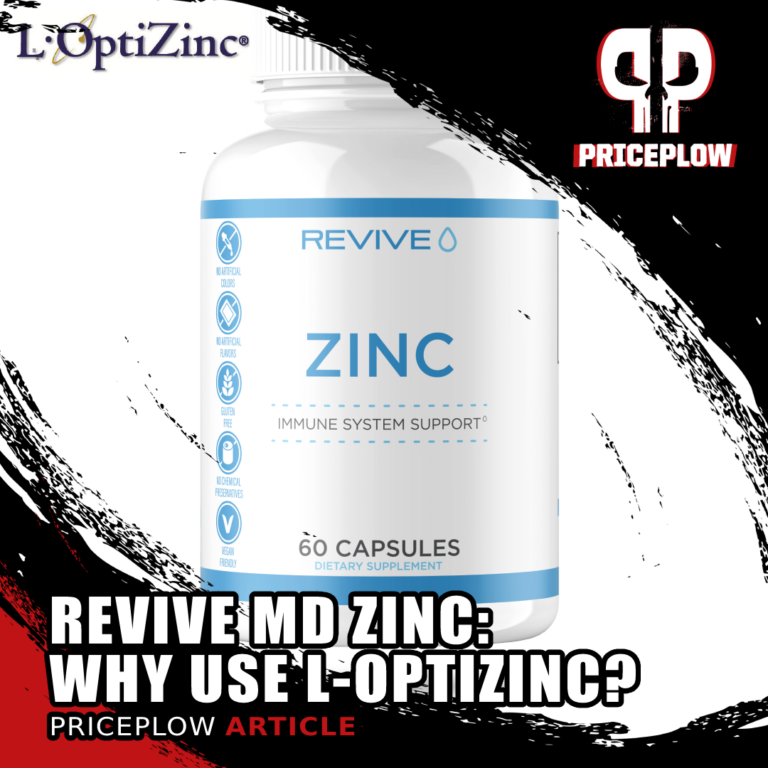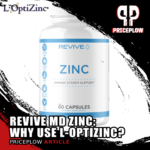 Zinc is an essential mineral that has a multitude of biological roles in the body. In the ongoing "immunity crisis" that began in 2020, zinc supplementation gained steam, as it's well-known that supplementation of various forms of the mineral (especially […]

Continue Reading →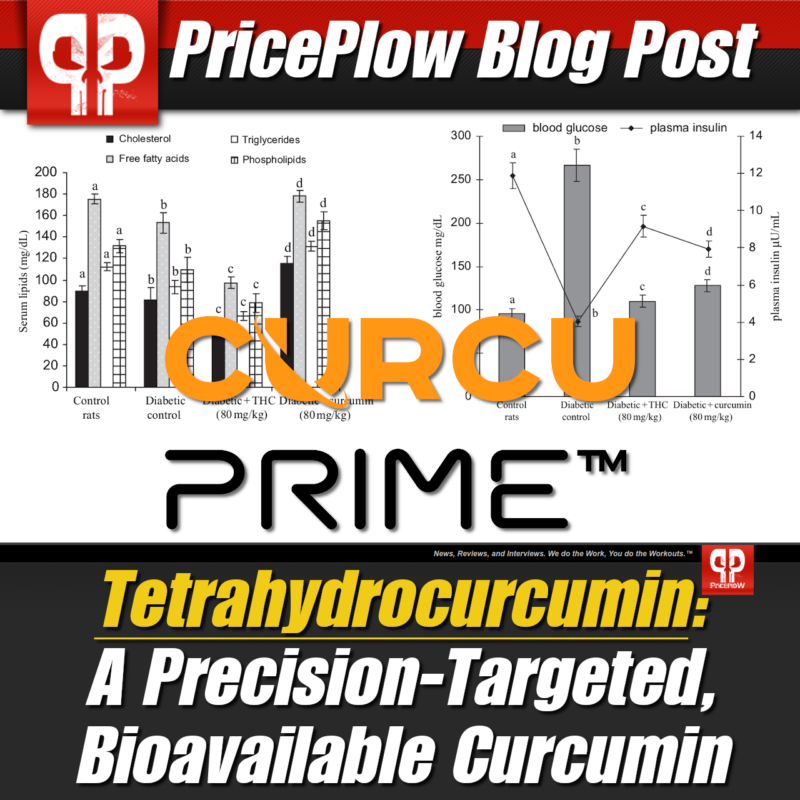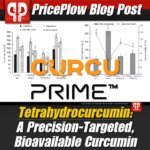 The supplement industry is interesting because some of the most effective ingredients aren't necessarily new, but are instead substances that have been around for centuries. Natural herbs and roots are central in the practices of Ayurvedic and Traditional Chinese […]

Continue Reading →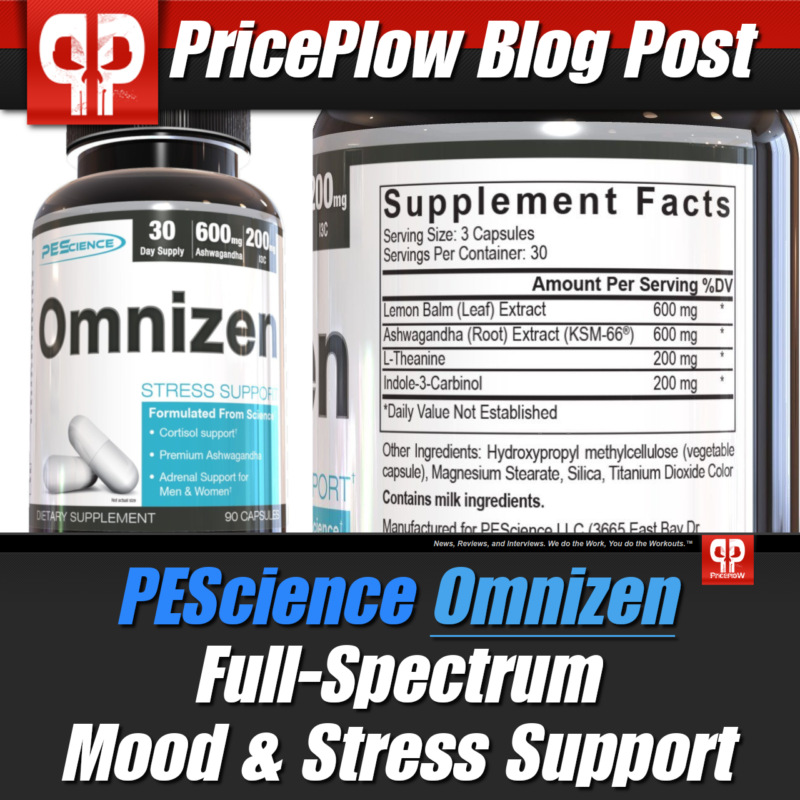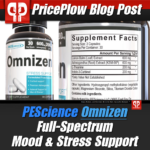 For many of us, life is pretty rapid-fire; we need to balance work, family life, and errands, hopefully while sneaking in a workout somewhere! This pace often throws us into a whirlwind, messing up our mood and the hormonal […]

Continue Reading →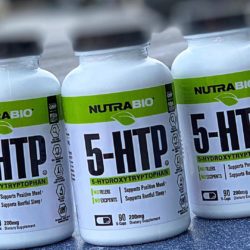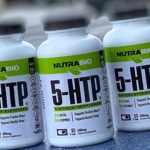 Here on PricePlow, it goes without saying that NutraBio is one of the leaders in the supplement industry, as their effective, fully-disclosed process helped set the trend that we find other companies following today.
They didn't build this reputation by […]

Continue Reading →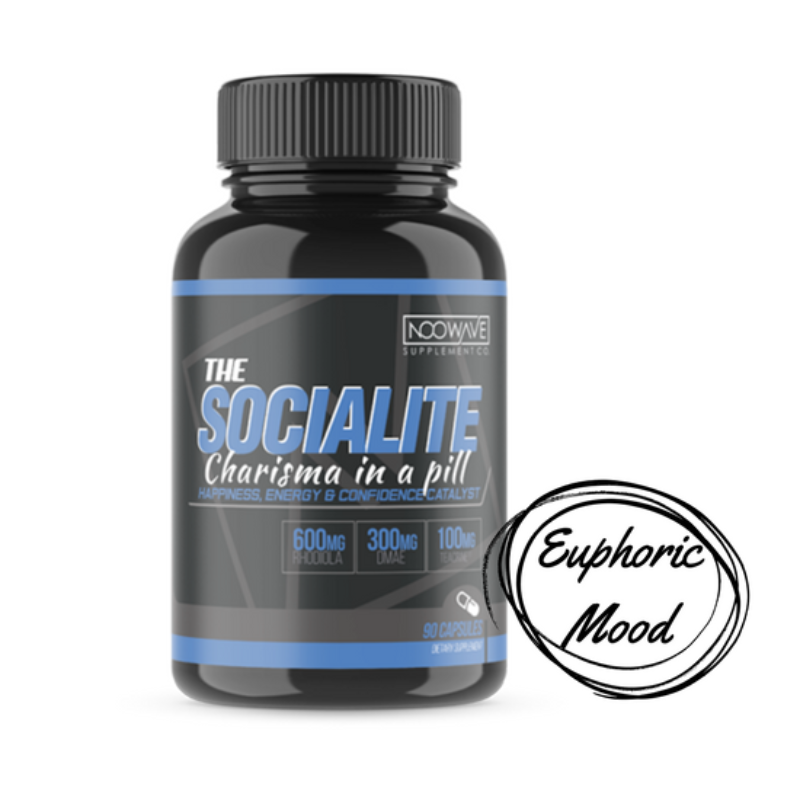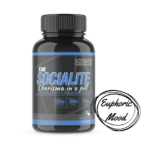 Note: This post has been revised to display the new 2017 formula of NooWave Supplements The Socialite
Imagine a supplement that helped you feel a bit more free from the anxiety of going out in public or speaking. Something that […]

Continue Reading →