Supplements for Anxiety

(Tag Archives)
Subscribe to PricePlow's Newsletter and Supplements for Anxiety Alerts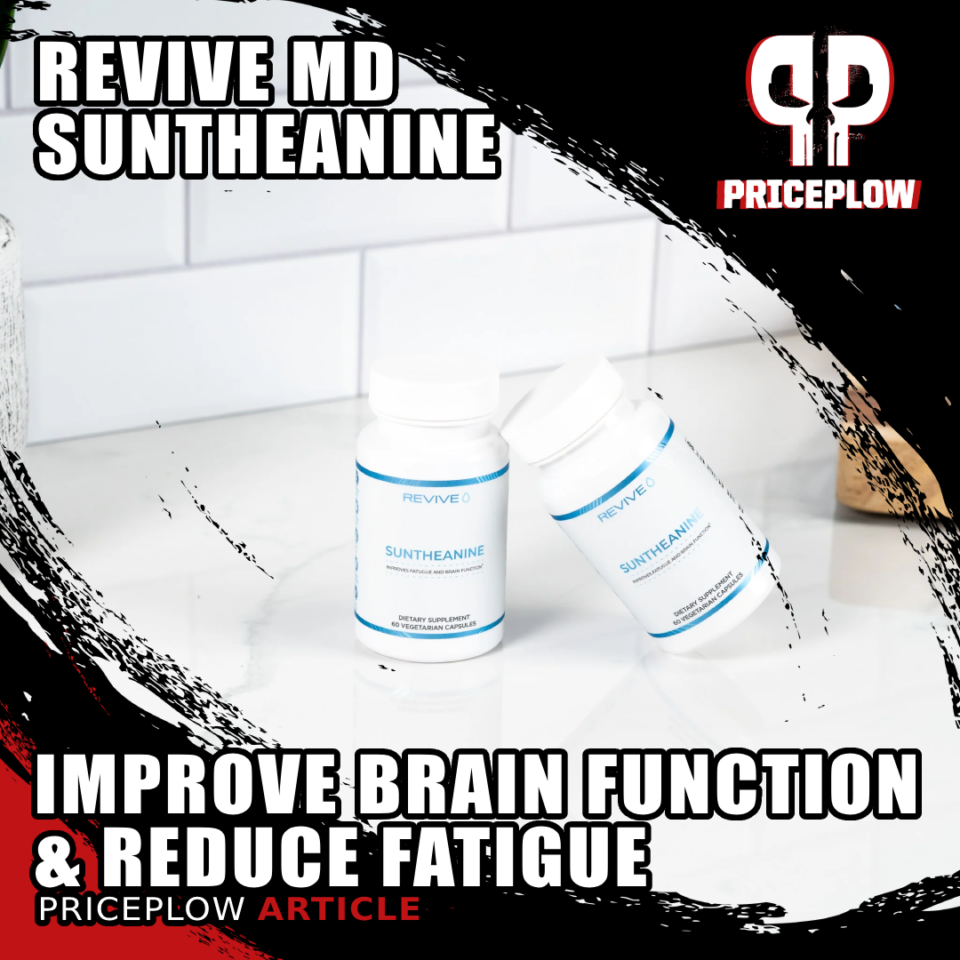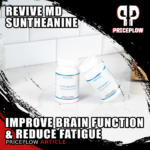 "No thanks, I'm switching to tea."
We've all either uttered these words, or heard them uttered, many times in our lives. We've all witnessed, or experienced, a breakdown in one's relationship to coffee that's so complete it prompts us to reach for a kinder, less stimulating alternative.
What makes tea so much easier to deal […]
Continue Reading →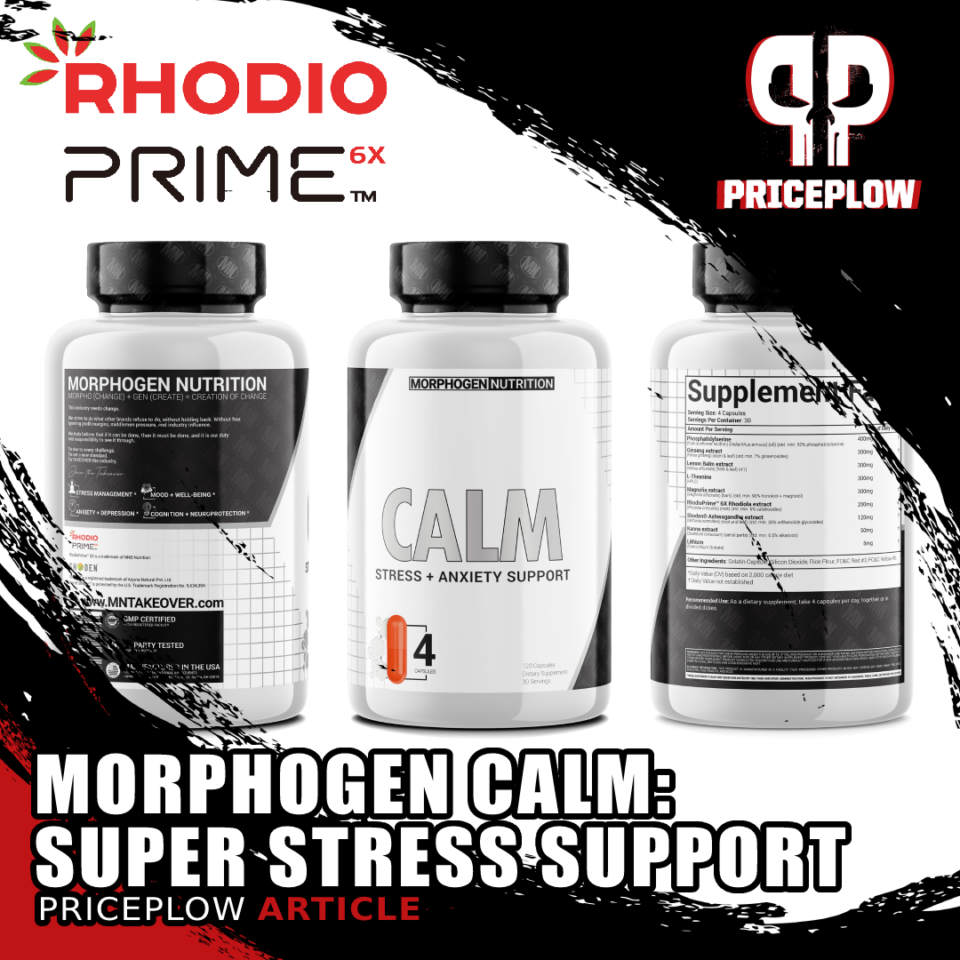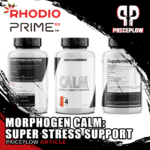 Update: This product has been renamed to CALM from "MorphoCALM"
We all know that modern life is stressful. Between the endless psychologically torturous propaganda, electromagnetic field (EMF) exposure, xenoestrogens in our food and water, and carcinogens, urban and suburban lifestyles can be incredibly taxing on our bodies and our minds.
Not to mention the fact […]
Continue Reading →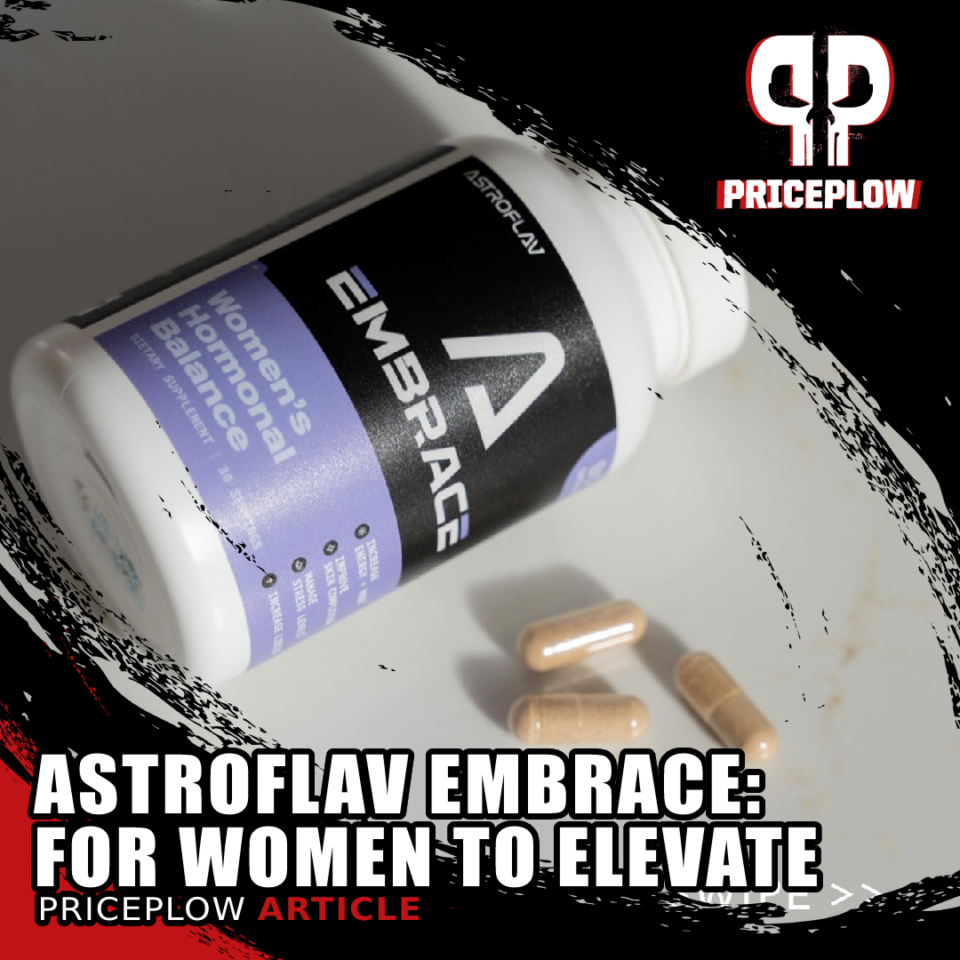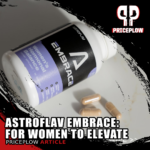 AstroFlav, the upstart brand with out of this world flavors, has been releasing hit after hit recently. Case in point with their recent weight loss trifecta that includes MetaBurn AM, MetaBurn PM, and 2X.
Before the recent batch of incredible supplements, however, the brand was also well-known for their Elevated[…]
Continue Reading →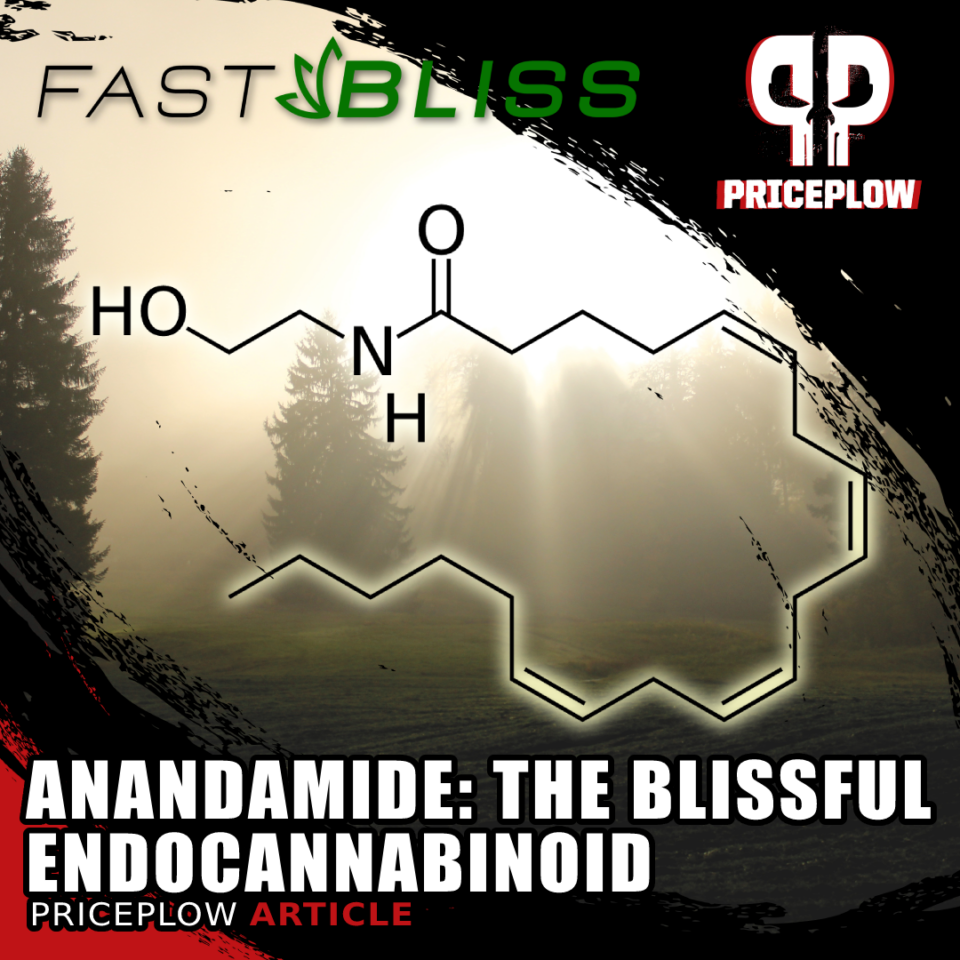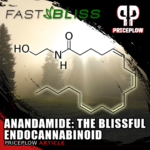 Most of us – hopefully – have experienced the runner's high that comes from a great workout. It's this healthy, euphoric feeling that motivates gym goers the world over to hit it hard day after day after day.
It's tempting to write this sensation off as a spiritual experience, in that it's a transient and […]
Continue Reading →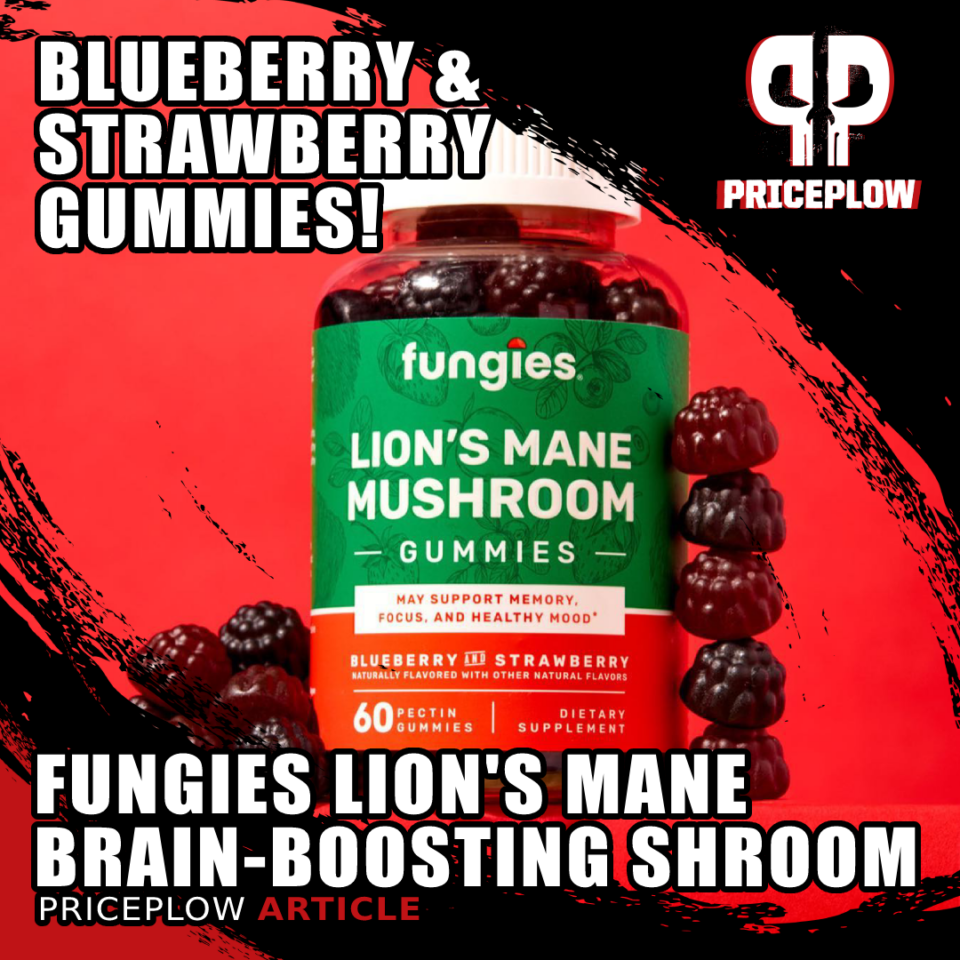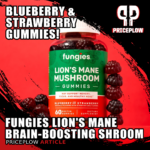 Fungies has come out with one of the best product mixes we've seen in years: adaptogenic mushroom-based gummies. This is part of a broader, industry-wide trend to normalize the use of previously obscure (yet quite beneficial) edible mushrooms like lion's mane, reishi, and cordyceps, which have general stabilizing effects on human […]
Continue Reading →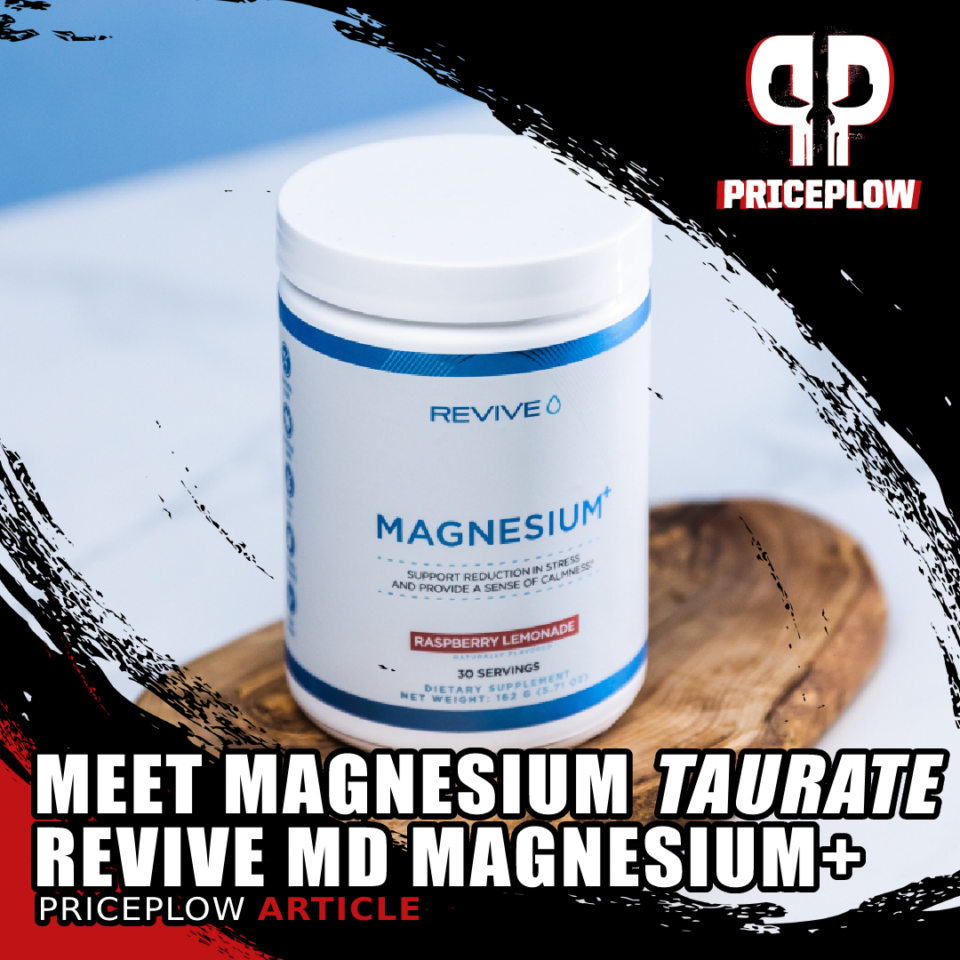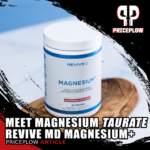 Revive MD always hits it out of the park with sophisticated, top-shelf supplements whose formulas are based on cutting-edge research.
It's a brand that really lives up to its name, as it was co-founded by a doctor in Dr. Domenic Iacavone. He and his business partner Matt Jansen work as hard as they can […]
Continue Reading →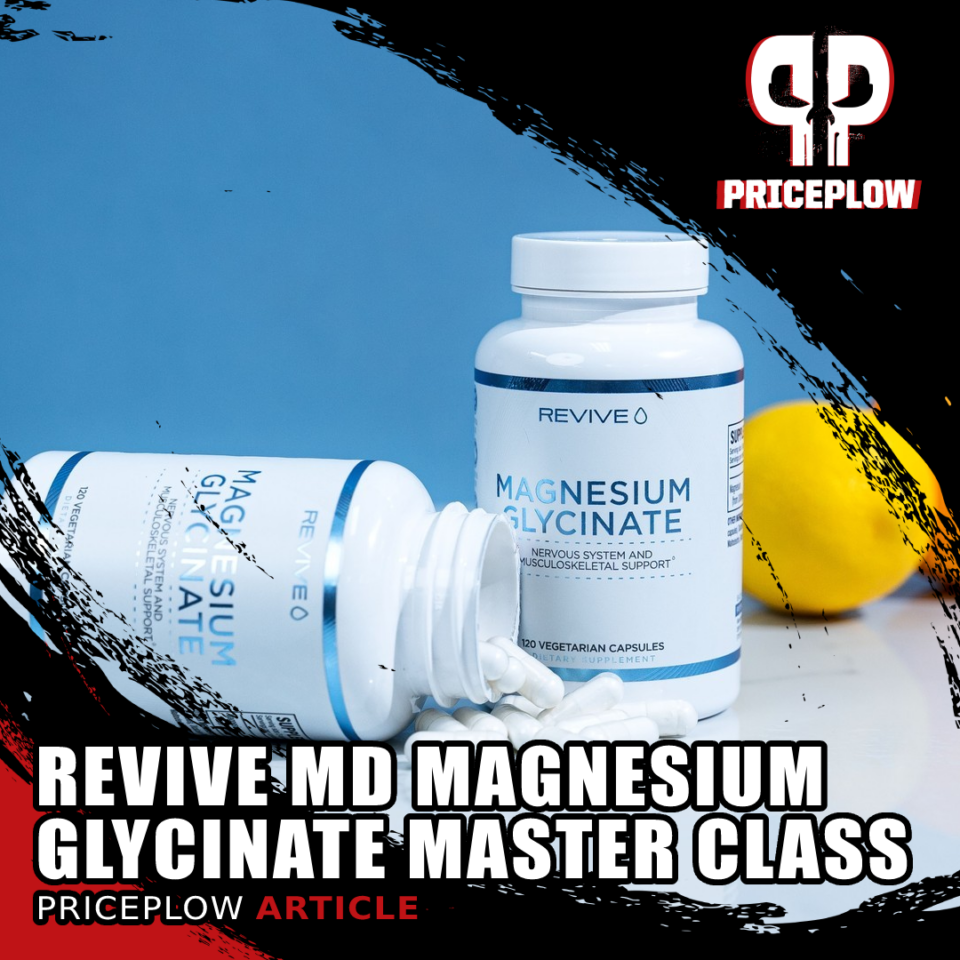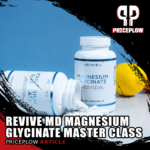 Next time you're at the grocery store shopping for vegetables, just remember: these aren't your grandma's vegetables.
Your grandma enjoyed fruits and vegetables with a significantly higher vitamin and mineral content than what's commonly available in stores today. The reason why is complicated, but it fundamentally comes down to soil quality.
Why we[…]

Continue Reading →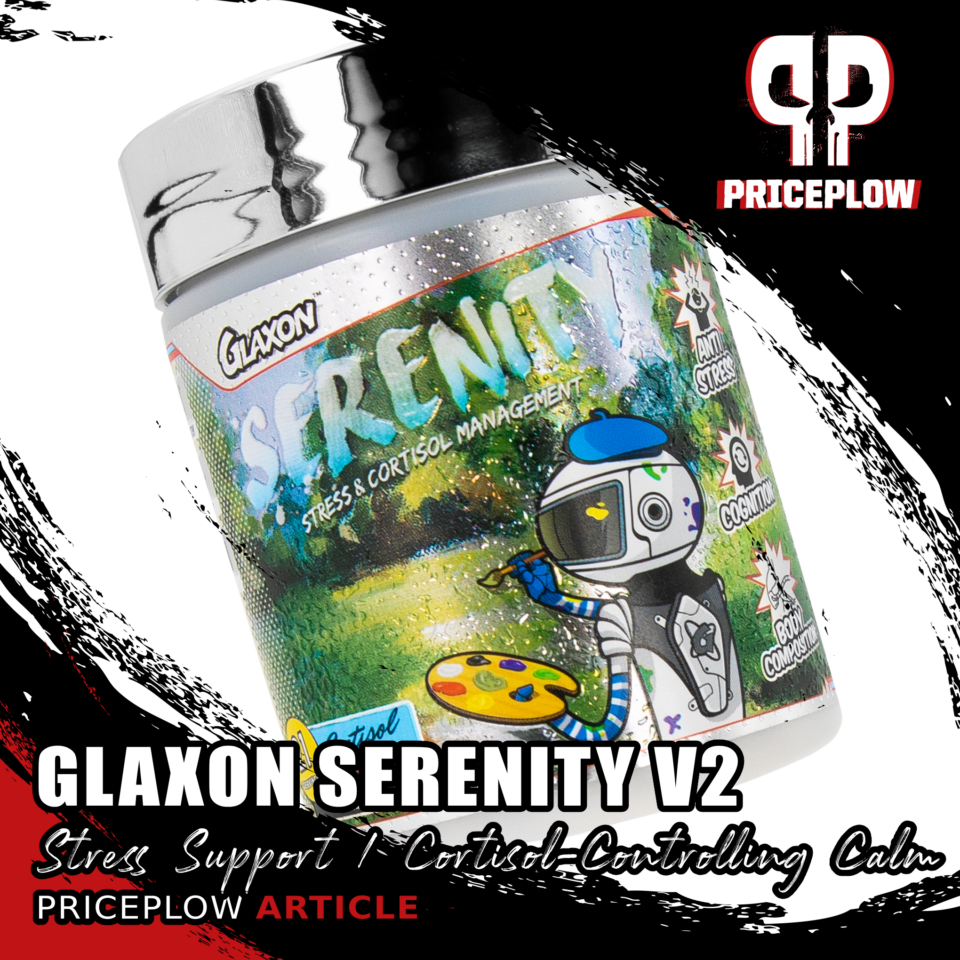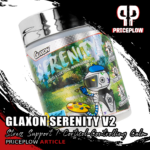 "Serenity now!"
The Glaxon Goons are back on the PricePlow Blog, with a 2021 update to a formula that was a total hit in 2020. The team has been researching, testing, and formulating a product that nearly everyone can benefit from, especially in these dystopian times.
Serenity Stress Support has has been upgraded, and it's […]
Continue Reading →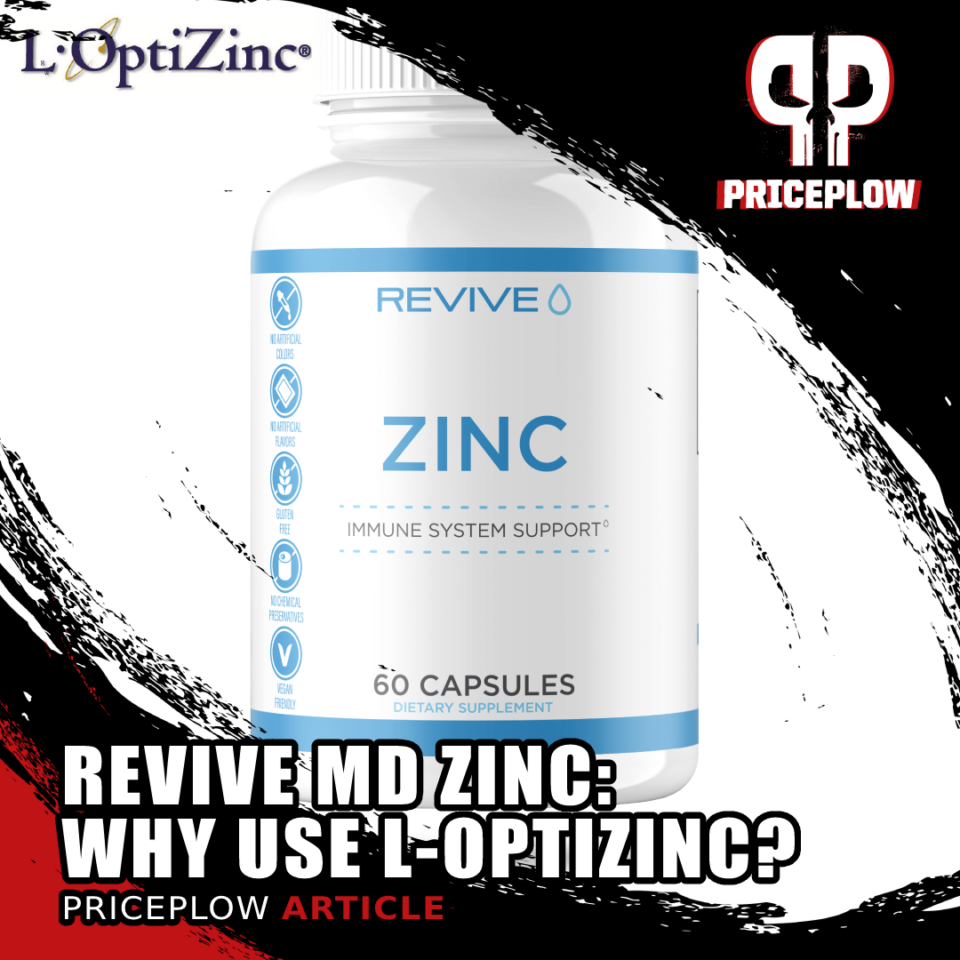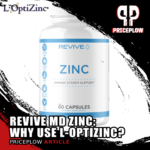 Zinc is an essential mineral that has a multitude of biological roles in the body. In the ongoing "immunity crisis" that began in 2020, zinc supplementation gained steam, as it's well-known that supplementation of various forms of the mineral (especially at high enough doses) reduces symptoms of the common cold.[1-11]
Zinc: the hottest mineral in[…]

Continue Reading →