Supplement Manufacturing

(Tag Archives)
Subscribe to PricePlow's Newsletter and Supplement Manufacturing Alerts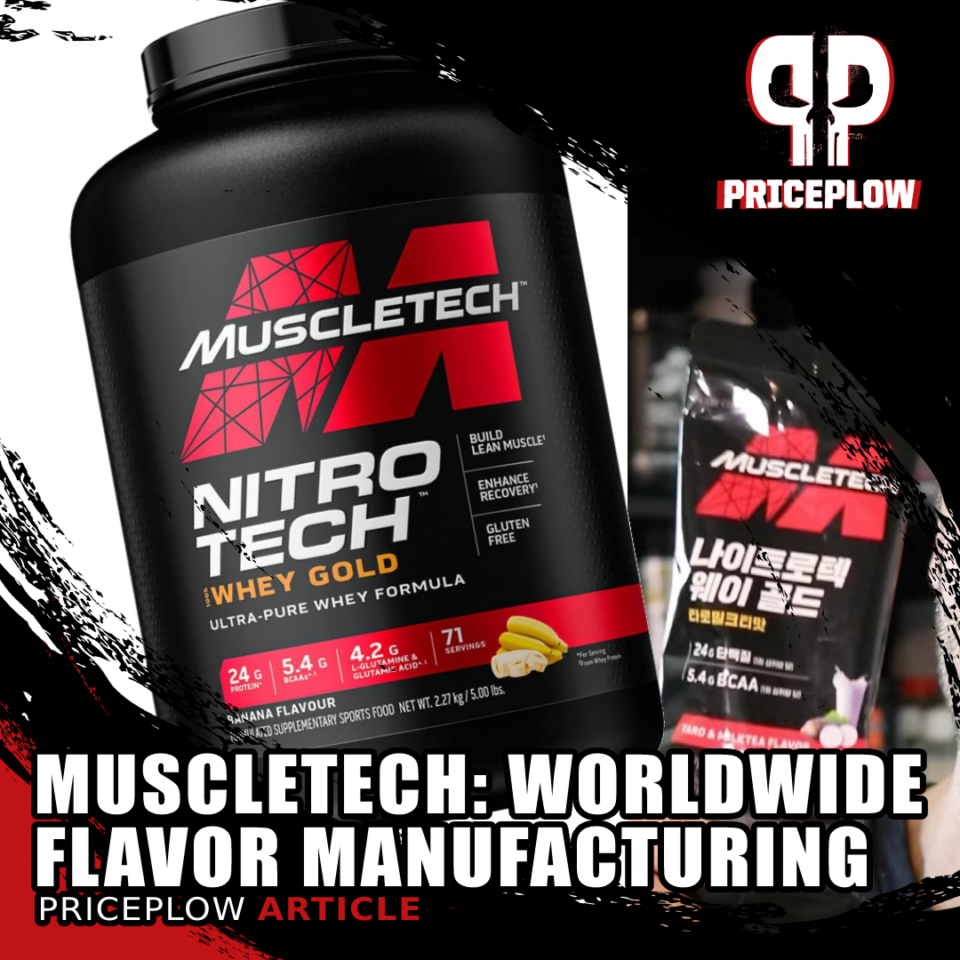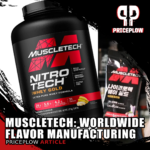 If you follow @PricePlow on Instagram or PricePlow's YouTube channel, you've likely seen some videos of our team opening and tasting some unique flavors that MuscleTech sent from around the world. Here are some examples:
MuscleTech International: When it's
Not
Made in America
The above video's just an unboxing presentation, so here's where the flavor[…]
Continue Reading →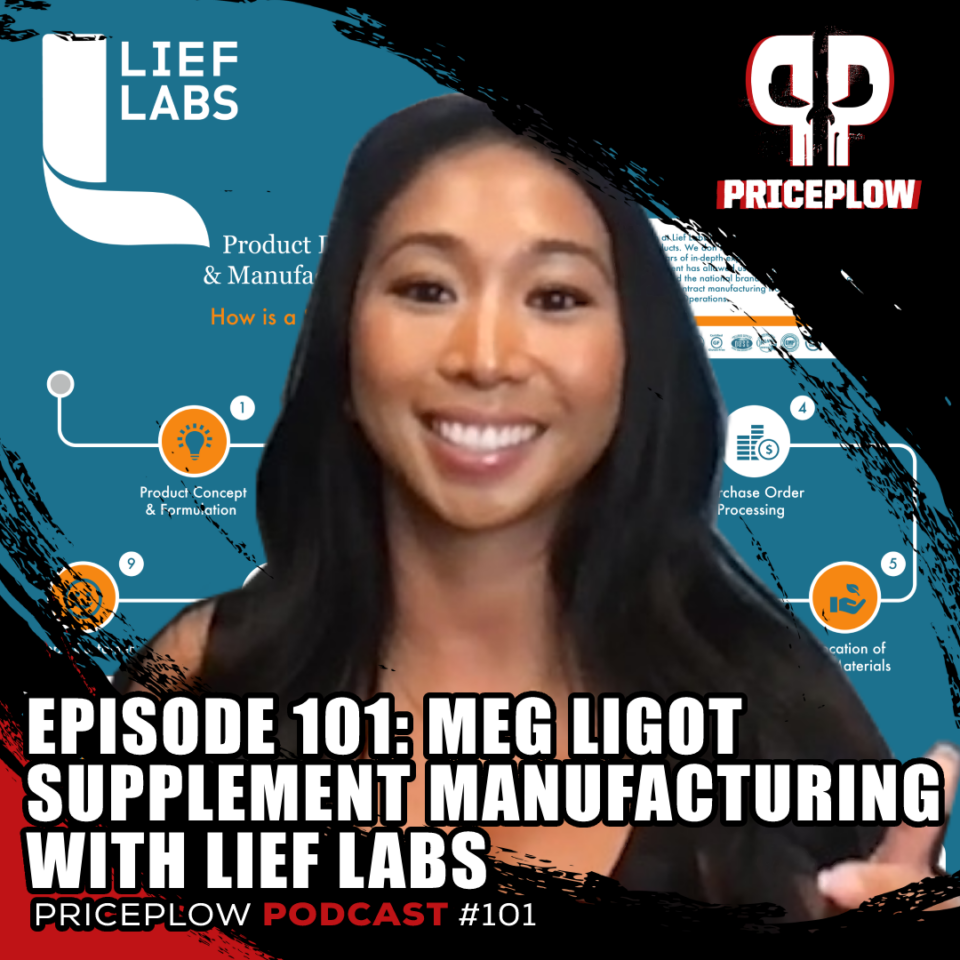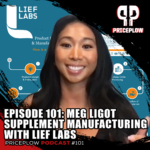 https://blog.priceplow.com/podcast/lief-labs-supplement-manufacturing-101
Over the years, PricePlow has continually become more interested in supplement manufacturing, as it is the cornerstone basis of the entire industry. Good manufacturing quality and testing leads to safe, high-quality products for end consumer.
In Episode #068, we interviewed Matt Karich of Soul Performance Nutrition, who took us through his exhaustive […]
Continue Reading →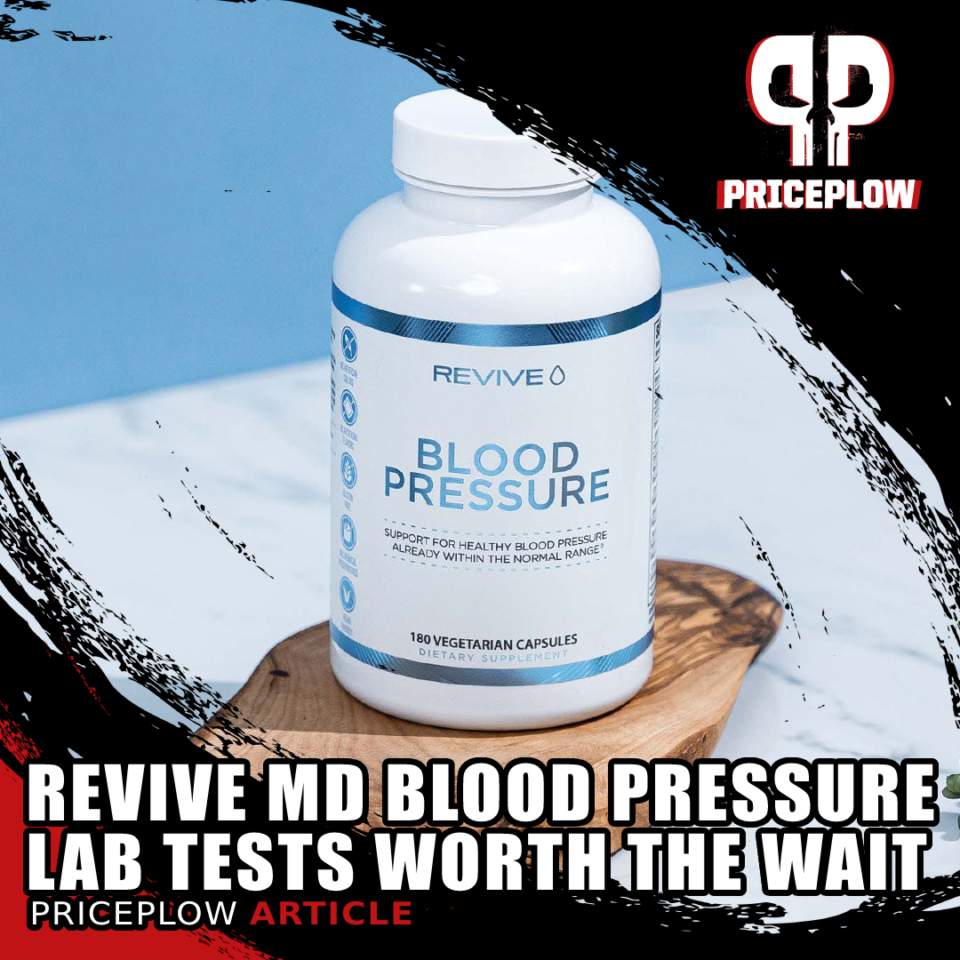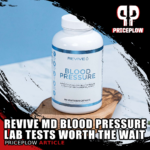 PricePlow has been covering Revive MD supplements for a while now, noting how several brands have copied their phenomenal whole health formulas like Lipid and Heart.
But it's not just about formulation. It's about trust — and the best way to gain trust in the dietary supplement industry is through testing. This is […]
Continue Reading →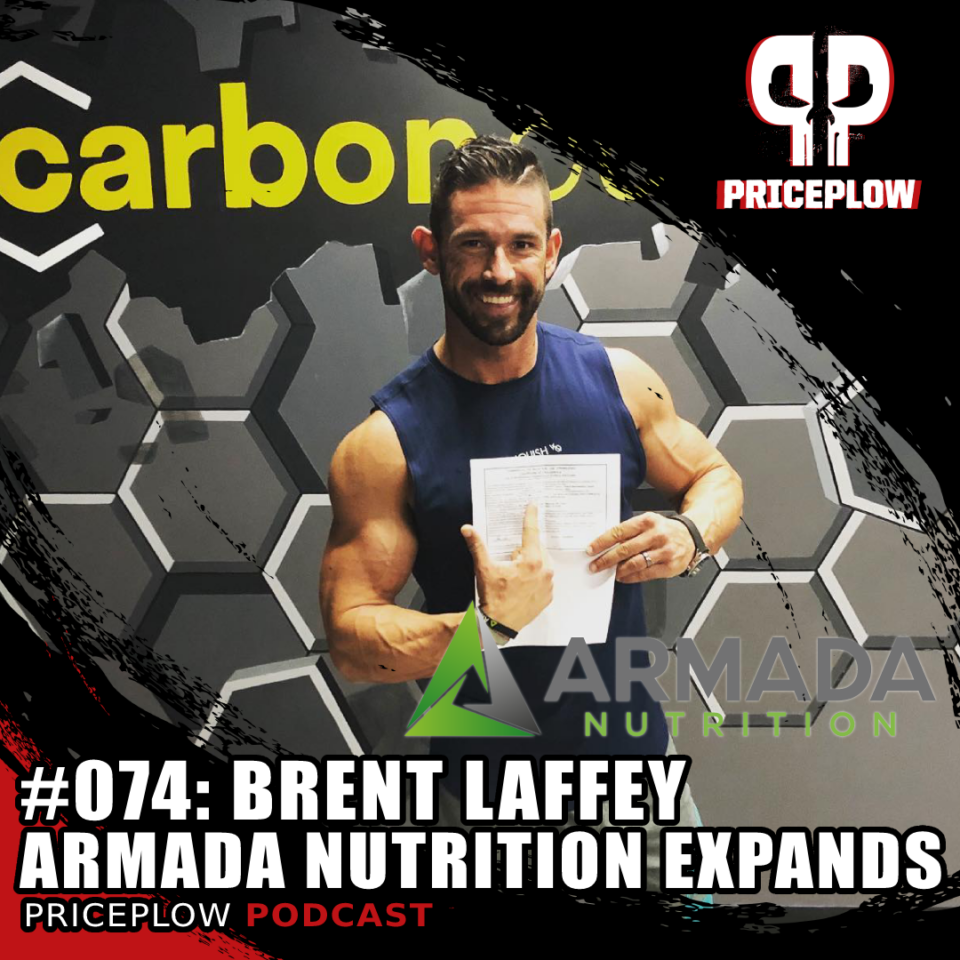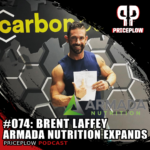 https://blog.priceplow.com/podcast/brent-laffey-armada-nutrition-074
Brent Laffey of Armada Nutrition — a premier contract supplement manufacturer — re-joins the PricePlow Podcast to talk about Armada's expansion. Armada is well-known for producing some of the world's most popular supplements in their highly-acclaimed Tennessee facility, but now they're expanding with an even larger facility in Salt Lake City, Utah.
We bring […]
Continue Reading →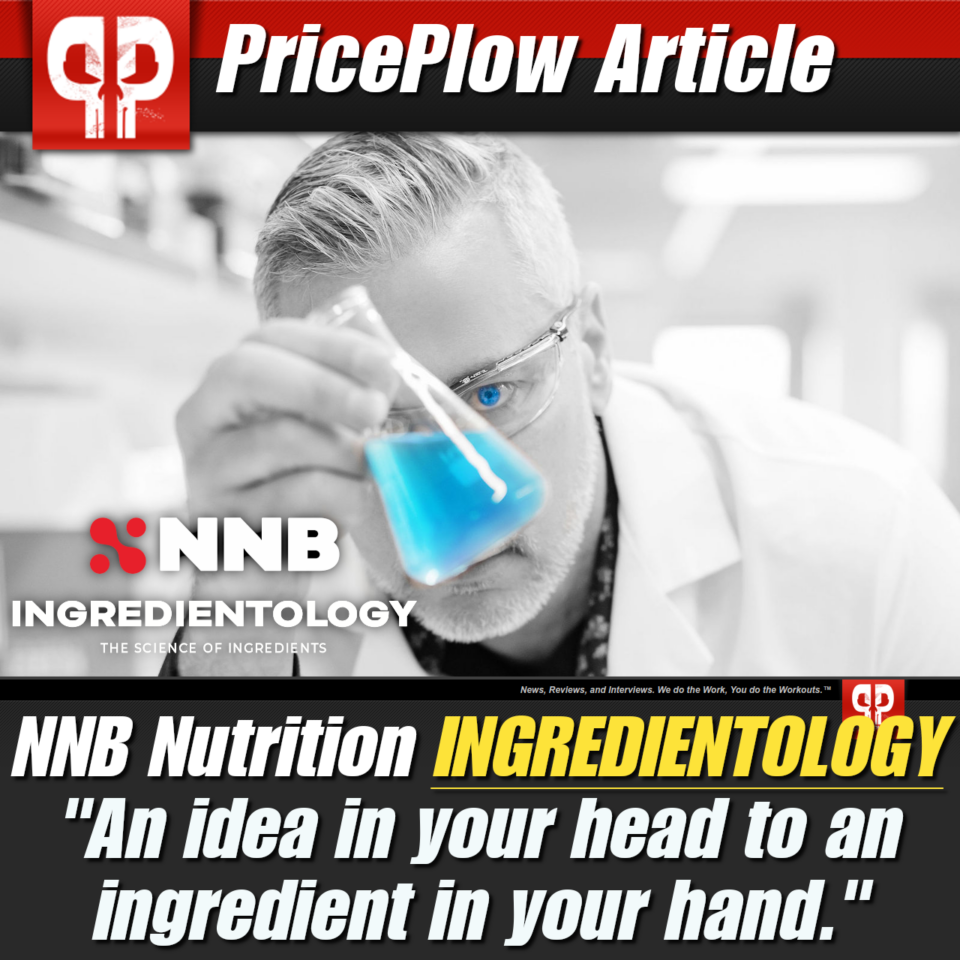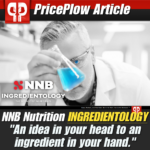 Imagine you work for a brand formulating supplements, spend your spare time researching nutrition and performance, or simply love blending your own homemade supplements.
You stumble upon a fascinating study about some unique ingredient or extract, and think that this would be perfect for your arsenal. You Google it, looking for some product or company […]
Continue Reading →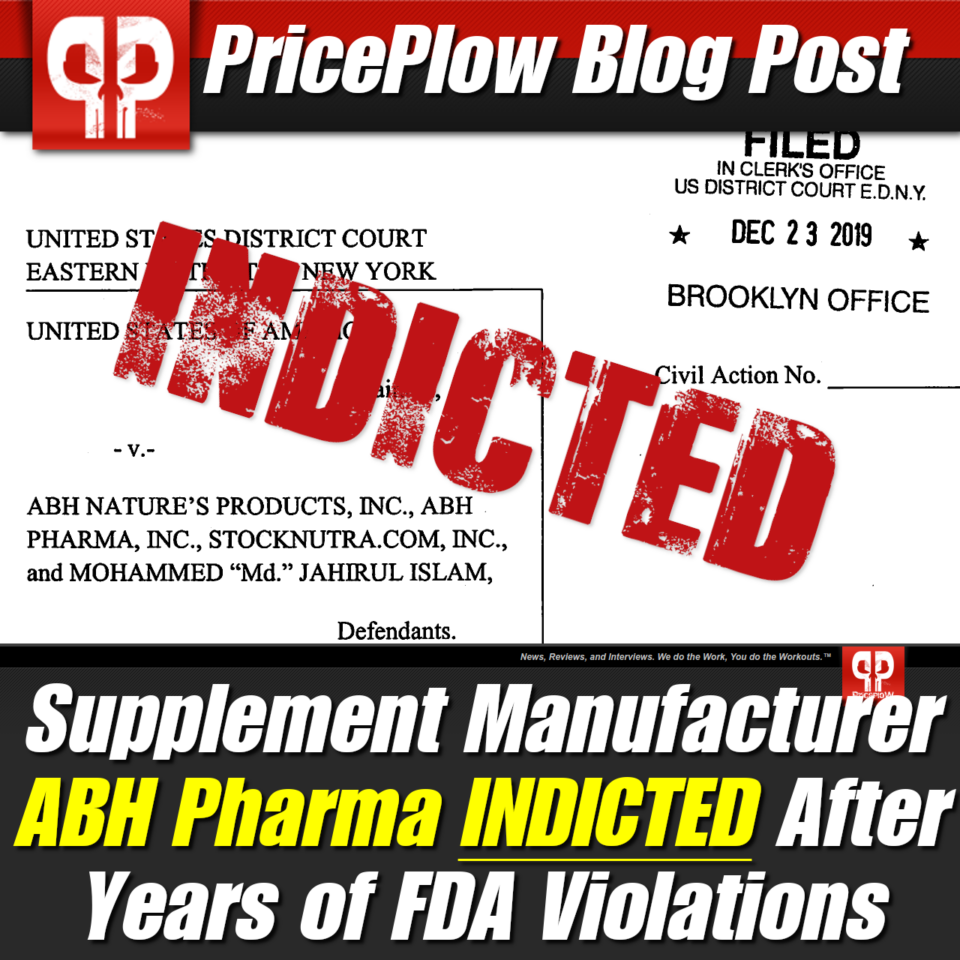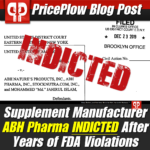 Many consumers quickly glance at the label on a dietary supplement, blindly purchase it, and never question where it was made or if what's listed on the label is actually in the bottle. But what if you don't even know what you're buying? Has the product been tested to meet label claims, where is it […]
Continue Reading →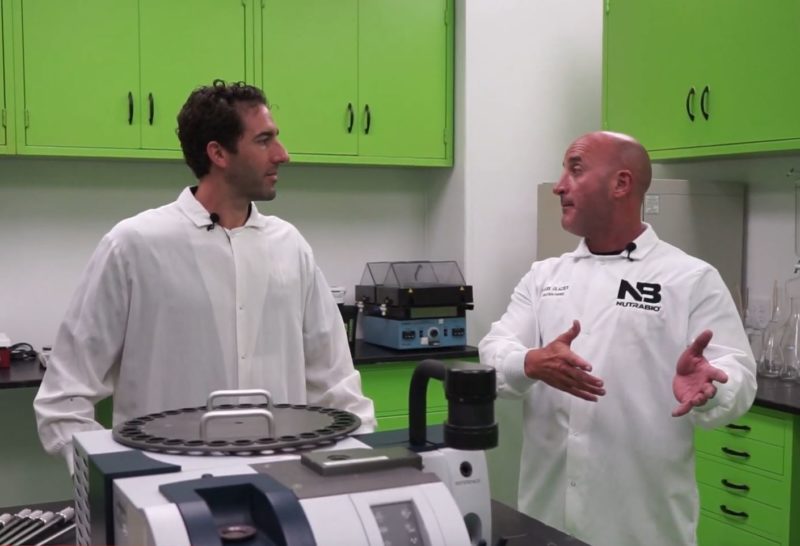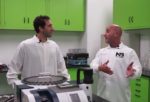 Purchasing supplements may seem like a relatively simple procedure – after searching online or at a local store, you pick out and buy the products you want. As straightforward as that sounds, the process to properly create those products in a legal and safe manner is far more complicated. Manufacturing effective, high-quality, uncompromised supplements is […]
Continue Reading →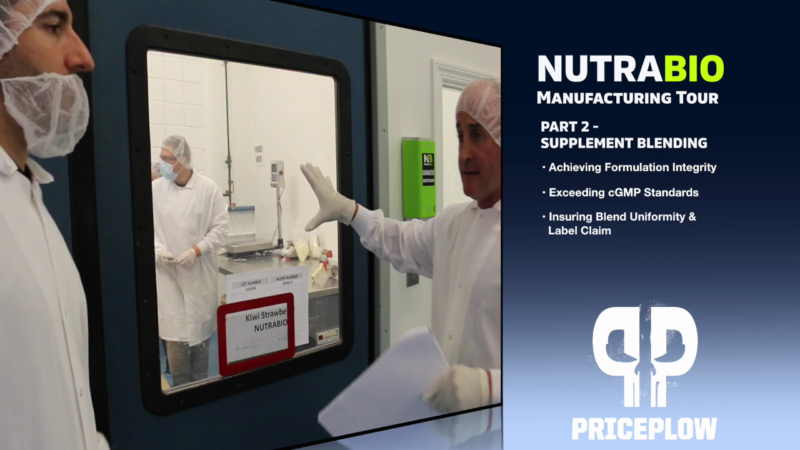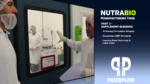 In November of 2016, Mike flew to New Jersey to take a plant tour of the much-heralded NutraBio supplement manufacturing facility.
They recorded several videos, and this is the third one published. Inside, Mark shows how the two Pharmacy Room employees receive these ingredients, the process by which they are checked, double-checked, weighed, and quality-assured […]
Continue Reading →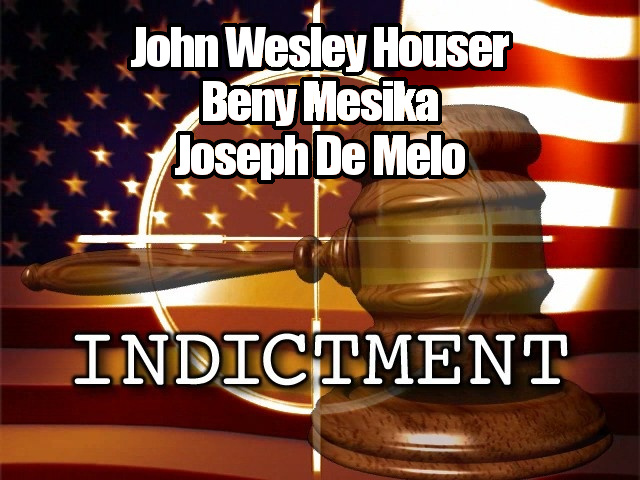 January 12, 2018 Update: New indictments have been handed down.[4]
On June 21, 2016, a Federal Grand Jury in Georgia issued an indictment against Beny Mesika and John Wesley Houser IV, the founders and co-owners of Duracap Labs, a popular supplement contract manufacturer. Joseph De Melo was also charged with one count.
They […]
Continue Reading →