Disclosure - This is a sponsored post:
Spazmatic

(Tag Archives)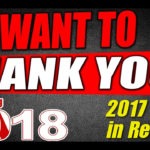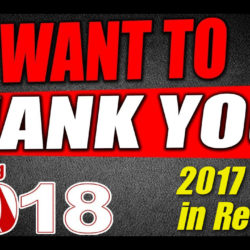 2017 was one to remember. It was filled with incredible highs and lows that make it one of the most tumultuous years in recent memory. As 2018 dawns, we take a look back at the previous 365 days to recount […]

Continue Reading →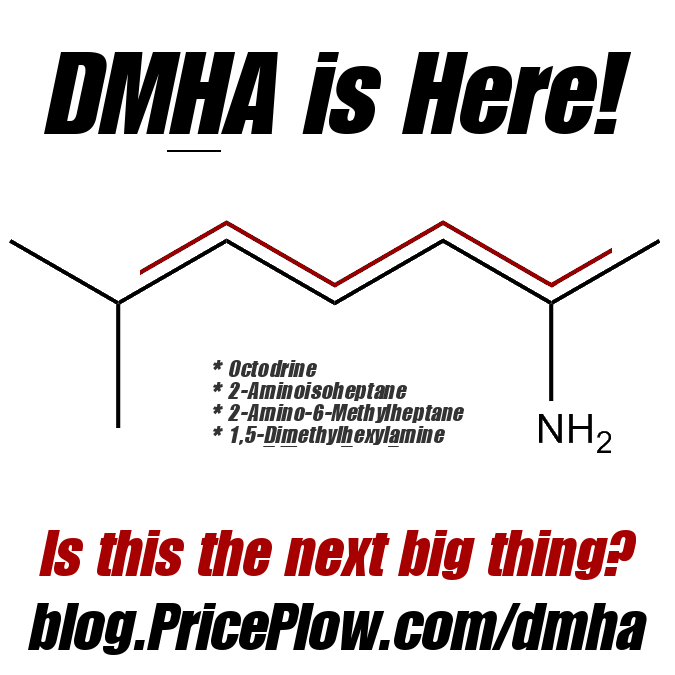 New year, new stimulant? You bet your ass!
In the wake of the removal of other popular stimulants over the past few years, a battle has raged to fill the void left by the ingredients now gone. The supplement industry […]

Continue Reading →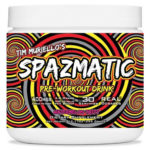 Tim Muriello is one of the most widely recognized faces in the supplement, gaining popularity for the thousands of videos he put together while working with I'llPumpYouUp. However, Tim has parted ways with the e-commerce store and ventured out on […]

Continue Reading →