SARMs

(Tag Archives)
Subscribe to PricePlow's Newsletter and SARMs Alerts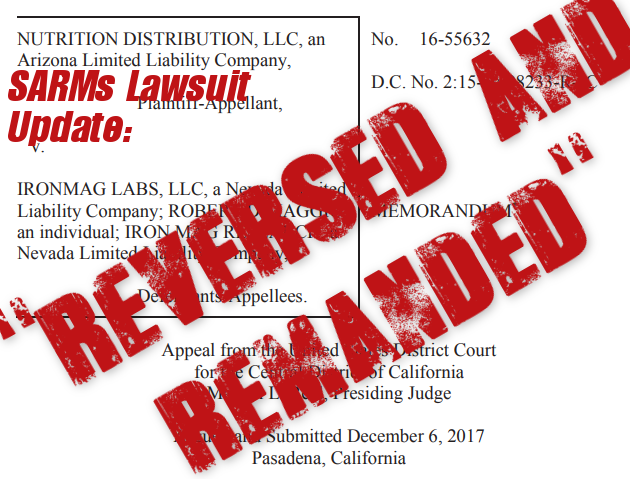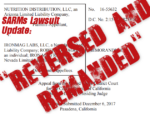 UPDATED on November 20, 2019:
Related to this case, Robert DiMaggio of IronMagLabs has pled guilty and has made a plea agreement with the federal government regarding his other indictment. This will likely get him reduced time, but may potentially lead to a loss on the lawsuit discussed below. See the agreement below:
Click
here
[…]

Continue Reading →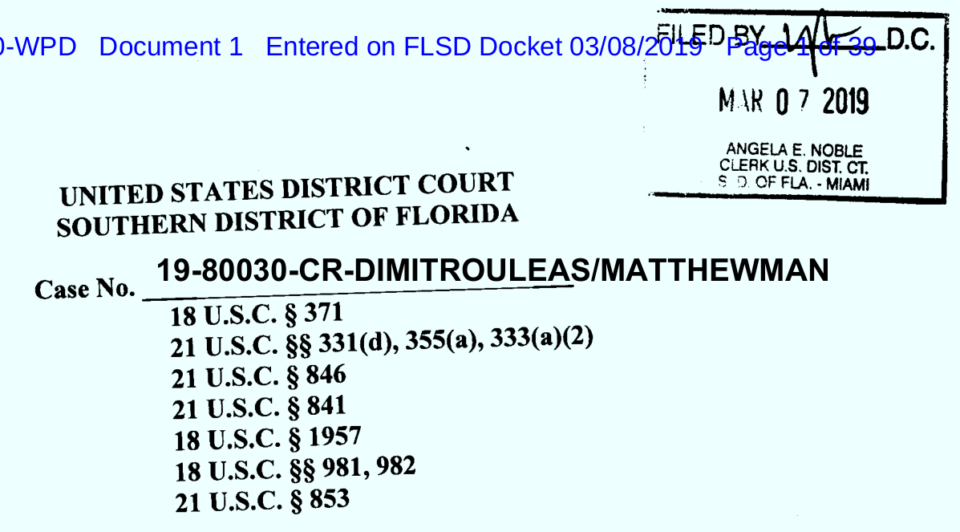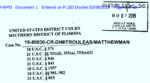 On March 7, 2019, after a grand jury convened with charges of Conspiracy, Distribution of Controlled Substances, and Money Laundering, the United States District Court of Southern Florida unsealed an indictment against six individuals for actions committed between 2012 and 2016.
The charges, which were brought against Aaron Singerman, Robert DiMaggio, Anthony […]
Continue Reading →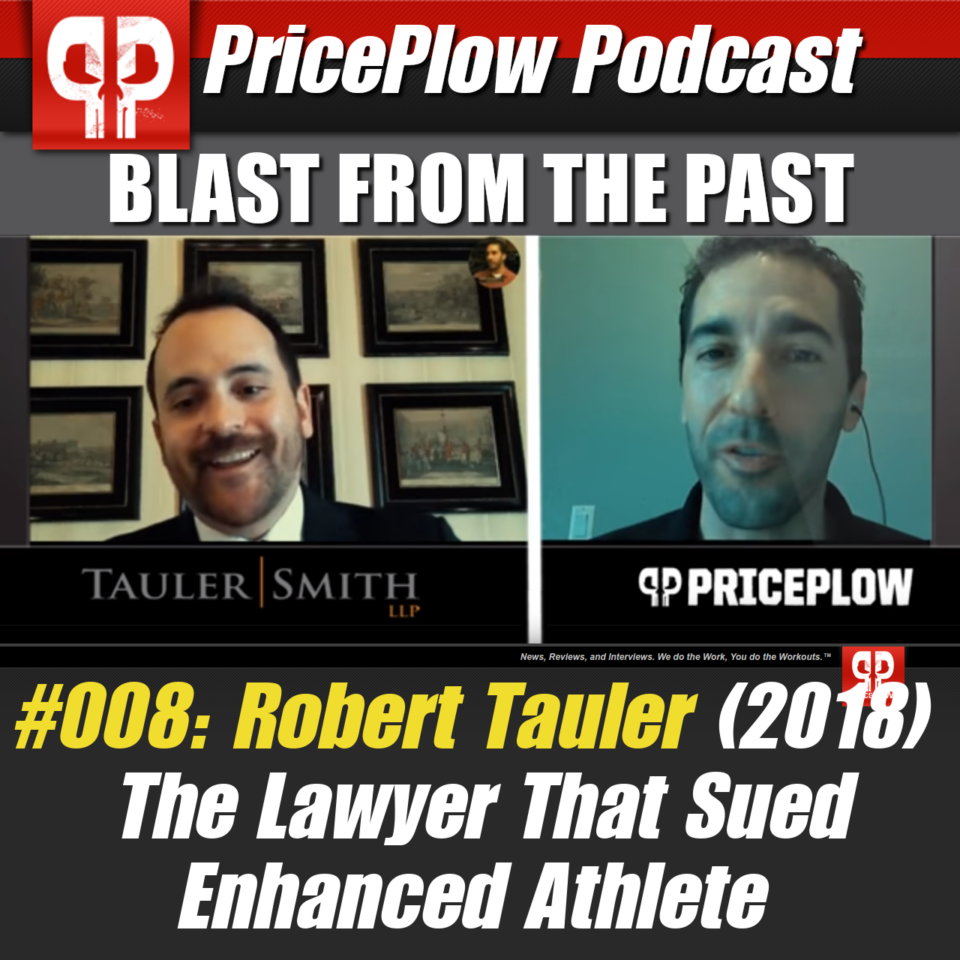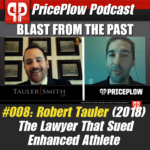 Early 2018 was quite a wild time for parts of the supplement industry. A major reason for that is because Nutrition Distribution LLC was neck-deep in several lawsuits, all run through Robert Tauler of the Tauler Smith LLP in Los Angeles, CA.
After our coverage of SARMS and the Nutrition Distribution vs. IronMagLabs lawsuit, Robert […]
Continue Reading →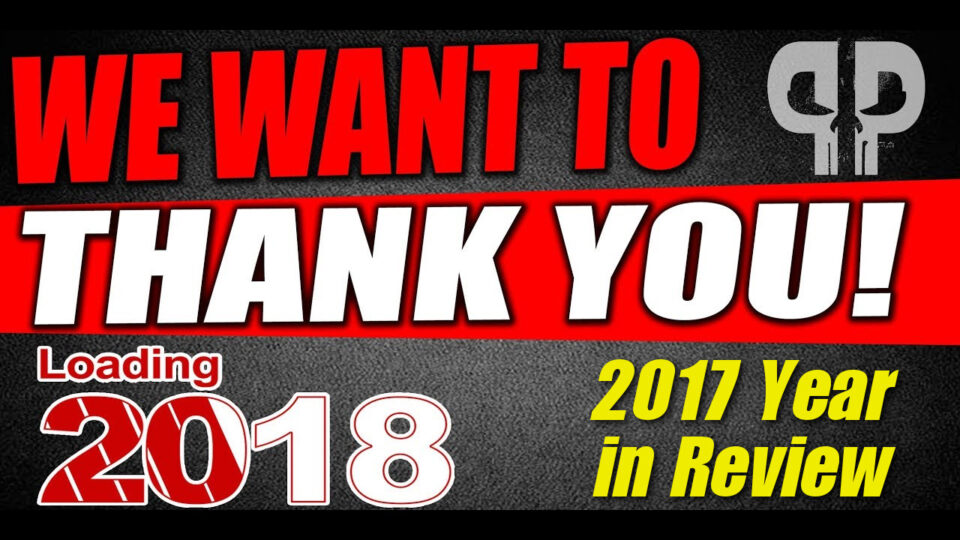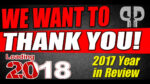 2017 was one to remember. It was filled with incredible highs and lows that make it one of the most tumultuous years in recent memory. As 2018 dawns, we take a look back at the previous 365 days to recount some of the most notable headlines that caught everyone's attention.
A year like no other[…]

Continue Reading →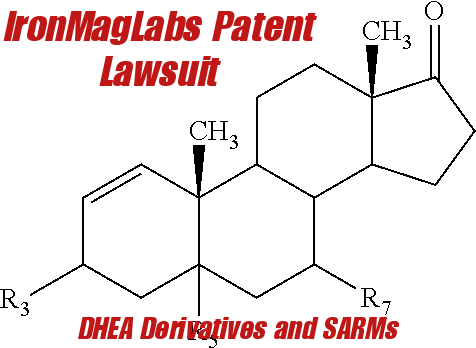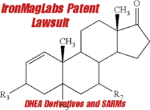 We recently posted the first of likely several lawsuits over SARMs, where Nutrition Distribution is suing IronMagLabs for unfair competition.
The situation has now intensified, with Hi-Tech Pharmaceuticals bringing another suit against IronMagLabs and their owner, Robert DiMaggio.
The products in question are DMZ 4.0 and Osta Rx. What was originally just a patent […]
Continue Reading →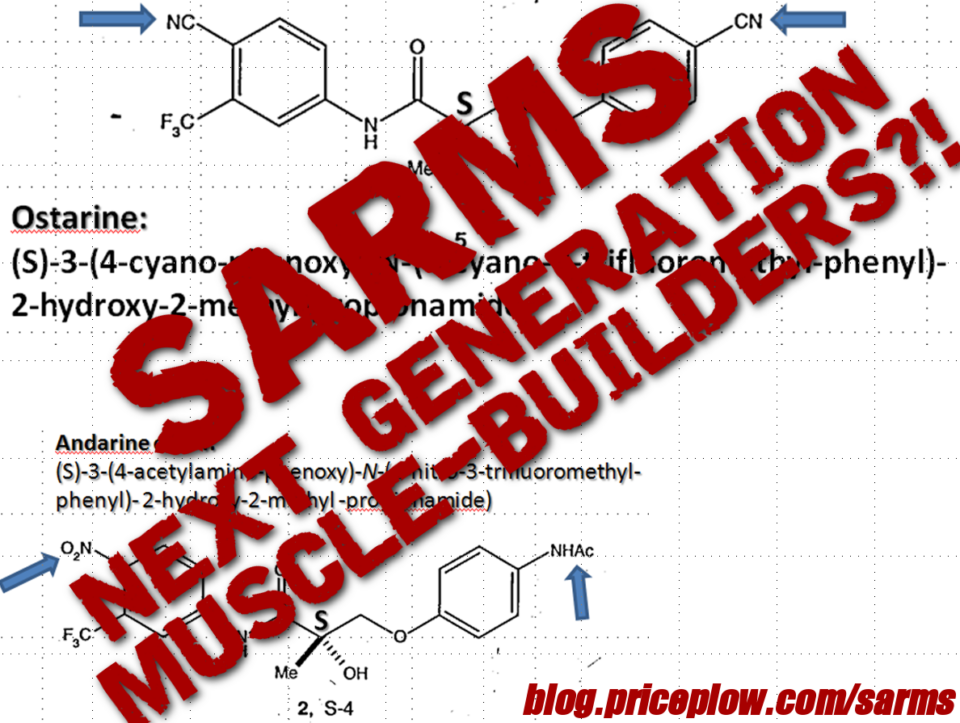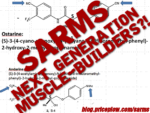 Today, reports are hitting the NCAA College Football airwaves regarding the suspension of Florida QB Will Grier, for testing positive for Ligandrol.[1,2]
While everyone else talks about the football ramifications of this, we'd like to clarify a few things regarding Ligandrol, because the majority of news reports coming out have horrible inaccuracies:[…]
Continue Reading →