SARMs

(Tag Archives)
Subscribe to PricePlow's Newsletter and SARMs Alerts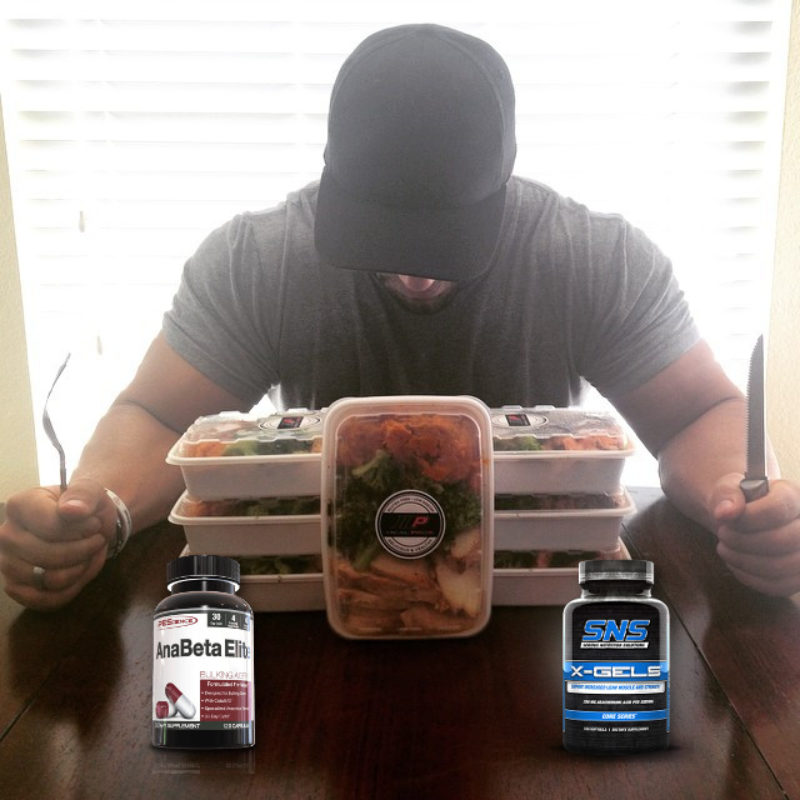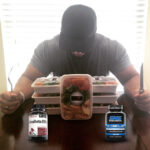 Let's talk about muscle building supplements.
It's 2016, and several new innovations have come out in terms of natural supplements that will help you build muscle yet aren't too hormonal… so it's time for an update.
Who is this[…]
Continue Reading →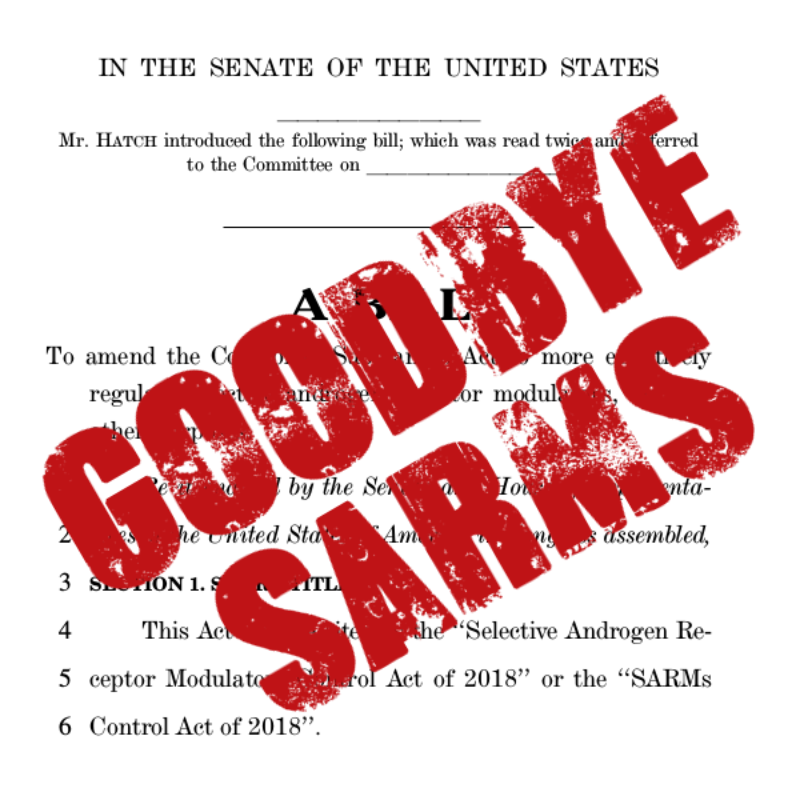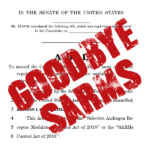 Last November, we wrote that SARMS were on the ropes after the FDA sent warning letters. This week Utah Senator Orrin Hatch introduced a bill that would make a SARMS ban official — and it'd be enforced by the […]

Continue Reading →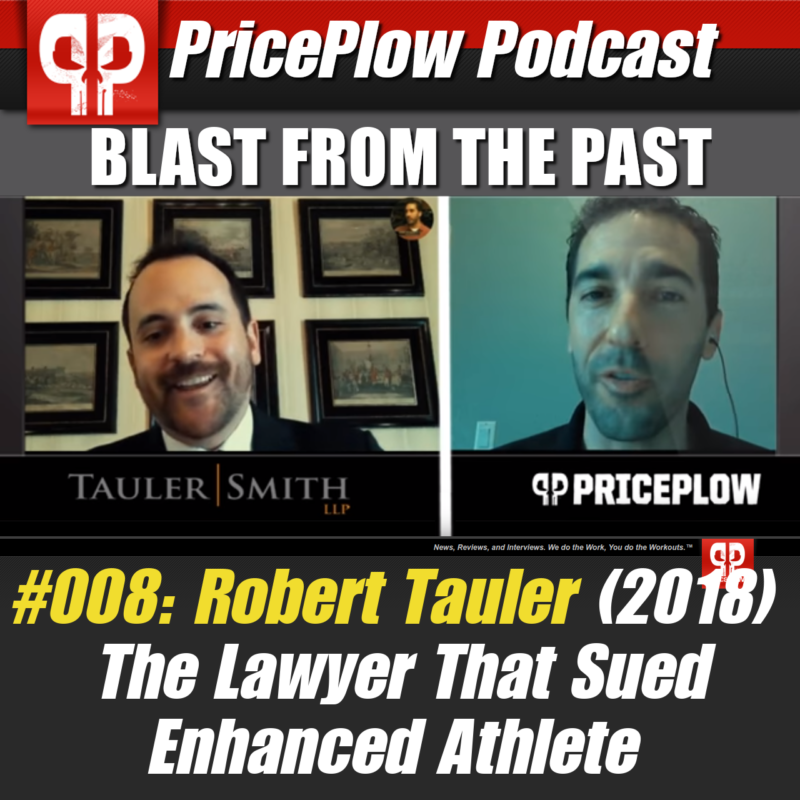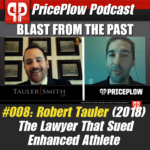 Note: This page and audio feed was published on July 14, 2019, 1.5 years after the interview. Much has happened since then, but needless to say, there are definitely far fewer readily-available SARMs and DNP on the market now.
Early […]

Continue Reading →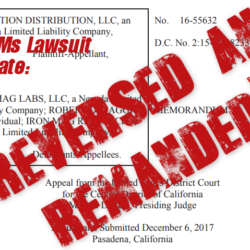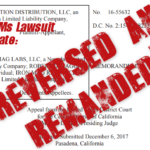 UPDATED on January 25, 2018:
On January 24th, the 9th Circuit reversed the district court's dismissal of the IronMagLabs SARMs case, and Nutrition Distribution is allowed to re-try the case back at the lower court level. The opinion is below:[…]

Continue Reading →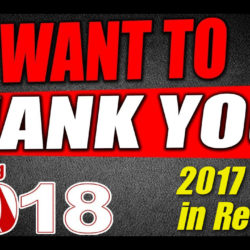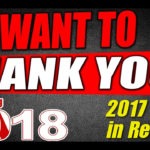 2017 was one to remember. It was filled with incredible highs and lows that make it one of the most tumultuous years in recent memory. As 2018 dawns, we take a look back at the previous 365 days to recount […]

Continue Reading →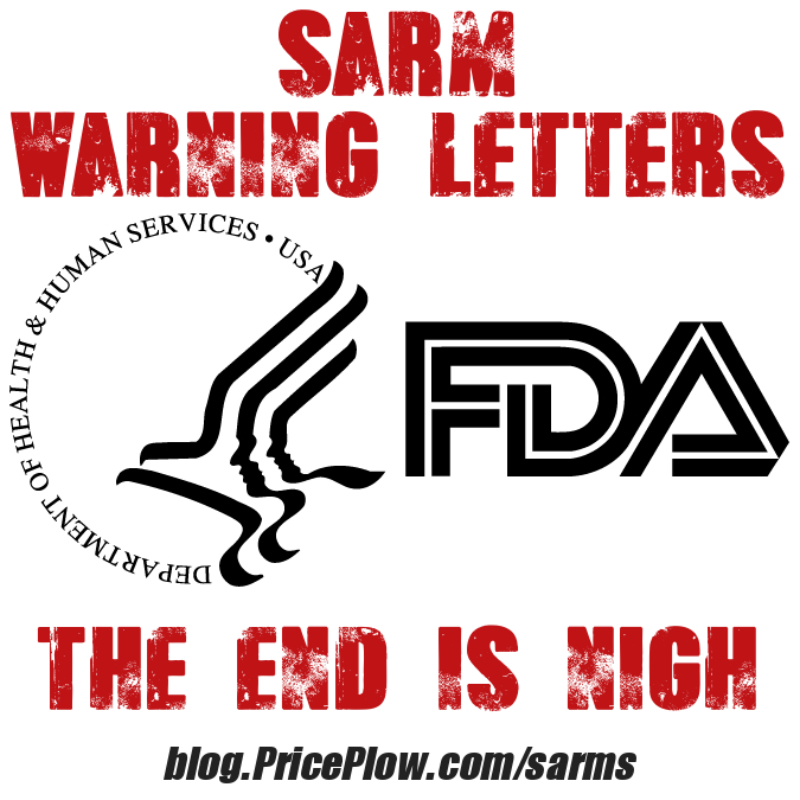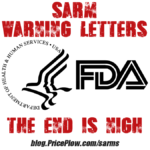 Don't look now meatheads, but SARMs are officially under fire from the FDA – only two years after we predicted it'd happen!
It's been a particularly tumultuous few weeks for the supplement industry with a few recent high-profile arrests and […]

Continue Reading →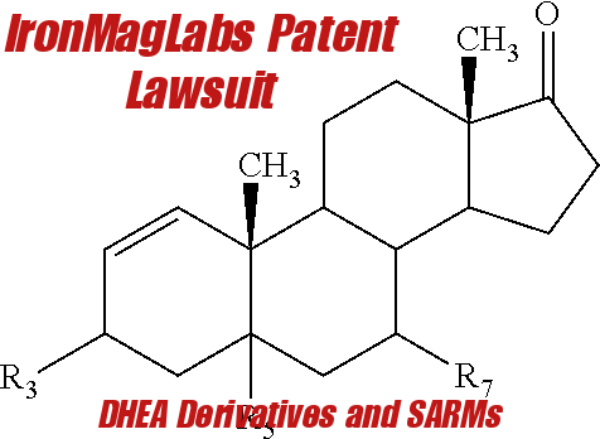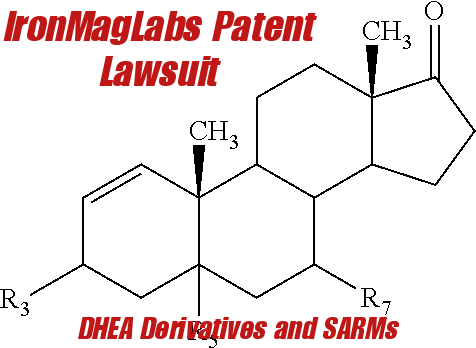 We recently posted the first of likely several lawsuits over SARMs, where Nutrition Distribution is suing IronMagLabs for unfair competition.
The situation has now intensified, with Hi-Tech Pharmaceuticals bringing another suit against IronMagLabs and their owner, Robert DiMaggio.
The […]

Continue Reading →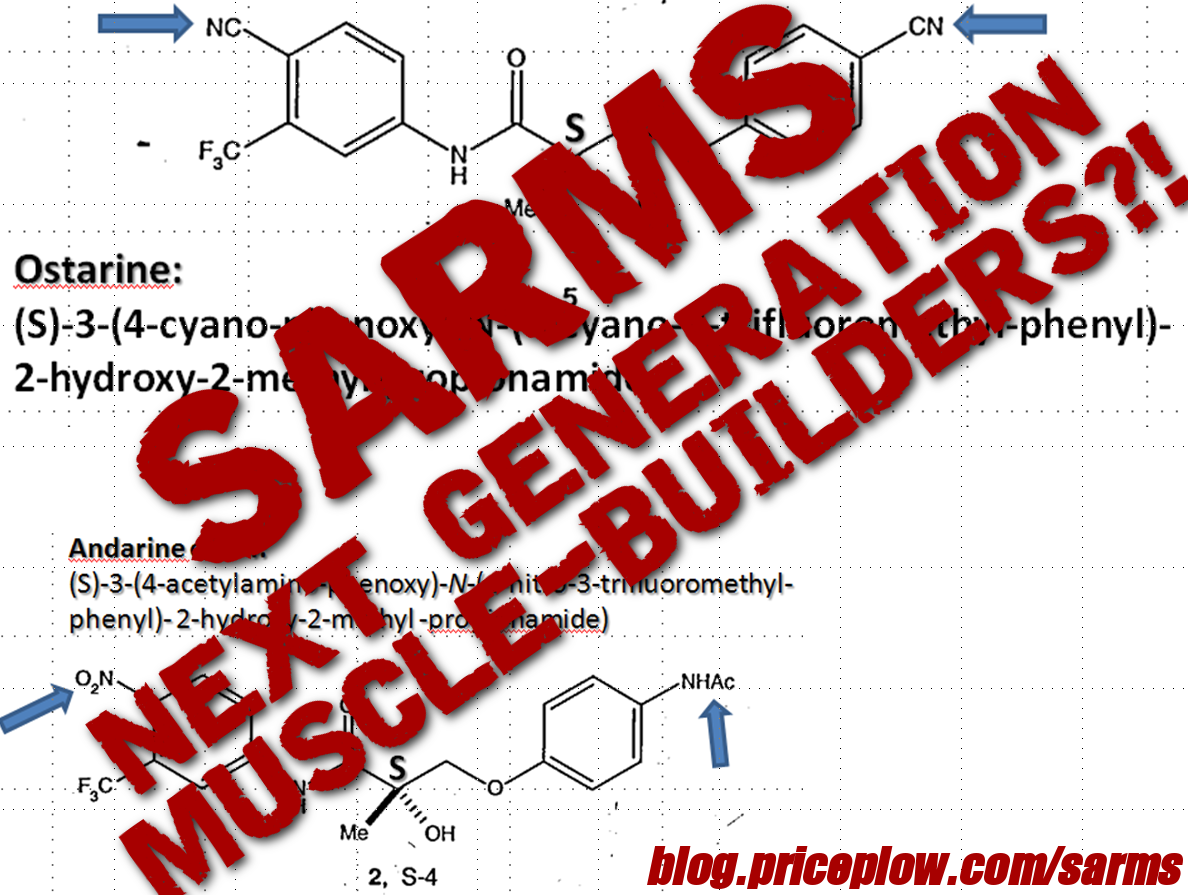 Today, reports are hitting the NCAA College Football airwaves regarding the suspension of Florida QB Will Grier, for testing positive for Ligandrol.[1,2]
While everyone else talks about the football ramifications of this, we'd like to clarify a few […]

Continue Reading →