Puremidine

(Tag Archives)
Subscribe to PricePlow's Newsletter and Puremidine Alerts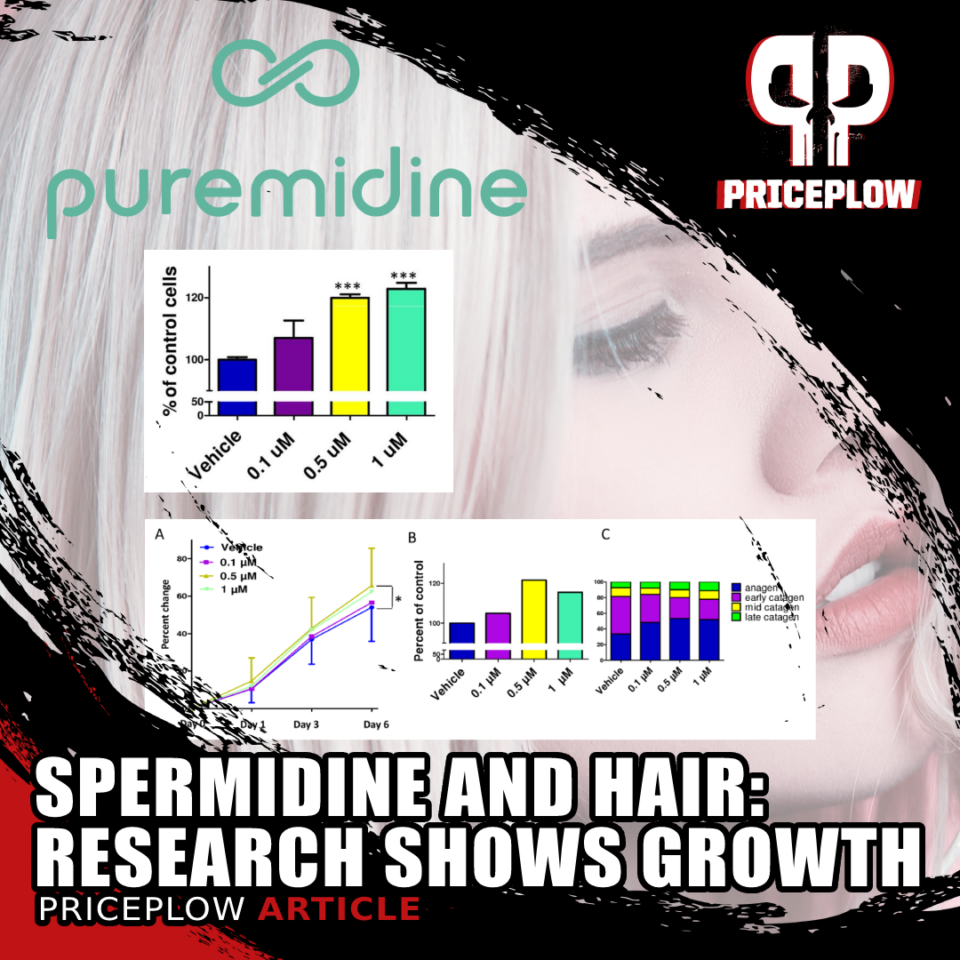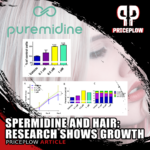 Hair loss (alopecia) is a prospect almost everybody dreads. Many people are willing to spend enormous amounts of money, and go to extreme lengths, to reverse it once it begins – or even just stop it from getting worse.
Still, in spite of the astronomically high demand for palatable hair loss solutions, they remain largely […]
Continue Reading →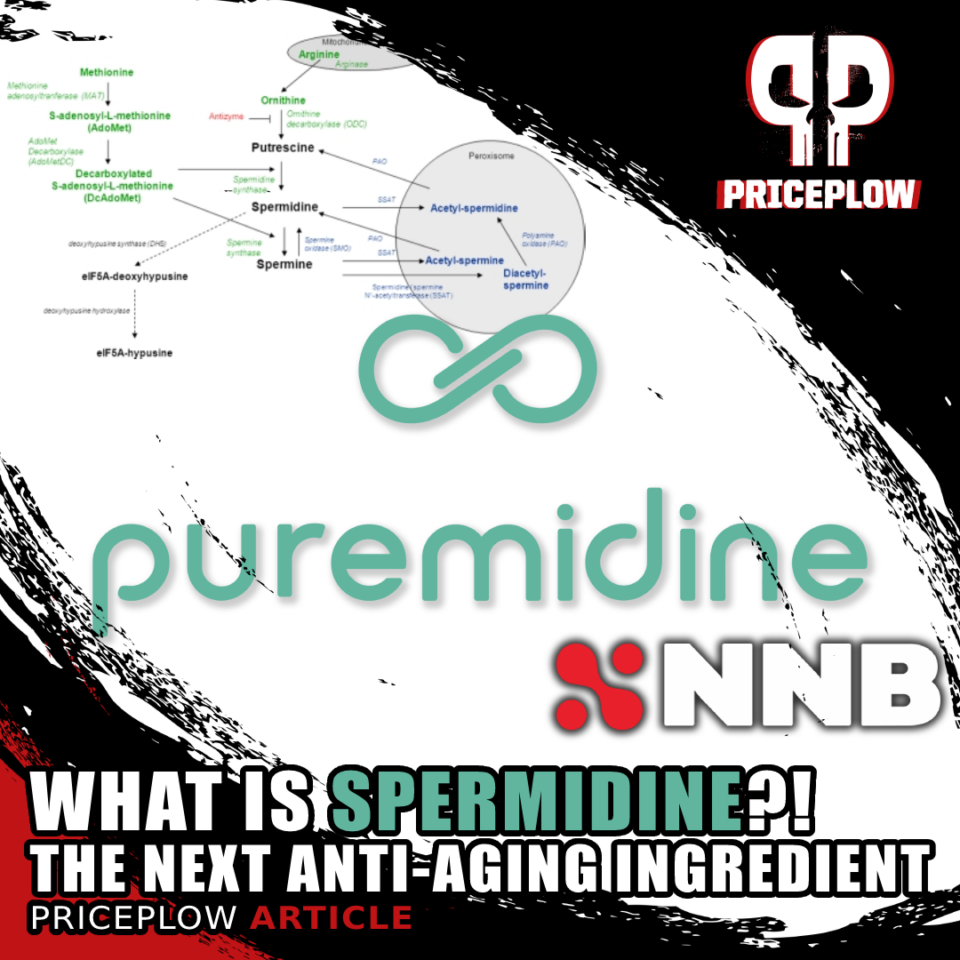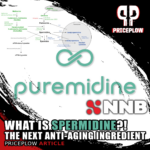 Though sports supplements began as an industry focused on the now — formulating products almost exclusively for results in the present, such as pre-workouts, protein powders, and weight-loss formulas — the market has extended its reach in recent years. Sure, providing benefits in the present is important to consumers, but so is aiding them in […]
Continue Reading →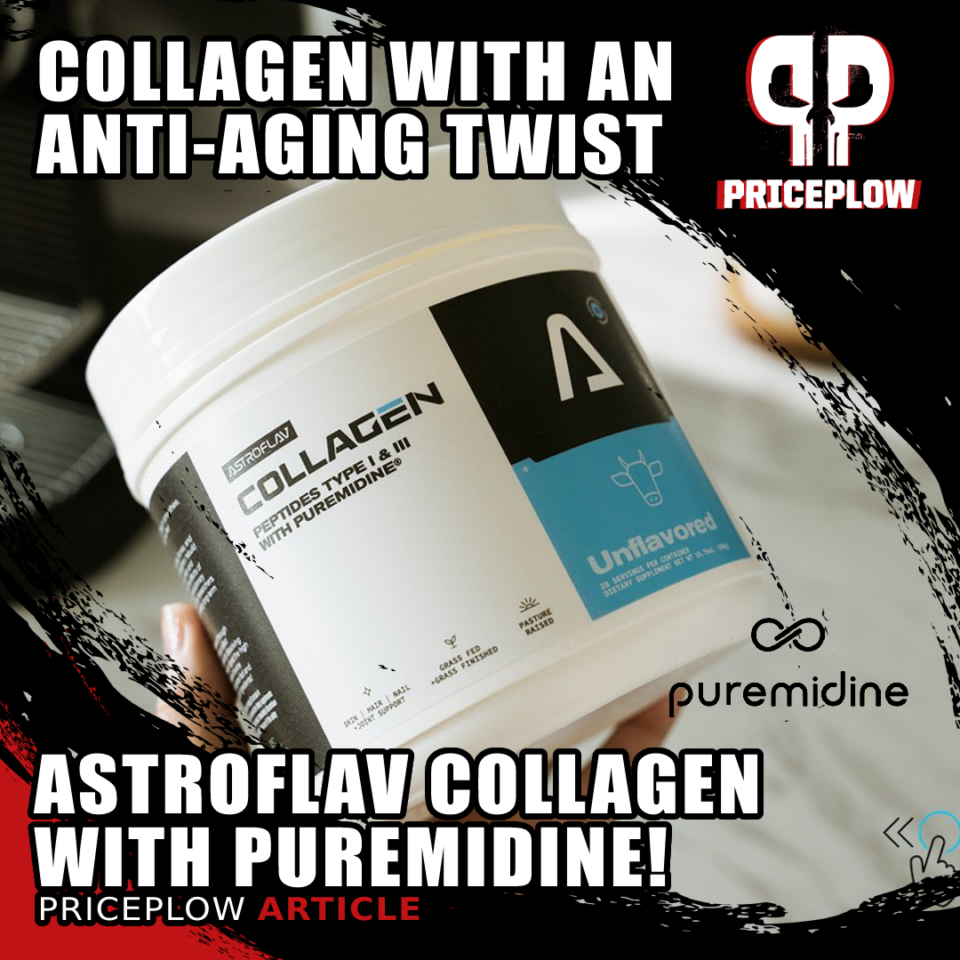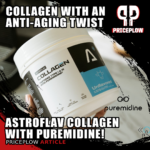 It's never a dull day when you're following AstroFlav and their supplements. A brand known for their "out of this world flavor" has incredible protein powder hits including IsoMix and VeganMix, both of which are PricePlow favorites.
But as discussed on PricePlow Podcast Episode #095 with founder Brian Tweer and product developer Brady Adamson[…]
Continue Reading →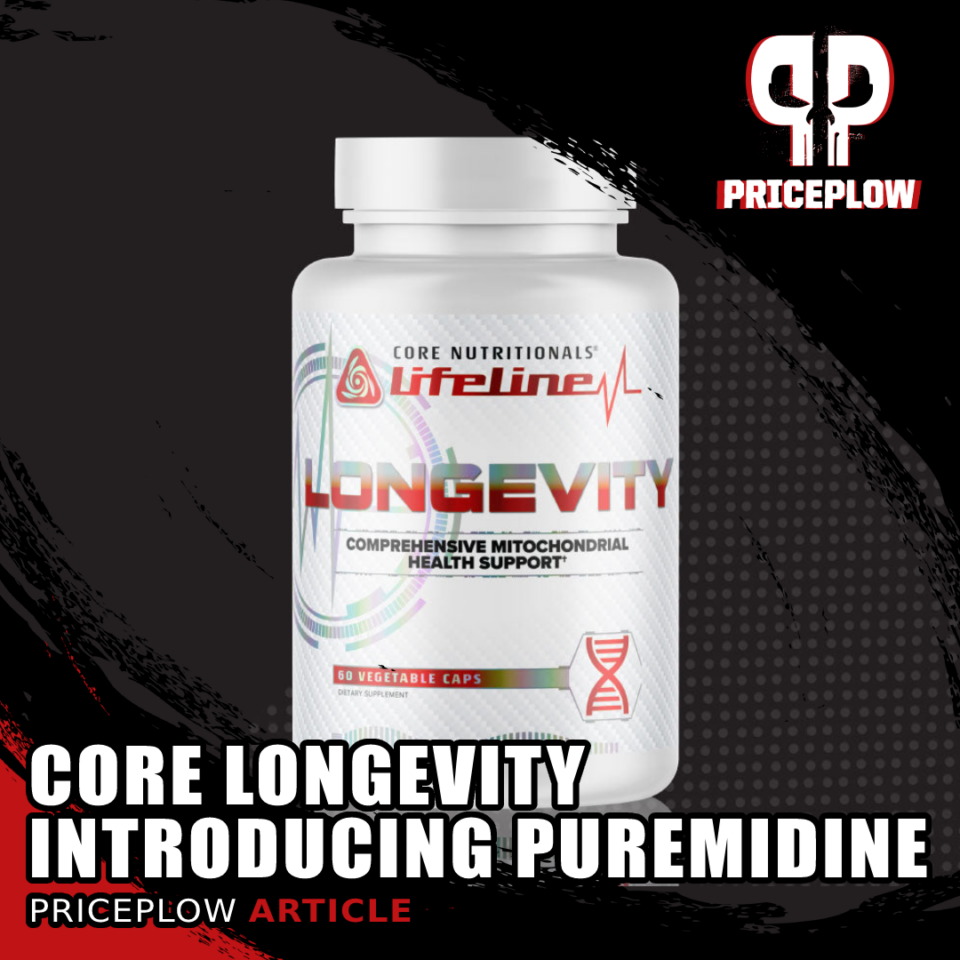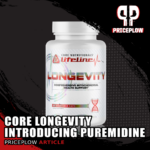 Don't you wanna live forever?
OK, well, we're not there quite yet… but we're getting closer!
A wave of exciting research has come out in the last 5-10 years highlighting NAD+, an important metabolic coenzyme that's implicated in ATP production, and autophagy, the body's process of cellular self-renewal.
NAD+ and autophagy appear […]
Continue Reading →