PurCaf

(Tag Archives)
Subscribe to PricePlow's Newsletter and PurCaf Alerts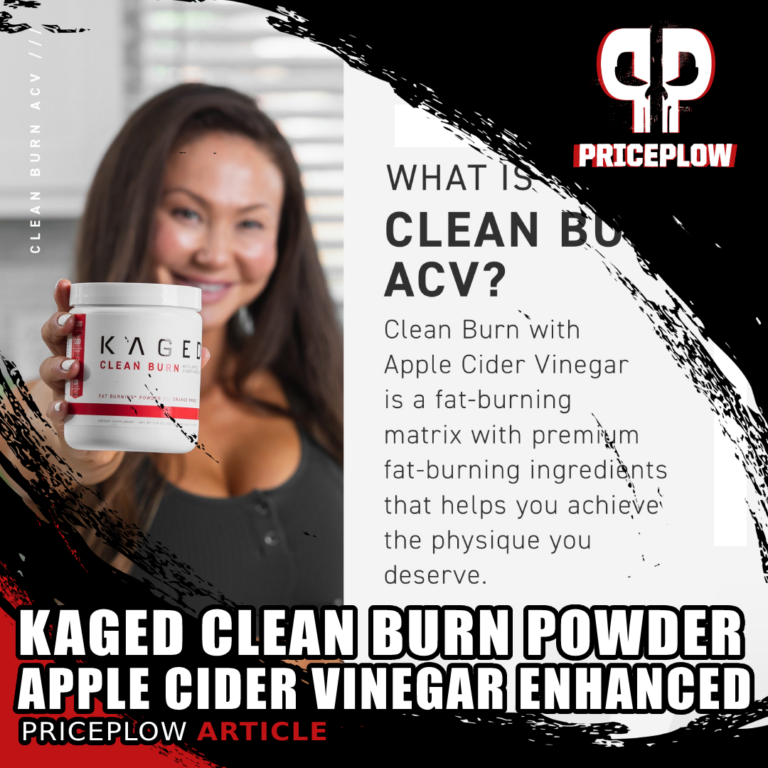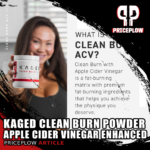 The Kaged evolution continues, with promises of a big year coming to fruition thanks to Clean Burn Powder, a new apple cider vinegar enhanced fat loss drink!
Ever since our December interview with Michael McClane of Kaged on the […]

Continue Reading →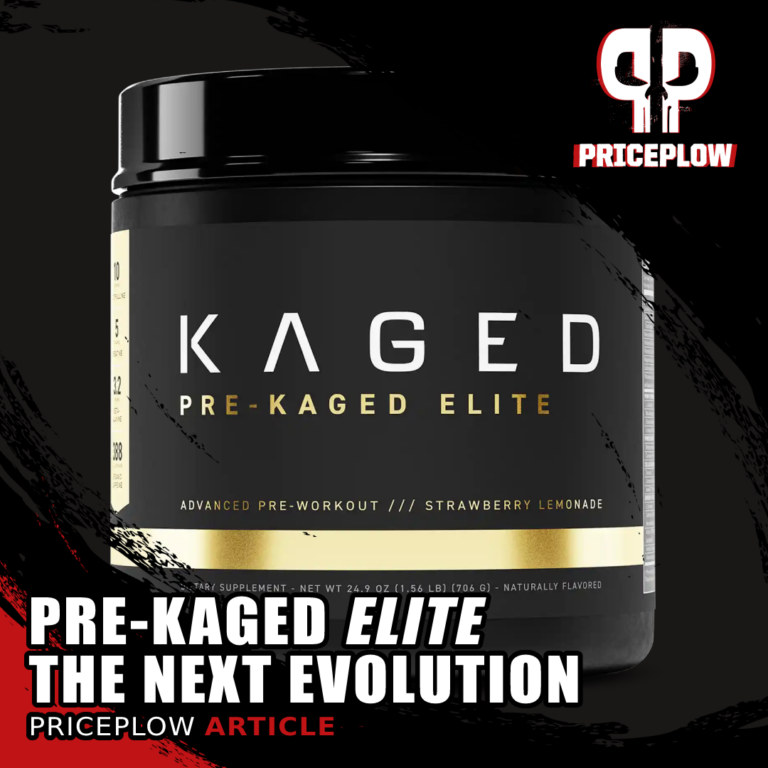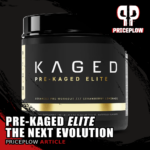 Welcome to the evolution.
For eight years, we've been covering Kaged Muscle Supplements, which started with the legendary Pre-Kaged pre-workout supplement. We've always stood firm behind the brand's mission and goals, which perfectly align with our high-demands for the […]

Continue Reading →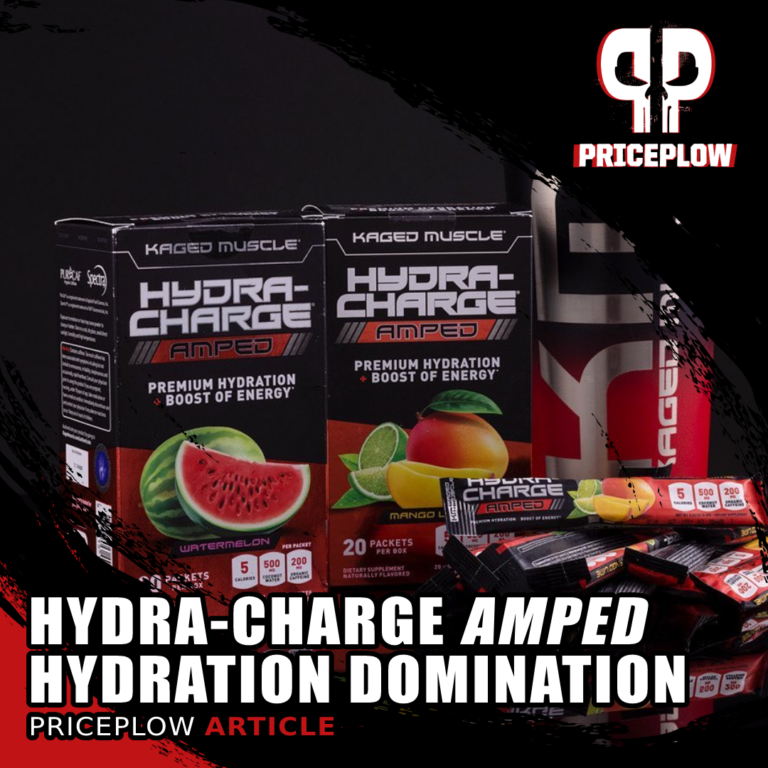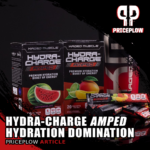 For years, we've been huge fans of Kaged's Supplements, which all began with the epic Pre-Kaged pre-workout supplement – one of the first major supplements to advertise naturally-sourced caffeine. The brand's legendary status was solidified with their release of […]

Continue Reading →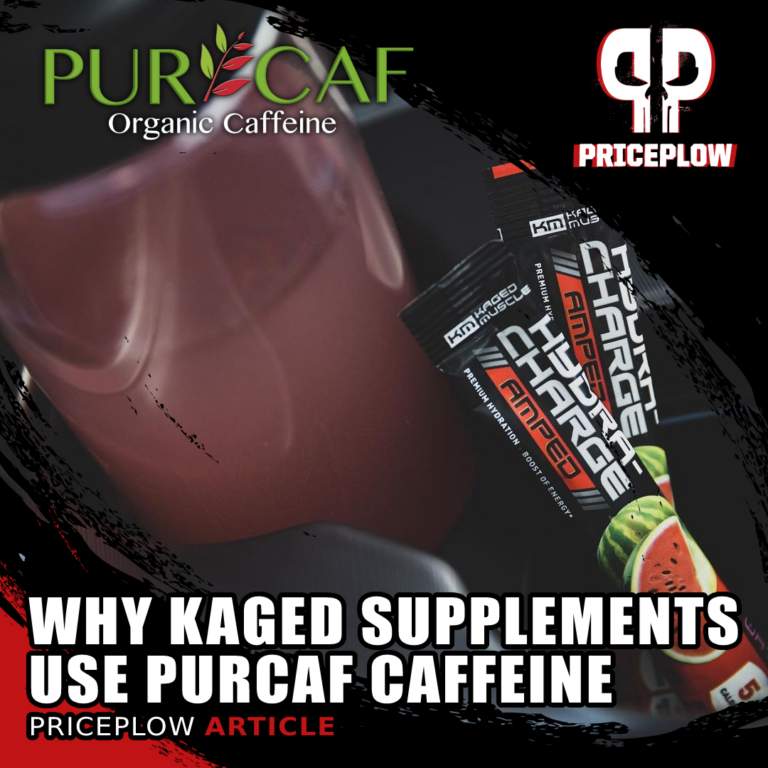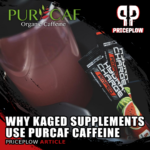 If you've ever looked at the labels of Kaged Muscle's Pre-Kaged, the standalone Kaged Muscle Caffeine capsules, or the new Hydra-Charge Amped, you'll notice that they're not using caffeine anhydrous, which is a synthetic form of caffeine manufactured […]

Continue Reading →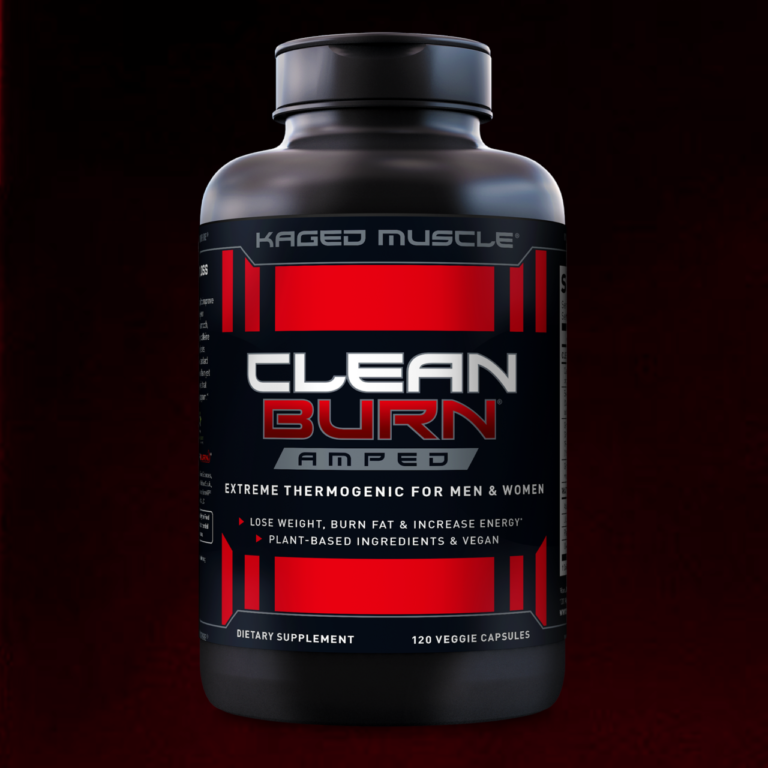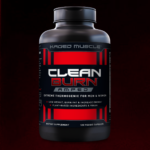 In case you haven't been following along, Kaged Muscle has been on fire lately. They've released a new product or new flavor nearly every week since the beginning of July, and Kaged Muscle fans can't get enough! Even though the […]

Continue Reading →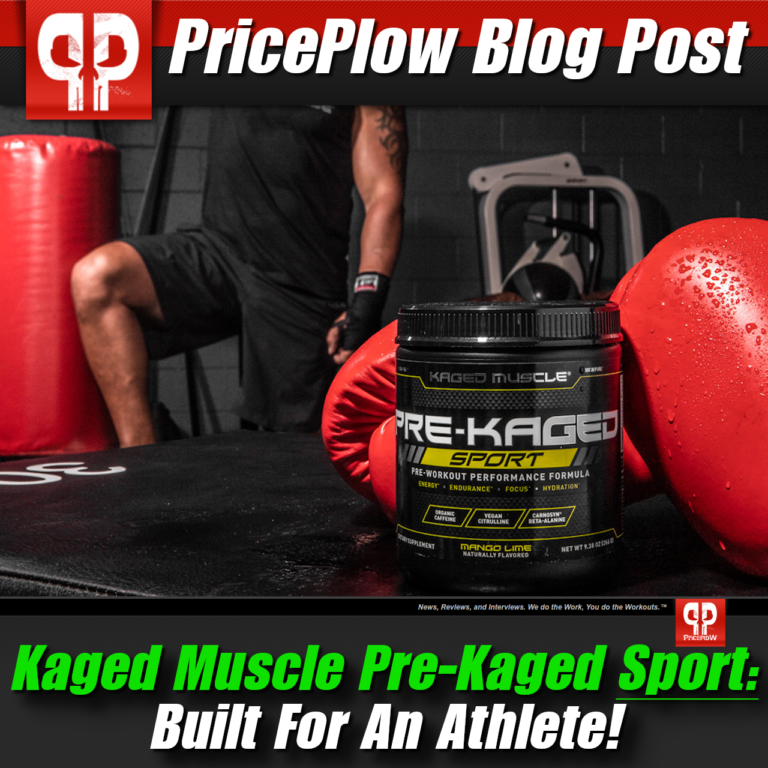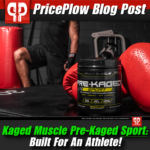 We often refer to Kaged as the "athlete's brand" because all of their supplements are Informed Sport certified, meaning they undergo rigorous testing to ensure there are no banned substances inside. Not every supplement company gets this certification for […]

Continue Reading →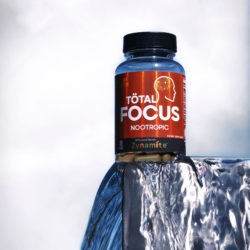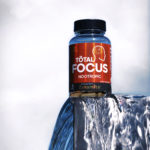 Productivity – it's something that we all strive for, whether that's at school, work, in the gym, or just accomplishing random tasks throughout the day. There's no better feeling than being productive, but in today's society, we are surrounded by […]

Continue Reading →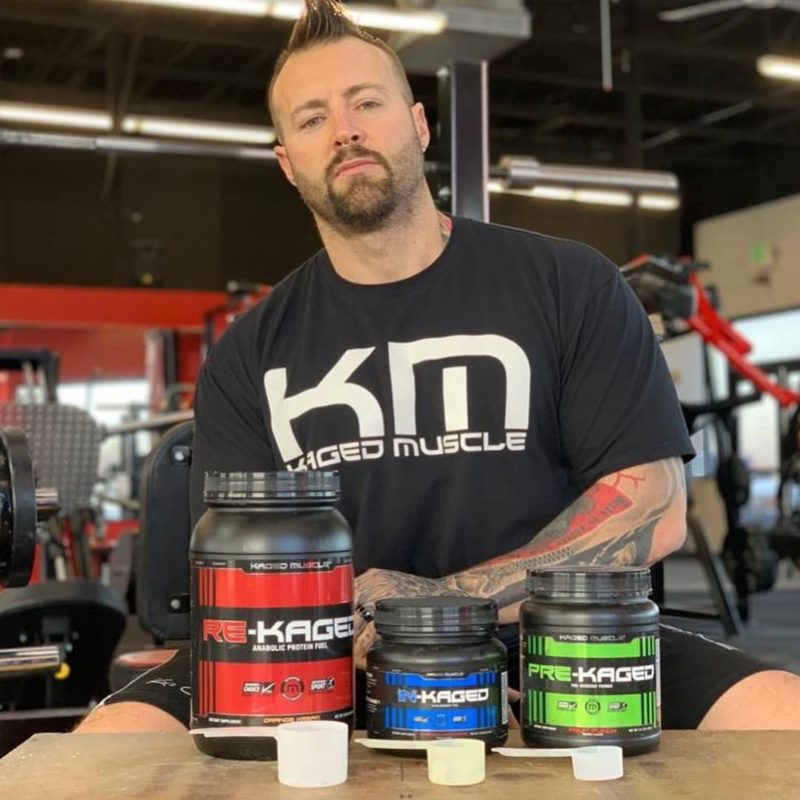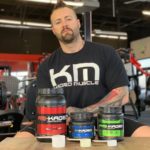 Walk into your local supplement store, or log onto your favorite supplement-selling website (hopefully with a PricePlow coupon handy!) and you'll slowly realize one thing – there are a ton of options. From pre-workouts to testosterone boosters to protein […]

Continue Reading →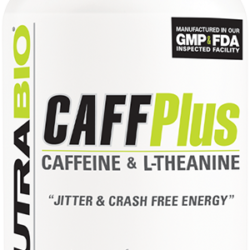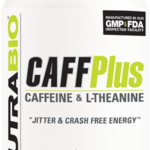 What better news to hear than a new product coming from our favorite fully transparent powerhouse company, NutraBio! Right after dropping fresh flavors for their aminos (Strawberry Lemon Bomb is indeed the bomb) and a brand new whey […]

Continue Reading →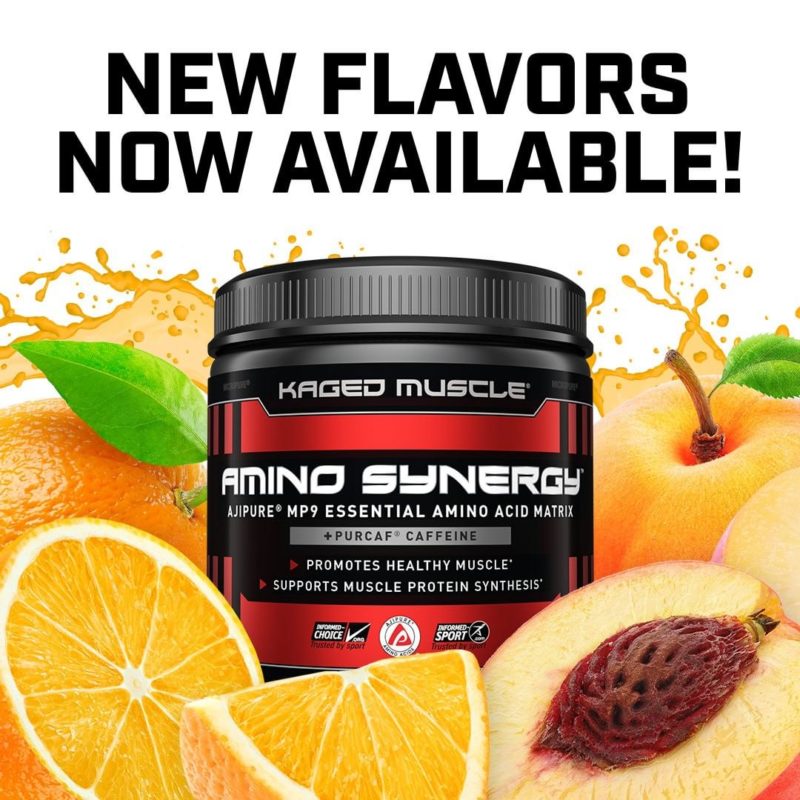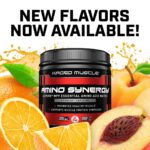 TL;DR? This peach tea flavor is downright amazing!
If you're in the market for top-of-the-line, science-backed, fully-transparent supplements, look no further than Kaged Muscle. The team, led by CEO and founder Kris Gethin, have been one of the […]

Continue Reading →