Pumpkin Seed Protein

(Tag Archives)
Subscribe to PricePlow's Newsletter and Pumpkin Seed Protein Alerts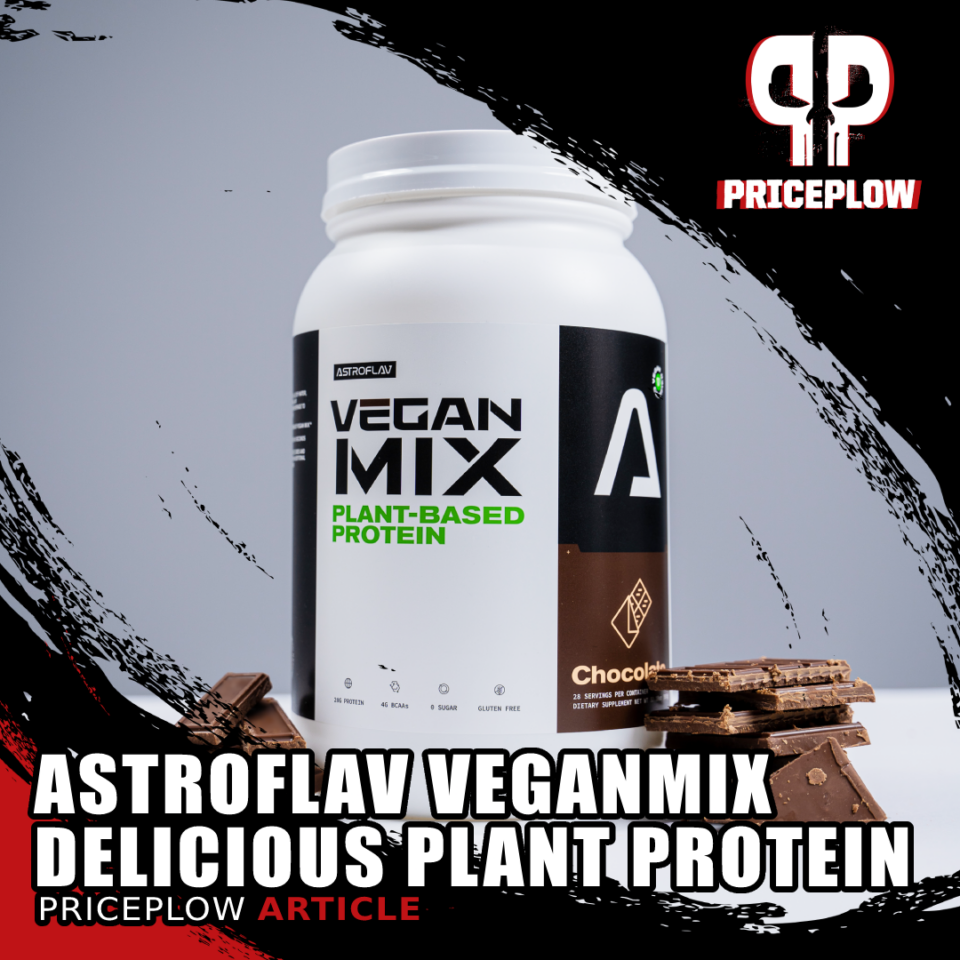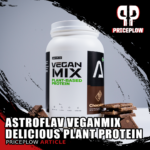 Since bursting onto the supplement scene in 2019, AstroFlav has established themselves as a cut above the rest when it comes to customer relationships and flavors. Their development process is driven by a constant loop of feedback from their fanbase, leading to products that just keep getting better. This is a refreshing approach in an […]
Continue Reading →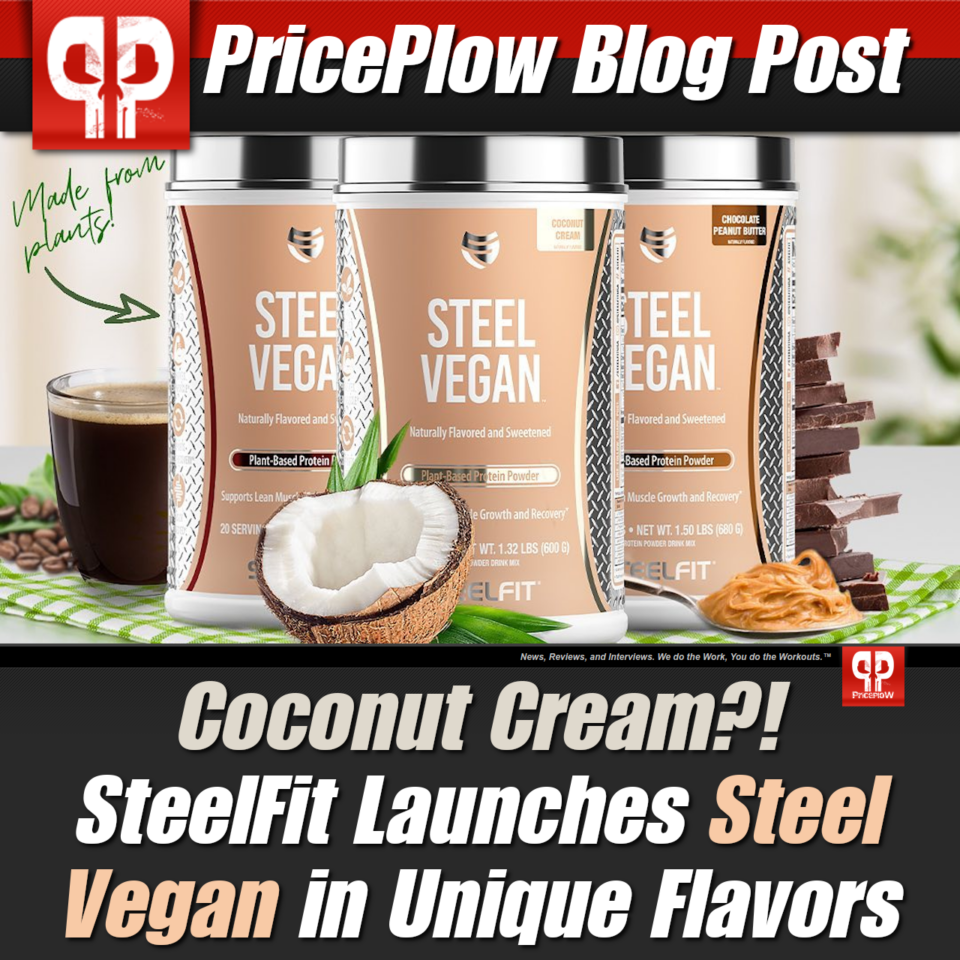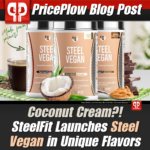 SteelFit has been an industry pioneer in weight loss supplements and "skin fitness" products, with incredible formulas like the top-rated Shredded Steel fat burner and the unique Abs of Steel cream.
When it comes to protein powders, few beat the flavor profiles of Steel Whey, especially that Peanut Butter Milkshake flavor. But that's […]
Continue Reading →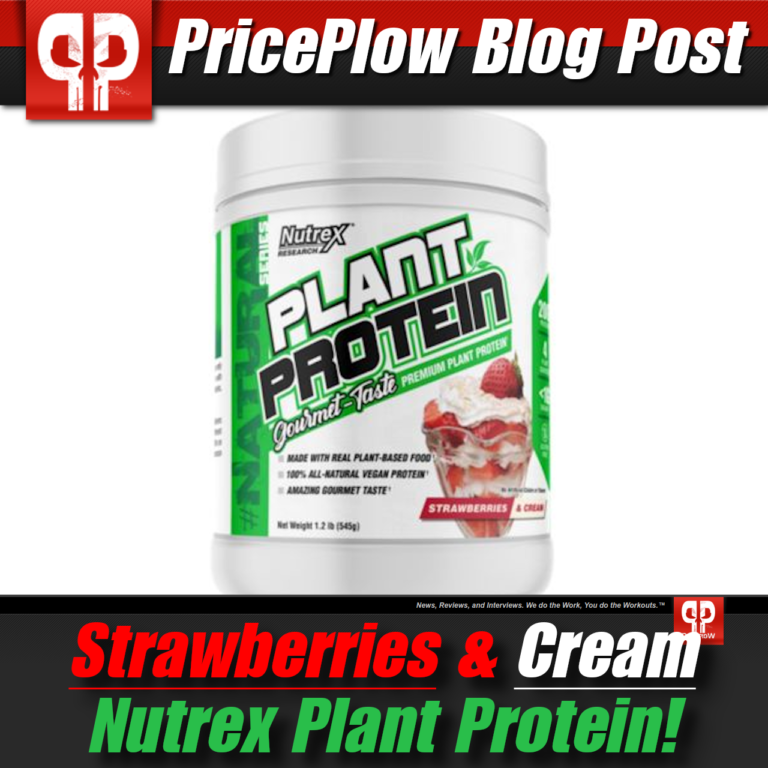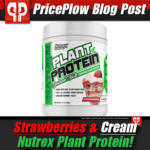 While most plant protein powders have poor mixability, a gritty texture, and earthy taste, Nutrex Research Plant Protein is on an entirely different level. Nutrex Plant Protein, the flagship product of the Naturals Line, just launched last year. It was advertised as a vegan-friendly advanced formula with natural ingredients that delivers a gourmet taste.
We […]
Continue Reading →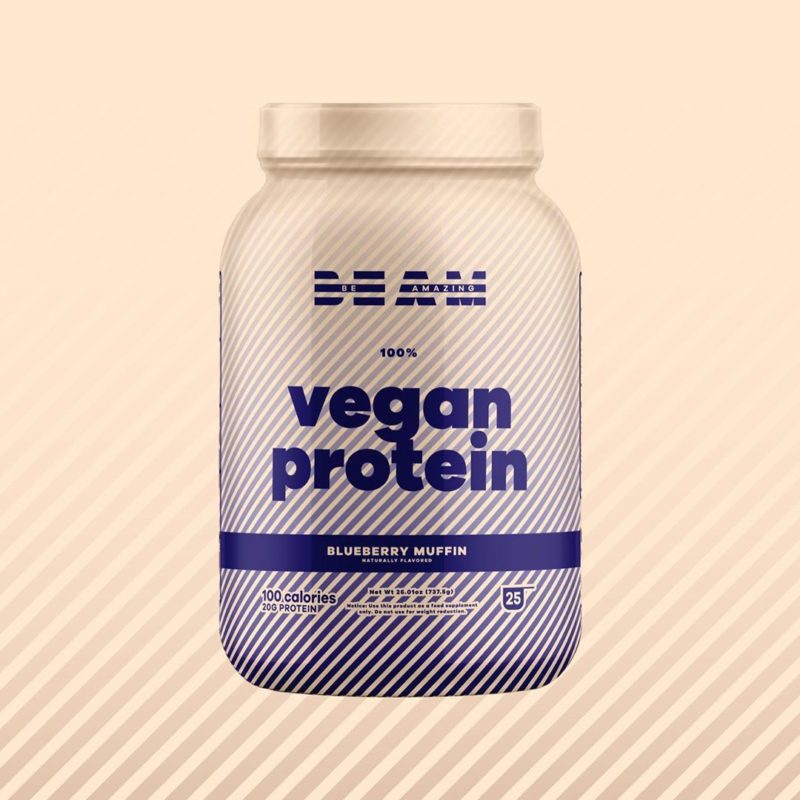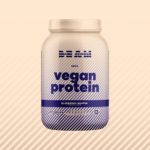 BEAM may have just launched, but their products and formulas reflect years of experience. Last month we covered the BEAM Pre Workout, and not only did the flavors blow us away, the way it performed was somehow even better. A pre workout can say a lot about a brand, and it showed that BEAM […]
Continue Reading →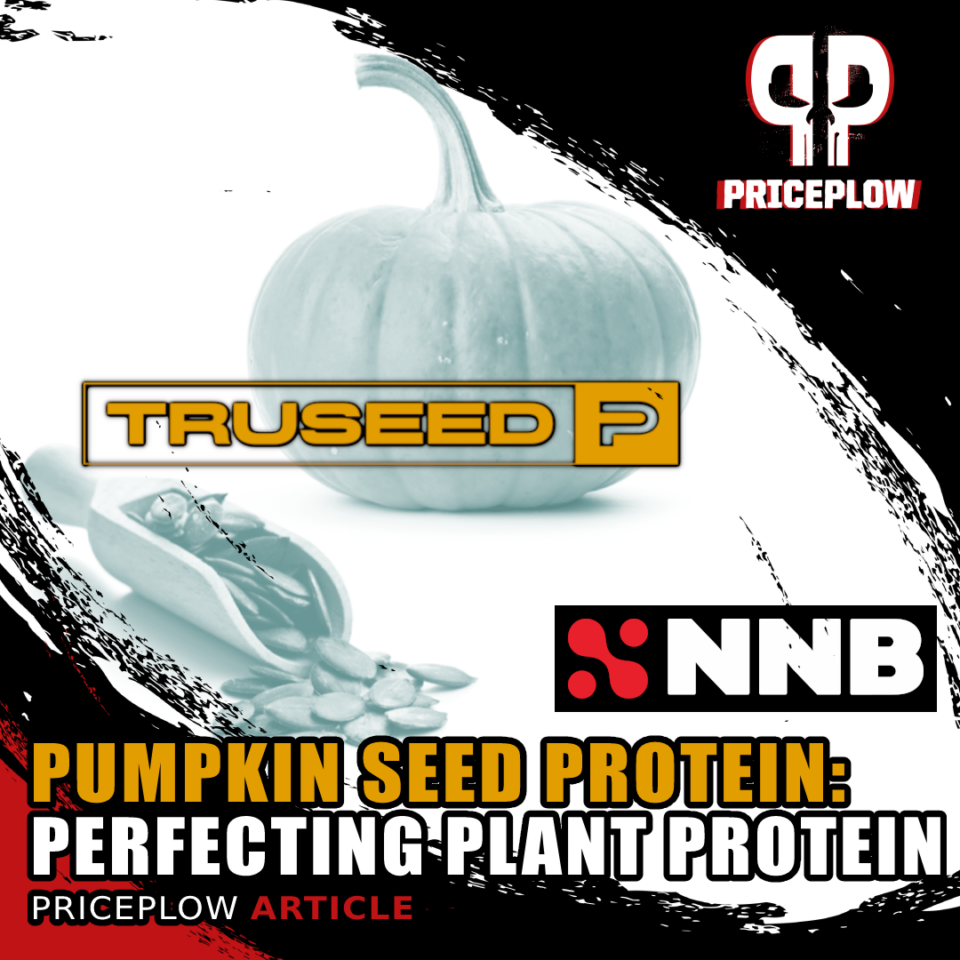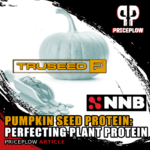 We've seen protein powders improve on multiple fronts, with flavoring often being the most obvious and exciting. Innovation in regards to the creation of protein powders, however, is unrightfully overlooked. Higher-quality ingredients and better manufacturing practices deserve their fair shine, too, as do improvements in sourcing the proteins that make up a powder — especially […]
Continue Reading →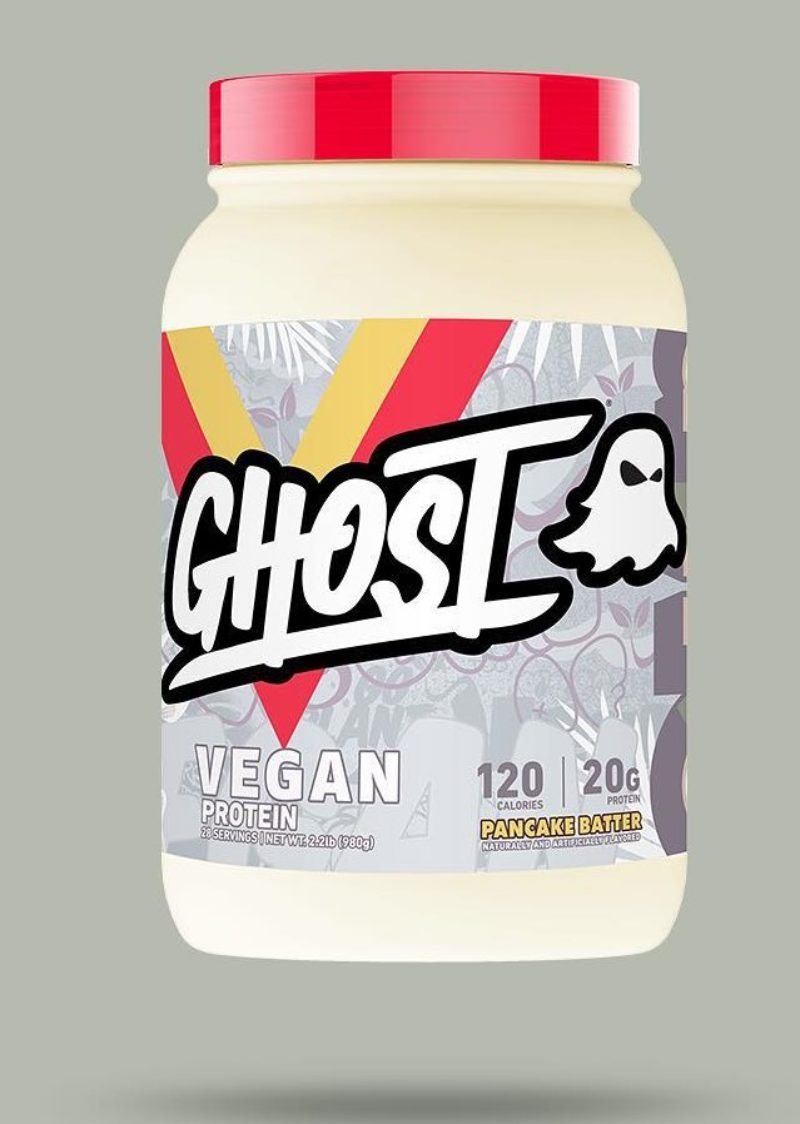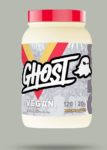 The protein powder market is arguably the driving force of the supplement industry – it's often the first product an individual buys when looking to supplement their diet. It also happens to be a highly variable product, meaning that companies are free to experiment with different protein profiles and flavors to target various diets. Tapping […]
Continue Reading →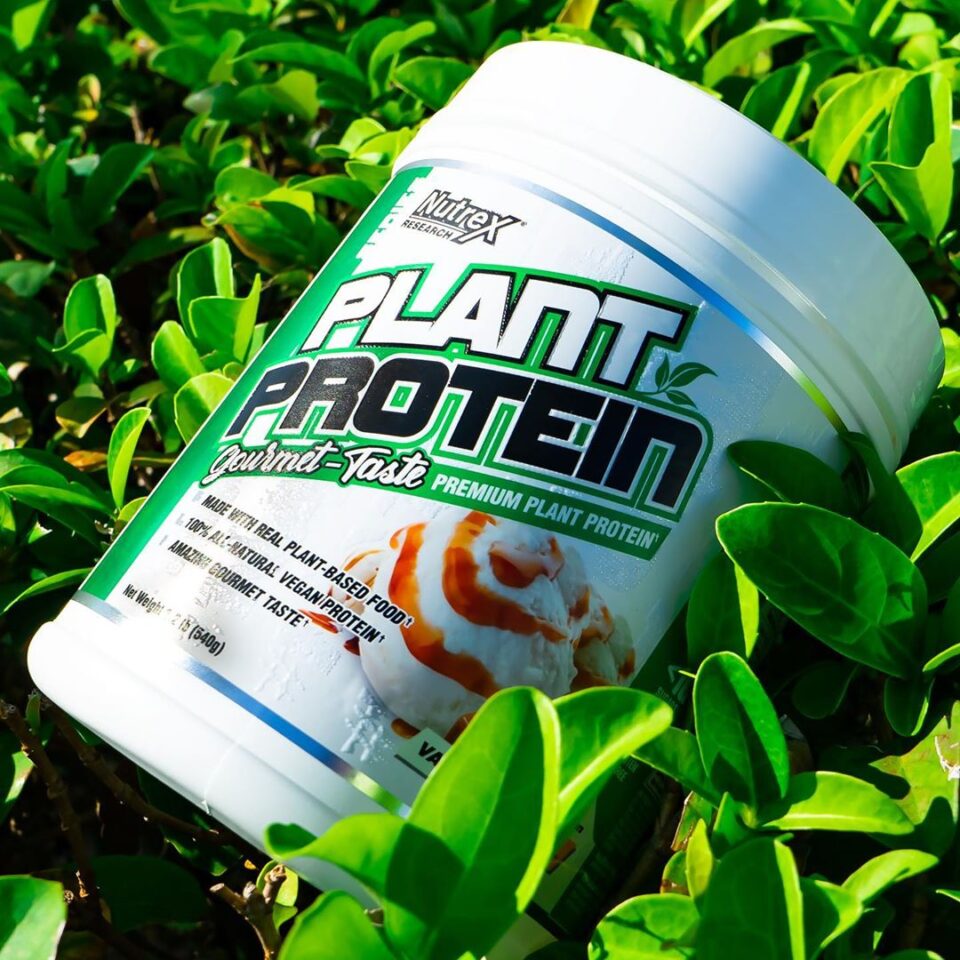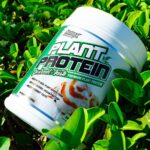 Is this the Best Vegan / Plant-Based Protein Powder?! Nutrex Plant Protein is HERE!
In May 2019, Nutrex Research teased the Nutrex Naturals line, advertising vegan-friendly, advanced formulas that tasted great while using natural flavors.
The first supplement from the new line has been announced, and we're honored to be able to take part in […]
Continue Reading →