Phenylethylamine

(Tag Archives)
Subscribe to PricePlow's Newsletter and Phenylethylamine Alerts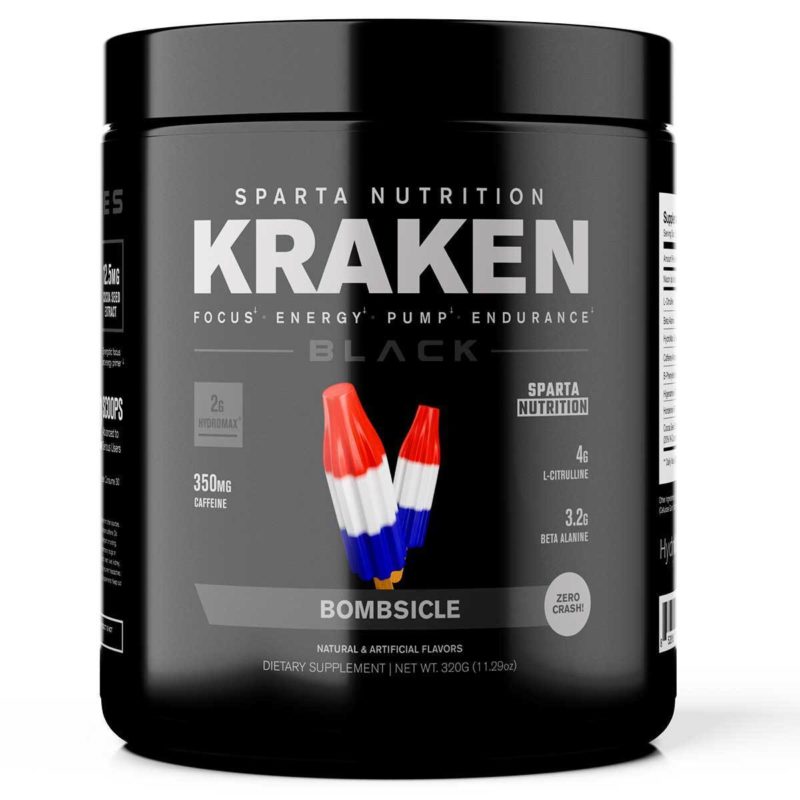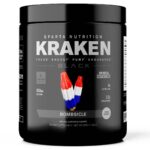 Along with a fantastic re-branding we have been covering here at PricePlow, Sparta Nutrition has recently introduced a stunning arsenal of new formulas and products. Among these new additions is Kraken Black, a pre-workout for all the stim freaks […]

Continue Reading →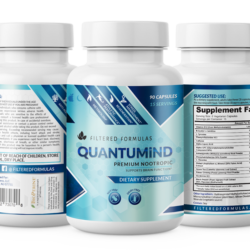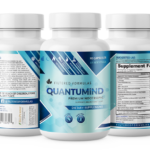 Last year was a major breakout year for nootropics, as brands brought many products that have re-defined the industry of cognitive-enhancing supplementation. Cutting edge ingredients once found only on obscure websites are now hitting the mainstream thanks to the growing […]

Continue Reading →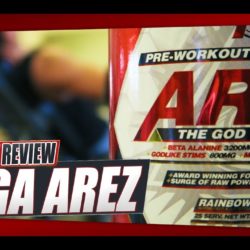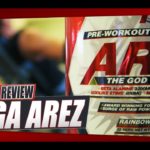 NTel Pharma has been one of the "must see" companies on our radar for over a year now, primarily due to their high-octane pre workouts AREZ White and AREZ Black. The company synonymous with hard-hitting pre workouts set out […]

Continue Reading →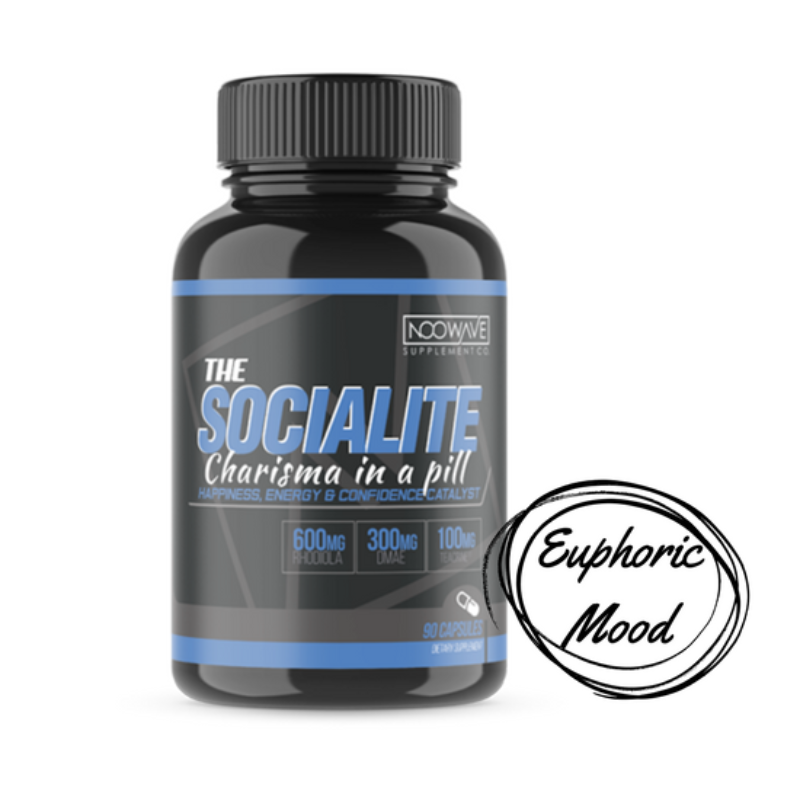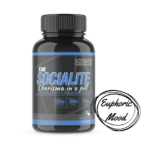 Note: This post has been revised to display the new 2017 formula of NooWave Supplements The Socialite
Imagine a supplement that helped you feel a bit more free from the anxiety of going out in public or speaking. Something that […]

Continue Reading →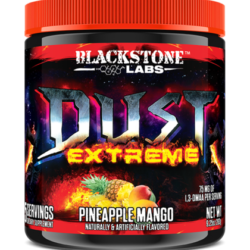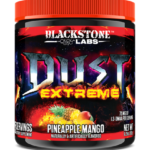 Blackstone Labs has had an interesting few months recently to say the least, but the the beast is back!
First, they discontinued their previous DMAA version of their hard-hitting, high powered pre workout Dust Extreme due to a raid from […]

Continue Reading →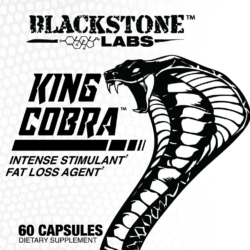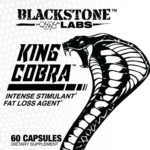 DMAA is back at Blackstone Labs!
We're happy to announce the latest fat burner Blackstone Labs, King Cobra, and it's a game-changer, being the first supplement to include both DMAA (labeled as 1,3 Dimethylamylamine) alongside the next-generation PEA-based […]

Continue Reading →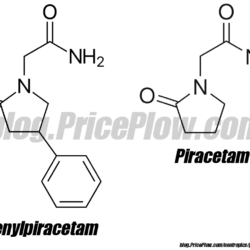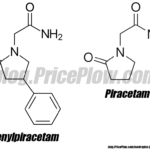 What is Phenylpiracetam?
Phenylpiracetam, also known as Phenotropil and Carphedon, is a cognitive-enhancing nootropic similar in nature to piracetam, a member of the racetam family of compounds.[1] Phenylpiracetam was originally given to Russian astronauts to increase their mental […]

Continue Reading →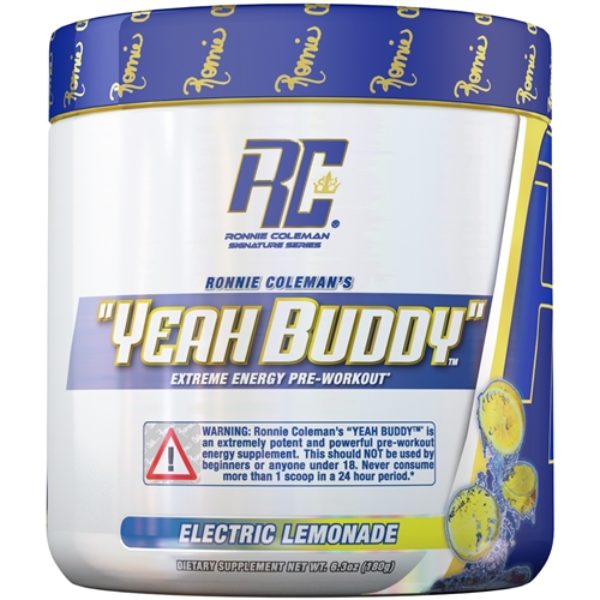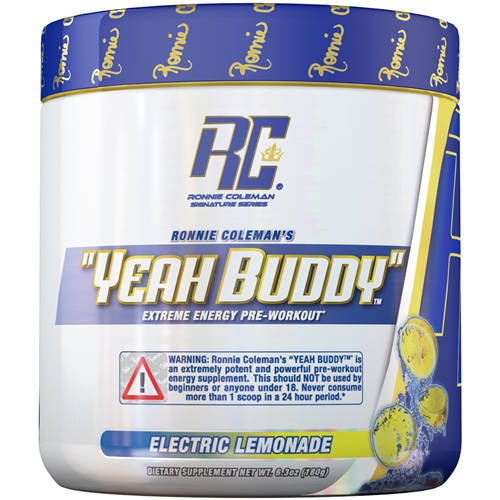 Note: This post has been updated to reflect the newer ingredient profile which has replaced HydroMax™ with a combination of L-Citrulline and Agmatine Sulfate.
Ronnie Coleman is one of the many professional bodybuilders to have his own line of sports […]

Continue Reading →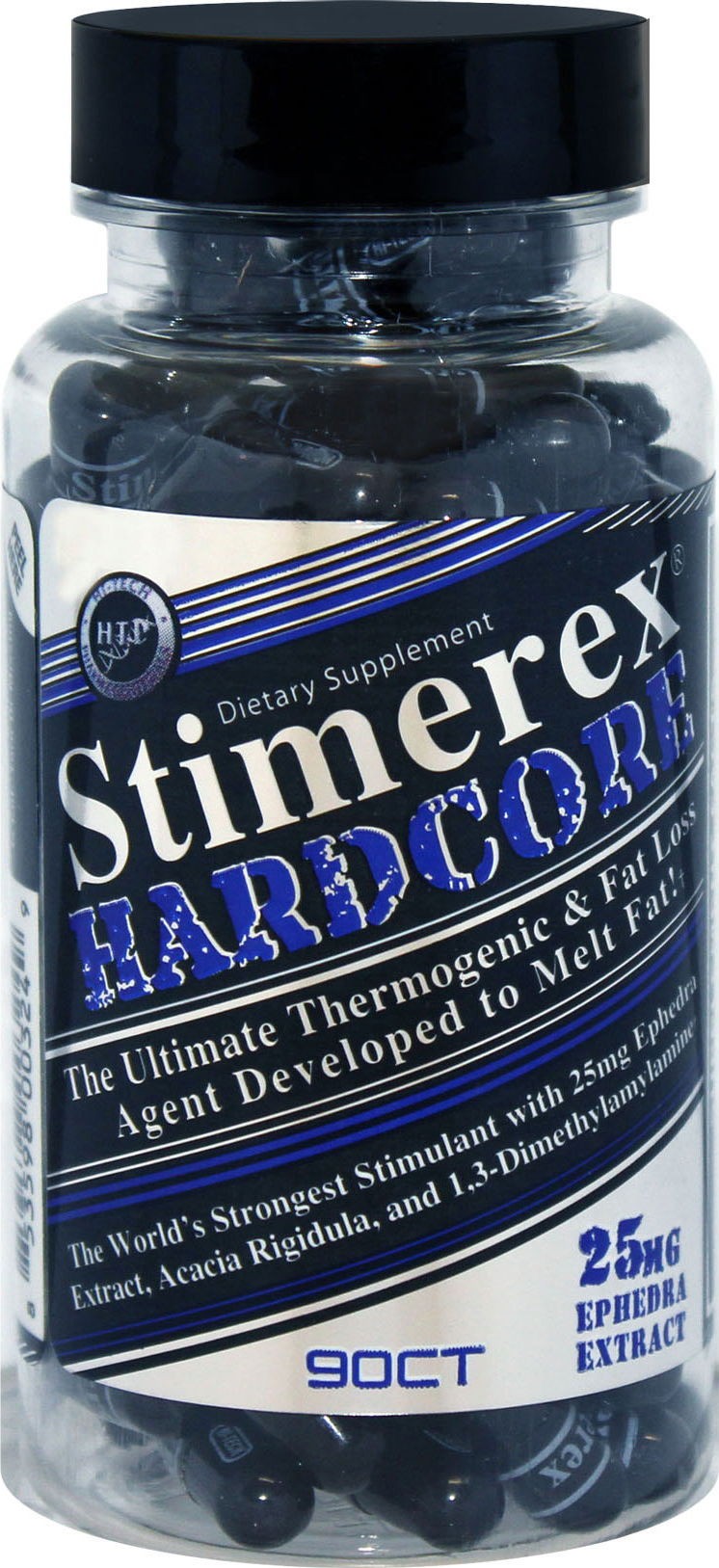 So let's say you've tried Lipodrene or Stimerex-ES, and somehow, the stim content wasn't enough to do it for you. What else is left?
At this point, you've got two choices, and we've covered one already. There's Lipodrene Hardcore[…]

Continue Reading →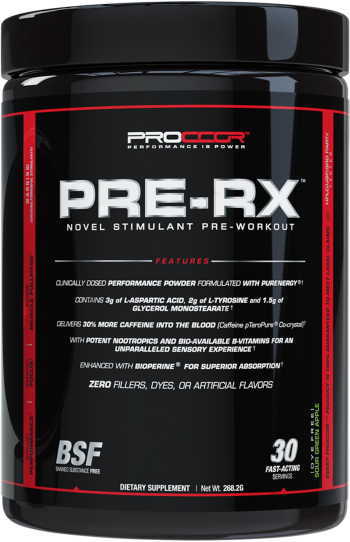 Pre workouts are like dress shirts. You can have a different one for every day of the week. Some days you're really feeling a certain flavor and go in one direction, other times you'll need a huge hit of energy […]

Continue Reading →