PDE4 Inhibitor

(Tag Archives)
Subscribe to PricePlow's Newsletter and PDE4 Inhibitor Alerts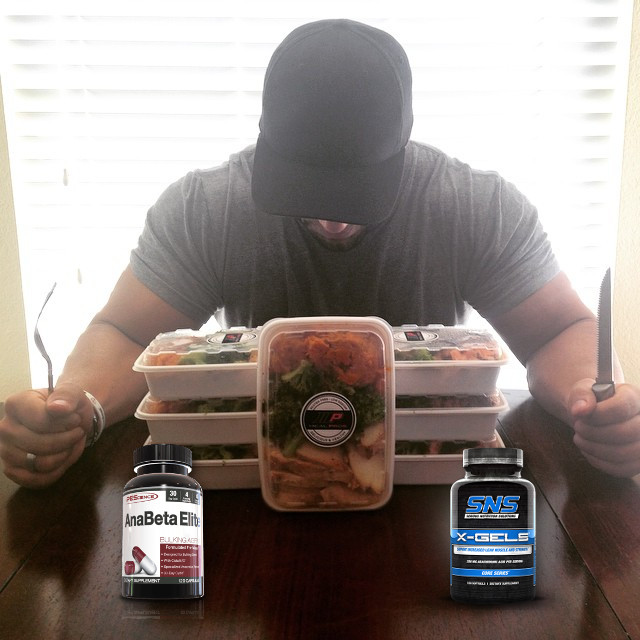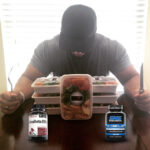 Let's talk about muscle building supplements.
It's 2016, and several new innovations have come out in terms of natural supplements that will help you build muscle yet aren't too hormonal… so it's time for an update.
Who is this document for?
In two words: intermediate users.
This was written for those of you […]
Continue Reading →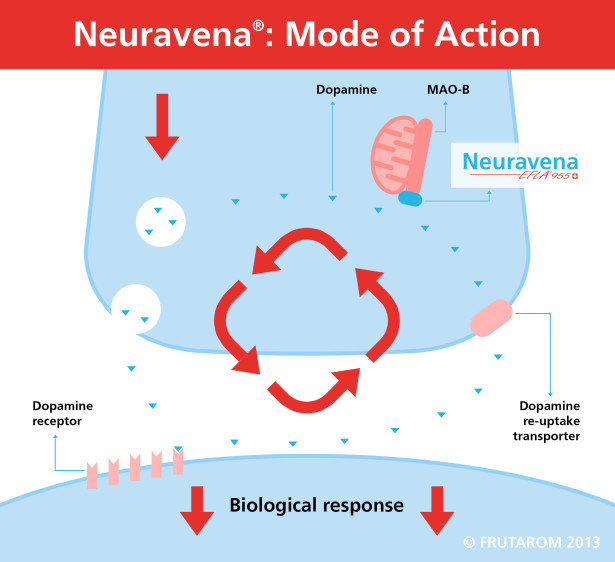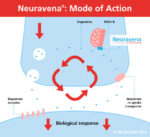 When people are struggling with concentration, focus, or clear thinking, they typically look to the typical cognitive boosters available on the market (choline, tyrosine, huperzine, etc.) However, what if a breakfast staple in every household held the secret to improving your cognition and memory?
Wild oats (a.k.a. Avena Sativa) have previously been investigated for […]
Continue Reading →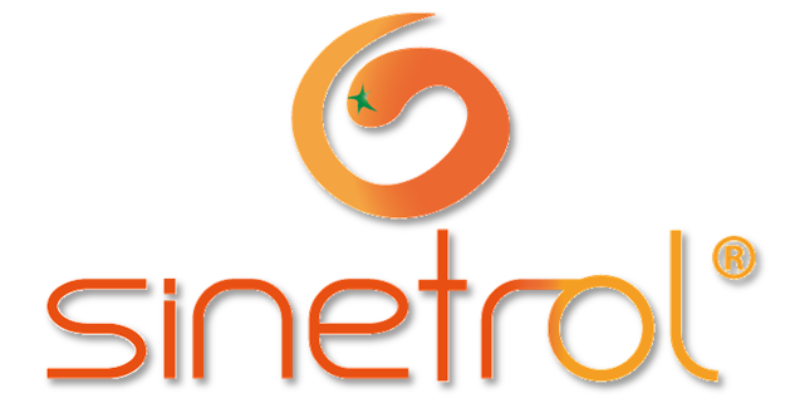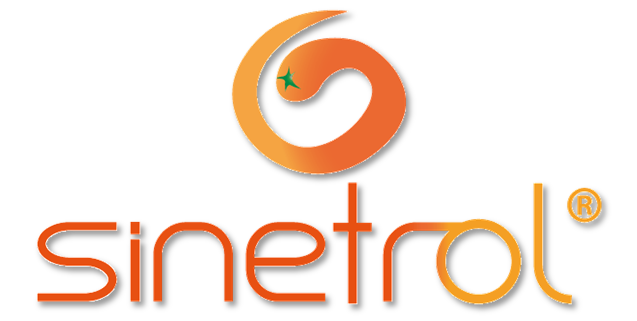 Just after our BAIBA "exercise in a pill" research, we keep finding more studies showing that you can get a boost from certain natural ingredients, when extracted properly.
Research has come up giving rise a a brand new contender for the market in Sinetrol. What is it and how does it work?
We get […]
Continue Reading →