Monk Fruit

(Tag Archives)
Subscribe to PricePlow's Newsletter and Monk Fruit Alerts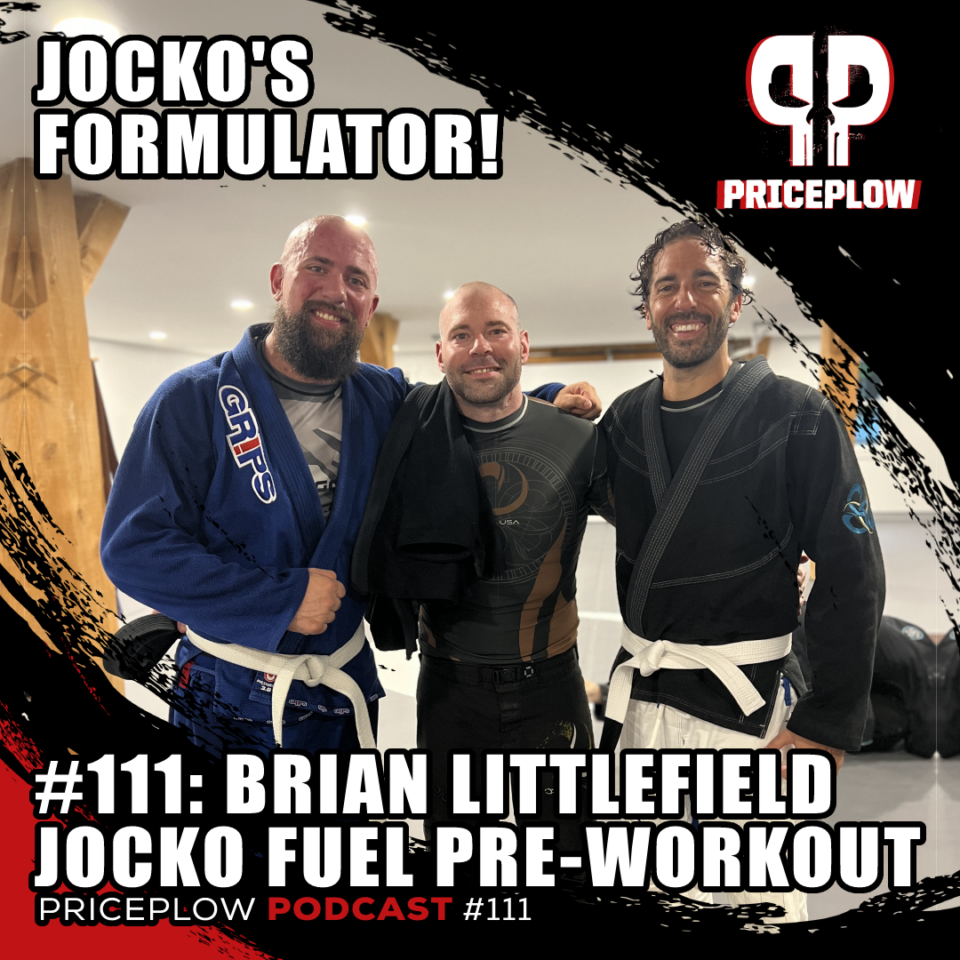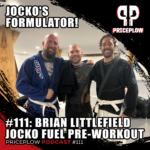 https://blog.priceplow.com/podcast/brian-littlefield-jocko-fuel-111
On September 7, 2023, Team PricePlow traveled northeast to Maine, to visit the offices of Jocko Fuel and Origin USA. Jocko Fuel was born out of Origin, who manufactures jiu-jitsu gis, boots, and other apparel in the USA, using American materials.
After touring the facility, we sat down with Brian Littlefield, […]
Continue Reading →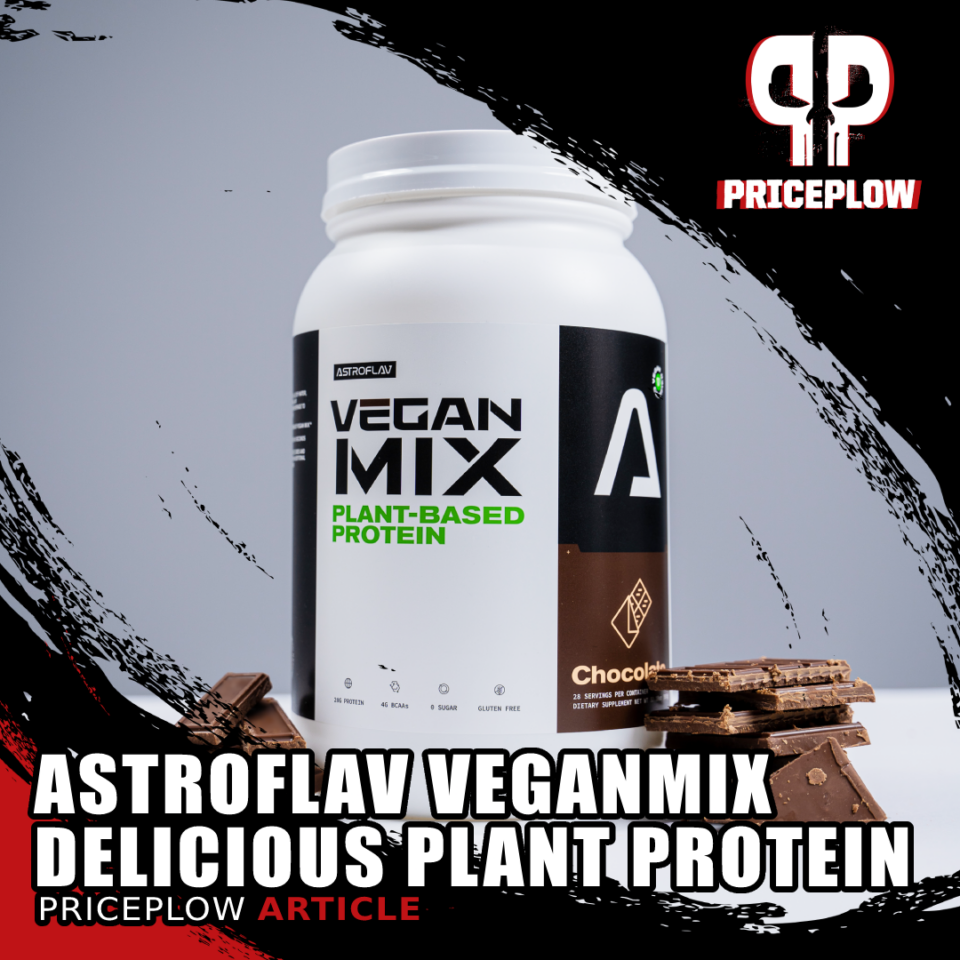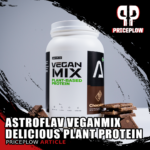 Since bursting onto the supplement scene in 2019, AstroFlav has established themselves as a cut above the rest when it comes to customer relationships and flavors. Their development process is driven by a constant loop of feedback from their fanbase, leading to products that just keep getting better. This is a refreshing approach in an […]
Continue Reading →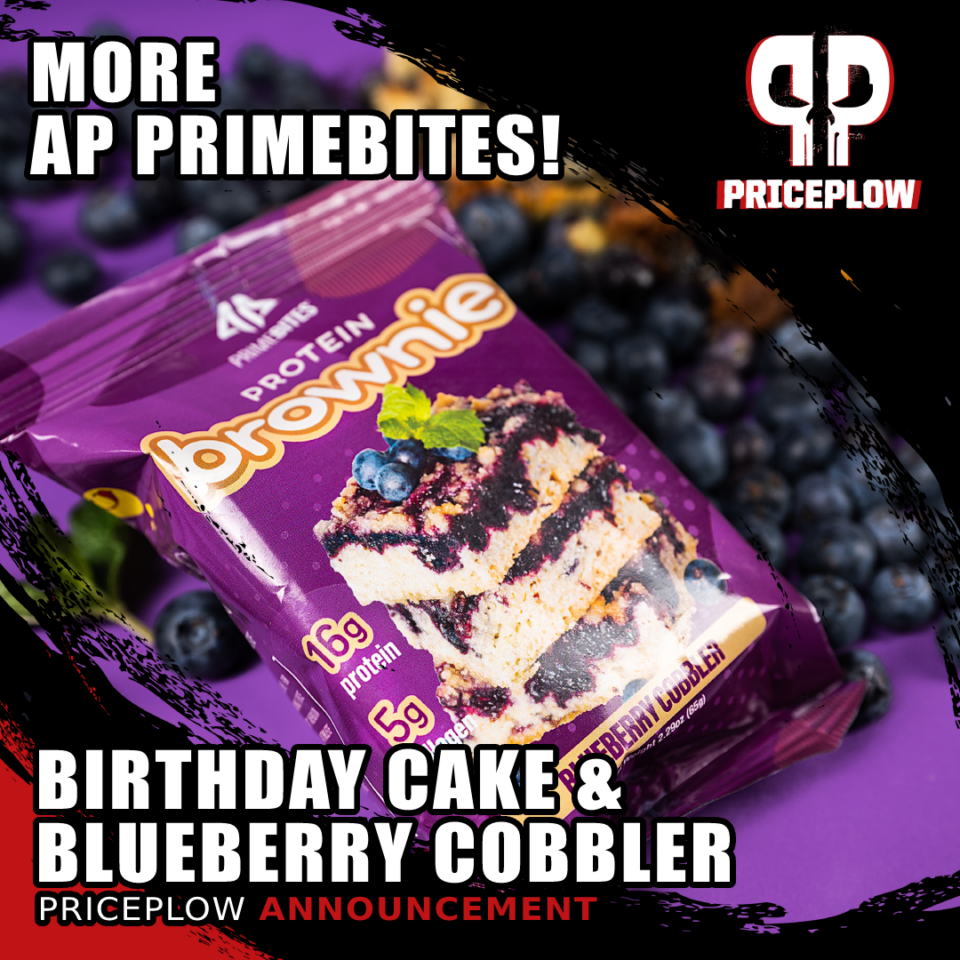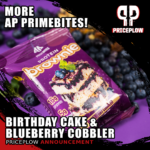 If you asked us about one functional food that's taken the entire fitness world by storm this year, the answer is simple: AP PrimeBites Protein Brownies. And it's not even close.
These delicious protein-boosted delicacies from Alpha Prime Supps seemingly came out of nowhere, but can now be found nearly everywhere, from […]
Continue Reading →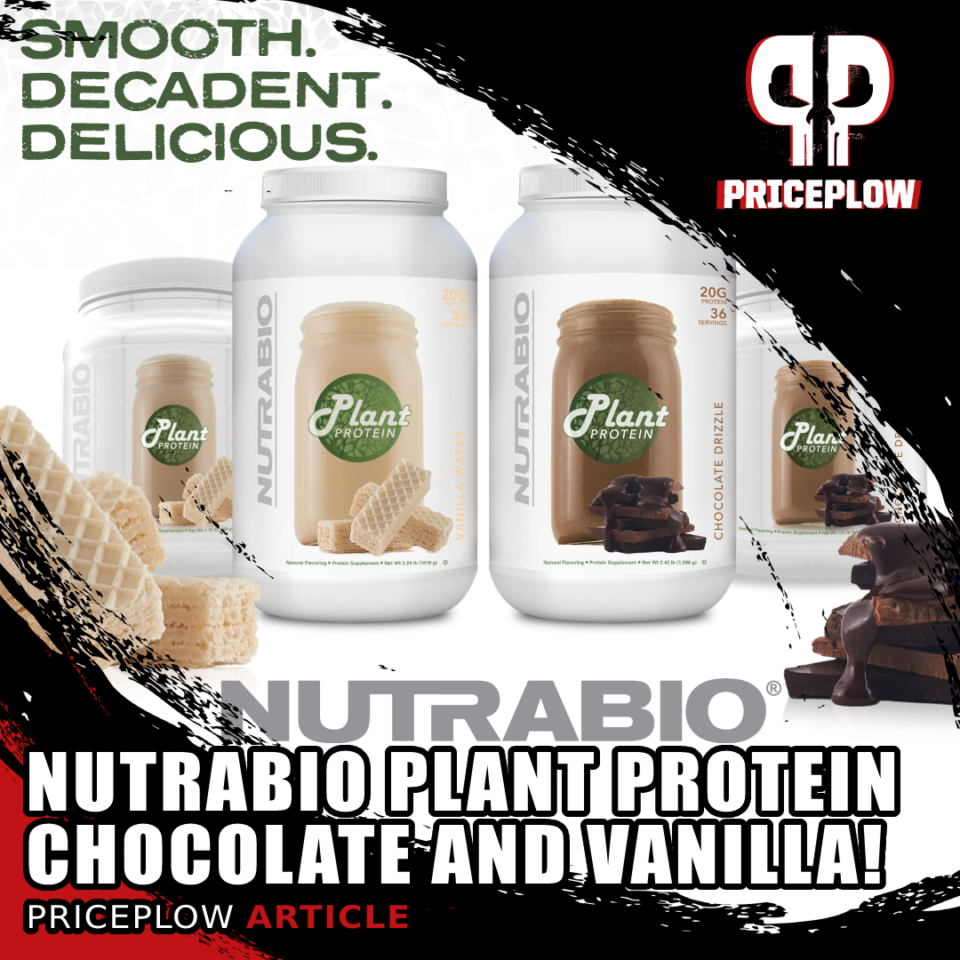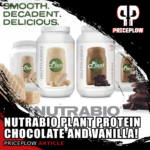 In February of 2021, NutraBio re-branded and re-launched NutraBio Plant Protein, which came with new flavors and updated Natural Series labeling. Of those flavors, the German Chocolate Cake flavor simply blew us away — provided that you love coconut bits in your chocolate protein!
The other two flavors were Mochaccino Mousse Cake and Snickerdoodle […]
Continue Reading →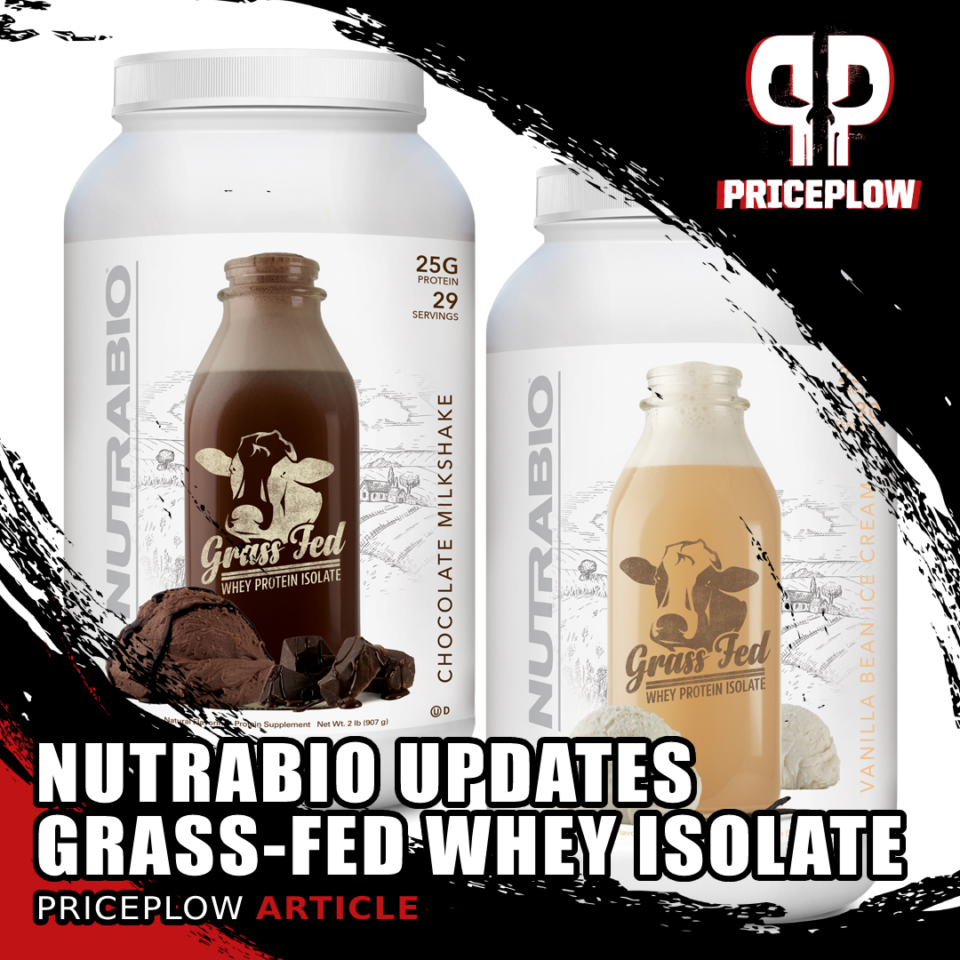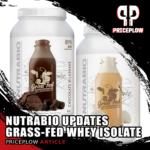 Update: A few weeks after this was updated, NutraBio also released their Ice Cream Cookie Dream flavor.
In 2017, Mark Glazier and his team launched the NutraBio Natural Series to wide acclaim, as consumers were looking for natural flavors and sweeteners. This went beyond the brand's commitment to all-natural coloring, creating a line of […]
Continue Reading →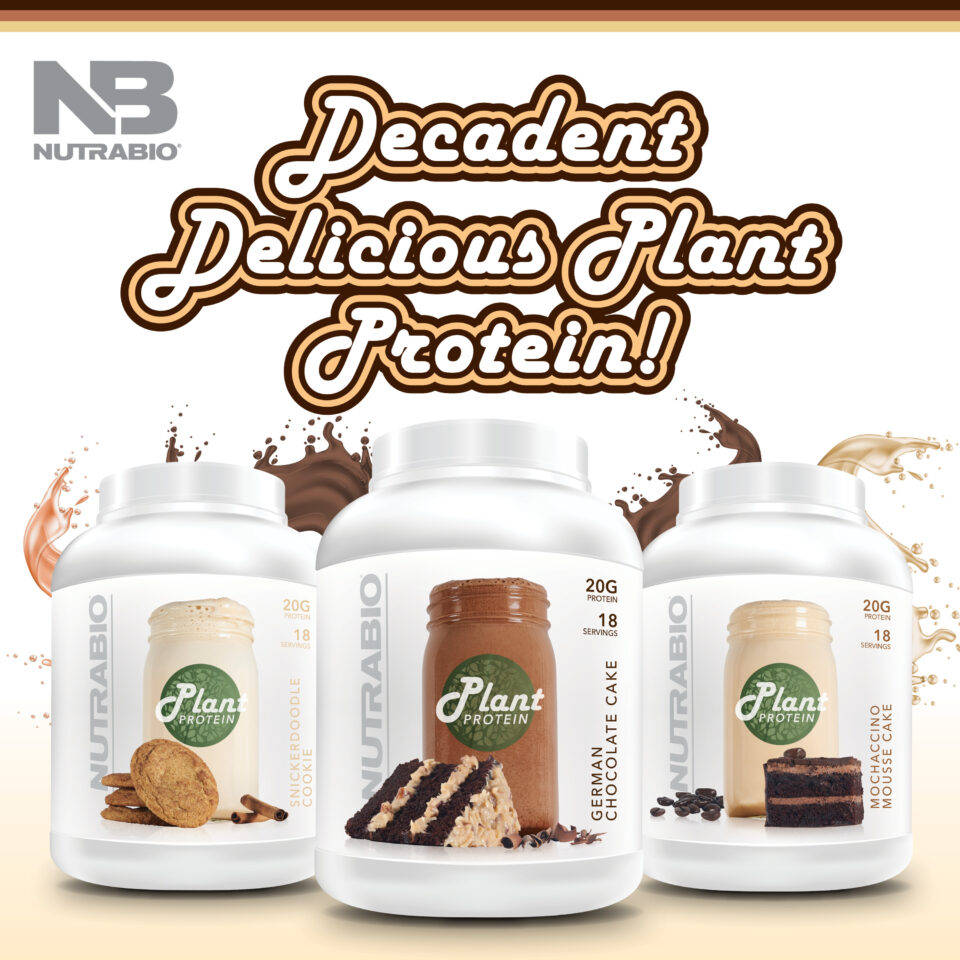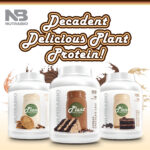 NutraBio Plant Protein is here – and to put things quickly, if you like coconut bits, the German Chocolate Cake flavor is downright amazing and doesn't even taste like a plant protein!
NutraBio has long been synonymous with extraordinary protein powders, anchored by their award-winning Classic Whey, Muscle Matrix, the industry-leading 100% Whey Protein Isolate, […]
Continue Reading →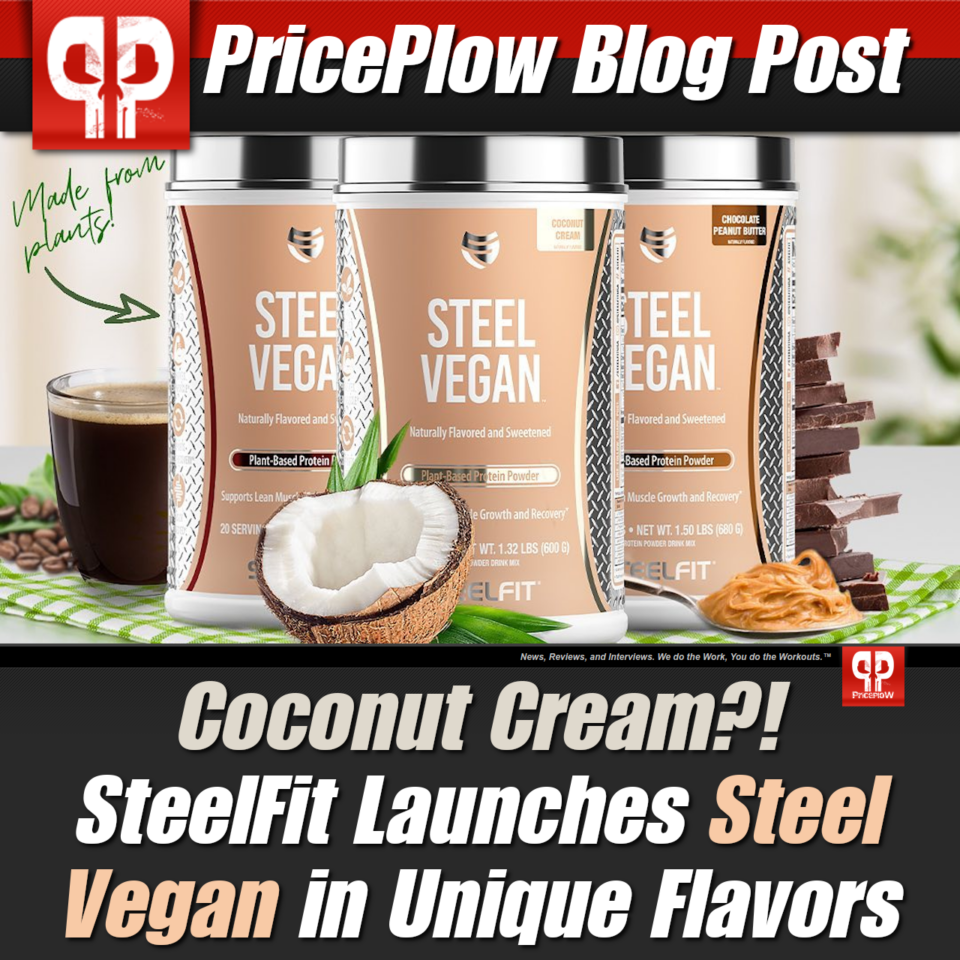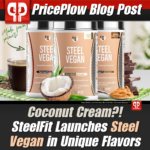 SteelFit has been an industry pioneer in weight loss supplements and "skin fitness" products, with incredible formulas like the top-rated Shredded Steel fat burner and the unique Abs of Steel cream.
When it comes to protein powders, few beat the flavor profiles of Steel Whey, especially that Peanut Butter Milkshake flavor. But that's […]
Continue Reading →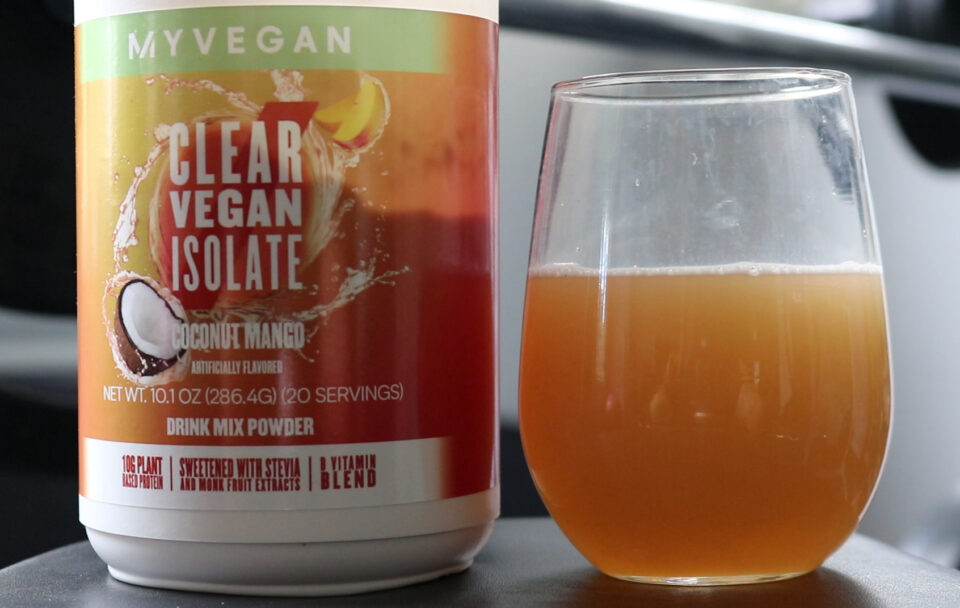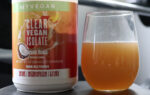 As you can tell from the name, Myprotein is known for having one of the largest selections of protein powders in the industry. Not only do they have several phenomenal flavors and countless selections of the highest quality protein powders available, Myprotein is known for having unbeatable prices. They seem to have every protein powder […]
Continue Reading →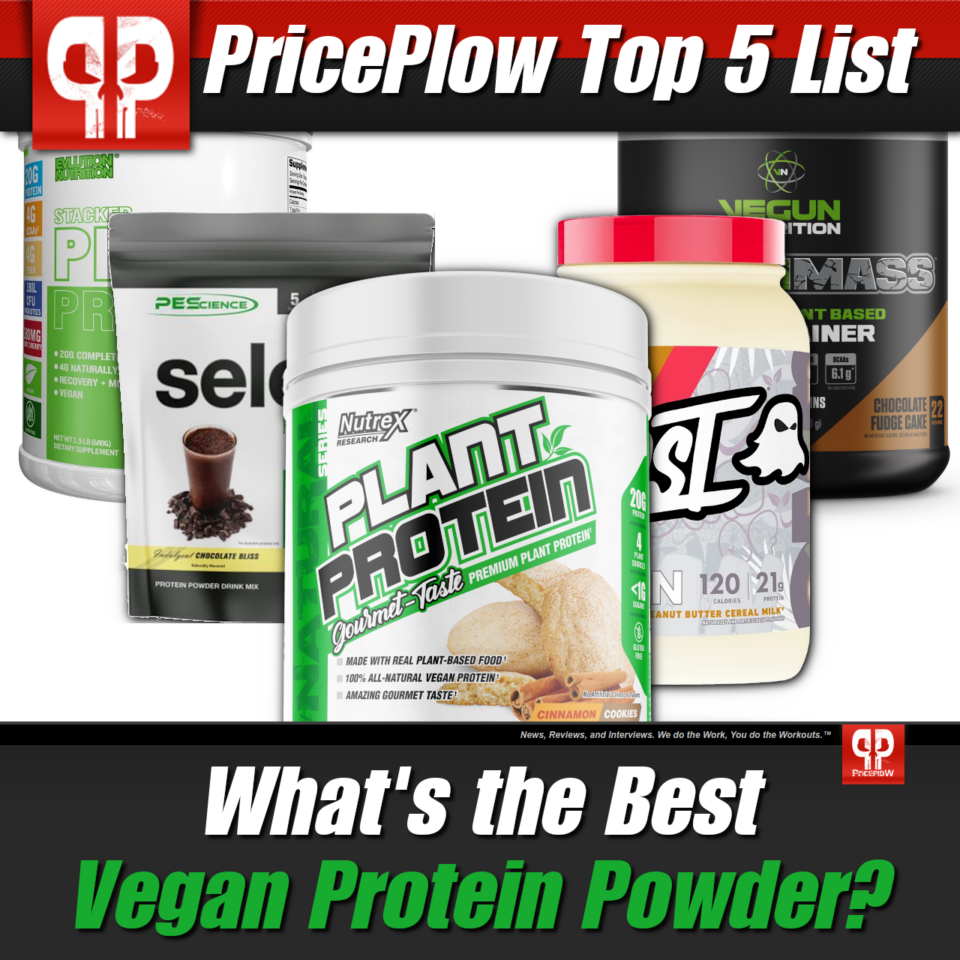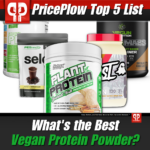 Fresh off of our Best Whey Protein Isolate guide, it's time to go dairy-free and animal-free, and that means deciding 2019's best vegan protein powder on the market!
Current Version
This is v1.0 – Q3-2019. Last change: August 15, 2019. This document is not set in stone and will be updated on a regular […]
Continue Reading →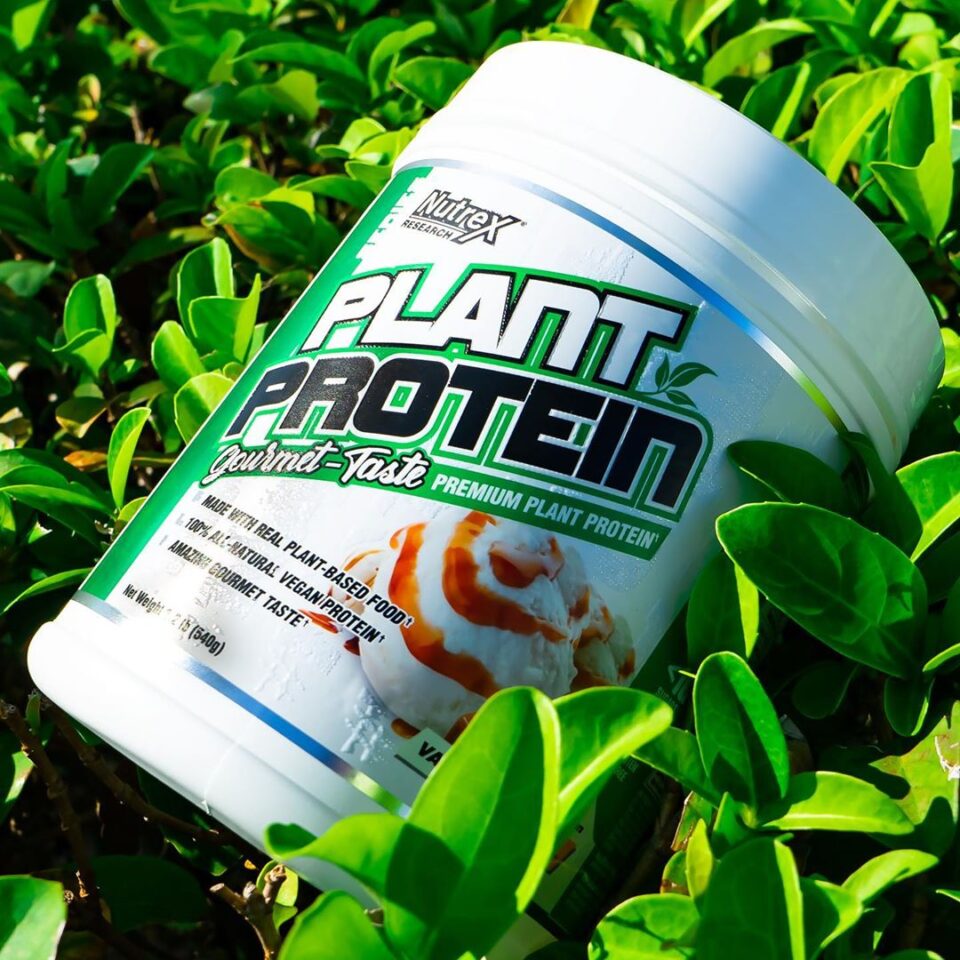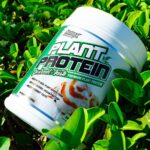 Is this the Best Vegan / Plant-Based Protein Powder?! Nutrex Plant Protein is HERE!
In May 2019, Nutrex Research teased the Nutrex Naturals line, advertising vegan-friendly, advanced formulas that tasted great while using natural flavors.
The first supplement from the new line has been announced, and we're honored to be able to take part in […]
Continue Reading →