Mike McCandless

(Tag Archives)
Subscribe to PricePlow's Newsletter and Mike McCandless Alerts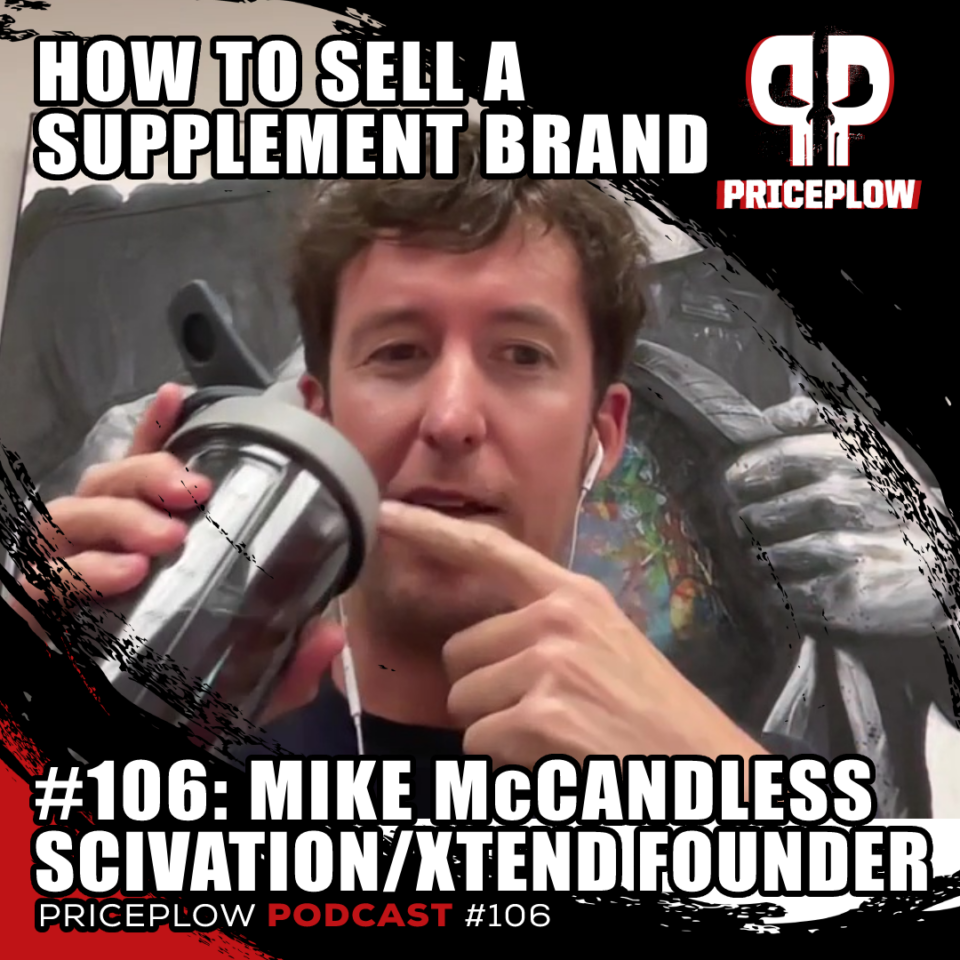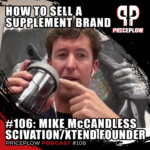 https://blog.priceplow.com/podcast/mike-mccandless-106
If you've been around the supplement industry the past decade or two, you've undoubtedly heard of Mike McCandless, the founder of Scivation and creator of the legendary Xtend BCAA formula that upended the entire sports nutrition industry.
Mike McCandless: A Master of Supplement Business Transactions
The last time we publicly spoke was when […]
Continue Reading →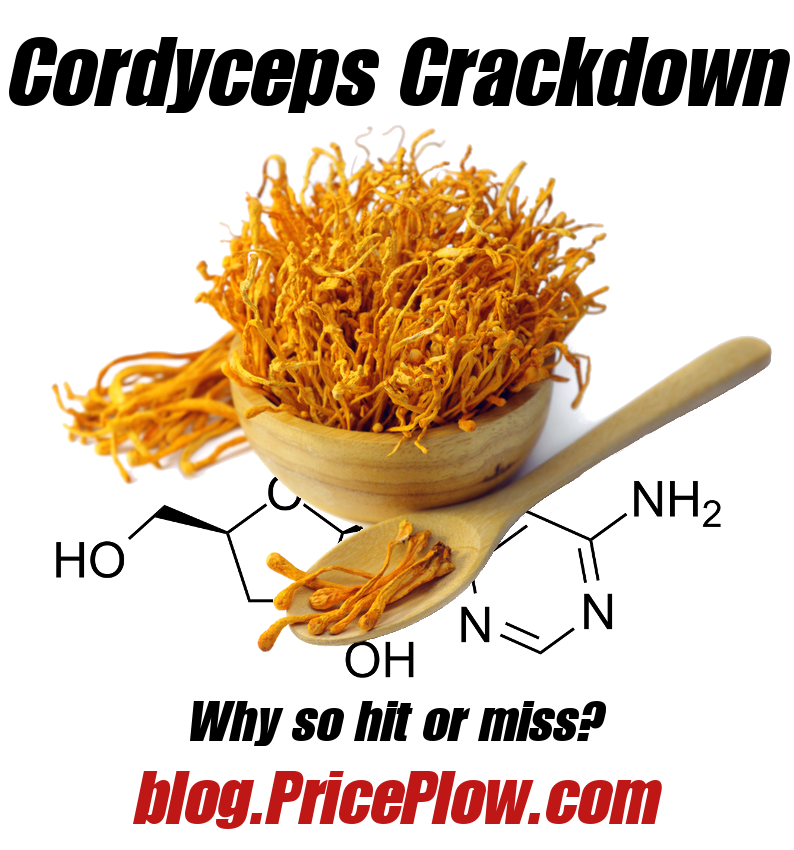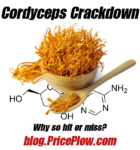 This article was originally published August 28, 2016. It has been updated to reflect new research published in 2018.
Can a mushroom extract really improve mood, general health, and even athletic performance? Those who have been selling cordyceps, a complex mushroom used in Traditional Chinese Medicine, have claimed these benefits (and more) for […]
Continue Reading →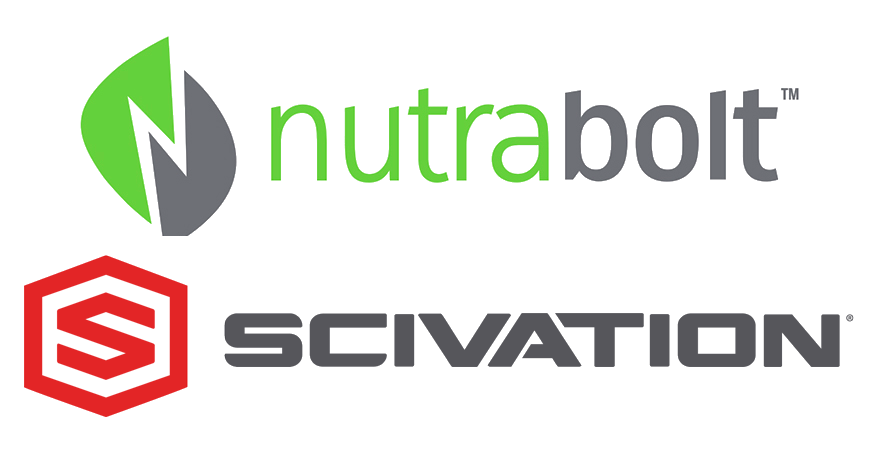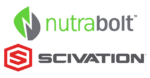 Yes, you read the title correctly!
In an industry-shifting maneuver, Nutrabolt announced it has purchased Scivation, the undisputed leader of BCAA supplements. As many of you know, Nutrabolt is the parent company of supplement powerhouse Cellucor as well as the protein bar upstart FitJoy.
Adding Scivation to the collection of companies under Nutrabolt's umbrella […]
Continue Reading →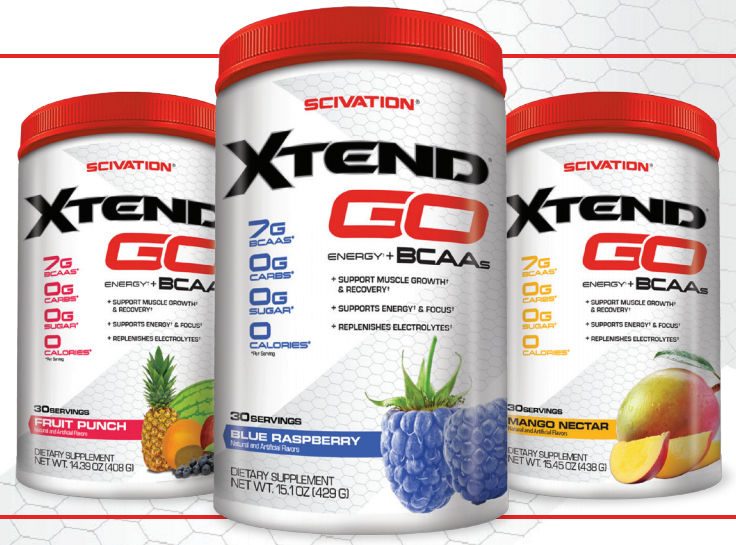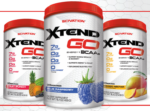 Note: This blog post has been updated to reflect the changes made in 2016 – Xtend Go is now available everywhere now that a GNC exclusive is over.
Scivation Go is a BCAA + Energy drink mix powder that combines three of our favorite things: amino acids, caffeine, and cognitive focus enhancers!
This is […]
Continue Reading →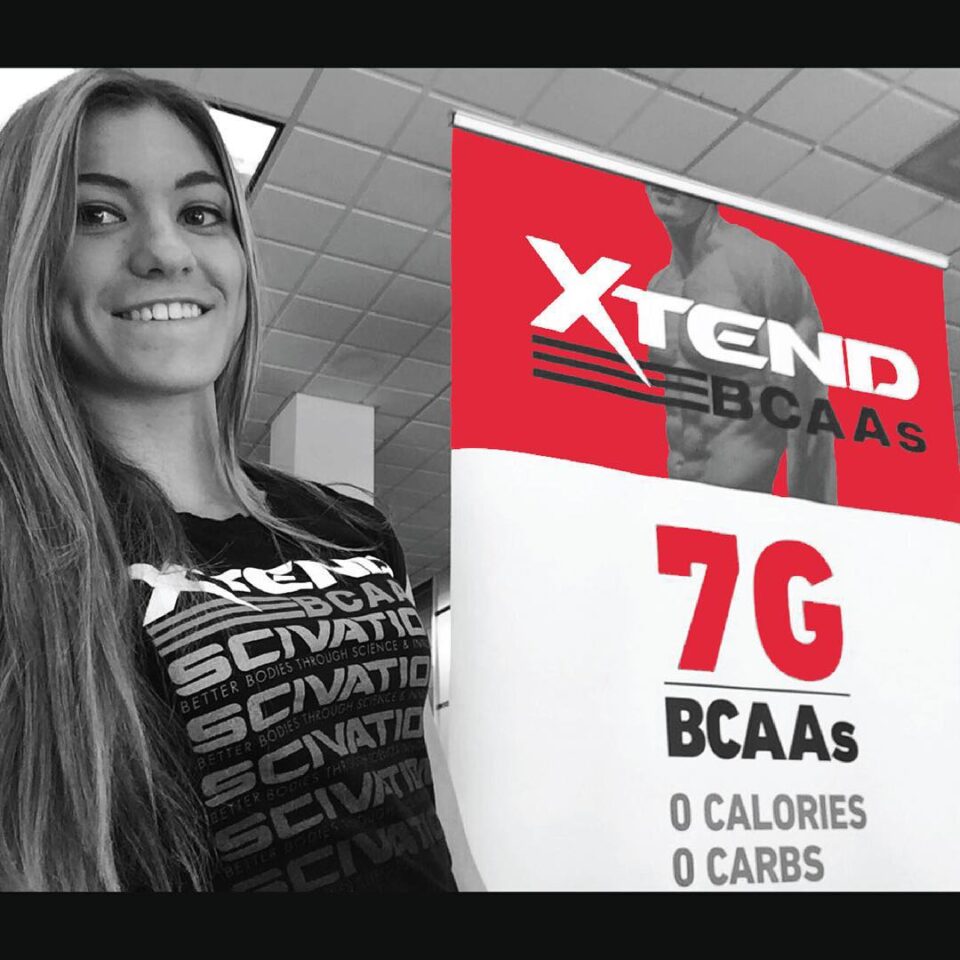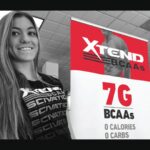 WARNING:
The results from this study are under question by Alan Aragon and Brad Schoenfeld. You can read their critique here.
BCAA supplements are some of the most popular products used in the bodybuilding and fitness arena. They're extremely beneficial during times of caloric restriction as a means of preserving lean muscle mass while losing […]
Continue Reading →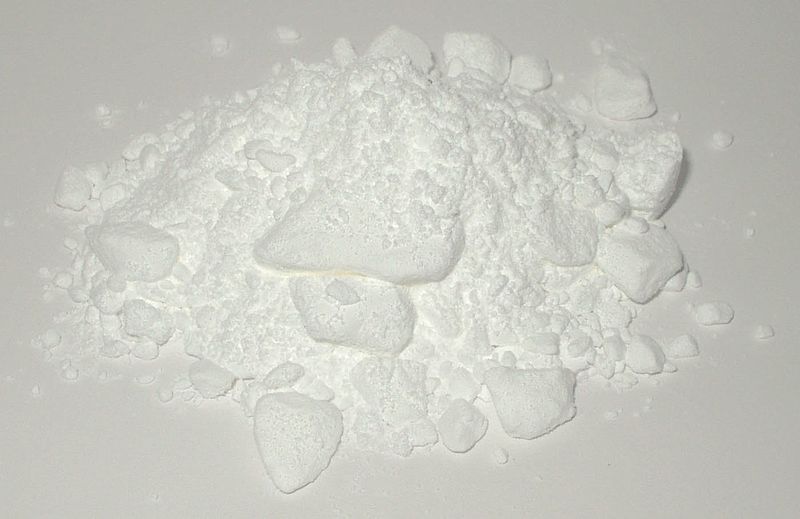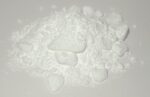 2018 Update: The FDA took further action with a "Guidance" Against Concentrated Caffeine, which seemed to be their "final warning".
While caffeine is generally thought to be a "safe" stimulant, there is a real risk of overdose. Caffeine's reputation for safety is based mostly on natural limitations in how much can be present in the […]
Continue Reading →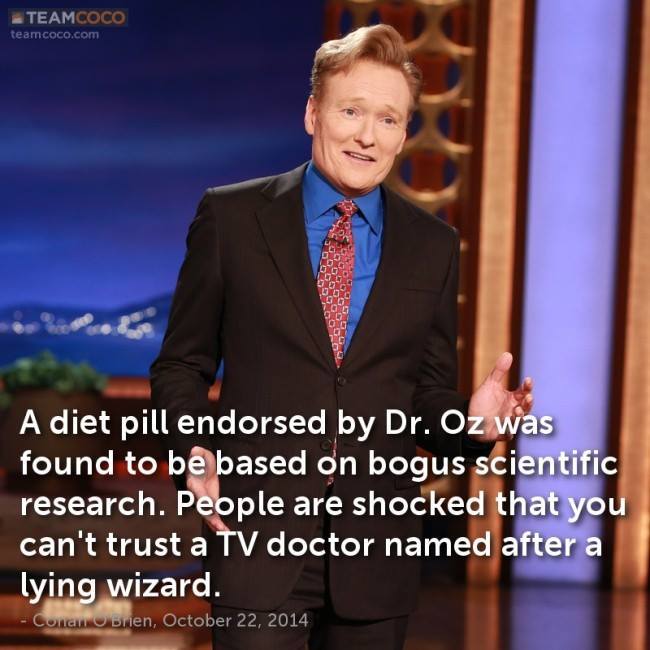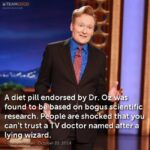 2014 was an exciting year for the supplement and sports nutrition industry. The new met the old as a few new breakout brands and ingredients took the stage, while two well-known companies were driven into bankruptcy protection.
But all of that was overshadowed by the scandal and drama related to amino acid spiking and the […]
Continue Reading →