Micellar Casein Protein

(Tag Archives)
Subscribe to PricePlow's Newsletter and Micellar Casein Protein Alerts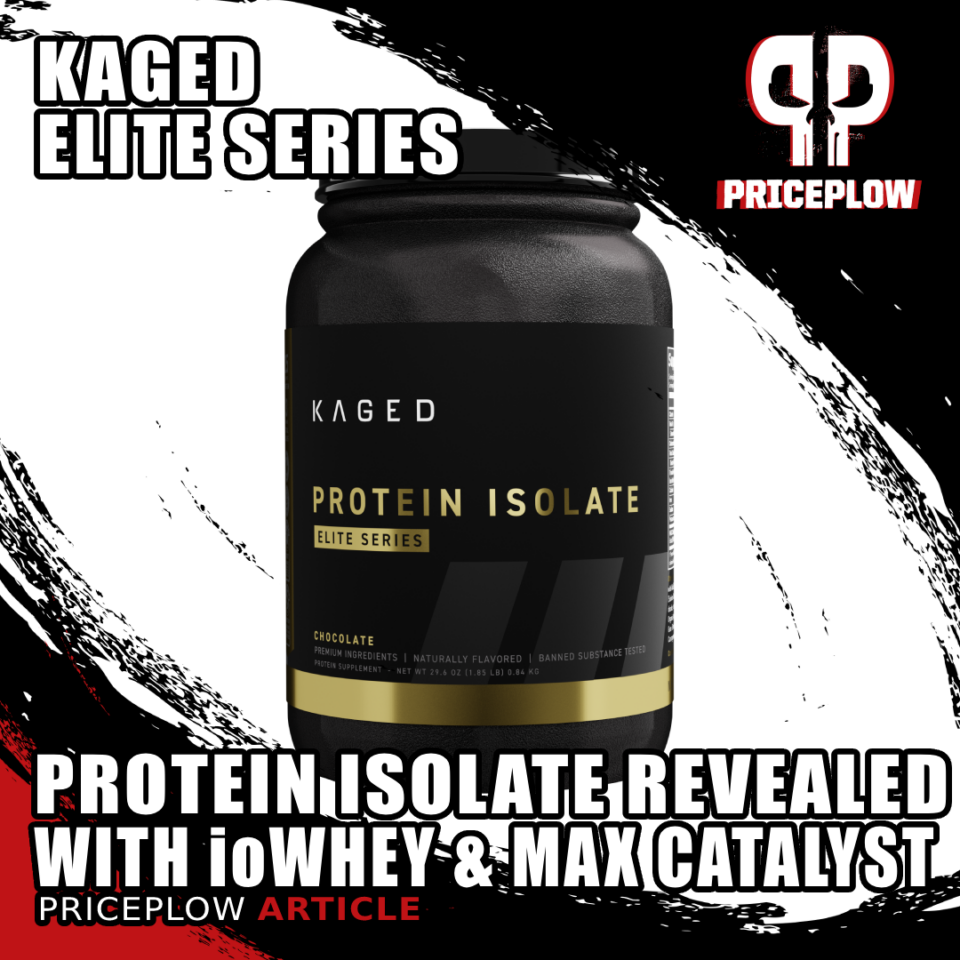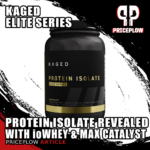 New releases from Kaged Supplements are always exciting, particularly when it's a new protein powder.
After all, Kaged Supplements – formerly Kaged Muscle – cut their teeth on premium protein. Although they've since branched out, they're still industry leaders for whey, casein, and even plant-based protein supplements.
Kaged's 2018 release of Micropure Whey Protein […]
Continue Reading →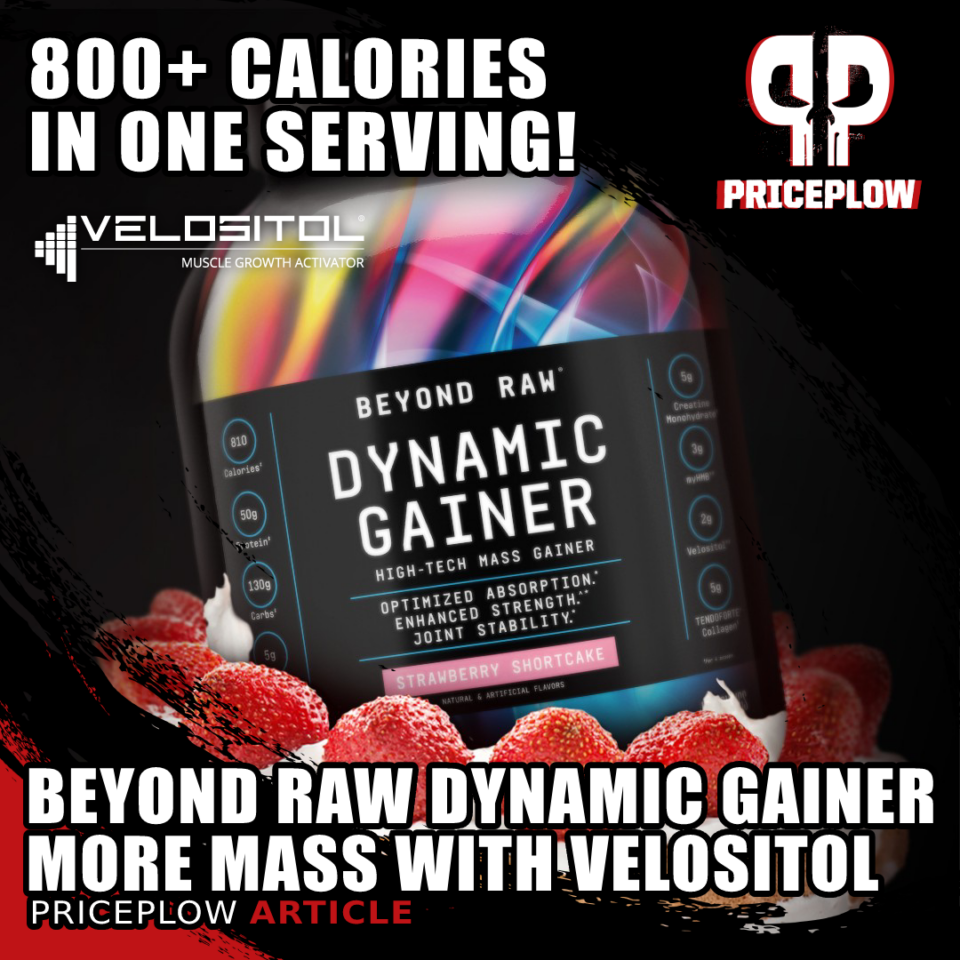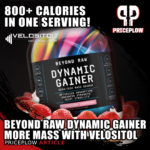 We're always stoked to cover a new product from Beyond Raw – this is a brand that can formulate with the best of them. We've covered several of their innovations, ranging from the incredibly-flavored Beyond Raw LIT Jolly Rancher flavors and the Nitrosigine-based Beyond Raw Pump.
We also recently introduced readers to their two […]
Continue Reading →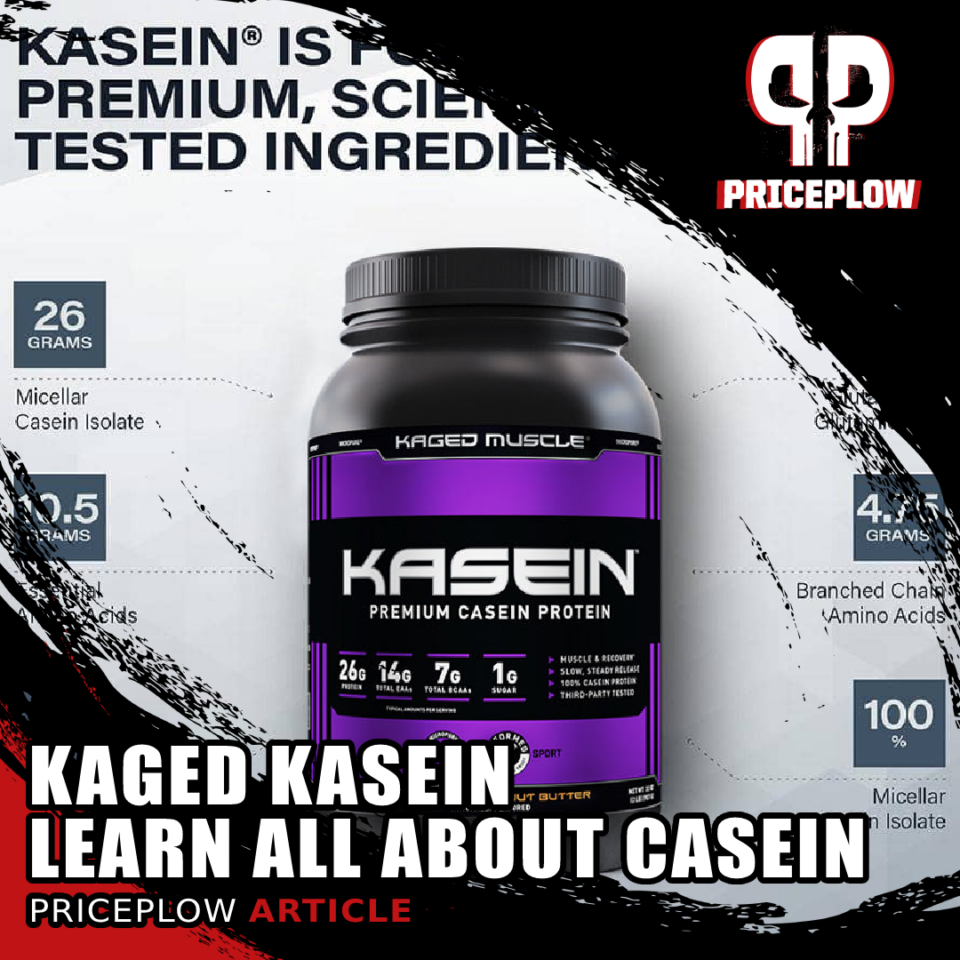 We're always excited to write about a product from Kaged Supplements – especially if it involves a protein powder or any form of supplemental protein.
Kaged has proven that they've got an awesome protein game over the last few years. Back in 2018 they released their Kaged Whey Protein Isolate, an exceptionally pure whey […]
Continue Reading →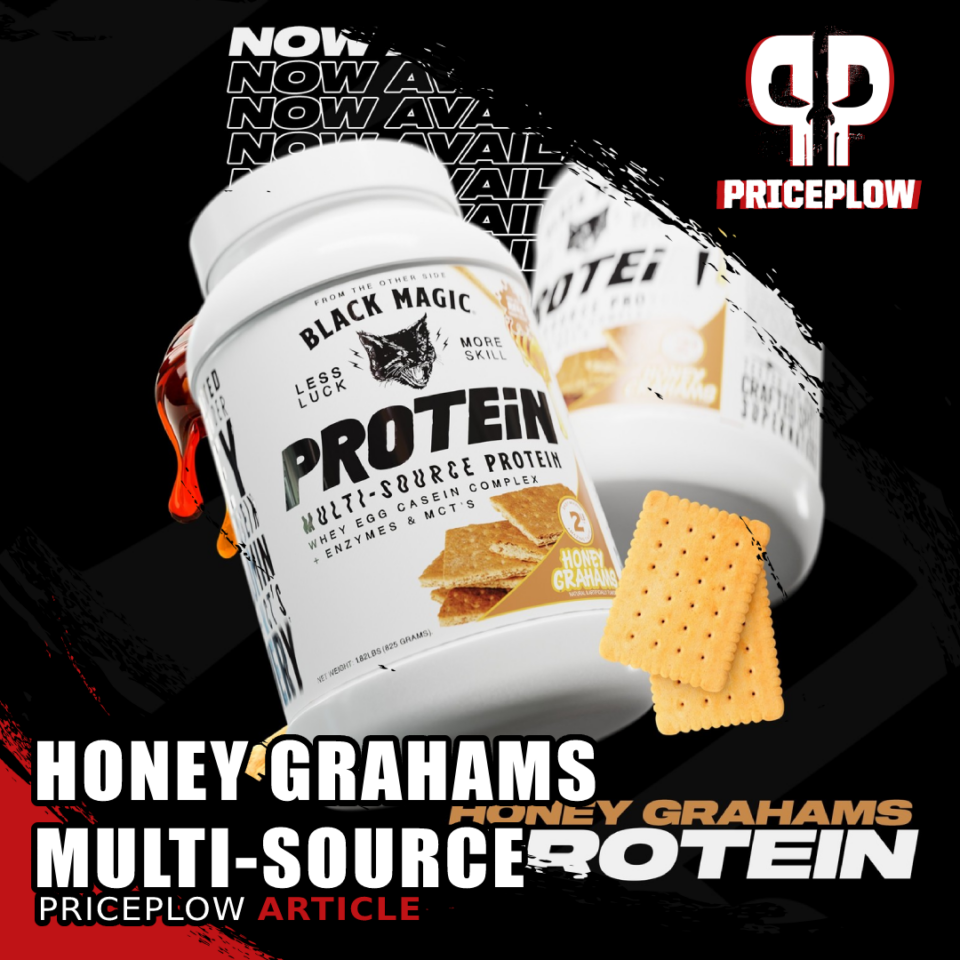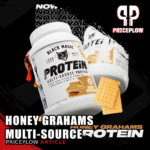 Black Magic Supply made their entry into the supplement arena with the phenomenal pre-workout, BZRK. A monster of a formula with huge doses of psychoactive stimulants, BZRK offers consumers a bracing look into the mentality steering this radical company whose powers are summoned from "the other side."
We just discussed the new Orange Cooler[…]
Continue Reading →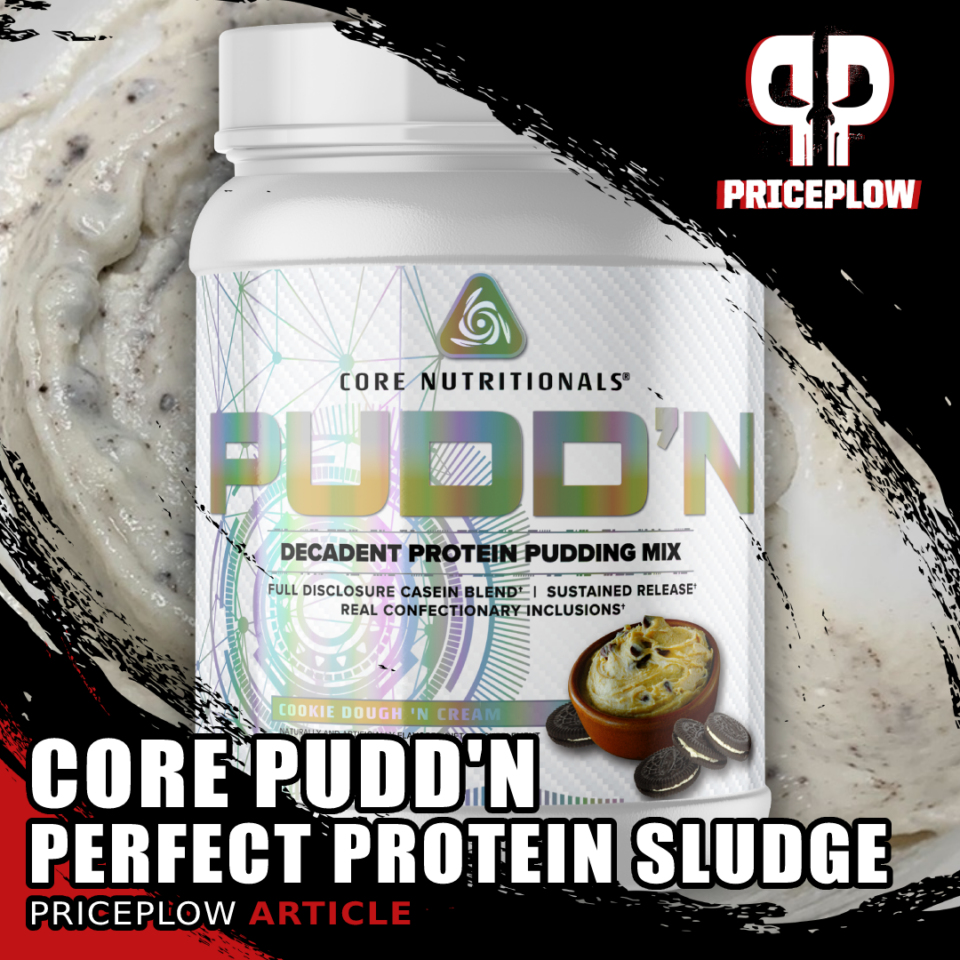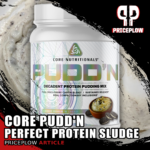 Throughout his years of bodybuilding and elite-tier fitness, CORE Nutritionals founder and CEO Doug Miller has kept a few things extremely consistent: Crushing It with high-volume training, a whole-food based MRP (CORE MRP, his first supplement), staying true to his Core Values… and finishing each day with a bowl of high-protein sludge.[…]
Continue Reading →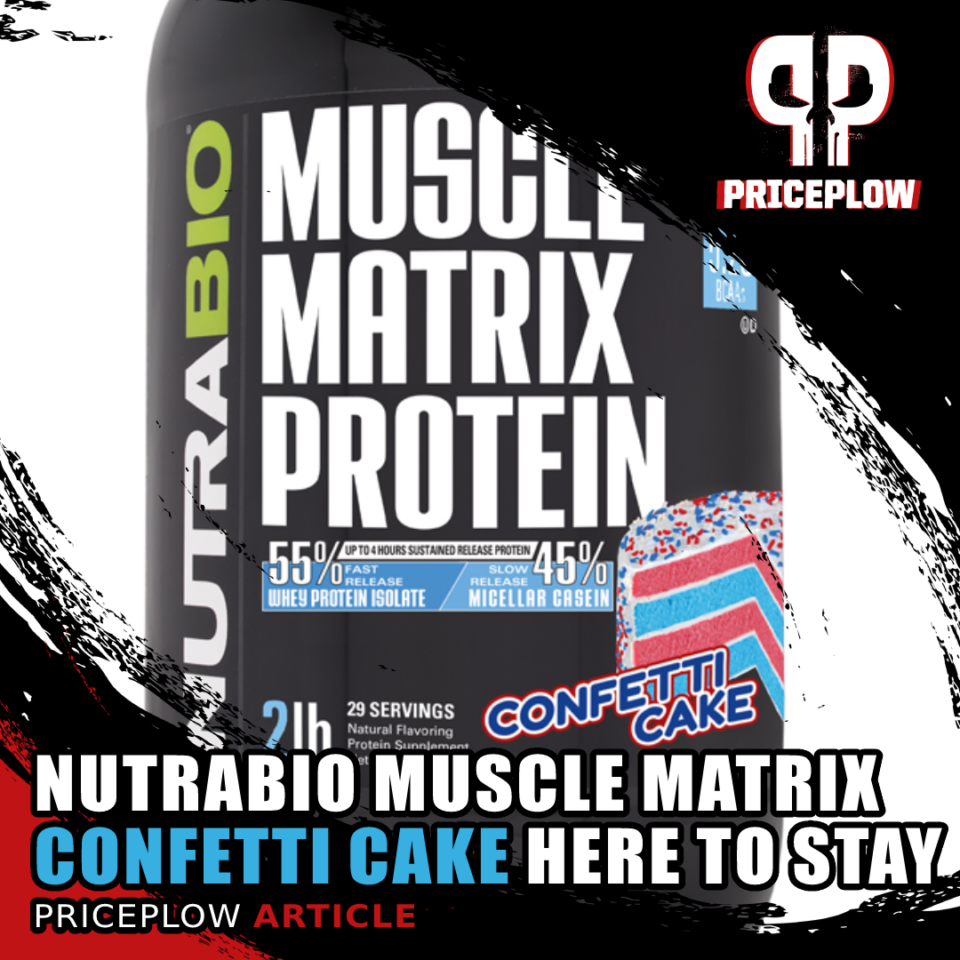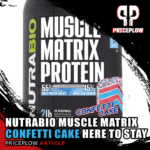 For 2020's 4th of July, NutraBio launched their Freedom Flavors, which consisted of three new supplement flavors across two different protein powders.
The "Freedom Flavors" were supposed to be limited-edition releases… but two of them were so good that they had to be added to the permanent lineup!
The first of those two is […]
Continue Reading →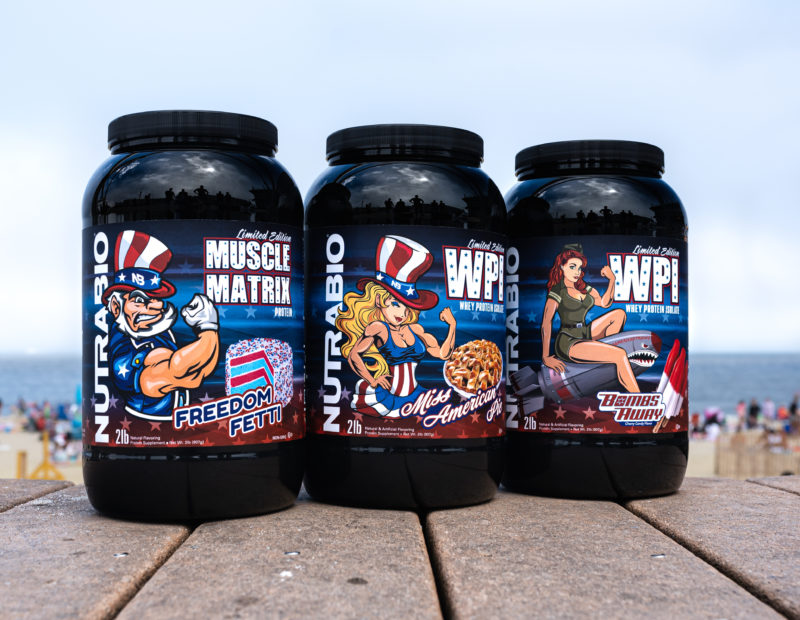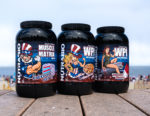 NutraBio has been incredibly busy the first half of 2020 – they've been dropping new products, flavors, and helping out their community through uncertain times.
However, NutraBio was fairly quiet for the entire month of June, coming off back to back launches of Banana Cream Pie Classic Whey, Sweet Tea Super Carb, and […]
Continue Reading →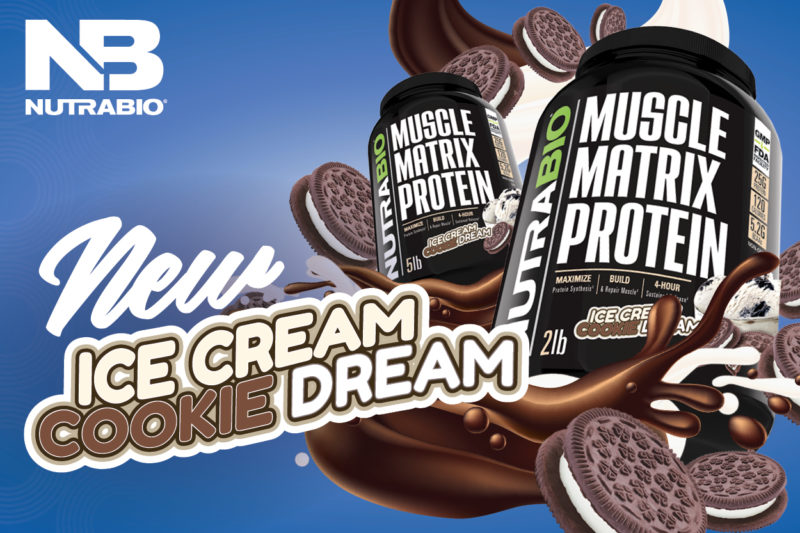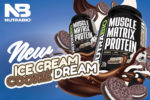 NutraBio continues to expand their flavor options, but this time, their Muscle Matrix protein blend is getting all the love… and it's well deserved! There are several blends on the market, but very few like this one, since NutraBio uses two of the highest quality protein sources that exist: whey protein isolate and micellar casein[…]
Continue Reading →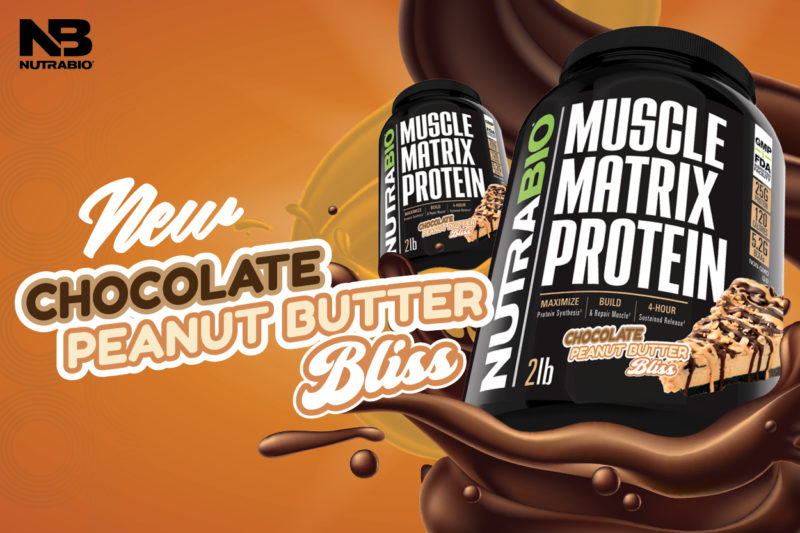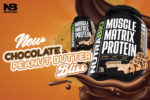 NutraBio is known for complete transparency, third party testing, and unmatched quality. Mark Glazier, CEO and founder of NutraBio, started the company back in 1996 and he quickly learned that in order to do things right, he had to build his own facility. Fast forward 20 years later, NutraBio is one of the […]
Continue Reading →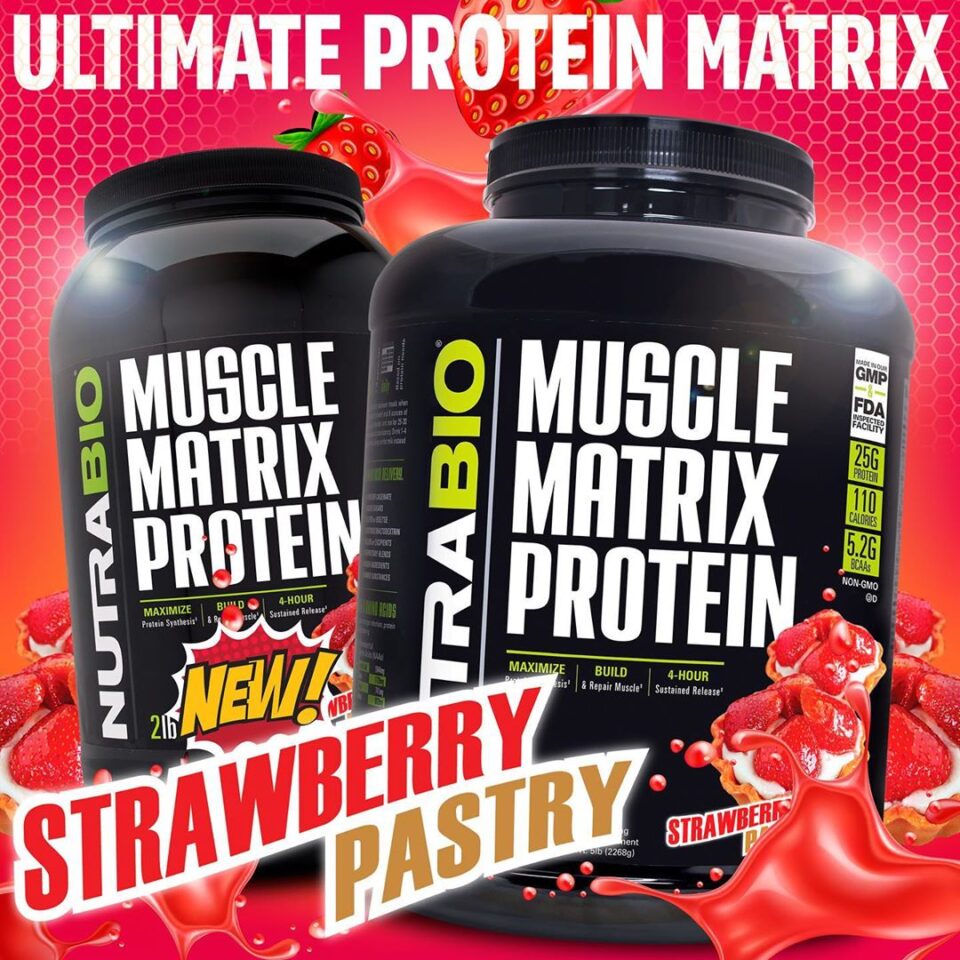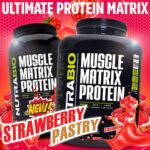 When on the topic of fully-disclosed protein blends, one of the first products to come to mind is NutraBio Muscle Matrix, which sports a simple yet very underrated blend of ~55% whey protein isolate and 45% micellar casein protein.
This protein powder provides an extraordinary amino acid profile, is low on lactose (thanks to […]
Continue Reading →