Micellar Casein Protein

(Tag Archives)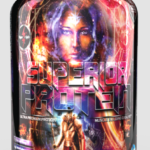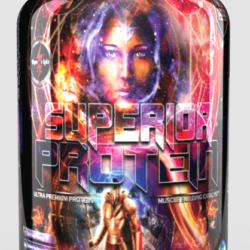 Olympus Labs has always been the brand of Demigods that is unafraid to test new natural ingredients to give their users an edge in the gym. They've had a run of fantastic pre workouts, fat burners, testosterone optimizers, natural anabolics, […]

Continue Reading →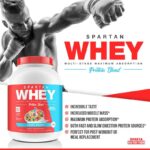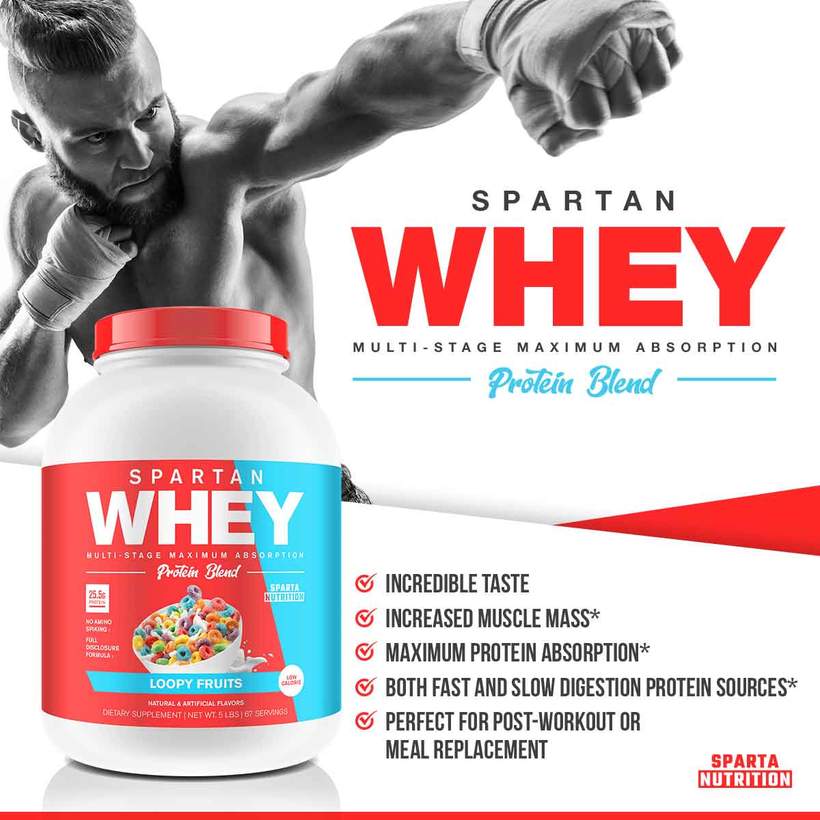 Well it's about time!! Sparta Nutrition, the company behind the legendary Kraken Pre Workout, has finally put out a protein powder – and it will be as unique and high-quality as everything else in the Sparta line.
With […]

Continue Reading →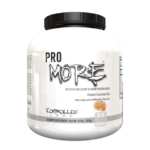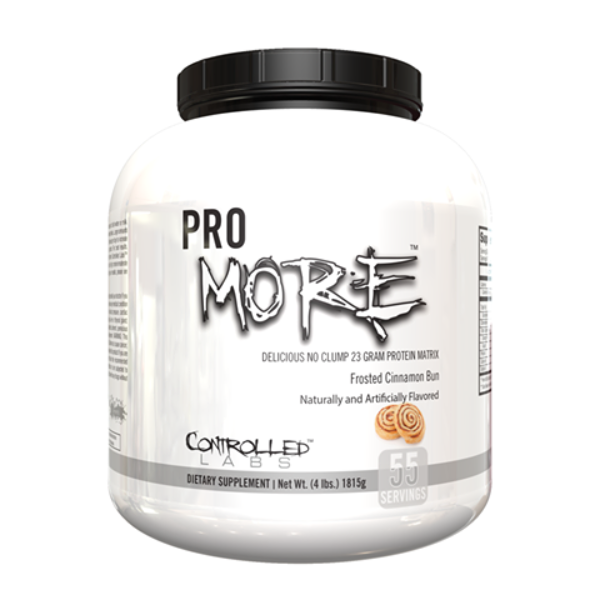 There's a handful of brands that when they make an announcement or new product release, it makes our ears perk up. Controlled Labs is one those few.
Recently, we covered the brand's new gaming supplement titled Gamer Up, which […]

Continue Reading →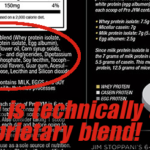 Here at PricePlow, you know we love a good sales pitch. The supplement industry is a never-ending stream of new products, ingredient research, dramatic marketing tactics, and sex-driven advertising.
We've always been quite accepting of aggressive marketing — after all, […]

Continue Reading →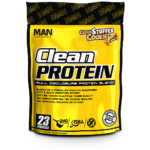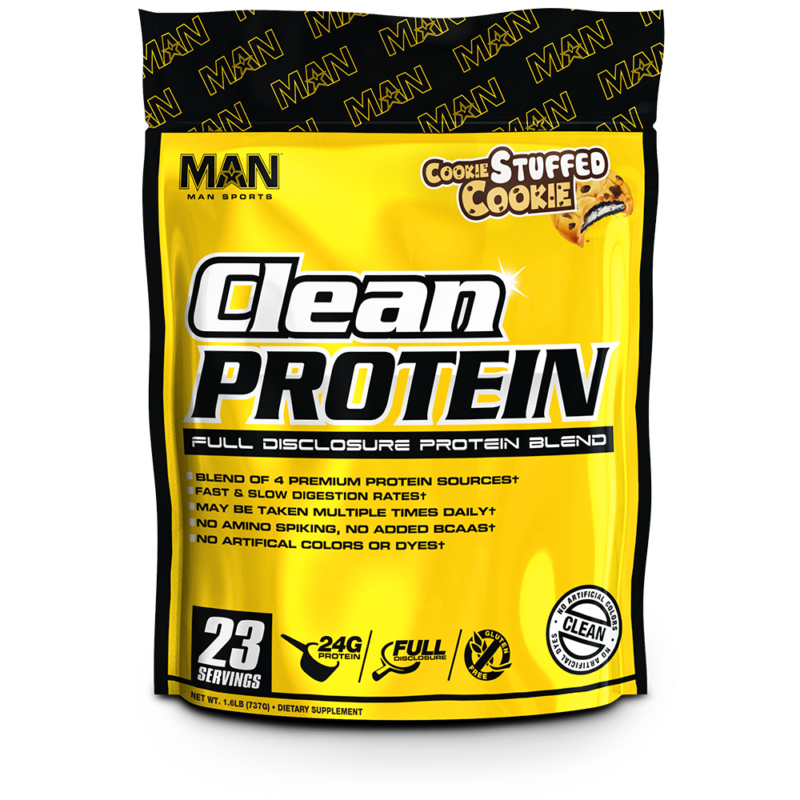 There's been a lot of shots fired lately by certain members of the supplement industry that only one true 100% transparent protein blend exists. We've already proven that false on the blog, and now it's going to get even more […]

Continue Reading →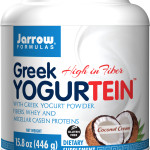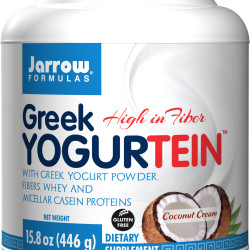 We love mixing protein powders with Greek Yogurt. One of our favorites to mix is vanilla Magnum Quattro with non-fat, high-protein Greek yogurt, as discussed on our best protein powder page.
Chances are you're familiar with the thick, tangy taste […]

Continue Reading →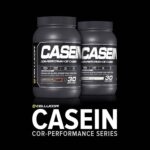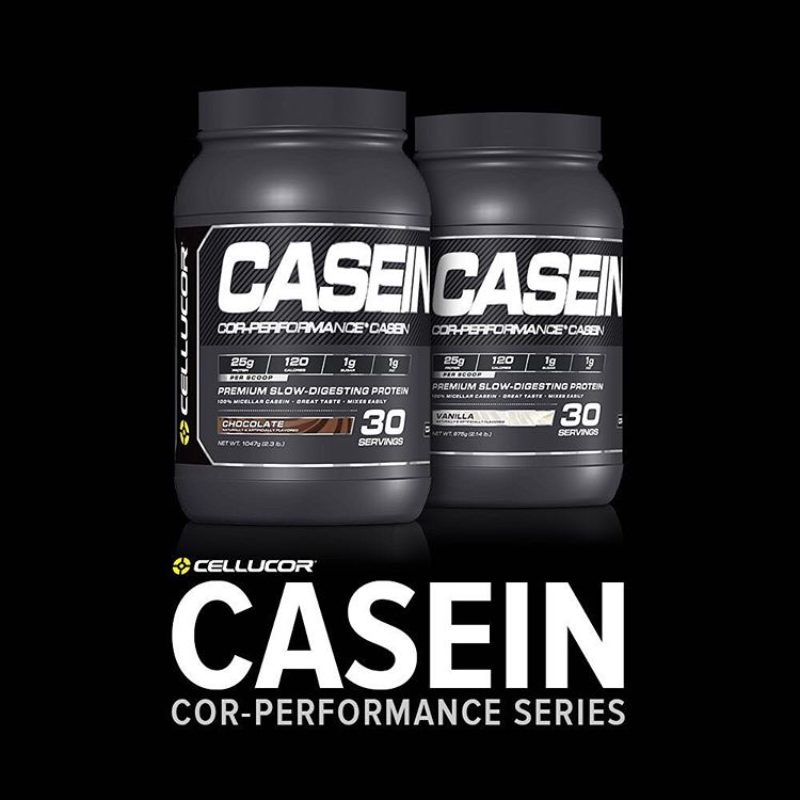 The mighty Cellucor has been teasing a huge release recently of all new products, most of which will be an expansion of their Cor Performance line of supplements. The first product revealed in the expansion was COR Casein.
Most […]

Continue Reading →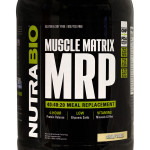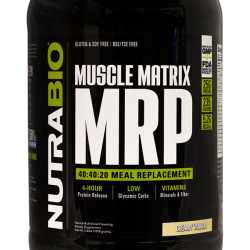 Finally, a meal replacement powder with quality protein sources!
Too often you find yourself scurrying about from point A to point B in your busy life with barely enough time to fit in quality time in the gym, let alone […]

Continue Reading →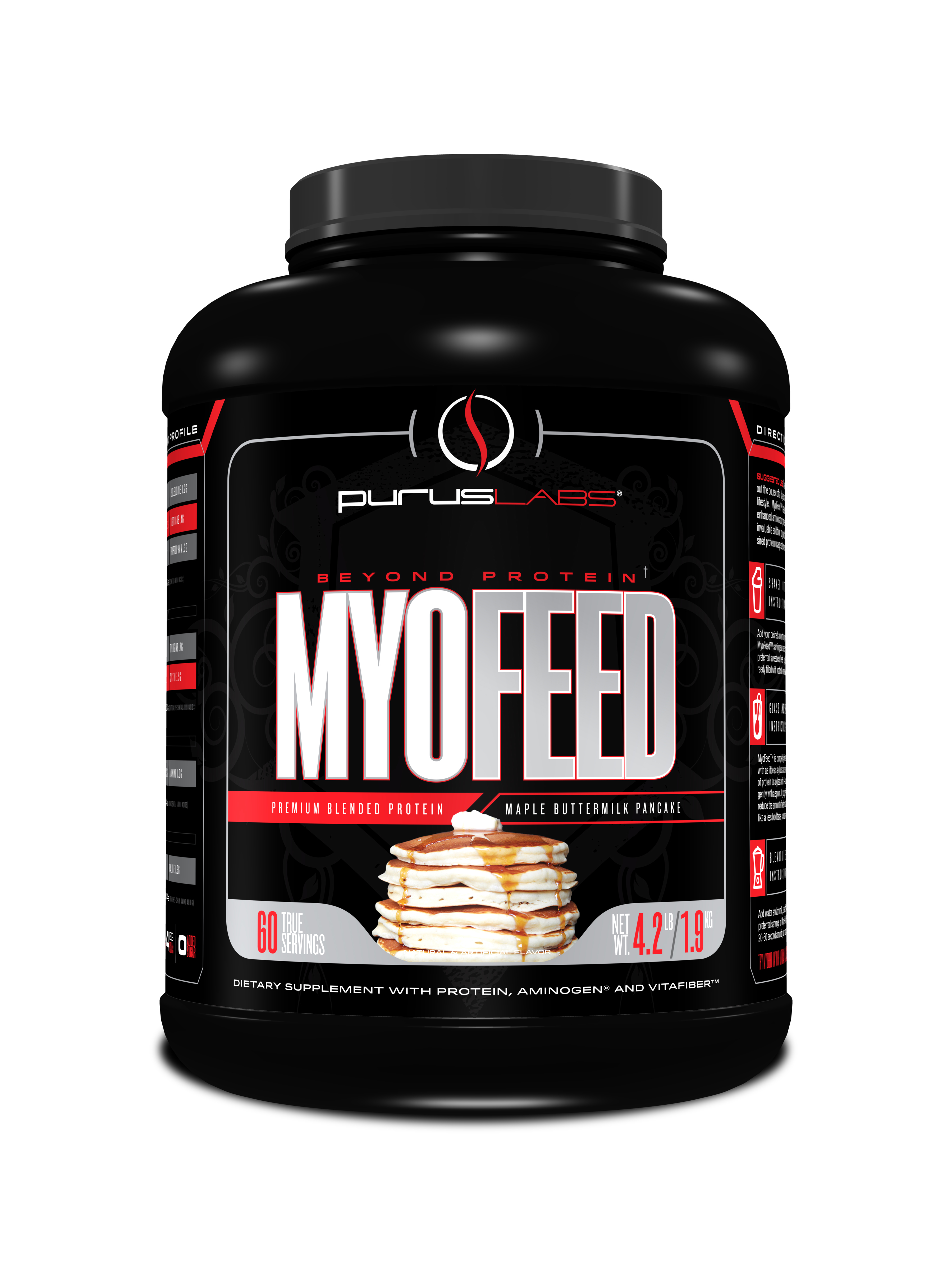 How many times have you gone searching for a really uniquely flavored protein and been disappointed that it's really just more of the same old chocolate or vanilla that you've been eating day after day, year after year? It can […]

Continue Reading →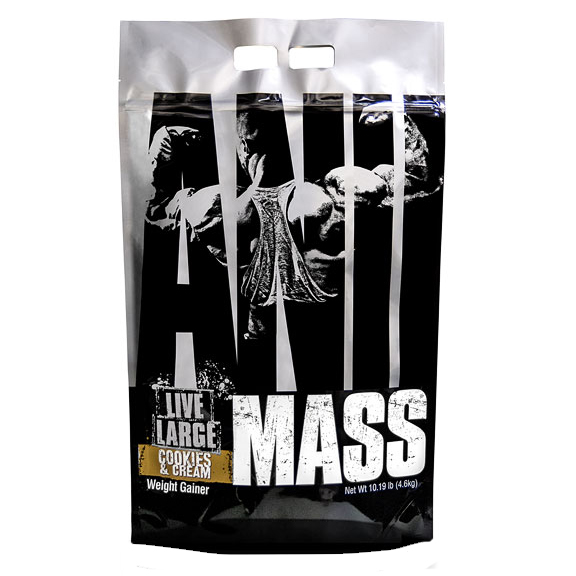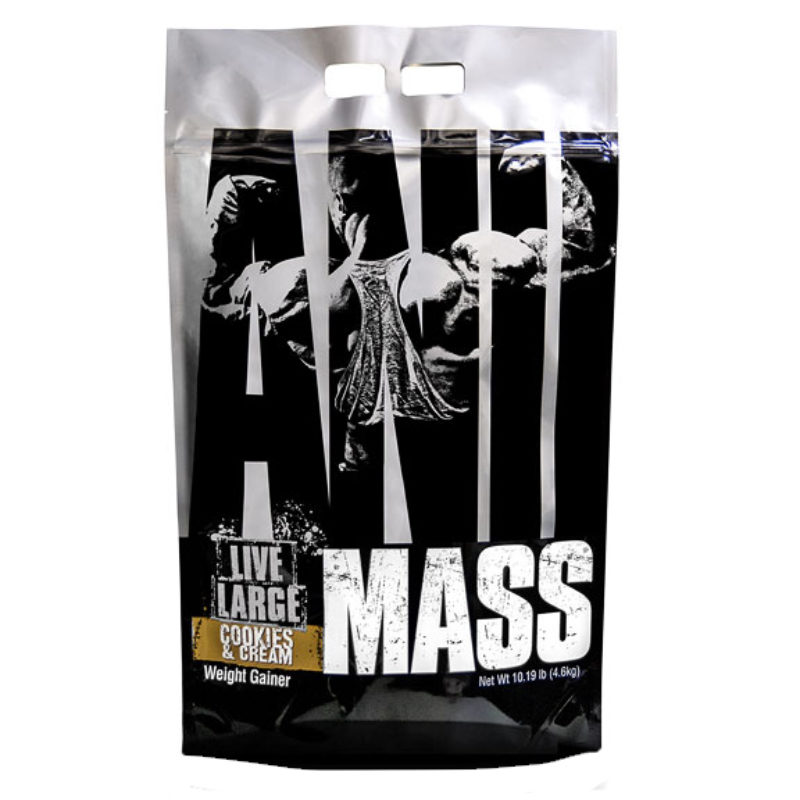 Universal Nutrition has been in the supplement game a long, LONG time. Their Animal line of products is geared for those individuals who need to unleash their inner beast and to do so, you need to get SERIOUS about your […]

Continue Reading →