Meal Replacement Bars

(Tag Archives)
Subscribe to PricePlow's Newsletter and Meal Replacement Bars Alerts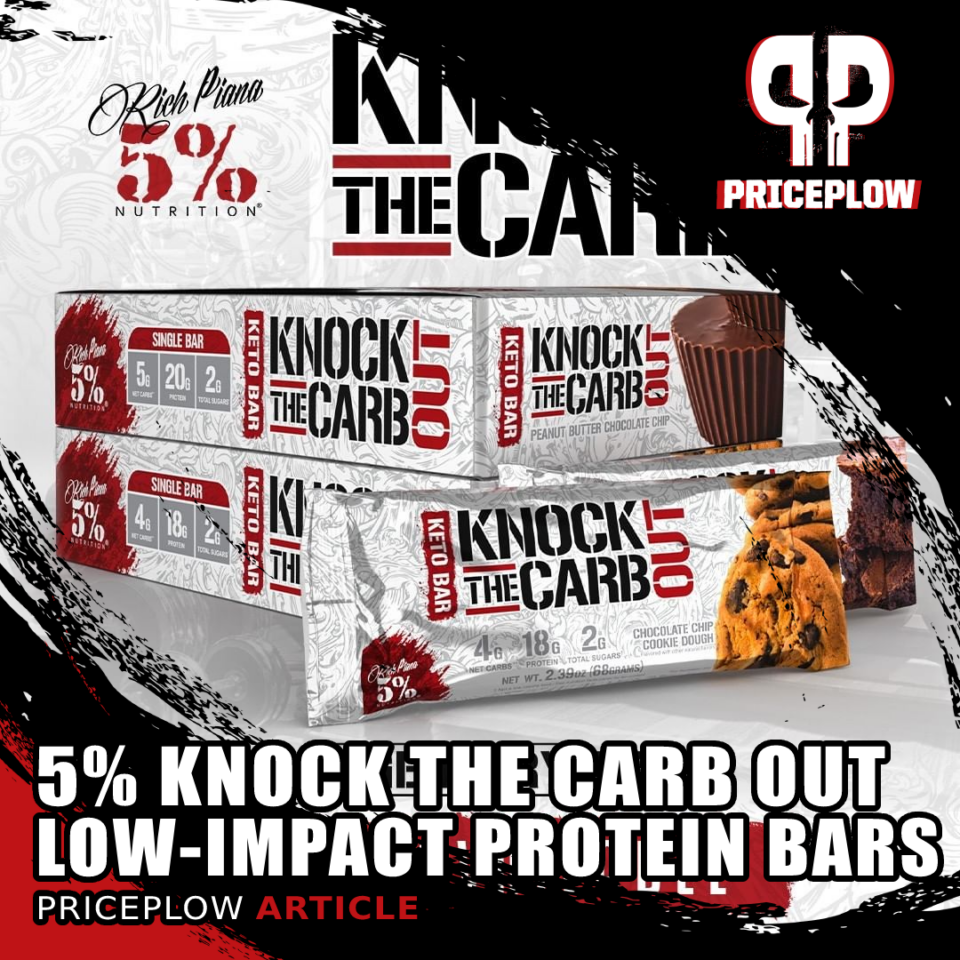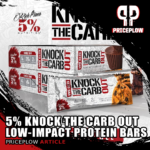 In early 2018, 5% Nutrition released a unique and groundbreaking low-carb, dairy-free protein bar named Knock the Carb Out, sometimes abbreviated as "KTCO". To see if the bar really lived up to its name, we performed blood sugar and ketone testing before and after eating them. Long story short: not only do they taste […]
Continue Reading →
In November 2019, Axe & Sledge Supplements released Home Made, a whole-foods based meal replacement powder (MRP) made with premium ingredients, including:
Whole grain oat flour Home Made protein recipe (whey protein isolate, whey protein concentrate, brown rice protein, egg white protein, beef protein, and pea protein) Sweet potato Medium-chain triglycerides Fibersol-2 (a trademarked soluble[…]

Continue Reading →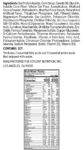 In case you were looking for the new Soylent Squared ingredients, as they've made them rather impossible to find on their website (wonder why??):
12g carbs, 4.5g fat, and 5g protein from soy, corn syrup, canola oil, and a hot mess of other processed garbage.
(Here's what the product looks like)
Canola oil and industrialized[…]

Continue Reading →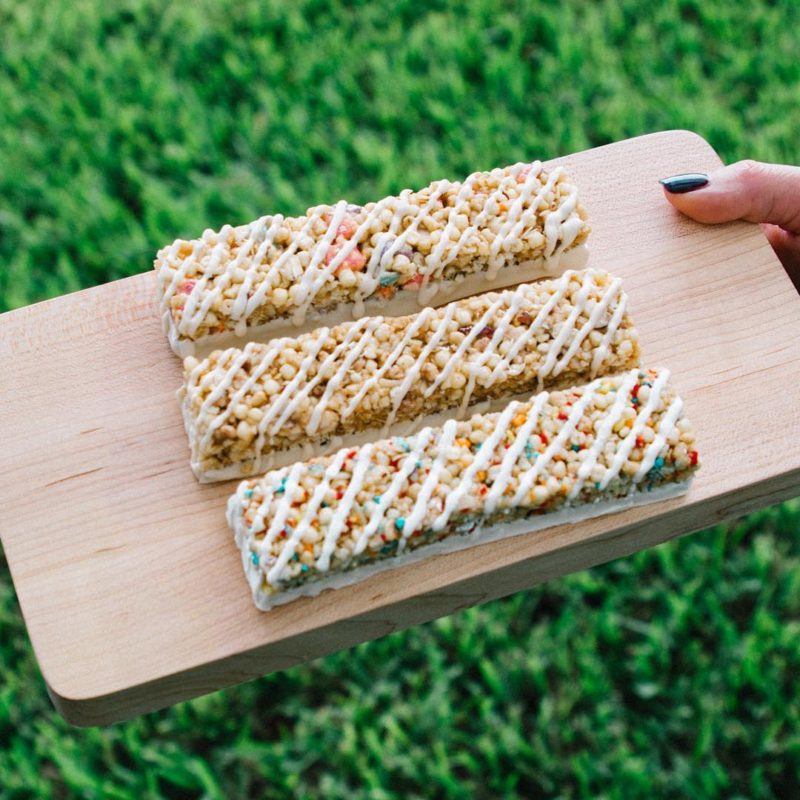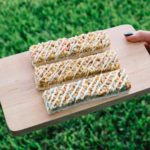 The Arnold Classic is held every year during the first weekend in March. During that time period, Redcon1 was still the new kid on the block a year or two ago. Now as we enter the last quarter of 2018, they are one of the hottest supplement brands on the market. On that weekend in […]
Continue Reading →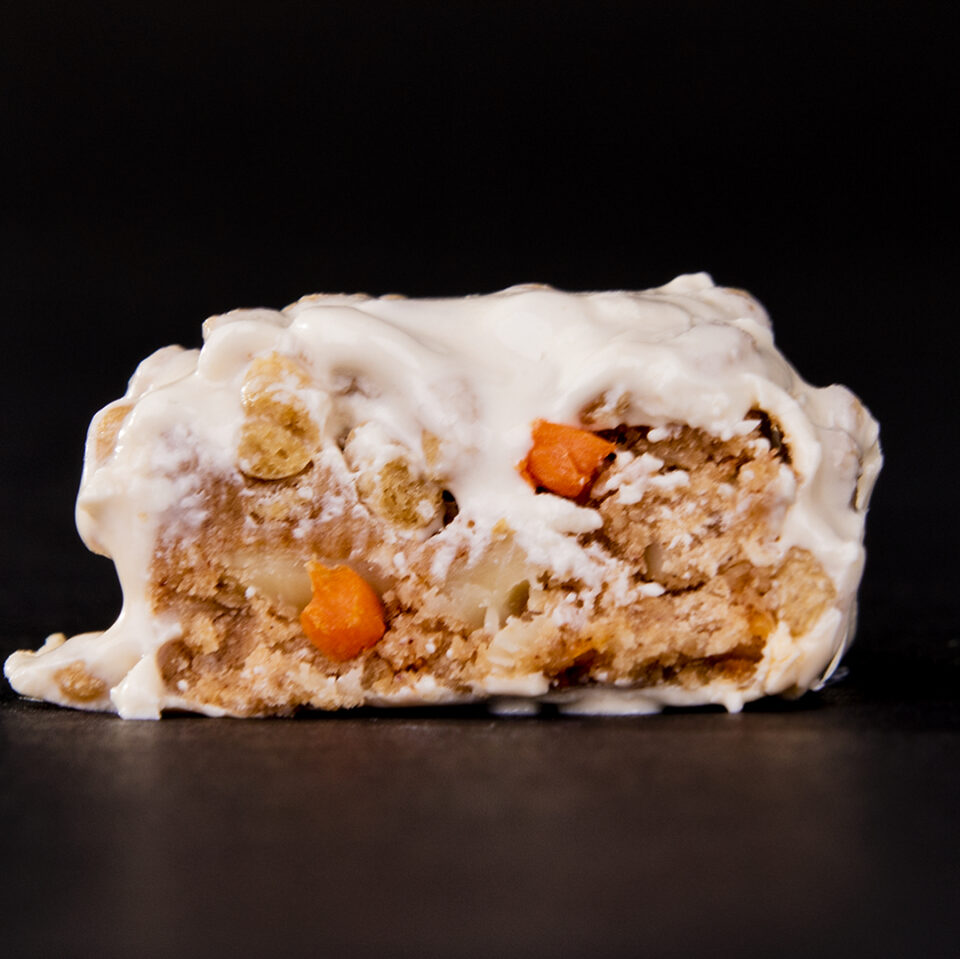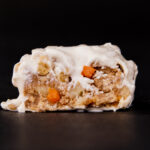 Read it and weep, Redcon1 haters:
That's right, this is a Carrot Cake MRE Bar!
Before we go any further, you need to sign up for Redcon1 news alerts and coupon updates for this one:
Carrot Cake MRE Bar takes it to a whole new level
The world's fastest growing supplement brand is about to […]
Continue Reading →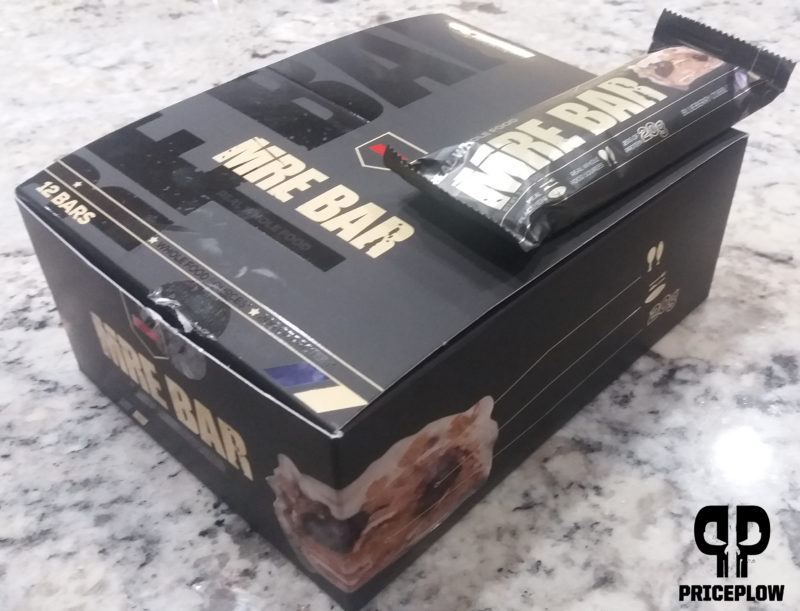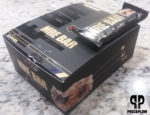 Take.
My.
Money.
At this point, it's not even fair for the rest of the sports nutrition and greater "functional foods" industries. RedCon1 is endlessly smashing the competition to pieces, and nobody's even complaining about it. It's just happening.
It's one thing for a company to make and sell products that people ask for. That's […]
Continue Reading →