LeanGBB

(Tag Archives)
Subscribe to PricePlow's Newsletter and LeanGBB Alerts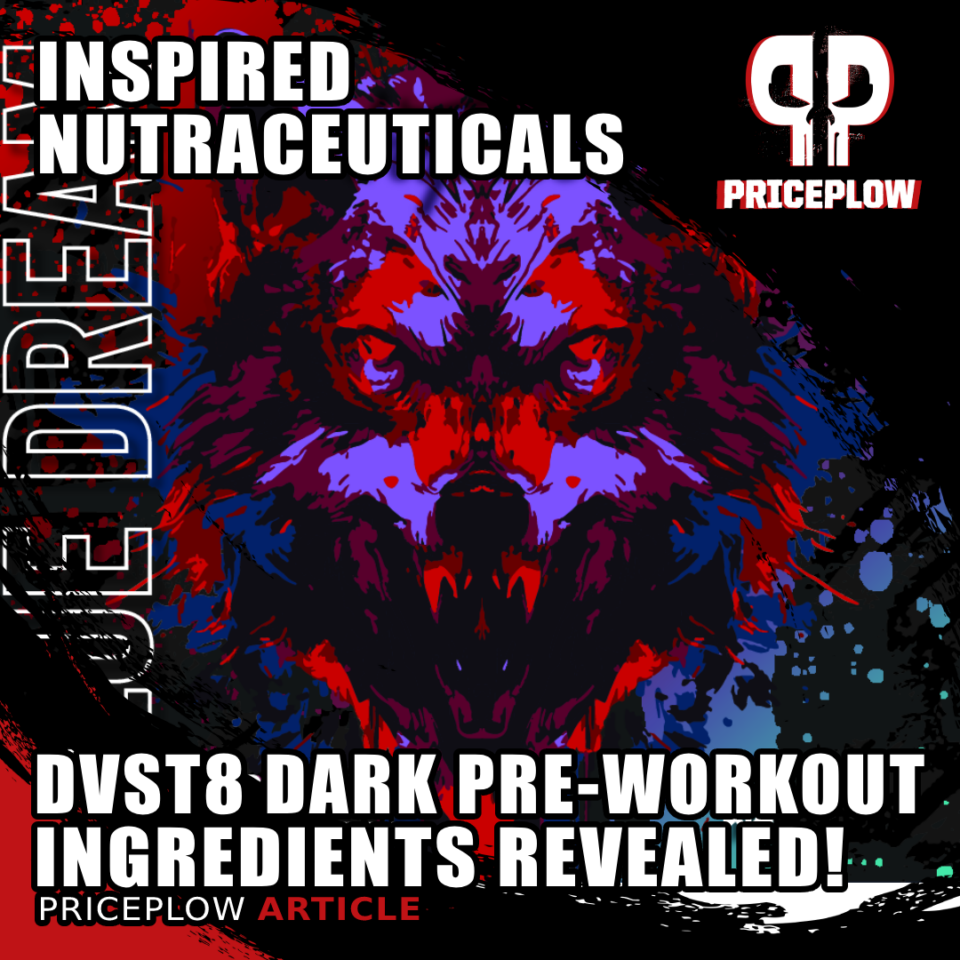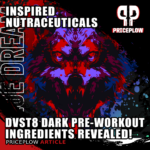 You might want to make the world a better place, a safer place, a place where goodness reigns supreme, but…
As famed psychologist and cultural critic Jordan Peterson points out, a good man is not a harmless man. Rather, a good man is a dangerous man who has his dangerous side under voluntary control.
This […]
Continue Reading →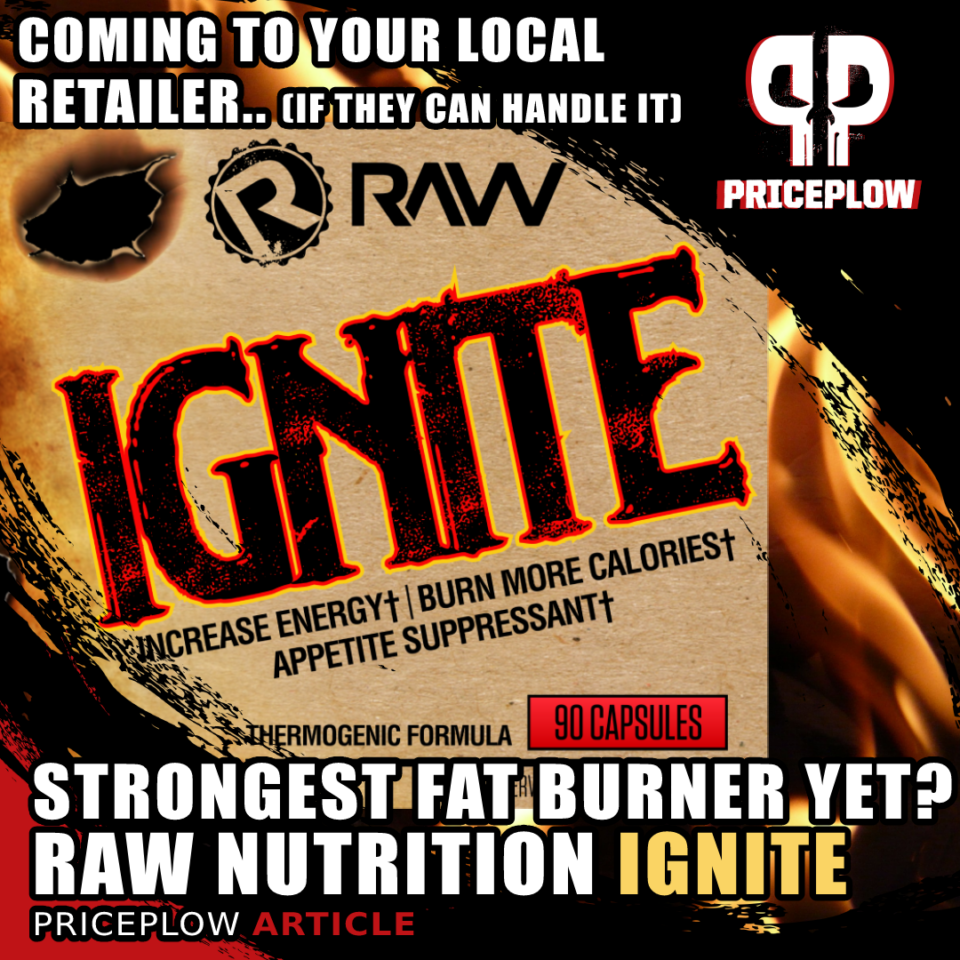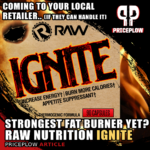 In the world of supplements, there are products marketed as fat burners that indirectly support weight loss… and then there are serious supplements that can help you oxidize legitimate amounts of fat.
This one is the latter of those two. A true-to-its-name, real-deal fat burner. It won't be for everyone — it won't even be […]
Continue Reading →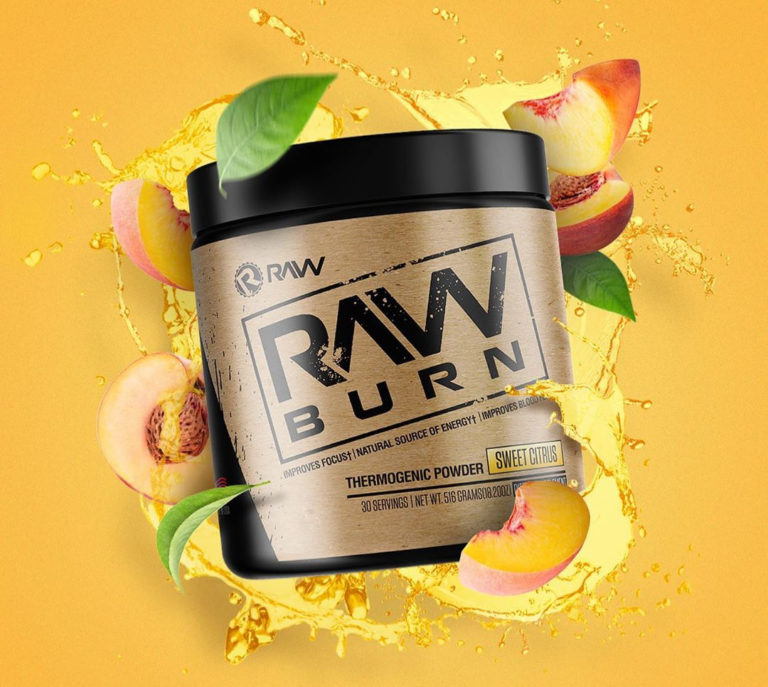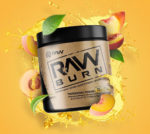 In order to lose weight, you must create a caloric deficit by expending more calories than you take in. When you maintain this deficit over the course of several weeks, the body slowly sheds fat. As long as you're eating right and resistance training regularly, you retain lean muscle mass. Fitness experts say the goal […]
Continue Reading →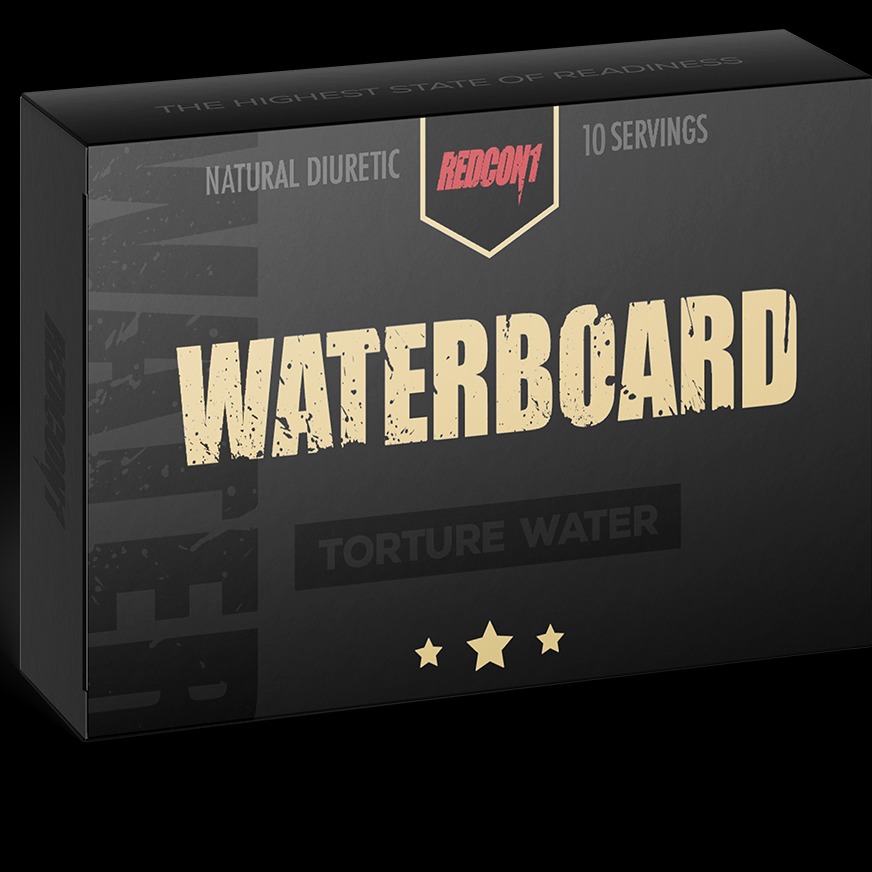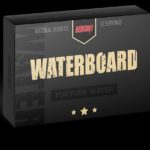 Water loss supplements / diuretics are not a common feature in the supplement market these days. But when Aaron Singerman created Redcon1, he said he wanted to deviate from the popular trends in the industry, and he's certainly done that. He was one of the few who made a Meal Replacement Powder (MRE) based […]
Continue Reading →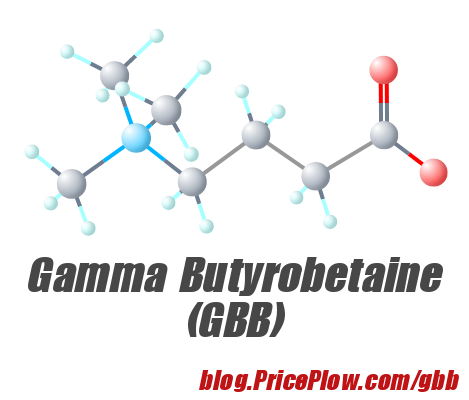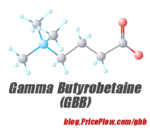 If you follow PricePlow, you have likely tried a carnitine-based supplement in the past. What if we told you that everything you've taken may pale compared to the new kid on the block, GBB?
The short goes like this: Not only will it leave you sweating more than anything on the market, it […]
Continue Reading →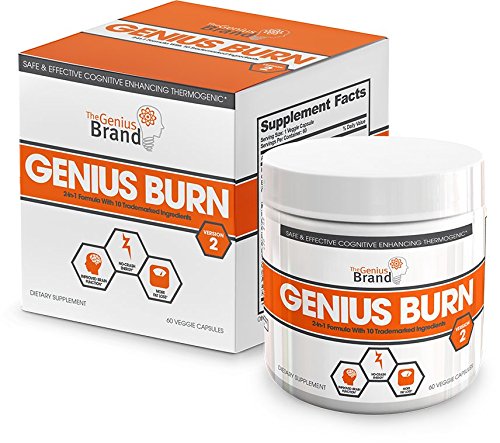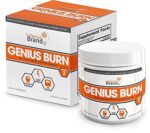 At some point or another, we all have to bite the bullet and embrace the fat loss diet. On occasion, even the fittest people and best athletes need to reduce calorie intake a bit, otherwise we start to slip on our physiques.
To help reduce those hunger cravings and speed up weight loss, most people […]
Continue Reading →