L-Alanyl L-Glutamine

(Tag Archives)
Subscribe to PricePlow's Newsletter and L-Alanyl L-Glutamine Alerts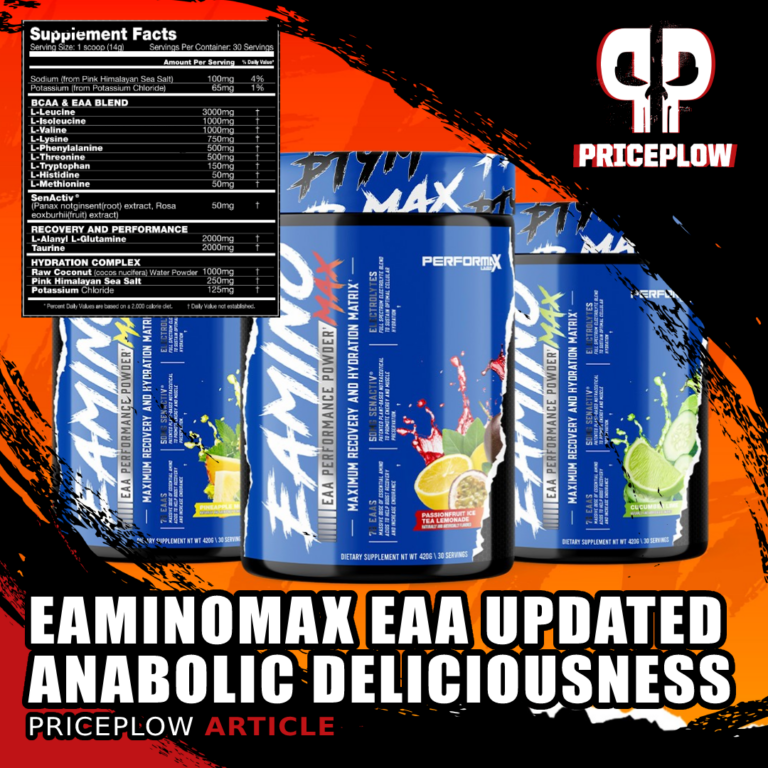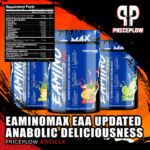 EAminoMax from Performax Labs is an incredible intra-workout supplement designed to help stimulate muscle synthesis with a carefully formulated blend of amino acids, mixed in the precise ratios for optimizing hypertrophy and recovery.
The main selling point of EAminoMax is […]

Continue Reading →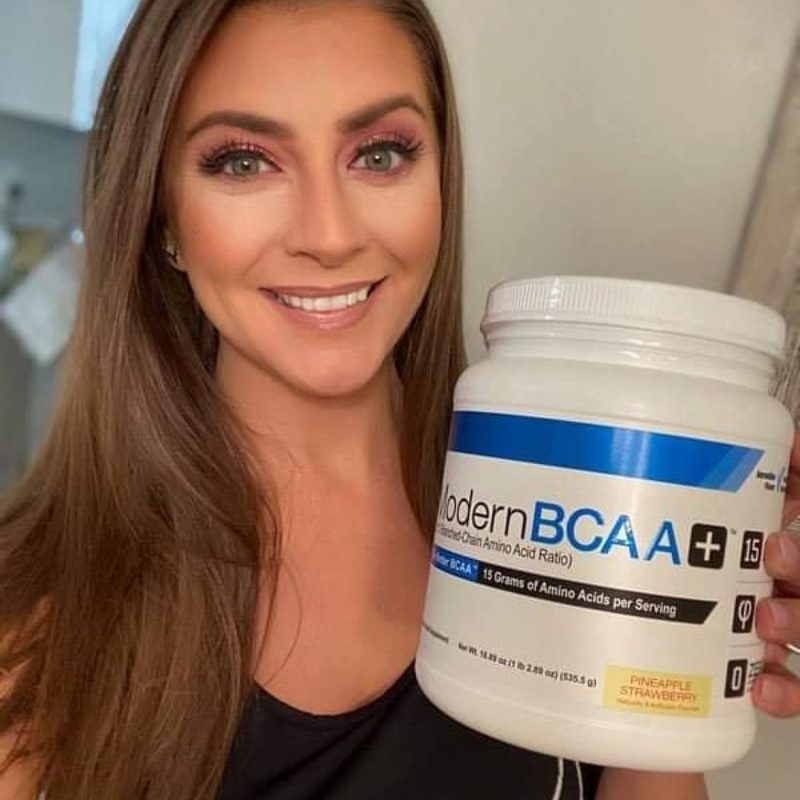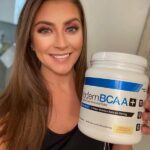 There are times when we look back at foods and drinks from past decades, fondly remembering them as better than they really were (1980s microwave dinners, anyone?). And then there are times when the market has shifted away from a […]

Continue Reading →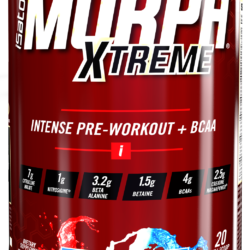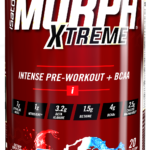 iSatori is a unique brand that went "all in" over the past few years on their bioactive peptide / colostrum supplement, Bio-Gro. While that was a hot seller, its inclusion in the now-defunct Pre-Gro and Pre-Gro Max didn't generate as […]

Continue Reading →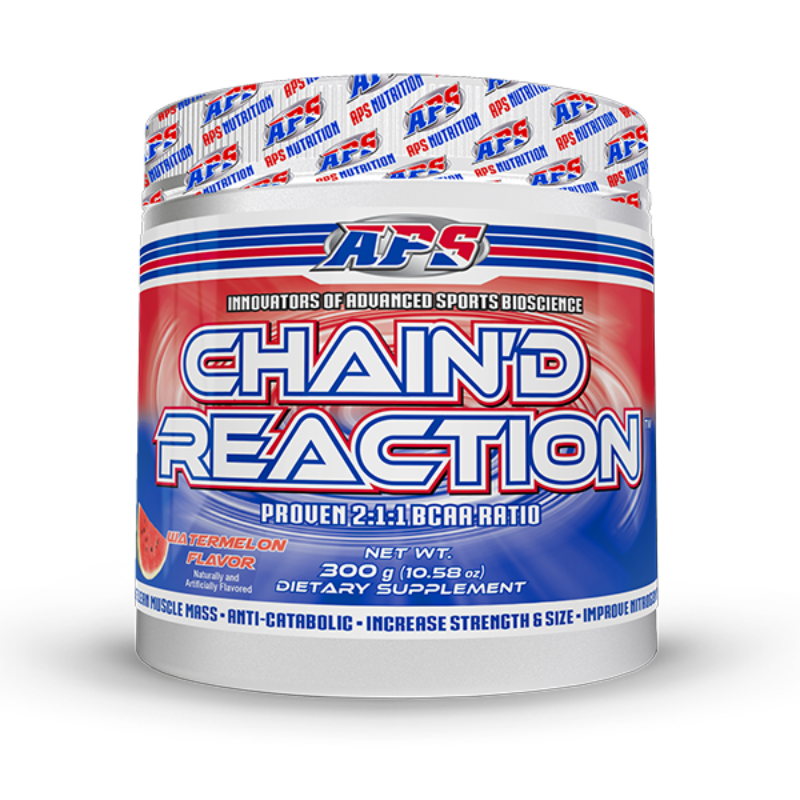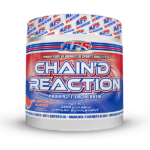 When Hi-Tech recently acquired it's cavalcade of companies, two of the big names it brought together were ALR Industries and APS Nutrition. Once together, these two did a "swap" of sorts with one of their products: Chain'd Reaction.[…]

Continue Reading →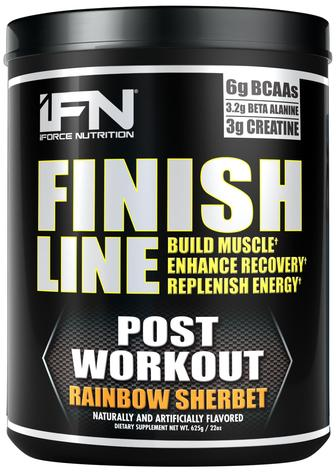 If you've been following sports nutrition supplements lately, you know that many are beginning to follow the "JYM system" of products, with separated pre workout and post workout supplement protocols.
Basically, the pre workout contains everything you need to get […]

Continue Reading →