L-Alanyl L-Glutamine

(Tag Archives)
Subscribe to PricePlow's Newsletter and L-Alanyl L-Glutamine Alerts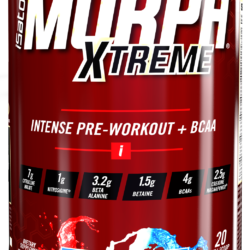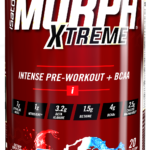 iSatori is a unique brand that went "all in" over the past few years on their bioactive peptide / colostrum supplement, Bio-Gro. While that was a hot seller (and likely still is), its inclusion in Pre-Gro and Pre-Gro Max didn't […]

Continue Reading →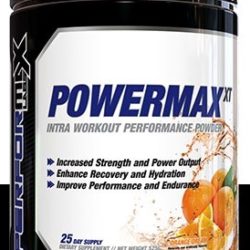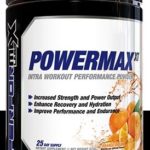 Performax Labs has been on our radar for several years now, and we've really been impressed with the brand by its most recent releases including the revised formula for their pre workout HyperMax XT, and powerhouse nootropic formula NootropiMax[…]

Continue Reading →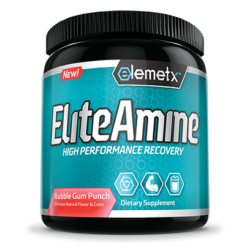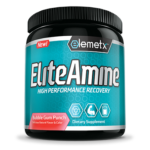 Recently, we introduced you to Elemetx, a new Canadian supplement company who's doing some pretty interesting stuff in the land of sports nutrition. We've already covered their incredibly well-dosed pre workout, Payload-ATP, and today we're back to cover […]

Continue Reading →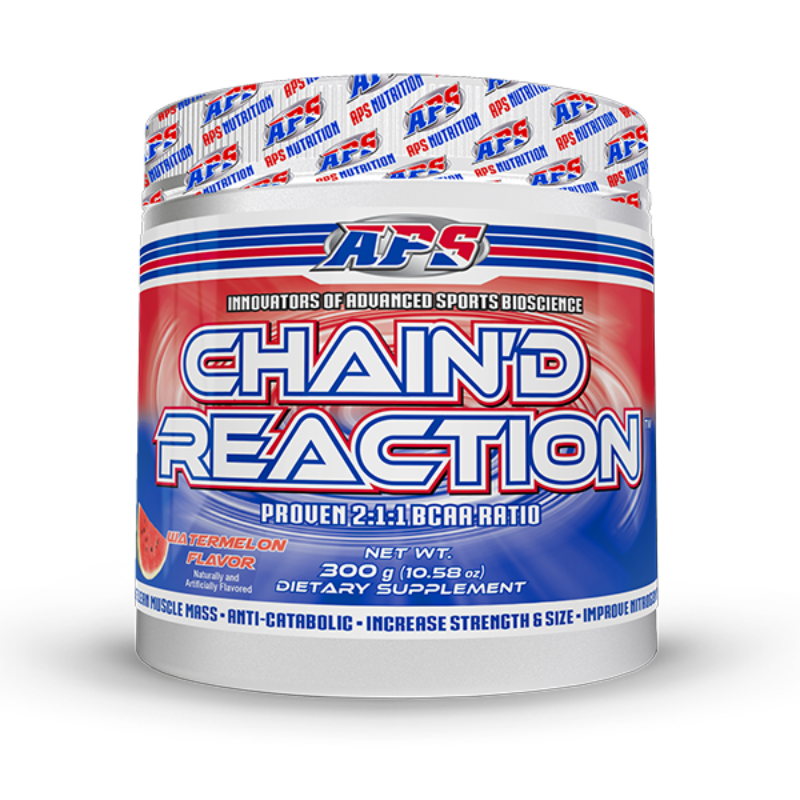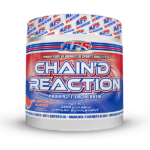 When Hi-Tech recently acquired it's cavalcade of companies, two of the big names it brought together were ALR Industries and APS Nutrition. Once together, these two did a "swap" of sorts with one of their products: Chain'd Reaction.
It […]

Continue Reading →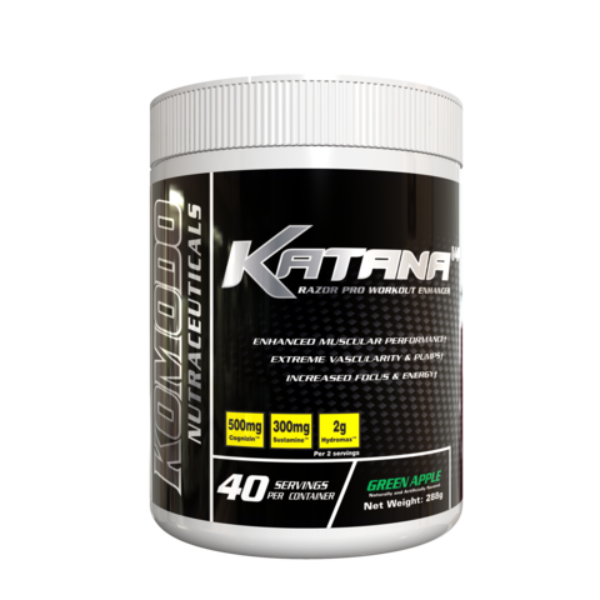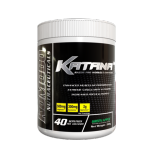 Komodo Nutraceuticals is a brand relatively unfamiliar to the majority of supplement users out there, but those experienced in the industry know the brand to be a top-rate organization synonymous with quality products.
Katana is the well known pre workout […]

Continue Reading →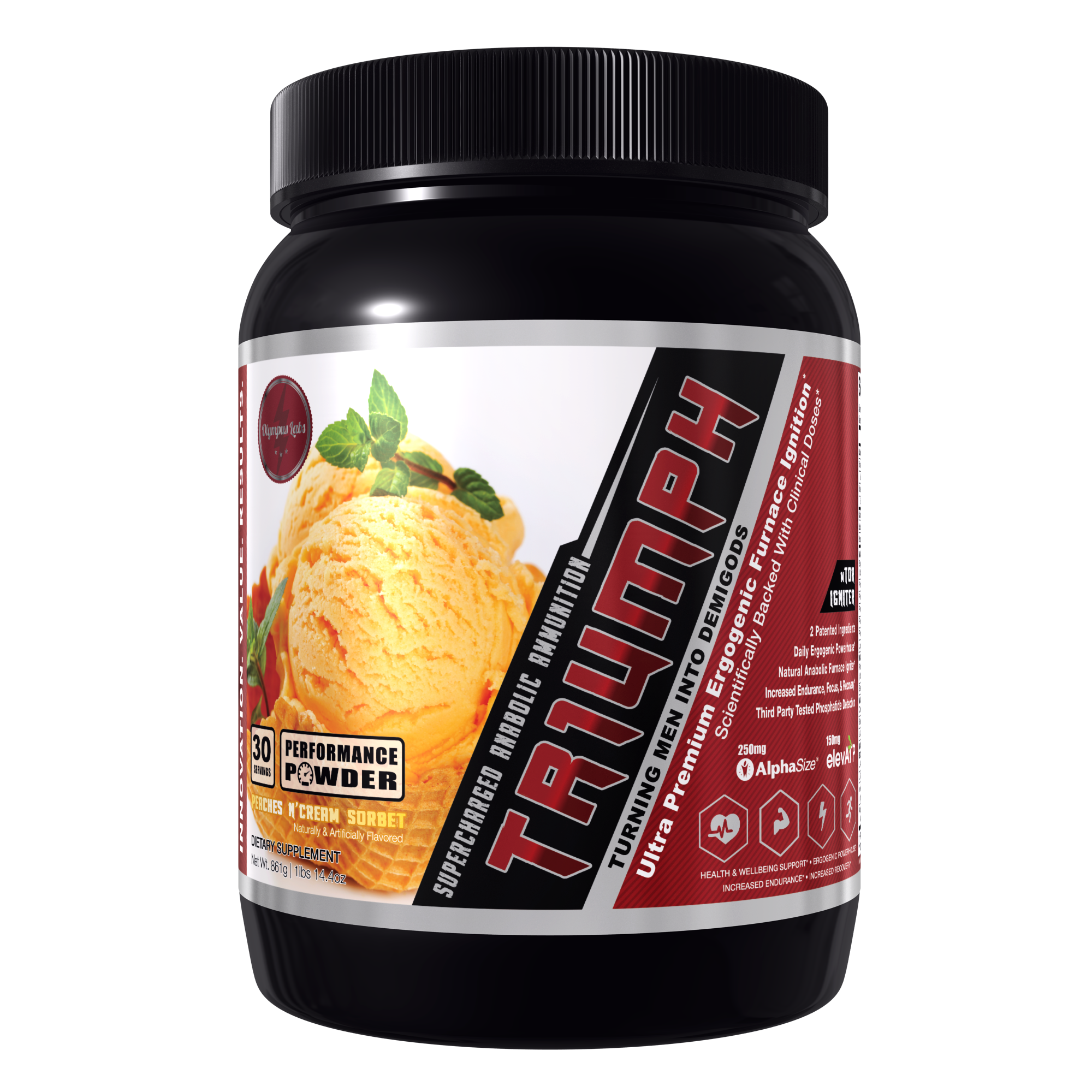 Olympus Labs has been on fire lately, and that trend looks to continue for athletes and muscle-builders into 2016!
Within the past couple of months, they've completely rebooted their top-performing pre workout, Conqu3r, with the turbocharged Conqu3r Unleashed in both […]

Continue Reading →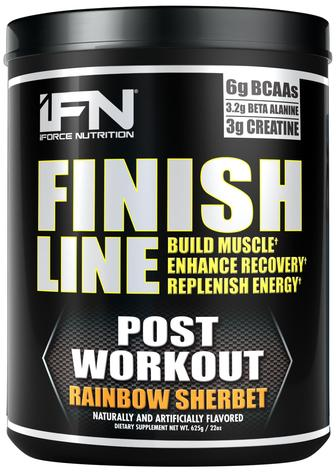 If you've been following sports nutrition supplements lately, you know that many are beginning to follow the "JYM system" of products, with separated pre workout and post workout supplement protocols (like Carbon and True Grit).
Basically, the pre workout […]

Continue Reading →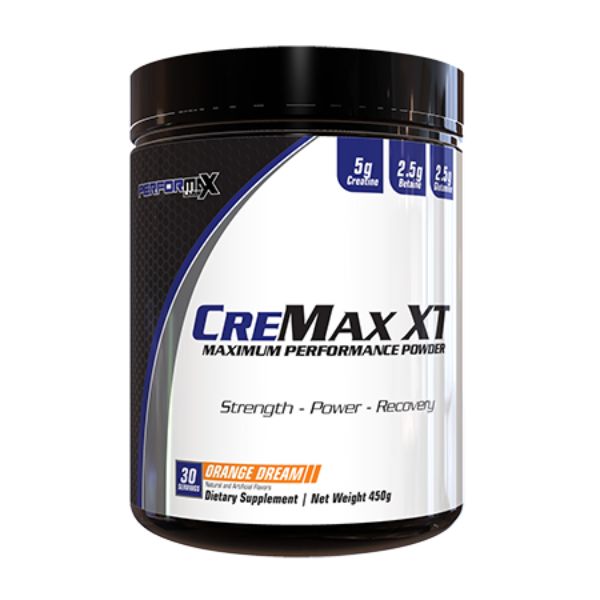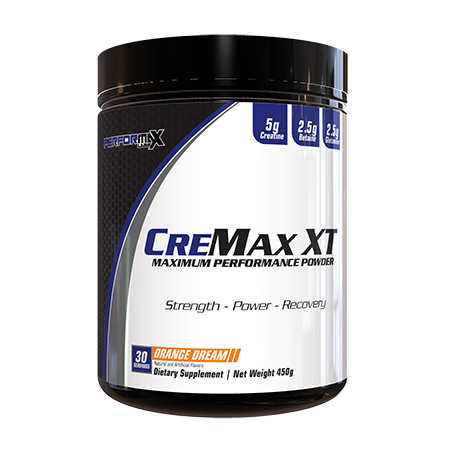 Update: This product is going to be "discontinued" and renamed to PowerMax XT. If it is not in stock below, then check out our new PowerMax XT page.
When you think of your daily staples, what's the first thing […]

Continue Reading →