Keto

(Tag Archives)
Subscribe to PricePlow's Newsletter and Keto Alerts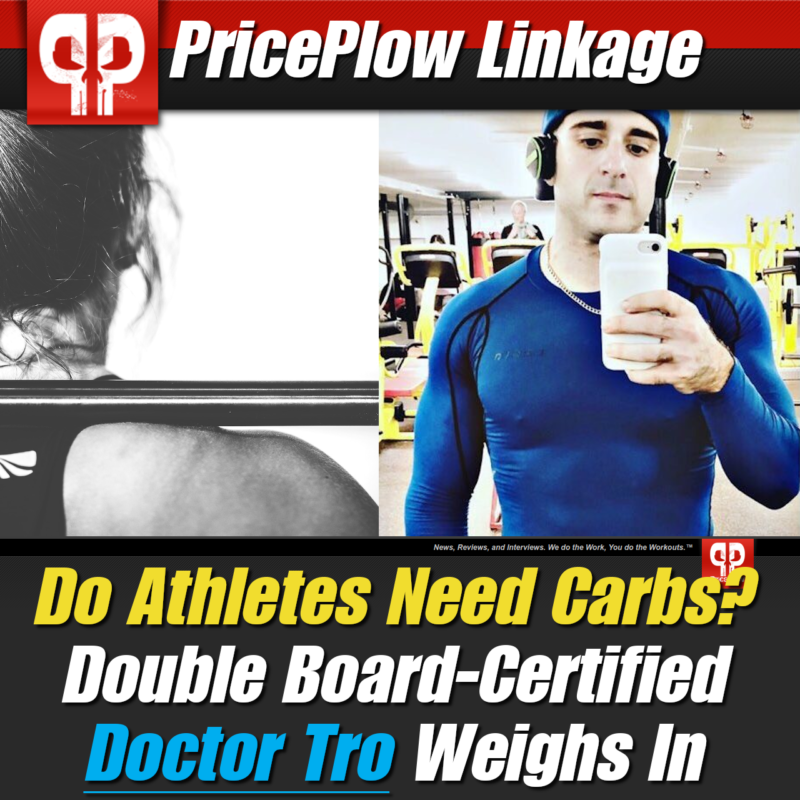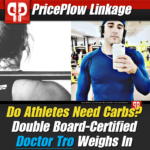 There's no question that a well-formulated ketogenic diet has incredible weight loss and fat-burning benefits, especially from those suffering from hyperinsulinemia or carbohydrate control issues, especially when paired with intermittent fasting.
The reasons are frequently debated — whether it's simply […]

Continue Reading →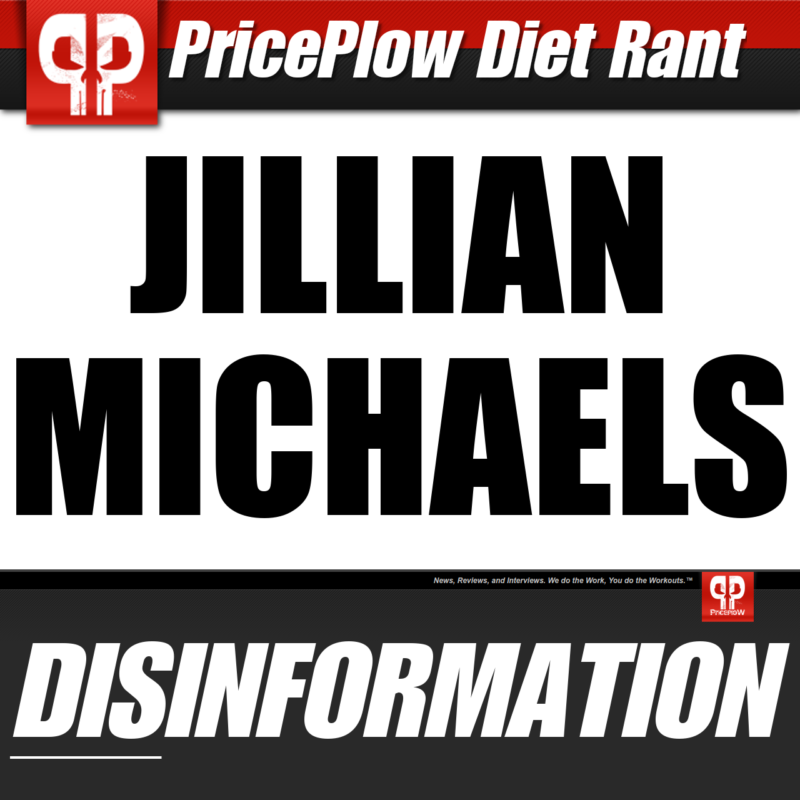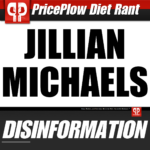 By now, if you follow the keto diet community online, you've likely seen the video that Jillian Michaels put together on the Big Think YouTube channel. Or even more likely, you've seen the responses to her video, since those responses […]

Continue Reading →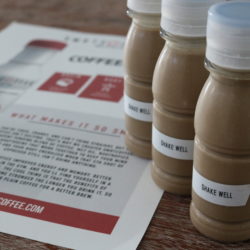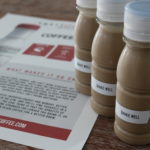 There's a growing segment of the population who have realized the wonderful health and cognitive benefits of a low-carb, high-fat (LCHF) diet. This includes (but is not limited) to all of the keto dieters out there.
But while the LCHF[…]

Continue Reading →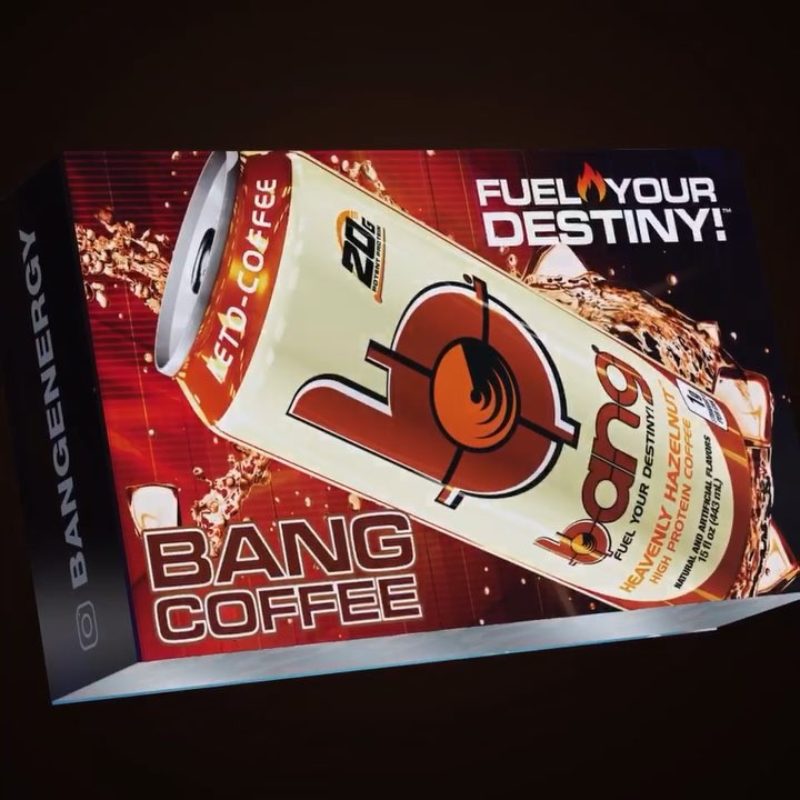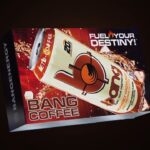 Bang Energy continues to push the envelope in 2018 with more spin-offs of their flagship energy drink. The company is now most well-known energy drink, and then they made a stim-free variety, next came Bang Energy Shots (to be covered […]

Continue Reading →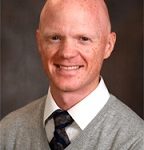 Last year, I was fortunate enough to see Dr. Benjamin Bikman at KetoCon, and it was one of the best presentations I'd ever seen. I began following him on Twitter, and was excited to see that his team had published […]

Continue Reading →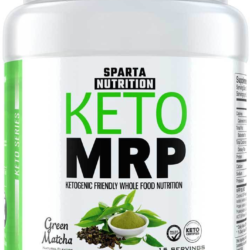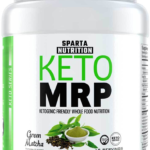 The last few years have borne witness to a new trend in the fitness industry — meal replacement powders that promise real food ingredients. A great example of a product that pioneered the trend is Rich Piana 5% Nutrition's "Real […]

Continue Reading →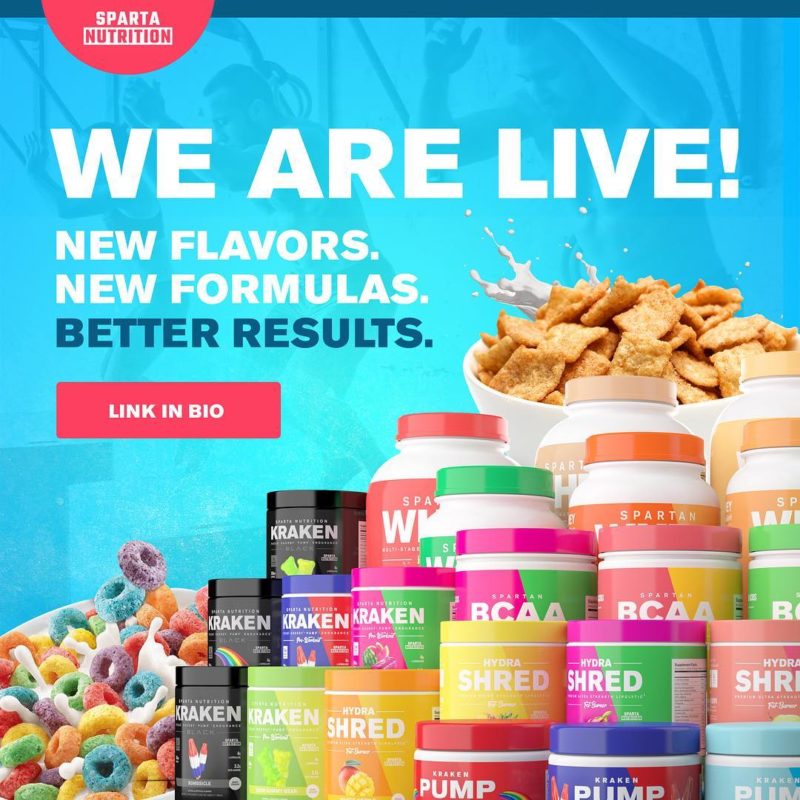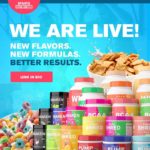 I liked Murtaza — or "Mo", as he goes by — of Sparta Nutrition the moment I met him.
Something about this guy just seemed genuine. He was friendly and curious, full of questions about myself, even though […]

Continue Reading →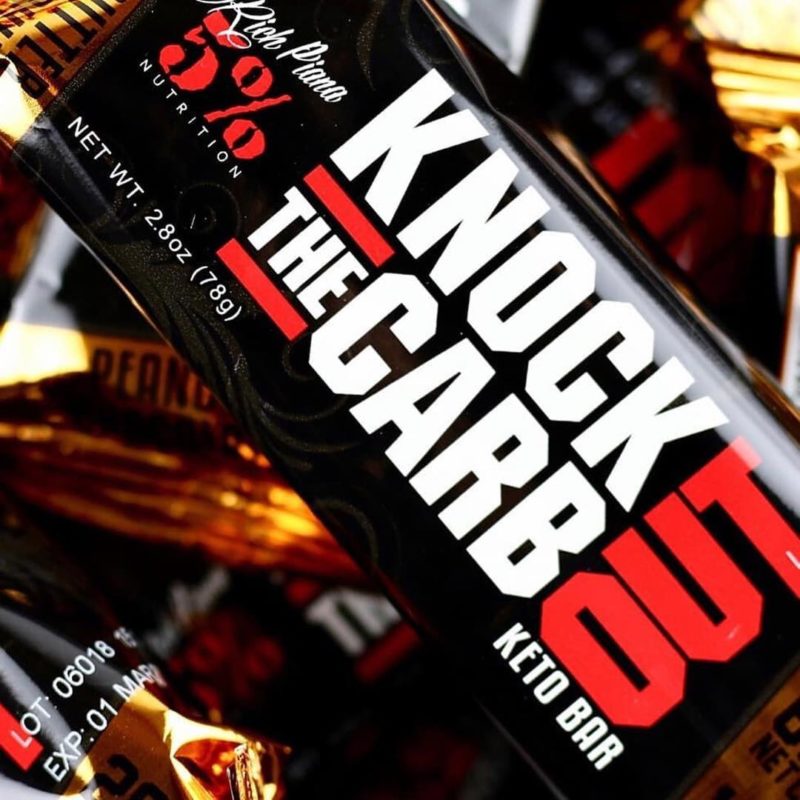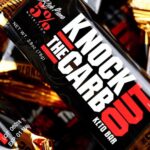 The future of 5% Nutrition could be dazzling. With the sad passing of fearless leader Rich Piana, the company has a chance to continue with his vision, and remind the public why being a 5-Percenter and doing whatever it takes […]

Continue Reading →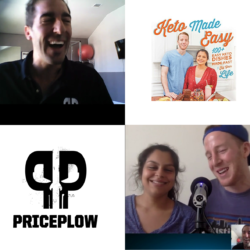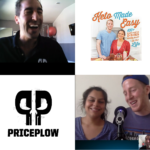 In the fall of 2017, I had the honor of being one of KetoConnect's first podcast interviewees!
Matt and Megha, the champions of all things keto food and keto recipes, asked me to come on and discuss supplements on the […]

Continue Reading →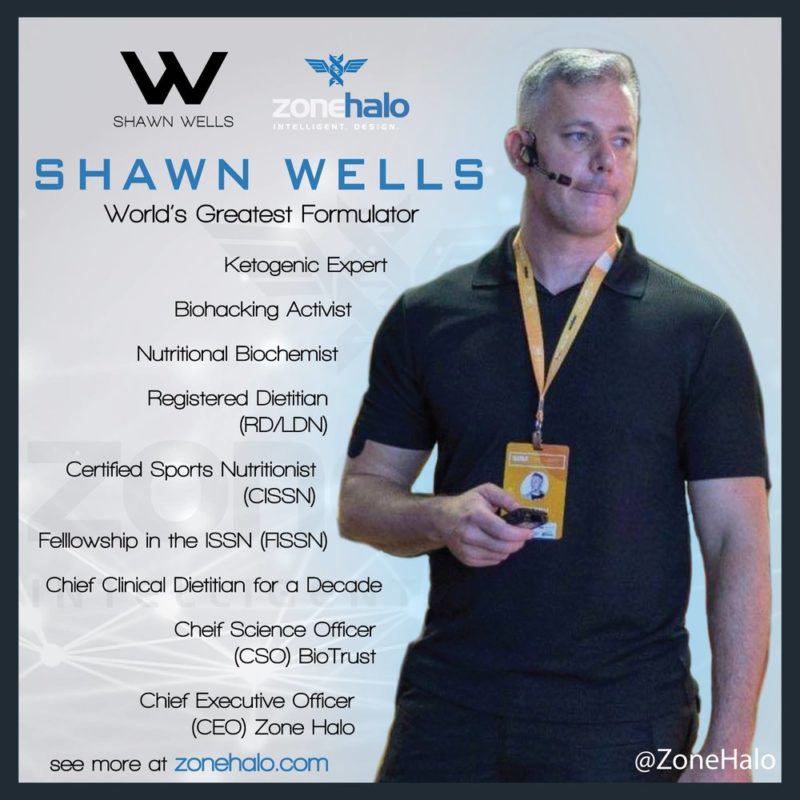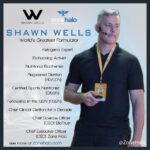 Our second official podcast turned out to be one of the best we'll ever have, where Shawn Wells came on to discuss optimizing brain performance, which of course also includes nootropics!
The Video: Optimizing Brain Performance with Shawn Wells[…]
Continue Reading →