Inositol Stabilized Arginine Silicate

(Tag Archives)

Inositol Stabilized Arginine Silicate (sometimes known as arginine silicate) is sold as Nitrosigine (for pre workout and nitric oxide supplements) and nooLVL (for gaming / nootropic focus supplements).

For the most information about these two ingredients, click the links above!
Subscribe to PricePlow's Newsletter and Inositol Stabilized Arginine Silicate Alerts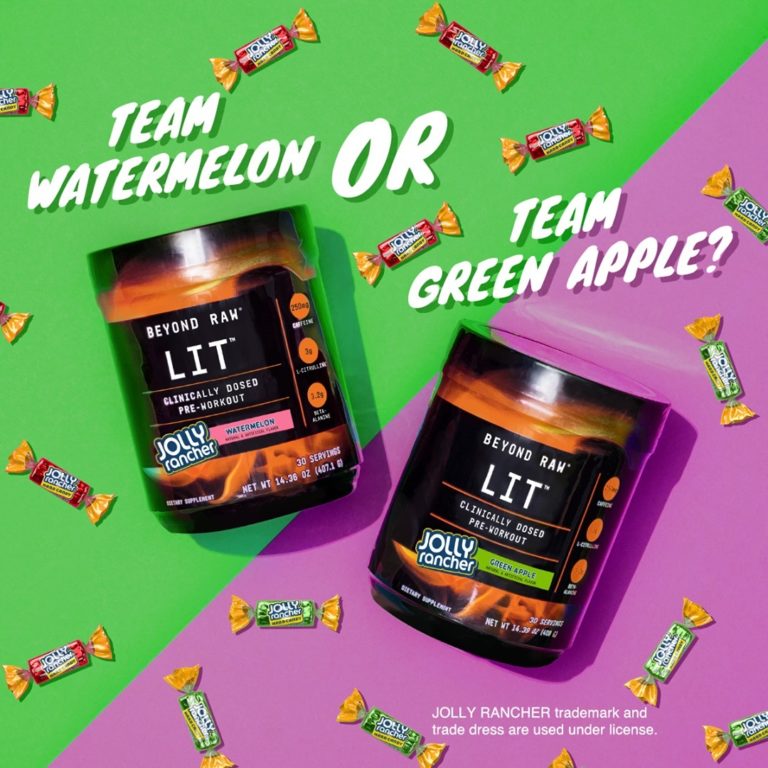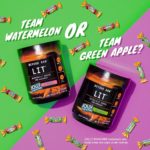 Beyond Raw is a well-respected sports nutrition brand that's exclusively sold at GNC (online and in stores). The company was actually started by a former GNC employee who wanted to create a brand that was based on science, driven by […]

Continue Reading →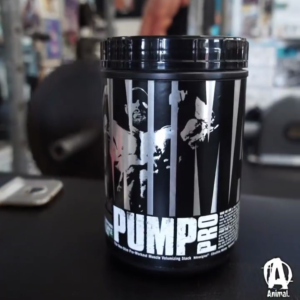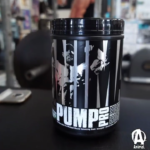 Animal Pak, by Universal, is by far one of the most iconic brands in the sports supplement industry. They've built an incredible reputation for producing high quality products geared toward maximizing performance, inside and outside the gym. Animal Pak […]

Continue Reading →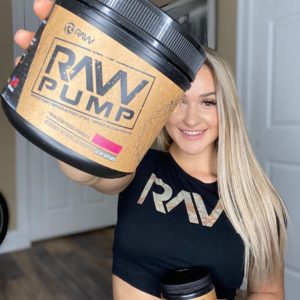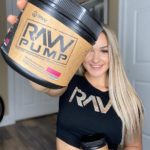 RAW Nutrition, a cutting-edge sports supplement brand from the creators of Revive MD, is finally here and we're pumped to start covering their comprehensive product line! Last time RAW Nutrition was featured on the PricePlow Blog, we gave […]

Continue Reading →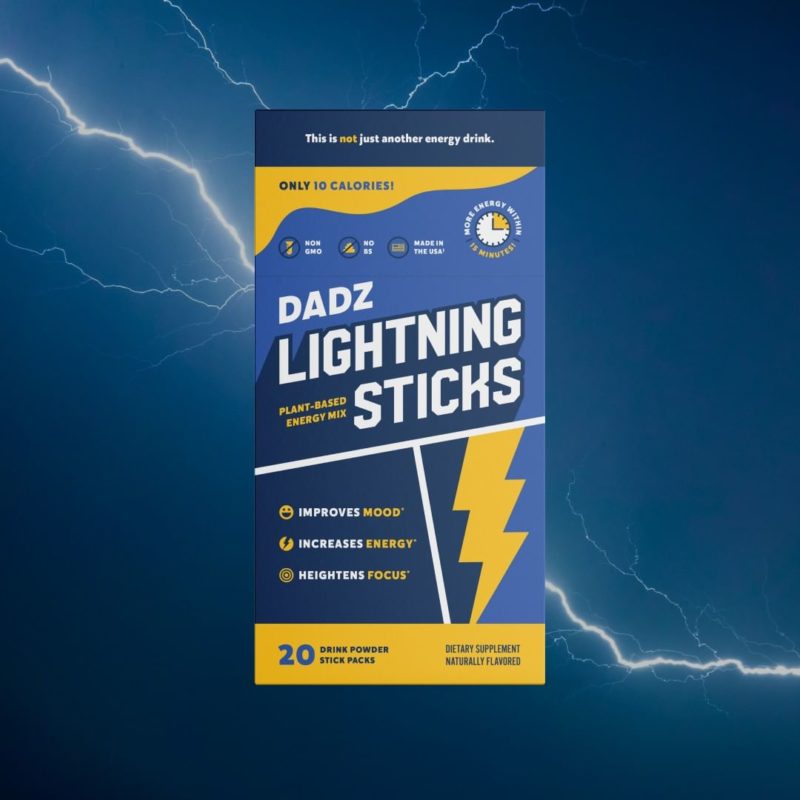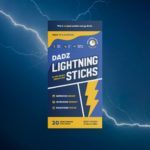 Here on the PricePlow blog, we typically cover the latest protein powders, pre workout supplements, nootropics, and amino acid formulas that enter the market. What do all of these have in common? They are all primarily geared […]

Continue Reading →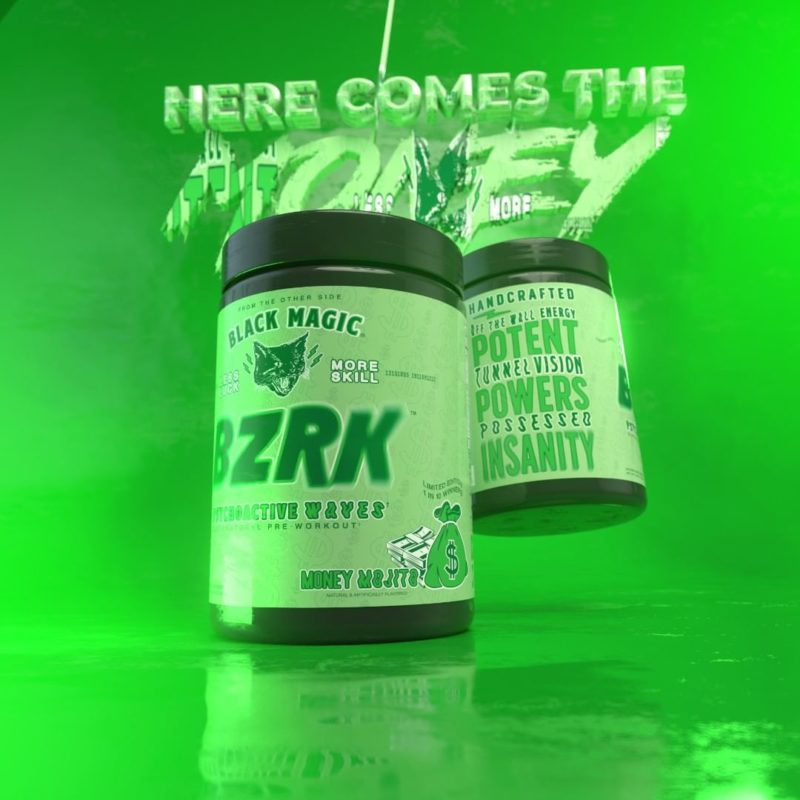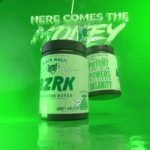 Money money money! This new flavor release comes with a new formula and a *ton* of cash prizes in the tubs — get ready for the next round of Black Magic!
Black Magic Supply has been around for a couple […]

Continue Reading →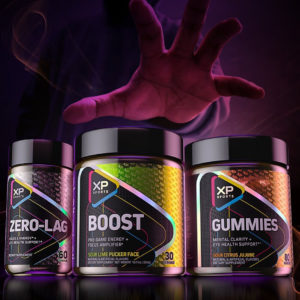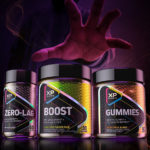 It's the year 2020, and gaming is on another level. The rise of esports has made the world rethink what video games are all about — it's all fun and games until money, sponsorships, and bragging rights are on the […]

Continue Reading →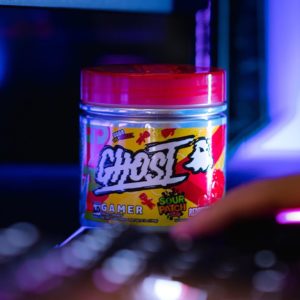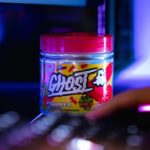 The world of video games has evolved drastically over the years, especially with all of the major advancements in technology. Gaming used to be just something you did with your friends on the weekend, but now with the rise of […]

Continue Reading →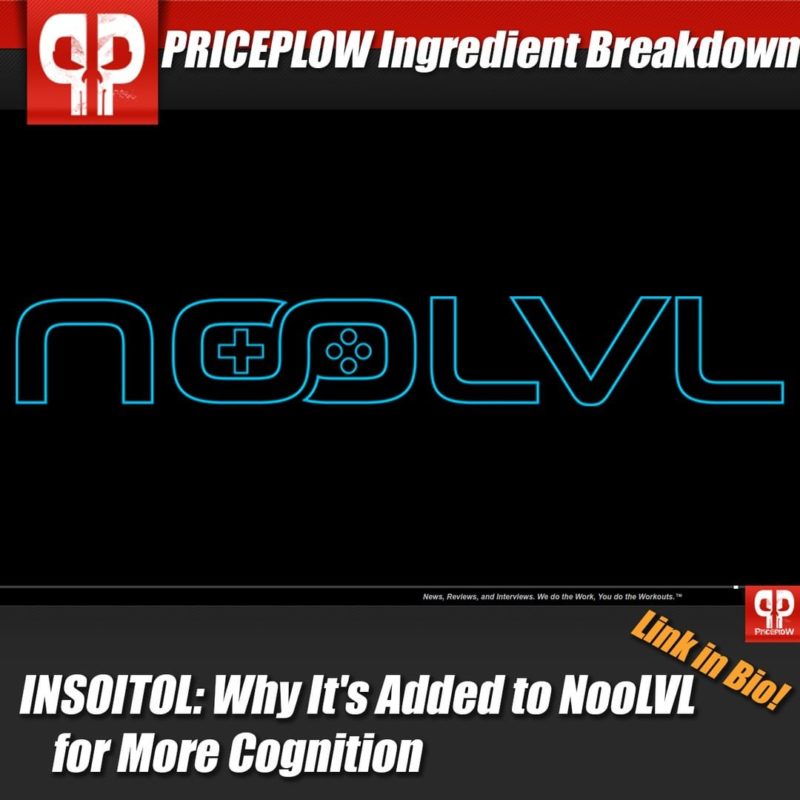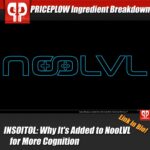 Over the past few years, competitive gaming, more commonly known as esports, has quickly gained popularity all over the world. Even if you don't follow it, most people have enjoyed a video game here or there at some point […]

Continue Reading →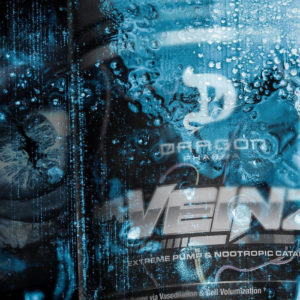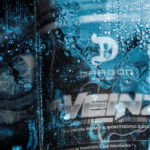 The dragon represents a mythical creature that's strong, powerful, and nearly unstoppable. It's also a symbol of good luck, vitality, and inspiration. But how does a dragon relate to supplements, health, or fitness?
Who is Dragon[…]
Continue Reading →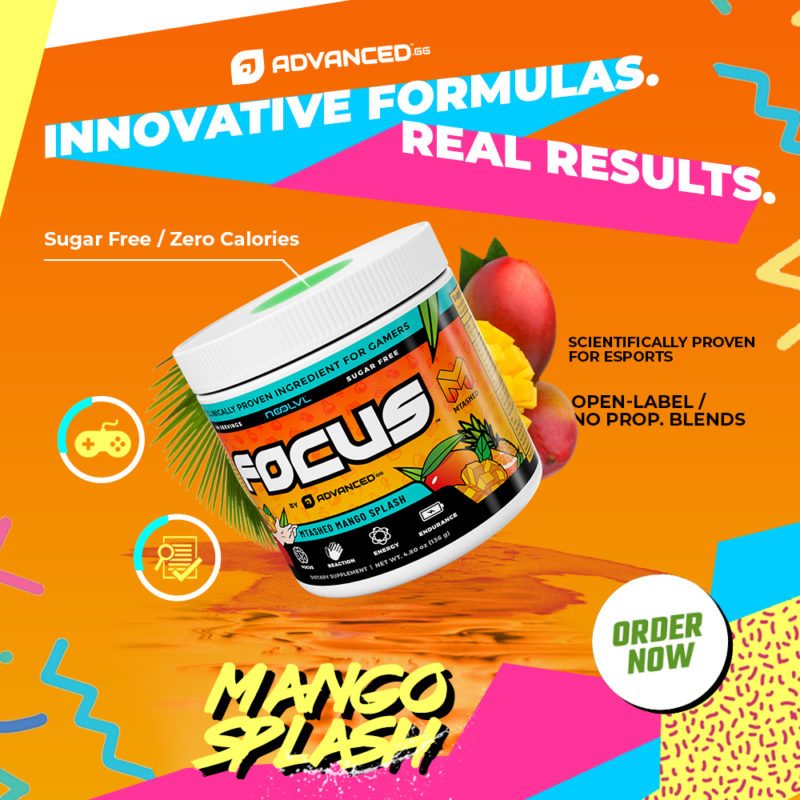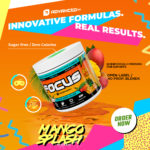 Normally on this blog, we cover supplements geared towards athletes and gym goers looking to get an extra edge, be it in strength, sports, physique, or endurance. But today we cover a different kind of athlete, who has a […]

Continue Reading →