iForce Nutrition

(Tag Archives)
Subscribe to PricePlow's Newsletter and iForce Nutrition Alerts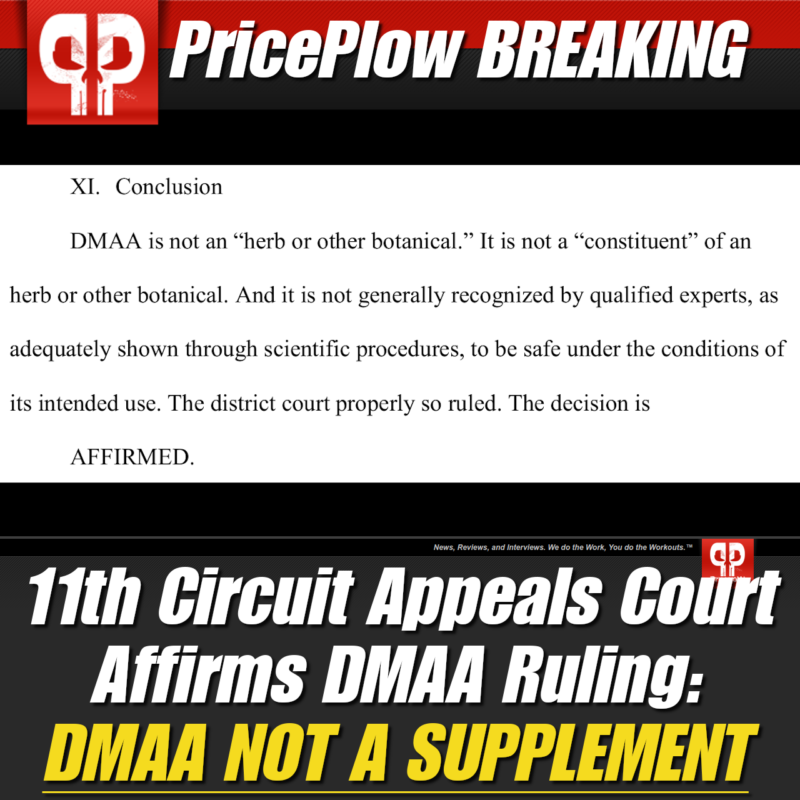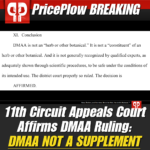 BREAKING (August 30, 2019): The United States 11th Circuit Court of Appeals has upheld the district court ruling, stating the following:
DMAA is not an "herb or other botanical." It is not a "constituent" of an herb or other botanical. […]

Continue Reading →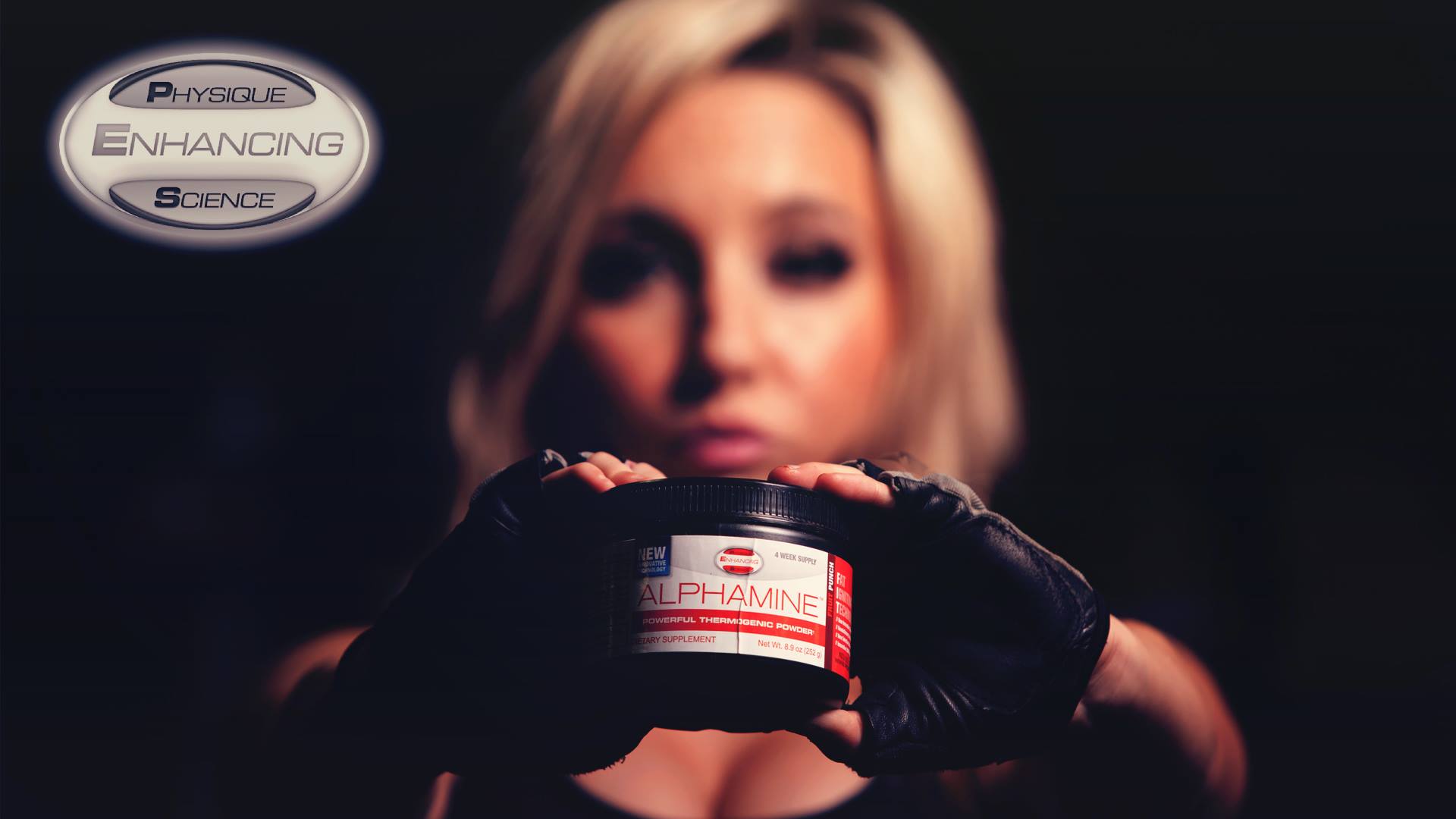 To the casual consumer, fat burners are intimidating and confusing. With good reason, too — 99% of them are admittedly total garbage.
There's simply way too much noise out there, from brands using ineffective ingredients, overly dangerous formulas, or just […]

Continue Reading →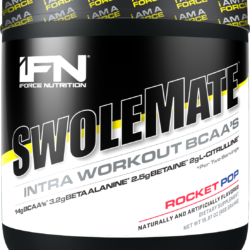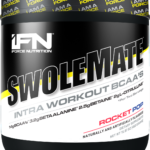 We've always been big fans of iForce Nutrition – even before they were bought by trusted manufacturer Hi-Tech Pharmaceuticals… but now they want to take their relationship with consumers to a whole new level. SwoleMate level!
Amino acid supplements, […]

Continue Reading →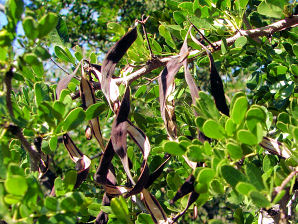 October 28, 2015 Update: This post now cites data from both sides, and GNC is fighting their case
BMPEA (Beta-methylphenethylamine) and Acacia rigidula are back in the news again – this time with Oregon's Attorney General (Ellen Rosenblum) accusing […]

Continue Reading →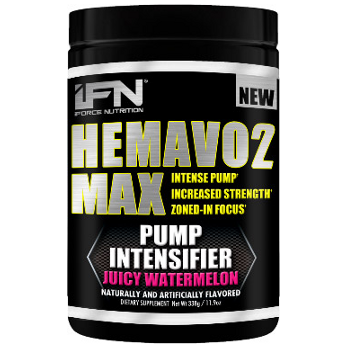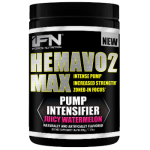 Update: This post has been updated to reflect the very latest for Hemavo2 Max that no longer has creatine nitrate in it.
After a brief hiatus, the King of Pumps makes its glorious return to the land of stim-free pre […]

Continue Reading →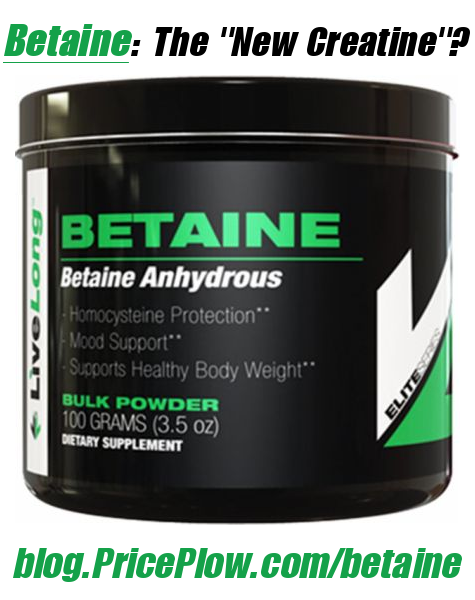 Over the past couple of years, we've seen an ingredient added to all kinds of muscle-builders, creatine powders, and pre workouts: betaine.
Is this the "next creatine"? Is it worth taking?
TL;DR
Yes
, take it. Betaine works similarly[…]
Continue Reading →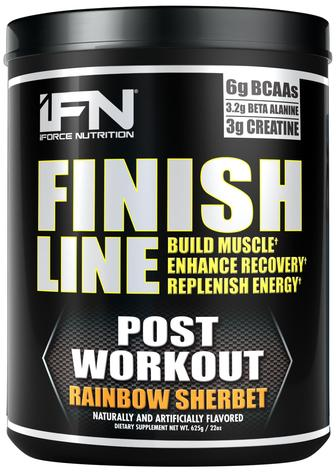 If you've been following sports nutrition supplements lately, you know that many are beginning to follow the "JYM system" of products, with separated pre workout and post workout supplement protocols (like Carbon and True Grit).
Basically, the pre workout […]

Continue Reading →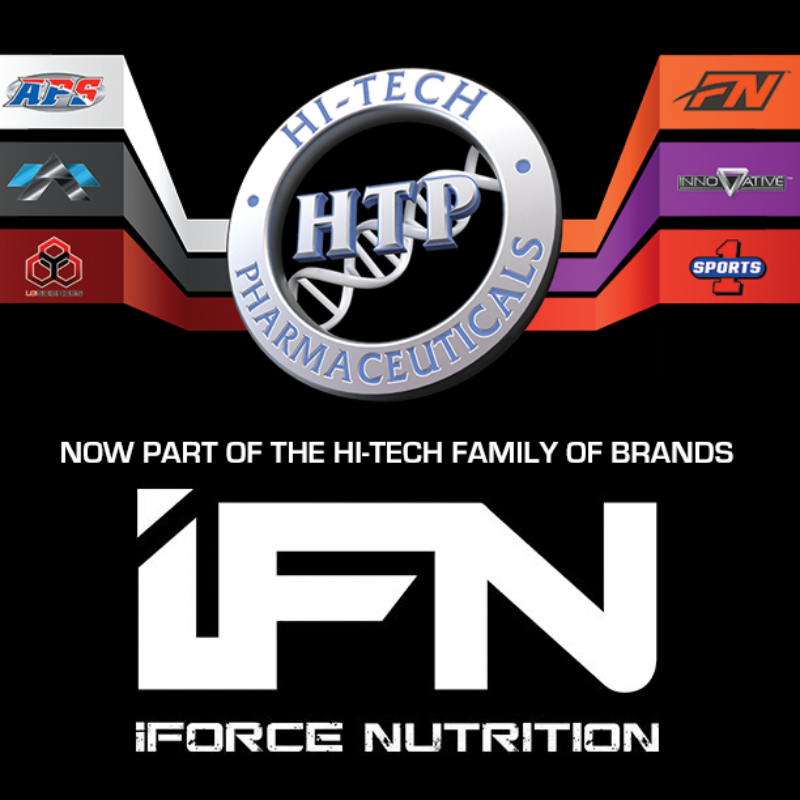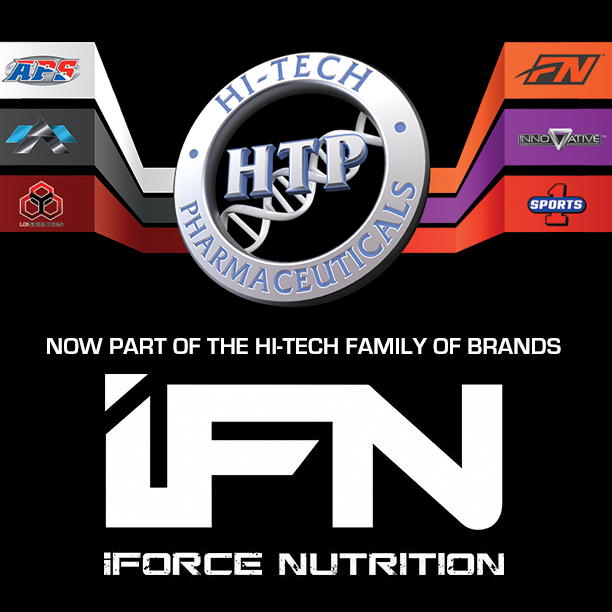 The Hi-Tech Takeover Continues!
Early this morning, a press release made it official: Hi-Tech Pharmaceuticals has acquired iForce Nutrition.[1]
This comes hot on the heels of their recent acquisition of LG Sciences, further demonstrating that Hi-Tech is the […]

Continue Reading →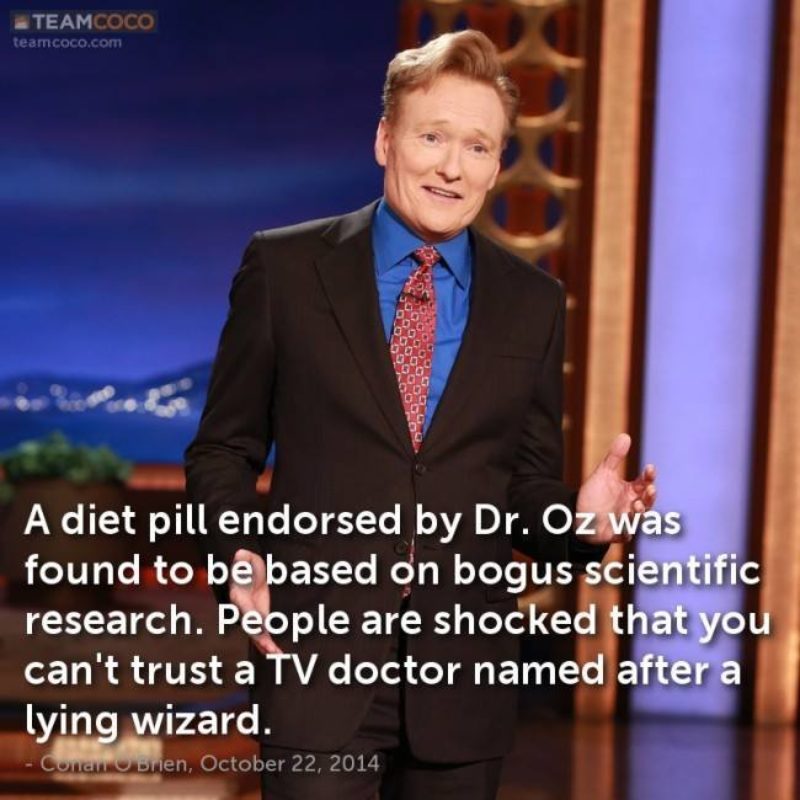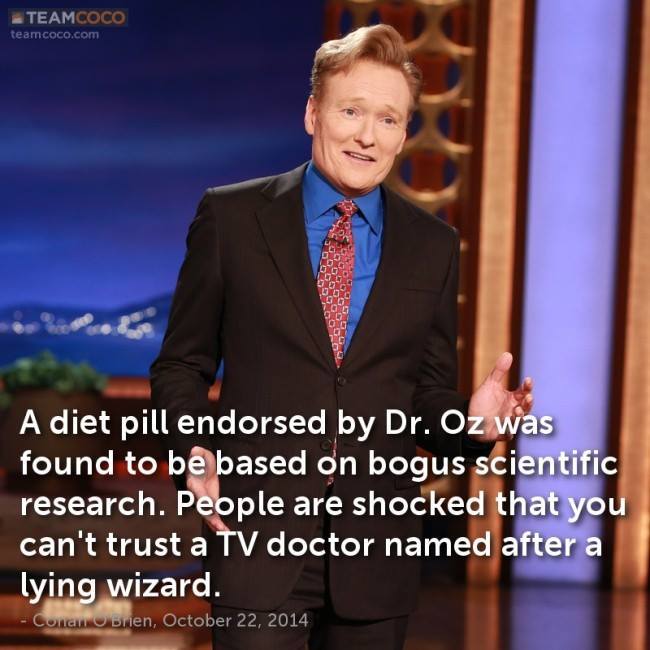 2014 was an exciting year for the supplement and sports nutrition industry. The new met the old as a few new breakout brands and ingredients took the stage, while two well-known companies were driven into bankruptcy protection.
But all of […]

Continue Reading →