iForce Nutrition

(Tag Archives)
Subscribe to PricePlow's Newsletter and iForce Nutrition Alerts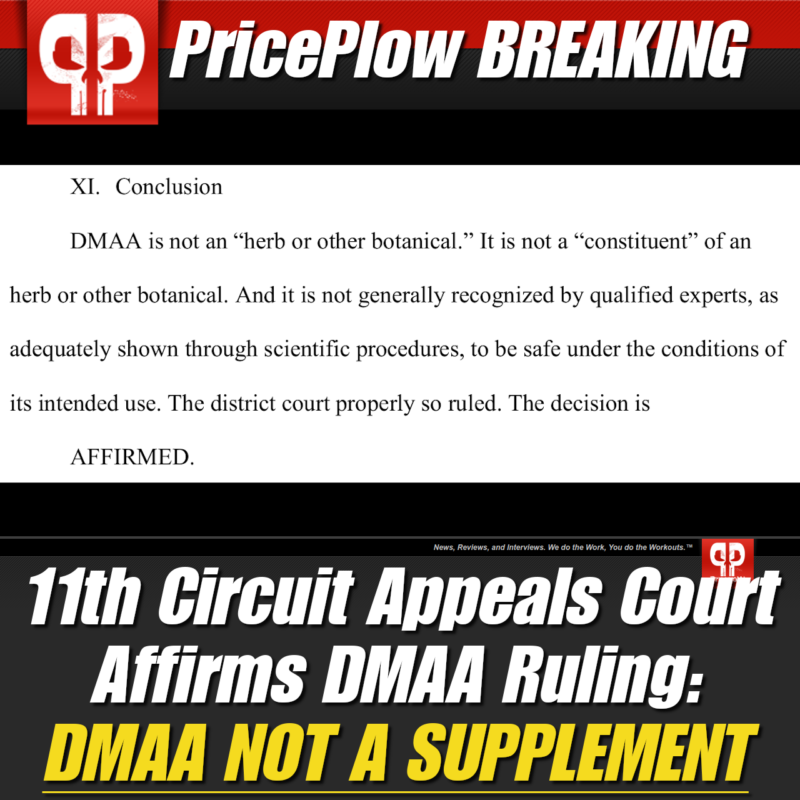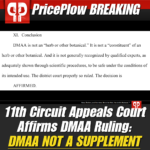 Update April 17, 2020: Hi-Tech Pharma's request for an En Banc Review (filed October 15, 2019) has been denied. See the Judge's final response here.
This effectively ends the Hi-Tech DMAA Lawsuit, unless they were to somehow take this to the Supreme Court, which seems unlikely given the current political climate.
On August […]
Continue Reading →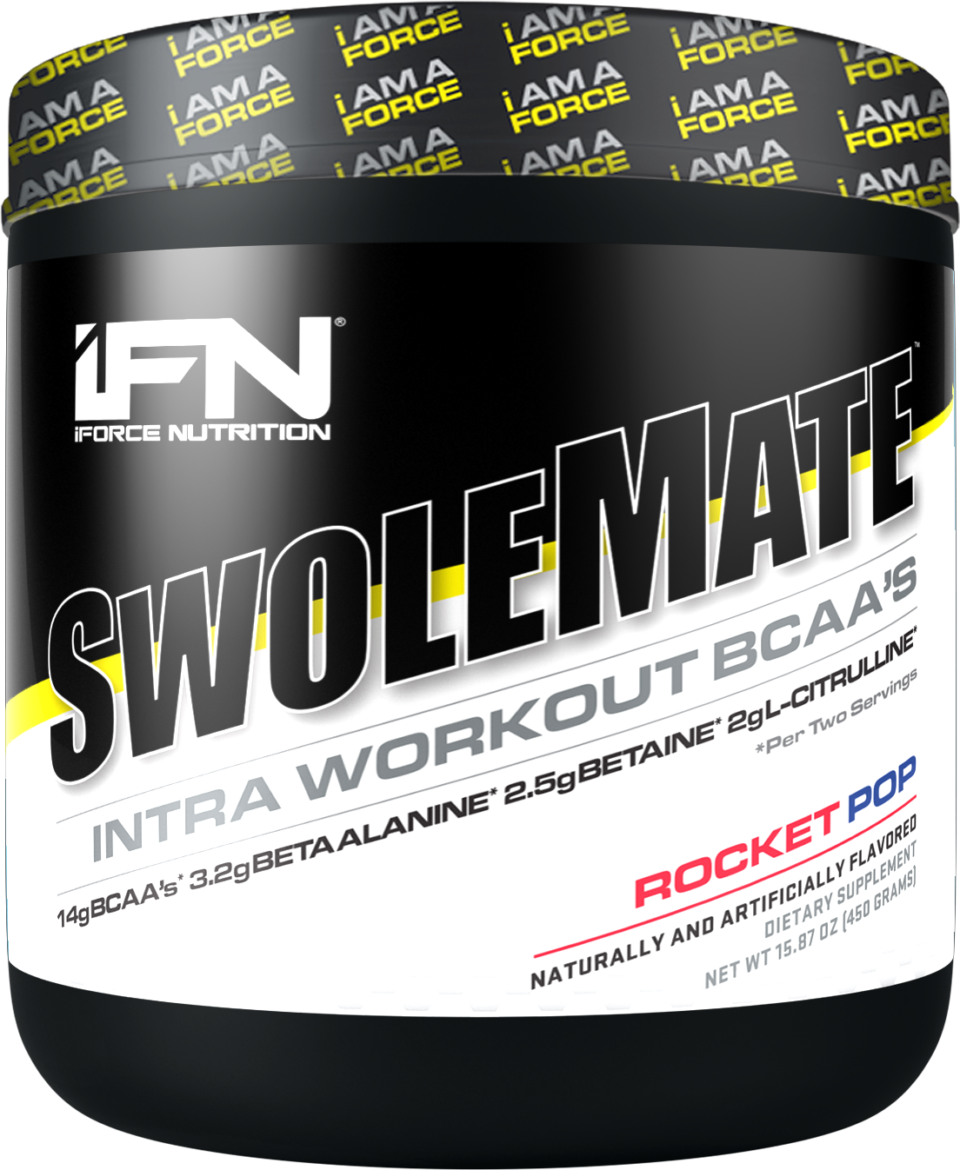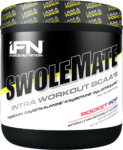 We've always been big fans of iForce Nutrition – even before they were bought by trusted manufacturer Hi-Tech Pharmaceuticals… but now they want to take their relationship with consumers to a whole new level. SwoleMate level!
Amino acid supplements, and more specifically BCAA supps, are extremely busy niche of the supplement market. Every company has […]
Continue Reading →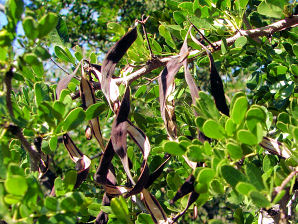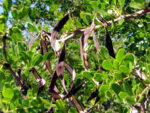 BMPEA (Beta-methylphenethylamine) and Acacia rigidula are back in the news again – this time with Oregon's Attorney General (Ellen Rosenblum) accusing GNC of selling "spiked" supplements.[1]
Here's what you won't read at USA Today:
Hi-Tech Pharmaceuticals argues that BMPEA is a natural constituent of certain acacia rigidula plants. However, there is no acknowledged NDIN (new […]
Continue Reading →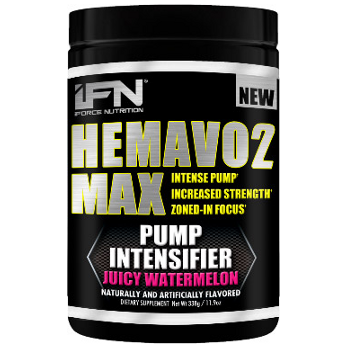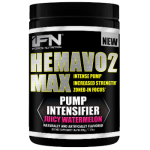 Update: This post has been updated to reflect the very latest for Hemavo2 Max that no longer has creatine nitrate in it.
After a brief hiatus, the King of Pumps makes its glorious return to the land of stim-free pre workouts.
What do you mean "return"?
Well, yes, Hemavo2 Max has been out for […]
Continue Reading →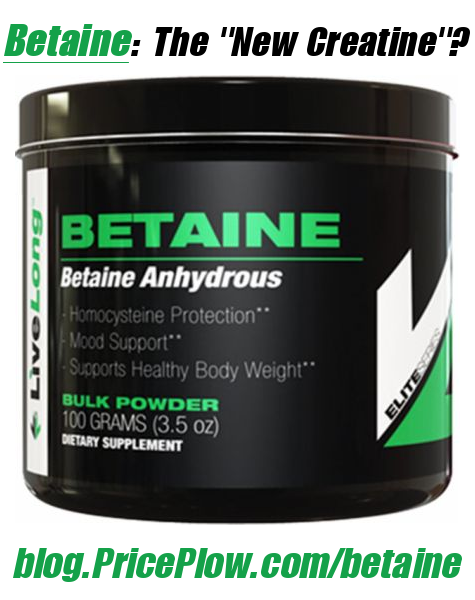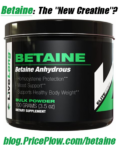 Over the past couple of years, we've seen an ingredient added to all kinds of muscle-builders, creatine powders, and pre workouts: betaine.
Is this the "next creatine"? Is it worth taking?
TL;DR
Yes
, take it. Betaine works similarly to creatine, but differently enough that we suggest taking
both
for size and strength gains.[…]

Continue Reading →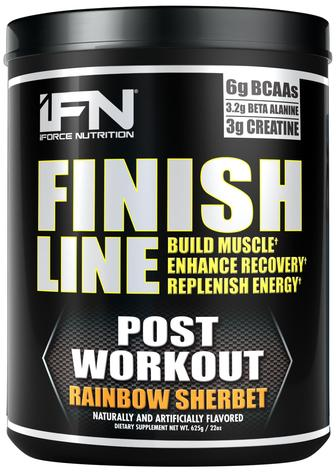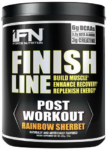 If you've been following sports nutrition supplements lately, you know that many are beginning to follow the "JYM system" of products, with separated pre workout and post workout supplement protocols.
Basically, the pre workout contains everything you need to get primed for your workout – but many of them include "partial" doses of other ergogenics […]
Continue Reading →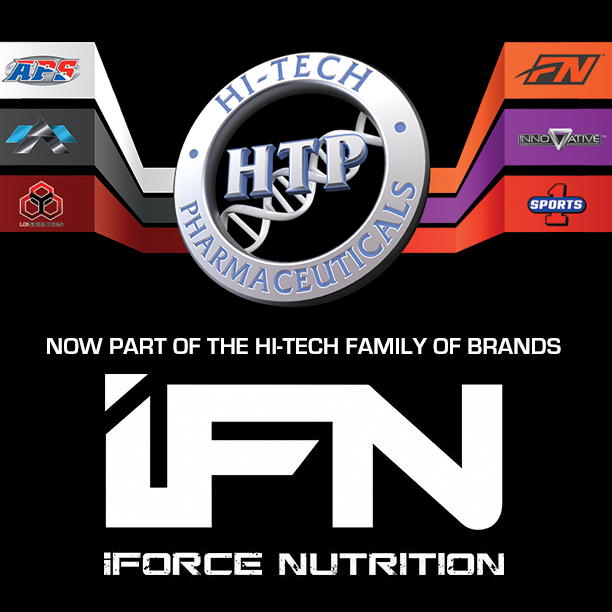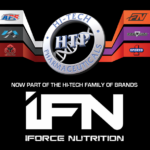 The Hi-Tech Takeover Continues!
Early this morning, a press release made it official: Hi-Tech Pharmaceuticals has acquired iForce Nutrition.[1]
This comes hot on the heels of their recent acquisition of LG Sciences, further demonstrating that Hi-Tech is the most aggressive and quickly-growing supplement company out there.
Expanding Further into Sports Nutrition
Hi-Tech has always […]
Continue Reading →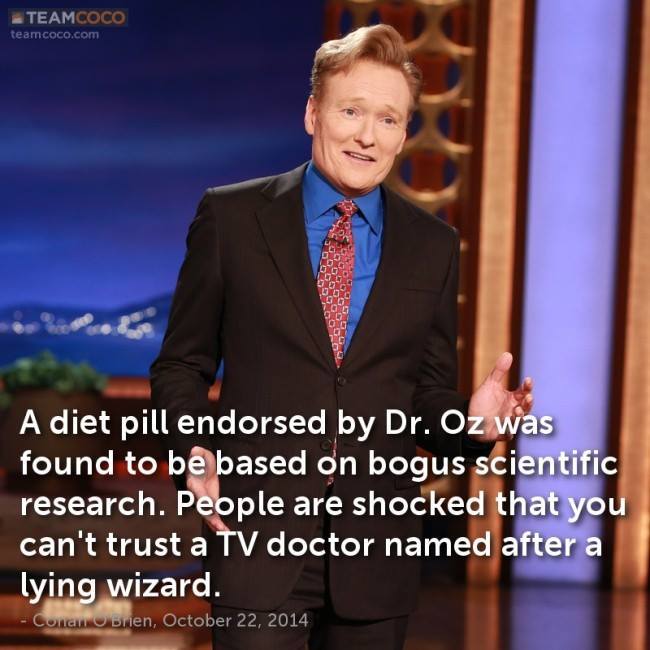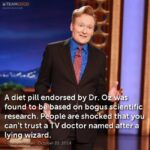 2014 was an exciting year for the supplement and sports nutrition industry. The new met the old as a few new breakout brands and ingredients took the stage, while two well-known companies were driven into bankruptcy protection.
But all of that was overshadowed by the scandal and drama related to amino acid spiking and the […]
Continue Reading →