Hydroxycitric Acid

(Tag Archives)
Subscribe to PricePlow's Newsletter and Hydroxycitric Acid Alerts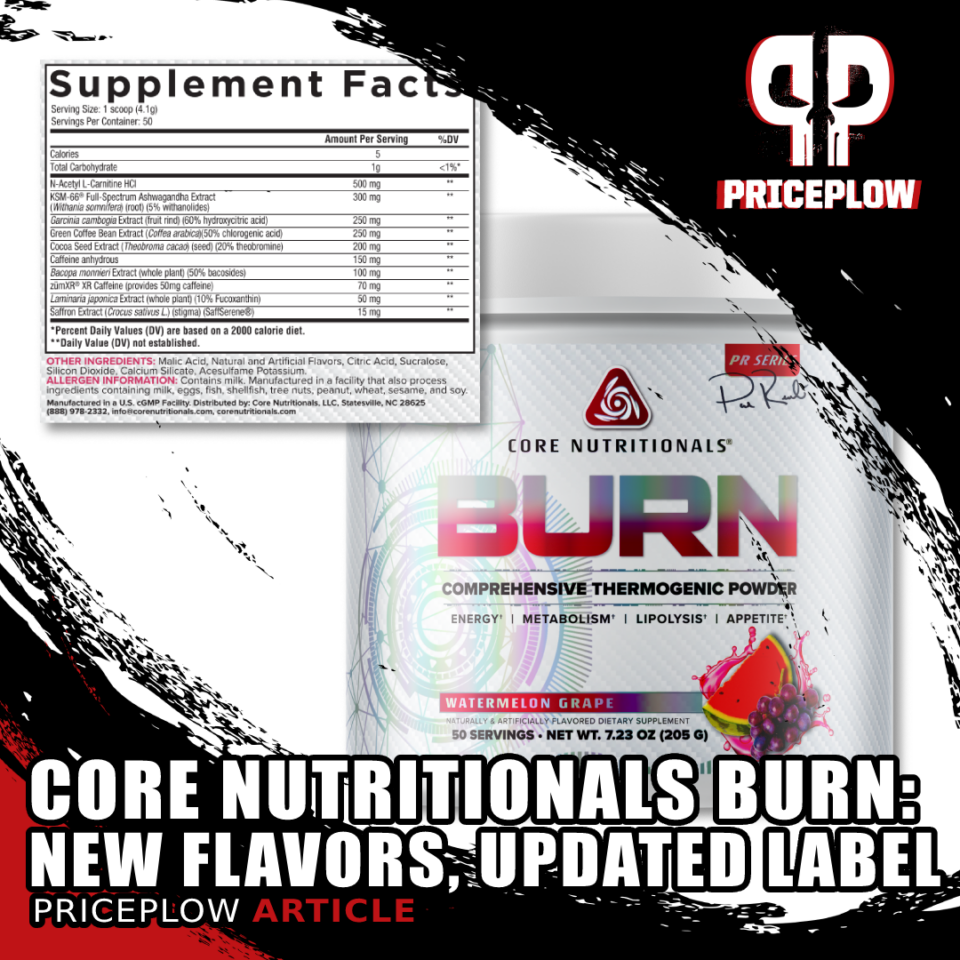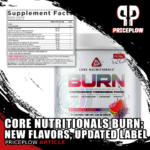 Natural bodybuilder Doug Miller founded Core Nutritionals in 2005. What pushed him into action was his realization that meal replacement proteins of the time were woefully inadequate, and Core MRP was born.
Since those simple beginnings, Core Nutritionals has become an unstoppable juggernaut of a supplement brand.
A quick look at Core's site shows that […]
Continue Reading →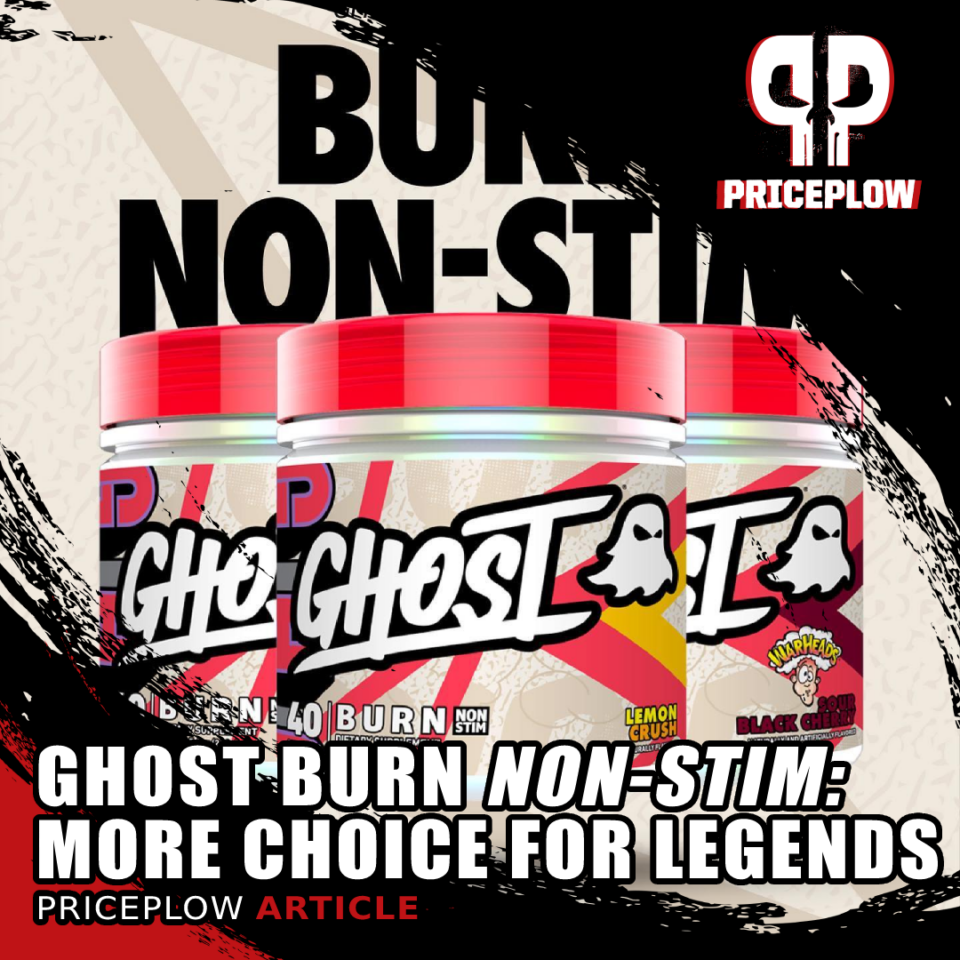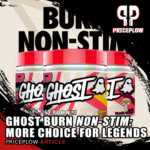 Ghost BURN is one of the most successful fat burners on the market, but it has a minor issue: it competes for love with an even more popular supplement in Ghost Legend!
As a stimulant-based fat burner, morning users of Ghost Burn are generally forced to decide whether they want to feel the Burn or […]
Continue Reading →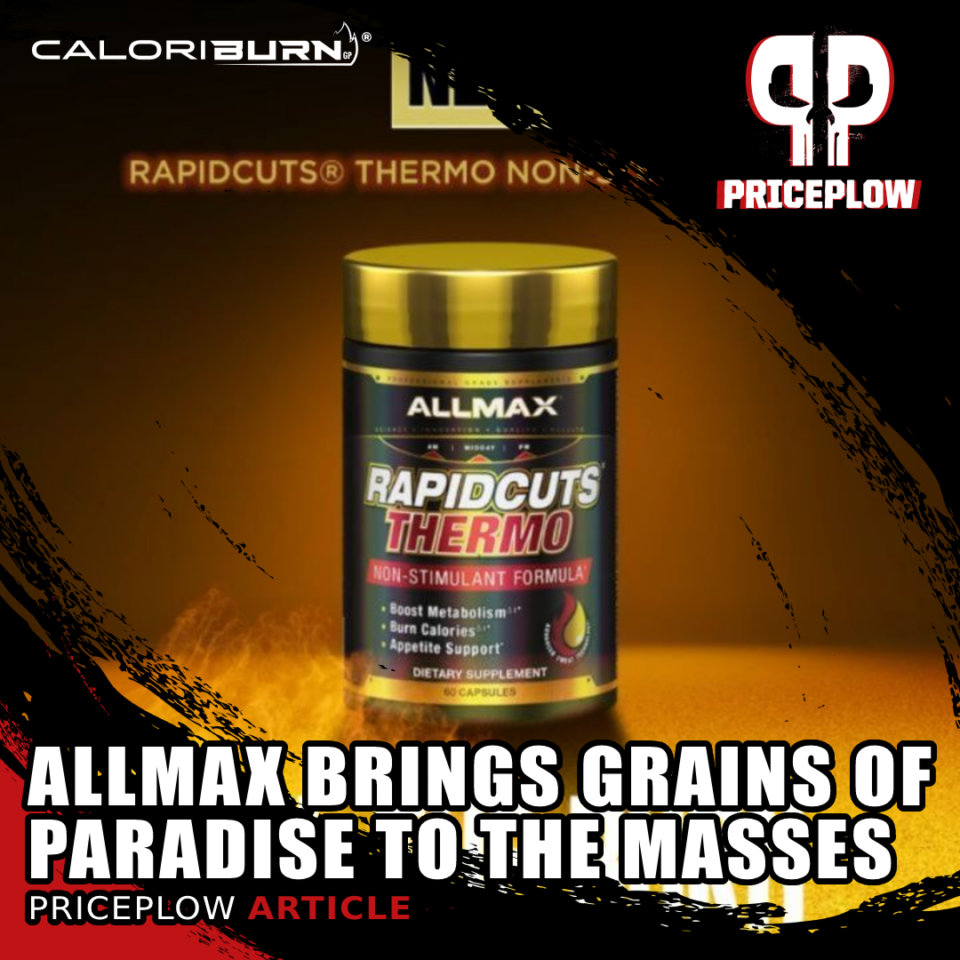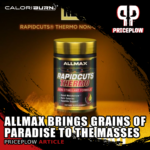 In the supplement industry in general — but especially fat-burning supplements — there are a few mainstay ingredients that are backed by lots of research. These ingredients show up in tons of formulas because of their reliability. But interestingly enough, it's not that common to see all the mainstays together in the same formula.
This […]
Continue Reading →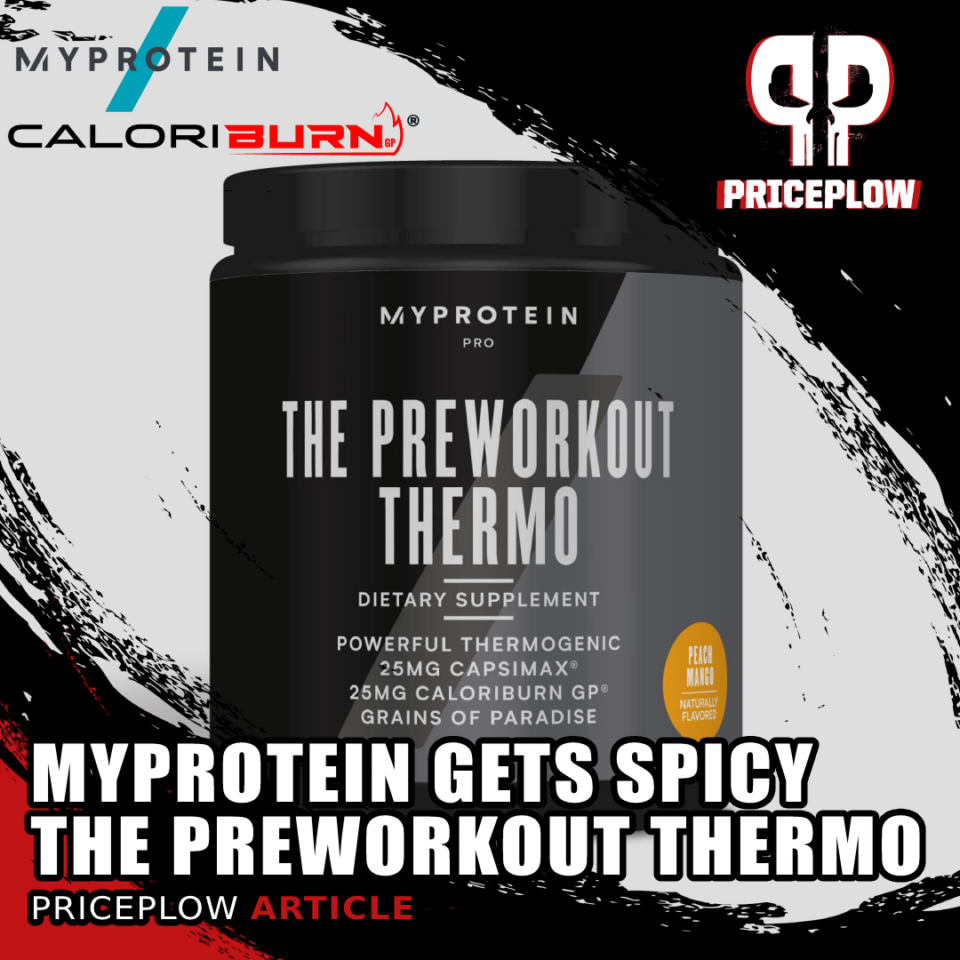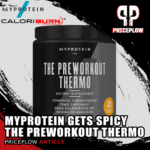 Myprotein is well-known for their incredible protein powders, bars, and other high-protein snacks, but we've learned never to overlook their workout products, either! Over the years, Myprotein's United States division (@MyproteinUS) has released The Pro Range, a series of supplements for serious athletes, equipped with powerful formulas and advanced ingredients.
One such supplement is […]
Continue Reading →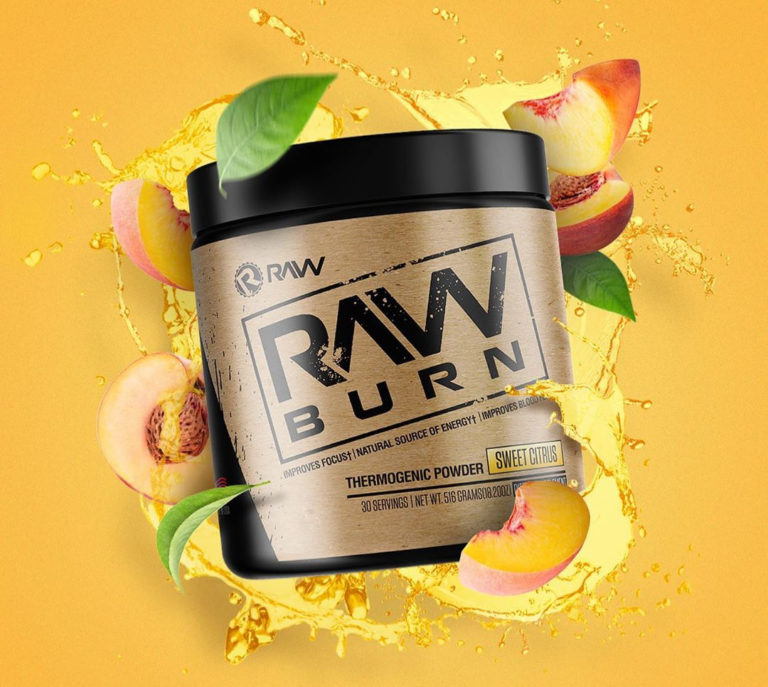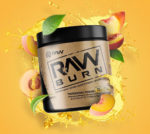 In order to lose weight, you must create a caloric deficit by expending more calories than you take in. When you maintain this deficit over the course of several weeks, the body slowly sheds fat. As long as you're eating right and resistance training regularly, you retain lean muscle mass. Fitness experts say the goal […]
Continue Reading →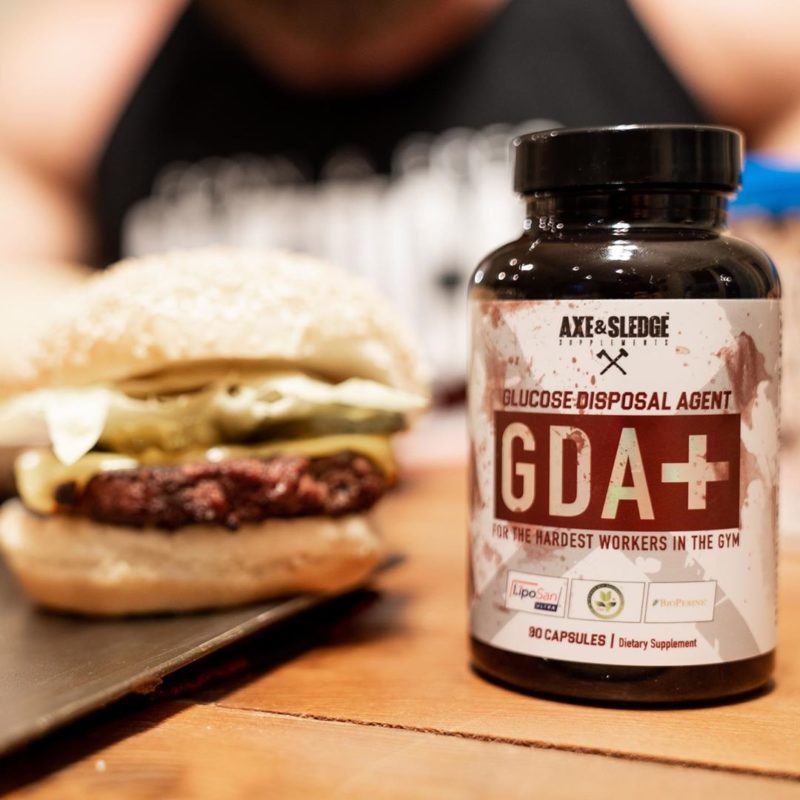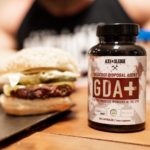 How can we crush more carbs? Hard working MFer Seth Feroce has the answer!
In order to build a respectable physique, your training, sleep, recovery, supplementation, water intake, and most importantly nutrition needs to be on point. To maximize muscle growth, you should be high protein and in a slight caloric surplus[…]
Continue Reading →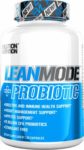 Team PricePlow has been a long-time fan of EVLution Nutrition, as they consistently produce quality, solid products – especially those that are flavored. In building their reputation through effective formulas such as their pre-workout ENGN or fat burner LeanMode, EVL has made their presence felt within the mainstream consumer sector of the industry. The brand […]
Continue Reading →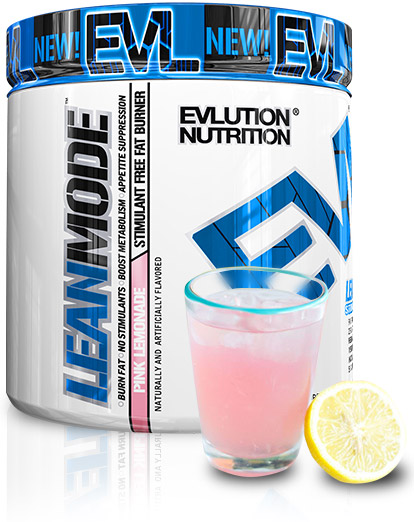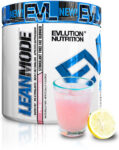 Stimulant-free fat burners represent a unique challenge in the supplement industry. They try to replicate the same enhanced fat burning and appetite suppression as conventional fat burners, sans stimulants, much the same as caffeine-free pre workout supplements (like EVL PumpMode) are to stimmed pre's. However, the gap between stimmed and non-stimmed pre workouts isn't nearly[…]
Continue Reading →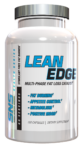 Stimulant free fat burners represent a very unique, but challenging segment of the supplement market. Many of us love stimulants for their ability to boost mood and energy while suppressing appetite, especially earlier in the day. So encountering a stimulant-free fat burner that's embraced by the entire public is a rare occurrence.
SNS, […]
Continue Reading →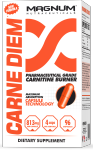 When looking for a quality fat burner, we often see the stimulant-overload options that simply cram more and more caffeine. Sure, some is good, but too much really isn't for most people.
This eventually leads most to look into the non-stim fat burner market. However, this is a harrowing road to navigate, as it's filled […]
Continue Reading →