Honey

(Tag Archives)
Subscribe to PricePlow's Newsletter and Honey Alerts
In November 2019, Axe & Sledge Supplements released Home Made, a whole-foods based meal replacement powder (MRP) made with premium ingredients, including:
Whole grain oat flour Home Made protein recipe (whey protein isolate, whey protein concentrate, brown rice protein, egg white protein, beef protein, and pea protein) Sweet potato Medium-chain triglycerides Fibersol-2 (a trademarked soluble[…]

Continue Reading →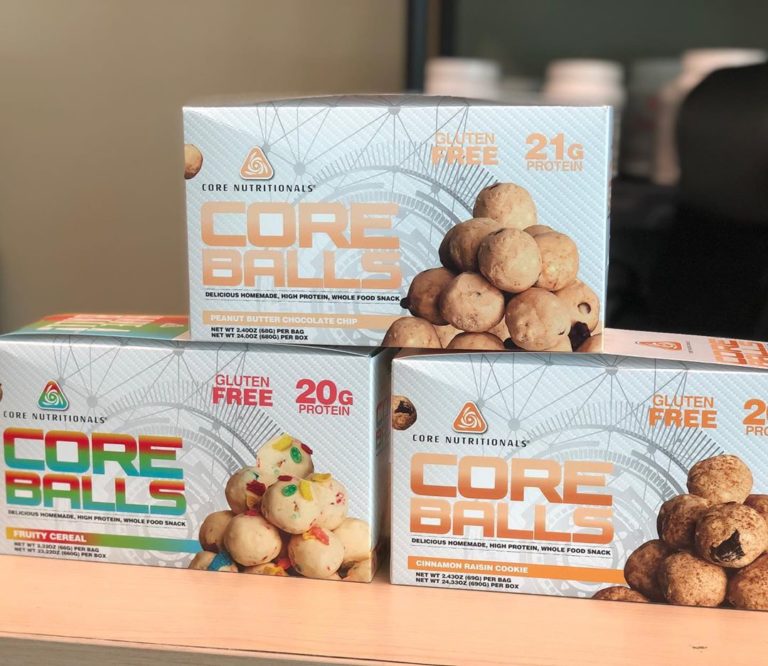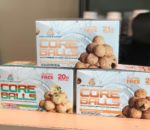 Core Nutritionals was founded in 2005 by professional natural bodybuilder, Doug Miller. Today, the company is known for steering clear of proprietary blends and producing high-quality, efficaciously-dosed supplements with no fillers or artificial colors. After 15 years, Core Nutritionals is entering the functional food market.
For the sports nutrition industry, functional foods refers to lower-calorie, […]
Continue Reading →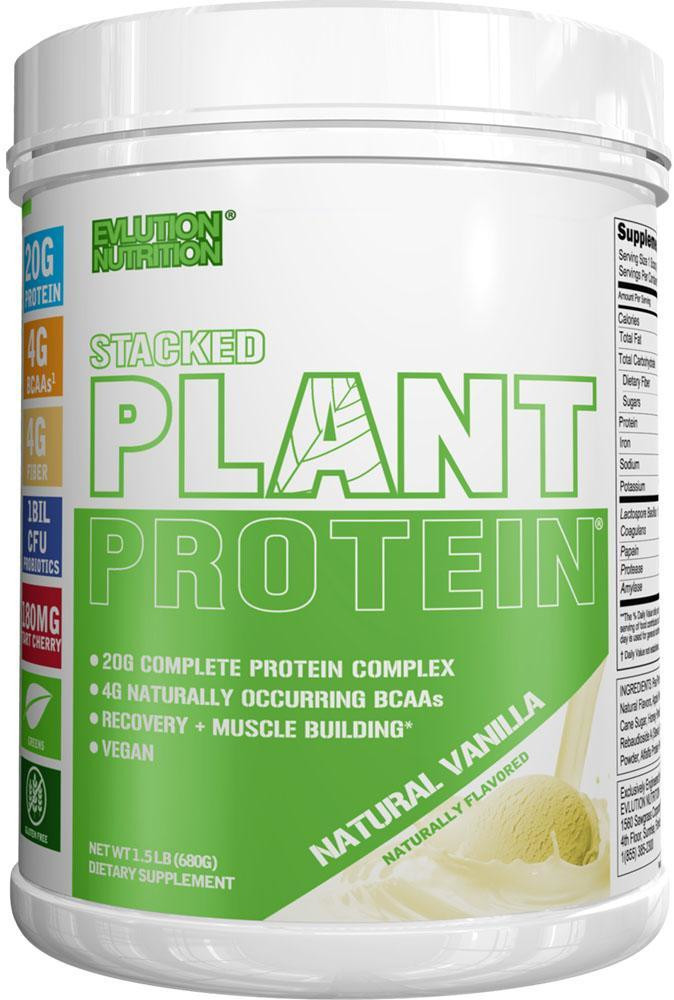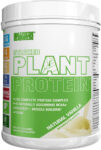 The days of only being able to find whey protein powder — with vegans and vegetarians getting left out in the cold – are long gone. In the past couple of years, we've seen various types of powders released as different diet regimens and dietary restrictions have arisen. We've seen vegan powders, animal-based powders, even […]
Continue Reading →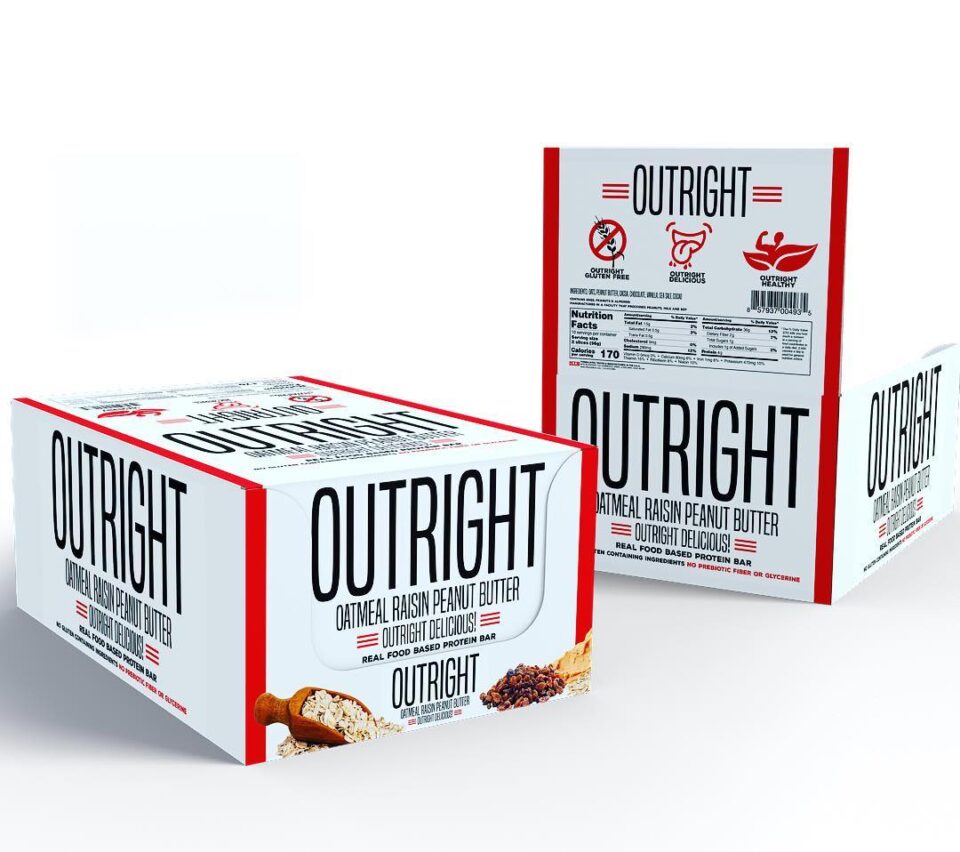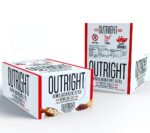 Over the years, protein bars have drastically changed in texture, taste, and profile. They were first released in 1986 when they were released commercially as "Power Bars".By the late 90's and early 2000's,Clif Bars made the "energy bar" market, Atkins and Universal attacked the low-carb market, Met-RX and Pure Protein had several interesting offerings, but […]
Continue Reading →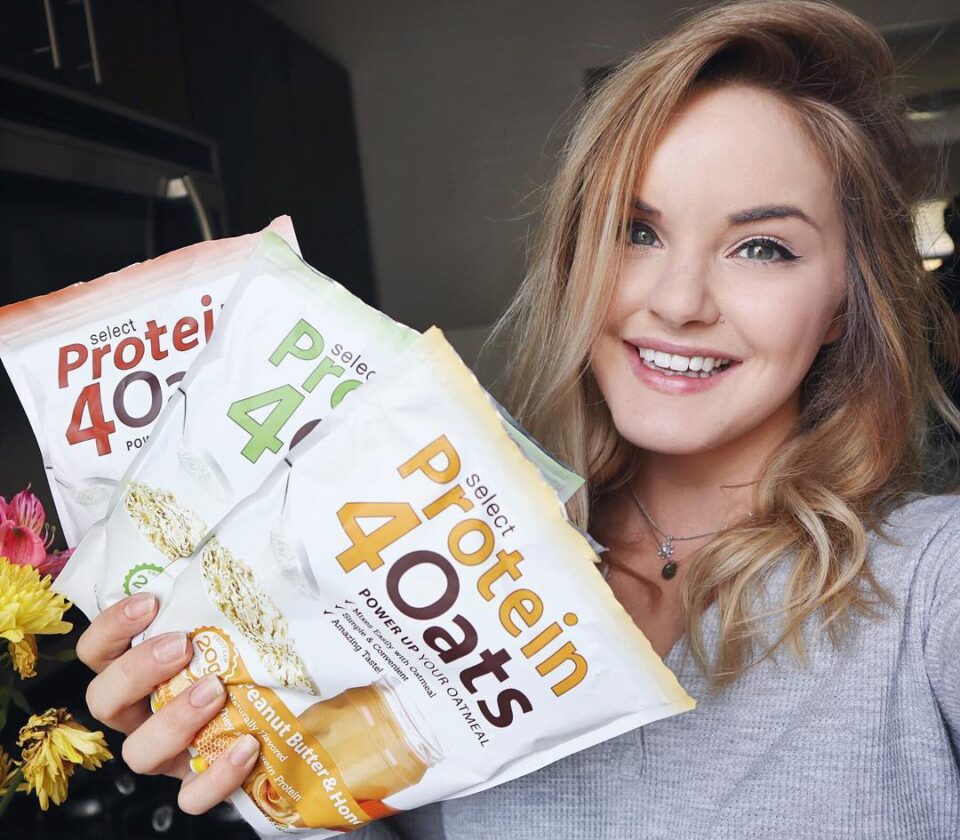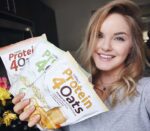 Oatmeal is a breakfast staple for many, and in the fitness community, it's continued to be a cornerstone of morning to this day. Remember ripping open those packet of your favorite flavor of instant oatmeal and enjoying a piping hot breakfast before you're off to school?
Now as an adult, you've probably upgraded to bulk […]
Continue Reading →