HMB

(Tag Archives)
Subscribe to PricePlow's Newsletter and HMB Alerts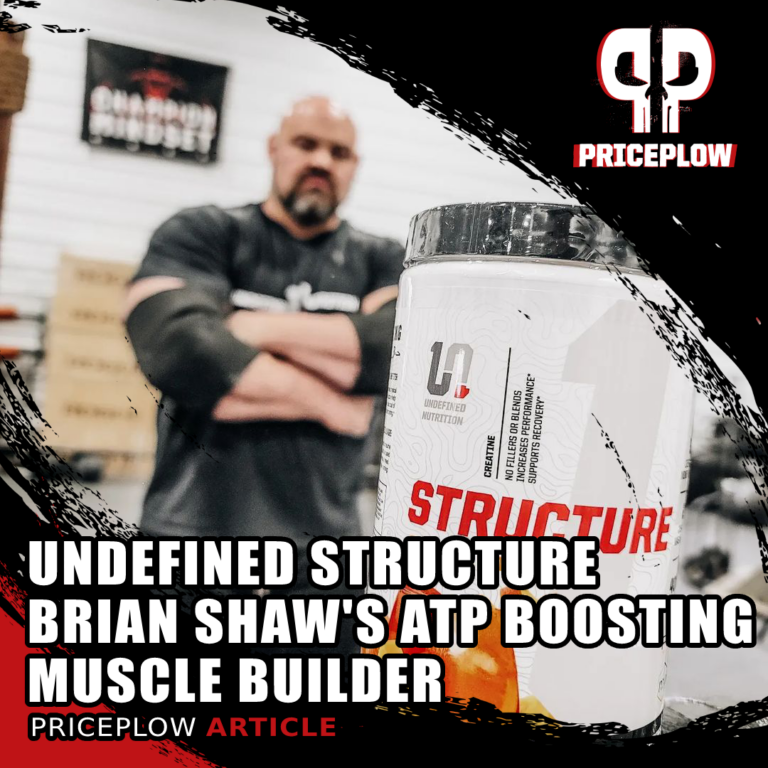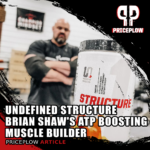 Four-time World's Strongest Man Brian Shaw founded Undefined Nutrition with one goal in mind: to help people transition from a state of undefined potential to defined accomplishment.
His philosophy is that necessity drives innovation. We think this is exemplified […]

Continue Reading →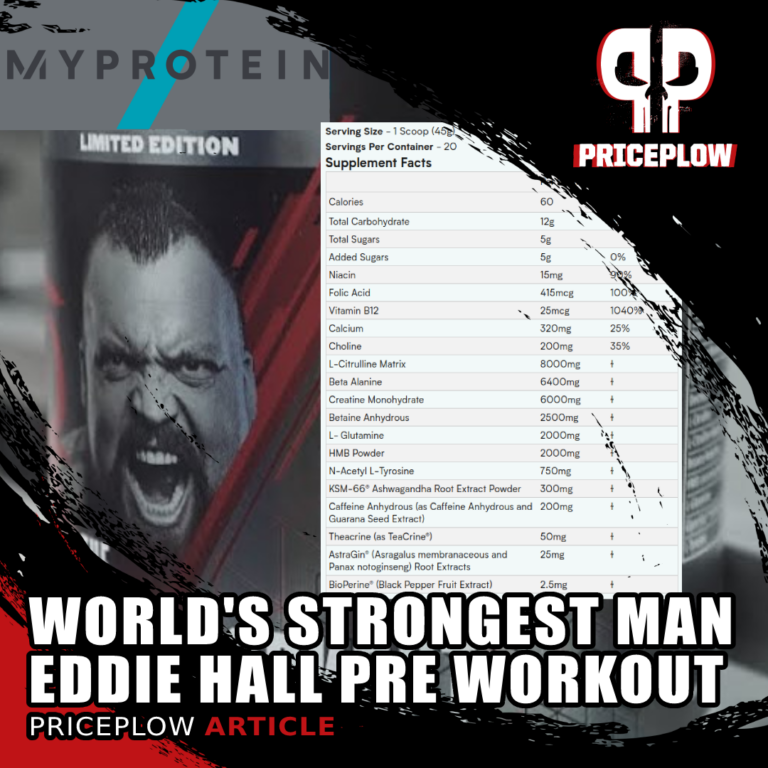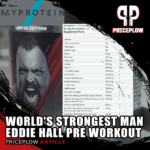 Wanna be the World's Strongest Man?
Pay attention: Myprotein is giving you your long-awaited shot at greatness with this special pre-workout formula developed in conjunction with Eddie Hall, the 2017 winner of the World's Strongest Man competition.
We've seen […]

Continue Reading →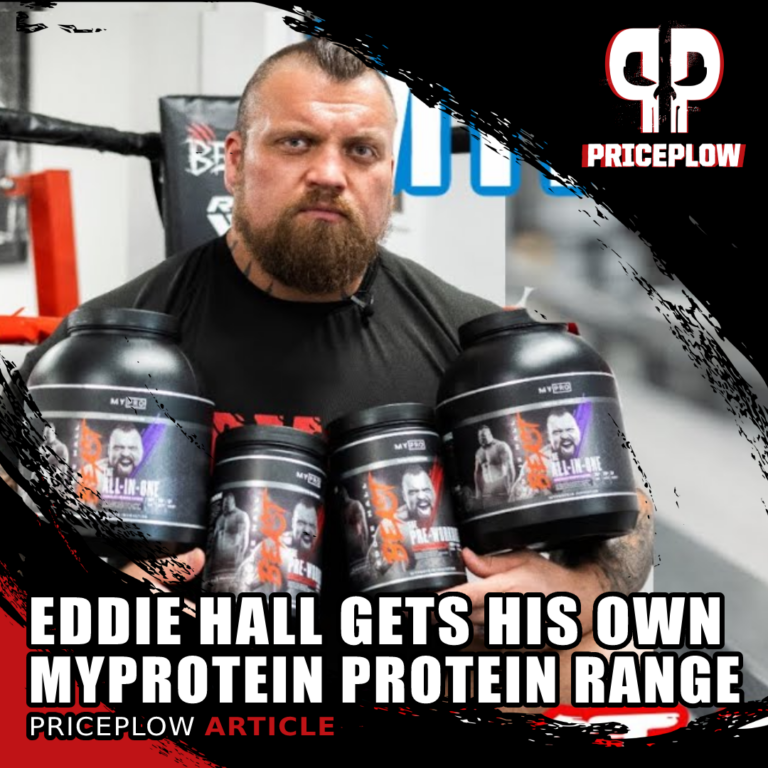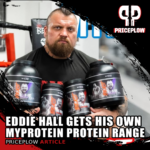 In November of 2021, Myprotein teamed up with world-class strongman Eddie Hall to bring some world-class full-strength supplements. They've launched with two supplements, the first being the Eddie Hall version of Myprotein's The Pre Workout (which you can compare against […]

Continue Reading →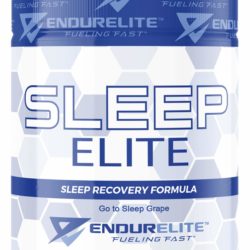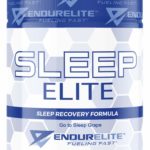 Supreme Supplement Formulator and Chief Endurance Officer Matt Mosman is back with another epic creation: this time one of the best sleep aid supplements we've ever seen!
The importance of sleep cannot be overstated. It plays an integral role in […]

Continue Reading →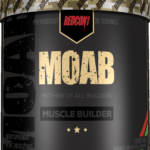 The Mother of All Bombs.
The "MOAB" was popularized after President Trump's American Military dropped this 20,000 pound thermobaric weapon on ISIS caves in August 2017, and allegedly used another one in April 2018, destroying a rogue nuclear facility […]

Continue Reading →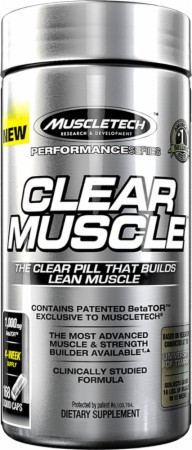 Last year at the 2014 Arnold Sports Festival, we saw tons of new product releases and announcements. One of the most intriguing was from the team at MuscleTech.
"The most powerful muscle builder in history"
Claiming they were on the […]

Continue Reading →