HMB

(Tag Archives)
Subscribe to PricePlow's Newsletter and HMB Alerts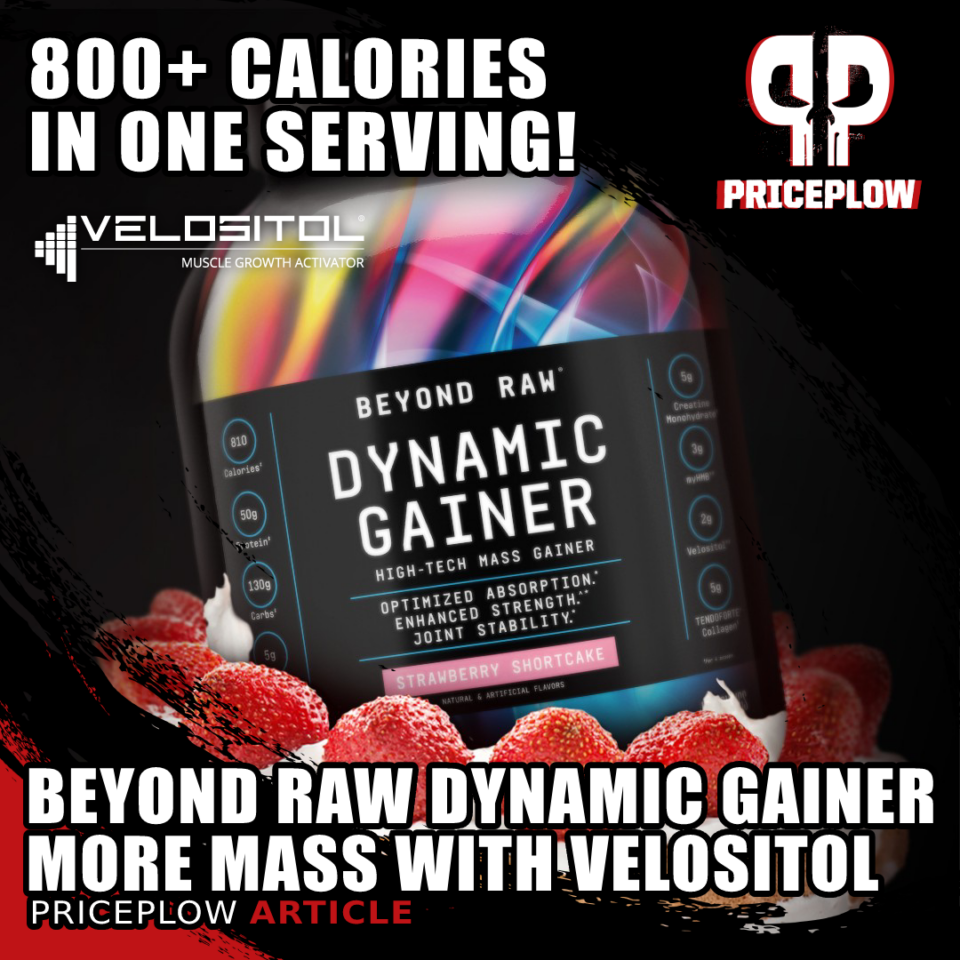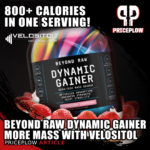 We're always stoked to cover a new product from Beyond Raw – this is a brand that can formulate with the best of them. We've covered several of their innovations, ranging from the incredibly-flavored Beyond Raw LIT Jolly Rancher flavors and the Nitrosigine-based Beyond Raw Pump.
We also recently introduced readers to their two […]
Continue Reading →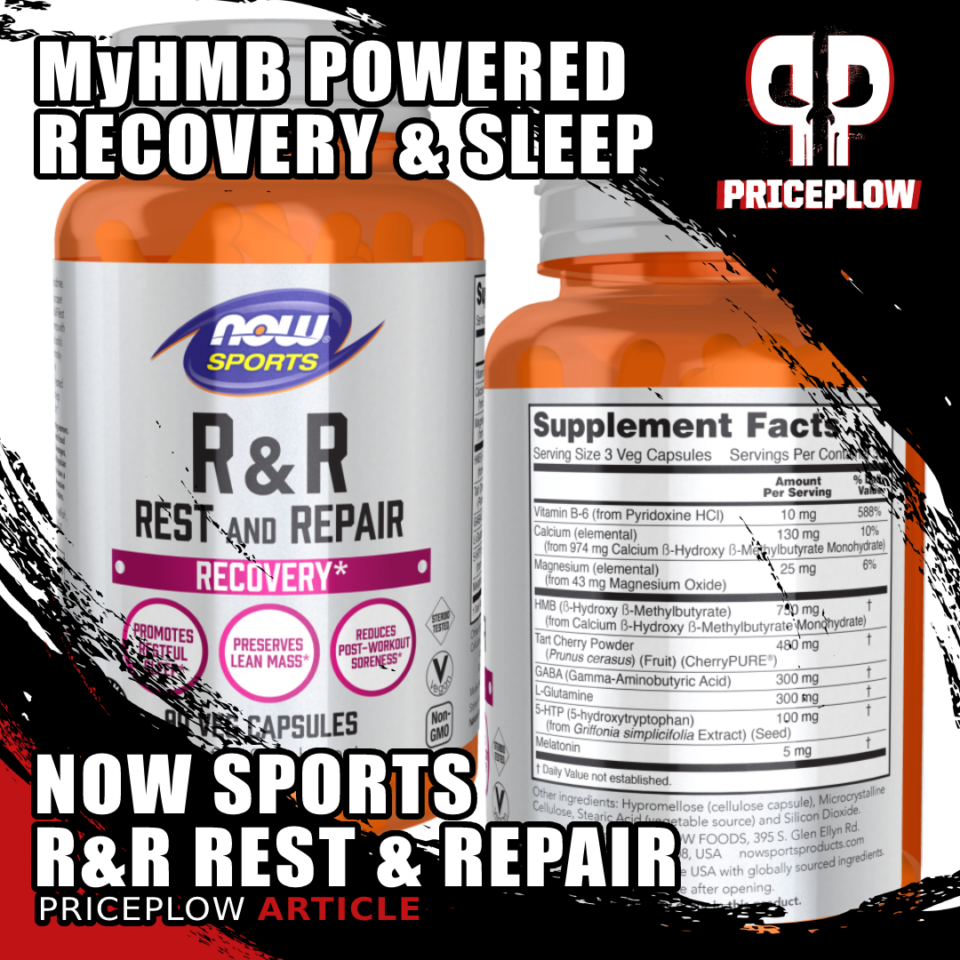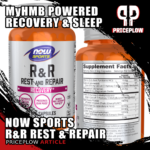 NOW Foods has been one of the biggest names in the nutritional supplement industry for decades. Although the company cut their teeth on impeccably-tested[1,2] single-ingredient supplements, in recent years we've seen NOW transition into designer, multi-ingredient formulas. This is especially true of NOW Sports, their sports nutrition brand.
Today we're going to talk about […]
Continue Reading →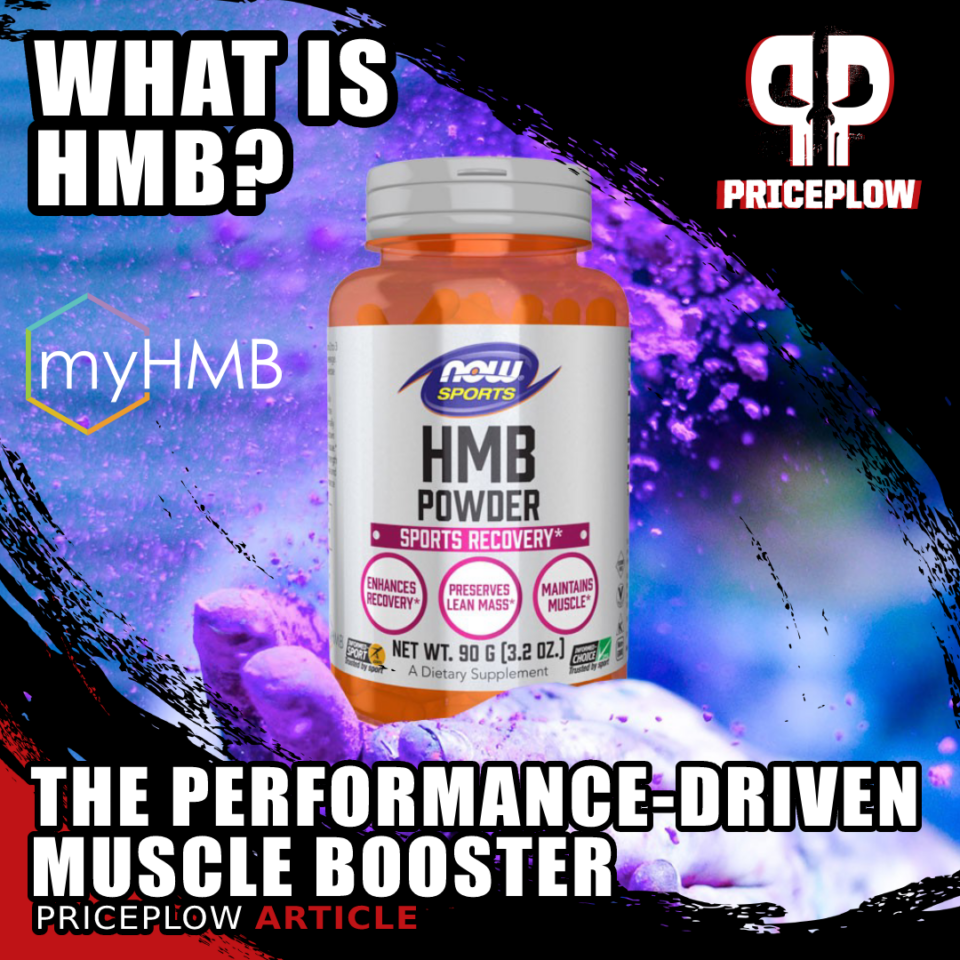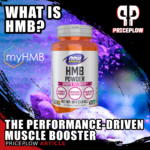 Anyone who's been in the supplement game for a while has no doubt heard of, and probably taken, branched-chain amino acids (BCAAs).
BCAA supplementation is famously anti-catabolic, helping prevent the undue breakdown of muscle tissue during exercise. This is why, during the 2010s, many intermittent fasting OGs like Martin Berkhan of Leangains recommended training […]
Continue Reading →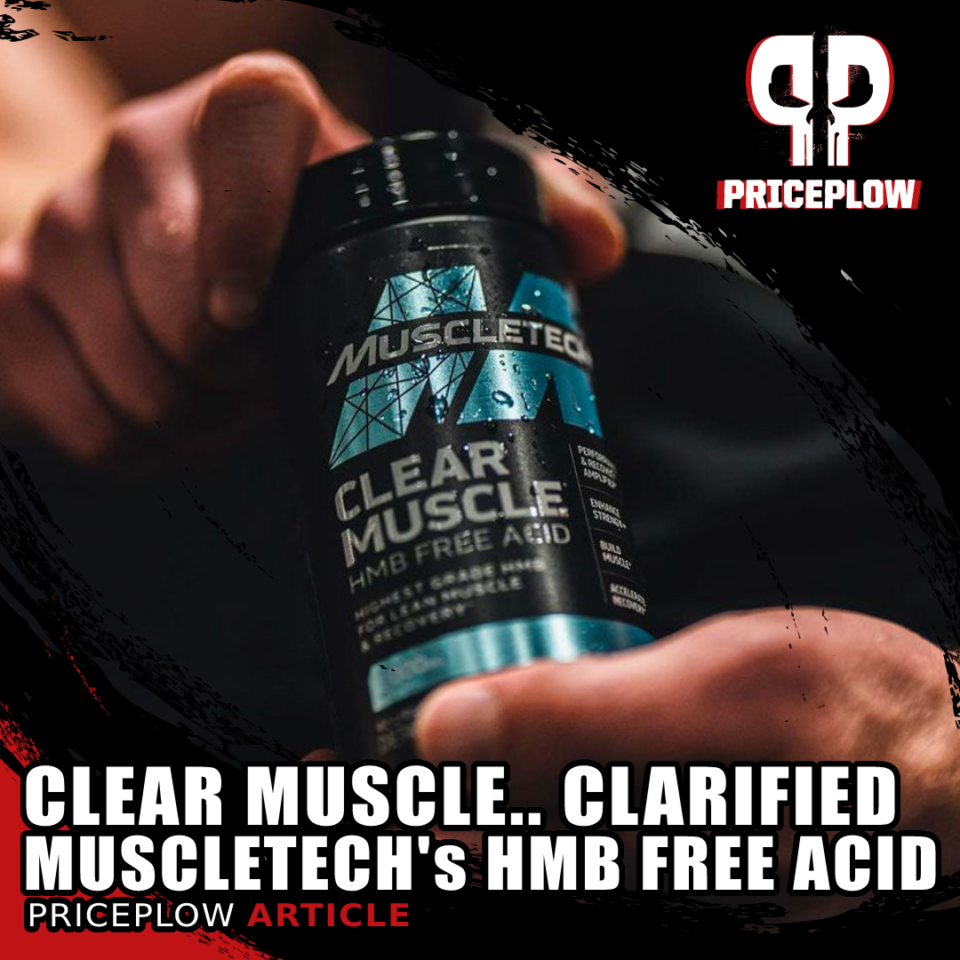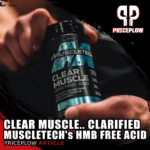 MuscleTech has been releasing a lot of products with unusual ingredients lately. Last year, in MuscleTech EuphoriQ: The Smart Pre-Workout with enfinity Paraxanthine, we covered their pioneering use of paraxanthine, a caffeine metabolite that's a kind of new-and-improved energy source as an alternative to caffeine.
As scientists continue to identify metabolites that drive […]
Continue Reading →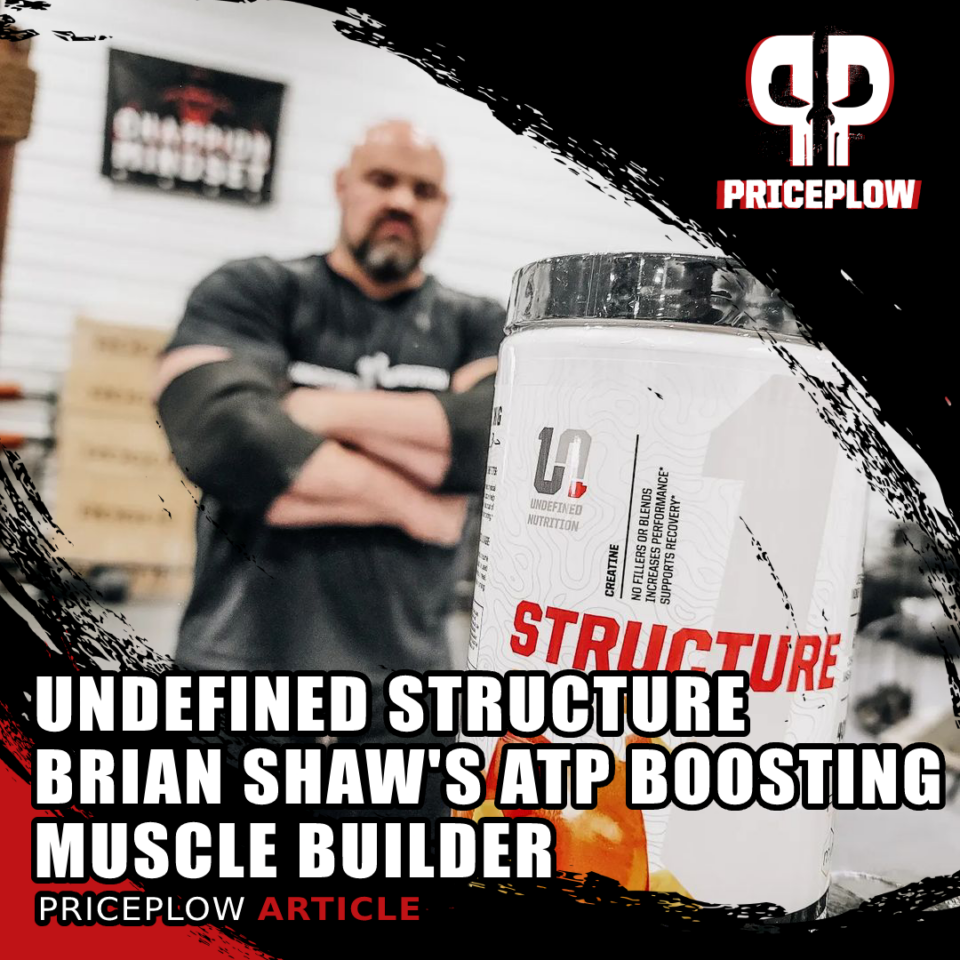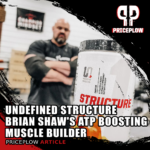 Four-time World's Strongest Man Brian Shaw founded Undefined Nutrition with one goal in mind: to help people transition from a state of undefined potential to defined accomplishment.
His philosophy is that necessity drives innovation. We think this is exemplified by the formula we'll be discussing today: Undefined Nutrition's Structure.
Structure is designed to […]
Continue Reading →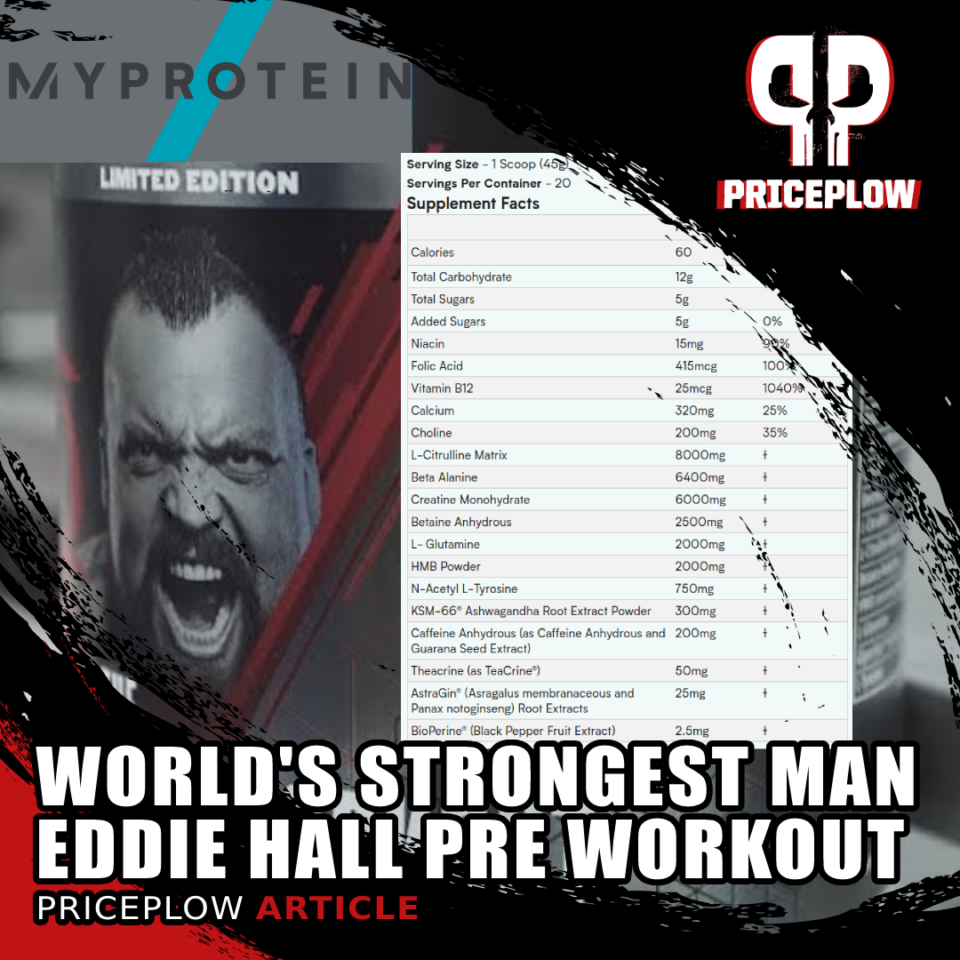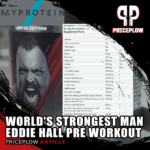 Wanna be the World's Strongest Man?
Pay attention: Myprotein is giving you your long-awaited shot at greatness with this special pre-workout formula developed in conjunction with Eddie Hall, the 2017 winner of the World's Strongest Man competition.
We've seen some awesome products come out of Eddie's collaboration with Myprotein already, such as the ALL-IN-ONE […]
Continue Reading →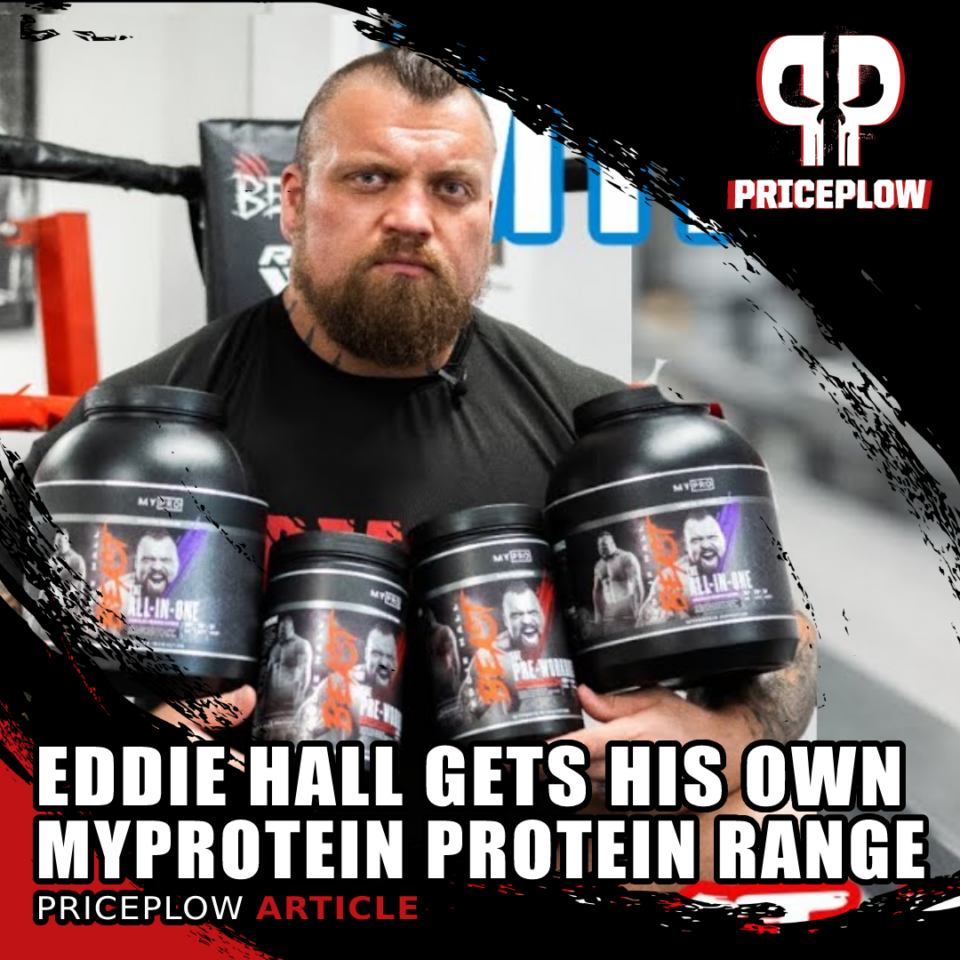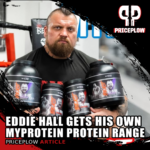 In November of 2021, Myprotein teamed up with world-class strongman Eddie Hall to bring some world-class full-strength supplements. They've launched with two supplements, the first being the Eddie Hall version of Myprotein's The Pre Workout (which you can compare against the original The Pre Workout) and Eddie Hall's The All-in-One Protein.
All-in-One Protein:[…]

Continue Reading →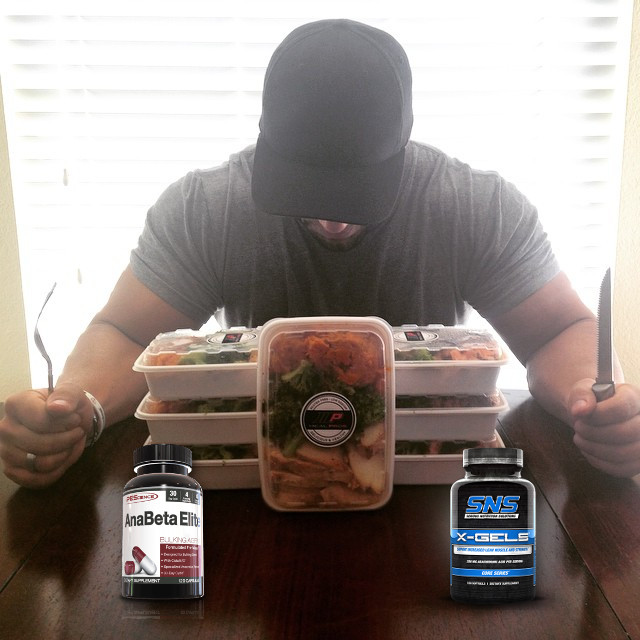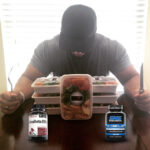 Let's talk about muscle building supplements.
It's 2016, and several new innovations have come out in terms of natural supplements that will help you build muscle yet aren't too hormonal… so it's time for an update.
Who is this document for?
In two words: intermediate users.
This was written for those of you […]
Continue Reading →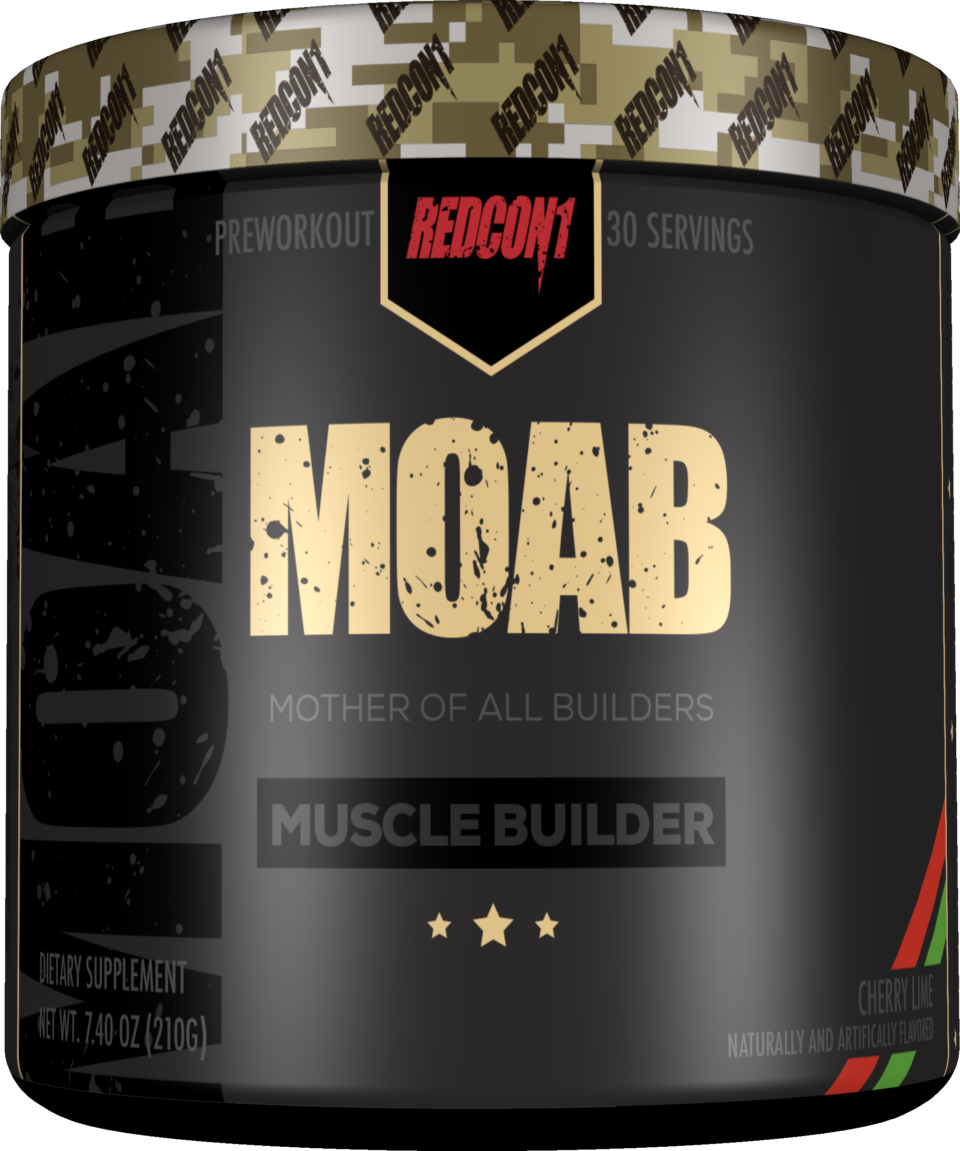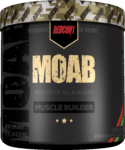 The Mother of All Bombs.
The "MOAB" was popularized after President Trump's American Military dropped this 20,000 pound thermobaric weapon on ISIS caves in August 2017, and allegedly used another one in April 2018, destroying a rogue nuclear facility located in Syria and causing an explosion registering a 2.6 on the Richter scale.
It […]
Continue Reading →