Highly Branched Cyclic Dextrin

(Tag Archives)
Subscribe to PricePlow's Newsletter and Highly Branched Cyclic Dextrin Alerts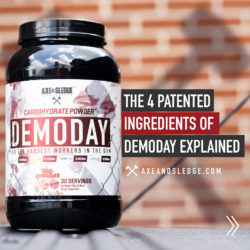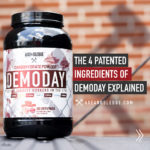 Last week we gave you an update on Seth Feroce's brand, Axe & Sledge, and their killer stim-free pre workout pump formula, Hydraulic. Now we're back with another one of their products, the supplemental carbohydrate powder in Demo […]

Continue Reading →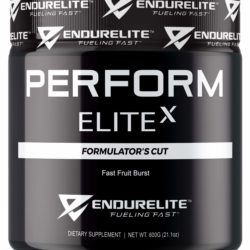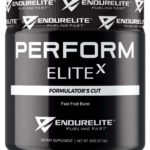 Every endurance athlete has been there before. We sign up for a race, get really excited, start training… and then life happens. Training doesn't always go our way, an injury slows things down, or we're just not hitting the […]

Continue Reading →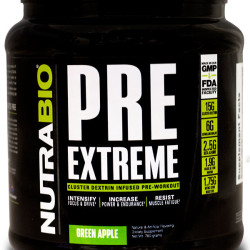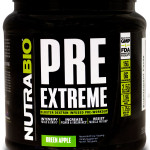 Update: PRE Extreme has made it atop our 2018 Best Pre Workout Supplement List! Read on to see why!
Take a look at your pre workout supplement. How many carbohydrates does it have?
Chances are, it's zero. But why?
Almost […]

Continue Reading →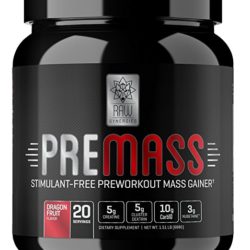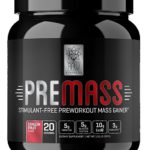 Since popping up on our radar with the intriguing natural testosterone booster / man optimizing supplement Black Lion, RAW Synergies is a brand we've kept a keen eye on. Everything they've put out has been in a "standard" category […]

Continue Reading →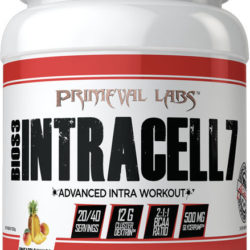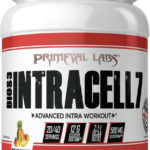 Note:
This formula is slated for discontinuation in favor of the new
Primeval Labs Intracell 7 Black
formula. If you're a huge fan of the original formula, check for availability below, or upgrade to the new Black version!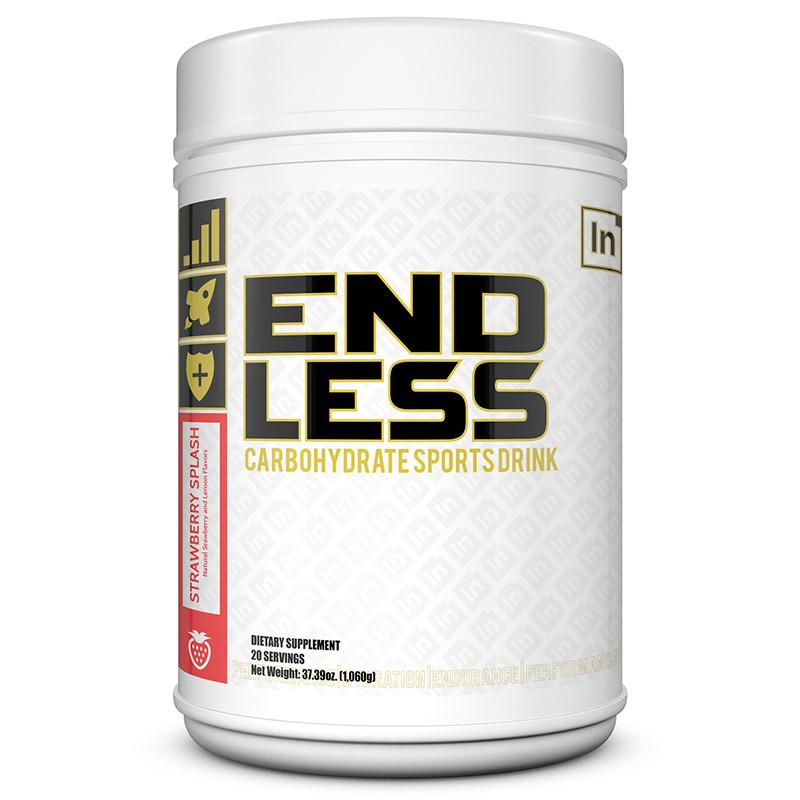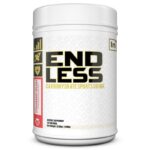 Whenever Inspired Nutraceuticals comes out with a new product, you know two things for certain:
The formula will be unlike anything you've ever seen, and It's going to be effective as hell (see our
DVST8 White Cut
pre workout review[…]
Continue Reading →
Carbs often get a bad rap these days, with the majority of people embracing the low carb or keto lifestyles. But, in truth, carbs provide a readily useable form of energy for the body from which any hard-training athlete can […]

Continue Reading →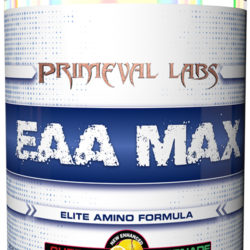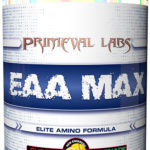 The intra workout category of sports supplements have exploded in recent years, and now rival pre workouts and protein as the most sought after products around. The problem is, the vast majority of intra workout products on the market are […]

Continue Reading →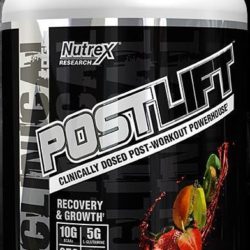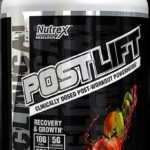 A little over a month ago, Nutrex grabbed the industry's attention when it unveiled its brand new Clinical Edge series. As of this writing, two workout-based supplements comprise this premier line of products that provide everything you need (in clinical […]

Continue Reading →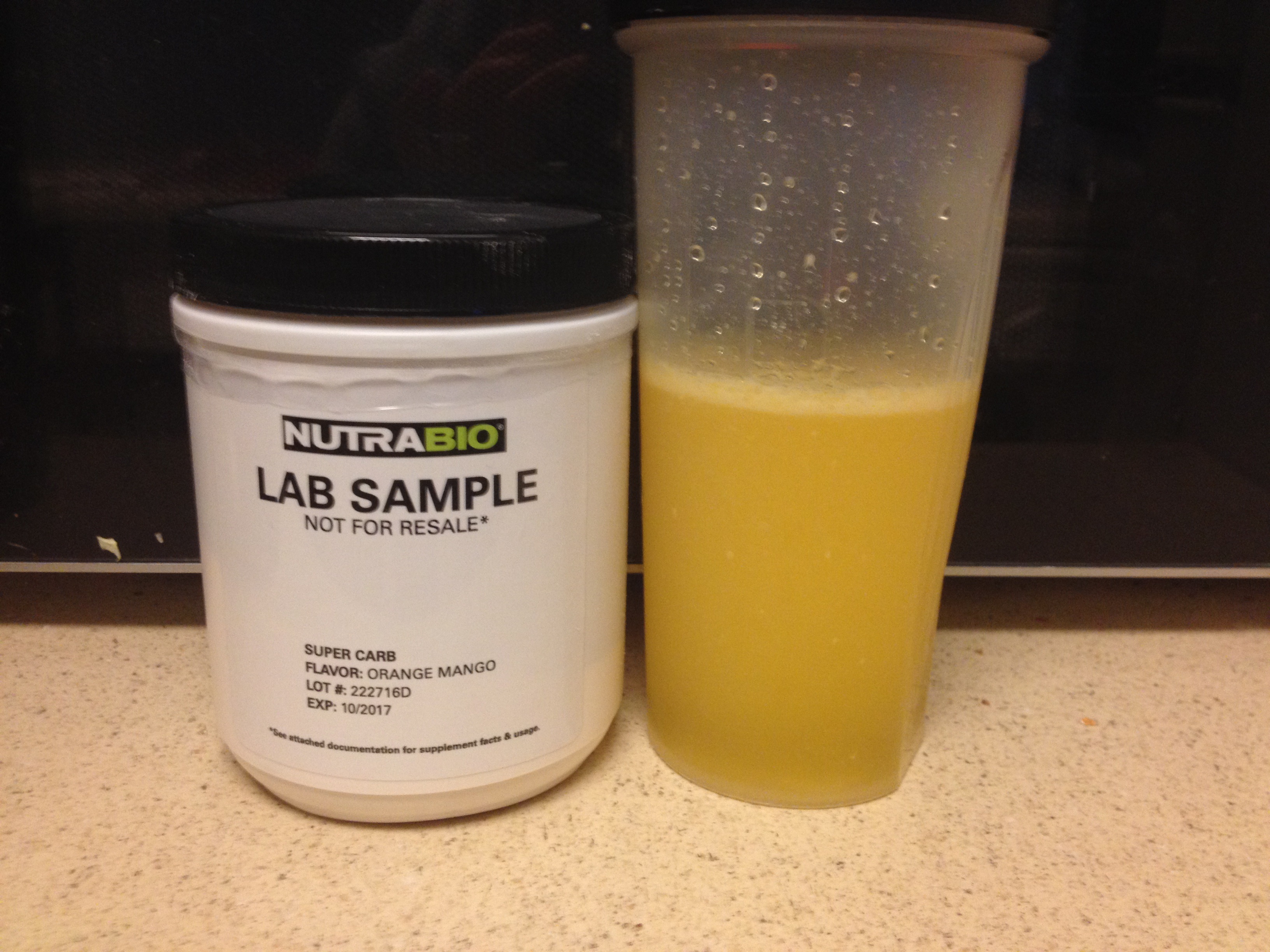 Last week we highlighted NutraBio's carb supplement Super Carb and the two new flavors that the company was rolling out, Pineapple and Orange Mango. We also hinted that we'd have a full breakdown and review for you, and that's what […]

Continue Reading →