GLUT4

(Tag Archives)
Subscribe to PricePlow's Newsletter and GLUT4 Alerts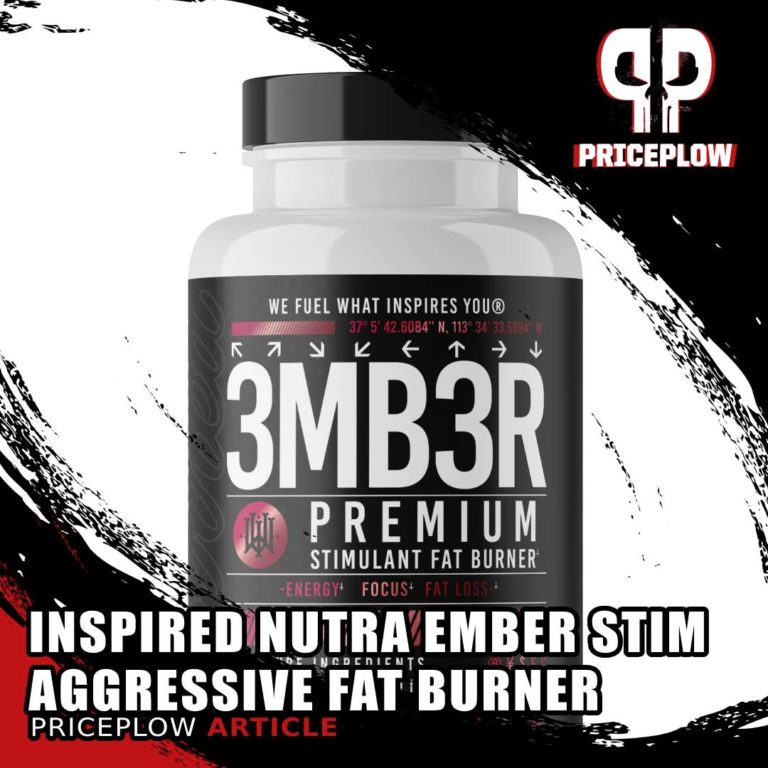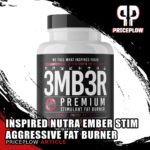 If you missed the ultra-unique 69th Episode of the PricePlow Podcast with Chris Waldrum of Inspired Nutraceuticals, then strap yourself in for quite the treat. In that episode, we talk a little bit about supplementation and Chris's bodybuilding adventure, and then head very far off the beaten path.
Back to business, this summer, Inspired […]
Continue Reading →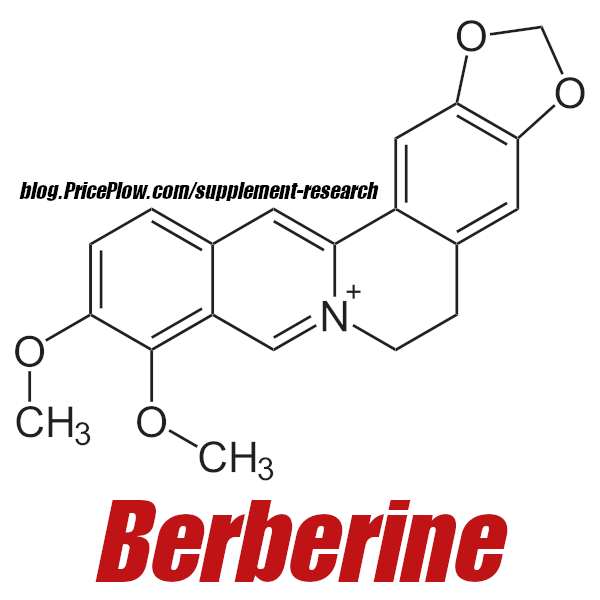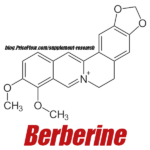 The most appealing beauty of the supplement industry is its ability to innovate. While most formulas are not groundbreaking revelations, every once in awhile, we're hit with something that completely redefines the industry.
Berberine, a unique plant alkaloid that has been shown to improve the body's response to insulin — to the point […]
Continue Reading →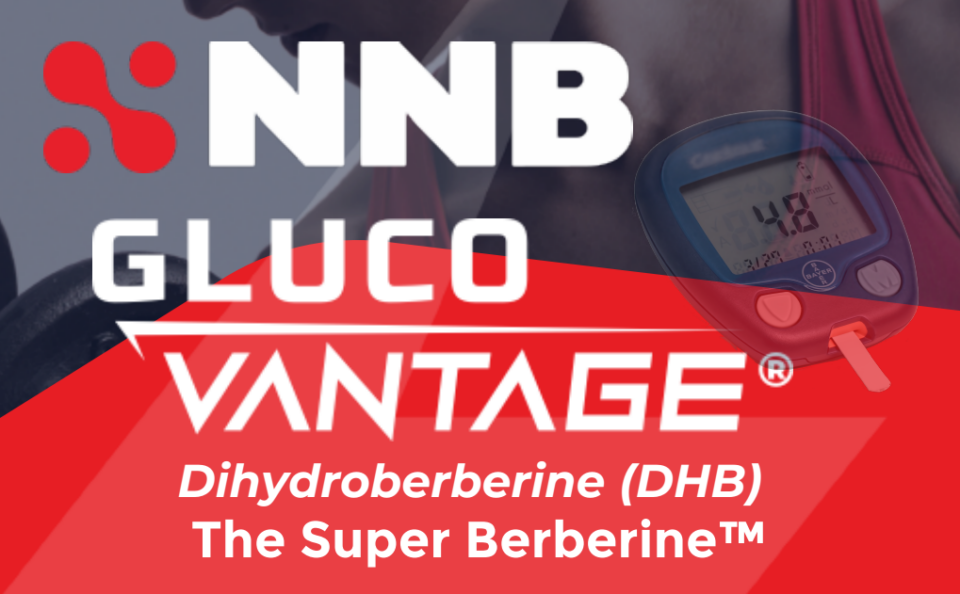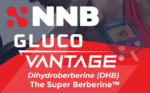 We recently covered the premier glucose disposal ingredient, berberine. This article focuses on a more powerful, patented form of berberine known as dihydroberberine, which is also marketed as GlucoVantage from NNB Nutrition (info@nnbnutrition.com | NNBNutrition.com).
When assessing one's health and physique goals, diet and exercise always come first. But there's another factor […]
Continue Reading →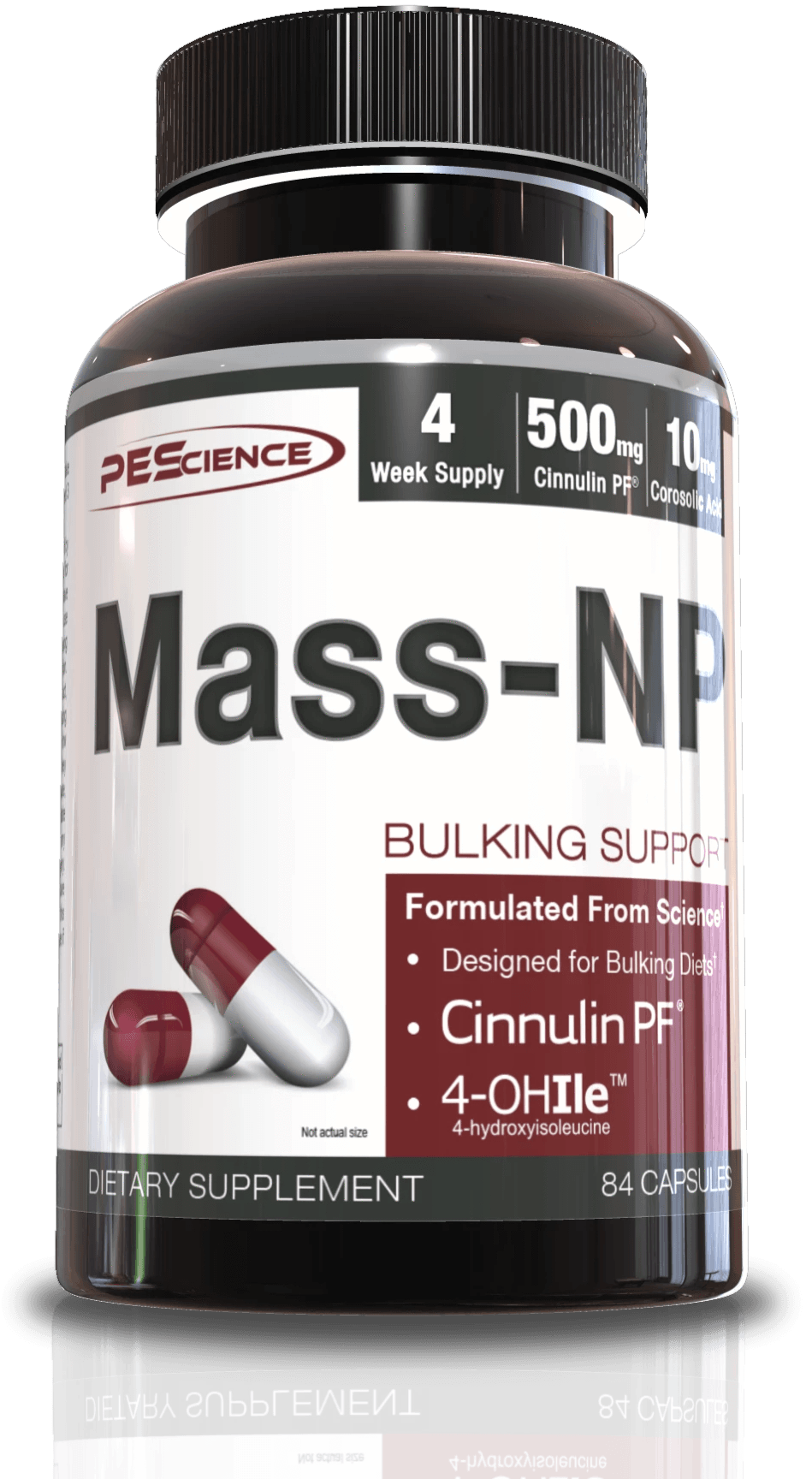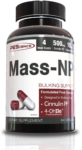 Discontinuation Notice: This product has been marked as discontinued in 2022. We're leaving this article live because the formula is unique and there's some good information to learn inside.
PEScience quietly released a "nutrient partitioner" for high-carb bulkers named Mass-NP. If you like heavy amounts of carbs, you're going to *love* this supplement. Below […]
Continue Reading →