Follistatin

(Tag Archives)
Subscribe to PricePlow's Newsletter and Follistatin Alerts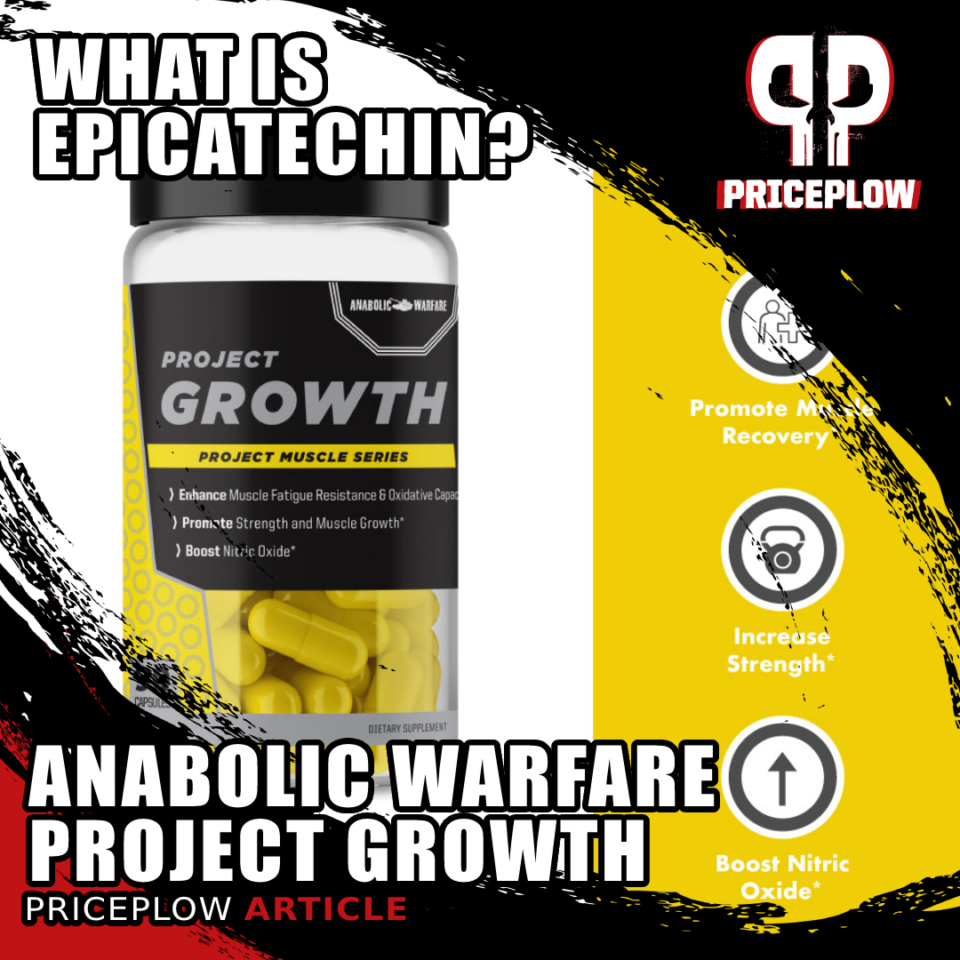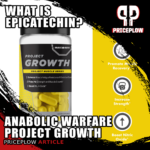 By now, most of us have heard from numerous health authorities that green tea and dark chocolate have many healthy properties. These two "superfoods" are packed with anti-inflammatory antioxidants that can improve metabolic health, prevent weight gain, and even protect the cardiovascular system from injury.
The reason we're bringing these two up together is they […]
Continue Reading →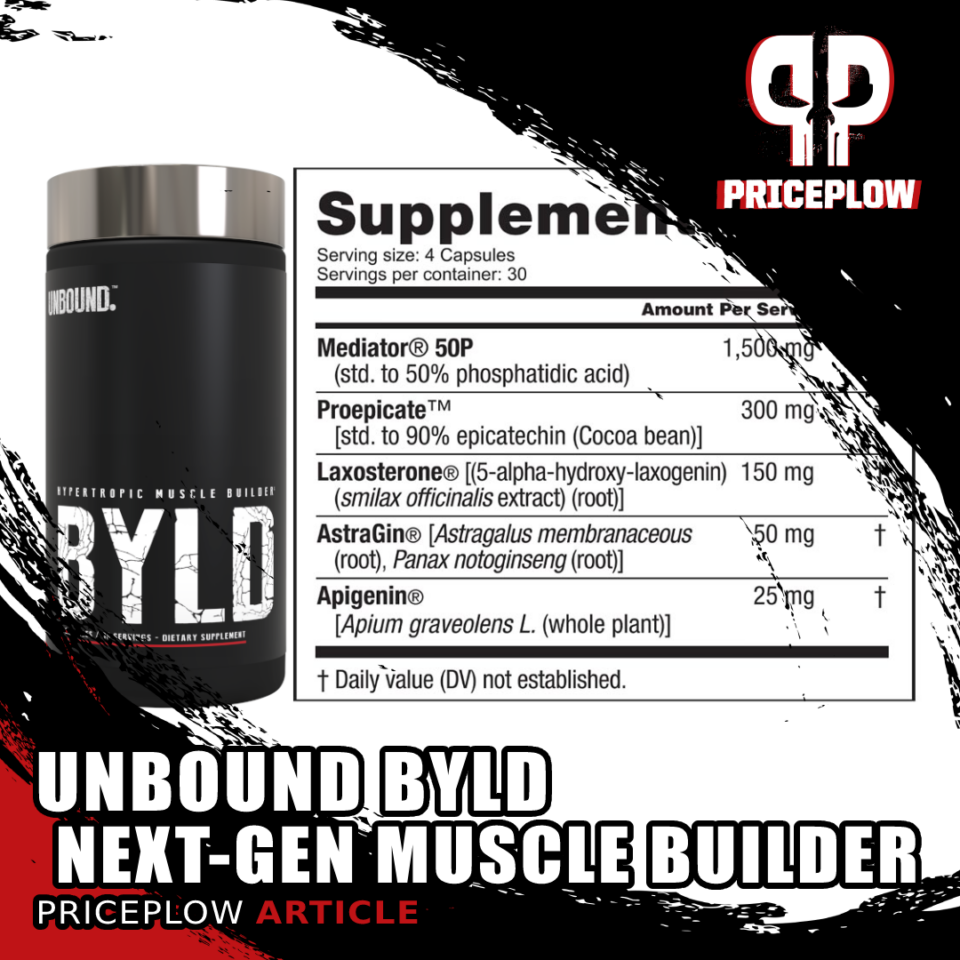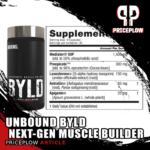 Looking for a non-hormonal muscle builder with actual science behind it? Supplement industry pioneer Mark Glazier's new brand, Unbound, has just the answer: BYLD.
It's made in his world-class NutraBio facility, but with Unbound and supplements like BYLD, you'll get the next generation of ingredients. When it comes to muscle building supplements, that's […]
Continue Reading →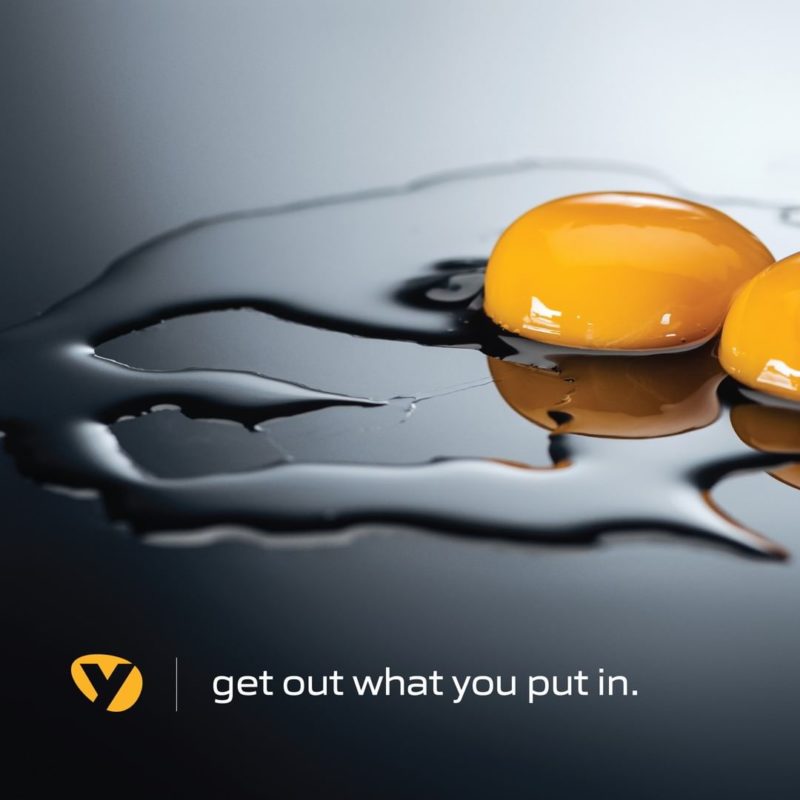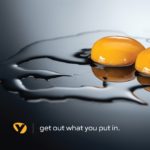 Look, we've all been there – no matter how much you typically look forward to training, sometimes you're apathetic about it. Maybe you've been on the same program for a while, and it's become mundane. Maybe yesterday's session was brutal, and you're just so sore and don't feel as recovered as you should be. Now, […]
Continue Reading →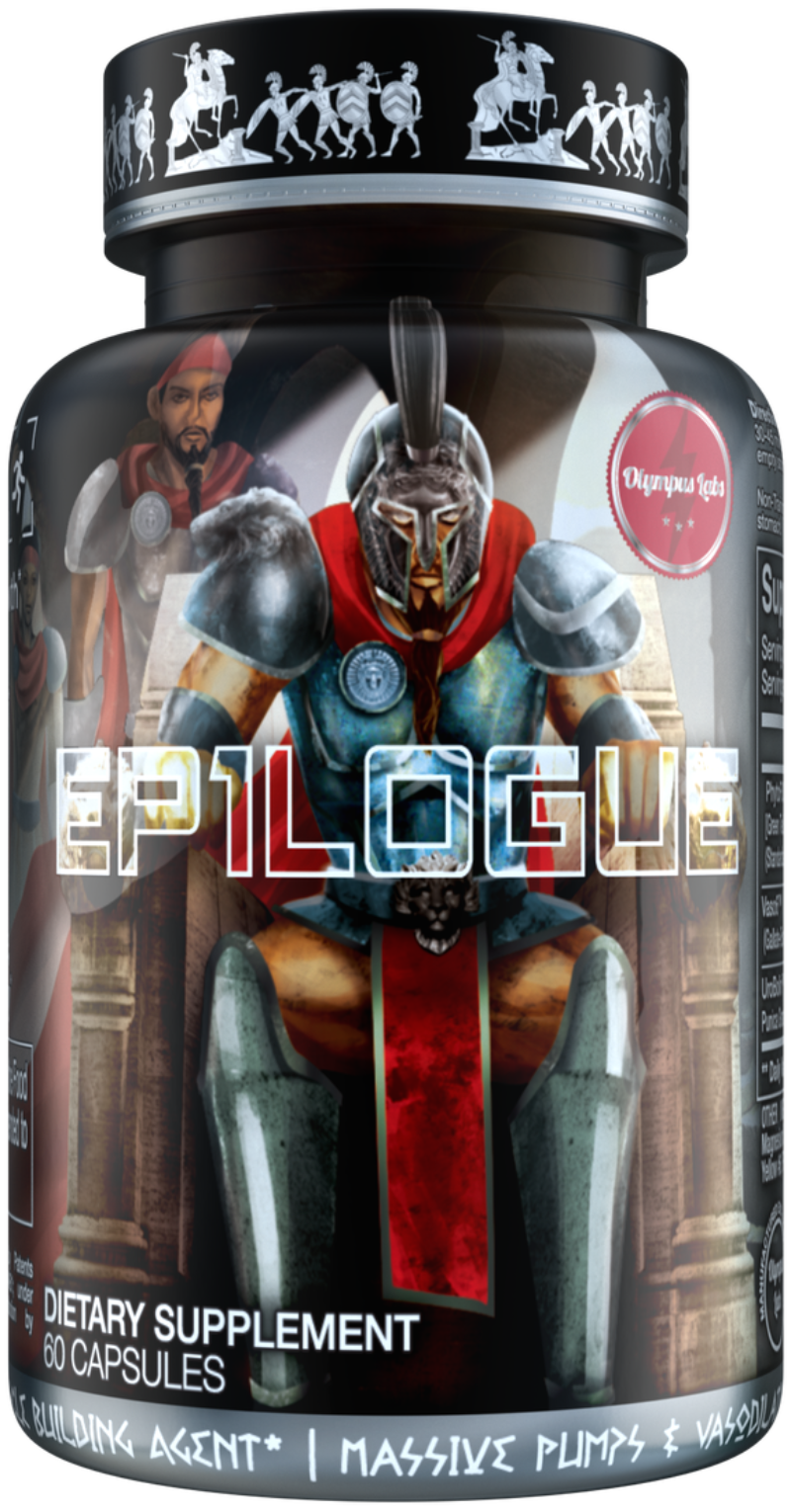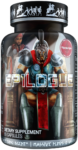 Olympus Labs has dropped yet another natural muscle builder with their new formulation named EP1logue. Rising above its competition, EP1LOGUE has three fully disclosed, natural ingredients… one of which has an epic dosage. The question of the hour is: will it help lifters make more gains, and if so,how do we best fit it […]
Continue Reading →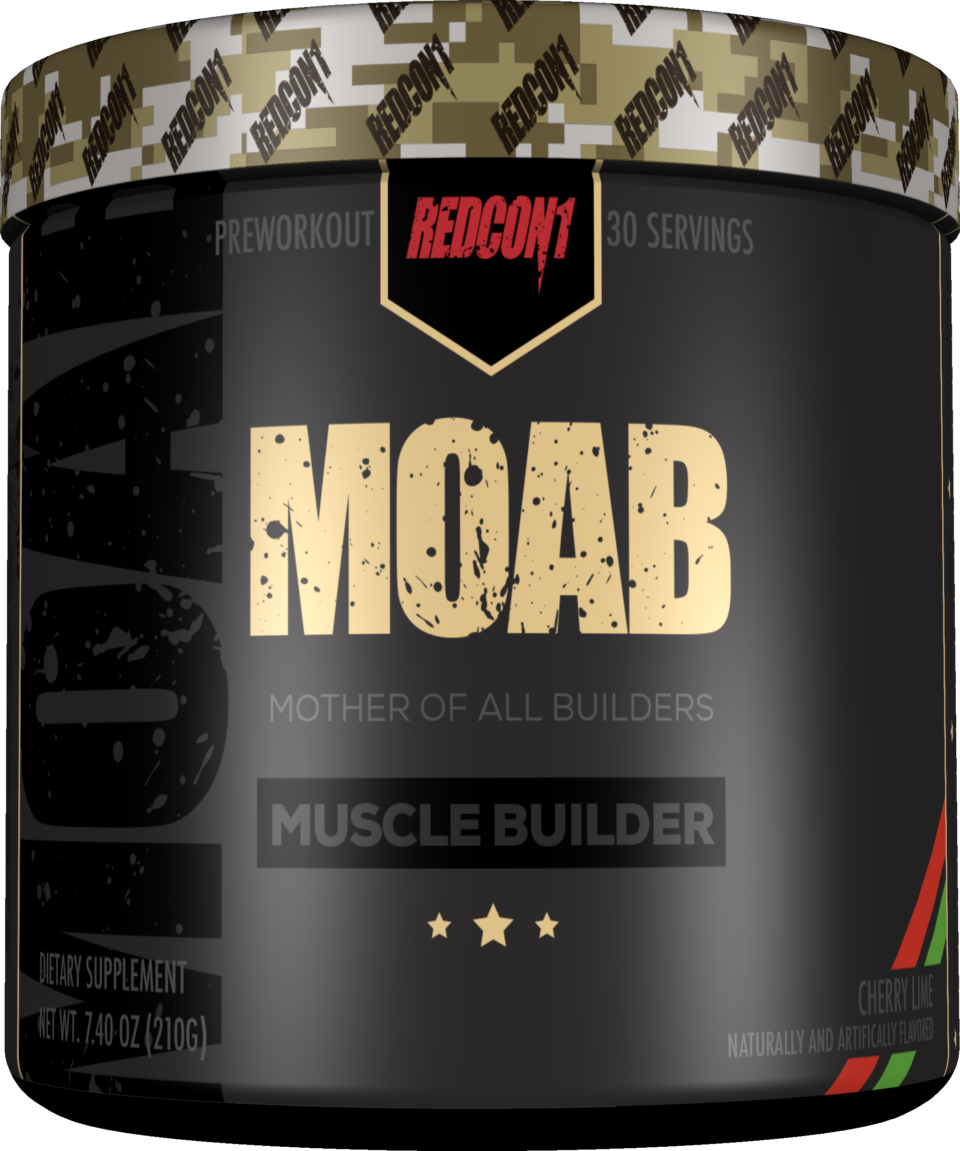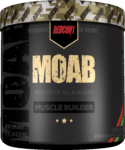 The Mother of All Bombs.
The "MOAB" was popularized after President Trump's American Military dropped this 20,000 pound thermobaric weapon on ISIS caves in August 2017, and allegedly used another one in April 2018, destroying a rogue nuclear facility located in Syria and causing an explosion registering a 2.6 on the Richter scale.
It […]
Continue Reading →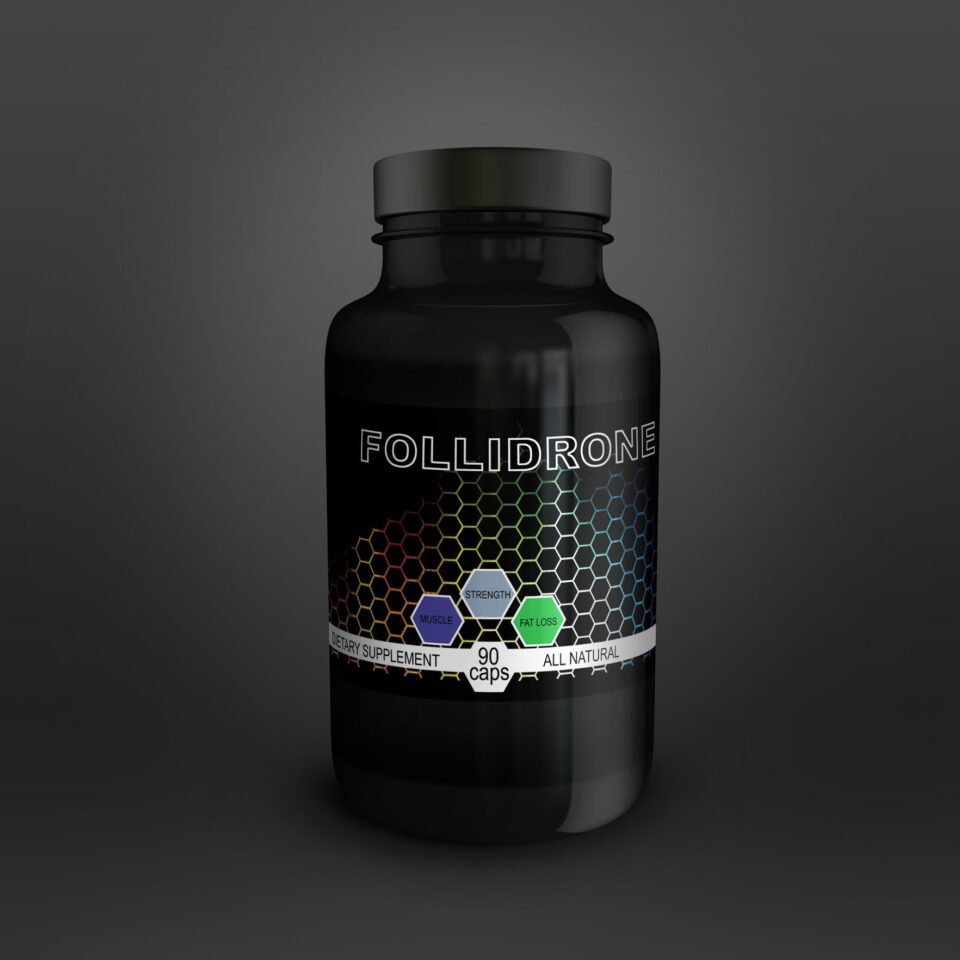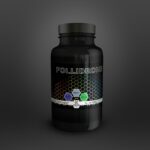 We downright love when companies do new and exciting things in the world of natural muscle building. You may remember our article on epicatechin, which we called "the dark force behind dark chocolate". Well guess who the first company to market it as a muscle-builder was? Black Lion Research, with their muscle-builder, Follidrone[…]
Continue Reading →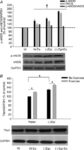 For years, we've continually heard that dark chocolate is one of Mother Nature's true superfoods. Yet every article and daytime TV show we see just never seems to have enough convincing science explaining why you should take it seriously.
The reason chocolate is so medically exciting is because of epicatechin, the natural flavonol from […]
Continue Reading →