Disclosure - This is a sponsored post:
Follicle Stimulating Hormone

(Tag Archives)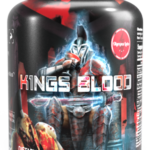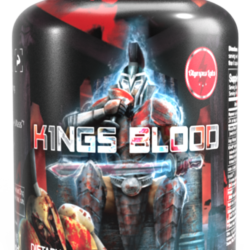 Following a comprehensive, millennial-focused rebrand, Olympus Labs has reformulated some of their most effective products. One of the brand's most popular supplements, K1ngs Blood, which was already one of our favorite testosterone boosters, has now gotten even better! In […]

Continue Reading →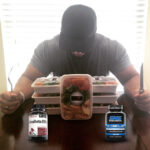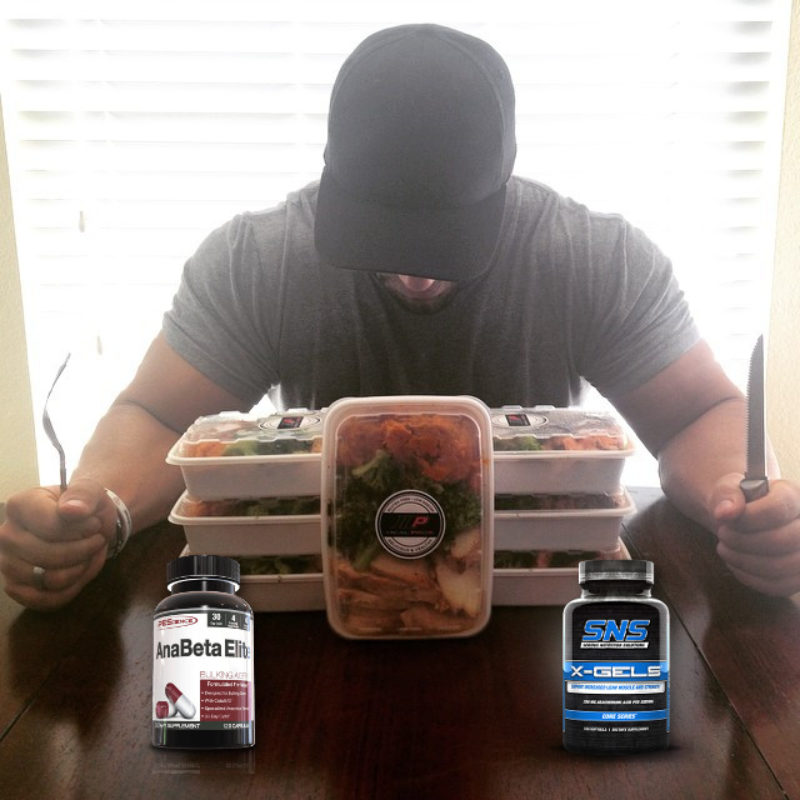 Let's talk about muscle building supplements.
It's 2016, and several new innovations have come out in terms of natural supplements that will help you build muscle yet aren't too hormonal… so it's time for an update.
Who is this[…]
Continue Reading →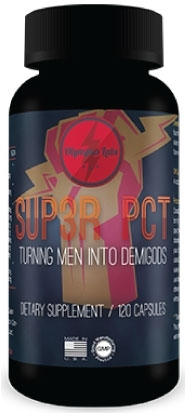 Have you ever heard the phrase "think twice before you speak once"?
Consider this one of those times to take that advice – but in this case, we're talking about the research you need to do before beginning a […]

Continue Reading →