Evodiamine

(Tag Archives)
Subscribe to PricePlow's Newsletter and Evodiamine Alerts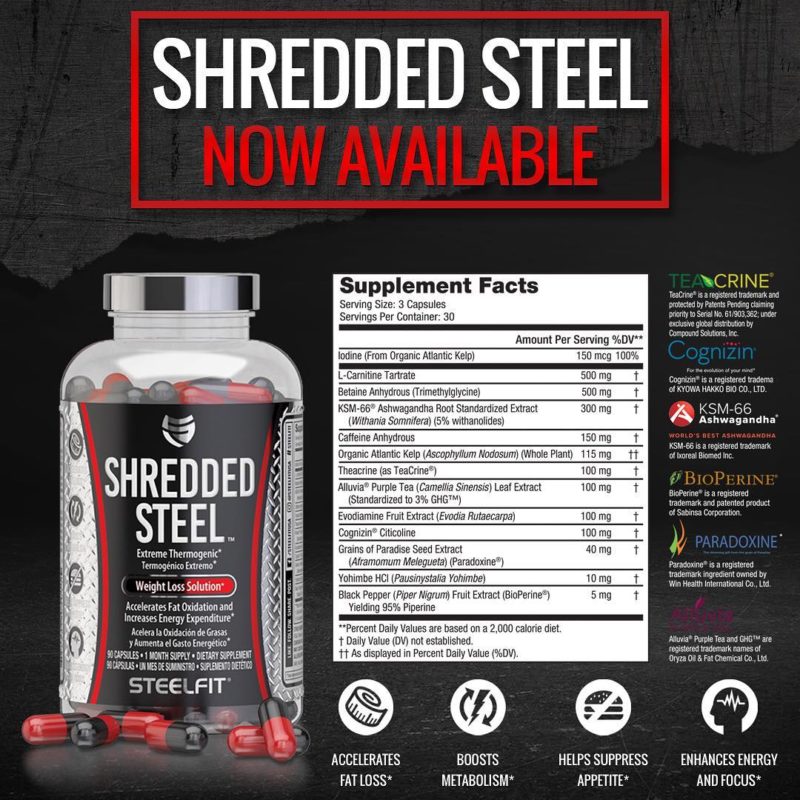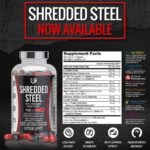 Although a "new" brand, SteelFit's team has been in the fitness industry for nearly 30 years. They come from Pro TanⓇ, the leading skincare and tanning products in the bodybuilding industry. But in recent years, the team has […]

Continue Reading →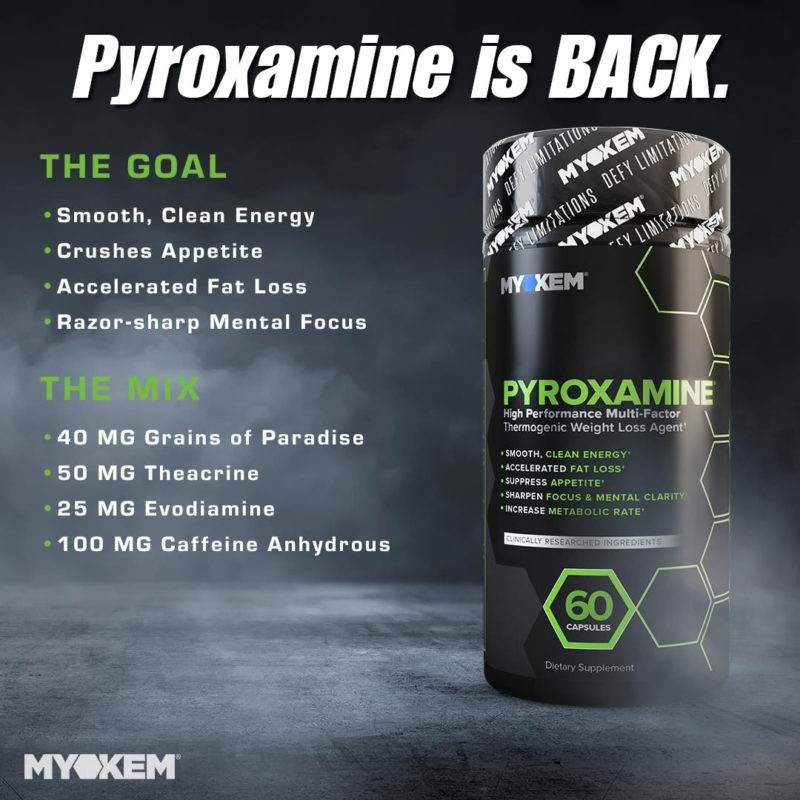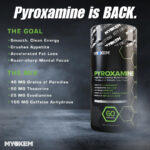 In 2014, an upstart brand named Myokem took a massive bite out of the supplement industry with two incredible supplements, the Nitramine Pre Workout and Pyroxamine fat burner. Pyroxamine was one of the first supplements to use Paradoxine grains […]

Continue Reading →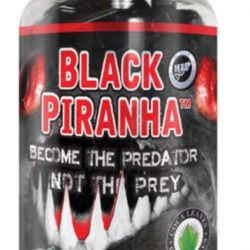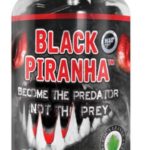 Hi-Tech Pharmaceuticals caught the attention of everyone just a few months ago when they unveiled Lipodrene Elite, the very first fat burner to include Coca Leaf Extract! The industry leader in fat burners is back at it again, and […]

Continue Reading →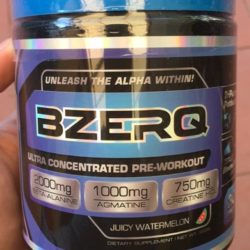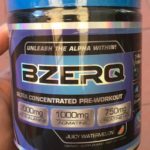 You may have noticed that we've had some pretty potent pre workouts populating the blog lately. Well the week is early, so here's another strong pre workout power to get going!
Today, we feature another upstart brand from Down Under […]

Continue Reading →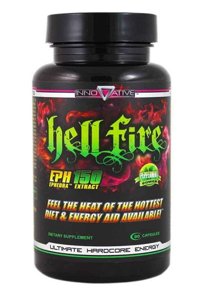 HellFire EPH 150 has been around for several years now, but was previously produced independently by Innovative Labs, a smaller manufacturer that didn't have as much of a public profile.
It acquired a small but strong following, thanks to the […]

Continue Reading →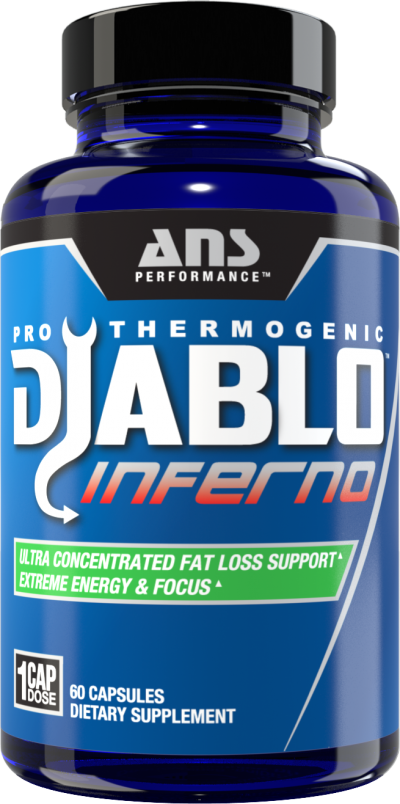 Some companies seem to release a new product every month of every year just to stay in the forefront of everyone's mind. Others take their time, maybe release 2-3 products per year, stay under the radar and let their products […]

Continue Reading →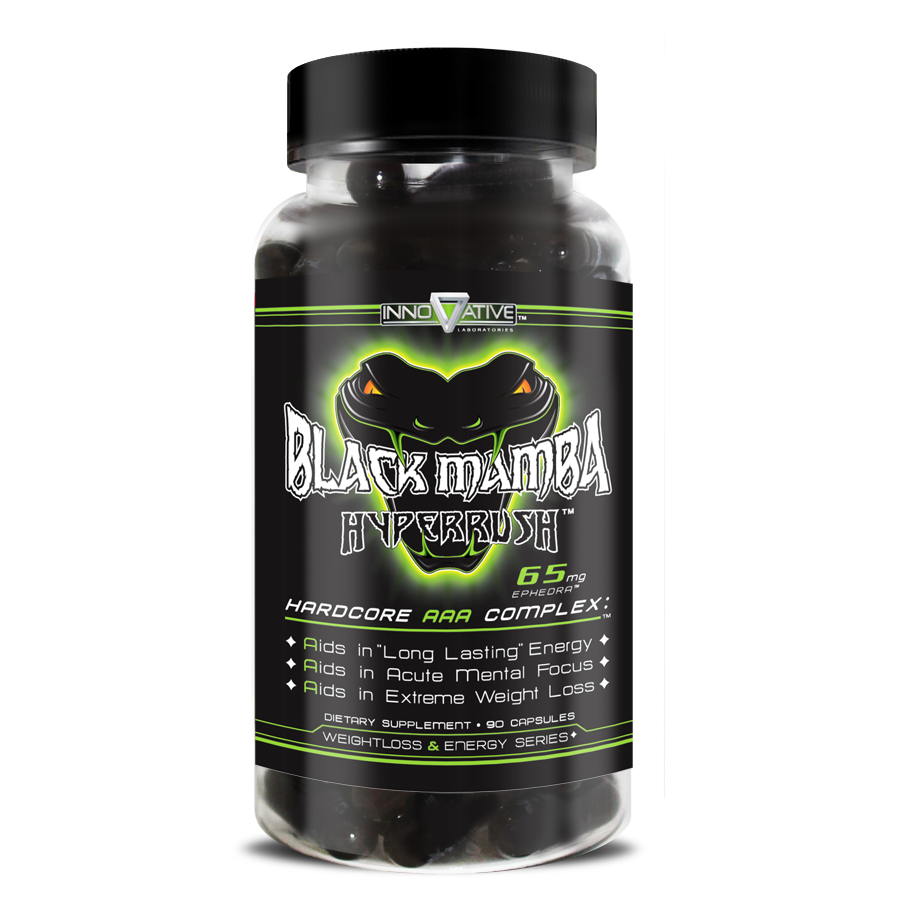 Dieting season is just around the corner, and often times keeping the appetite down can be the hardest part for people looking to lose weight. Nothing is harder than having to deprive yourself of your 'standard' number of calories while […]

Continue Reading →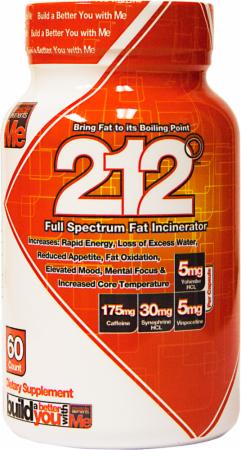 In the wide ranging spectrum of nutritional supplements, perhaps no other category is more well-known, or heavily scrutinized, than fat burners. You have the effective ones that use ingredients shown to aid fat loss, and then the "others" that end […]

Continue Reading →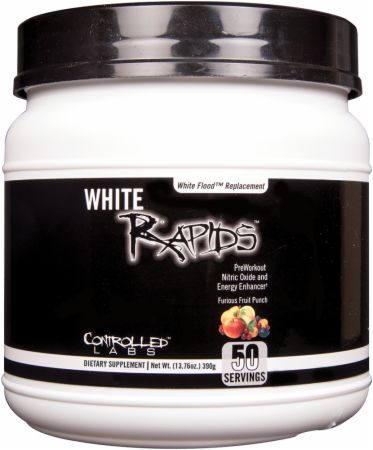 In the world of pre-workouts supplements, there are two groups: the contenders and the pretenders. While there are a litany of the latter, very few fall into the former. Controlled Labs, thankfully, has always delivered a rather effective and […]

Continue Reading →