Dipotassium Phosphate

(Tag Archives)
Subscribe to PricePlow's Newsletter and Dipotassium Phosphate Alerts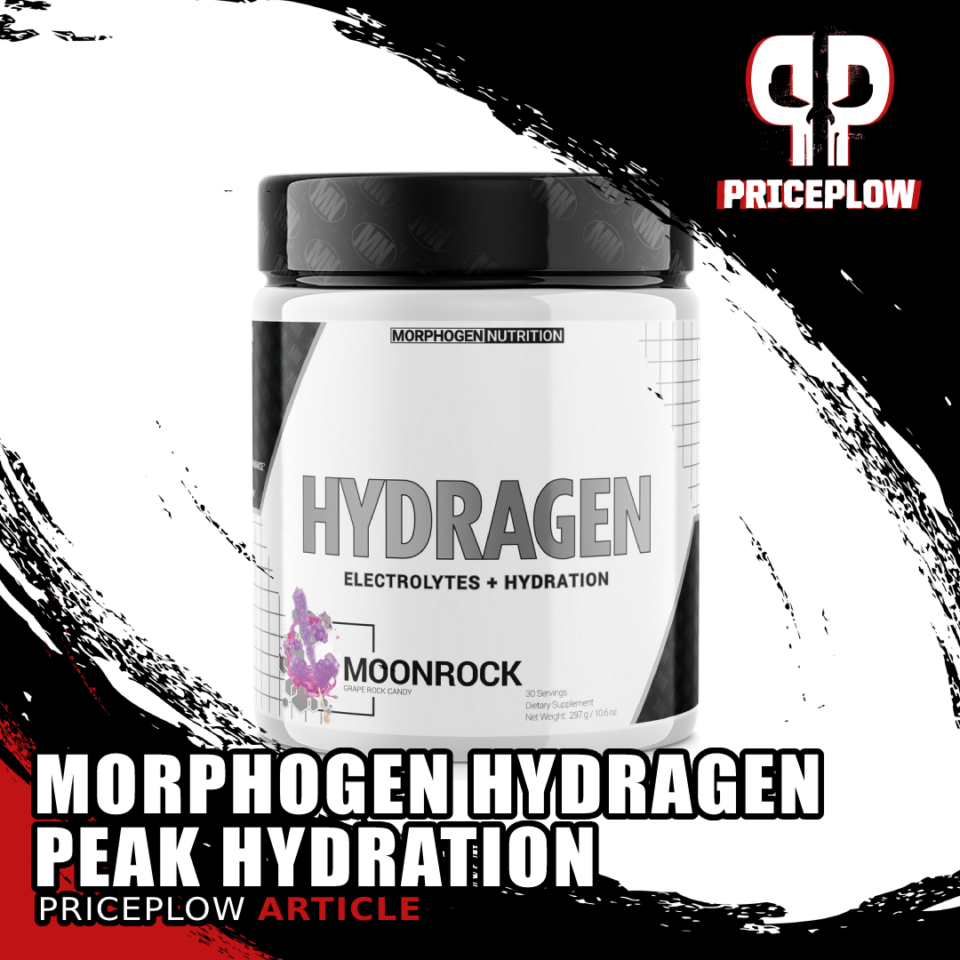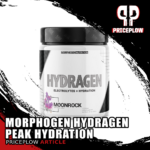 It's no secret that we're pretty big fans of Ben Hartman and his cutting-edge supplement outfit Morphogen Nutrition.
We've had Ben on the podcast twice – first to discuss Morphogen's obsessive focus on excellence in formulation, which is obviously the sine qua non of supplement design. But then he came back on to […]
Continue Reading →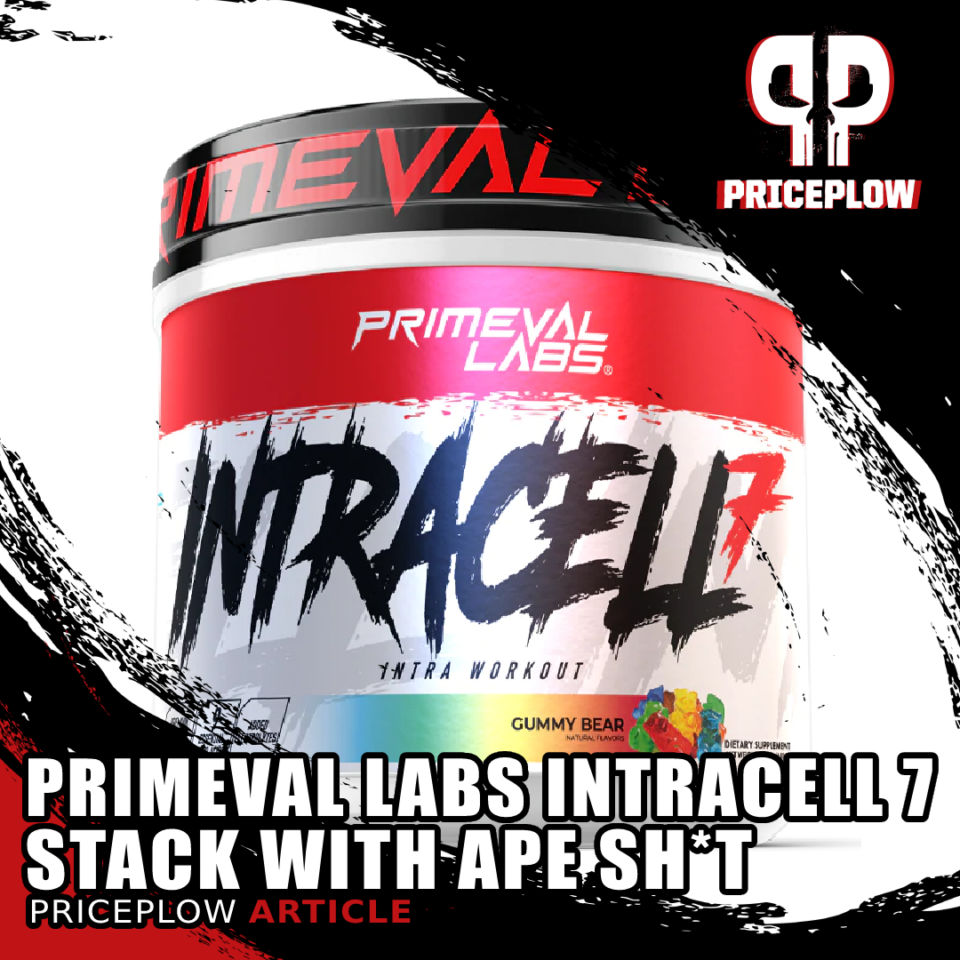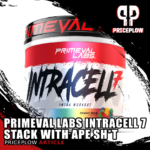 One of the hottest brands on the market right now, Primeval Labs, has been on a major tear. They've always been known for their popular intra workout / EAA supplement, EAA Max, but recently took things to a new level with a whole series of supplements in the Ape Sh*t pre-workout series.
But what […]
Continue Reading →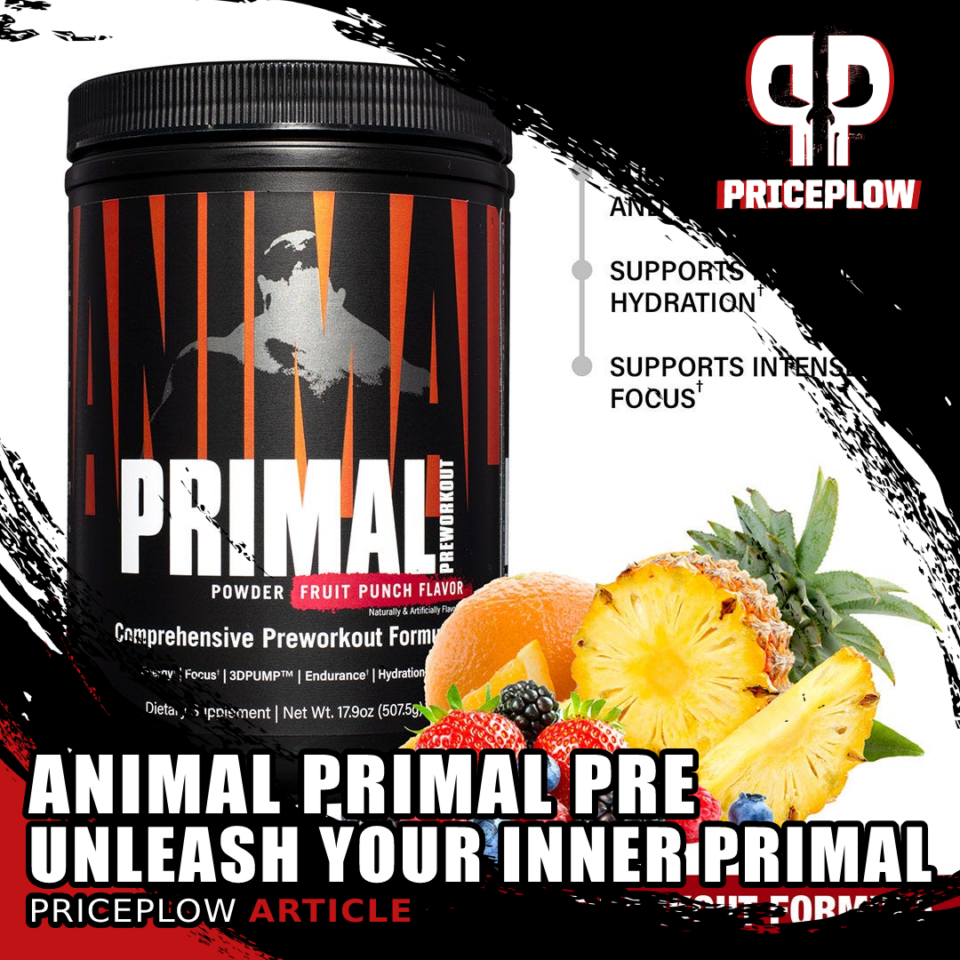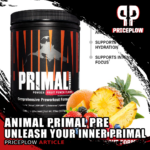 Animal Primal is the next great pre-workout supplement from Team Animal at Universal Nutrition, anchored by 3DPUMP and ~310mg caffeine!
It's been tough to keep up with Animal and the team at Universal Nutrition lately. We recently started covering them in earnest with their stimulant-free pump supplement, Animal Pump Pro. Then their successful string […]
Continue Reading →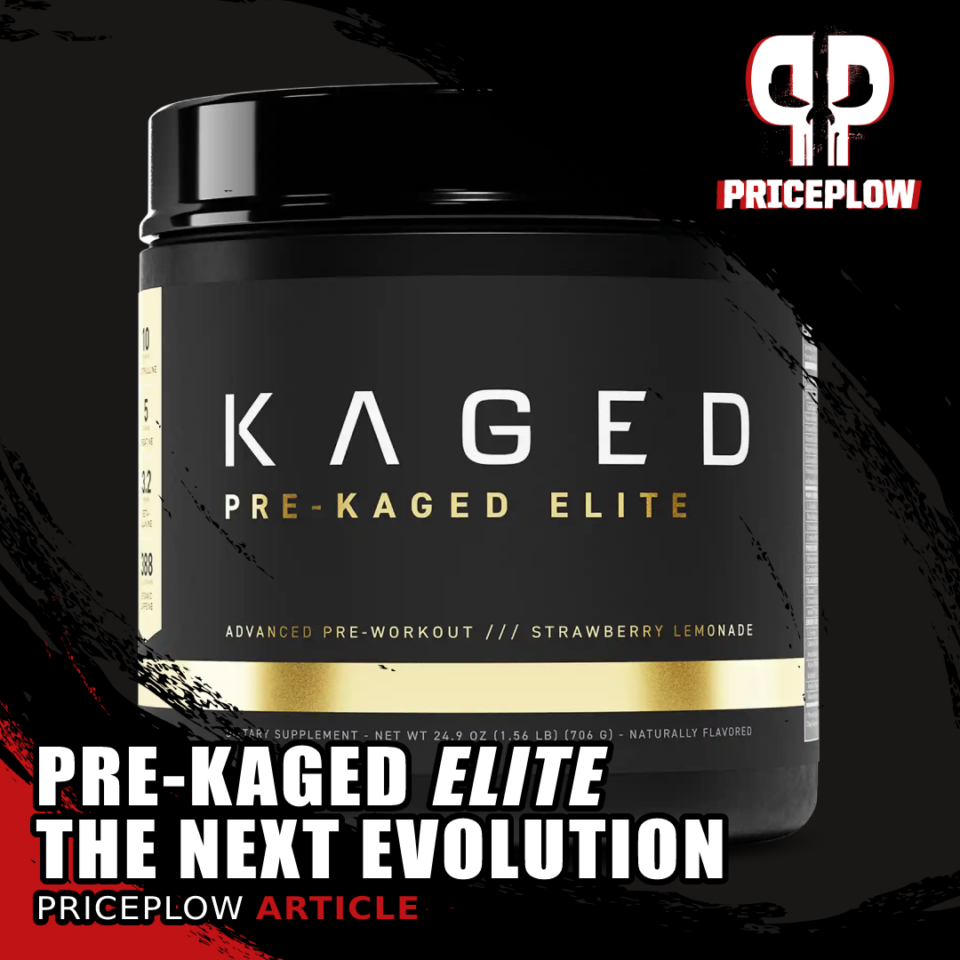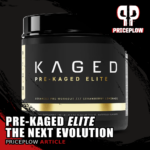 Welcome to the evolution.
For eight years, we've been covering Kaged Muscle Supplements, which started with the legendary Pre-Kaged pre-workout supplement. We've always stood firm behind the brand's mission and goals, which perfectly align with our high-demands for the industry:
Efficacious, innovative, and transparent supplement dosing
Natural colors and flavors
Third-party lab tests
Honest,
[…]

Continue Reading →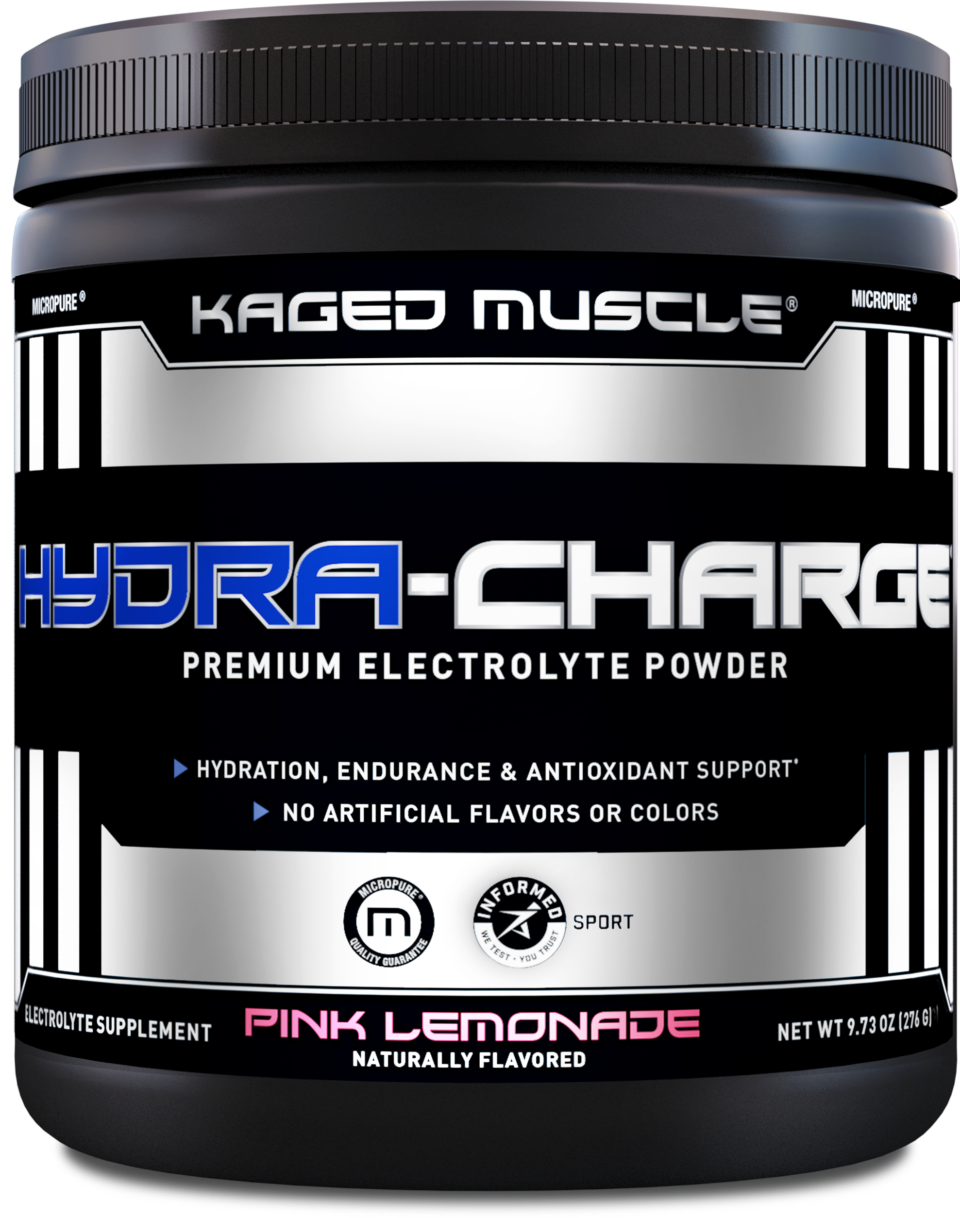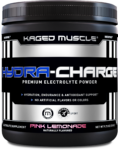 Whether you use it as a standalone hydration supplement, or a low-artificial-sweetener flavoring system for your unflavored supplements, the feedback is always the same: Hydra-Charge rules!
But now it rules even more, because Kris Gethin and the team behind Kaged Muscle have released their incredibly popular hydration supplement in the new Pink Lemonade flavor!
As […]
Continue Reading →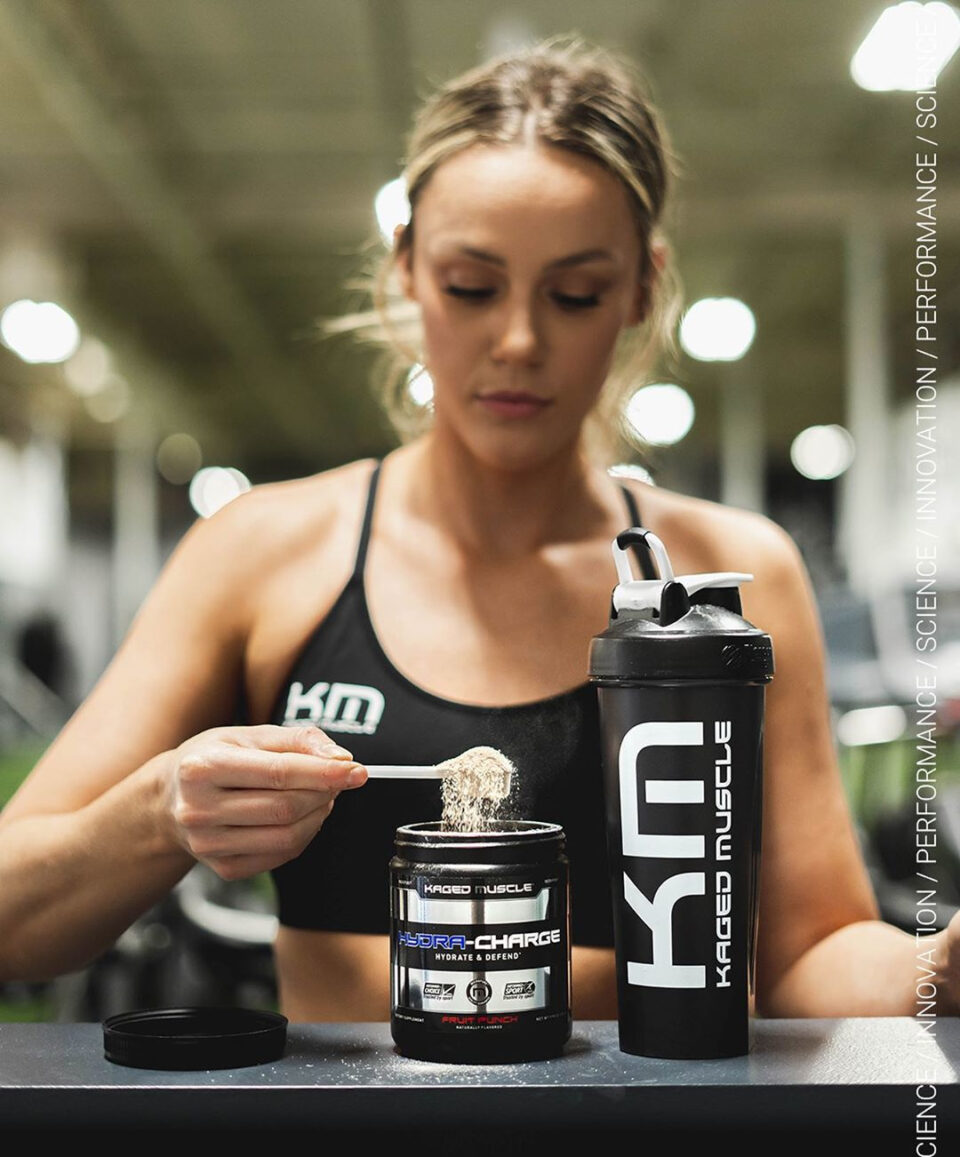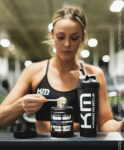 Supercharge your training with Hydra-Charge, a versatile product from Kris Gethin and Kaged Muscle that provides electrolytes to keep you hydrated, antioxidants for overall health, and taurine for added performance. Fitting the mold of most Kaged products, it is naturally flavored, sweetened primarily with stevia, contains no artificial colors or flavors, and tastes amazing […]
Continue Reading →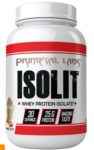 Did this new protein powder just get memed into existence? Seems like it!
But this label is the real attention-getter.
Primeval Labs's tear through 2018 continues, as the company just dropped its latest product, IsoLIT. Isolit is a whey protein isolate – a product Primeval fans have been eagerly waiting for, and the brands' […]
Continue Reading →