Dicaffeine Malate

(Tag Archives)
Subscribe to PricePlow's Newsletter and Dicaffeine Malate Alerts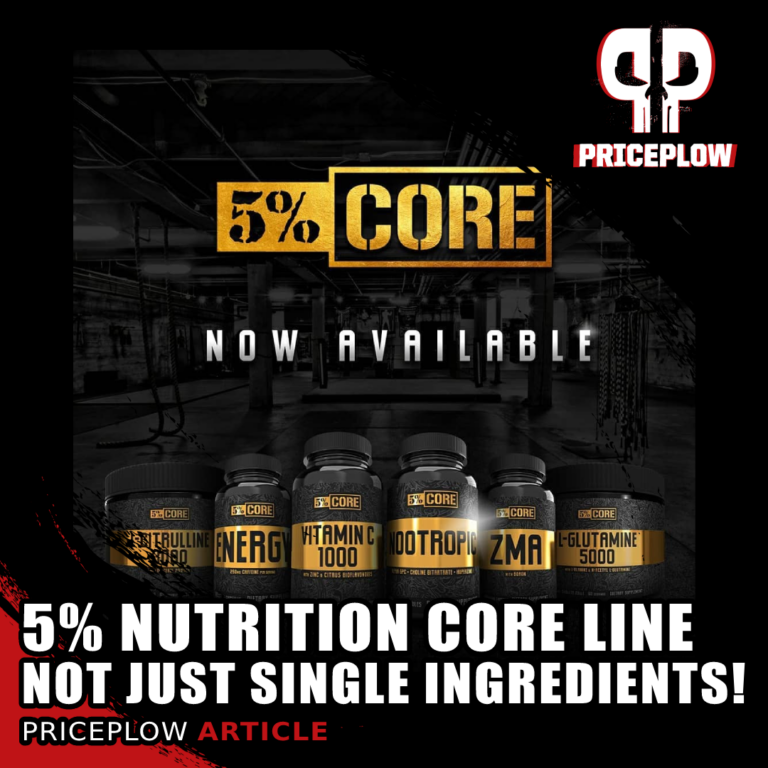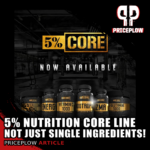 5% Nutrition's "Go big or go home" philosophy is on display with their newly-launched Core Line. "Core Series" supplement lineups are common in many brands, who use them to deliver additional standalone ingredients to bolster their supplement stacks. However, […]

Continue Reading →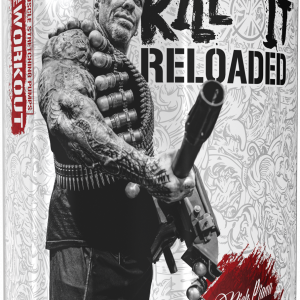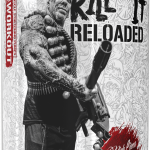 Legendary bodybuilder Rich Piana began 5% Nutrition with one mission — to provide high-quality sports supplements for "the 5% of us who are willing to give whatever it takes to reach their goals." This motivating, relentless determination is what made […]

Continue Reading →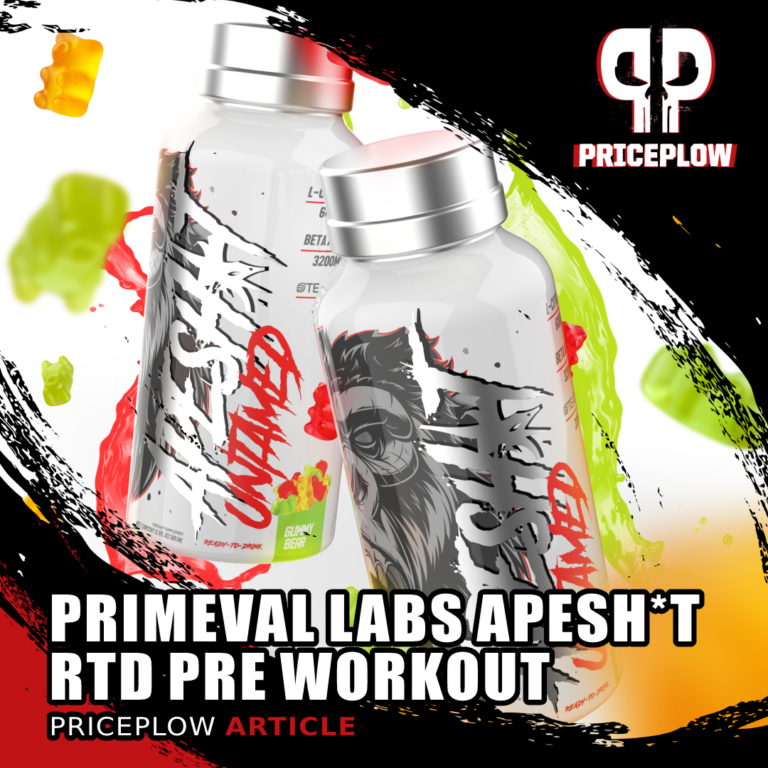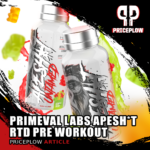 Are you still chugging a carbonated energy drink when in a pinch before your workout? Then Primeval Labs has some words — and an incredible new supplement — for you.
Tired of the same old burp-in-a-can energy drink, the brand […]

Continue Reading →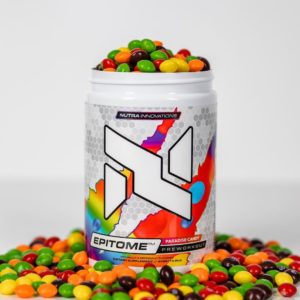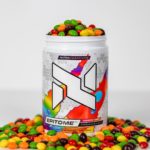 You may have read that Greg Helton means business in 2021. As the new president of Nutra Innovations, he's on a warpath to deliver well-formulated products to the gym-going masses. With over 10 years of industry experience under […]

Continue Reading →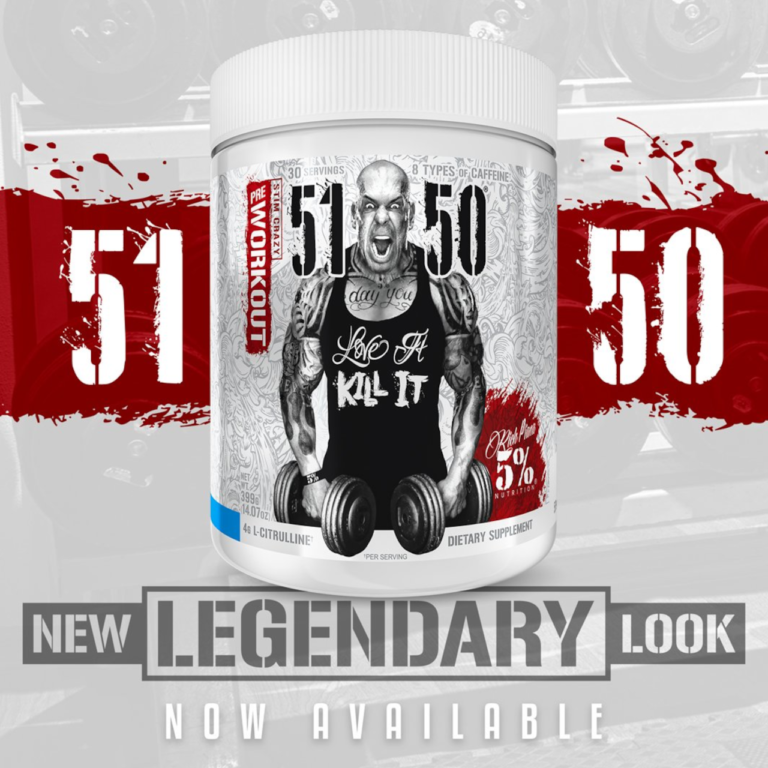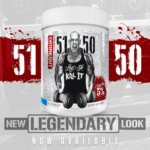 The 5-Percenters asked for it, and they got it.
Out of 5% Nutrition's entire pre-workout range, its most powerful product is 5150, an ultra-high stimulant supplement and the flagship product of the Legendary Series. It's important to note […]

Continue Reading →
AP Sports Regimen is a new sports nutrition brand that launched in November. Rather than spacing their releases out over the course of the following months, the young company dropped an entire product line at once. Right now, customers can […]

Continue Reading →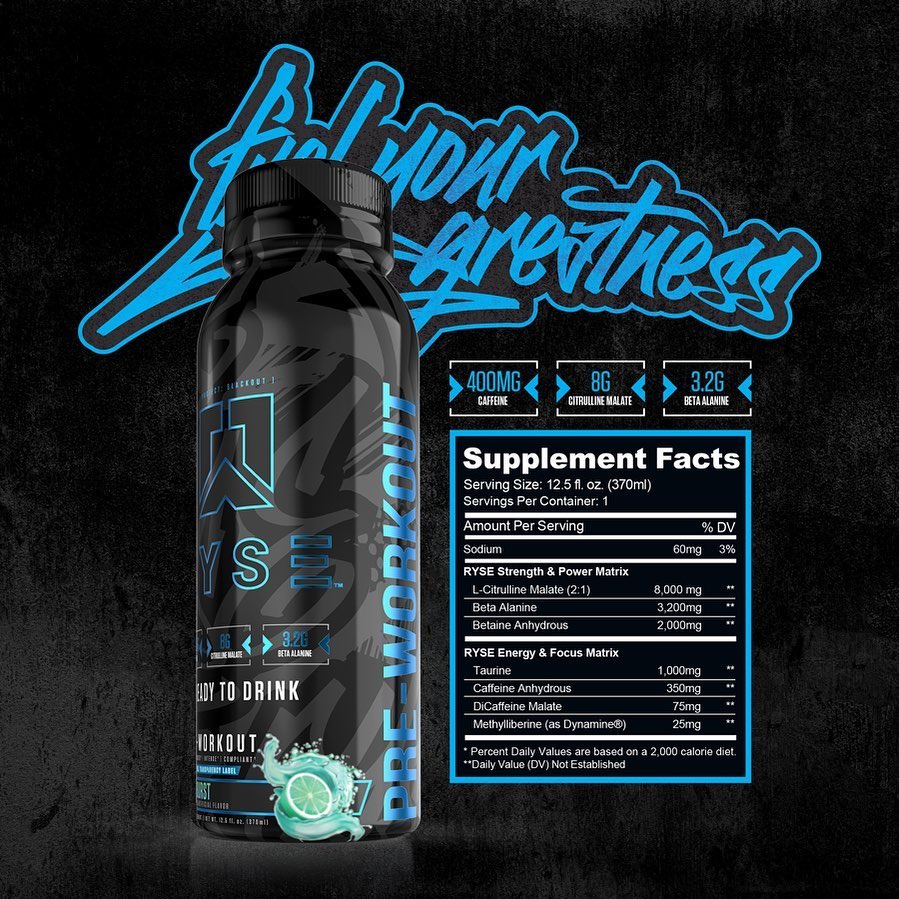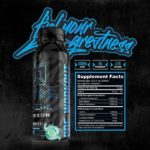 Last time Ryse Supps made an appearance on the blog, we covered the flagship product, known as Blackout Pre, of their latest series – Project BLACKOUT. If you're familiar with Ryse, then you're used to seeing white tubs […]

Continue Reading →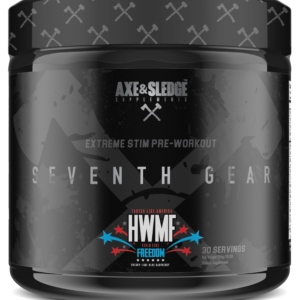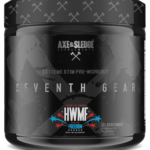 If there's one thing Axe & Sledge is known for, it has to be creating phenomenal supplements for the hardest workers in the gym. They've built their reputation based on setting high quality standards and giving you products that […]

Continue Reading →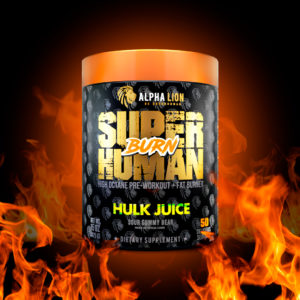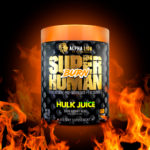 When you think of Alpha Lion the first thing that probably comes to mind is SuperHuman.
Although they have several remarkable supplements, that name really stands out when glancing at their line. Originally, SuperHuman simply represented one of the […]

Continue Reading →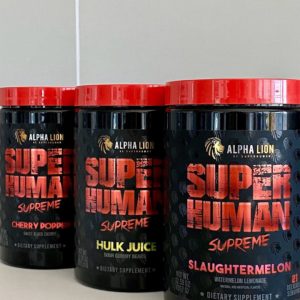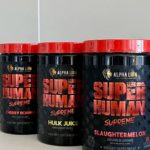 You asked for it, and Alpha Lion delivered! SuperHuman Supreme is back with an updated formula, it's available online and at select retailers!
If you've been keeping up on the PricePlow YouTube Channel and PricePlow Instagram, you know that […]

Continue Reading →