CoQ10

(Tag Archives)
Subscribe to PricePlow's Newsletter and CoQ10 Alerts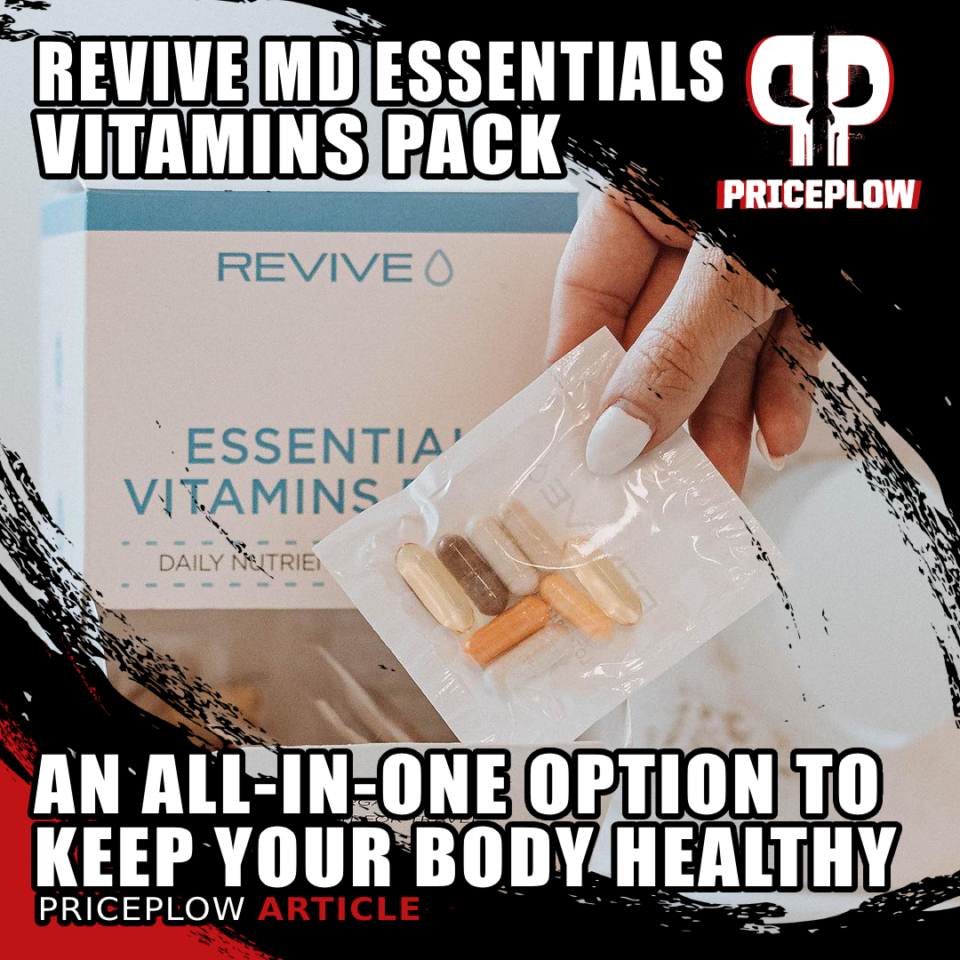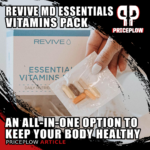 The first question most people ask when multivitamins come up in conversation is, "Why would I take one when I could just get all the nutrients I need from food?"
PricePlow's answer is that, although the quantity of food available to the average person has dramatically increased over the past century, the quality of that […]
Continue Reading →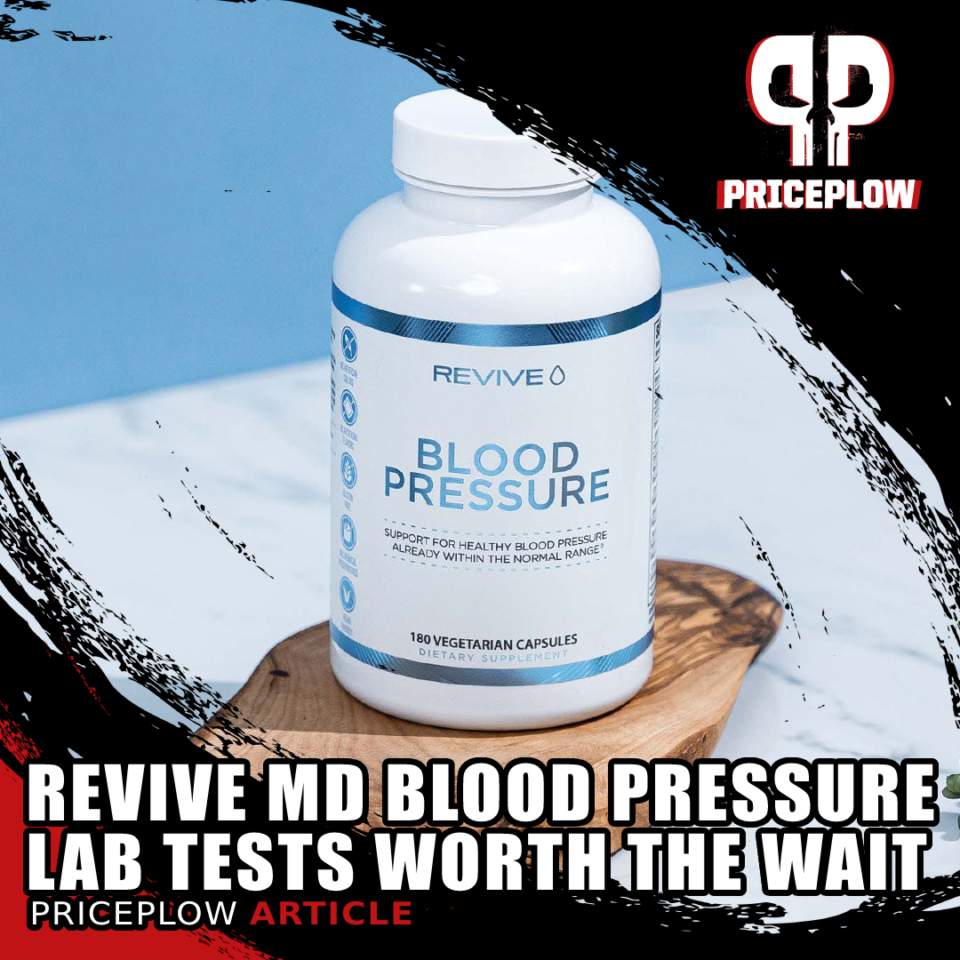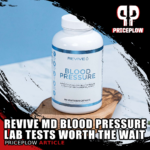 PricePlow has been covering Revive MD supplements for a while now, noting how several brands have copied their phenomenal whole health formulas like Lipid and Heart.
But it's not just about formulation. It's about trust — and the best way to gain trust in the dietary supplement industry is through testing. This is […]
Continue Reading →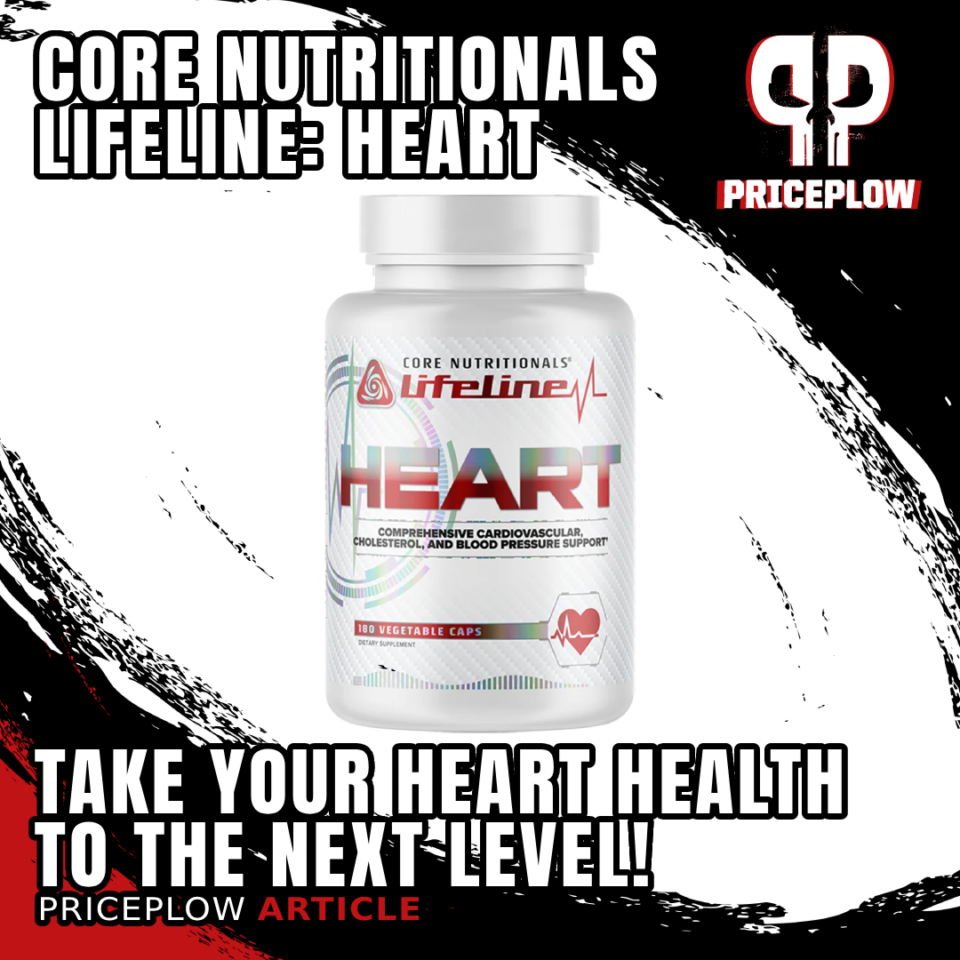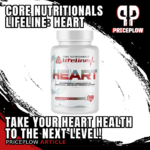 Every rep you lift, every step you walk or run, every foot of elevation you climb is powered by your heart – your heart's ability to pump blood efficiently is what makes all athletic performance possible.
Heart health supplements are kind of a neglected product category. We don't see new entries in this category very […]
Continue Reading →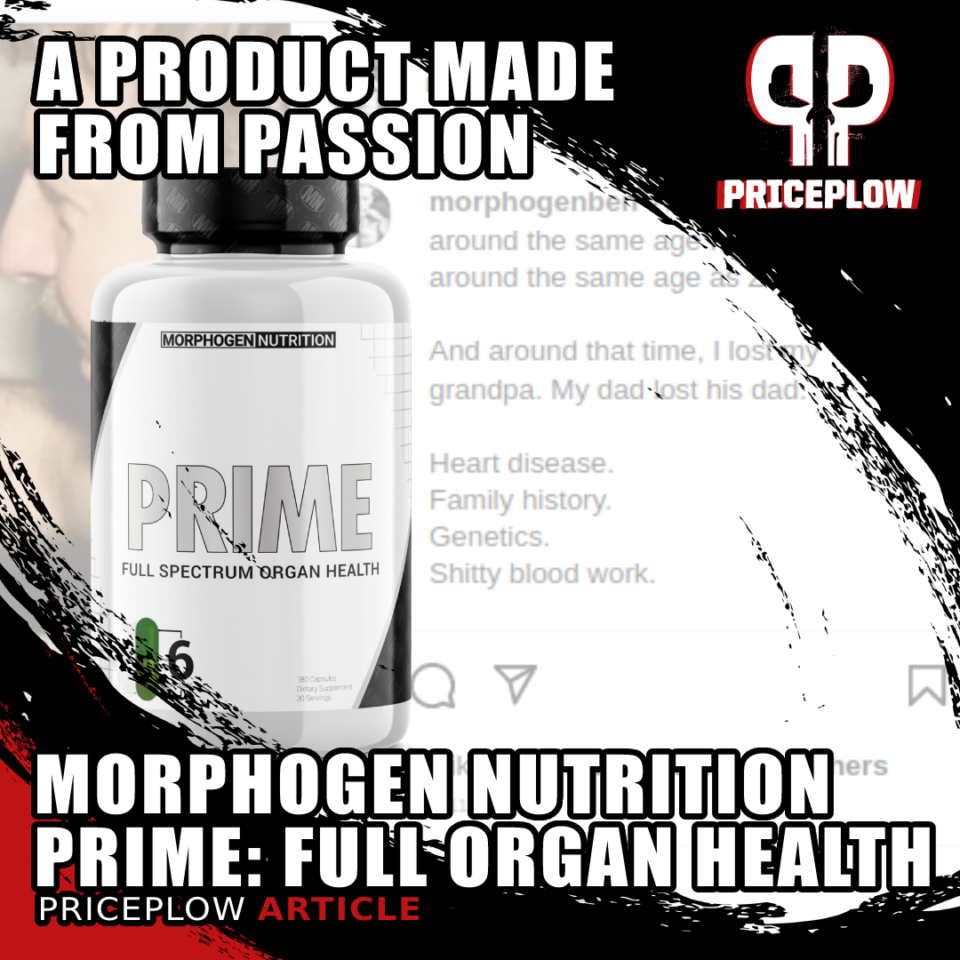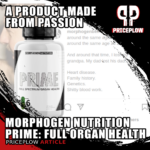 Morphogen Nutrition is one of the supplement industry's stars for good reason. With formulator extraordinaire Ben Hartman at the wheel, Morphogen has consistently put out cutting-edge, hard-hitting products.
Ben's been a PricePlow Podcast guest not once, but twice. In 2020 he joined us for a discussion about Morphogen's approach to formula design and in […]
Continue Reading →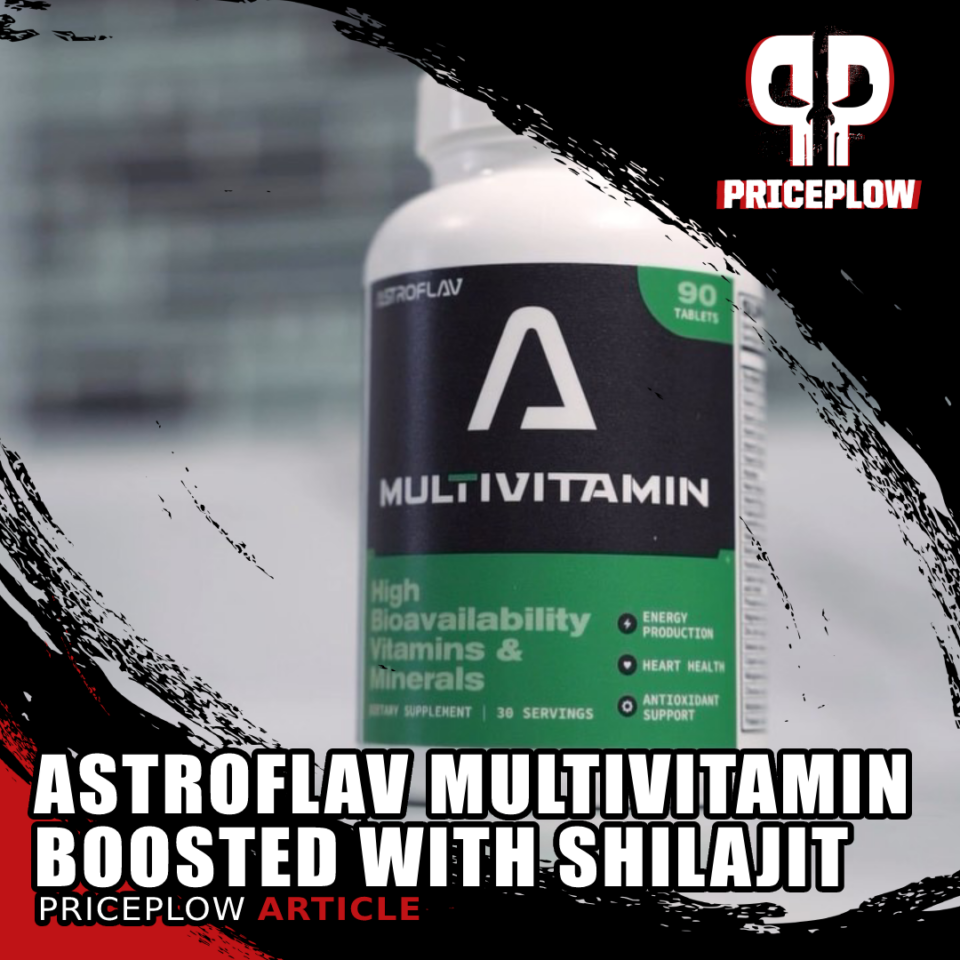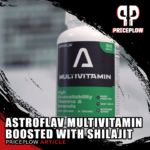 The AstroFlav team is known far and wide for its astronomically great flavors, but they do plenty of capsule-based products as well (see MetaBurn AM and MetaBurn PM as examples). Today we'll be writing about its submission for one of the most important supplement product categories: multivitamins.
AstroFlav Multivitamin: Boosted with
Shilajit
and[…]

Continue Reading →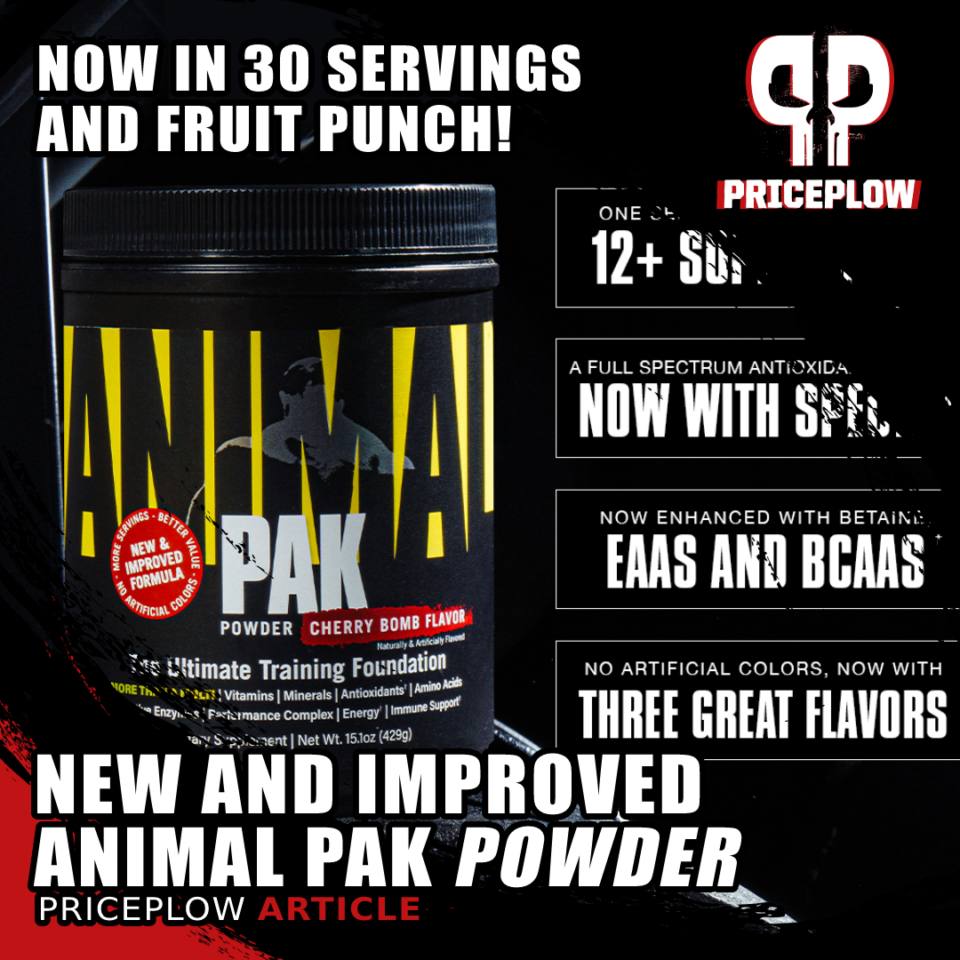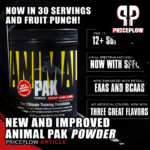 In March of 2023, we covered a major update to the legendary Animal Pak multivitamin pack with our article Animal Pak: The Product That Created a Brand. Updates also came to Animal Cuts – and Universal Nutrition is still coming with more exciting changes to this iconic supplement lineup.
In addition to the reformulation […]
Continue Reading →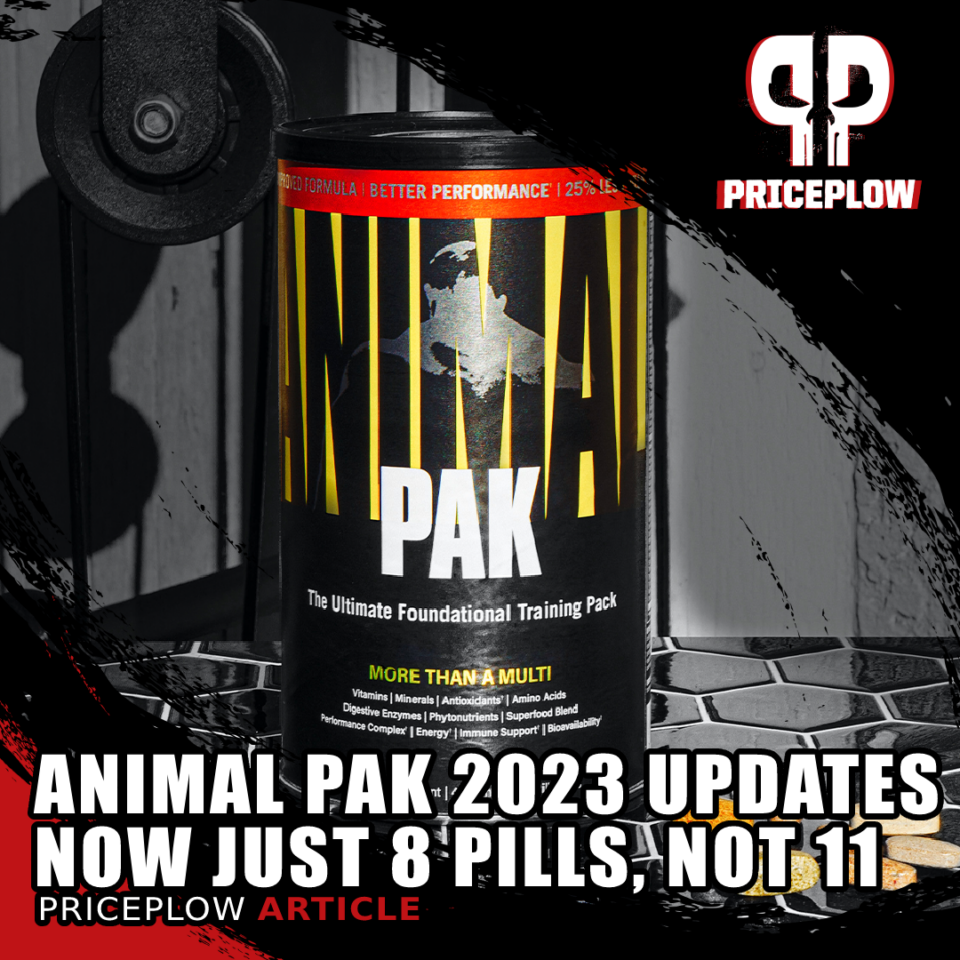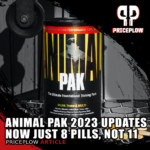 Universal Nutrition, headquartered in New Brunswick, New Jersey, produced the original Animal Pak in 1983. At the time, the company set out to develop a supplement capable of fulfilling the micronutrient demands of the biggest and hardest-working athletes on the planet.
Now we know Animal Pak is far more than just a multivitamin. Many […]
Continue Reading →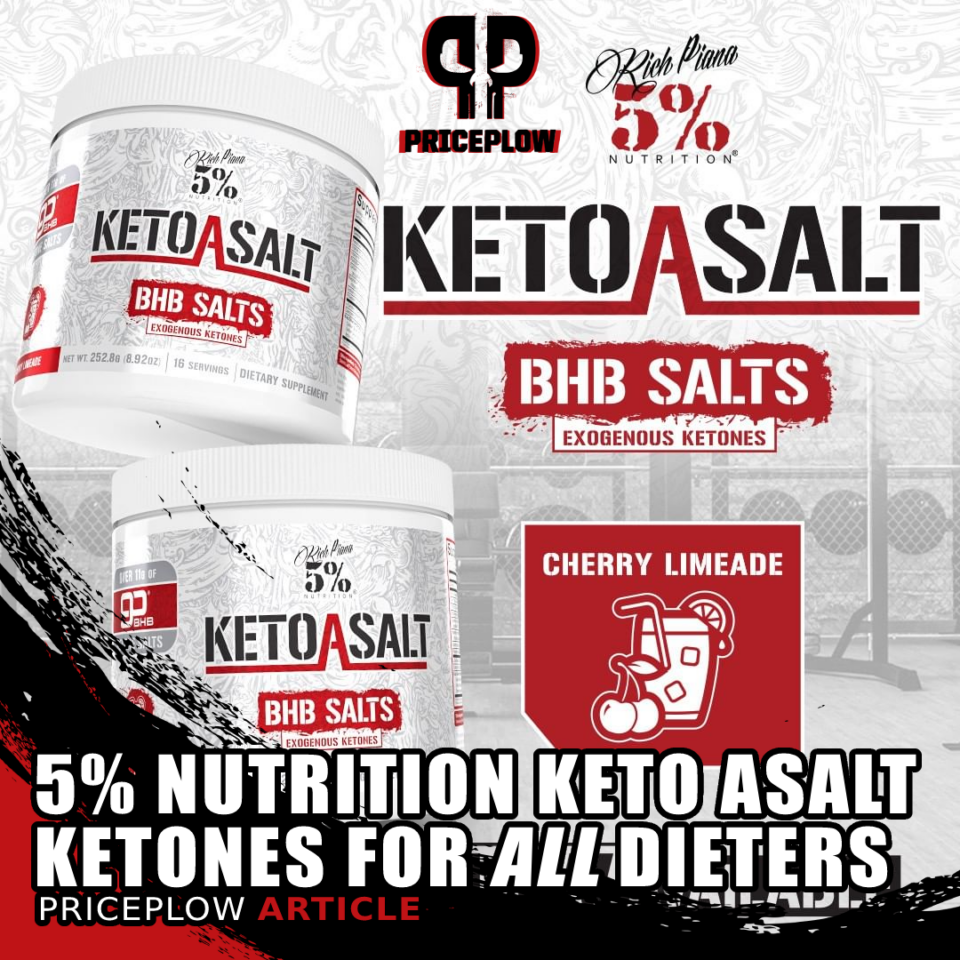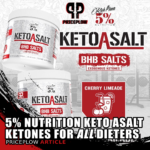 The legendary Rich Piana was generally in bulking mode, which meant he was usually on a diet that included carbohydrates. However, when it came to shredding, Rich knew the power of the keto diet, as discussed in this video below:
Utilizing ketones while eating like Rich Piana on a bulk?
Rich loved ultra low-carb diets […]
Continue Reading →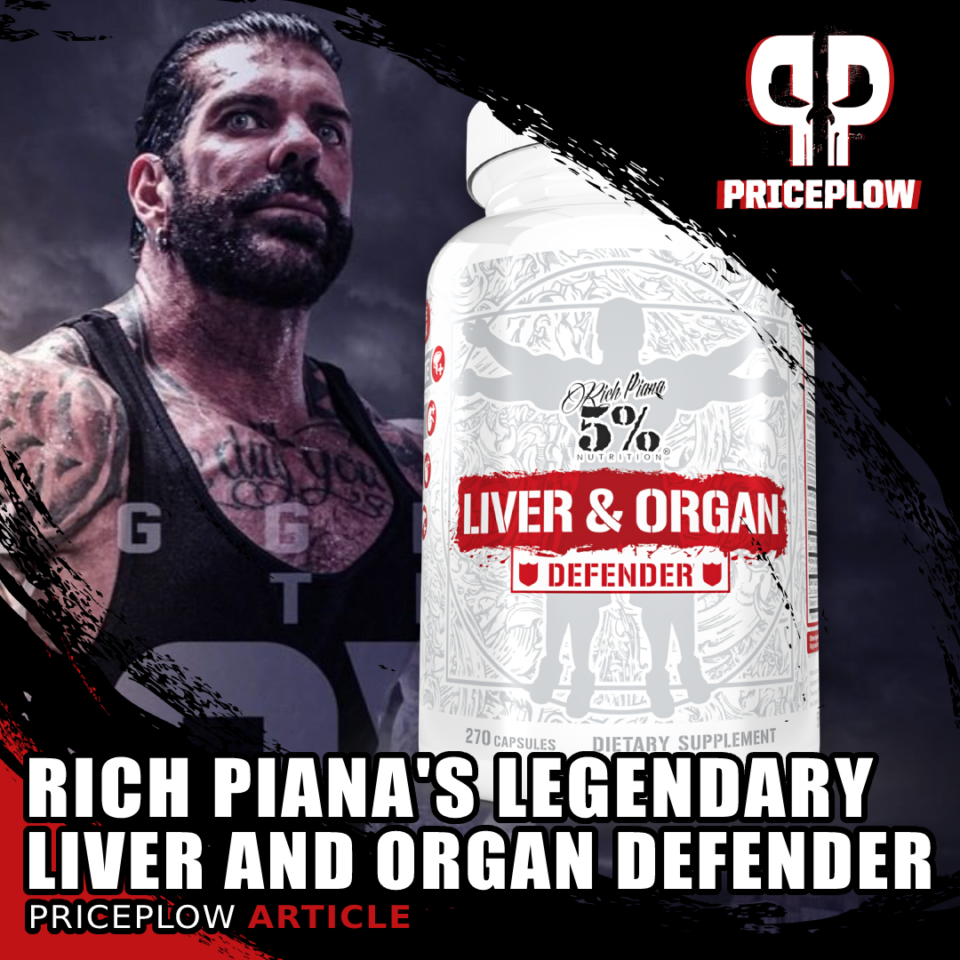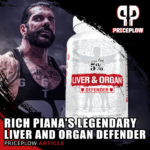 Fans of Rich Piana know that he was never a fan of the conventional. While most supplement companies are happy to get by marketing workout supplements, Rich and 5% Nutrition innovated in more ways than we can count — and one of them was with all-inclusive health supplements that are all the range over 6 […]
Continue Reading →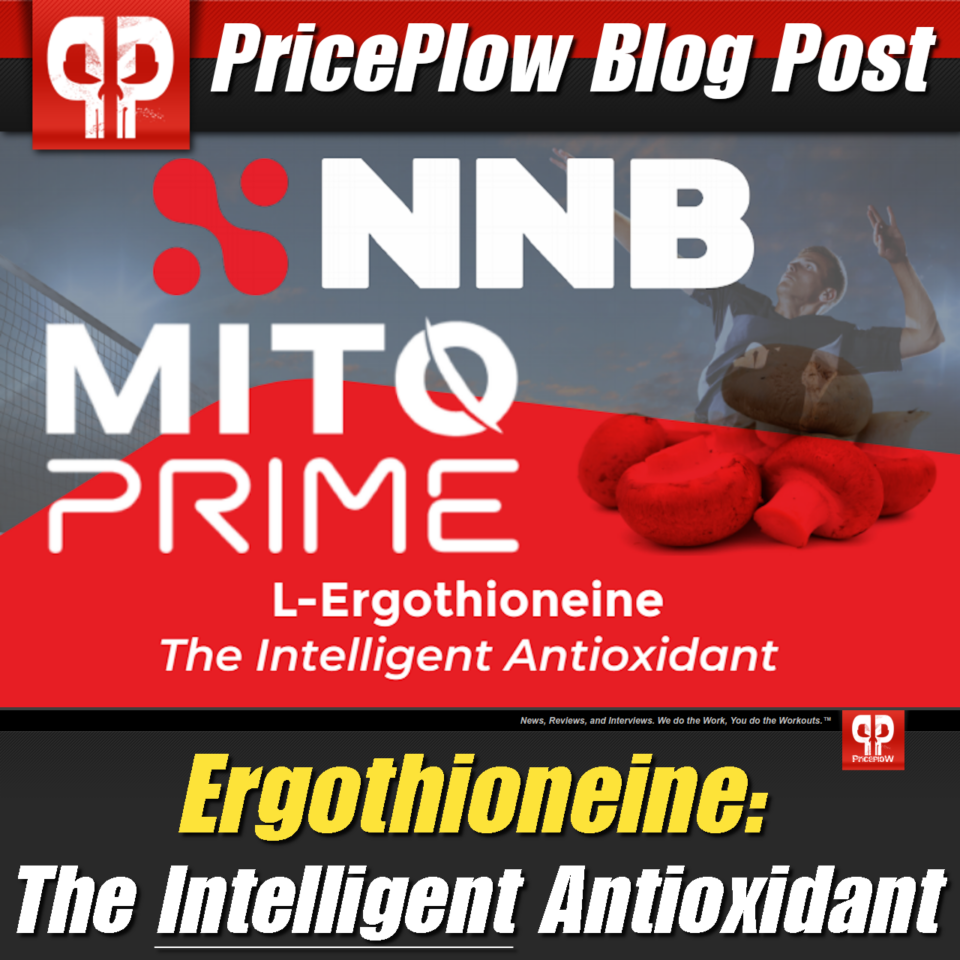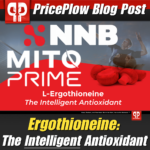 Many dietary supplement categories have grown in popularity over the past decade or so, antioxidants particularly stand out. These versatile compounds help rid the body of damaging oxidizing agents, and with a processed food supply that has put us in a record state of "energy toxicity", antioxidants have become increasingly popular.
We've seen antioxidants used […]
Continue Reading →