CoQ10

(Tag Archives)
Subscribe to PricePlow's Newsletter and CoQ10 Alerts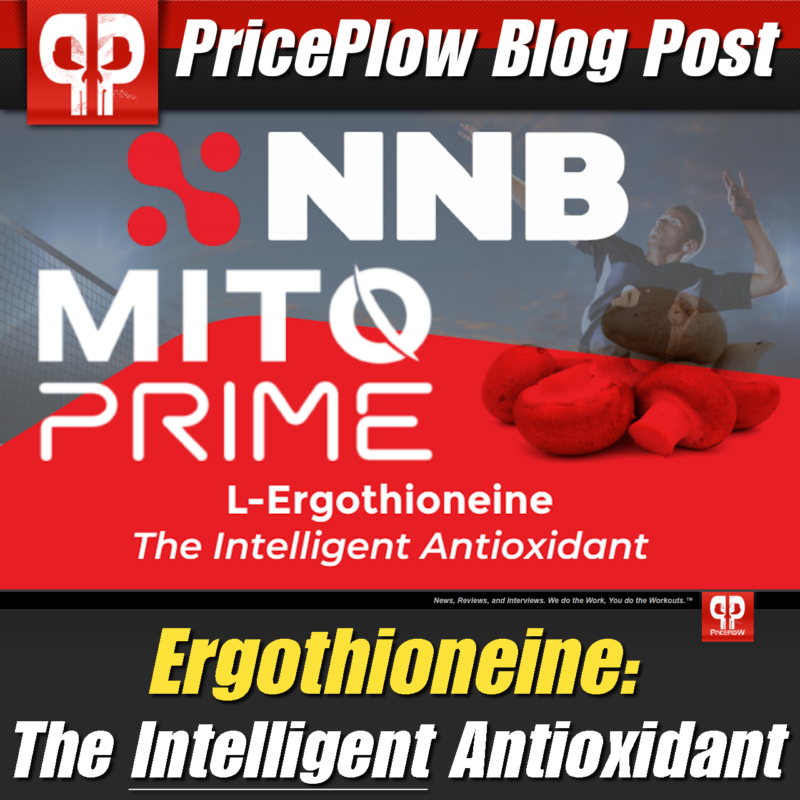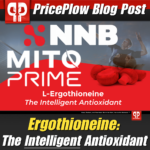 Many dietary supplement categories have grown in popularity over the past decade or so, antioxidants particularly stand out. These versatile compounds help rid the body of damaging oxidizing agents, and with a processed food supply that has put us in […]

Continue Reading →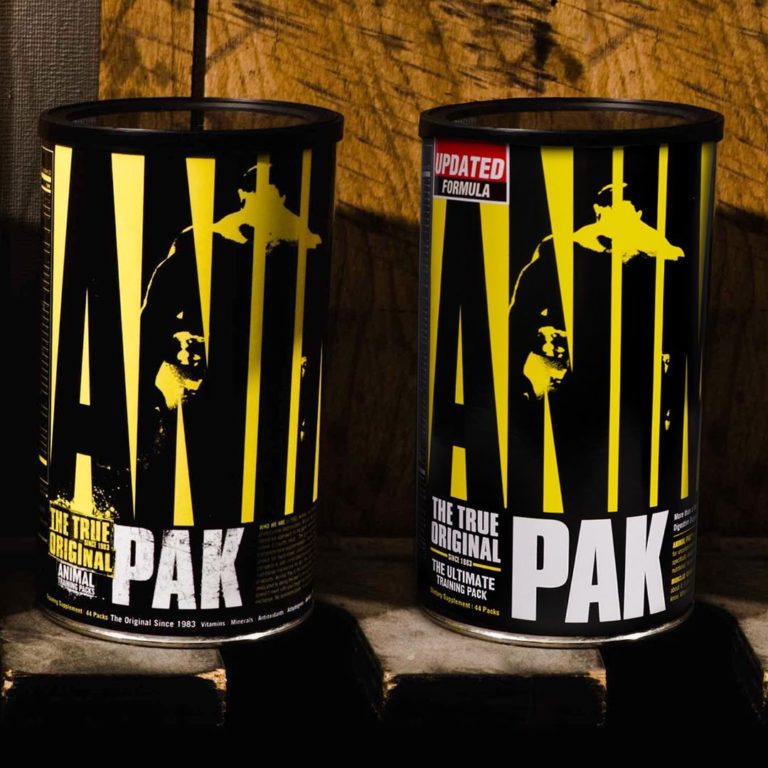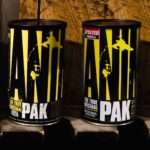 Universal Nutrition, based out of New Brunswick, NJ, developed the original Animal Pak in 1983. Their goal was to develop a single supplement pack to fulfill the micronutrient demands of the biggest and hardest working athletes on the planet. […]

Continue Reading →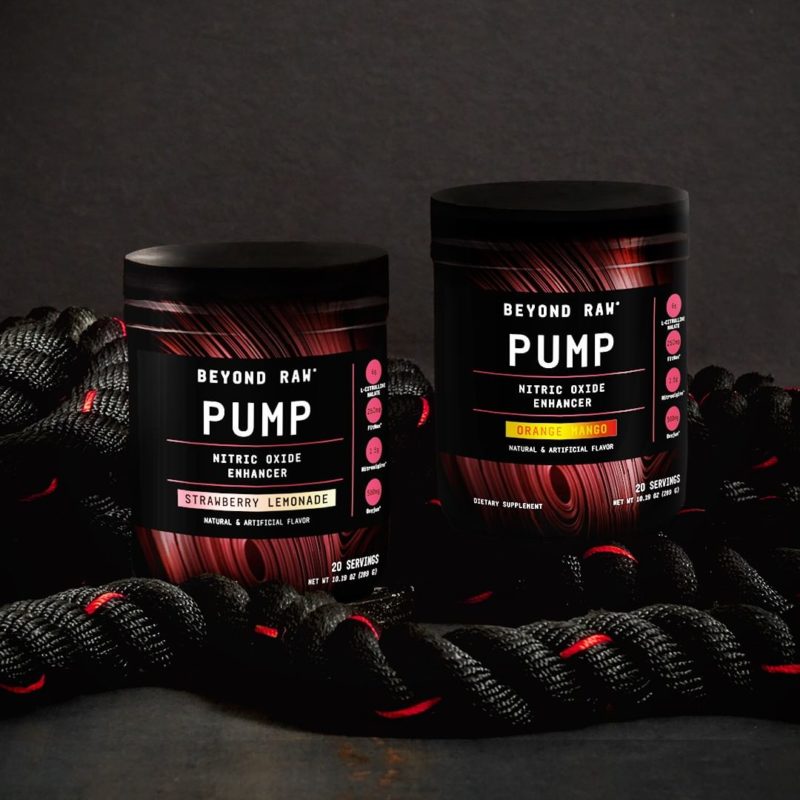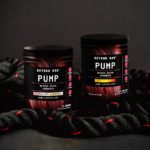 It's not very often that PricePlow covers a GNC product on the blog. However, with all the great things we've been hearing about Beyond Raw Pump, we had to try it for ourselves and of course, share it with […]

Continue Reading →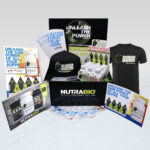 When NutraBio launched UpSorb, they introduced an interesting new class of supplement to the market. Here was a supplement that's not really meant to be taken alone, but instead as an "amplification" and "enhancement" for other supplements, as […]

Continue Reading →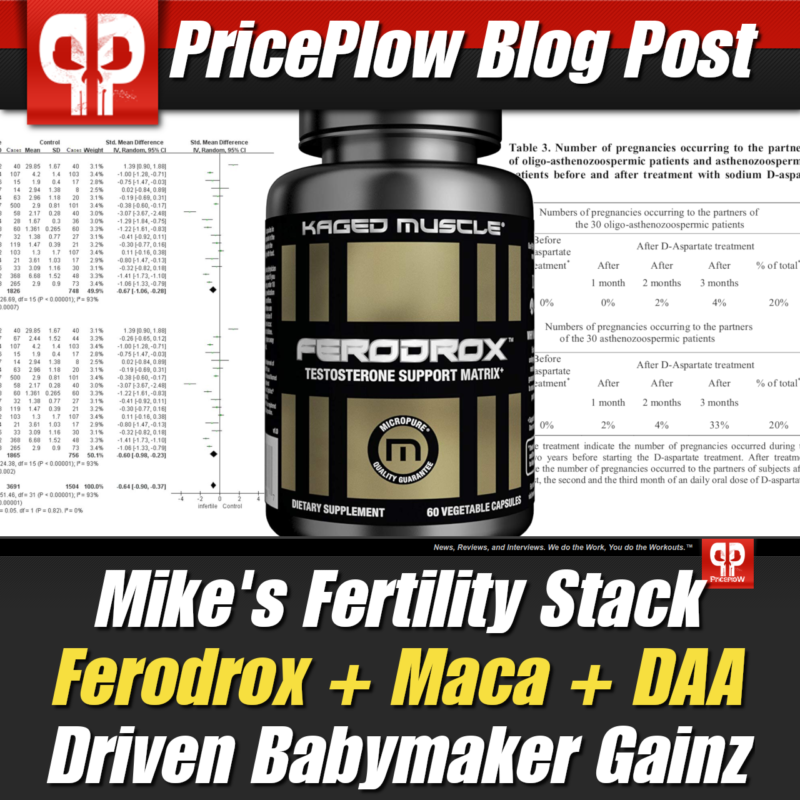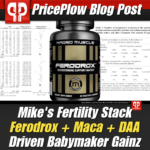 Men's Fertility.
This is an interesting topic that comes up here from time to time, as it occasionally intersects with many of the supplements we discuss on this blog and our YouTube channel.
Many men don't discuss the […]

Continue Reading →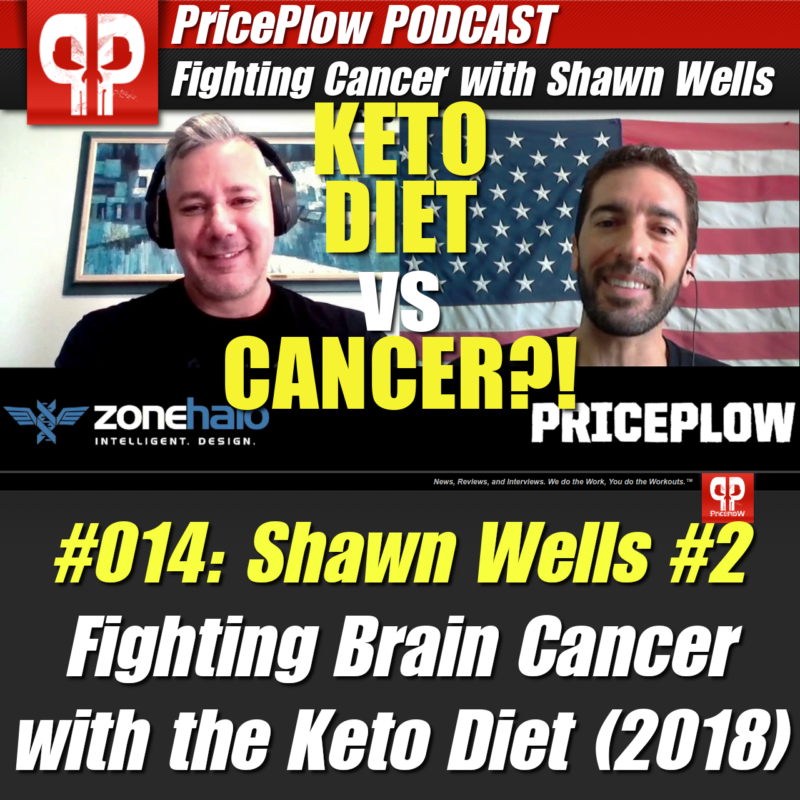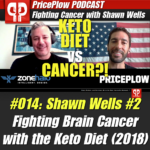 Important Note: This blog post has been moved. You can now find it on Mike's personal site (MikeRoberto.com).
For all links, video, and discussion, see it here on MikeRoberto.com.[…]

Continue Reading →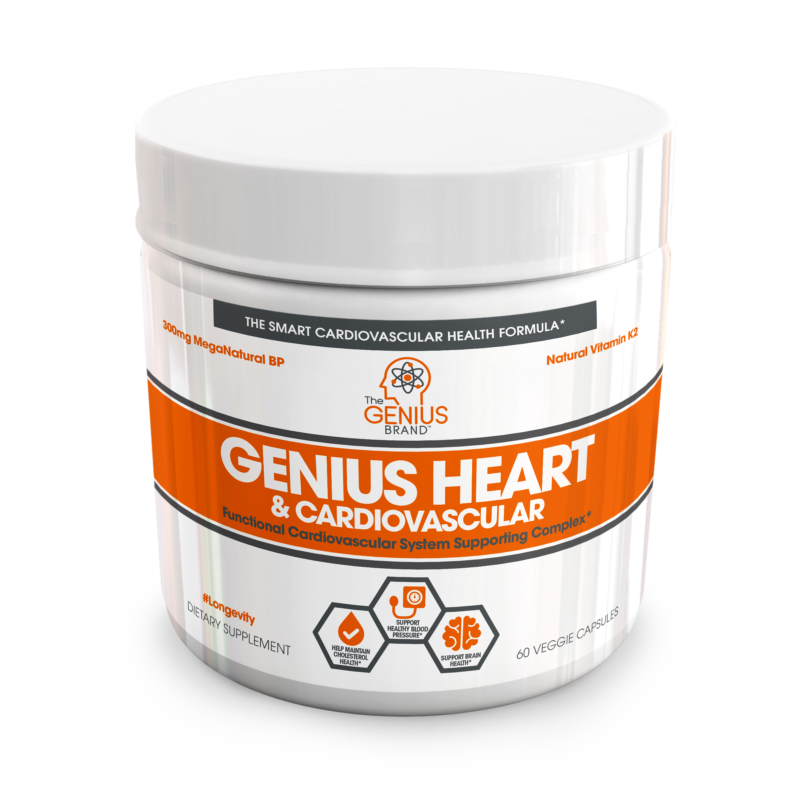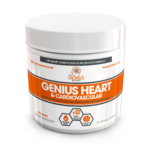 Whenever The Genius Brand surfaces with a new product, you know it's going to be an innovative, effective, and open formula. We've seen numerous examples of this since the brand debuted, and two of our personal favorites from the brand […]

Continue Reading →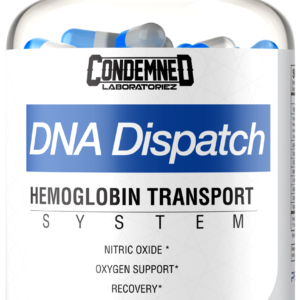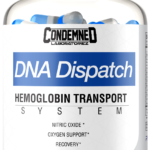 Awhile back, you might remember we covered Condemned Labz, an edgy brand that's packing one of the most aggressive DMHA-inclusive pre workouts we've ever seen in Convict Stim, which contained a wild 225mg DMHA.
Today, we're covering the […]

Continue Reading →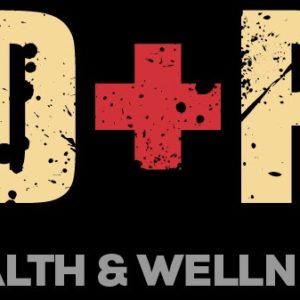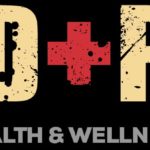 We live in an era of incredible invention, convenience, and luxury. We also live in a time when pollution, grit, grime, and a whole truckload of other toxins wait to infest every ounce of your being. Lucky for you, RedCon1[…]

Continue Reading →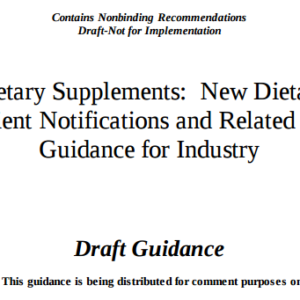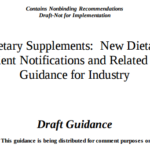 Disclaimer: This article was co-authored by Bruce Kneller and Mike.
On August 12th 2016, the FDA published a new Draft Guidance Document for NDIs (New Dietary Ingredients), in the Federal Register. Since this document is 102 pages long, there […]

Continue Reading →