Coenzyme Q10

(Tag Archives)
Subscribe to PricePlow's Newsletter and Coenzyme Q10 Alerts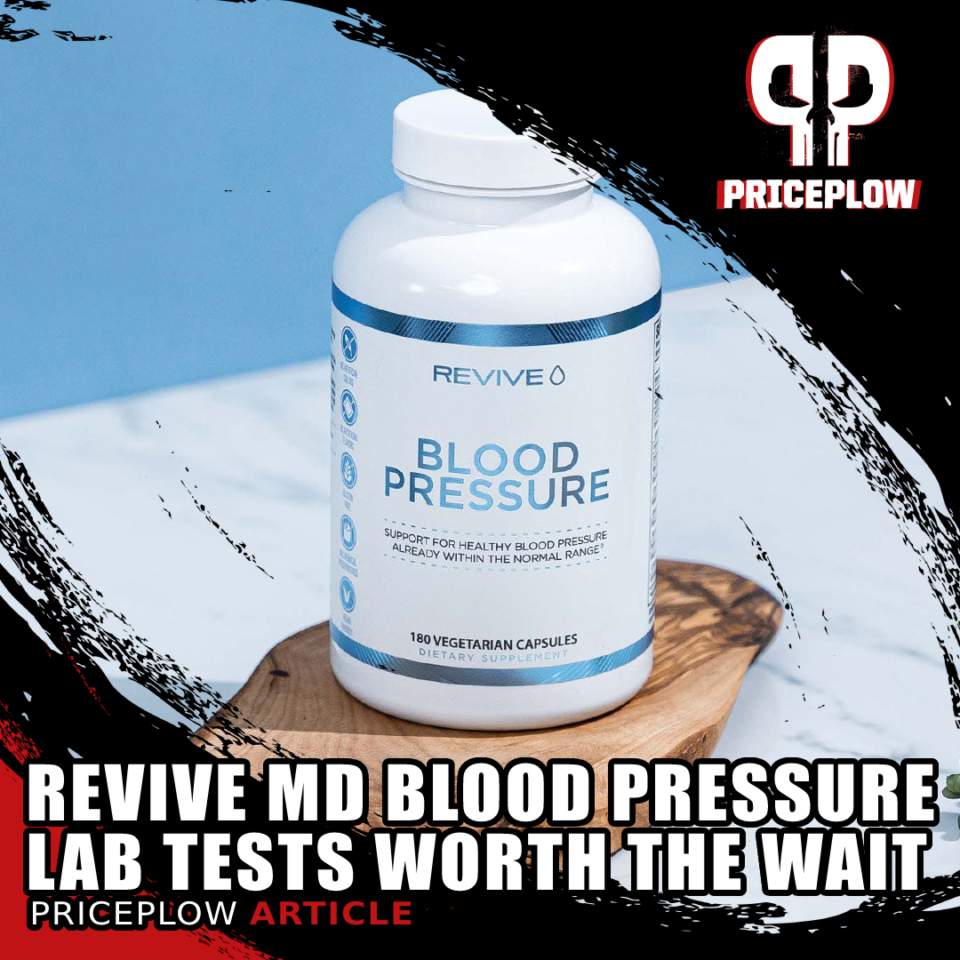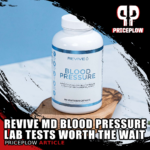 PricePlow has been covering Revive MD supplements for a while now, noting how several brands have copied their phenomenal whole health formulas like Lipid and Heart.
But it's not just about formulation. It's about trust — and the best way to gain trust in the dietary supplement industry is through testing. This is […]
Continue Reading →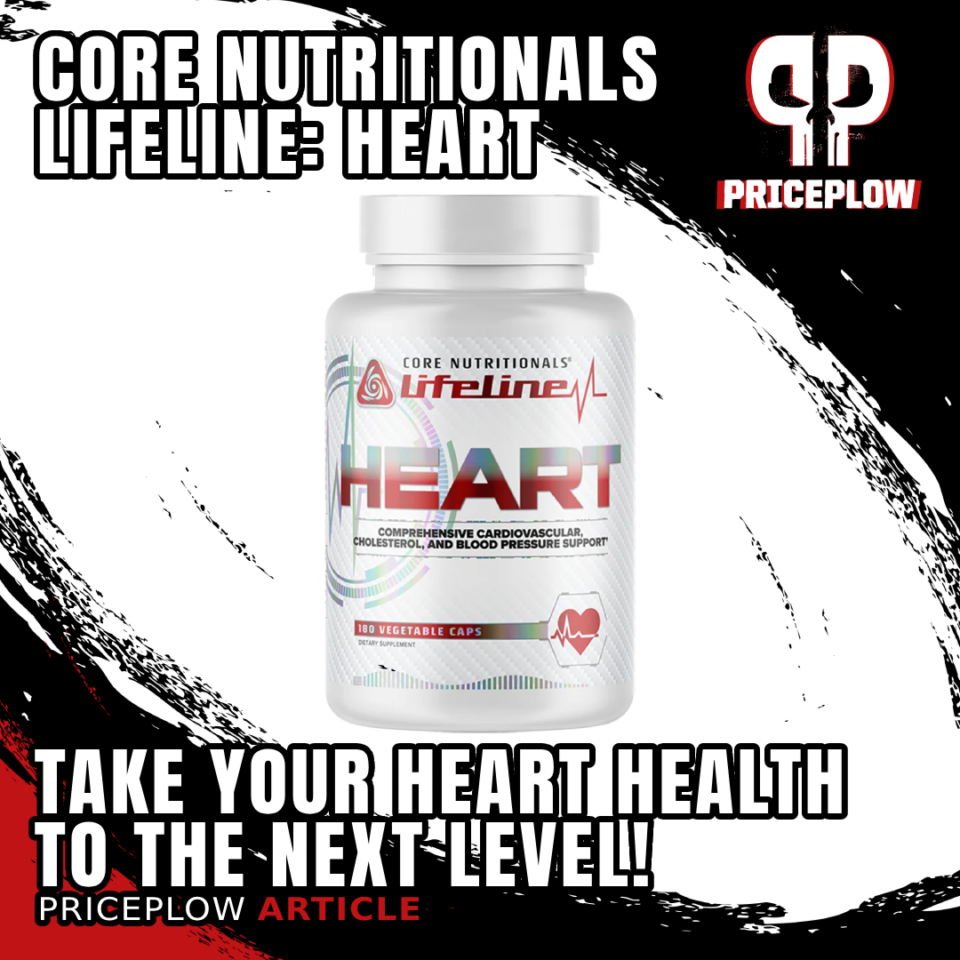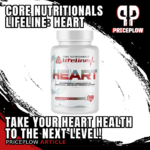 Every rep you lift, every step you walk or run, every foot of elevation you climb is powered by your heart – your heart's ability to pump blood efficiently is what makes all athletic performance possible.
Heart health supplements are kind of a neglected product category. We don't see new entries in this category very […]
Continue Reading →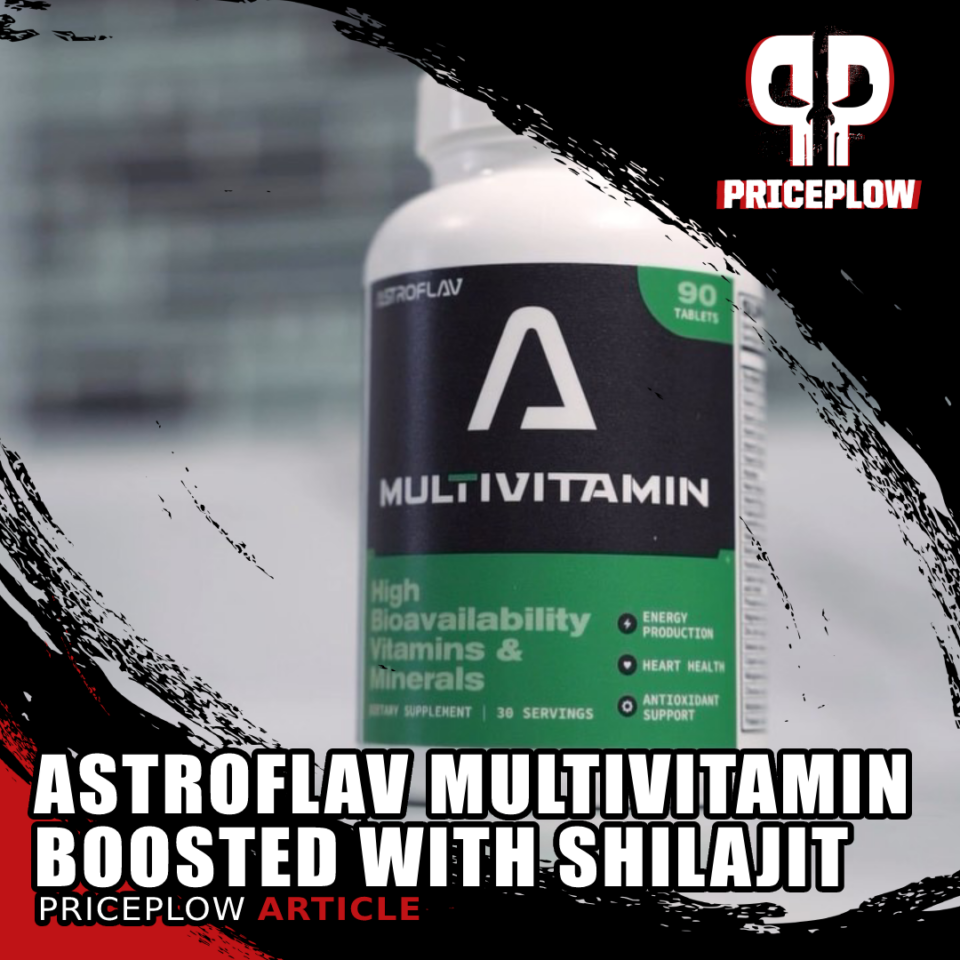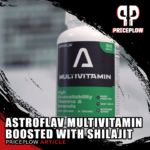 The AstroFlav team is known far and wide for its astronomically great flavors, but they do plenty of capsule-based products as well (see MetaBurn AM and MetaBurn PM as examples). Today we'll be writing about its submission for one of the most important supplement product categories: multivitamins.
AstroFlav Multivitamin: Boosted with
Shilajit
and[…]

Continue Reading →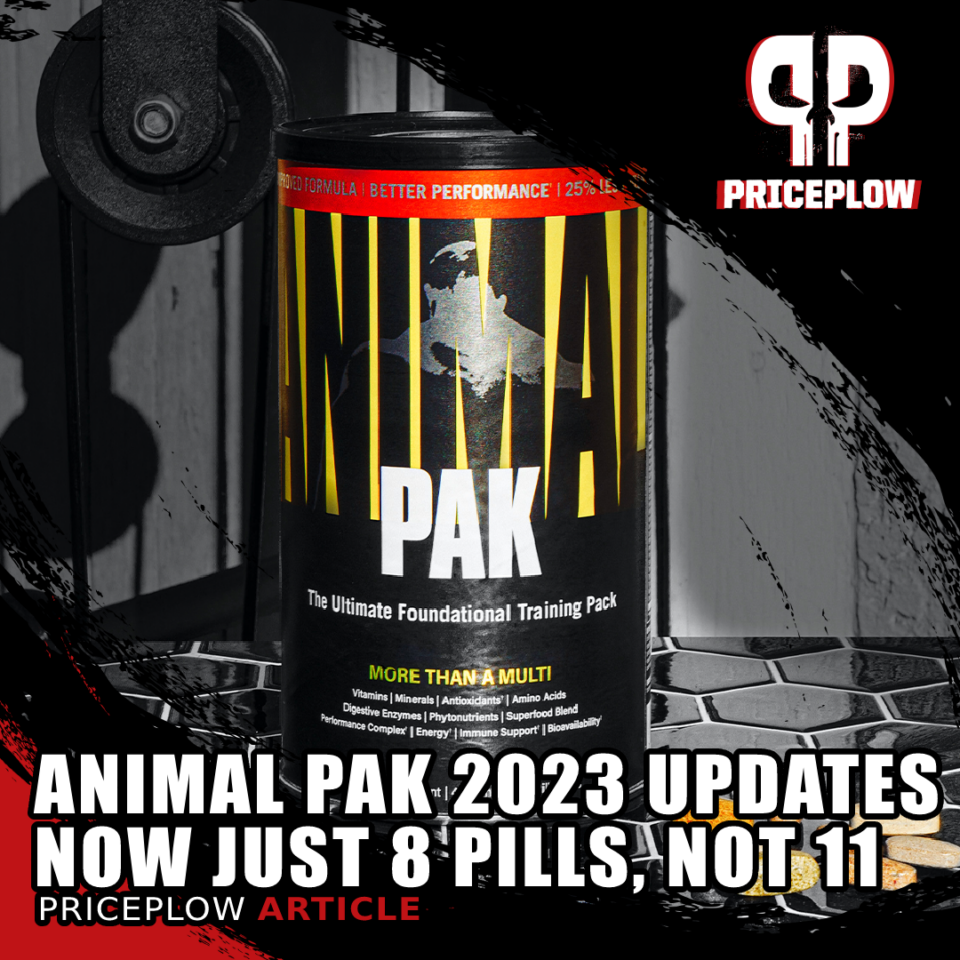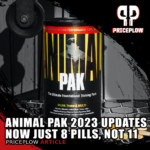 Universal Nutrition, headquartered in New Brunswick, New Jersey, produced the original Animal Pak in 1983. At the time, the company set out to develop a supplement capable of fulfilling the micronutrient demands of the biggest and hardest-working athletes on the planet.
Now we know Animal Pak is far more than just a multivitamin. Many […]
Continue Reading →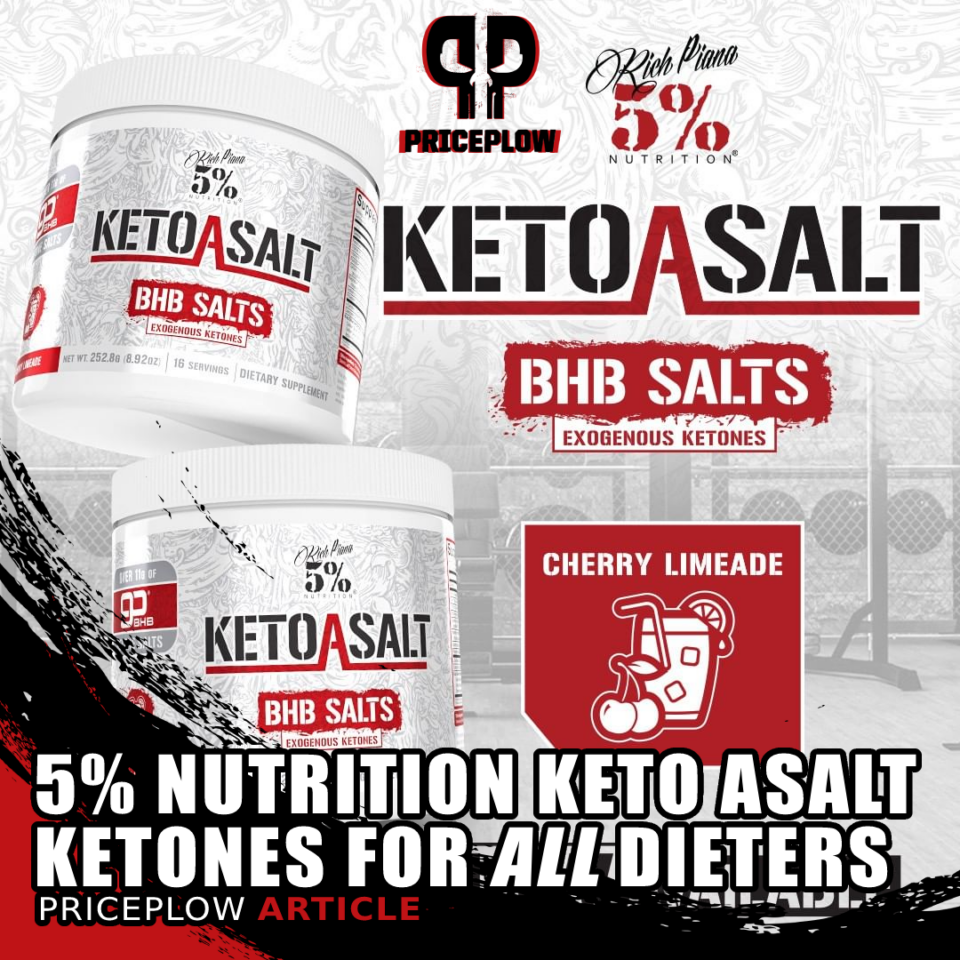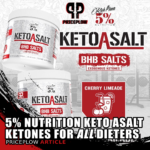 The legendary Rich Piana was generally in bulking mode, which meant he was usually on a diet that included carbohydrates. However, when it came to shredding, Rich knew the power of the keto diet, as discussed in this video below:
Utilizing ketones while eating like Rich Piana on a bulk?
Rich loved ultra low-carb diets […]
Continue Reading →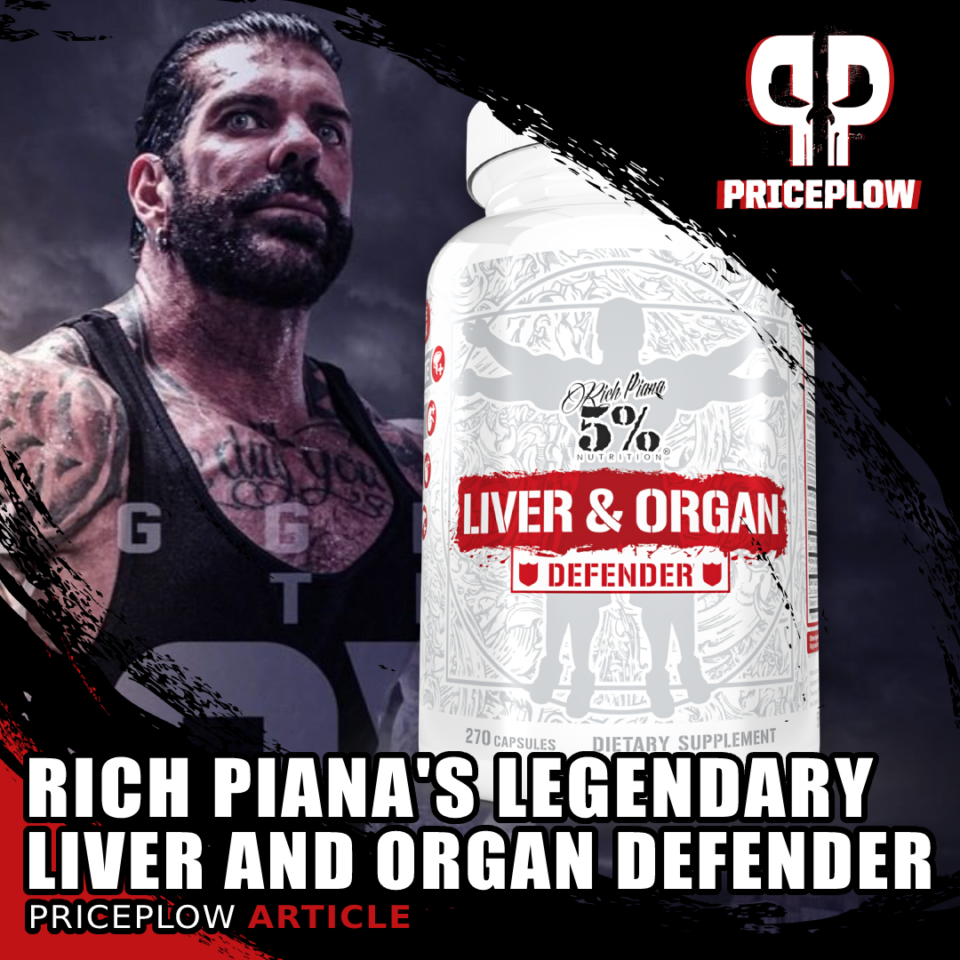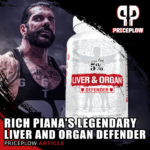 Fans of Rich Piana know that he was never a fan of the conventional. While most supplement companies are happy to get by marketing workout supplements, Rich and 5% Nutrition innovated in more ways than we can count — and one of them was with all-inclusive health supplements that are all the range over 6 […]
Continue Reading →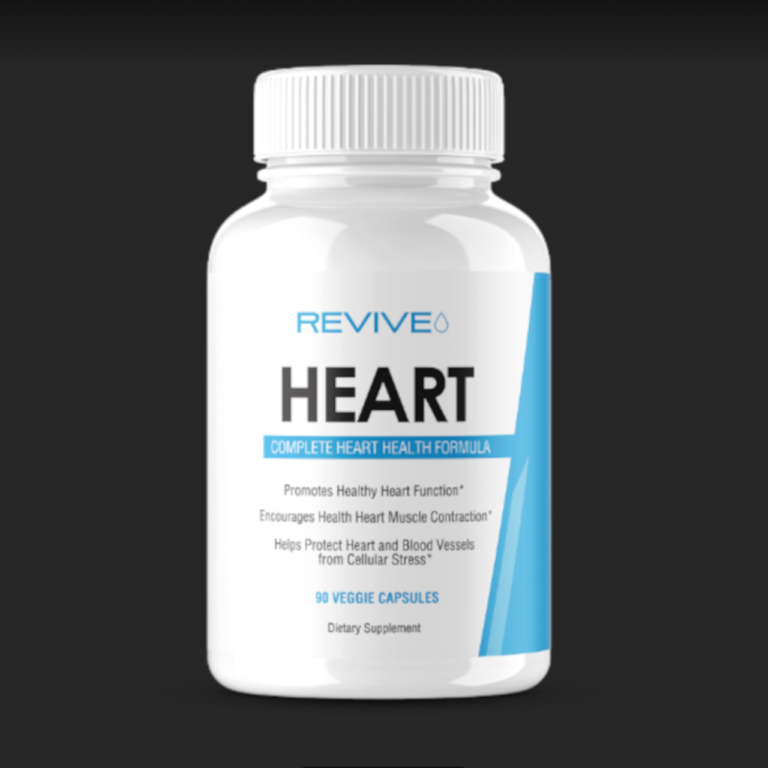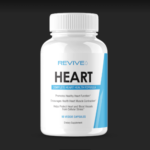 Unlike a majority of sports nutrition brands in the dietary supplement industry, Revive MD doesn't sell pre-workouts, protein powders, amino acids, or fat burners. Instead, co-founders Matt Jansen and Dr. Domenic Iacovone made a conscious decision to create a brand that's solely focused on addressing health and wellness issues. Revive MD's product line includes supplements […]
Continue Reading →