Coconut Water

(Tag Archives)
Subscribe to PricePlow's Newsletter and Coconut Water Alerts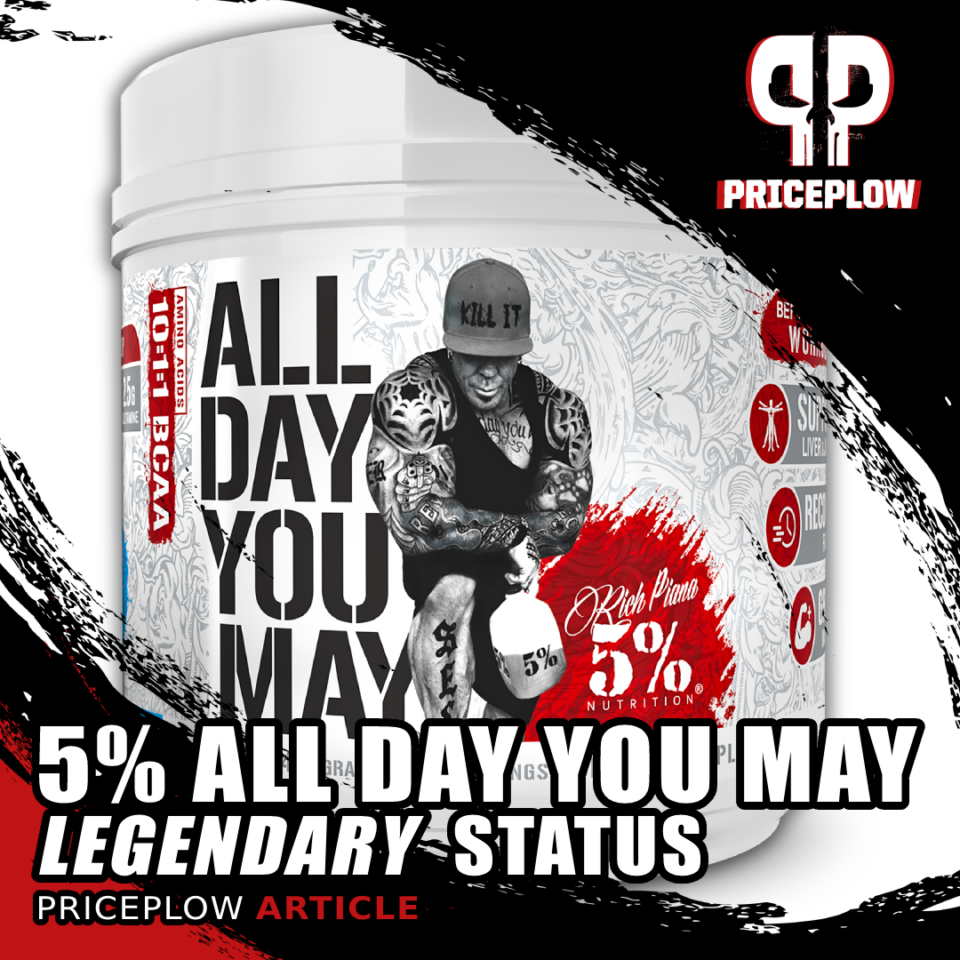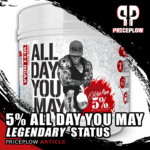 Over six years ago, we published our original article on one of the industry's most innovative amino acid supplements: Rich Piana's ALL DAY YOU MAY. This well-rounded amino acid formula took an entirely new spin on the category in multiple ways:
First, "ADYM" embraced the gym culture phenomenon of filling a milk jug with […]
Continue Reading →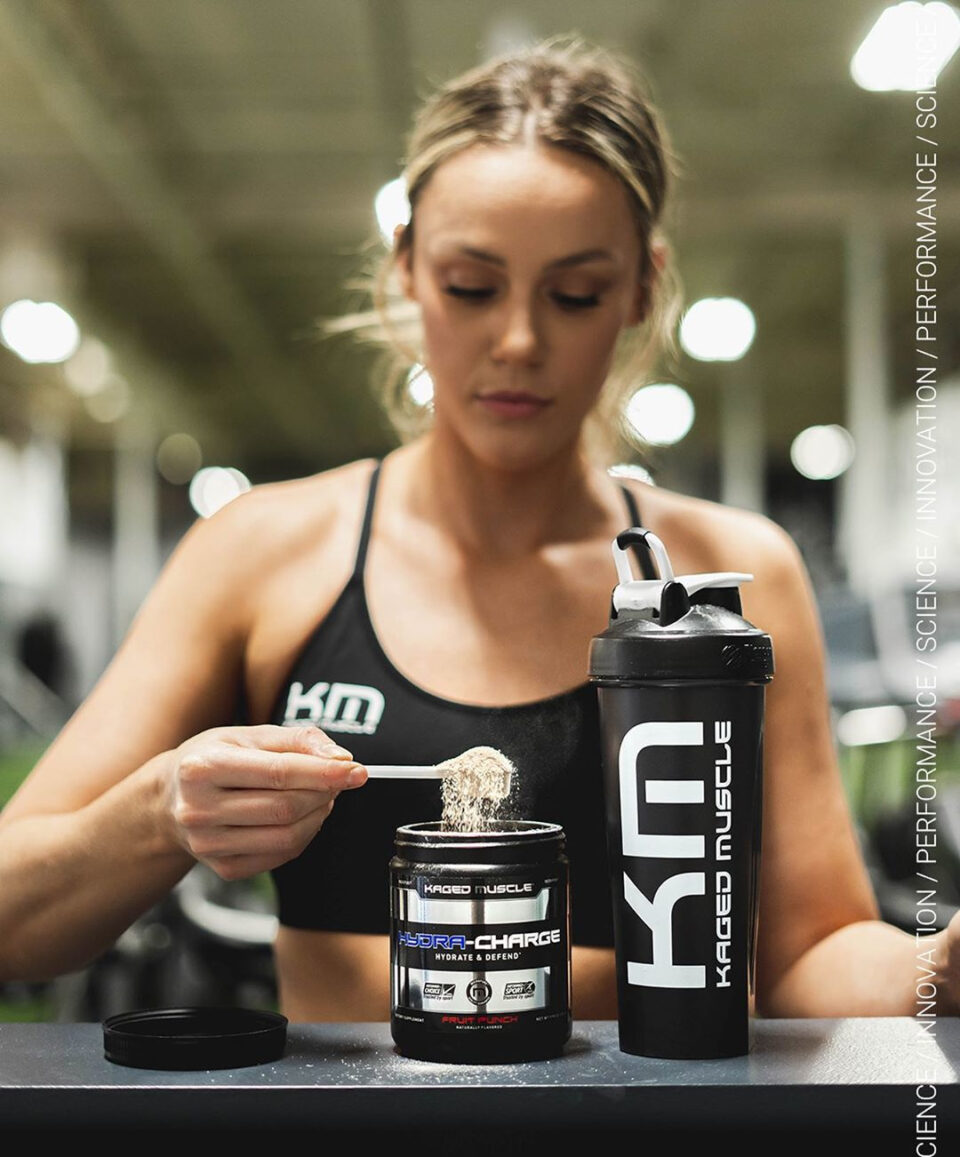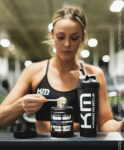 Supercharge your training with Hydra-Charge, a versatile product from Kaged that provides electrolytes to keep you hydrated, antioxidants for overall health, and taurine for added performance. Fitting the mold of most Kaged products, it is naturally flavored, sweetened primarily with stevia, contains no artificial colors or flavors, and tastes amazing – especially that legendary […]
Continue Reading →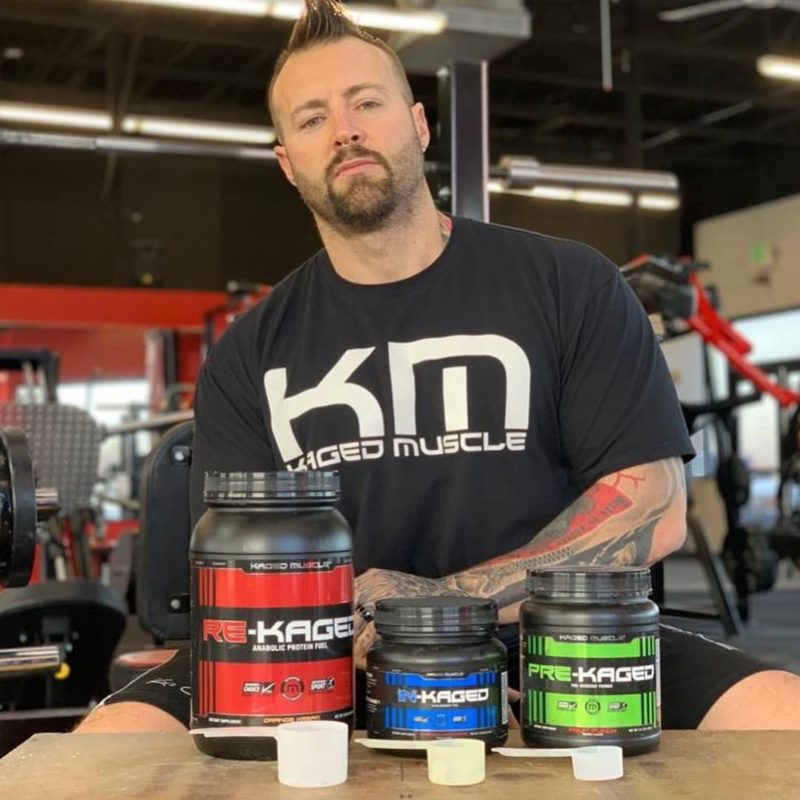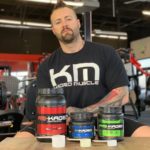 Walk into your local supplement store, or log onto your favorite supplement-selling website (hopefully with a PricePlow coupon handy!) and you'll slowly realize one thing – there are a ton of options. From pre-workouts to testosterone boosters to protein powders, various bottles and containers fill up every wall and screen. While this means you'll […]
Continue Reading →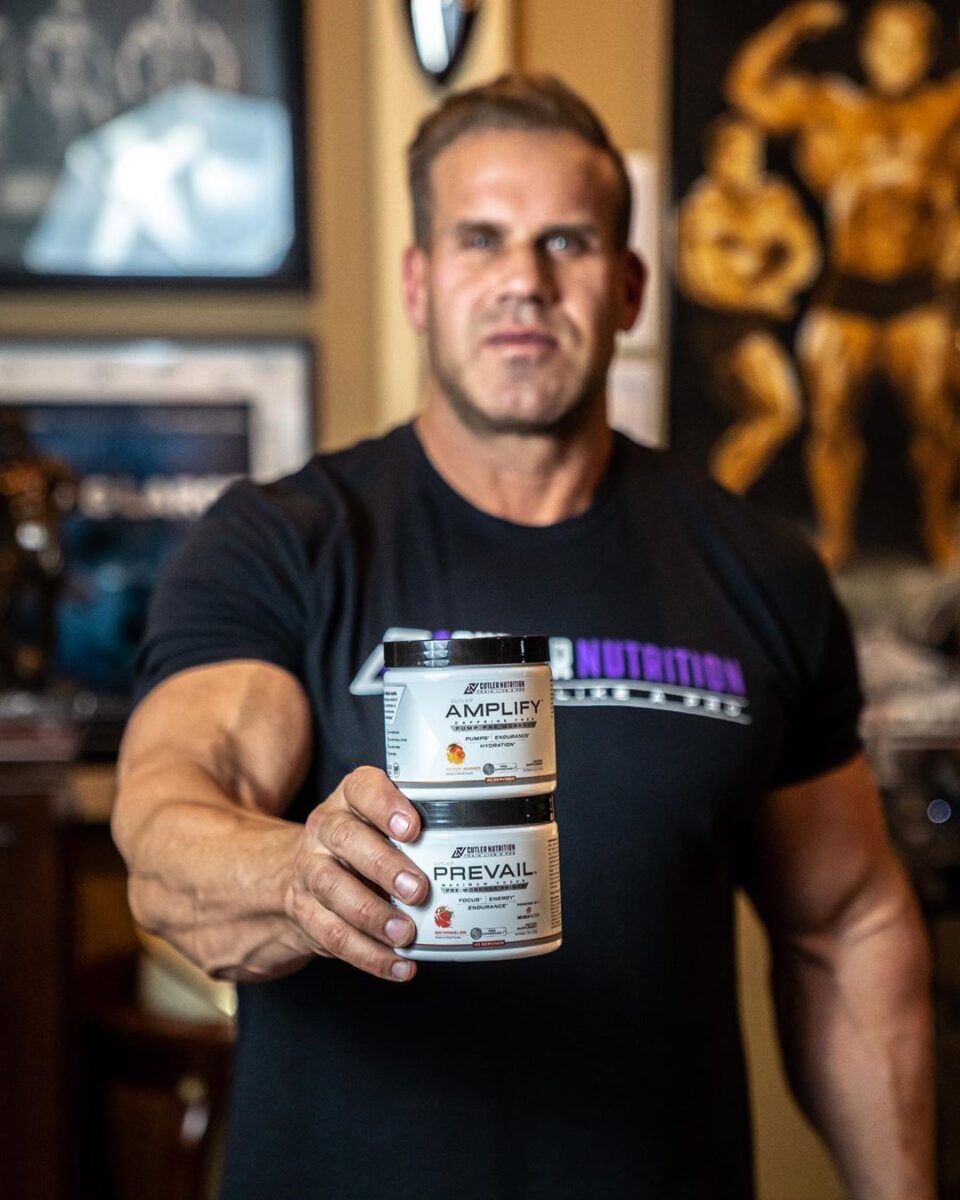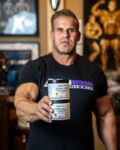 While the market for pre-workouts is massive these days, there seems to be one persisting problem – it's difficult to get a full-spectrum label hitting all of the notes every time.
That is, you usually have to decide between a stimulant-based or a pump-focused formula, forgoing the effects of whichever option you didn't choose. However, […]
Continue Reading →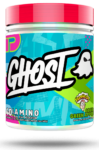 In an industry that often grows stagnant, it takes brave, trailblazing leadership to change things up, to make a statement. Every once in awhile, someone realizes new possibilities, and injects some major life into the scene, bringing other industries along with it.
Since bursting onto the scene in early 2016, Ghost Lifestyle has redefined what […]
Continue Reading →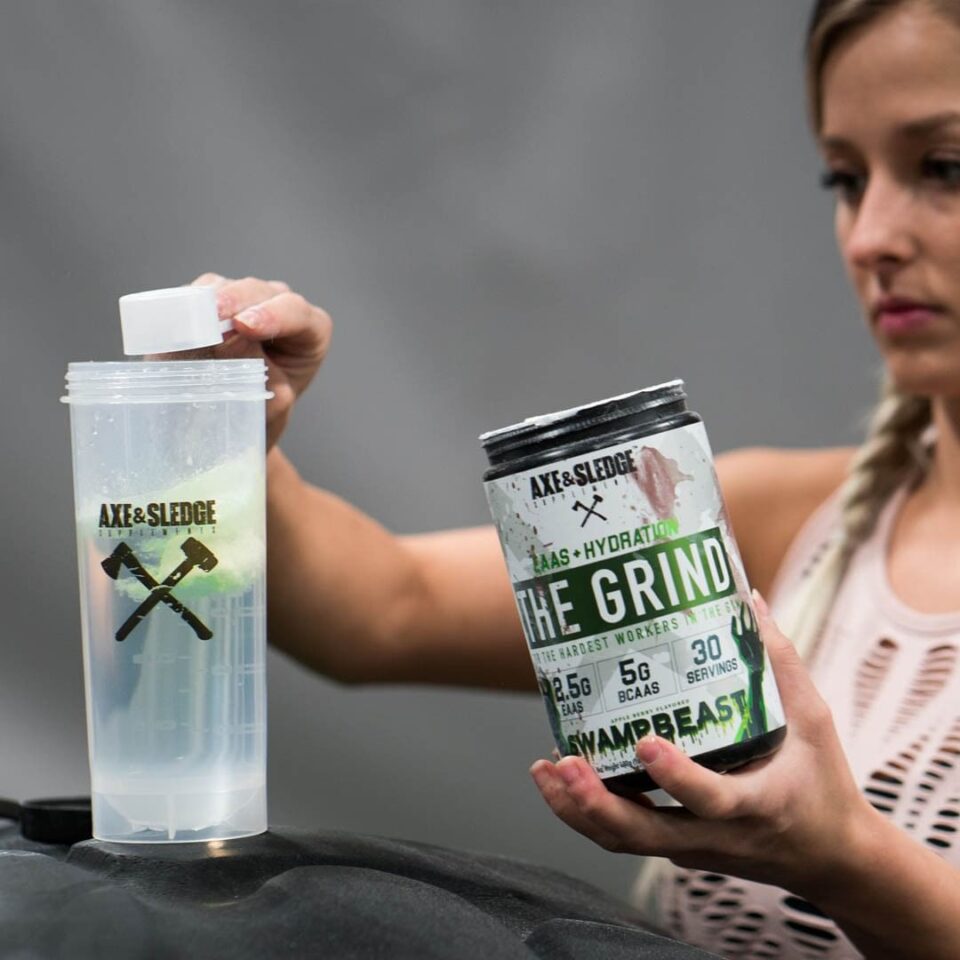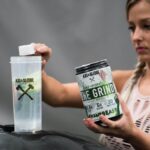 Seth is back, folks! In our line of reviewing Axe & Sledge's supplements, we now have The Grind, their amino acid and hydration product, and as with the rest of his lineup that we've reviewed, this one certainly does not disappoint. Especially on the taste front!
Axe & Sledge is hot stuff on the […]
Continue Reading →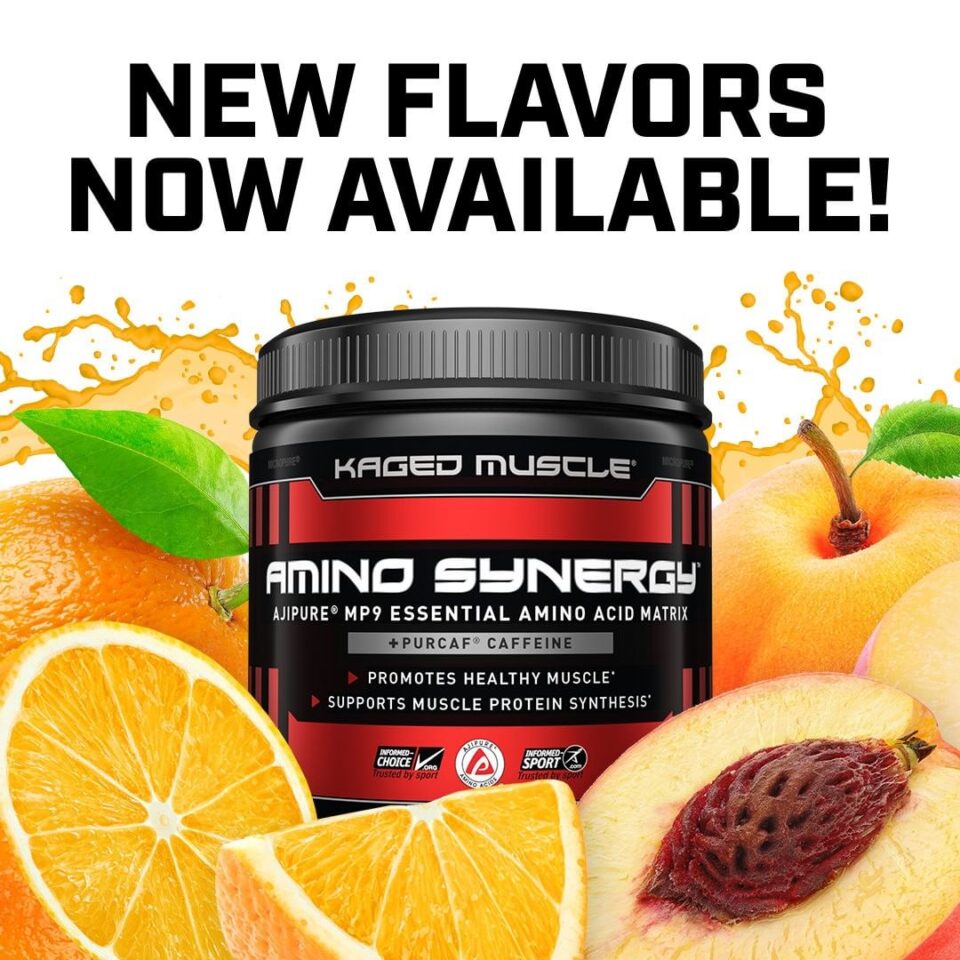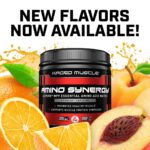 TL;DR? This peach tea flavor is downright amazing!
If you're in the market for top-of-the-line, science-backed, fully-transparent supplements, look no further than Kaged Muscle. The team, led by CEO and founder Kris Gethin, have been one of the leaders in the fitness industry for quite some time.
Kris began by launching a variety […]
Continue Reading →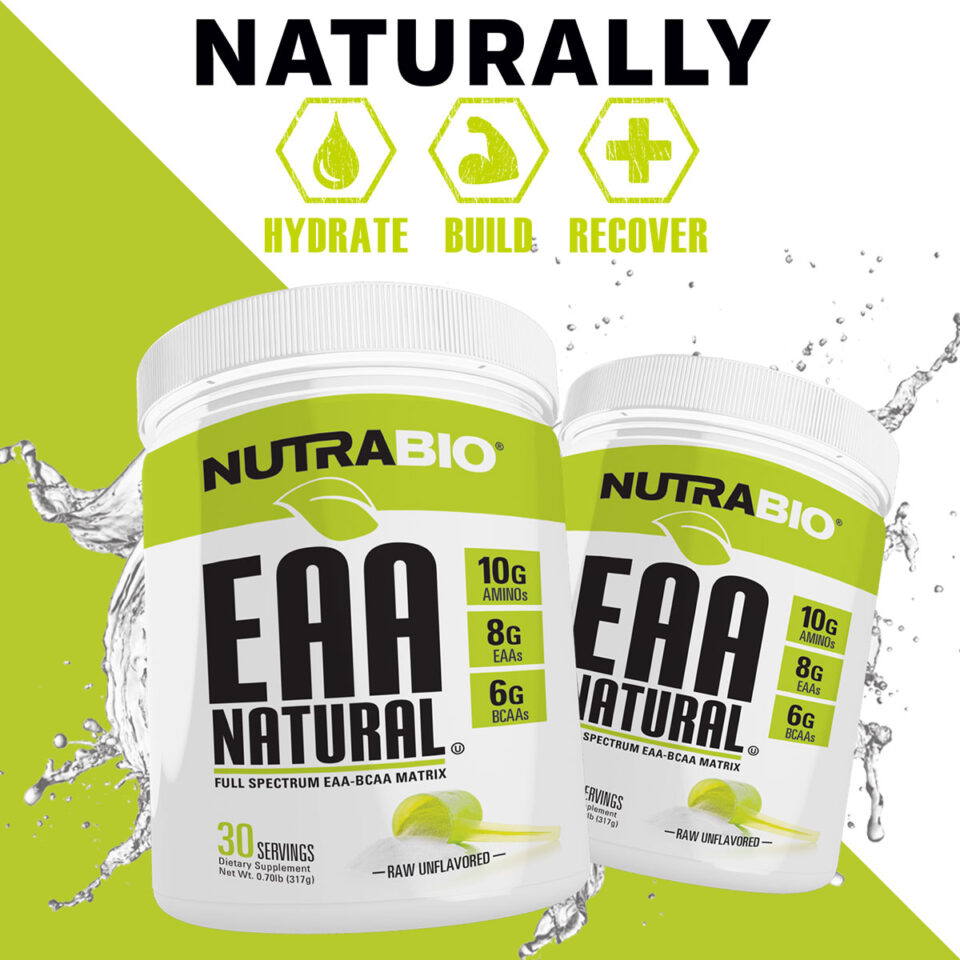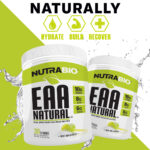 It's been exactly a year since NutraBio launched their Natural Series, where they released their Natural Pre Workout and Natural Intra Blast, which are stevia-sweetened versions of the massively-dosed NutraBio Pre Workout and Intra Blast supplements.
These two products joined NutraBio's Natural BCAA and Grass-Fed Whey Isolate, and they're all powered by stevia and […]
Continue Reading →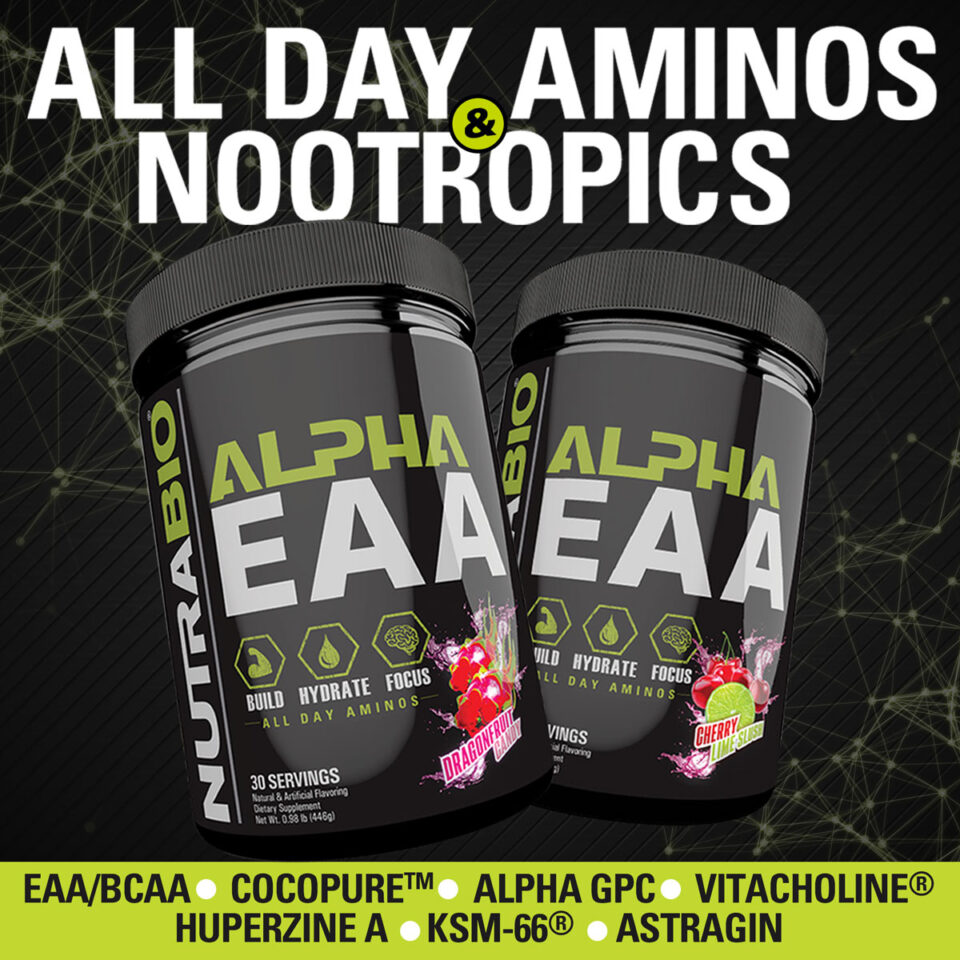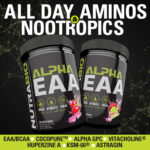 NutraBio is dominating 2019 through constant product drops, new flavorings (that 100% Whey Protein Isolate Breakfast Series and Dragonfruit Candy flavoring!!), and research-backed innovations.
Next-up: A hyper-charged full-spectrum essential amino acid blend that provides added cognitive and performance-enhancers. Is Alpha EAA the most beneficial essential amino acid supplement on the market!?
A full-spectrum EAA Supplement[…]

Continue Reading →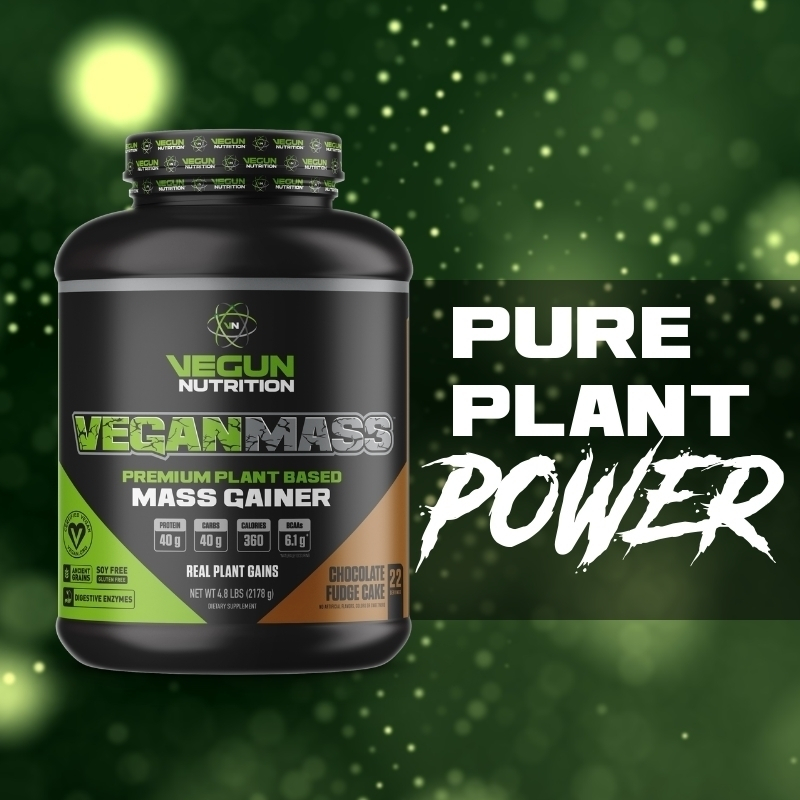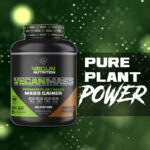 The Vegan Diet is one of the fastest-growing movements in the history of nutrition. A growing mass of plant-driven dieters have claimed better health, longevity, and body composition when going vegan — and some of the research backs that up… when it's done properly.
The problem is, it's not easy to be an "optimal" […]
Continue Reading →