Coconut Oil

(Tag Archives)
Subscribe to PricePlow's Newsletter and Coconut Oil Alerts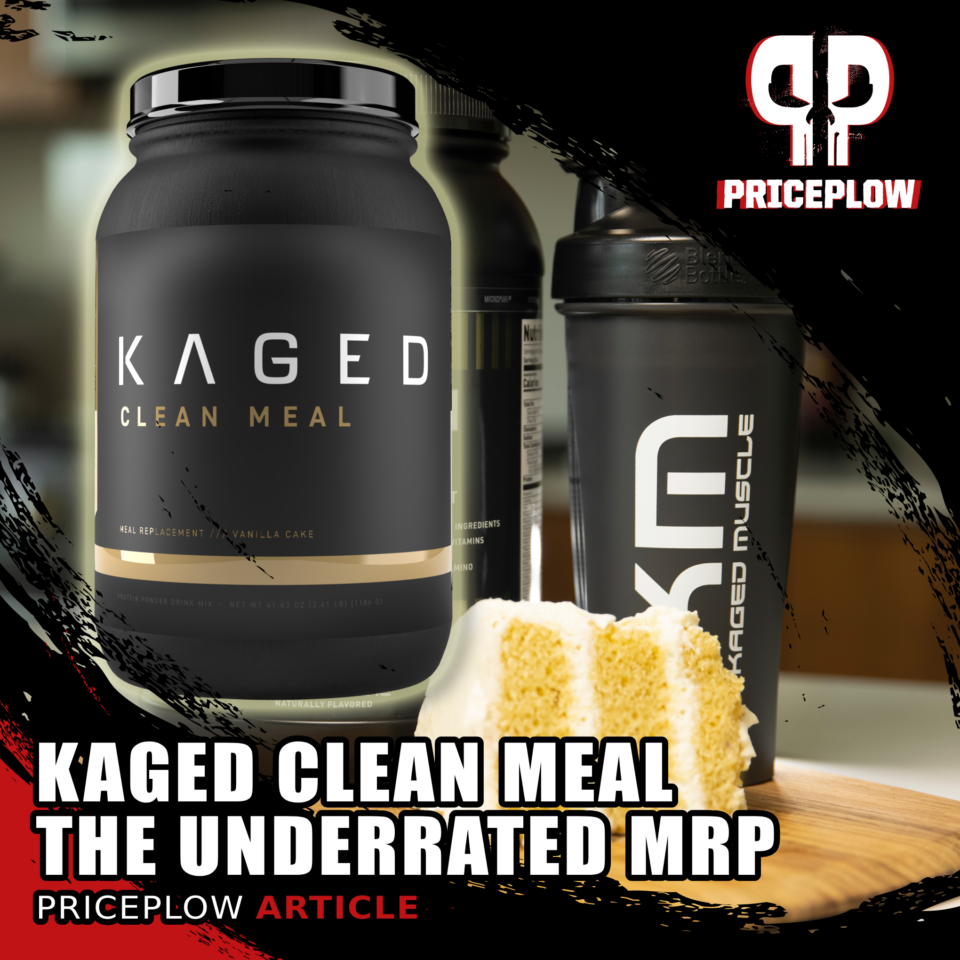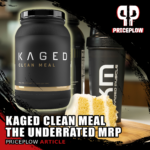 Proper nutrition is essential for health, performance, and recovery. But for people with busy lifestyles, it's difficult to properly prepare and eat three square meals a day every day. Sometimes you need a little help, and that's where meal replacement powders (MRPs) come in.
But if you look at the most popular products in this […]
Continue Reading →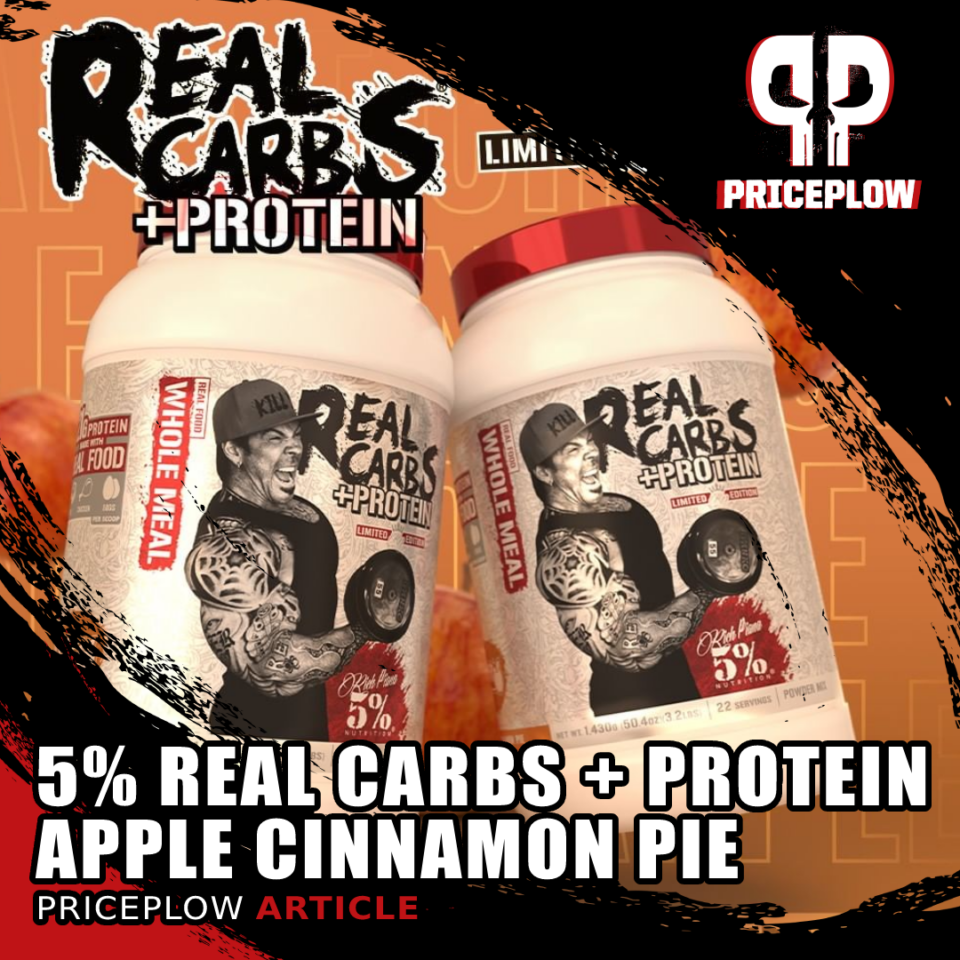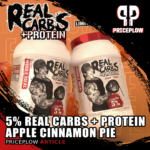 Nobody knows nutrition better than a bodybuilder, and Rich Piana was one of the greatest bodybuilders of all time, so we can learn a lot from his views on food. Although he emphasized that most of your calories should come from nutrient-dense whole-food sources, Piana was a results-oriented pragmatist who understood that under the right […]
Continue Reading →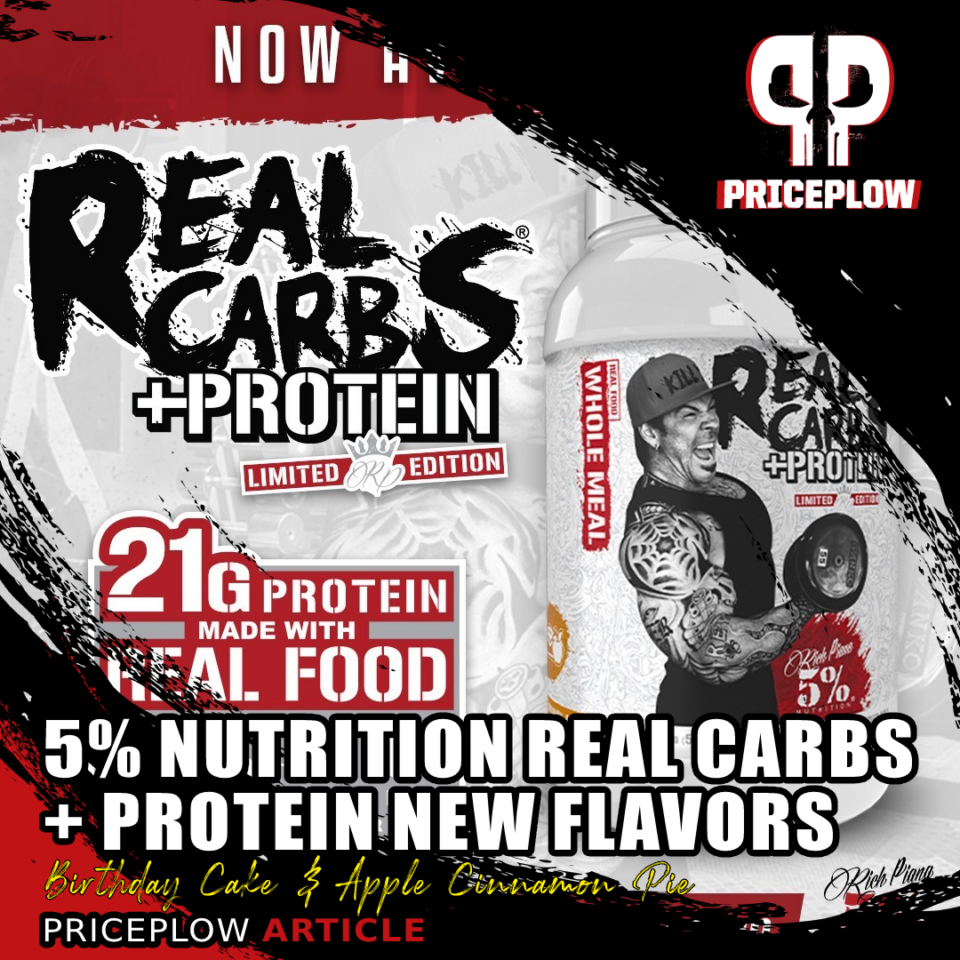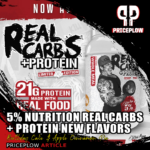 Unlike most bodybuilders, Rich Piana was never a huge fan of standard protein powders. He believed that the majority of your diet should come from nutrient-dense whole foods, such as beef, chicken, eggs, sweet potatoes, and oats. But Piana also understood that under certain circumstances, protein and meal replacement powders (MRPs) are extremely beneficial.
Two […]
Continue Reading →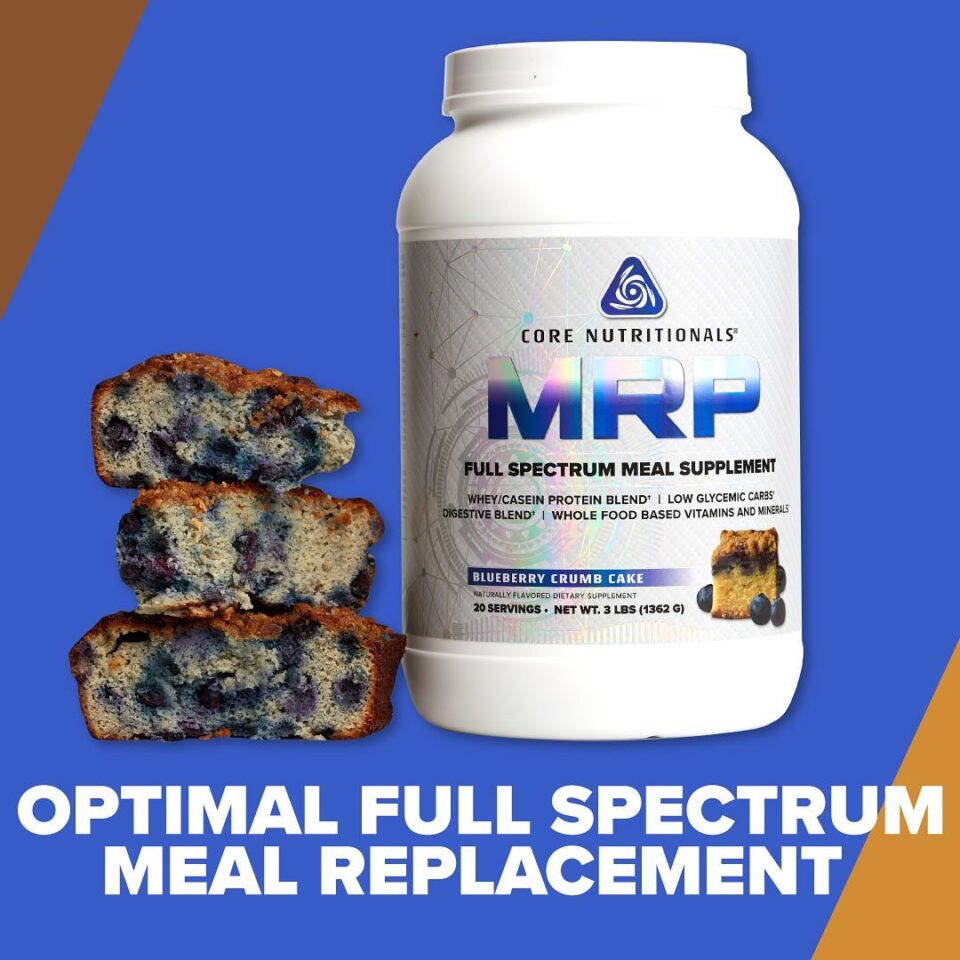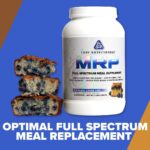 Before we dive into what Core MRP is all about, let's go back to 2004 — where it all started. At the time, Doug Miller, CEO of Core Nutritionals, was an up-and-coming natural bodybuilder looking to earn his pro card. In order to make a living, Doug worked a desk job, thus meal prepping […]
Continue Reading →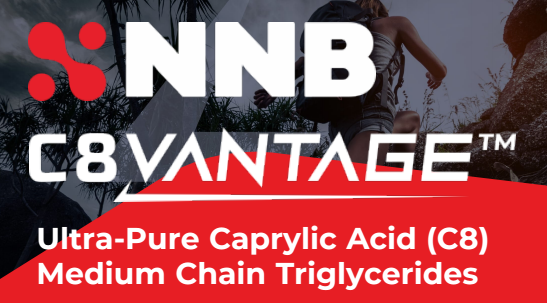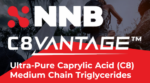 Over the years, several diets have entered the mainstream geared towards people looking to improve their health, body composition, and performance. Many people have either tried, are currently doing, or have at least heard of such diets like ketogenic, vegan, vegetarian, paleo, or low-carb. Adopting one of these diets can lead to major health […]
Continue Reading →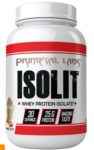 Did this new protein powder just get memed into existence? Seems like it!
But this label is the real attention-getter.
Primeval Labs's tear through 2018 continues, as the company just dropped its latest product, IsoLIT. Isolit is a whey protein isolate – a product Primeval fans have been eagerly waiting for, and the brands' […]
Continue Reading →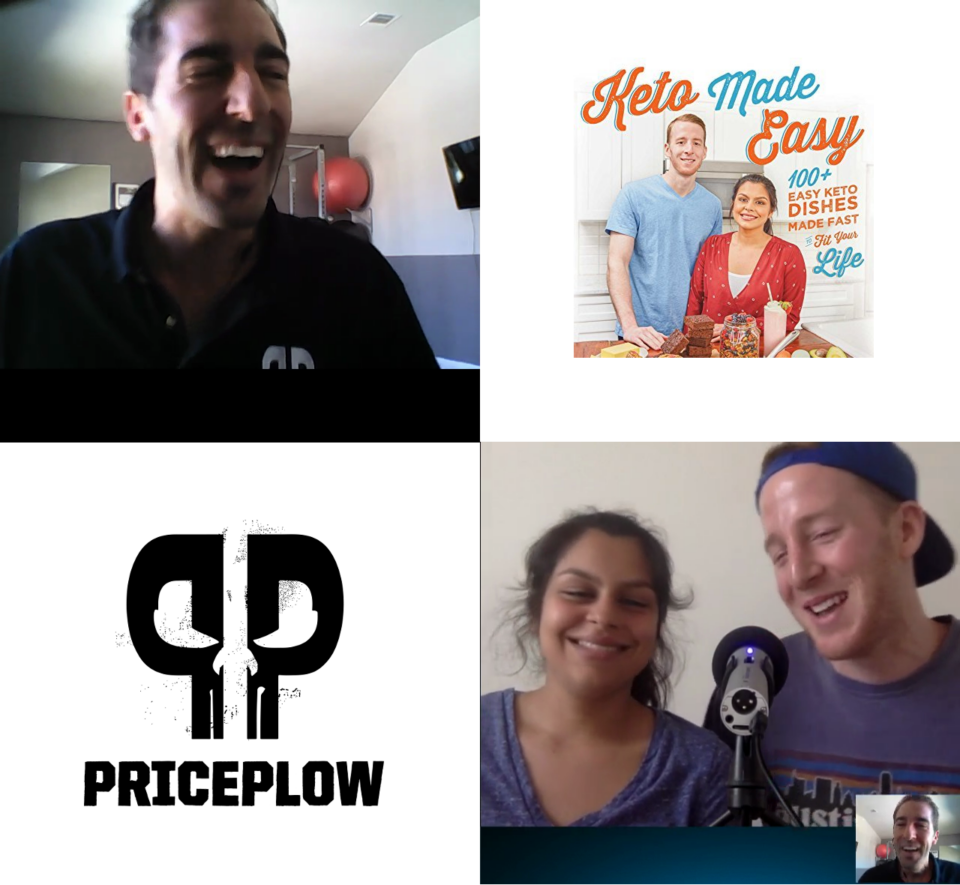 In the fall of 2017, I had the honor of being one of KetoConnect's first podcast interviewees!
Matt and Megha, the champions of all things keto food and keto recipes, asked me to come on and discuss supplements on the keto diet.
Matt found me due to my video testing creatine on the keto diet […]
Continue Reading →