Chromium Picolinate

(Tag Archives)
Subscribe to PricePlow's Newsletter and Chromium Picolinate Alerts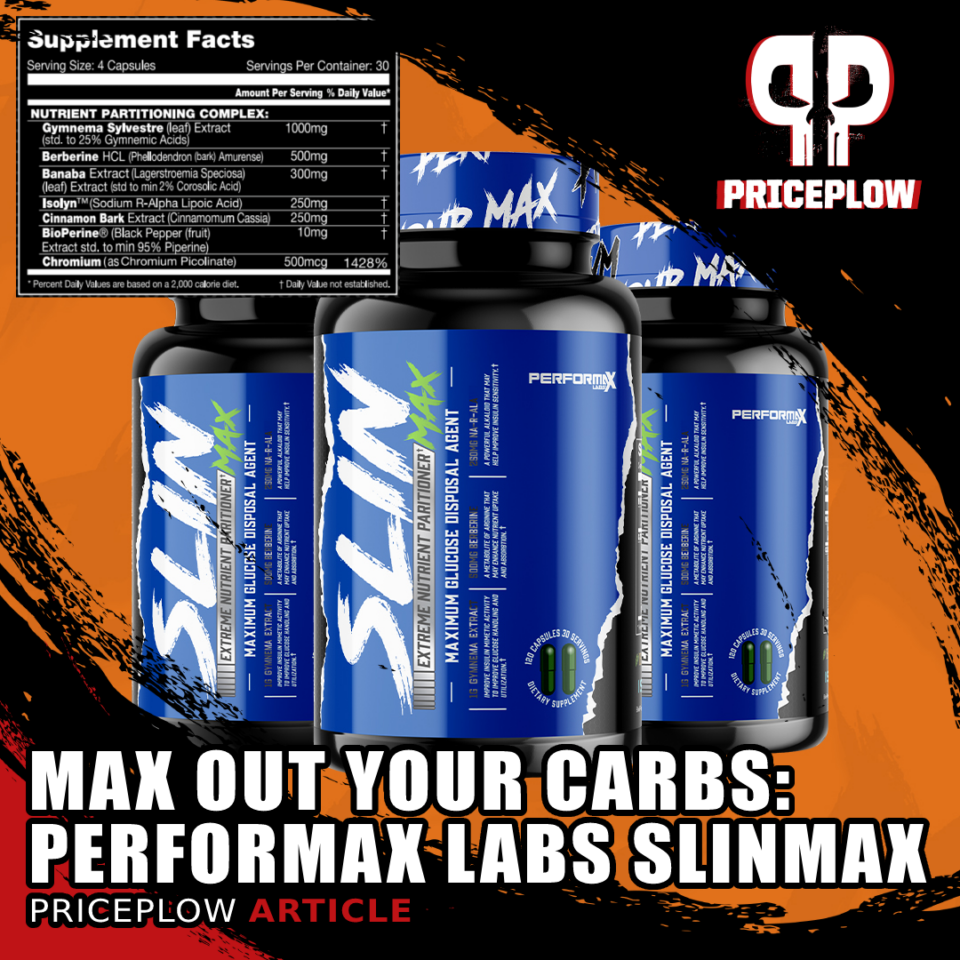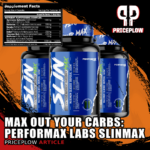 Everyone wishes they could eat endless amounts of carbs and never have a single one of them stored as fat. In an ideal world, every single gram of bread, pasta, or potato would go towards muscle.
However, the world is not an ideal place, and neither is the human body. Unfortunately for the majority of […]
Continue Reading →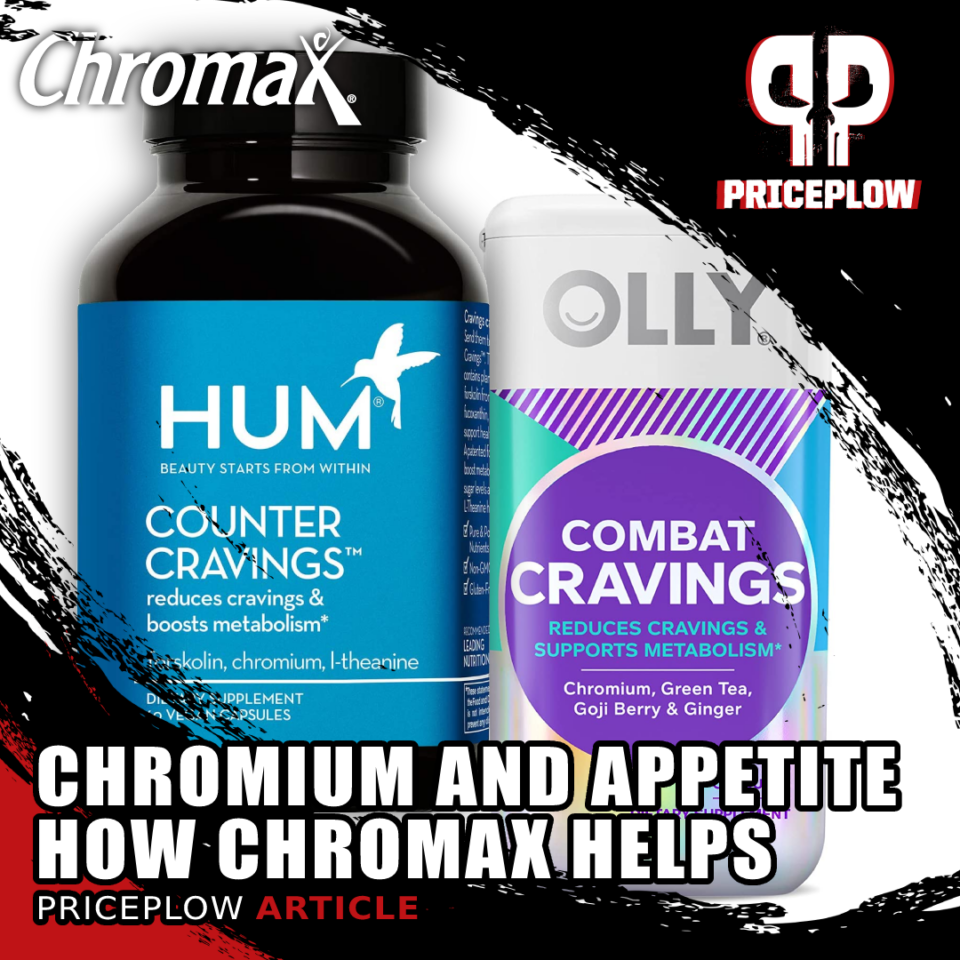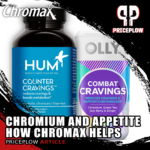 As the obesity epidemic rages on with no end in sight, it's forced many concerned dieters to take a step back and ask a simple question:
"Why am I always so hungry?"
As is often the case with broad questions, there are numerous valid answers with merit and application. The most compelling answers to this […]
Continue Reading →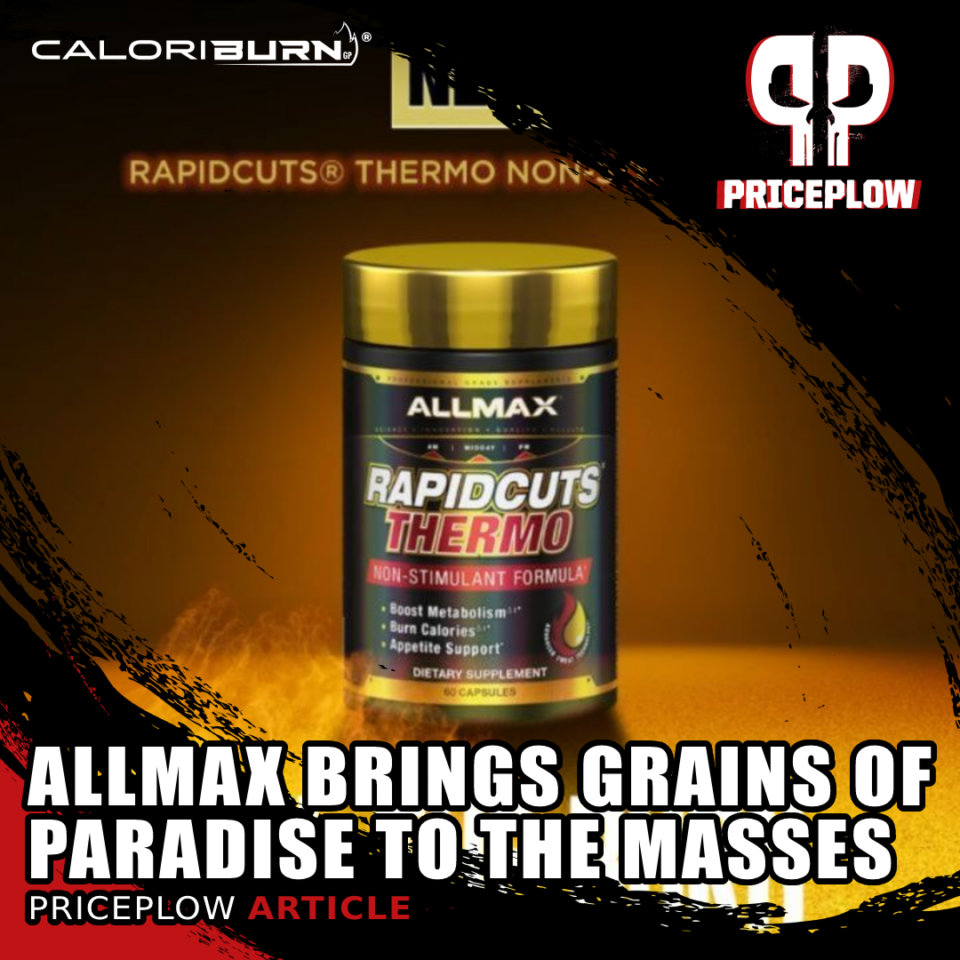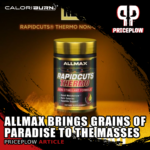 In the supplement industry in general — but especially fat-burning supplements — there are a few mainstay ingredients that are backed by lots of research. These ingredients show up in tons of formulas because of their reliability. But interestingly enough, it's not that common to see all the mainstays together in the same formula.
This […]
Continue Reading →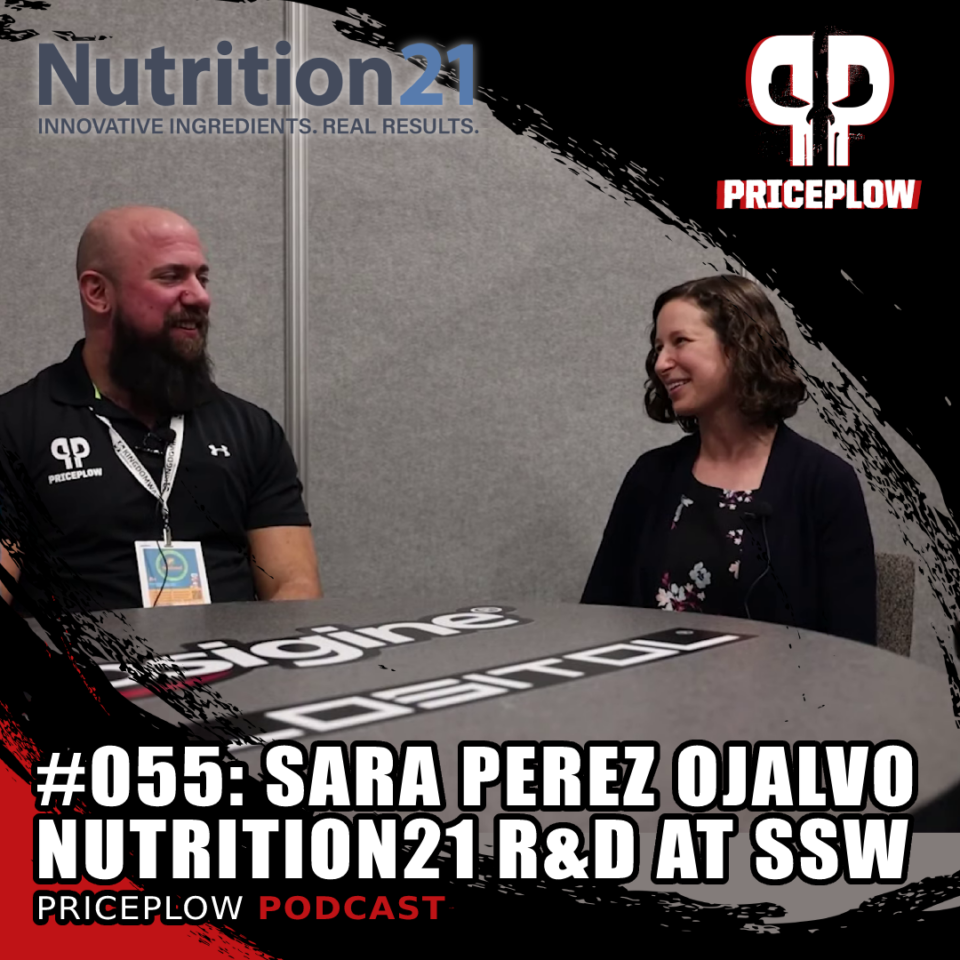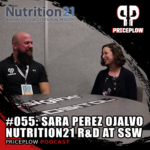 On October 29, 2021, Ben interviewed Sara Perez Ojalvo, the Director of Research & Development at Nutrition21, the ingredient development powerhouse that's behind key sports nutrition, dietary, and performance ingredients like Nitrosigine, nooLVL, Chromax, and Velositol.
Meet Sara Perez Ojalvo and the Nutrition21 Way of Doing Things
Sara has been with Nutrition21 for […]
Continue Reading →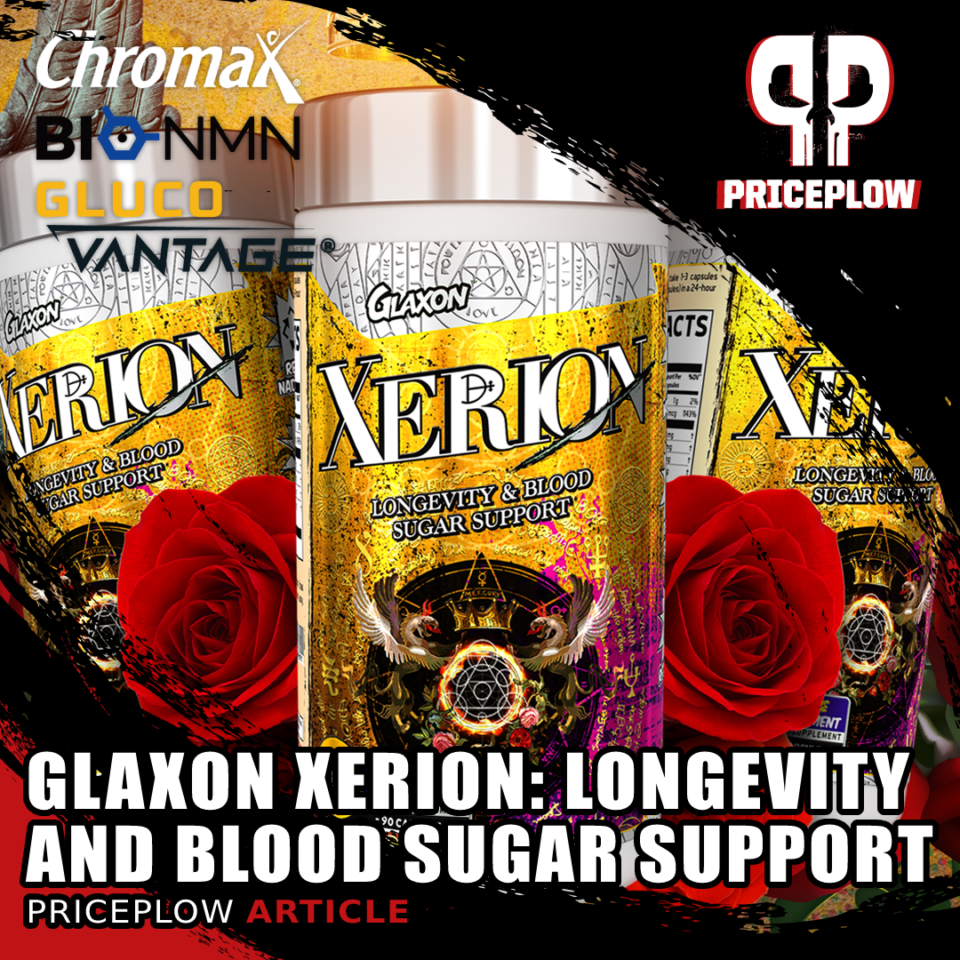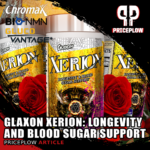 By now, most of us who are into health and fitness understand how important it is to keep glucose under control. If you routinely subject your body to huge blood glucose spikes, you will eventually damage your tissues through hyperglycemia.[1] Your pancreas will have to work overtime to bring those high blood sugar levels down, […]
Continue Reading →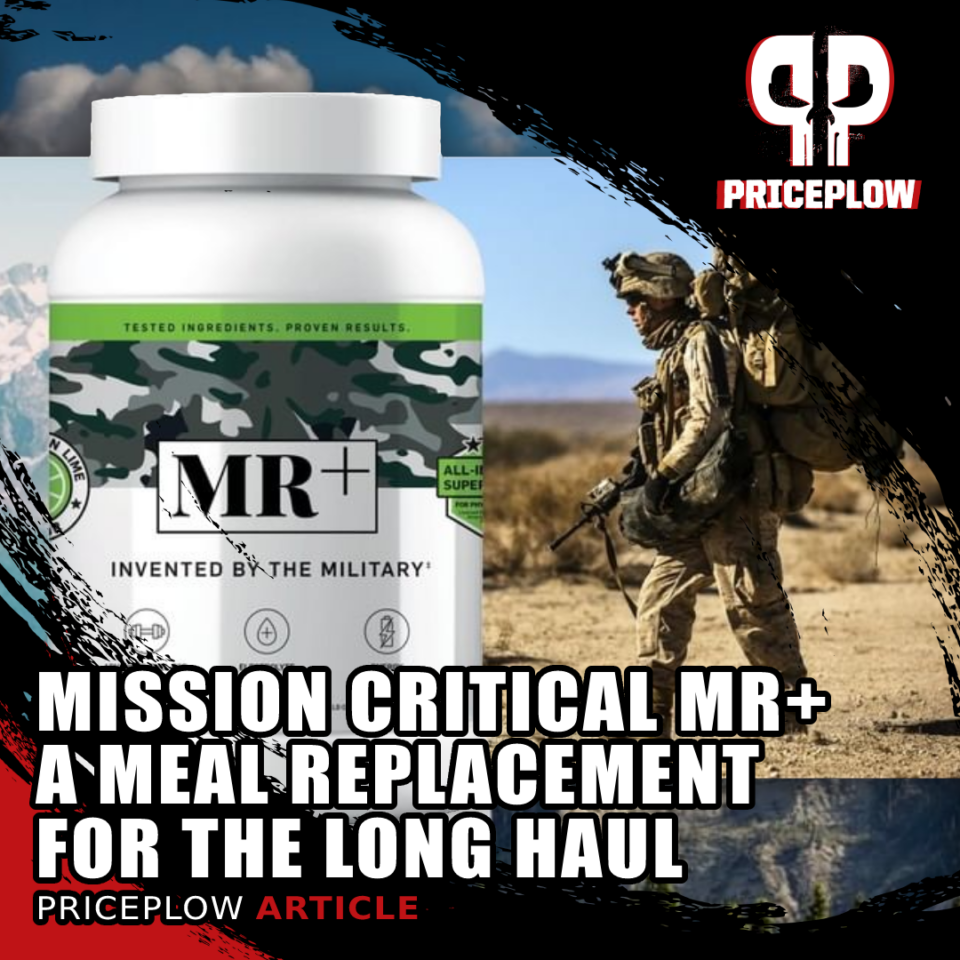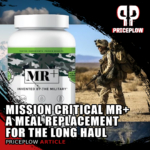 Imagine going out into a harsh and stressful environment for three days. What would you bring? What would you leave behind?
This is a constant question for special operators in the military, who customize their rucks and loadouts for each mission. Part of their decision-making process is how much food and water to bring, as […]
Continue Reading →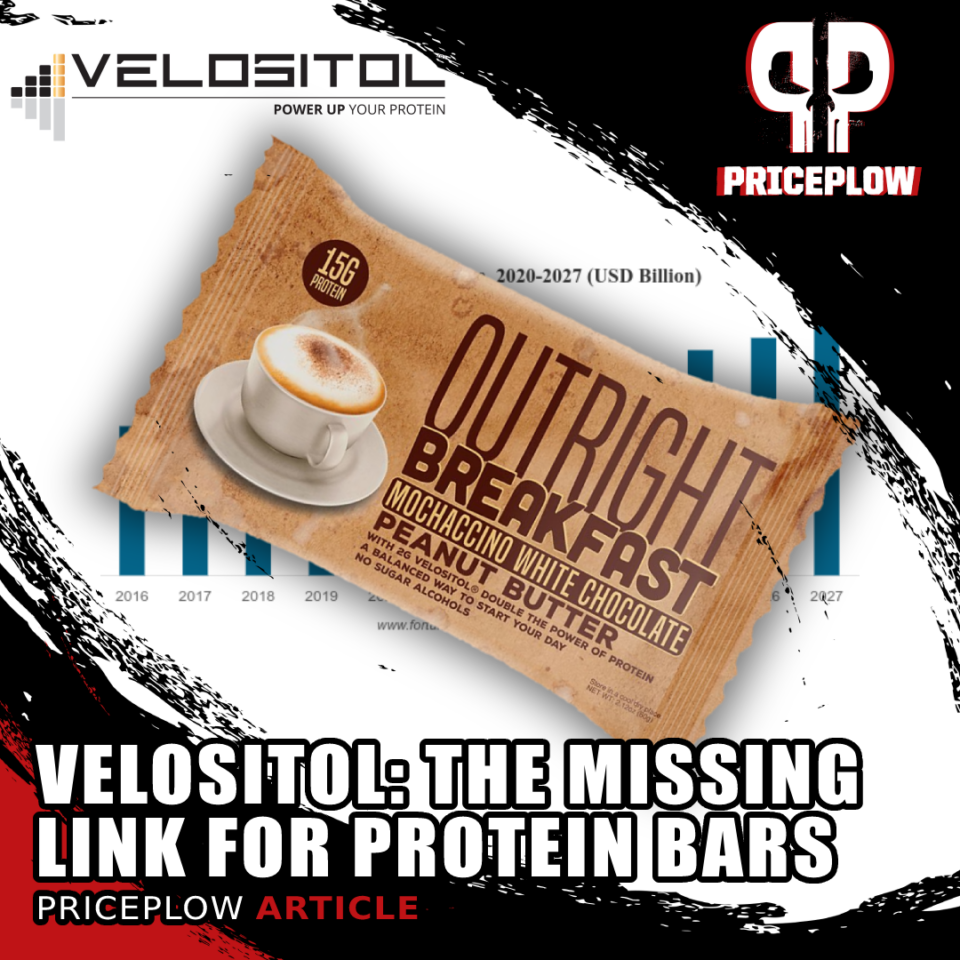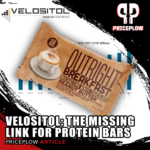 In 2019, the global protein bar market was estimated to be worth $4.66 billion according to the Fortune Business Insights,[1] in a report that projects compounding annual growth through 2027. Whether protein bars are catered to athletes in the sports nutrition niche, busy families in the snack niche, or healthy food supplements in the […]
Continue Reading →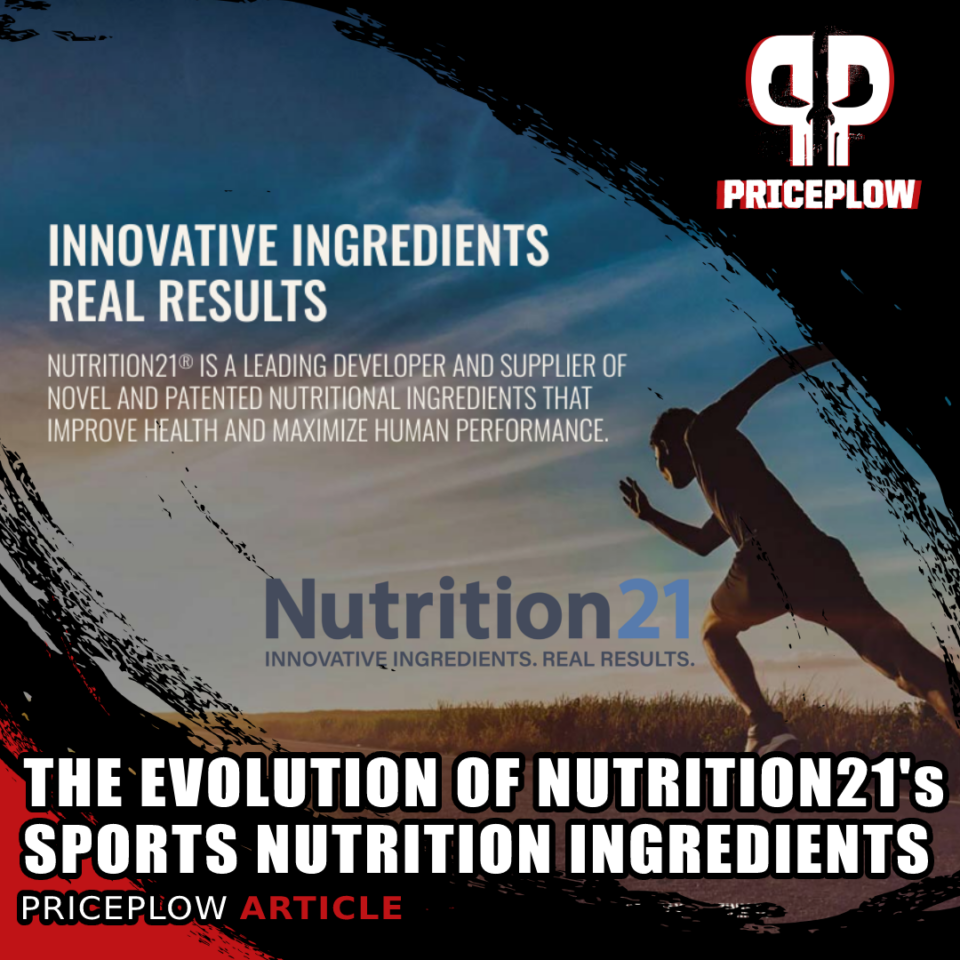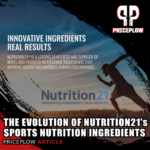 Over the years, we've covered ingredients developed by Nutrition21, a leading developer and supplier of nutritional supplement ingredients. This article serves to differentiate Nutrition21's sports nutrition ingredient profile, explaining their differences, use cases, and research studies.
Nutrition21 is an American company that creates novel, patented ingredients designed to improve and maximize human health and […]
Continue Reading →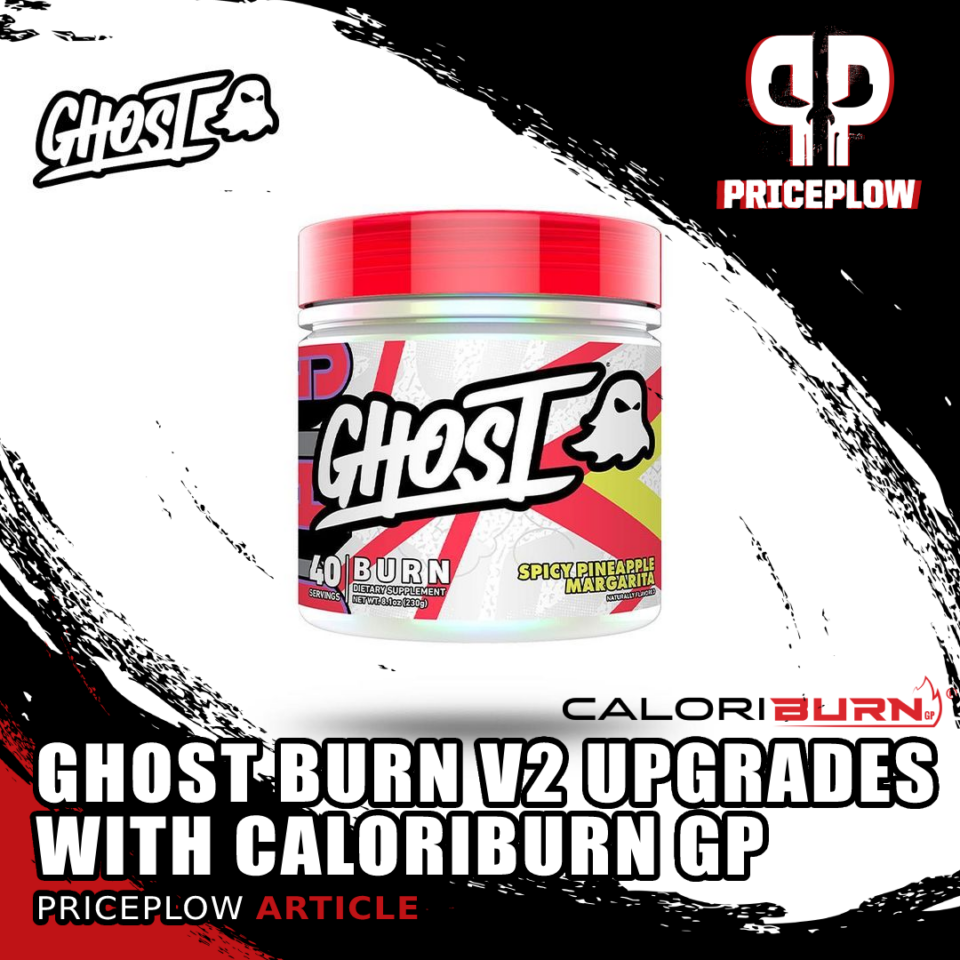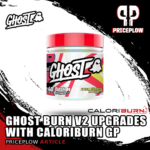 The legends behind the best influencers of fitness have re-launched their powdered fat-burning drink named Ghost Burn, and it's now updated with a better grains of paradise extract in CaloriBurn GP.
Ghost Burn – Ghost Lifestyle ventures back into the
fat-burning
market!
Dedicated citizens of PricePlow Nation are undoubtedly familiar with Ghost — […]
Continue Reading →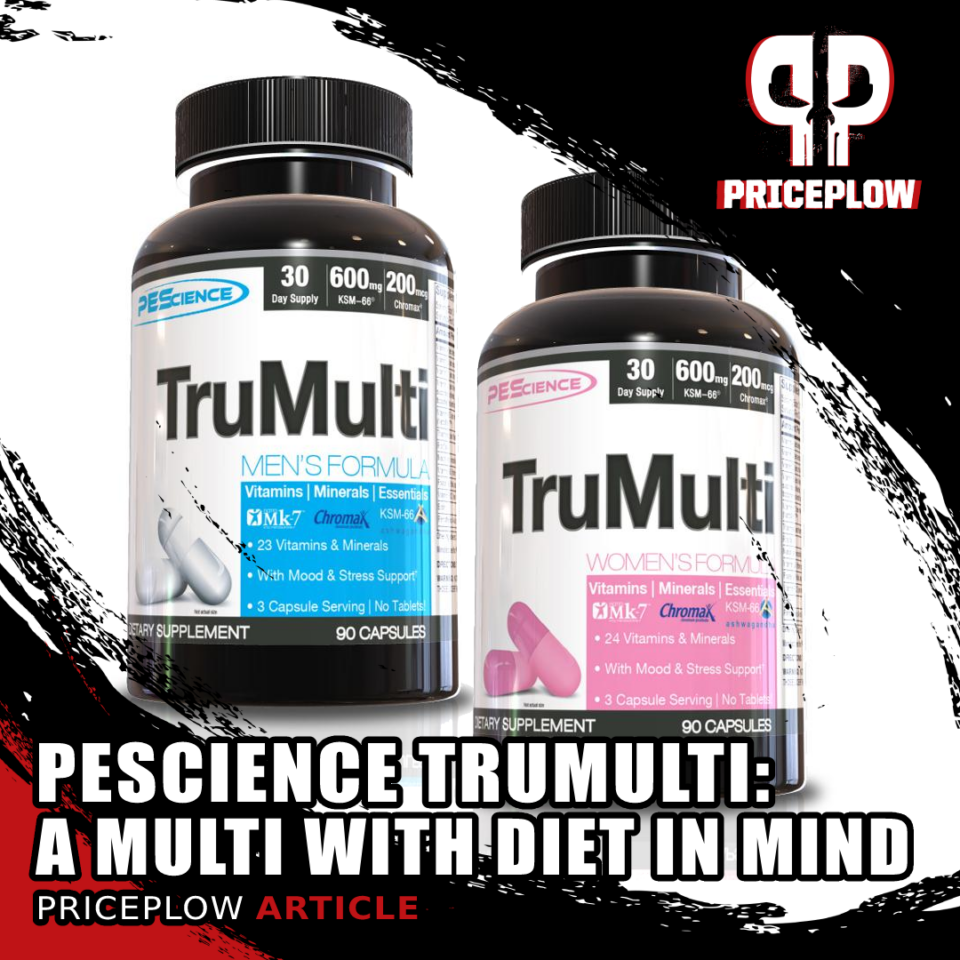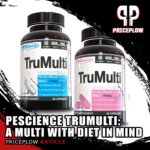 In February 2017, PEScience launched their TruMulti multivitamin series in both men's and women's versions. This was shortly after the release of their highly-underrated Prolific pre workout supplement, which stole much of the attention.
In our recent article covering Nutrition21's Chromax (chromium picolinate) ingredient and its multi-decade legacy, we realized that we missed coverage of […]
Continue Reading →