Carb10

(Tag Archives)
Subscribe to PricePlow's Newsletter and Carb10 Alerts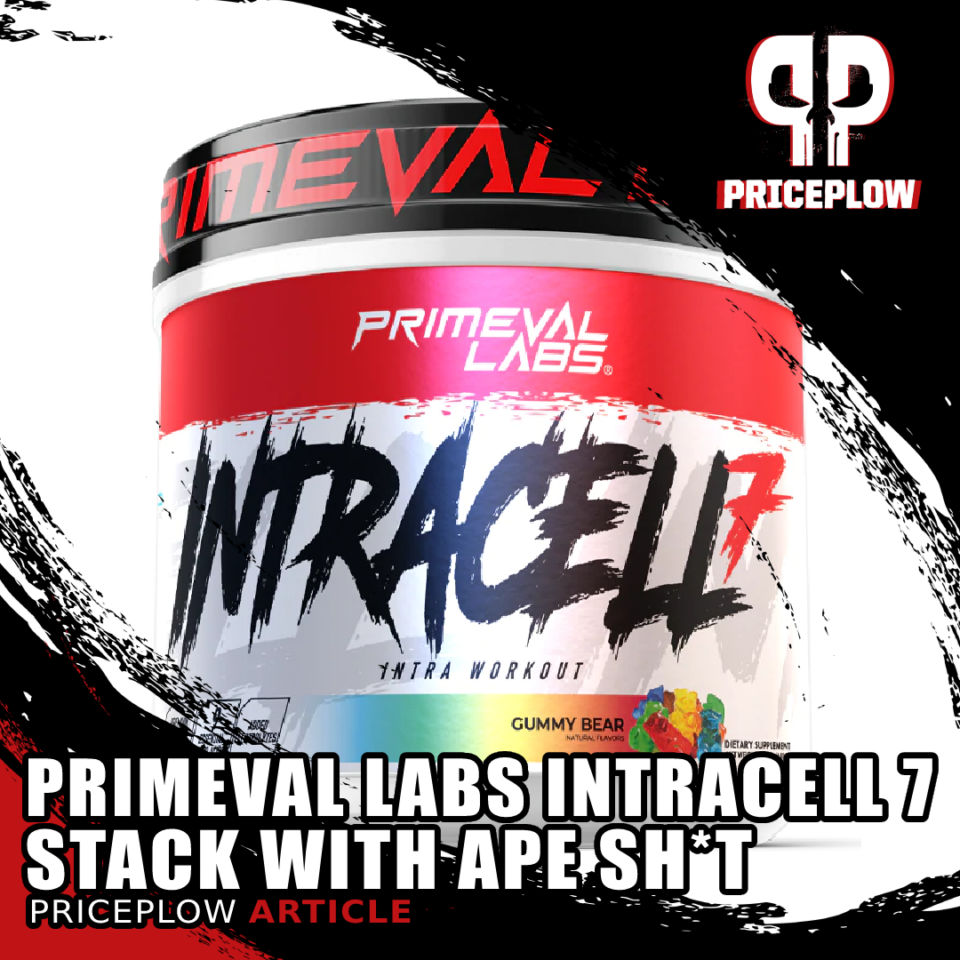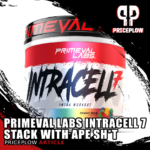 One of the hottest brands on the market right now, Primeval Labs, has been on a major tear. They've always been known for their popular intra workout / EAA supplement, EAA Max, but recently took things to a new level with a whole series of supplements in the Ape Sh*t pre-workout series.
But what […]
Continue Reading →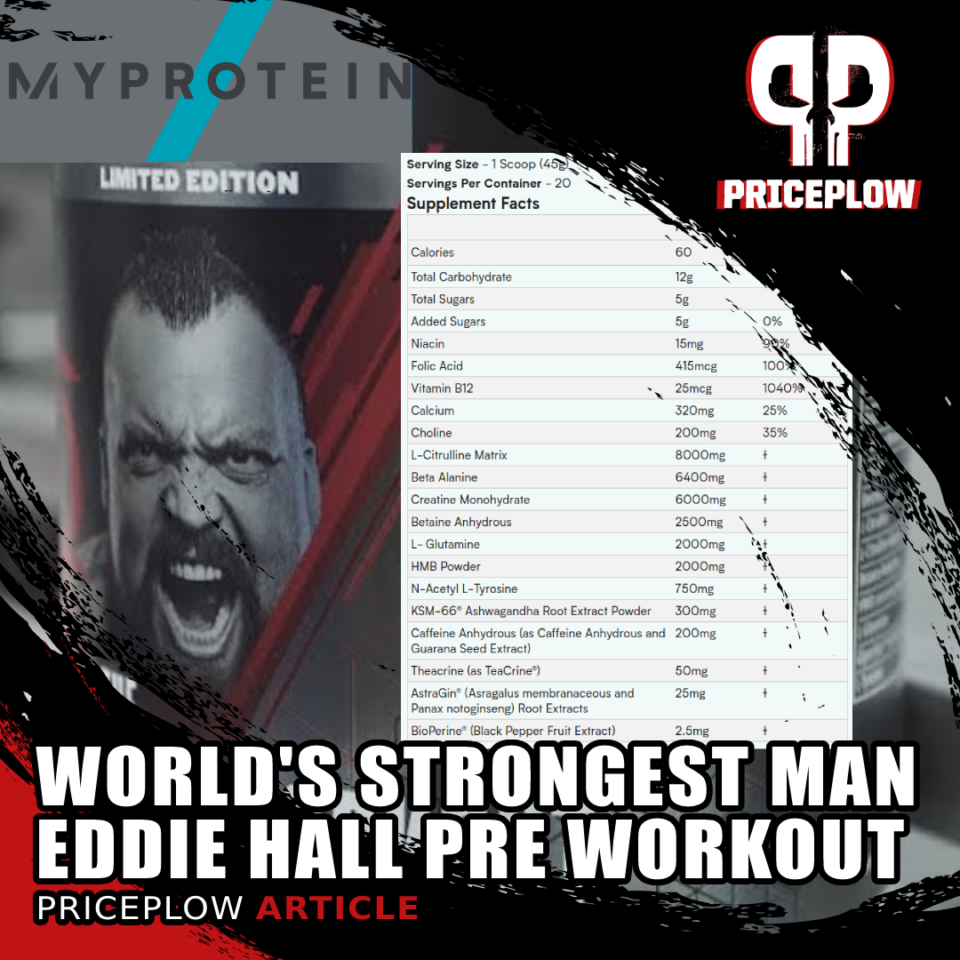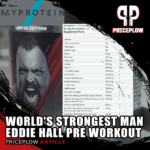 Wanna be the World's Strongest Man?
Pay attention: Myprotein is giving you your long-awaited shot at greatness with this special pre-workout formula developed in conjunction with Eddie Hall, the 2017 winner of the World's Strongest Man competition.
We've seen some awesome products come out of Eddie's collaboration with Myprotein already, such as the ALL-IN-ONE […]
Continue Reading →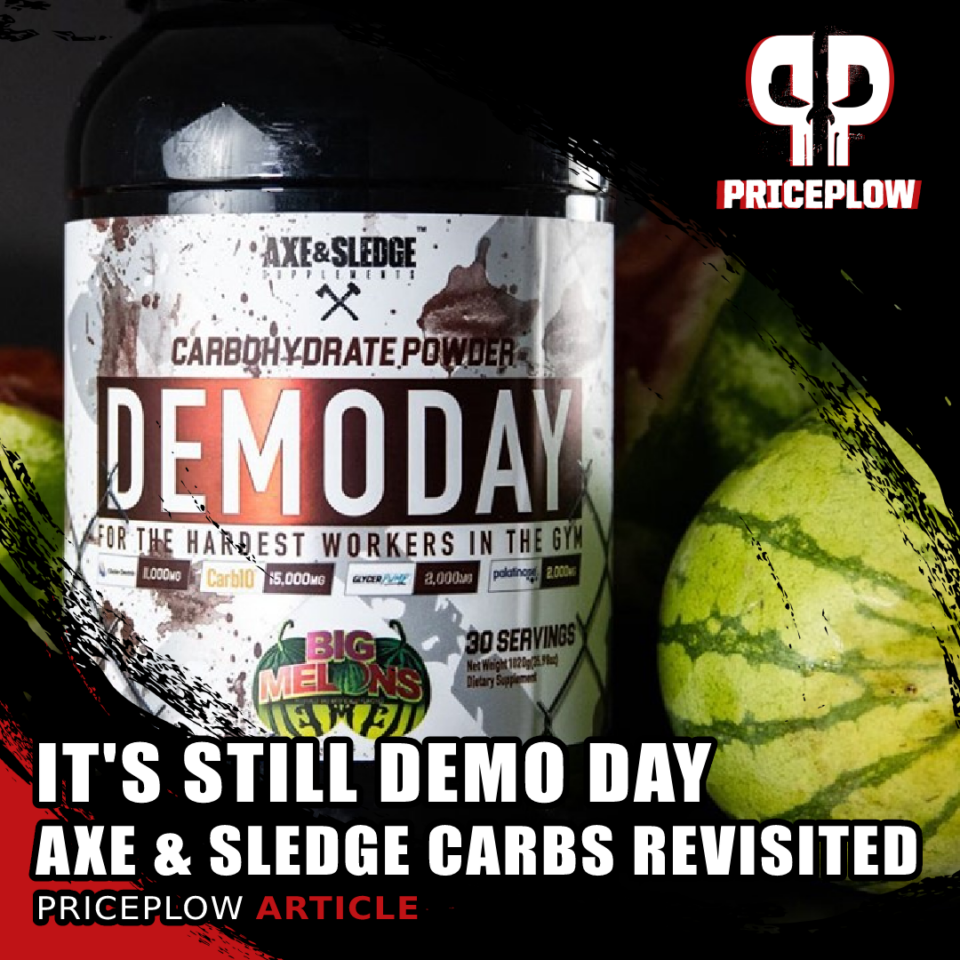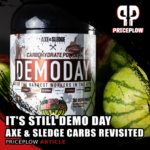 Seth Feroce's supplement brand, Axe & Sledge has been on a monumental tear over the past two years. We often feature their killer stim-free pre workout pump formula, Hydraulic, and now we're back with another one of their workout products, the supplemental carbohydrate powder in Demo Day.
This article was originally published in […]
Continue Reading →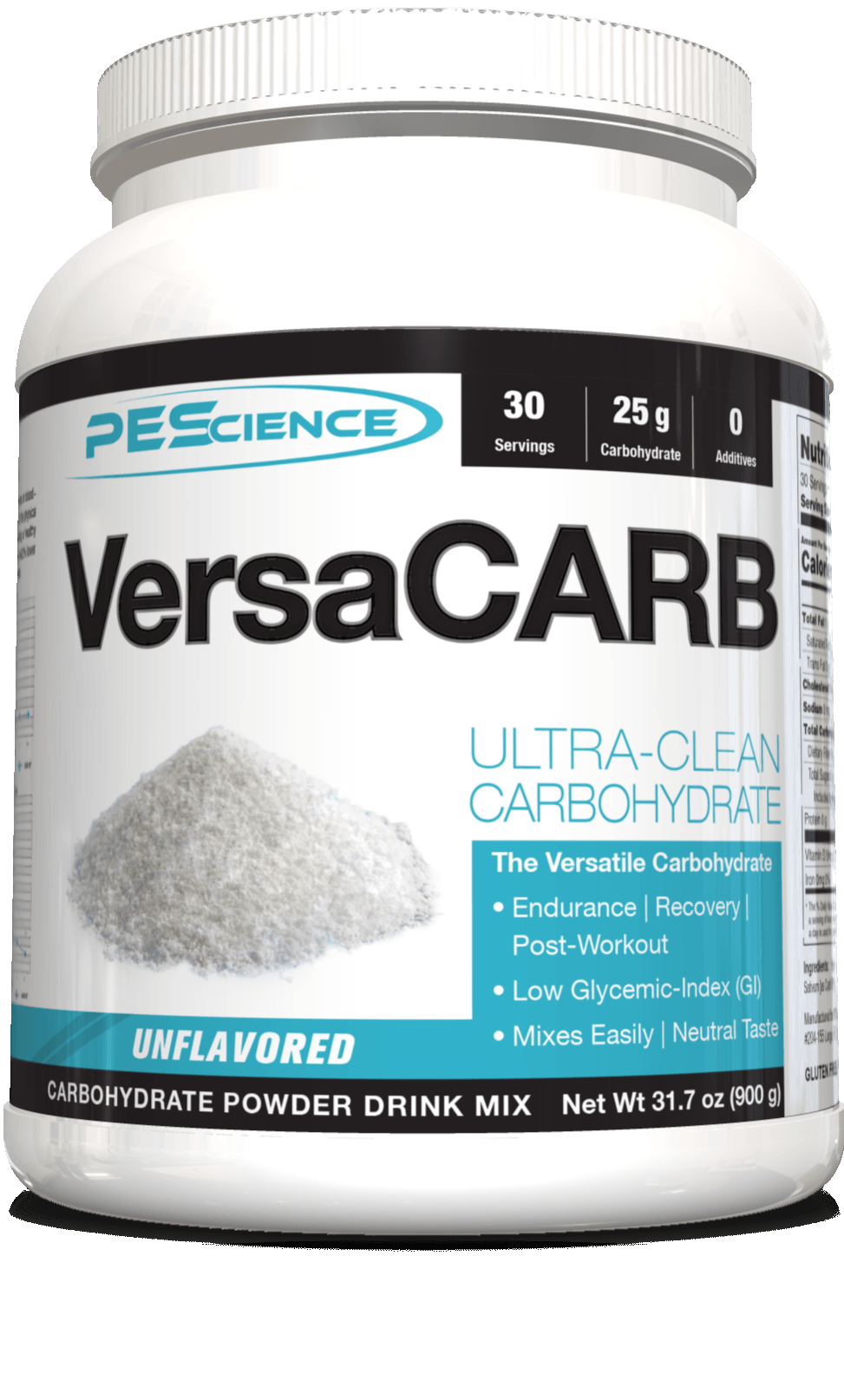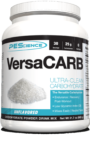 There are three macronutrients that the body needs in large quantities in order to function properly — protein, fats, and carbohydrates. Technically speaking, the body could survive off of just proteins and fats since there are no "essential" carbohydrates, but there are essential fatty acids and amino acids that must be supplied by diet […]
Continue Reading →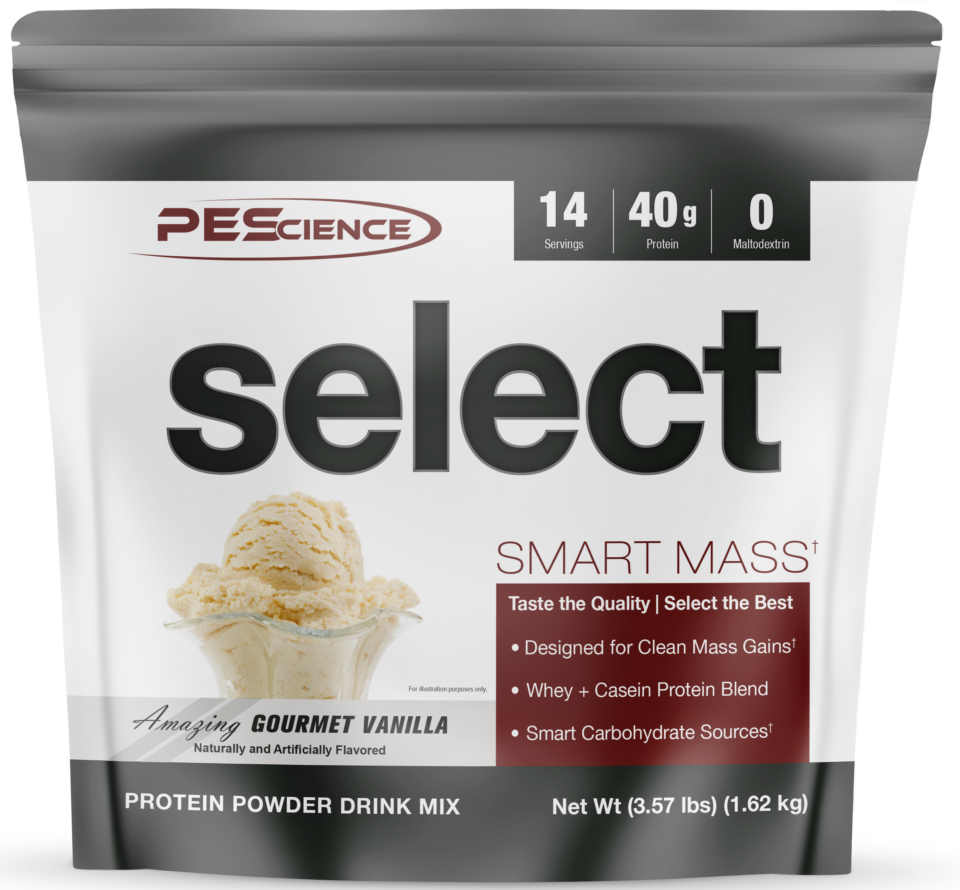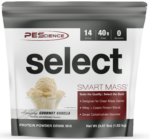 PEScience is the brand well-known for their top-notch protein powder blend, Select Protein. That protein took on a life of its own, with incredible flavors, a Cafe series, a version meant for your oatmeal (Protein4Oats), Select Protein Bars, and even a Vegan Select version!
Before Select reigned supreme, the brand was […]
Continue Reading →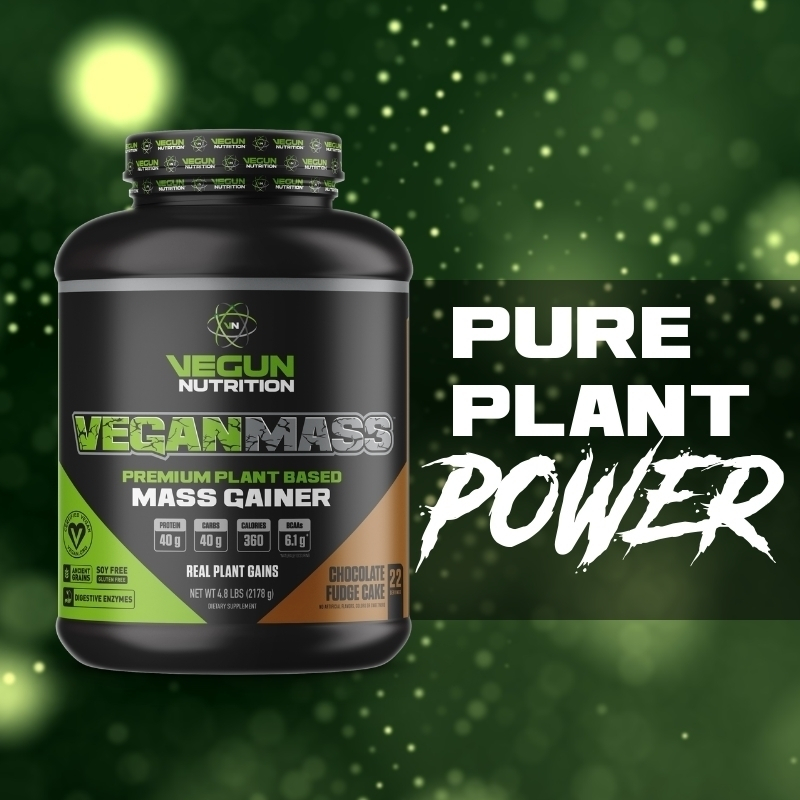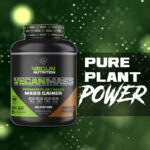 The Vegan Diet is one of the fastest-growing movements in the history of nutrition. A growing mass of plant-driven dieters have claimed better health, longevity, and body composition when going vegan — and some of the research backs that up… when it's done properly.
The problem is, it's not easy to be an "optimal" […]
Continue Reading →