Carb10

(Tag Archives)
Subscribe to PricePlow's Newsletter and Carb10 Alerts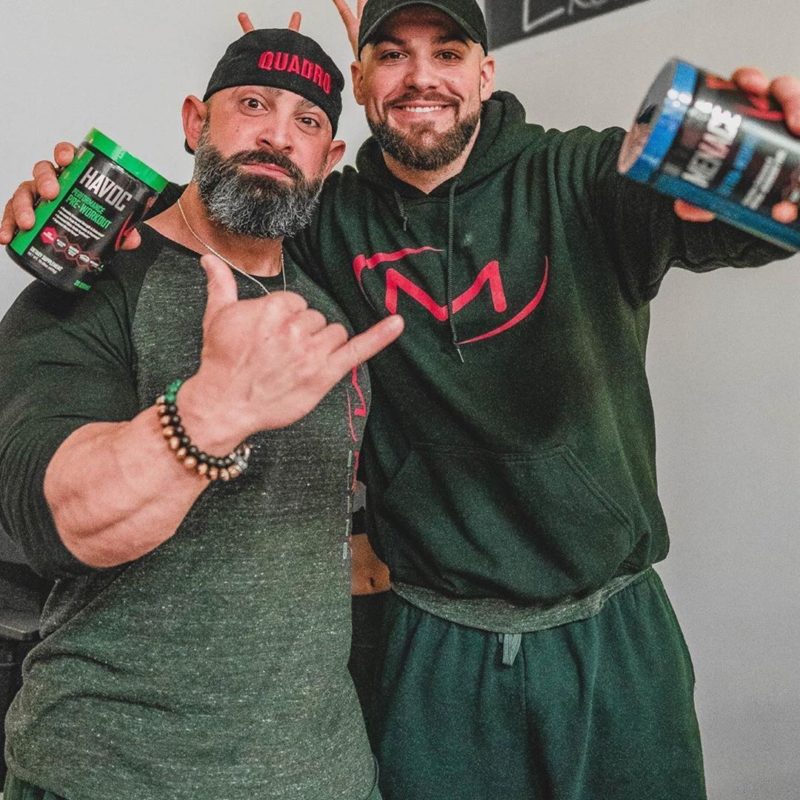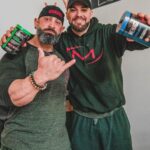 Although we spend a lot of our time covering industry news, dissecting new products and new ingredients, we at PricePlow want to make sure we reward those that have the biggest impact on the industry this year! In the first […]

Continue Reading →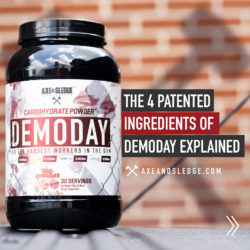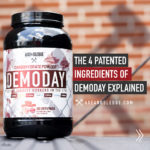 Last week we gave you an update on Seth Feroce's brand, Axe & Sledge, and their killer stim-free pre workout pump formula, Hydraulic. Now we're back with another one of their products, the supplemental carbohydrate powder in Demo […]

Continue Reading →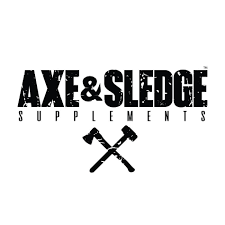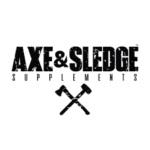 In early 2018, we heard rumblings that Seth Feroce was working on something top secret. We learned that it was Axe & Sledge, Seth's ferocious supplement brand. A year later, we come with an update:
Best known for his […]

Continue Reading →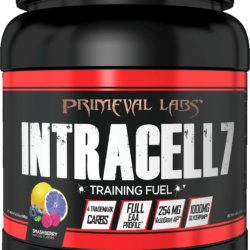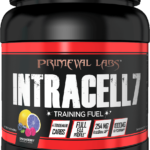 One of the hottest brands on the market right now, Primeval Labs, has been on a complete and total tear. With products like EAA Max and EAA Sleep helping bring essential amino acids to the mainstream, to Mega Pre […]

Continue Reading →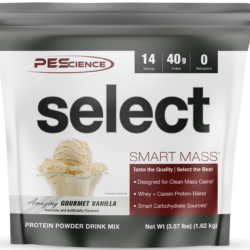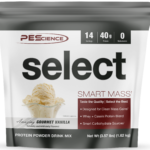 PEScience is the brand well-known for their top-notch protein powder blend, Select Protein. That protein took on a life of its own, with incredible flavors, a Cafe series, a version meant for your oatmeal (Protein4Oats), Select Protein […]

Continue Reading →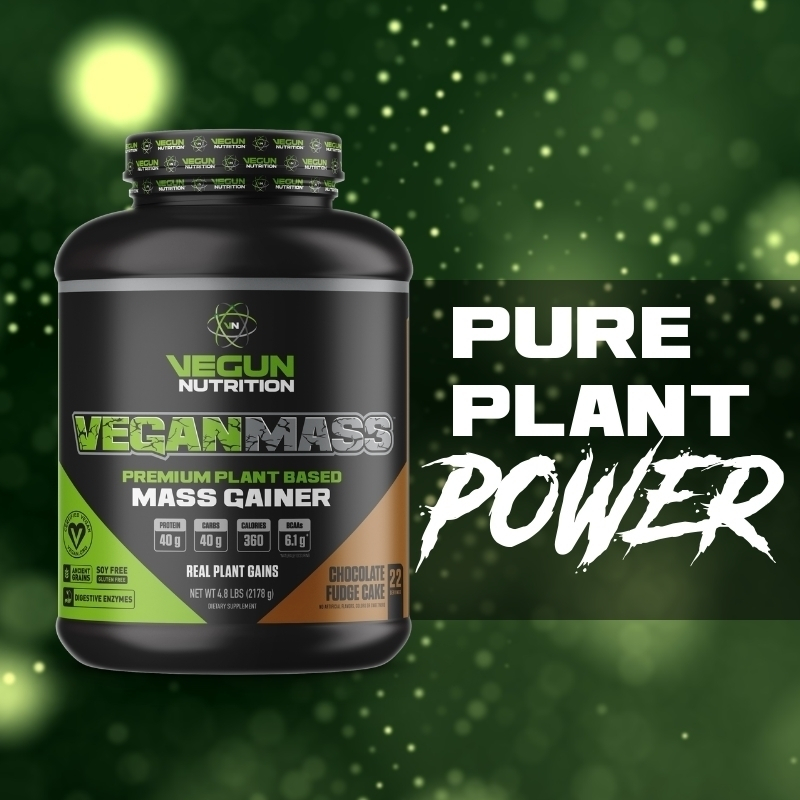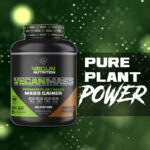 The Vegan Diet is one of the fastest-growing movements in the history of nutrition. A growing mass of plant-driven dieters have claimed better health, longevity, and body composition when going vegan — and some of the research backs that up… […]

Continue Reading →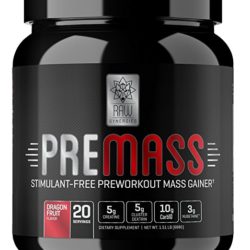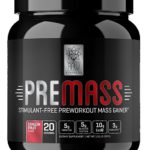 Since popping up on our radar with the intriguing natural testosterone booster / man optimizing supplement Black Lion, RAW Synergies is a brand we've kept a keen eye on. Everything they've put out has been in a "standard" category […]

Continue Reading →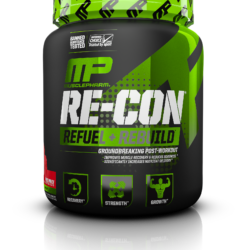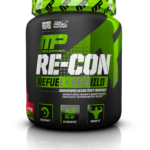 Look who's staging a comeback — and what better way to do it than with a comeback supplement – a post workout product!
To say MusclePharm has had a rough couple of years would be an understatement, the brand has […]

Continue Reading →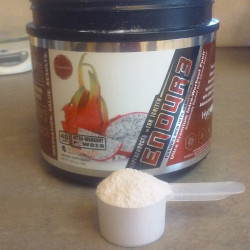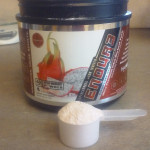 It was a small surprise when Olympus Labs recently unveiled an amino acid formula because they're typically one of the more straightforward supplement categories, and Olympus Labs has developed quite the reputation for releasing innovative supplements that sets them apart […]

Continue Reading →