Banaba Leaf

(Tag Archives)
Subscribe to PricePlow's Newsletter and Banaba Leaf Alerts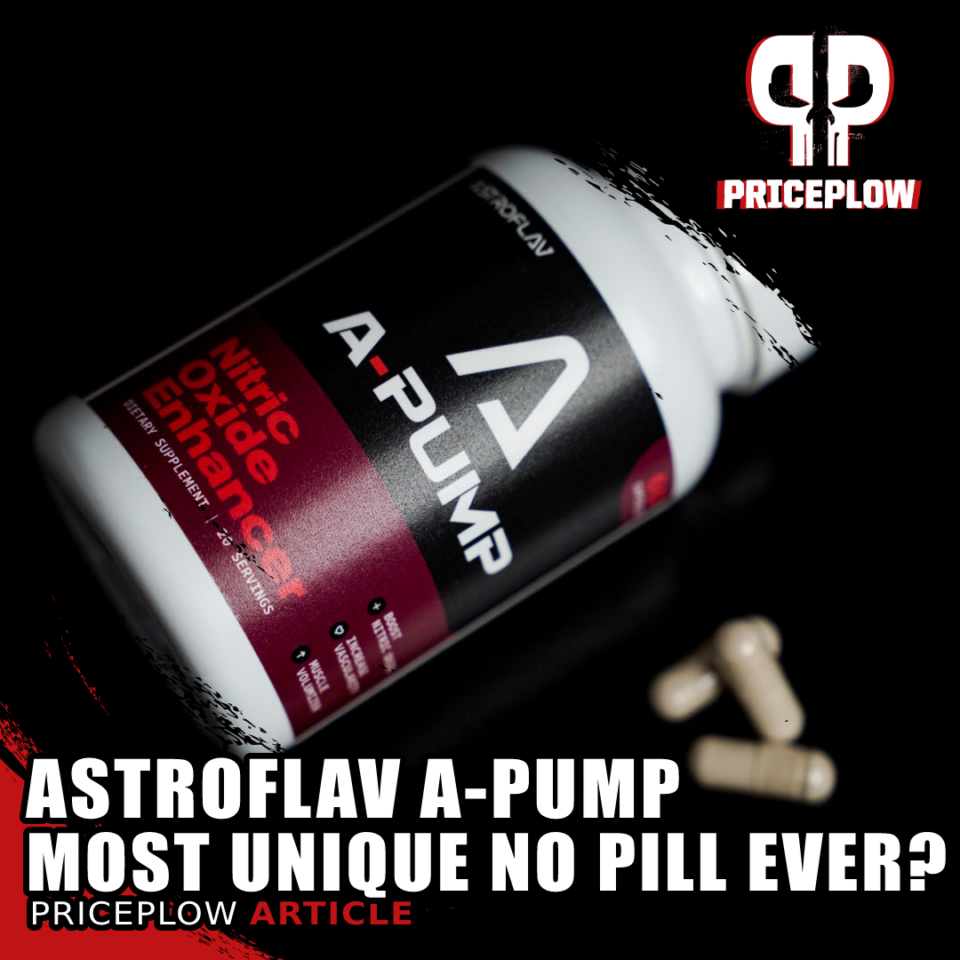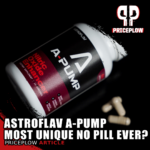 AstroFlav is an industry leader in many ways – they're famous for their astronomically good flavors, which absolutely do live up to the company's name.
Today we're writing about the upgraded A-Pump, which is a capsule-based supplement, so no delicious AstroFlavors to talk about today – but AstroFlav is definitely on top of […]
Continue Reading →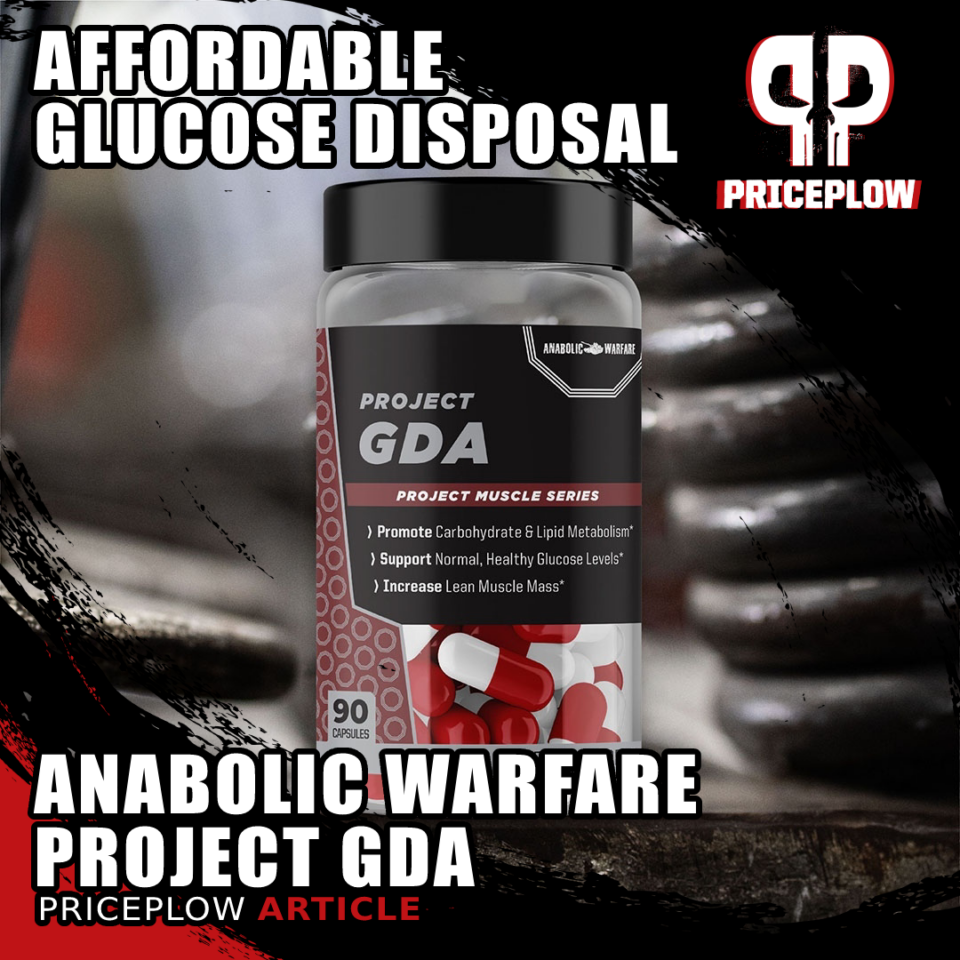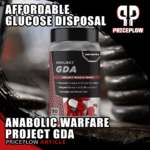 Anabolic Warfare is known for their interesting approach to formulating common supplements. We've covered several of their Project Muscle supplements, and throughout the year, they've added even more than originally announced!
Today we'll talk about Project GDA, Anabolic Warfare's glucose disposal agent (GDA), which promises to provide consumers with the performance of a […]
Continue Reading →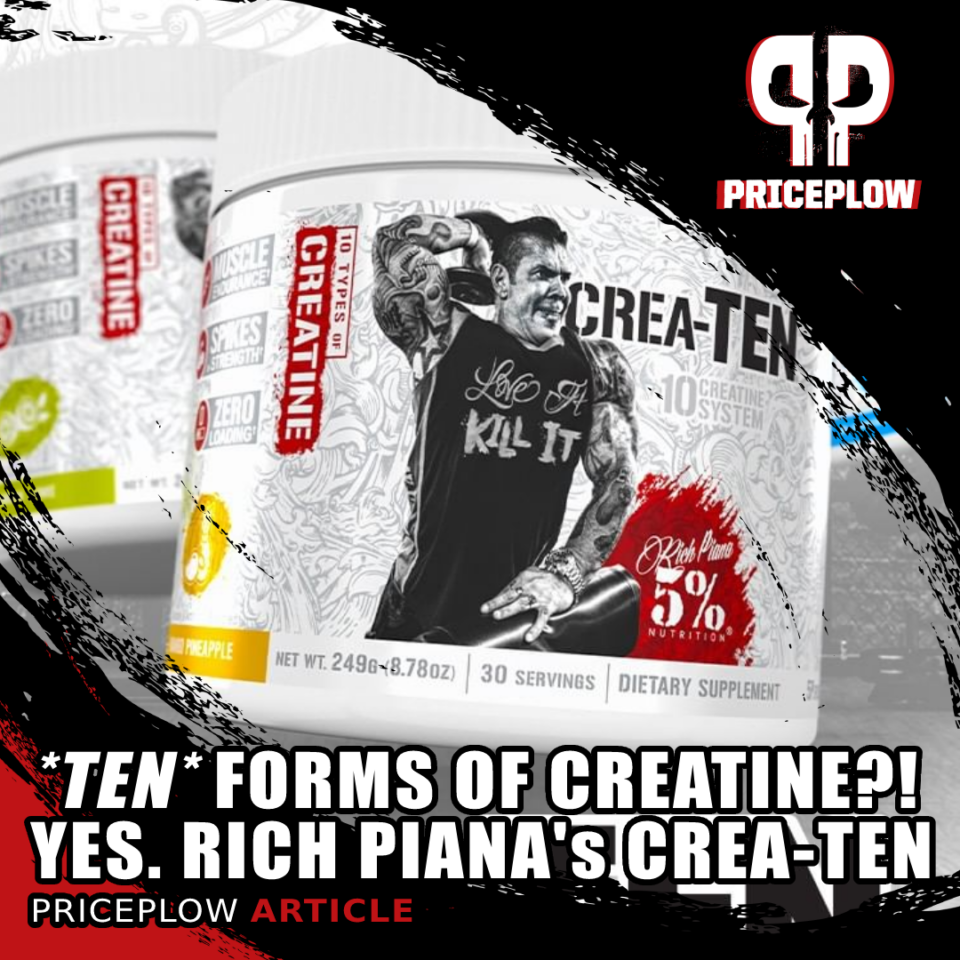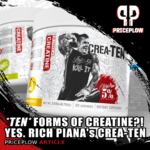 Over the past year, we've been covering the transition of 5% Nutrition's supplements to their white "Legendary" labeling series. This included the ALL DAY YOU MAY amino acid feeder, the Kill it Reloaded pre-workout, and most recently, the Mentality energy nootropic.
Now it's time to update an article from 2015, when we first detailed […]
Continue Reading →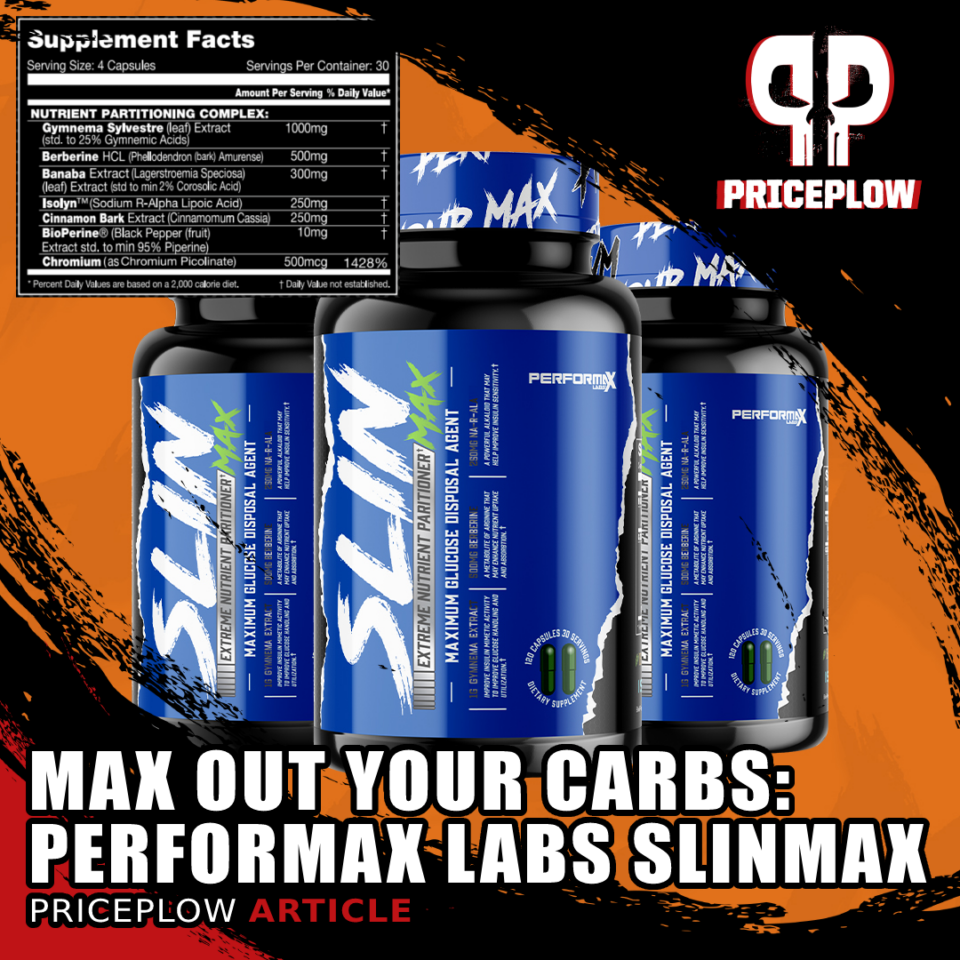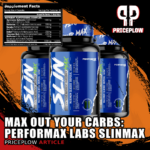 Everyone wishes they could eat endless amounts of carbs and never have a single one of them stored as fat. In an ideal world, every single gram of bread, pasta, or potato would go towards muscle.
However, the world is not an ideal place, and neither is the human body. Unfortunately for the majority of […]
Continue Reading →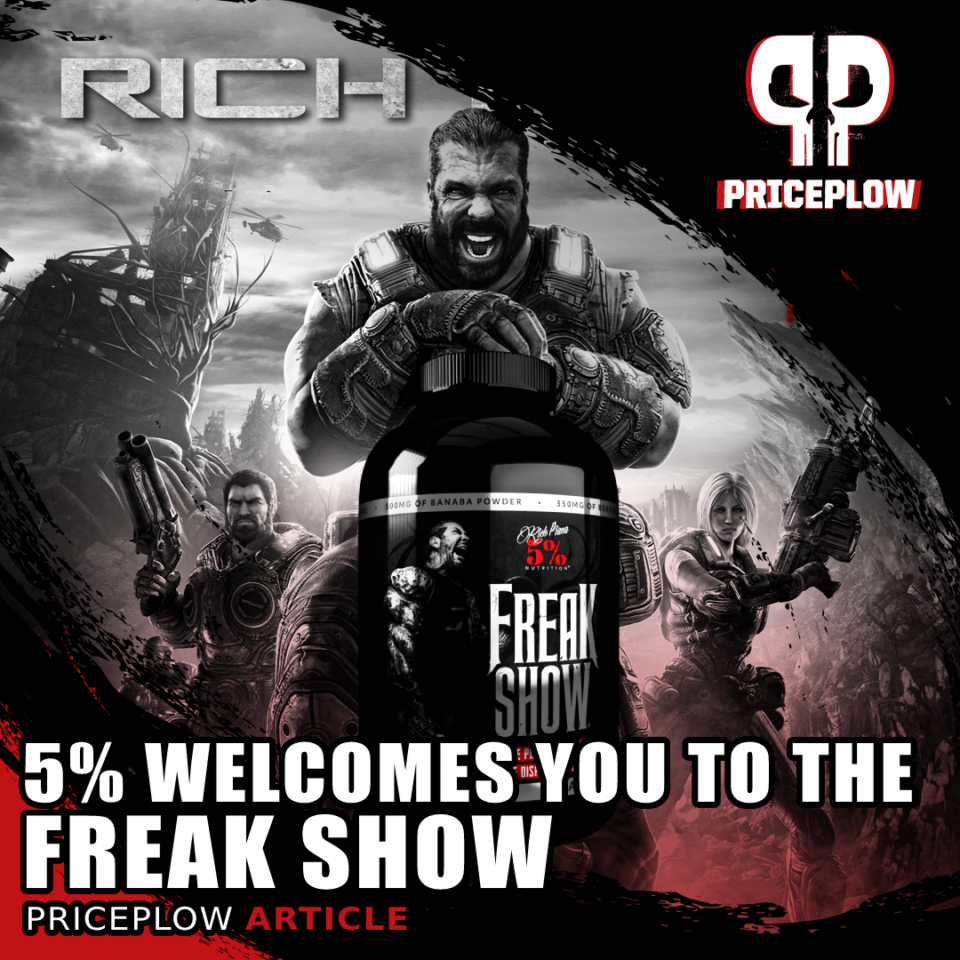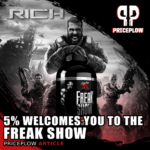 Anyone who ever followed the legendary Rich Piana knows that he could put away some food. But not all of us were graced with his physique and genetics. For many of us, eating too many carbohydrates keeps our blood sugar and insulin levels too high for too long, turning off fat oxidation as our […]
Continue Reading →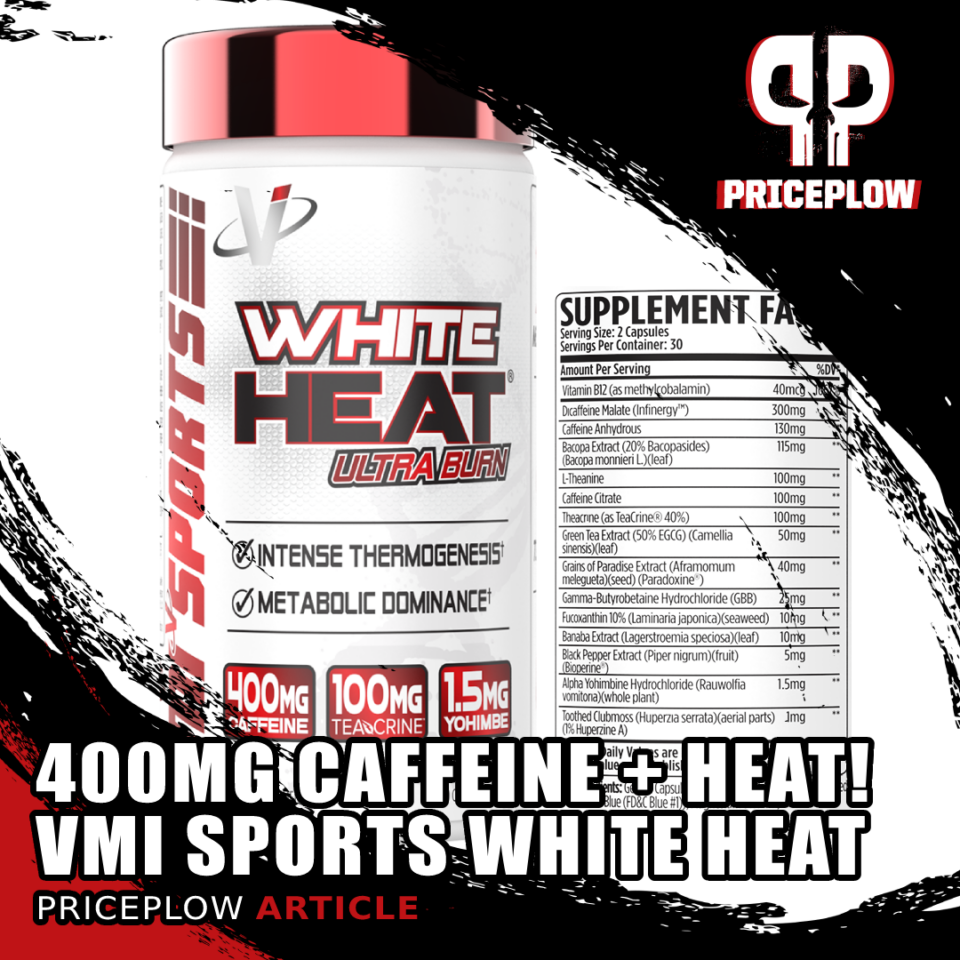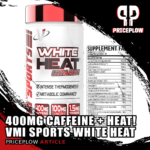 VMI Sports has quietly been staking their claim on several parts of the supplement market – they've always been known for their high-stimulant K-XR pre workout, which uses a triple-stage caffeine threat that is not for the timid. But more recently, their Protolyte whey protein isolate powder (now with over half a dozen insanely underrated […]
Continue Reading →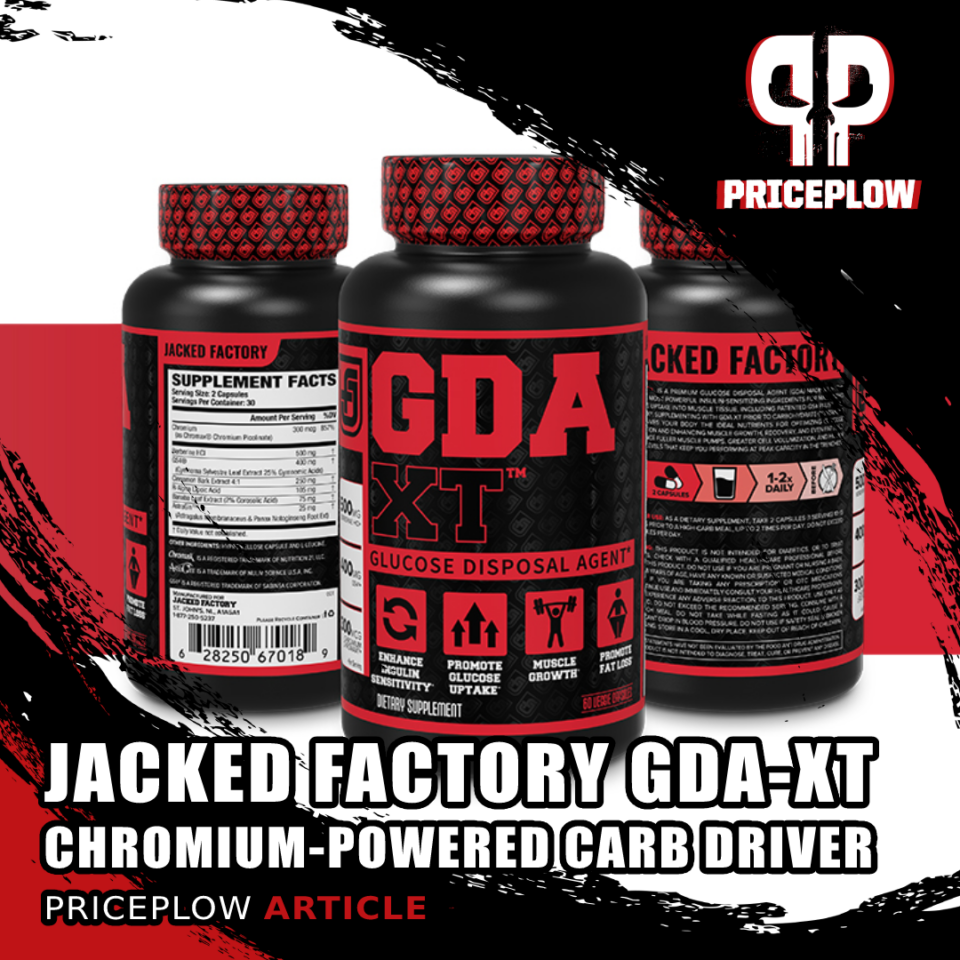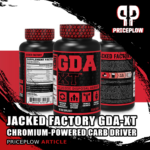 We've been following Jacked Factory for quite a while now, taking note when they stunned the Amazon market with their Altius Pre Workout six years ago. It may not seem like a huge deal now, but at the time of its launch, there were practically no efficaciously-dosed non-proprietary pre workout supplements, and the few […]
Continue Reading →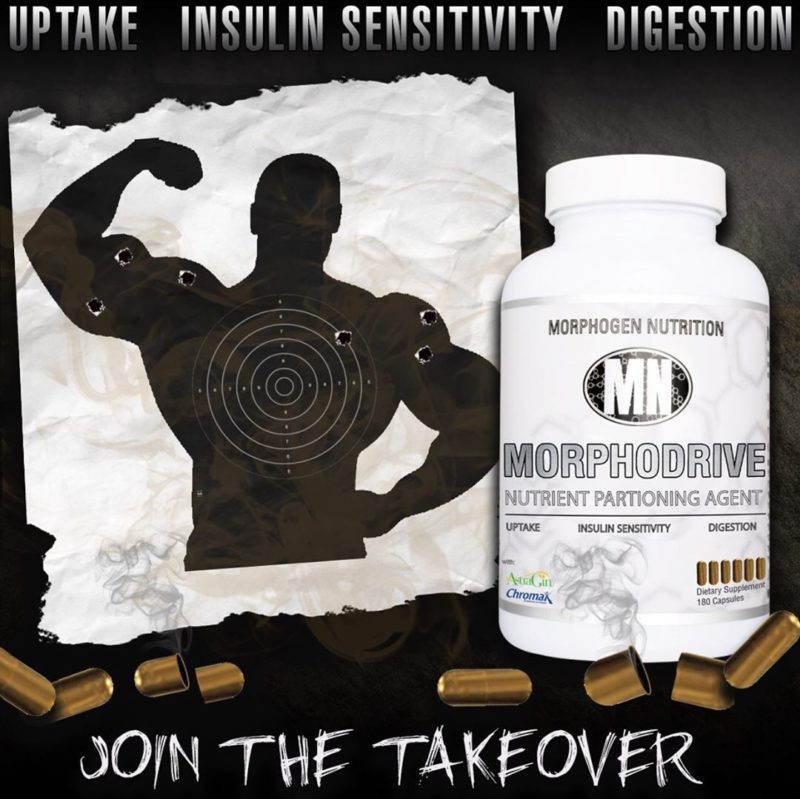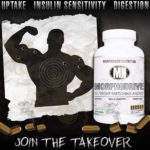 Roughly nine years ago, Ben Hartman, a natural bodybuilder, competitive powerlifter, and strongman athlete, was fed up with the supplement industry. He didn't understand why nearly every company created products that featured proprietary blends, inferior ingredients, and twisted science to make it seem like their supplements were somehow going to […]
Continue Reading →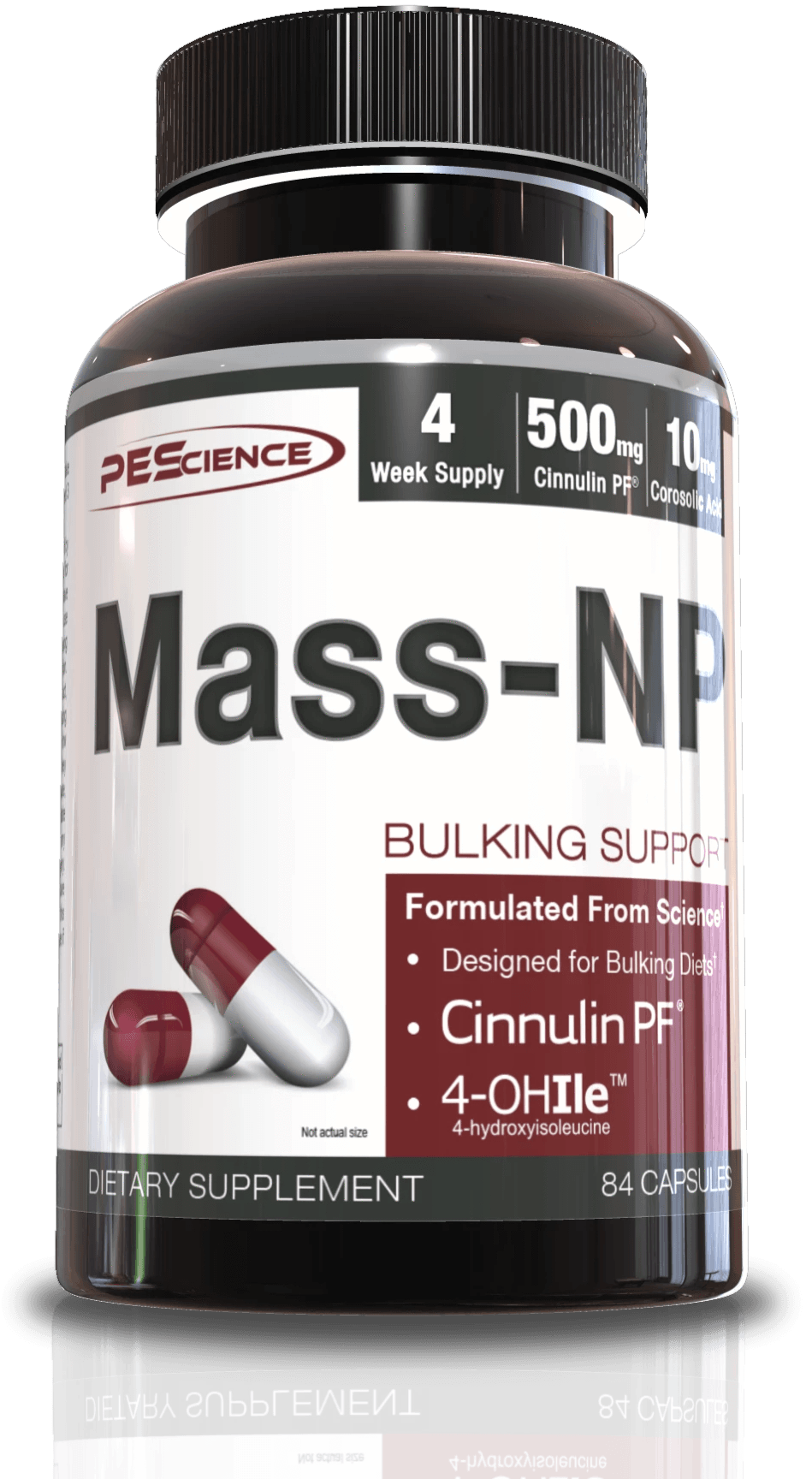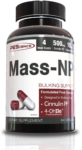 Discontinuation Notice: This product has been marked as discontinued in 2022. We're leaving this article live because the formula is unique and there's some good information to learn inside.
PEScience quietly released a "nutrient partitioner" for high-carb bulkers named Mass-NP. If you like heavy amounts of carbs, you're going to *love* this supplement. Below […]
Continue Reading →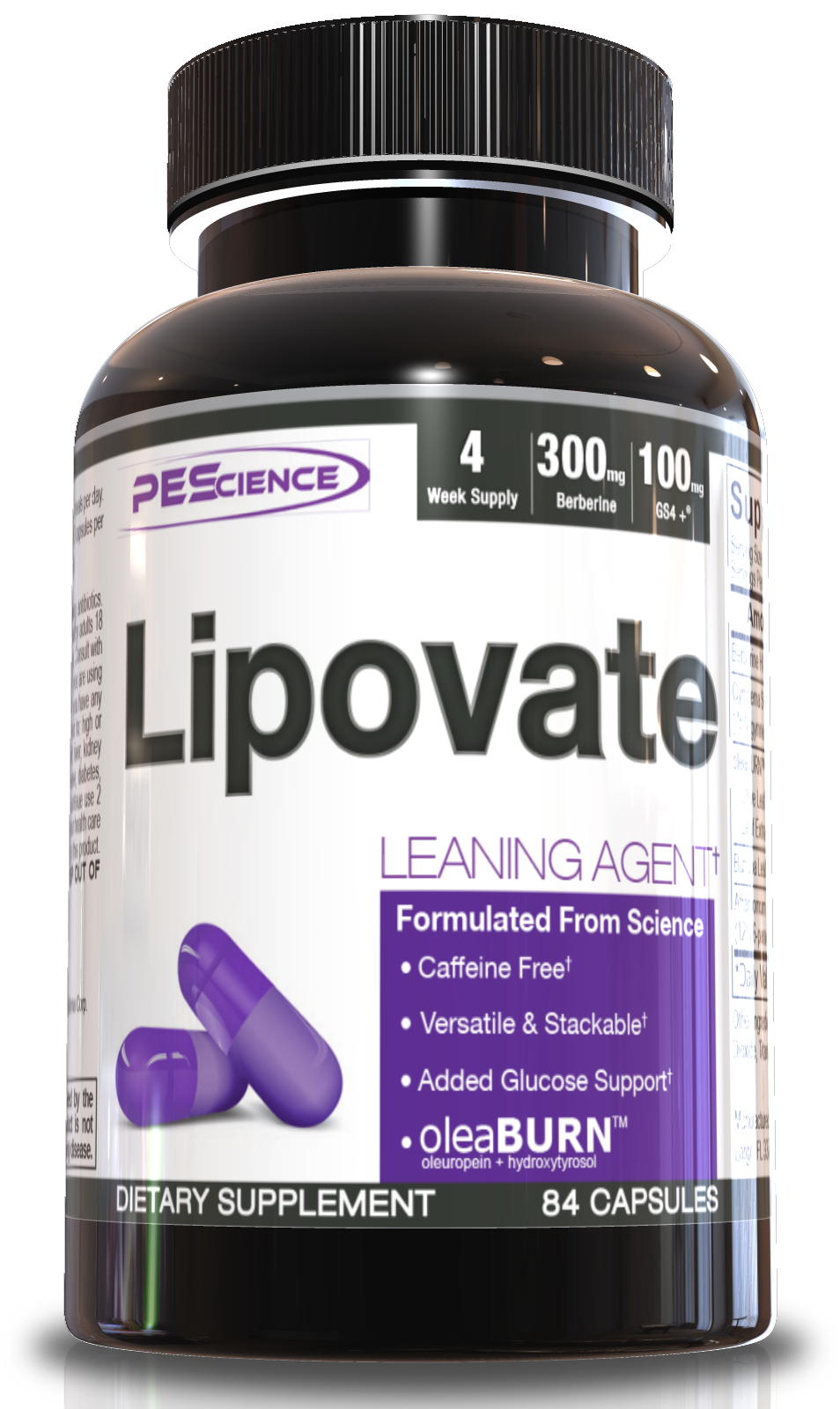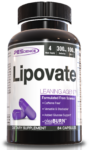 PEScience has dropped a new stimulant-free and caffeine-free fat burner after Amazon unfortunately slew Shift in cold blood. Is LipoVate a worthy successor for the caffeine-free crowd?
The Premise on PEScience LipoVate: The Future of Fat Loss Lies in Controlling Insulin
There are several caffeine-free fat burners out there, but PEScience always keeps a very[…]
Continue Reading →