Banaba Leaf

(Tag Archives)
Subscribe to PricePlow's Newsletter and Banaba Leaf Alerts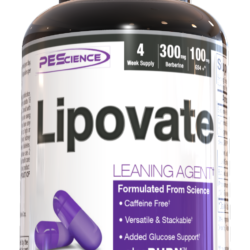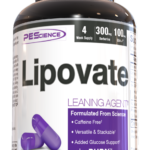 PEScience has dropped a new stimulant-free and caffeine-free fat burner after Amazon unfortunately slew Shift in cold blood. Is LipoVate a worthy successor for the caffeine-free crowd?
The Premise on PEScience LipoVate: The Future of Fat Loss Lies in Controlling[…]
Continue Reading →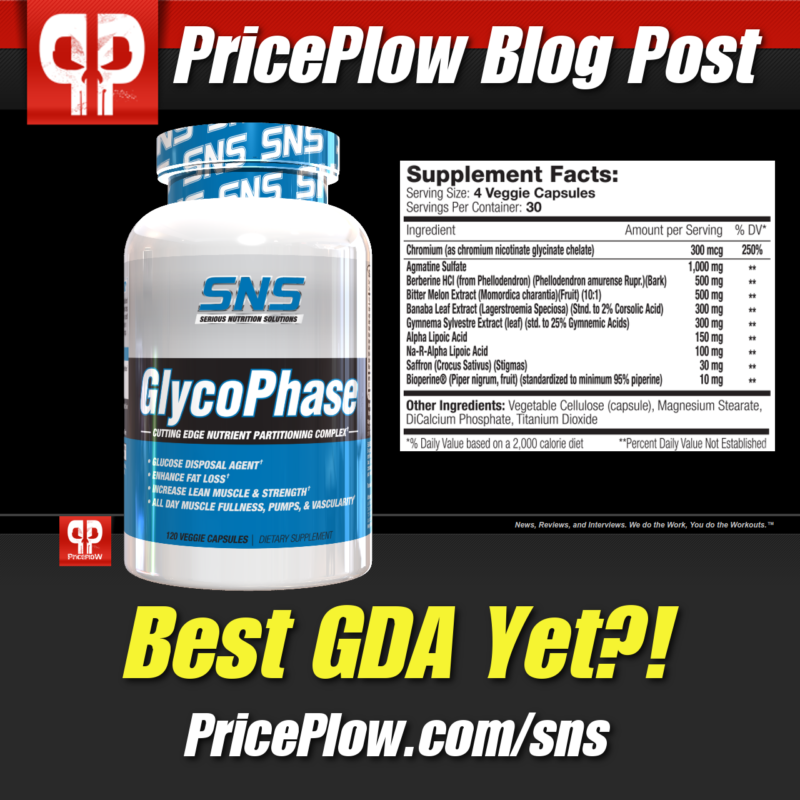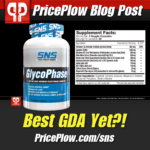 Glucose Disposal Agents (GDAs) were originally brought to market to help us control our blood glucose, right? They're simple enough as general health supplements to understand. However, SNS (Serious Nutrition Solutions) flipped convention on its head with the re-launch of […]

Continue Reading →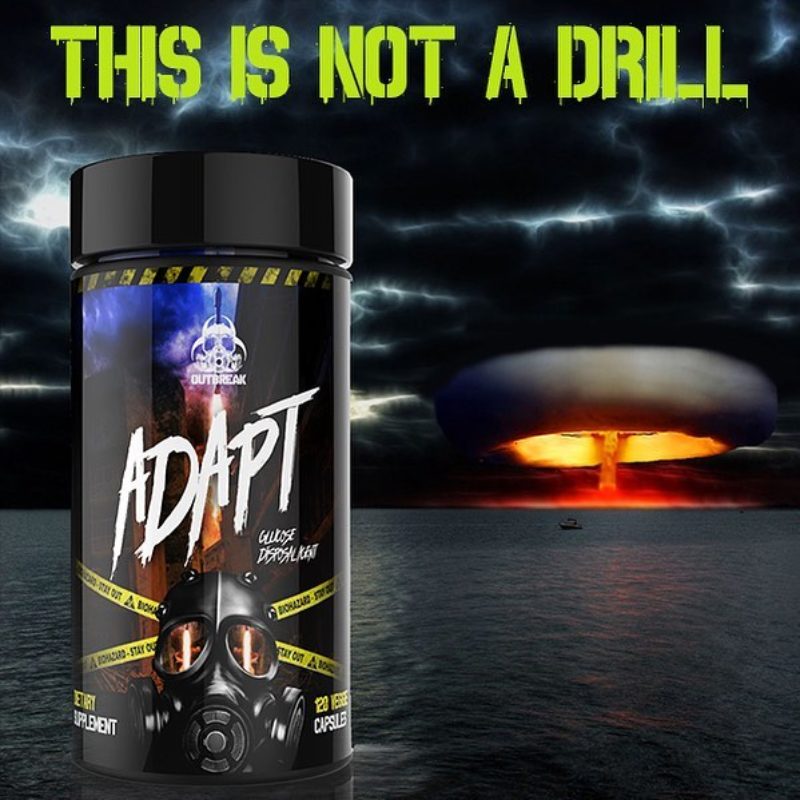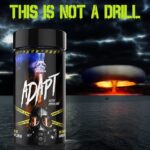 Carbohydrates may be one of the most ergogenic things in our nutritional arsenal… if our body uses them correctly! Over the last few years, the we've explored supplements that help maximize the human body's use of glucose for exercise performance […]

Continue Reading →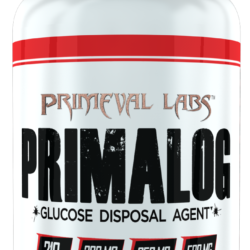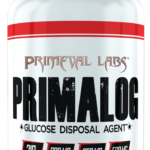 You're about to read about a Glucose Disposal Agent so loaded, there's seven capsules per serving!
Carbohydrates — are they friend or foe?
Watch enough news or read enough headlines on the web these days, and you'd swear carbs were […]

Continue Reading →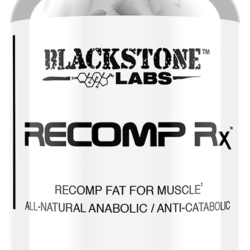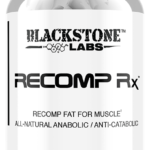 Ursolic acid is finally back from a major brand!
In an ideal world, natural lifters could easily burn fat and build muscle simultaneously… and carbs would always go where you wanted them too!
Unfortunately, real life is hardly ever ideal, […]

Continue Reading →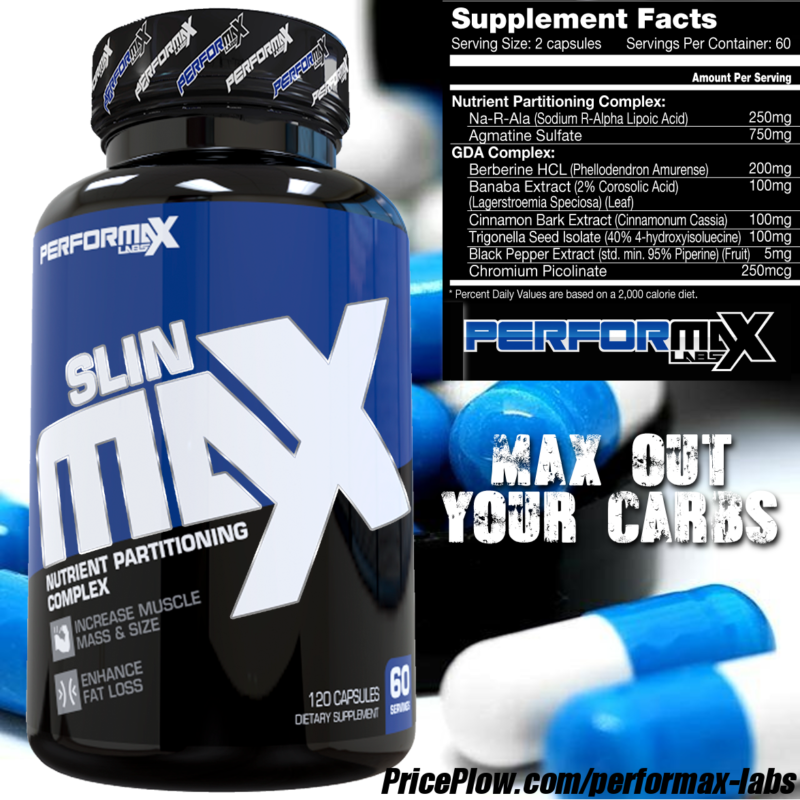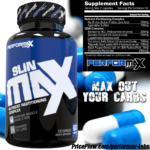 Everyone wishes they could eat endless amounts of carbs and never have a single one of them stored as fat. In an ideal world, every single gram of bread, pasta, or potato would go towards fueling your muscle-building desires.
However, […]

Continue Reading →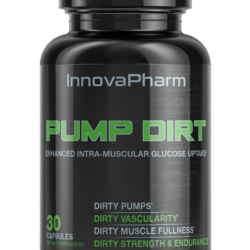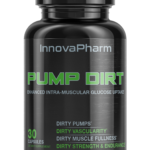 When we last left InnovaPharm, we had just finished discussing the brands novel glucose utilization agent, which is more of a stimulant free carb-driving pre workout pump powder — Pump Dirt.
Though the brand has seemed a […]

Continue Reading →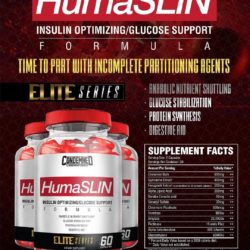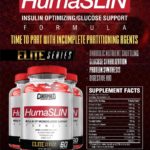 Many of us walking around struggle with the desire to eat lots of carbs but then have to deal with the unpleasant bloat and fat gain that comes with enjoying them. Some opt for low carb, keto-style diets, while others […]

Continue Reading →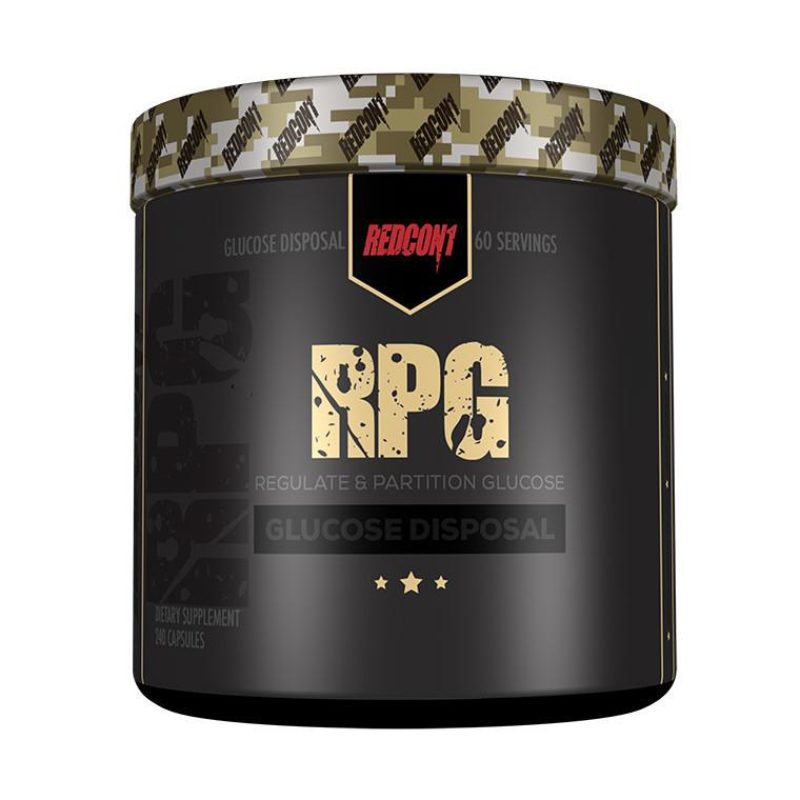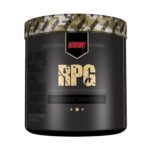 Of all the supplements and nutrients out there, carbs are the real performance enhancers. And on top of that, they taste great, make you happy, and help you train longer and stronger. But, sometimes carbs aren't so friendly, especially if […]

Continue Reading →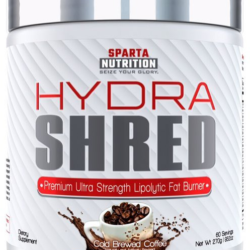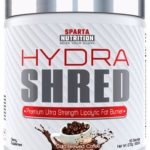 Weight loss aids are the most crowded segment of the supplement market. Every brand has a fat burner on the market, the segment is rife with TV doctor scams, and most companies even have two or more fat burners nowadays![…]

Continue Reading →