Andrographis Paniculata

(Tag Archives)
Subscribe to PricePlow's Newsletter and Andrographis Paniculata Alerts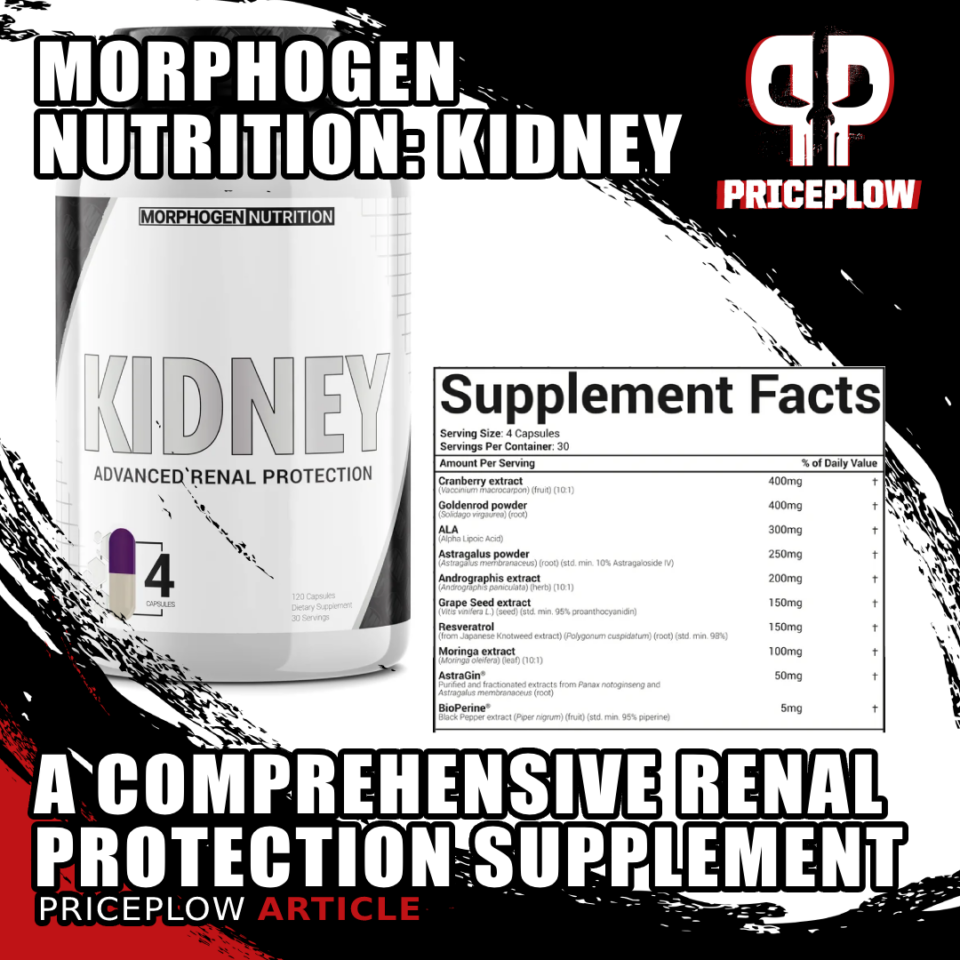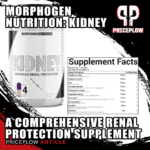 Morphogen Nutrition, led by formulator Ben Hartman, has earned its reputation as a star in the supplement industry with cutting-edge products. Their training formulas like AlphaGen pre-workout, Synthegen intra-workout, and Hydragen hydration supplement are highly regarded by serious athletes.
In addition, their health formulas, conceived with equal rigor, emphasize overall wellness with a focus […]
Continue Reading →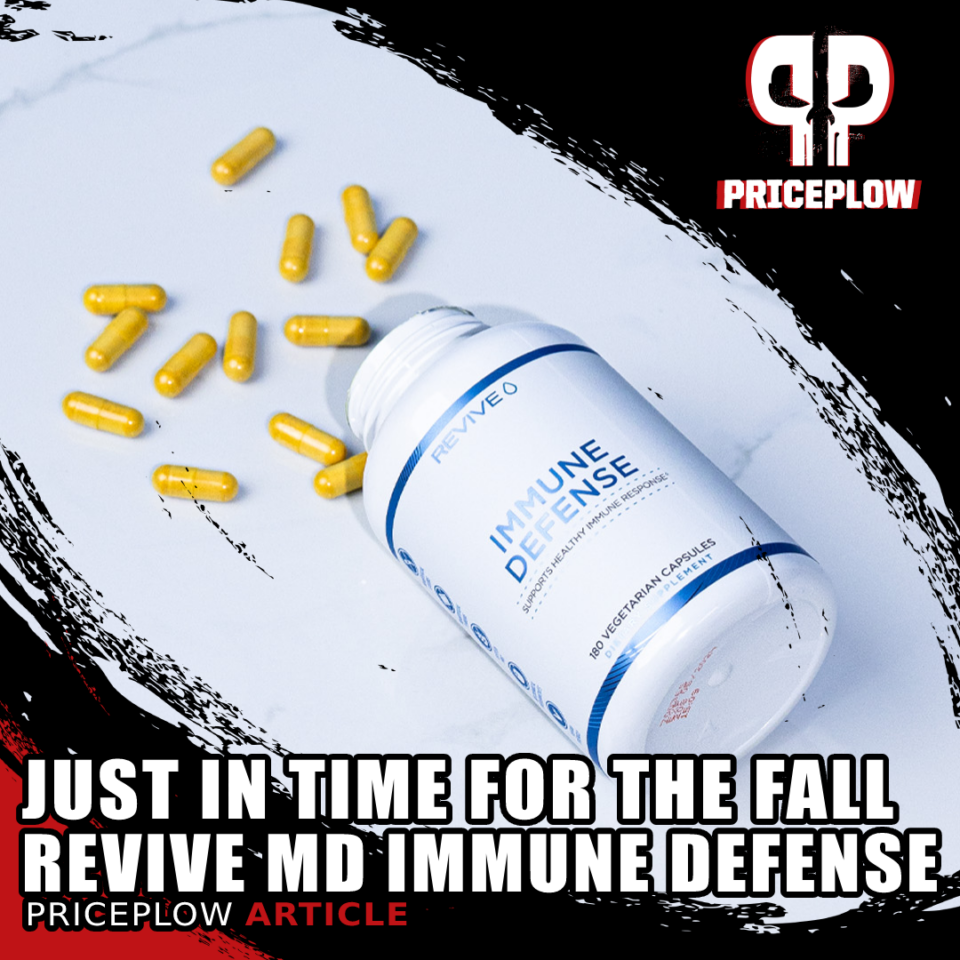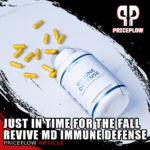 Revive MD is a brand that lives up to its name. Founded by real-life medical doctor, Domenic Iacovone, and his business partner Matt Jansen, Revive MD's supplements are distinguished by the fact that real institutional medical expertise goes into formulating them.
You'd expect an MD in the supplement game to be really on top of […]
Continue Reading →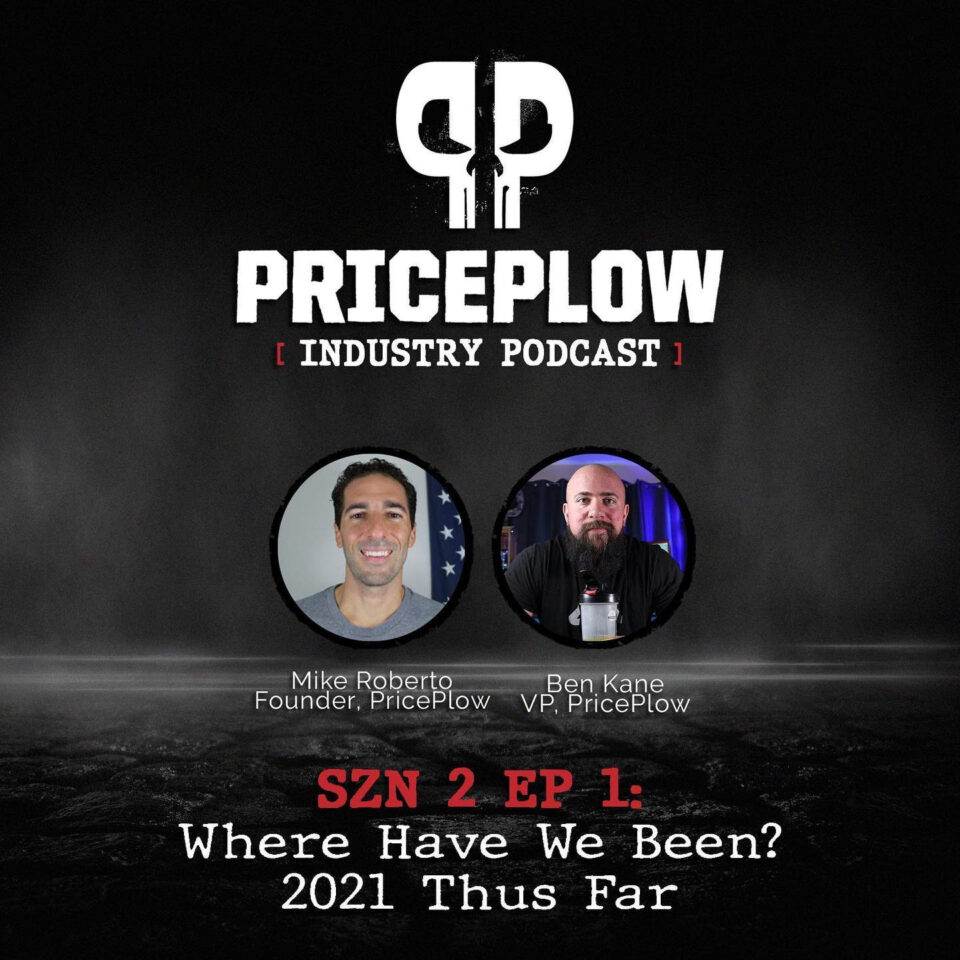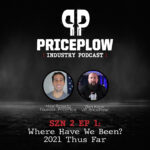 Welcome to Season 2 of the PricePlow Podcast!
Mike and Ben get together for a long-overdue podcast to catch up on 2021 and to kick off Season 2 of the PricePlow Podcast! We talk about several topics, including:
The economy
Hiring help at PricePlow
Product Launches of 2021
What's coming in Q4-2021 and 2022
Immunity, […]
Continue Reading →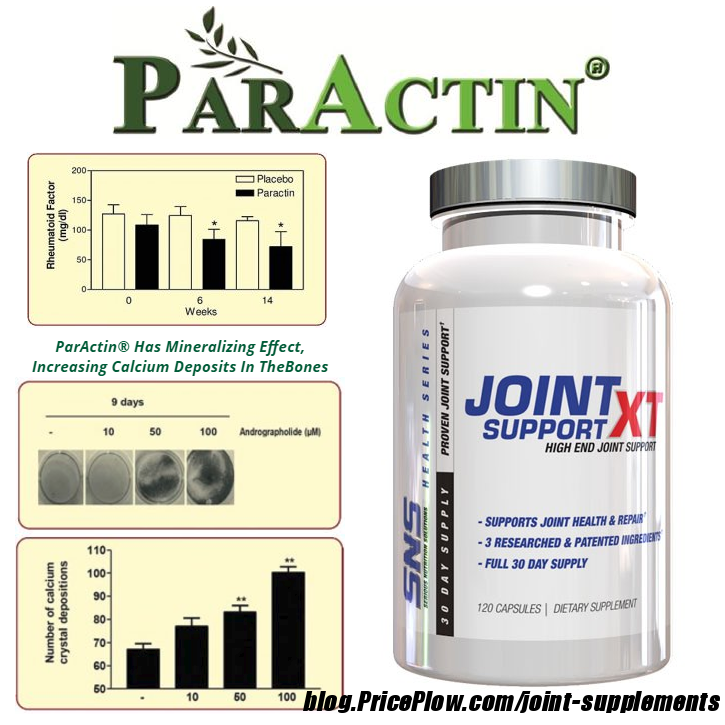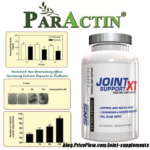 Joint health is an incredibly understated topic around the supplement industry – especially around sports nutrition – but nothing is more vital to a long, fruitful life of lifting than your joints. Achy knees, bum shoulders, and cranky lower backs can put you out of the gym and transform a perfectly healthy and active individual […]
Continue Reading →